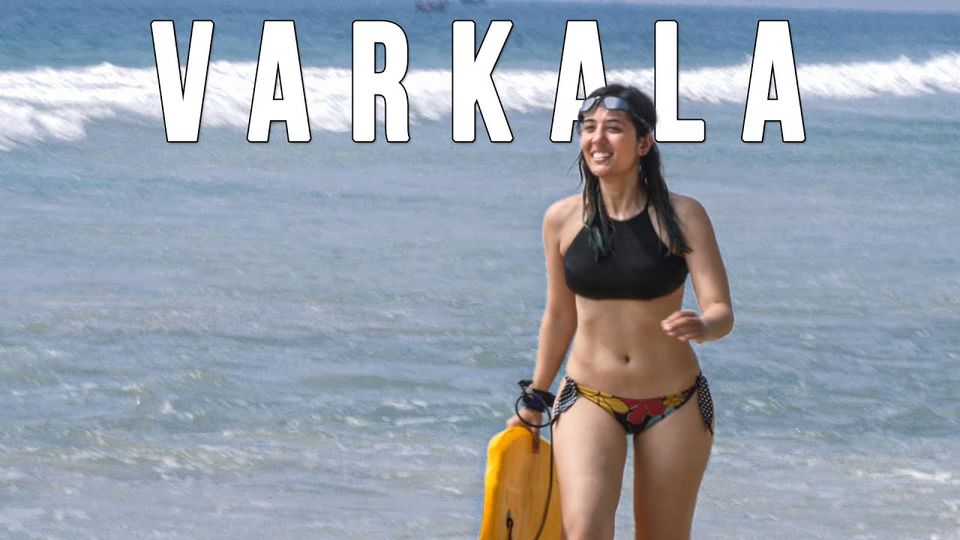 I love to travel and I follow a lot of Travel Bloggers as well Vloggers and it's great to know that so many Indian Travelers are making so good Vlogs and presenting the content so beautifully I mean sometimes I feel like I'm travelling with them.
Without wasting your time here I present you the best Indian Travel Vloggers who will give you major travel goals.
1. Mountain Trekker (Varun Vagish) (Instagram @varunvagish)
He is the most humble Travel Youtuber of India. With a background in Journalism he is best known for his feel good and informative travel videos.
2. Nomadic Indian (Deepanshu Sangwan) (Instagram @nomadic.indian)
He is a very knowledgeable budget traveler, who has been to countries like Afghanistan, Iran etc. Best known for his unique style of traveling like hitchhiking.
3. Nomad Shubham (Shubham Kumar) (Instagram @nomadshubham)
Youngest Indian Travel youtuber who recently got popular for doing trips to countries like Iraq & Africa. Best known for going to extreme places like the coldest place in the world.
4. Tanya Khanijow (Tanya Khanijow) (Instagram @tanyakhanijow)
A Delhiite who has travelled extensively around the world. She has been to different places like North East India to Namibia in Africa. Best known for her Africa Tribal Video.
5. Ronnie & Barty (Rohan Thakur & Bharti Bahrani) (Instagram @ronnie_and_barty)
Husband-Wife duo with background of working with Film Industry are now full time Travel Youtubers showcasing the best of Himalayas. Best known for good videos with awesome music.
6. Traveling Mondays (Shakti Singh Shekhawat) (Instagram @traveling_mondays)
From a Photographer to now a Travel Filmmaker, Traveling Mondays presents best of Indian places through his lens. Best known for his strong storytelling ability and visuals.
7. Desi Tourist (Amit Singh) (Instagram @desi_tourist)
An emerging Travel Youtuber who recently got popular for doing a Caravan Trip from Delhi to Karnataka with his Pug. Best known for his crazy drone shots and cinematic video editing.
8. Yatri Doctor (Navankur Chaudhary) (Instagram @navankurchaudhary)
A Doctor who is also an avid traveler and makes informative videos about budget travelling. Best Known for his travel to Japan & Korea.
9. Hopping Bug (Nishit Sharma) (Instagram @hopping_bug)
An IITian who has now become a Travel Filmmaker and is famous for his cinematic videos with good editing skills. Best Known for his North East Videos.
10. Prakriti Varshney (Prakriti Varshney) (Instagram @itisinthename)
Girl from Delhi who gave up her career for traveling. She calls Himalayas as her home and feels safe traveling in India. Famous for traveling solo in her Gypsy with her two dogs.
I am sure everyone will get enough travel goals after going through the videos of these Youtubers. Hope you like the list and please advise in comments what you think of these vloggers.
Best Indian Travel Vloggers on YouTube, Travel channels in India, best travel vloggers on YouTube, best Indian vloggers on YouTube, Best Indian Travel Youtubers, Indian Travel Youtubers.