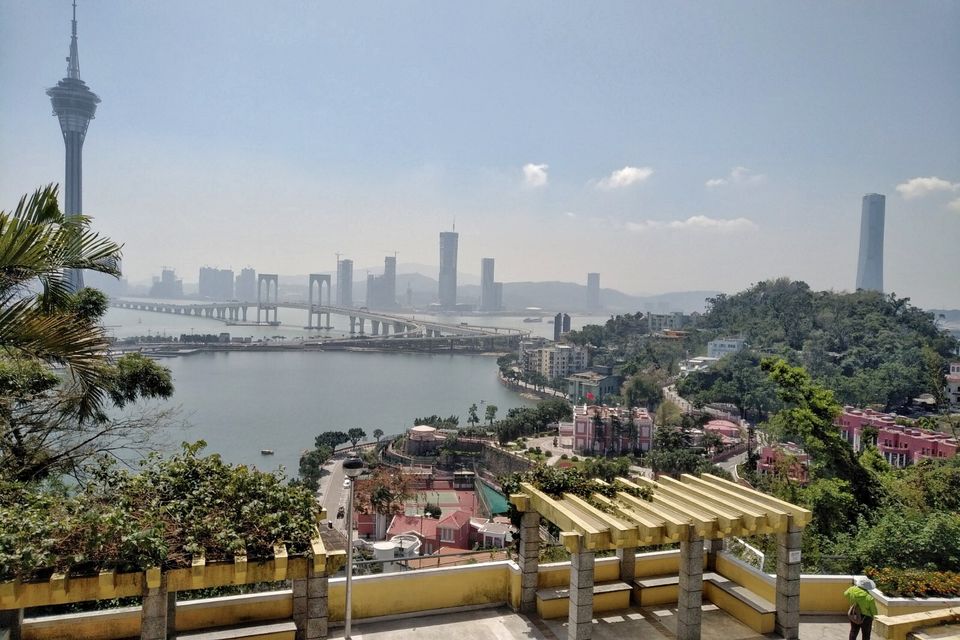 Macau, a Portuguese colony until 1999, is an autonomous Chinese territory perched on the western edge of the Pearl River Delta, an hour by ferry from Hong Kong.
Not a popular spot amongst tourists yet, Penha hill located to the south of Macau peninsula in Sao Lourenco stands 62.7 meters above sea level. There maybe commercial tours arranged to discover the location. Honestly, one would have more fun exploring by oneself as Penha Hill is a 20 minute walk from the popular senado square in Macau.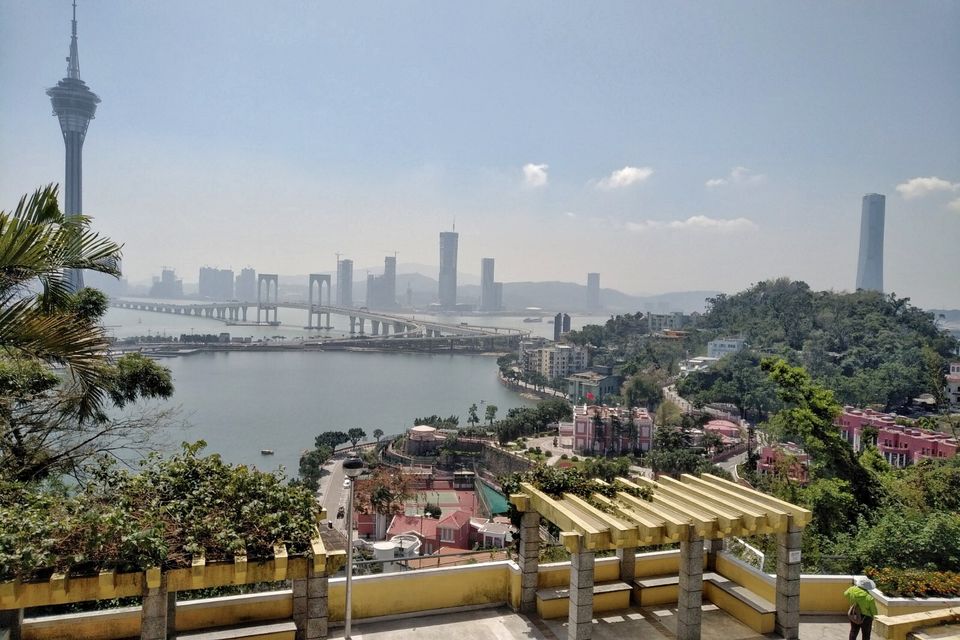 Atop the hill stands the 'Lady of Penha Church' which requires a bit of climbing. On a sunny afternoon, with all the humidity it can be exhausting. The chapel designed in a simple and elegant style is charming. The view from the hill is splendid, and you'll be able to appreciate the calmness of the place.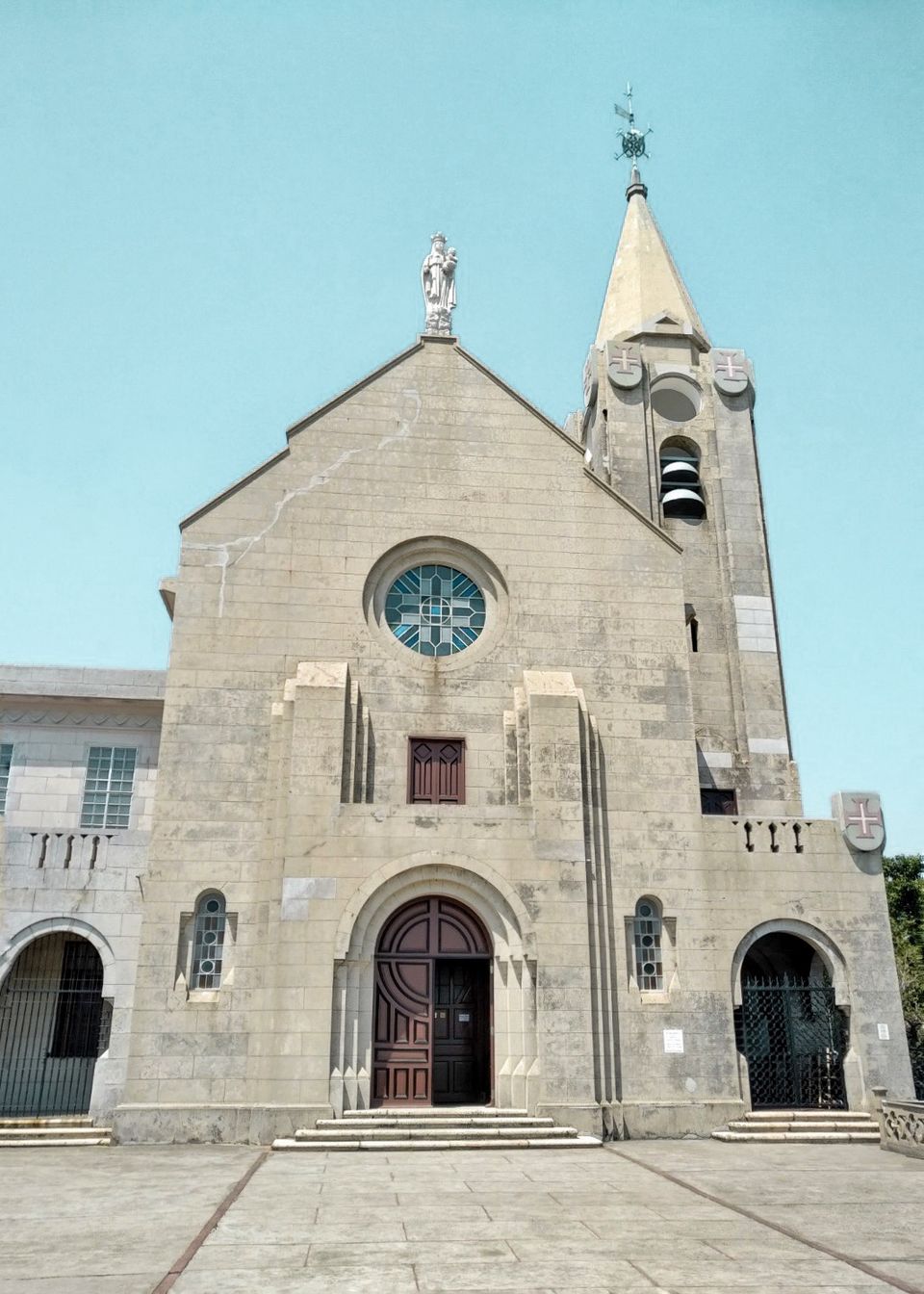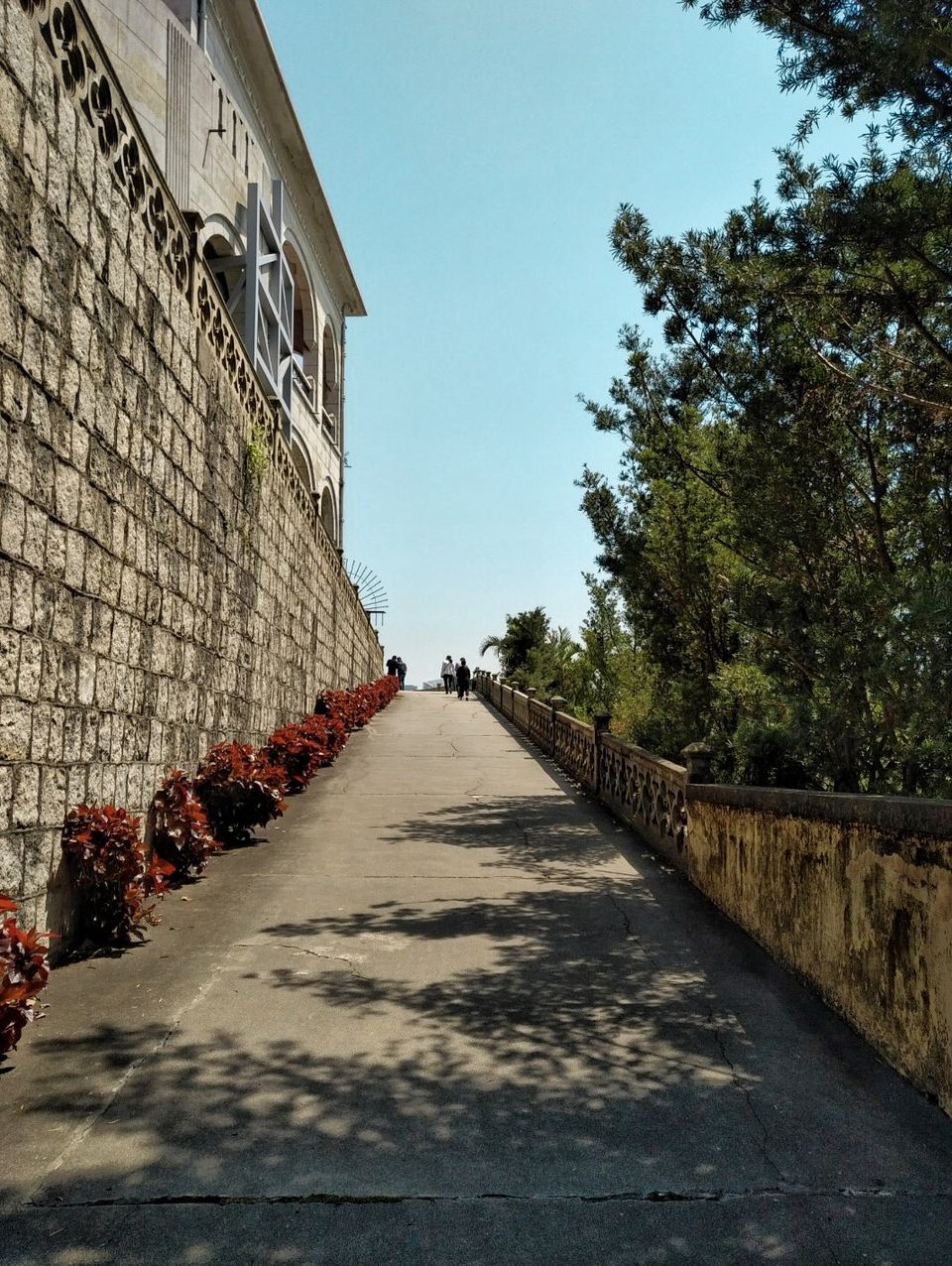 The current chapel is an 1837 reconstruction of a 1622 structure that was again rebuilt in 1935. It was once a place of pilgrimage for sailors about to embark on hazardous seas, and is dedicated to Our Lady of Penha of France, protector of navigators.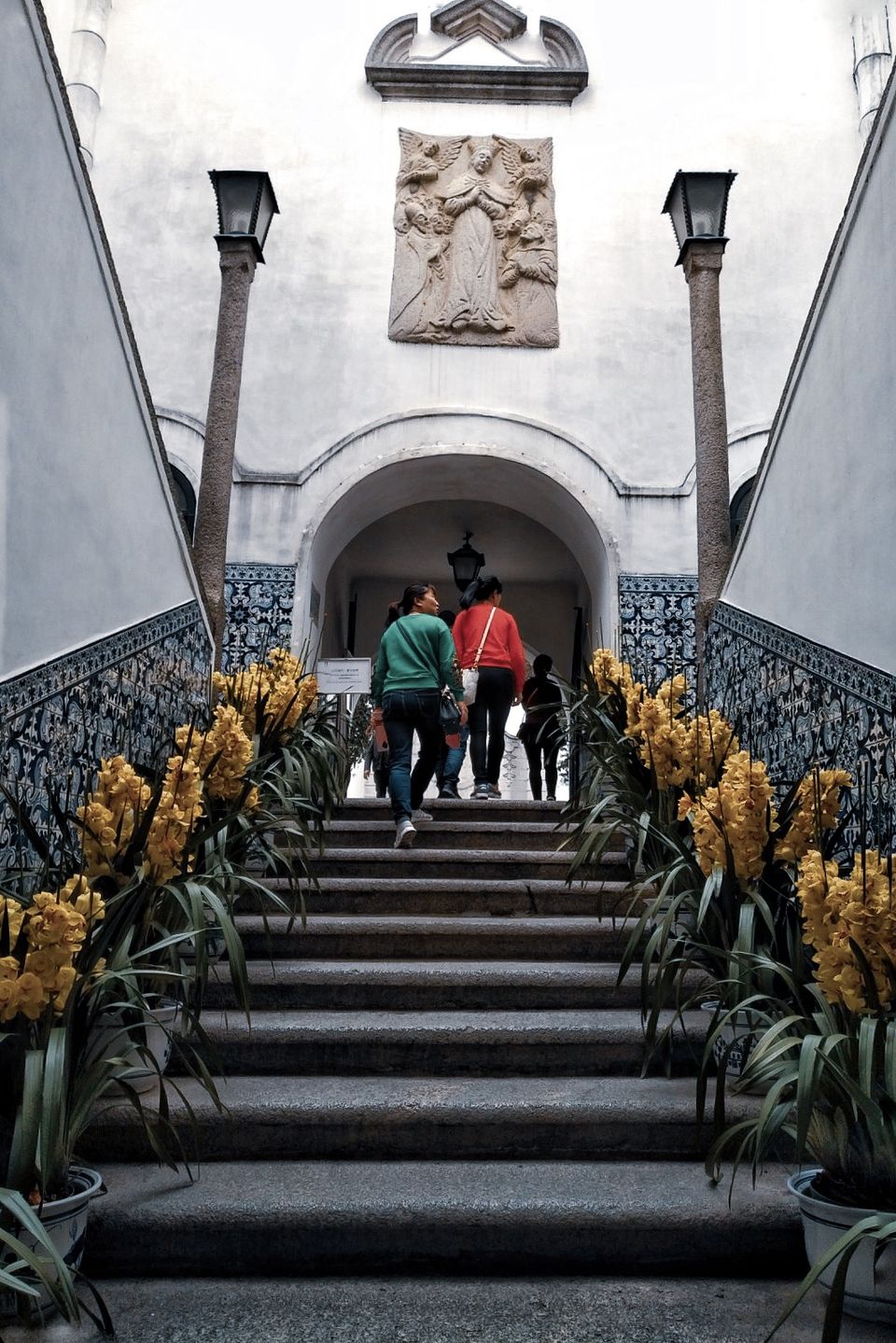 The church here is very silent and a welcome change from the hustle bustle of the city where you can have a moment to yourself. The chapels in Macau are not as grand as the ones in Europe but are worth the visit once you are in the city. This church must be blessed as I noticed few newly married couples hosting their wedding photography session within the vicinity.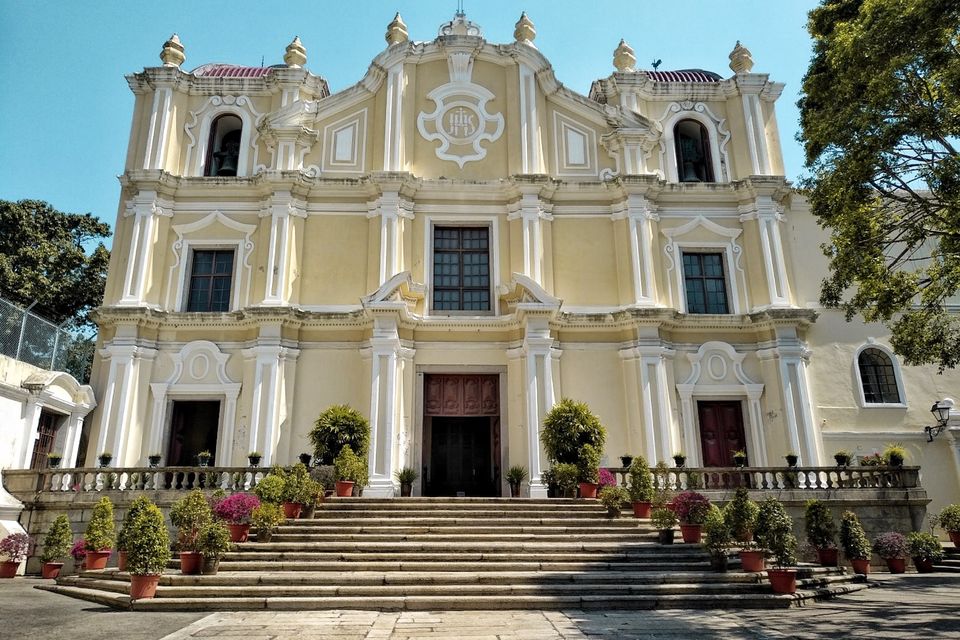 Because of its altitude, Penha Hill has dominated Macao's skyline for centuries. It is the most featured scenery paintings of renowned British artist George Chinnery. Each year on the eve of Easter festival the statue of Mary is taken from St Dominic Chapel to Penha Hill.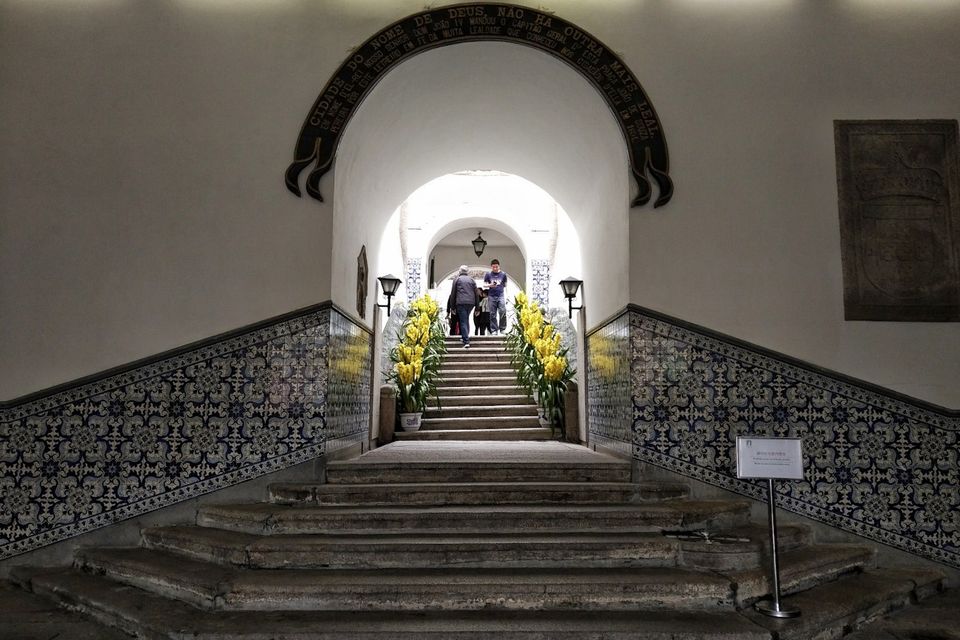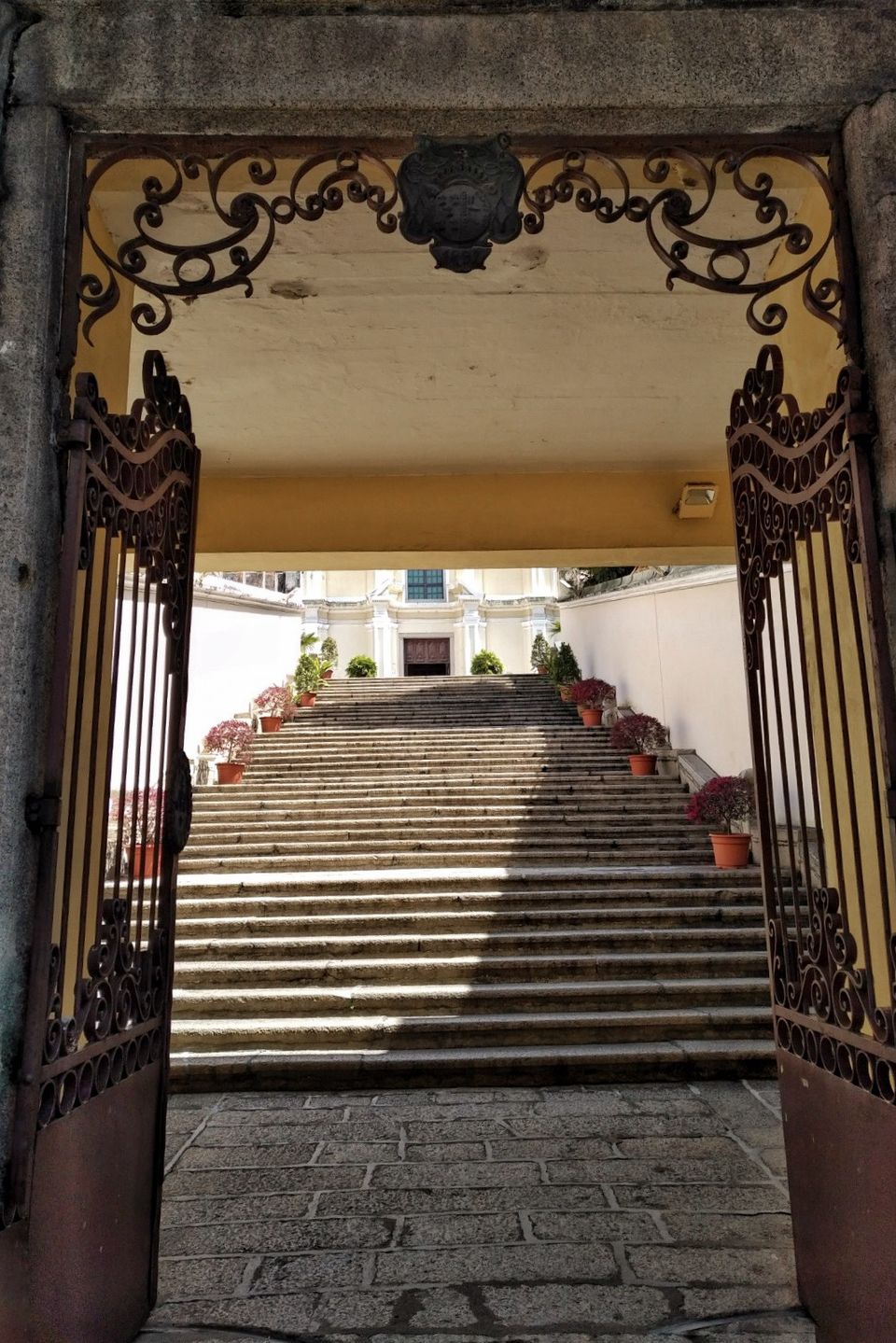 There are some market hotels and restaurants around Penha Hill. You can sit in the open air cafes there and enjoy the grand view of harbor and hills in Macau and pamper yourself with best of Macanese cuisines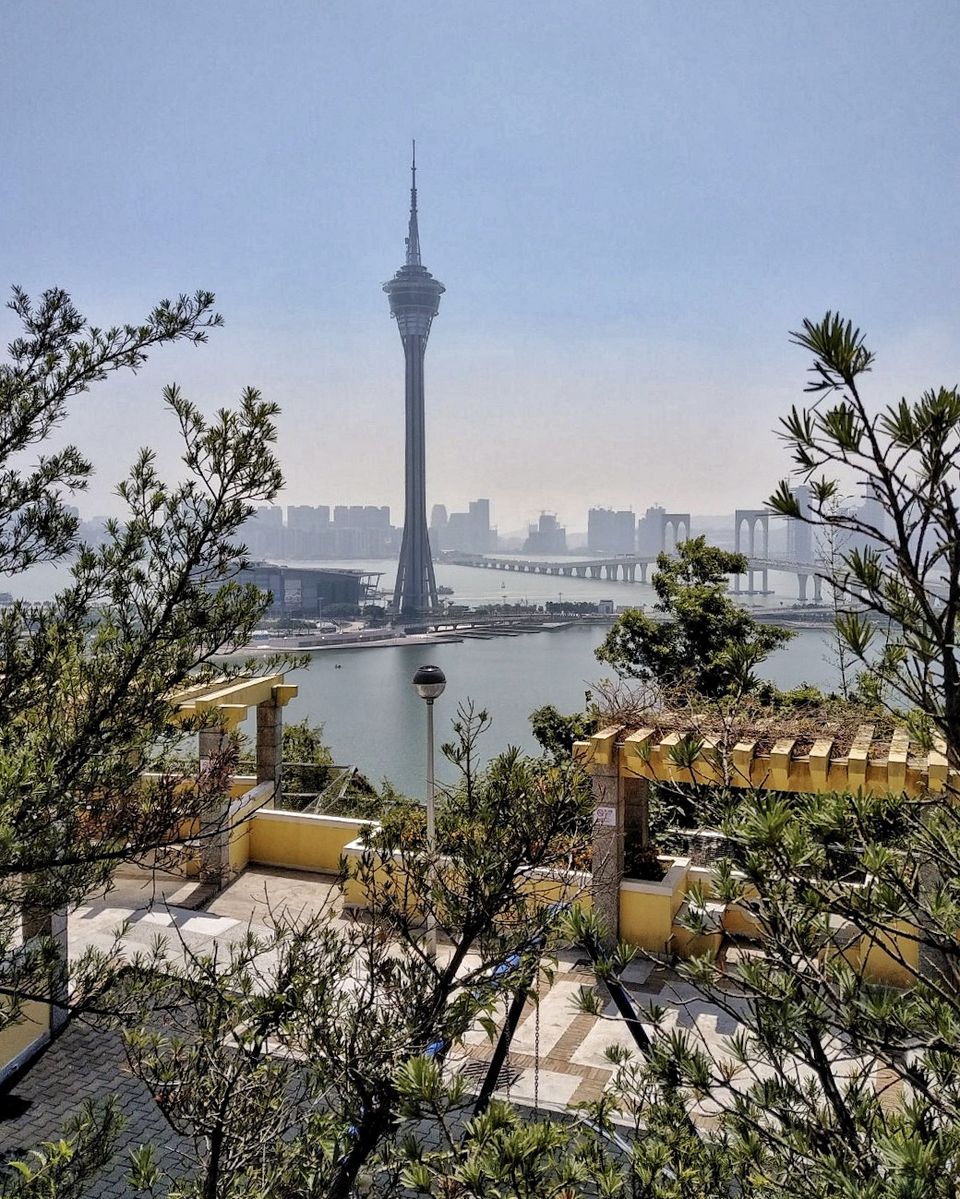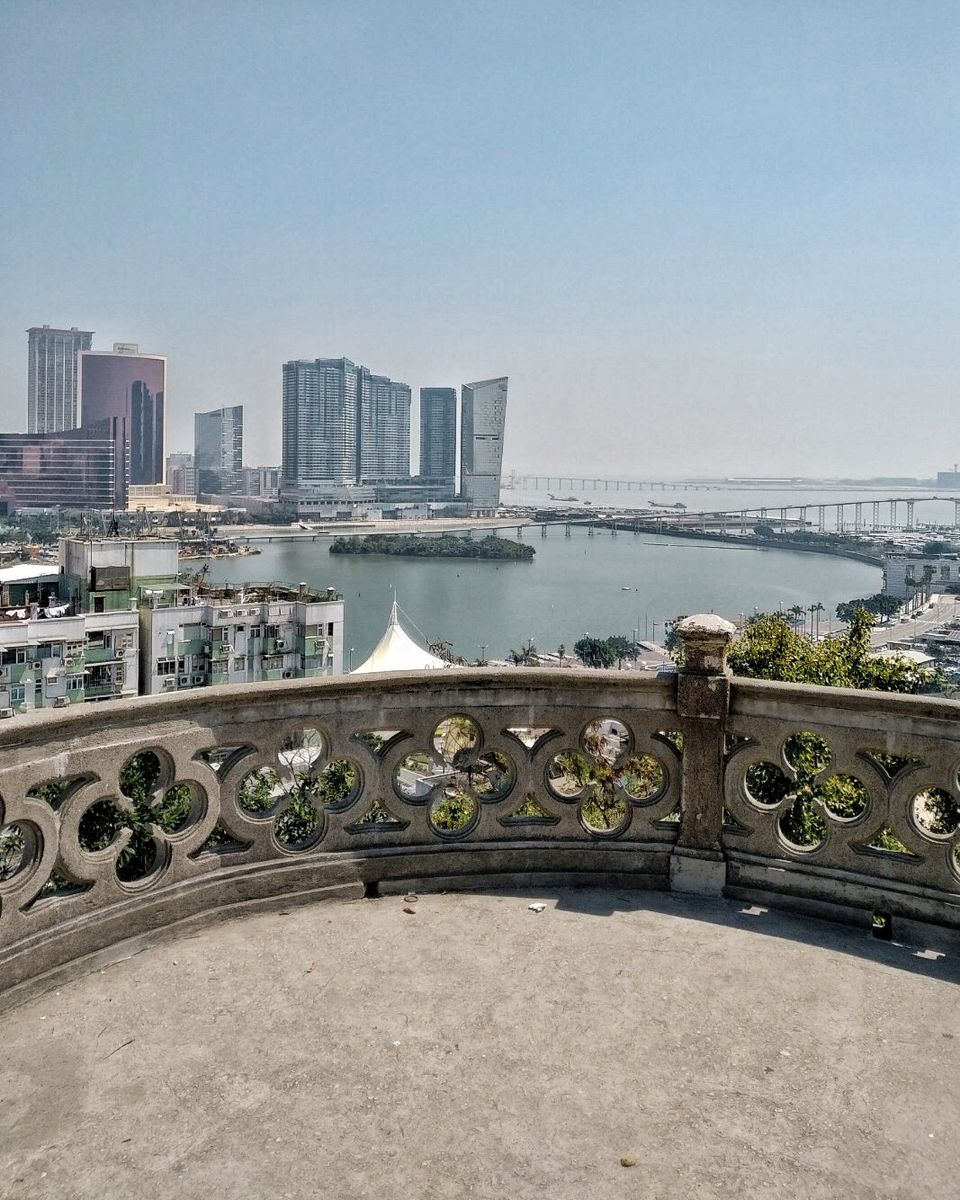 The magnificent view of the Macau tower is the "high-point" of the trip. With 3 bridges crossing between macau and taipa island along with the lovely scenery of the city seafront is worth all the walk and climb.
Tourist information:
Visa for Indians: On arrival
Duration: 30 days
Transportation: Bus and Taxi
Cost: Free Entry
Photography Credits