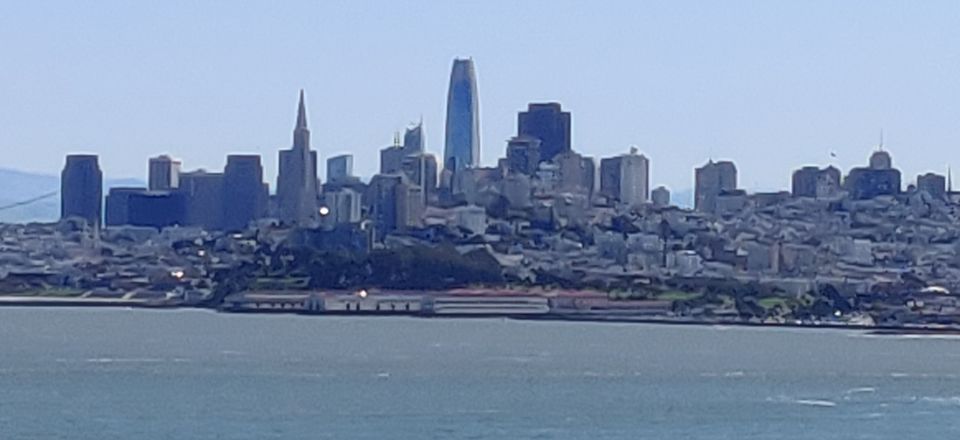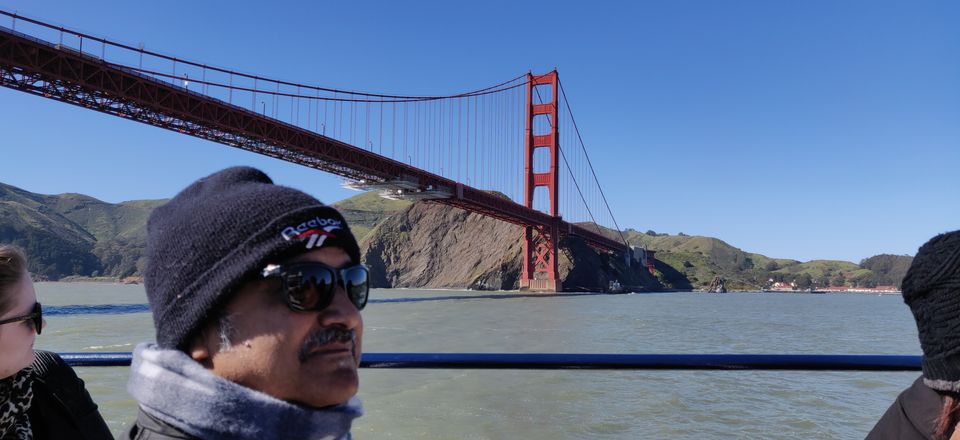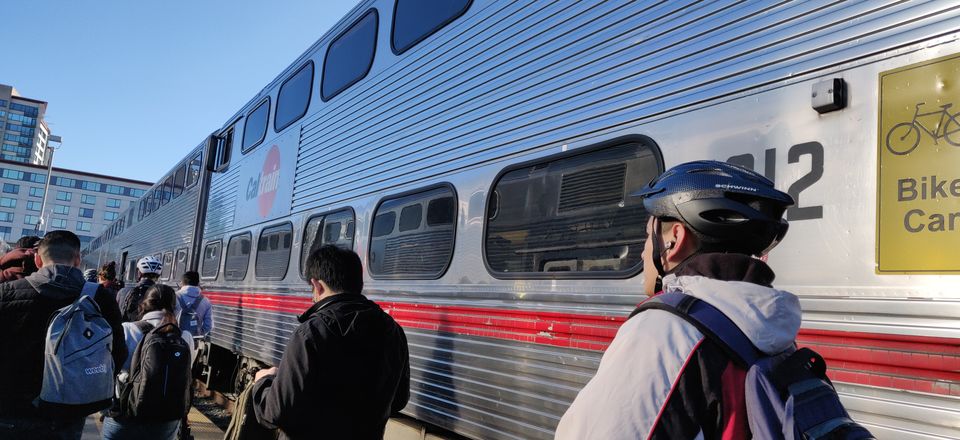 Started on 5th March by KLM airlines. Due to Surgical attack, all international flights were diverted and I became the victim. Reached SF in 32 hrs by 3 flight. KLM flight is good otherwise, food is good, good service. Worst was the Delta, so called American most popular airways. Never ever fly. They are partial to Asians and treat differently. It was so visible. My flight experience was bad but after reaching it was incredible. Whole trip was on wheels except SF which we did ourselves by Train. Enjoyed the ride. Its $16 to & fro from Sunnyvale to SF and takes 1 hr. For Sr.citizen its $8. Reasonable as compared to Uber. We spent 2 days for site seeing. 1st day we toured with hop on hop off Big Bus $60 valid for 24hrs., which starts at 9 am in the morning from their office at Fisherman wharf. Then you may choose to get down any stop, spent time and take the next ride for next destination. It was good, hearing guide describes everything and can enjoy the panoramic tour too. It stops in all landmarks of the city. We chose to get down at Union square which is an iconic spot in SF then ride crossing the Golden gate was incredible. Next day we had decided to travel on own in Local Tram and Taxi. Next day we reached SF almost in Lunch time. So had our lunch in an Indian American restaurant RoohSF. Being foodie I had already chosen while in India to lunch there and It was the best decision. Highly recommended. I appreciate their hospitality. Chef Pujon Serkar is creating incredible Indian dishes with local ingredients palatable to locals. Butter chicken, Lal Mas, stuffed Kulchas were just amazing.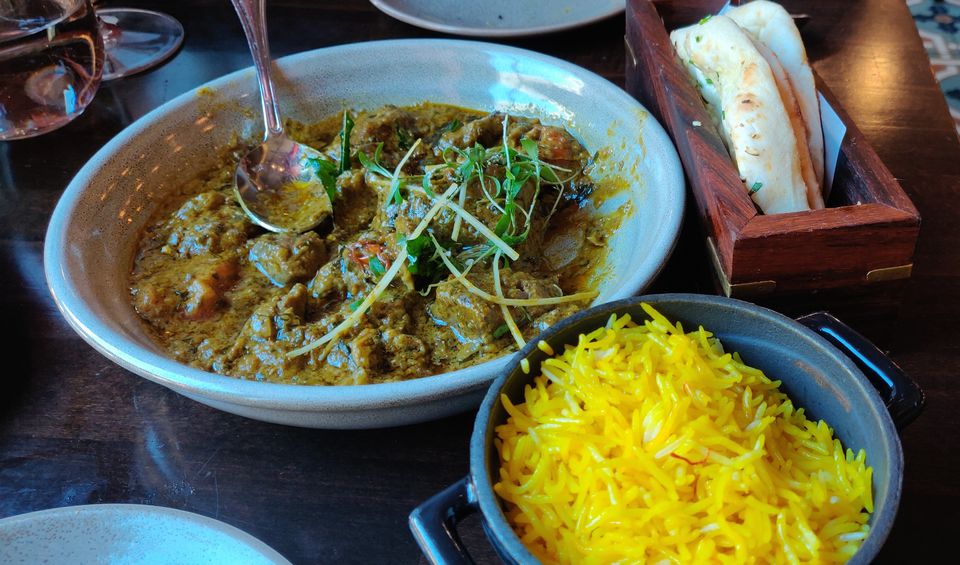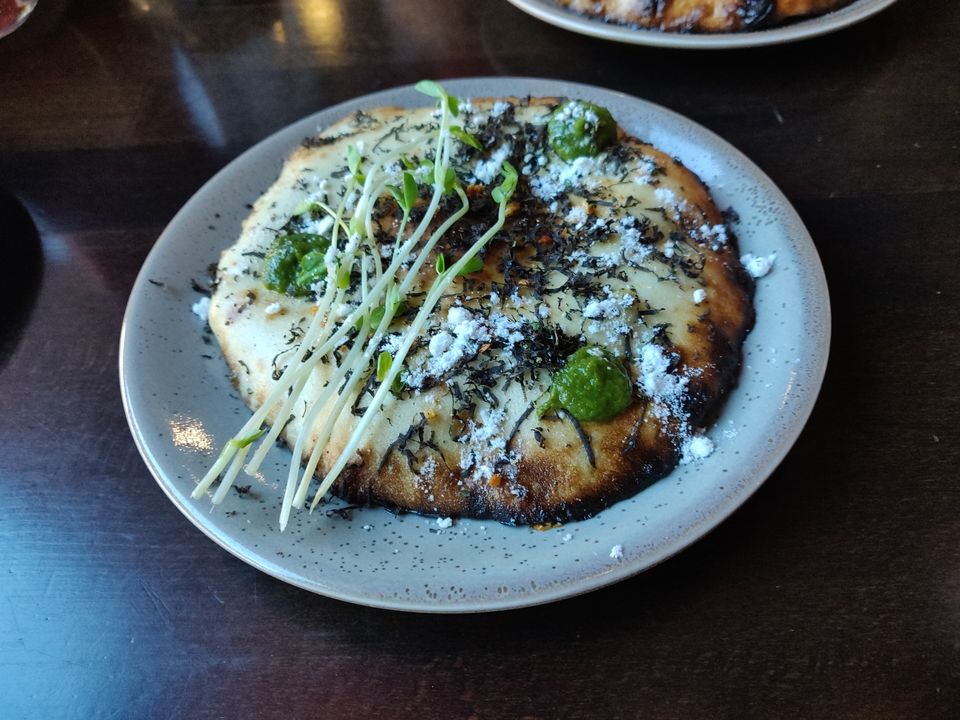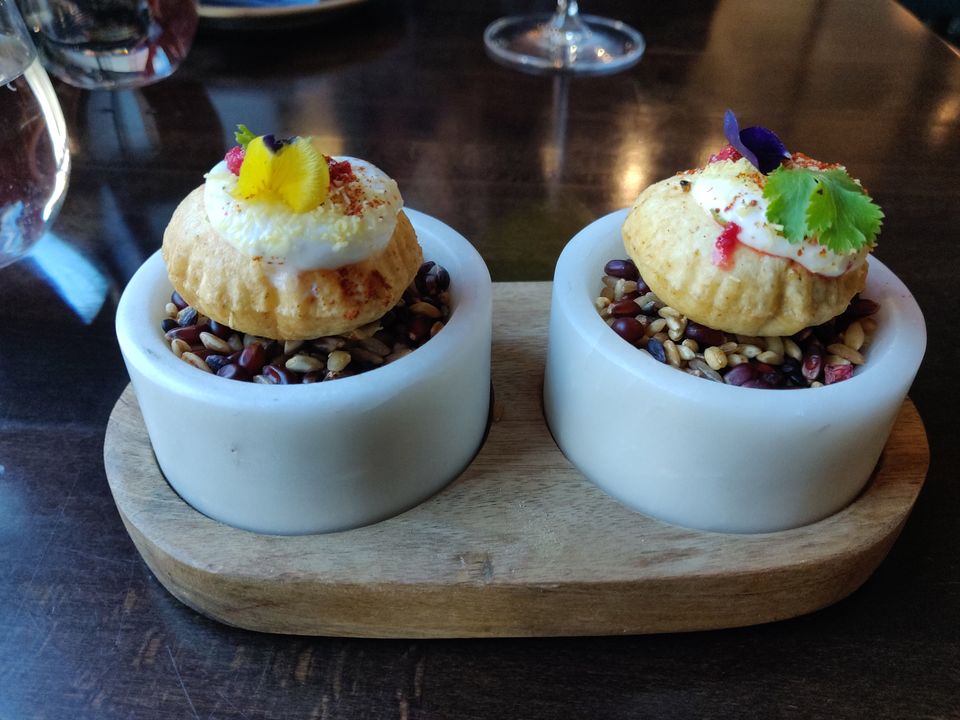 He has open recently in Delhi too ROOH in Mehrauli. Then we took a tram to Fisherman wharf. It was nostalgic, leizer travelling in Tram. We took a steamer ride to the bay crossing the Golden gate and Alcatraz, the oldest prison in US across the sea like we had Kala Pani Jail in India. The Bus does a night tour too and night life in SF is just incredible.
4 days we spent for LA & San diego (2 days each). The whole travel was in leased car. Since my son stays in Sunnyvale and has Platinum membership of Marriott, we did not spent on our hotel stay. Otherwise Hotel stay will make a big hole in pocket. However, there are many Indian guest houses which are comparatively cheaper and serve Indian food. In fact in Sunnyvale I found more Indian than locals. Anyone who has a driving license can lease a car with valid hotel address and phone number. It is best to explore California on wheels. But you should know left had drive and very careful about parking which is of maddening rate starts from $ 10 for an hr.in few places.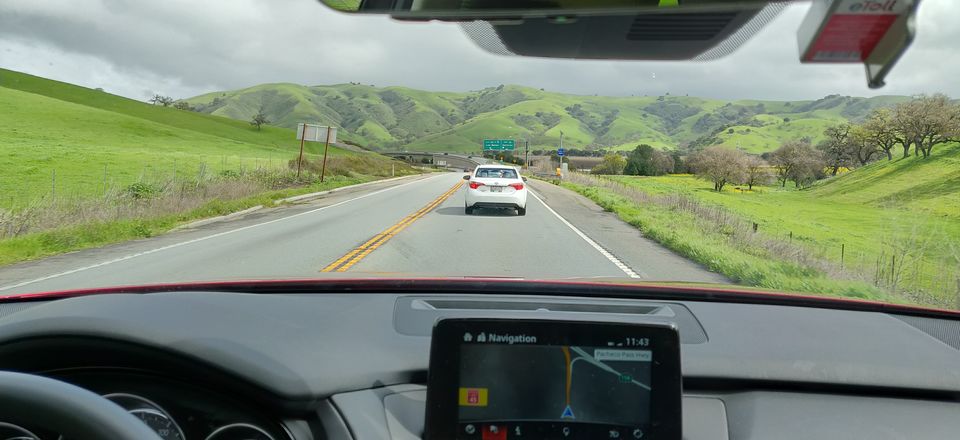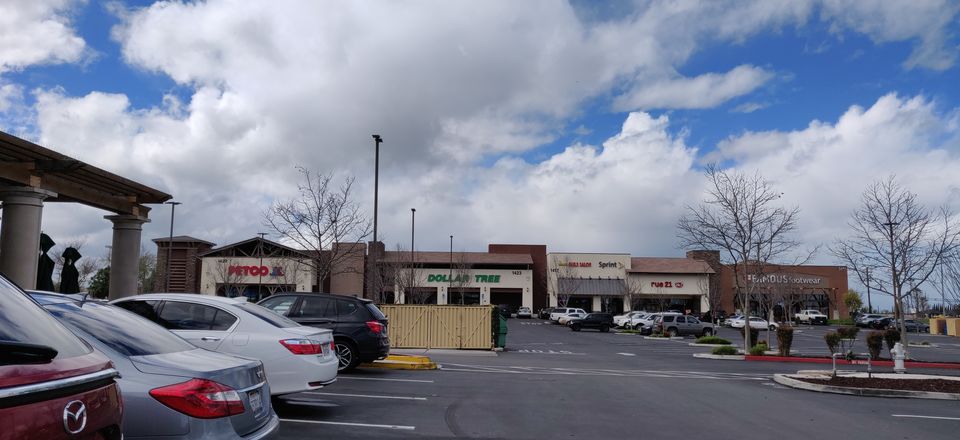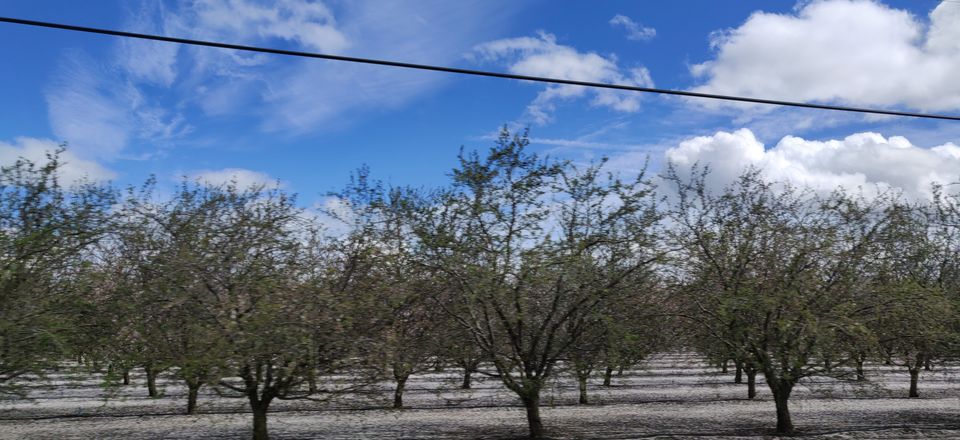 In LA we started with Beverley hills, the Hollywood point. There is nothing much only the drive through Hollywood residencies are amazing. Beautiful architecture, the theme colour of the locality is noteworthy. You will not find rang biranga houses anywhere in the city. Every locality has theme colours and it is so visible and which makes the colony so artistic, aesthetic.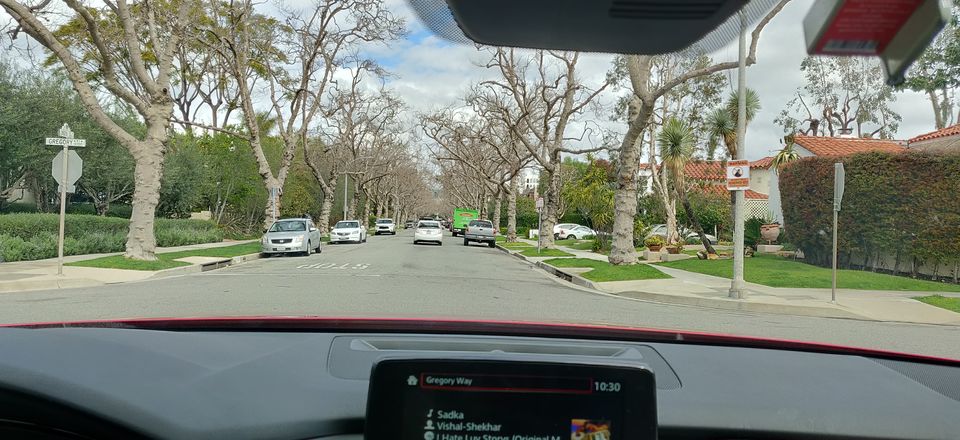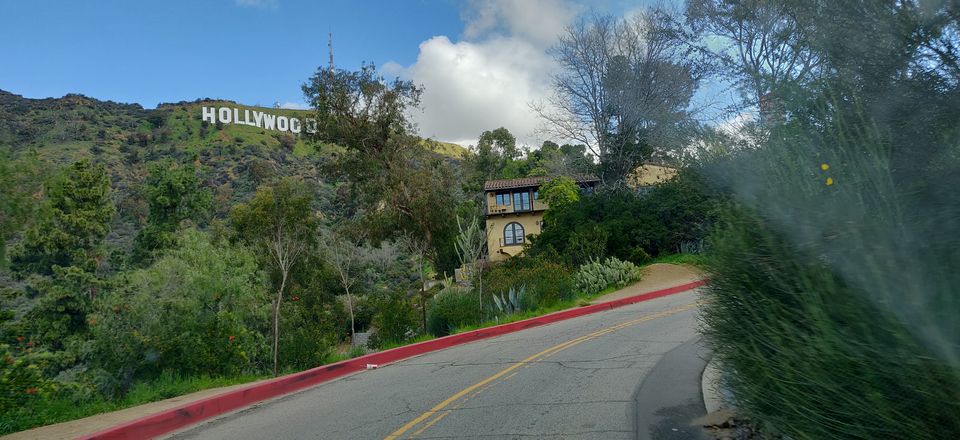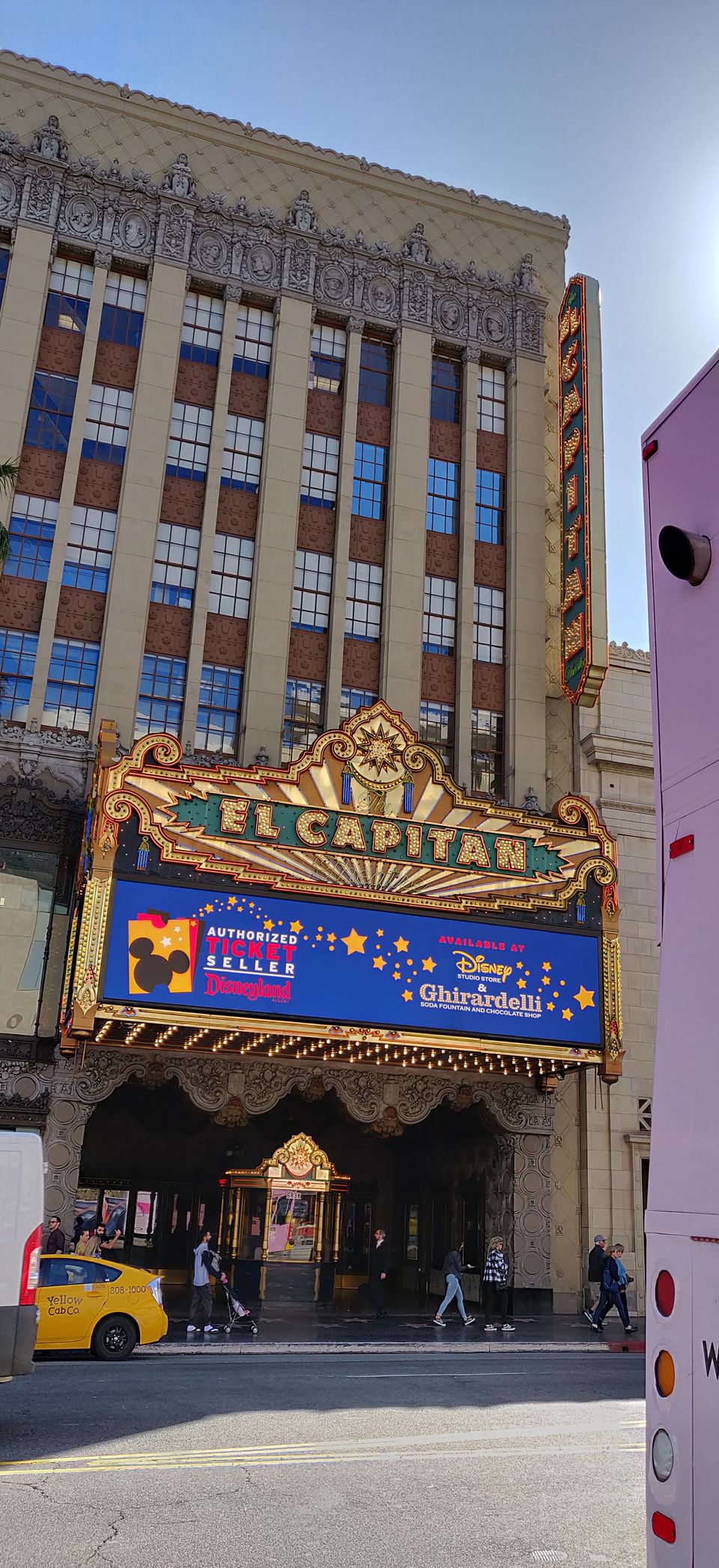 Find Pink Stars with gold engraved name of your favourite hollywood star on the road. The boulevard is an iconic place crowded with youth, lot of street food, roadside cafes and fine dine too. They have parking (may haggle for discounted parking) and you wont mind walking in such happening place.
Visit Madam Tussaud, not bad if you have not seen the original or Bangkok wala. Must visit Griffith, the martrys monument and a planatorium. You can view the whole city from Top.
Rest Next time.