While exploring the corners of one's own country has its own perks, the thrill of travelling to an unknown land is an experience of a lifetime. Solo travellers, family vacationers, luxury seekers or adventurers – no matter what kind of a traveller you are, there shouldn't be anything that holds you back from exploring new destinations. And if you think that trips abroad equate to big bucks, KLM Royal Dutch Airlines has a big surprise up its sleeve.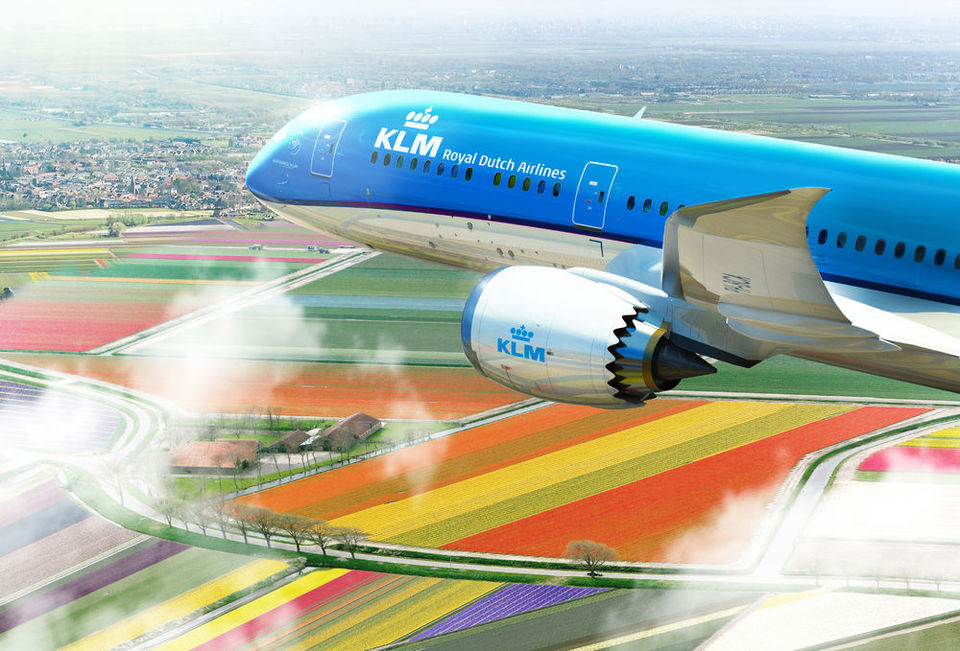 KLM is offering steal deals that will bring you closer to your dream destinations. So all adventure seekers out there can book their next holiday with KLM and embark on this great adventure.
Here are 6 exotic destinations that you must tick off from your bucket list:

If you're the kind of traveller who craves for buzzing places soaked in character, Barcelona is the answer you've been looking for! The capital city of Spain takes the concept of 'a city that never sleeps' quite literally and offers so much that you will always have your hands full. Start off your Barcelona trip by visiting the city's most popular places, the Barcelona Cathedral, Gothic Quarters and Picasso Museum.
Learn all about the most historic football stadium in the world, Camp Nou, which is home to the legendary Barcelona FC. Treat yourself to a meal in one of Barcelona's many Michelin star restaurants and end the trip with a food high!
If your idea of a vacation involves partying like there's no tomorrow, it is highly likely that Budapest already features on your bucket list. The capital city of Hungary is known across the world for its ruin bars – iconic watering holes built inside abandoned buildings that offer bohemian vibes. Hop across these unique bars to soak in the character and discover the city's eclectic nightlife.
History buffs, on the other hand can spend their time in the city marvelling at Buda Castle, St. Stephen's Basilica and Chain Bridge. Head over to the Great Market Hall to sample the local flavours of Hungary and end your trip with a cruise down the mighty Danube River!
From being one of the oldest cities in the world to establishing itself as an urban metropolis, Lisbon has come a long way. The city beautifully combines the old with the new and is a melting pot of cultures and traditions. Taking a tram to explore the flea markets of Lisbon is one of the must have experiences in Lisbon. Go on to explore the city's rich art scene by visiting National Museum of Ancient Art and Museu Calouste Gulbenkian.
Don't forget to sample fine Portuguese wine by going on a vineyard tour or simply let your hair loose in Bairro Alto, Lisbon's hottest partying destination. And if you haven't had enough of Portugal yet, take a day trip to one of Lisbon's surreal islands, namely Sintra, Berlengas and Porto.
Switzerland has long been a favourite amongst Indian travellers and Zurich is one of those places that caters to travellers with varied preferences. Set out in the Old City for a leisurely stroll and gaze at the 19th century buildings. Offer prayers at the Fraumünster Church and go cafe hopping at Bahnofstrasse.
The city also boasts of many tourist attractions such as Lake Zurich, Swiss National Museum, Zurich Opera House and Botanical Gardens. Take your Zurich experience to the next level by going on a picturesque train ride up the snow capped peaks or simply spend time pampering yourself in a thermal spa. The possibilities are endless!
Owing to its vibrant districts, wholesome tourist attractions and a traveller-friendly vibe, San Francisco is hands down the best destination to visit with your family. Start your trip by unwinding at SF's pristine coastline and visiting Ocean Beach and Baker Beach. Head to Chinatown, the largest of its kind settlement outside of China, for a sensory overload.
Cool off by lazing about in the city's green spaces such as Japanese Tea Gardens and Golden Gate Parked. Make sure you get photographed at Golden Gate Bridge, Fisherman's Wharf and AT&T Park, SF's most iconic landmarks. Because what's a trip if you don't have enough pictures to show off to your friends back home!
Fly down to the entertainment capital and go star-spotting by visiting the Walk of Fame, Hollywood Bowl, Paramount Studios and Hollywood Heritage Museum. Splurge while it lasts at the city's high-end shopping areas like The Grove and Rodeo Drive. End your nights by partying like a rockstar in Downtown, Sunset Strip and West Hollywood – LA's most happening nightlife hubs.
To read about more amazing deals that will make international travel easier, click here and check out KLM Royal Dutch Airlines' official website.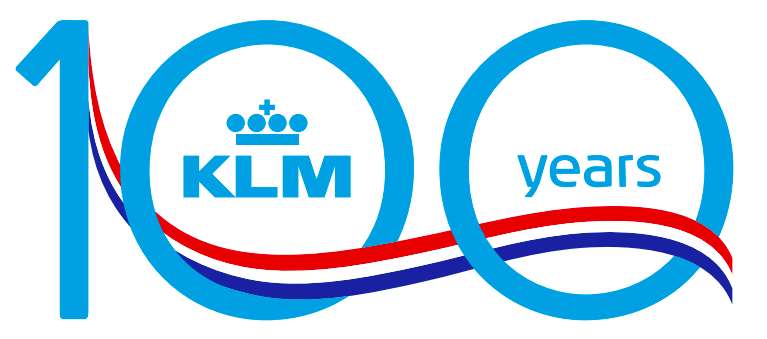 What's more, come October 7 and KLM Royal Dutch Airlines will complete 100 years of flying, making it the only airline in the world to reach this milestone and still operating under its original name. Become a part of history, have a world class flying experience and explore the corners of a new land – that's some serious travel motivation right there!
*Offers are valid for tickets issued until 21 August 2019. Fares are for return travel in economy class and inclusive of taxes. Limited seats. Conditions apply.
Click here to share your travel stories with the Tripoto Community.
Get travel inspiration from us daily! Save our number and send a Whatsapp message on 9599147110 to begin!
This article is in association with KLM Royal Dutch Airlines.