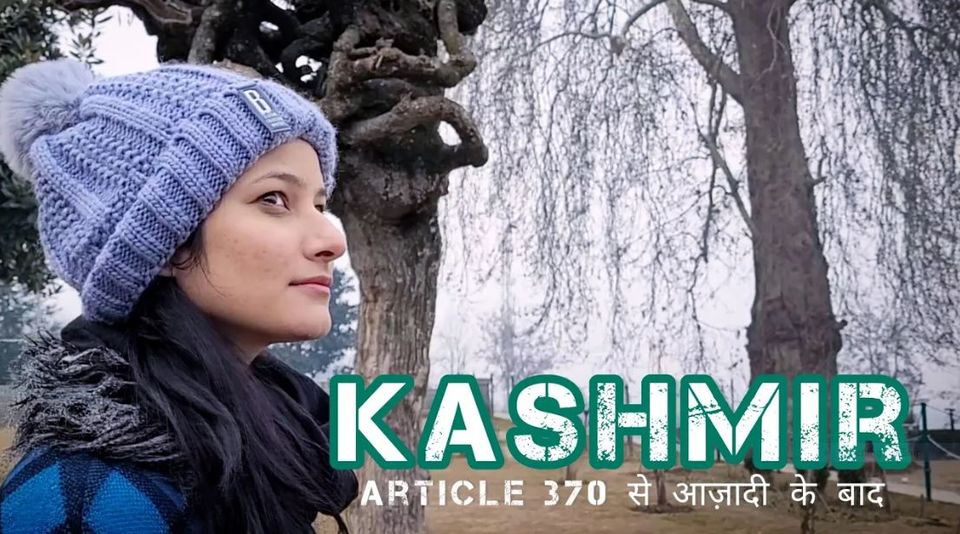 Awe-inspiringly beautiful Kashmir, popularly known as "Paradise on Earth," is situated in the far north of India. It is a well-liked tourist attraction for local and foreign tourists because of its snow-capped mountains, tranquil lakes, and rich vegetation. To ensure a safe and happy experience, you should know a few things before you book your trip to Kashmir.
The Political Situation
Kashmir has long been a point of contention between India and Pakistan. Political unrest in the area can be unpredictable, and clashes between the two nations can occasionally happen. Before you book your trip, it's crucial to remain current on the situation and steer clear of any locales with a reputation for being particularly turbulent.
Weather and Climate
Kashmir gets extremely high summer and low winter temperatures all year long. Kashmir is best visited between April and October when the weather is mild and pleasant. However, the terrain is blanketed in snow throughout the winter, making several regions potentially inaccessible.
Documents and Permits
Certain sections of Kashmir, especially those close to the Pakistani border, require special authorization if you are not an Indian citizen. Planning ahead and applying for these permissions long before your trip is crucial because doing so can take some time.
Transport
Kashmir has excellent road and aviation connections. However, the mountainous terrain makes it challenging to travel by automobile or public transportation in some places. Tourists frequently hire a private cab, but ensuring the driver is licenced and has experience negotiating the region's challenging terrain is crucial.
Accommodation
Kashmir provides a variety of lodging choices, from pricey resorts to modest guesthouses. However, picking a trustworthy hotel is crucial, especially if you're travelling alone or with young children. Make sure the hotel has the necessary security measures in place by checking internet reviews.
Cultural Awareness
Kashmir has a rich cultural history; thus, preserving regional traditions and customs is crucial. It's also essential to respect regional beliefs, especially when consuming food and beverages. When visiting holy locations in particular, dress modestly and refrain from wearing anything too exposing.
Outdoor Recreation
Trekking, skiing, and snow-biking are a few of the adventure sports popular in Kashmir. However, utilising trustworthy tour companies and exercising necessary safety procedures is crucial. Additionally, knowing any risks connected to outdoor activities is critical, especially if you have any underlying medical issues.
In short, Kashmir is a stunning and alluring location that provides a distinctive travel experience. You may have a safe and enjoyable journey to this magnificent area if you plan and prepare beforehand. Before booking your trip, it's crucial to be informed of the political situation, the weather, and cultural sensitivities.
Have a safe trip to the valley! And if you've already been there, do share your experiences in the comments below.
Ready to travel for free? Earn credits and redeem them on Tripoto's weekend getaways, hotel stays and vacation packages!
Think we missed out on something? Tell us about it in the comments below. Or write about it here on Tripoto and earn Tripoto Credits!