Indian Nationals are entitled to free Taiwan visa which can be applied online -- so it's now easier to plan a leisure holiday or a MICE event to travel to Taiwan!
Indian Nationals can now get their visas for Taiwan for free online! Excited? Here's a glimpse of what awaits you in Taiwan.
Essentials:
• The applicant's passport must have remaining validity of at least six months starting from the date of arrival in Taiwan.
• The applicant must possess an onward/return air or ferry ticket.
• The applicant has never been employed as a blue-collar worker in Taiwan.
In addition, the applicant must possess at least one of the following documents issued by Australia, Canada, Japan, Korea, New Zealand, any of the Schengen countries, the United Kingdom, or the United States:
• Valid resident or permanent resident card.
• Valid entry visa (can be electronic visa).
• Resident card or visa that has expired less than 10 years prior to the date of arrival in Taiwan.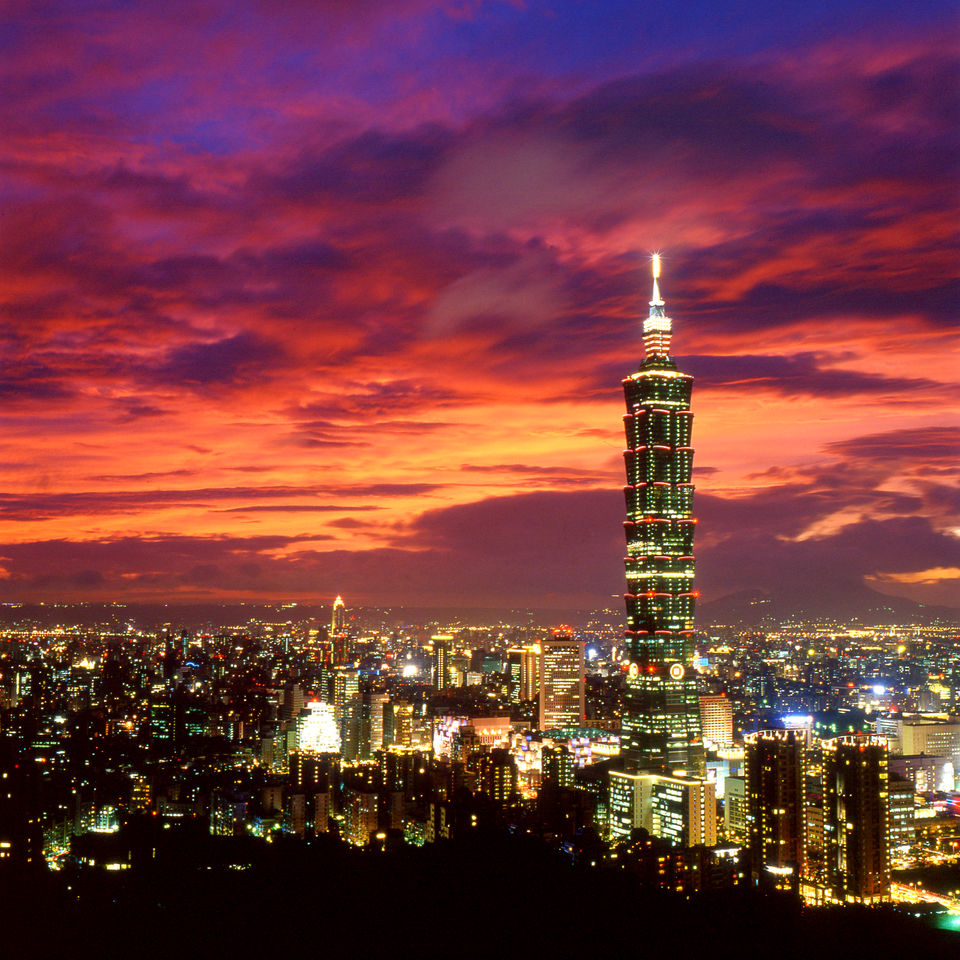 Things to be remember:
• The visas do not include work permits.
• Online applications can only be made by persons holding valid regular passports. Persons holding temporary, emergency, or informal passports, or travel documents other than a passport, cannot submit online applications.
• Applicants who hold permanent resident cards with no expiry date may enter 9999 for year, 12 for month and 31 for day in the Date field.
• If any mistake is made during the online application process, the applicant may submit a new application.
• Once the application has been approved, the applicant has to print out the ROC Travel Authorization Certificate which must be presented when entering Taiwan. Entry will be denied if the required documents are not produced.
• An approved ROC Travel Authorization Certificate is valid for 90 days for multiple entries. The holder of an ROC Travel Authorization Certificate may stay in Taiwan for 30 days, starting from the day after arrival. If the holder wishes to apply for another ROC Travel Authorization Certificate, he or she must do so seven days prior to the expiry of the current certificate.