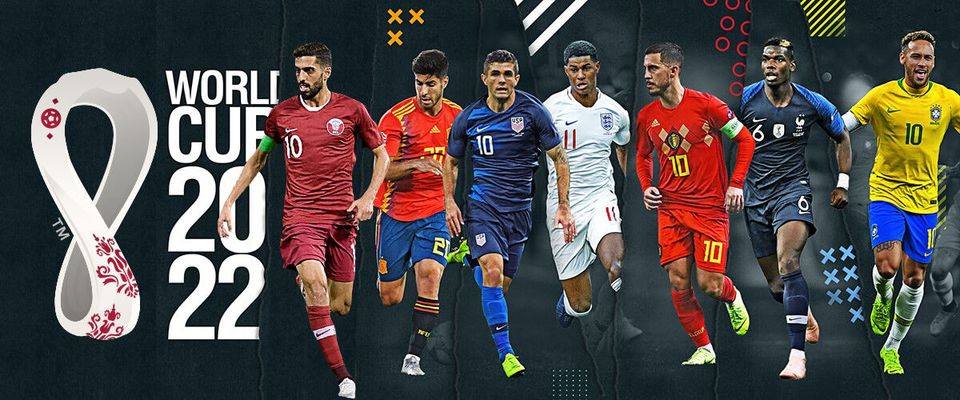 FIFA (Federation Internationale de Football Association) World Cup is a much-awaited event of the year for all sports lovers around the world. The unversed FIFA World Cup is a soccer match played between 32 teams including the automatically qualifying host nation.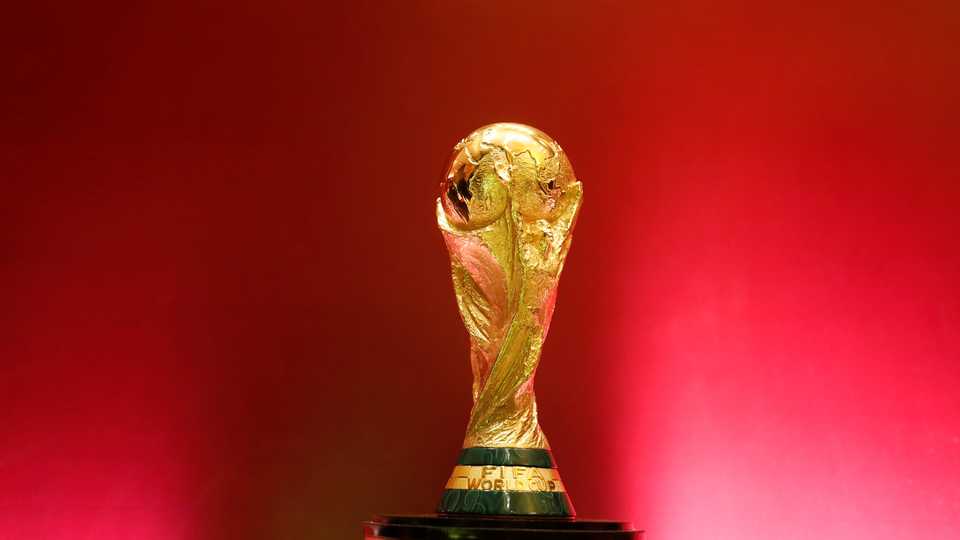 The inaugural World Cup match was held in 1930 and thereafter every 4 years we witness the game of football at its best, being played by some of the world-renowned football-playing countries. Only during the period of World War II was when the proceedings of the match stopped. But once the world war got over in 1946, and 1950 we again resumed our madness for football.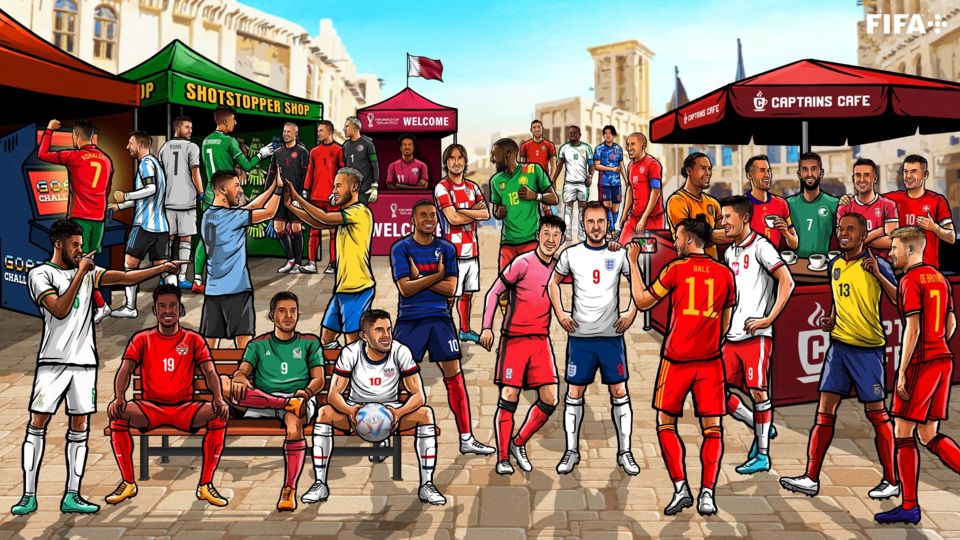 The matches are played for over a month in and around the host nation to determine that year's champion.
The current champion of the World Cup in France won in 2018 in a tournament held in Russia.
After a gap of 4 years, we are all set to witness the craze for this sport in Qatar this time. With all that has happened in the past 2 years, countries are still reluctant to welcome tourists without implying quarantine rules.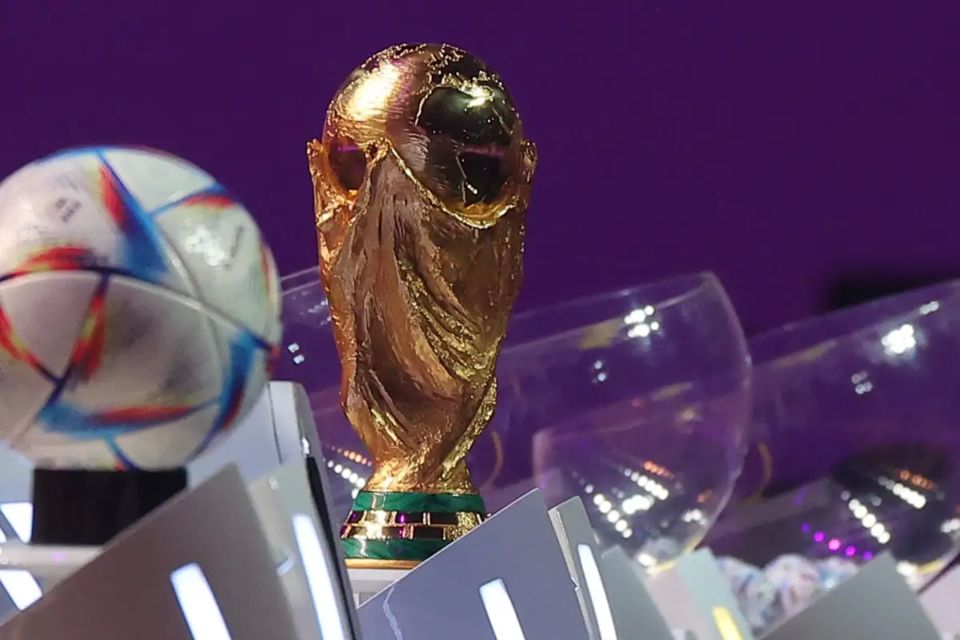 But, to let the sports lovers enjoy the matches with ease, Qatar Government has decided to lift the quarantine rules for the spectators. This means that the tourists do not have to go through a mandatory quarantine process after arriving in Qatar. Having said that, the flyers will still have to take the pre-departure and pre-arrival Covid tests.
According to a news report, this is the first FIFA World Cup to be held in an Arab Country. And sighting to all these developments, the quarantine rules were revoked at a right time and came into effect from September 4th.
When do the games begin?
The games will officially start in November this year and end in December. The dates that were announced were 20th November to 18th December 2022. Another news article read this is the first World Cup to be held in the winter.
And keeping in mind the number of tourists that will enter Qatar, a few mandate rules of the country have been levied for international tourists. Qatar does not allow the sale of Beer and other alcohol in the country. But for the visitors, the drinks will be available on the stadium premises.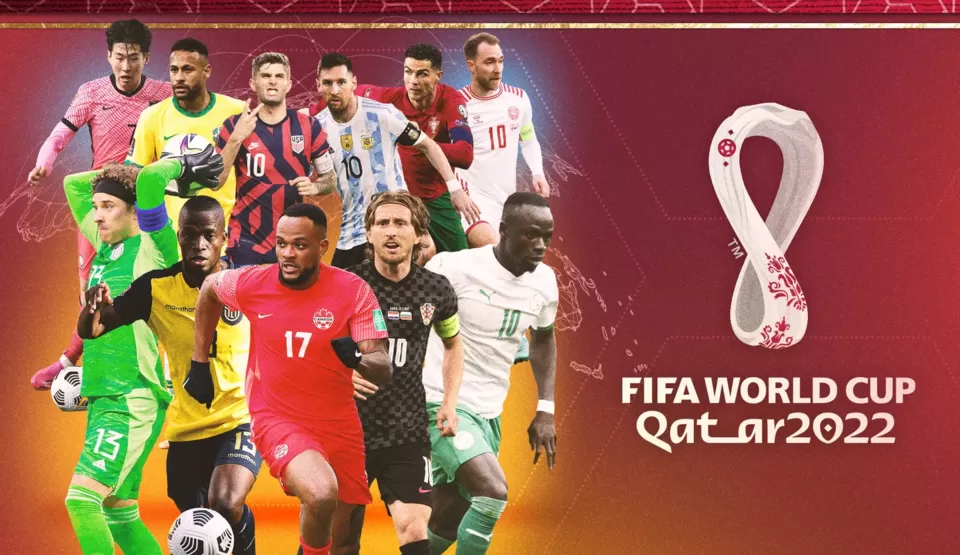 Estimating the number of football fans entering the country, 7 new stadiums are being built for the world cup to have a smooth ending.
Considering the number of first times this World Cup holds, are you excited for the matches to kick start? Would you plan to go to the matches and experience the thrill of being in the stadium?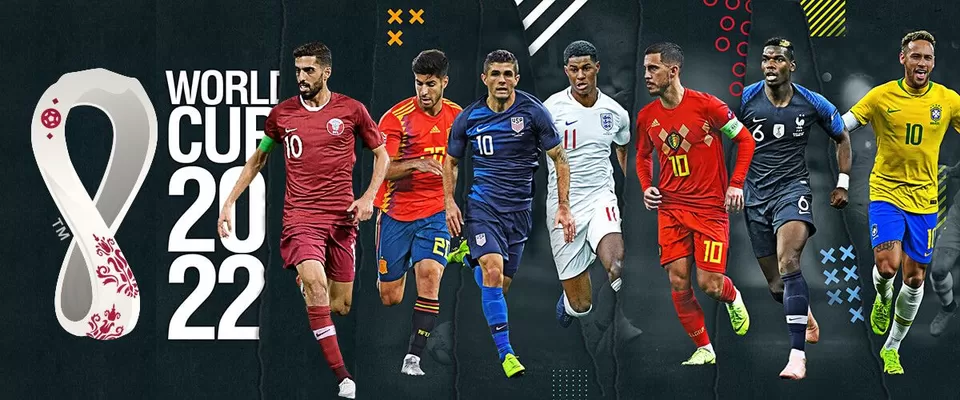 Ready to travel for free? Earn credits and redeem them on Tripoto's weekend getaways, hotel stays and vacation packages.
For more such travel content follow me on Tripoto and on Instagram.