A Day in Bangalore Palace - A video tour | Historical Places in Bangalore
Hello Everyone,
Recently I have visited one of the most famous historical place of Bangalore i.e Bangalore Palace.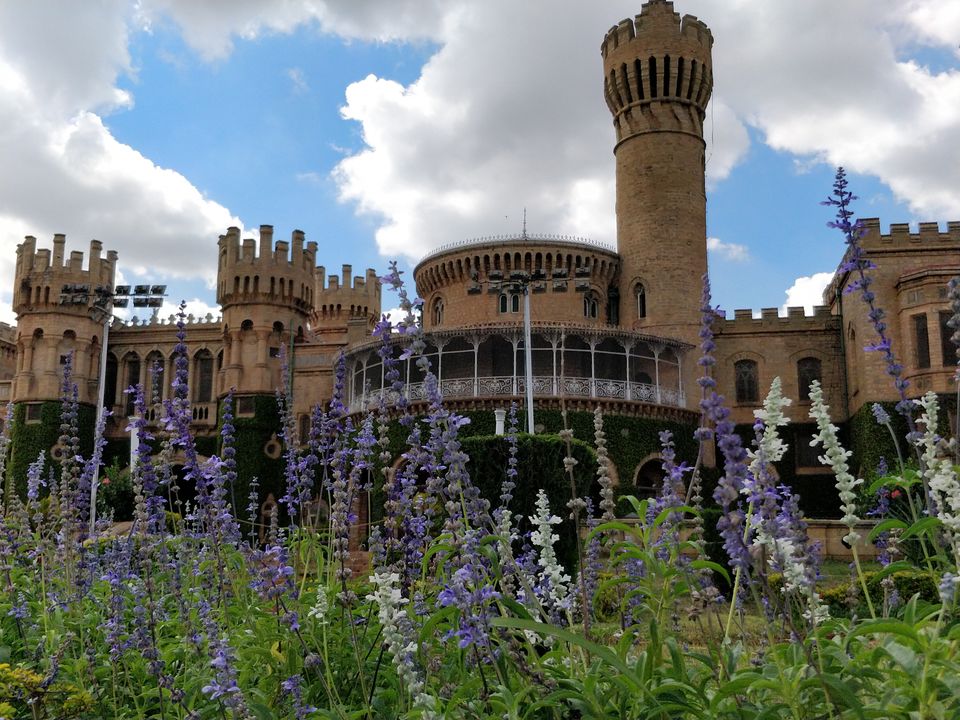 Little History About the Place :
The British Guardians of the minor Maharaja purchased the area with Chamarajendra Wadiyar X's accumulated funds so that his education and administrative training could take place easily.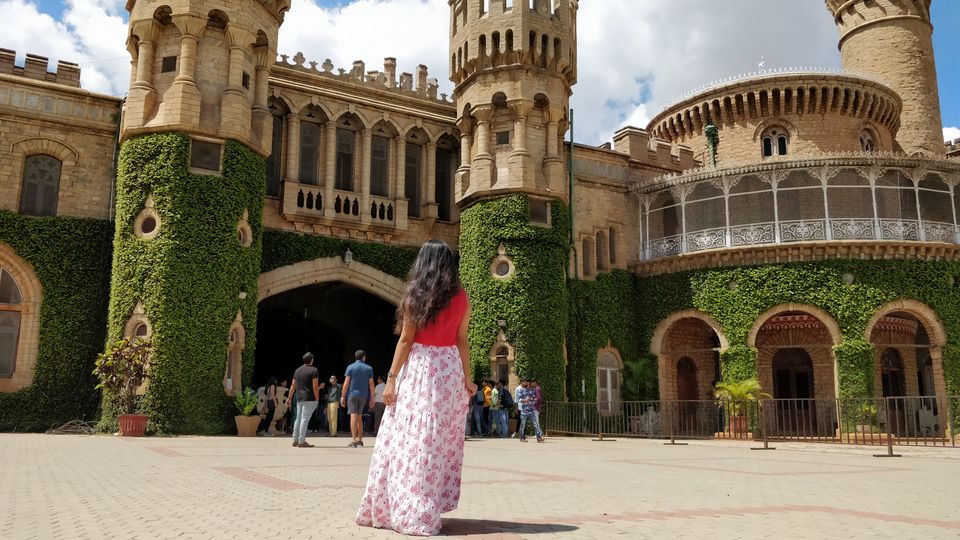 Construction of a palace building was started in April 1874 and completed by 1878.
Mr. Cameron of Lalbagh did the landscaping. The palace has a floor area of 45,000 sft, and grounds of 454 acres.
I just loved the vibrant color all over the palace. You will live history here.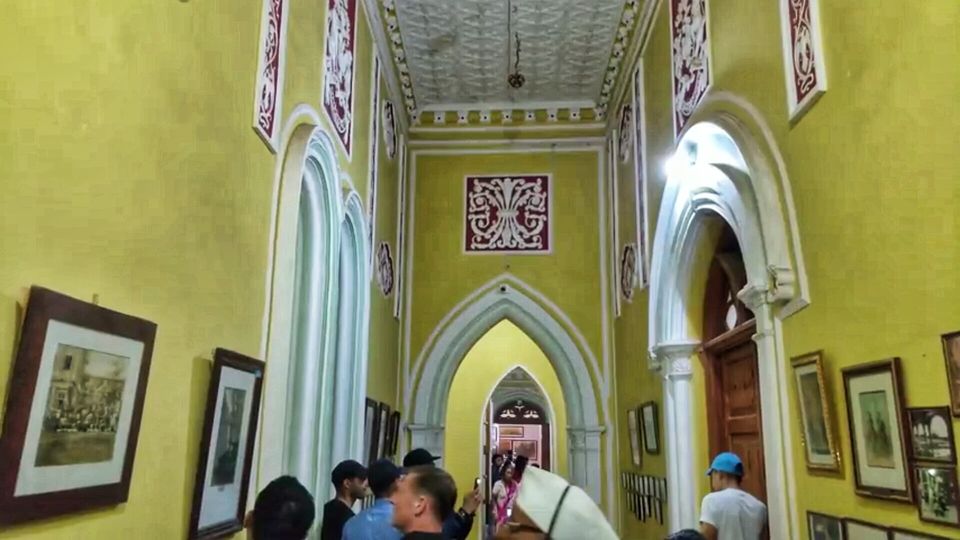 Once you bought the entry ticket, you will get a headphone and a audio device. Then you can press the number mentioned all over the palace and listen the history.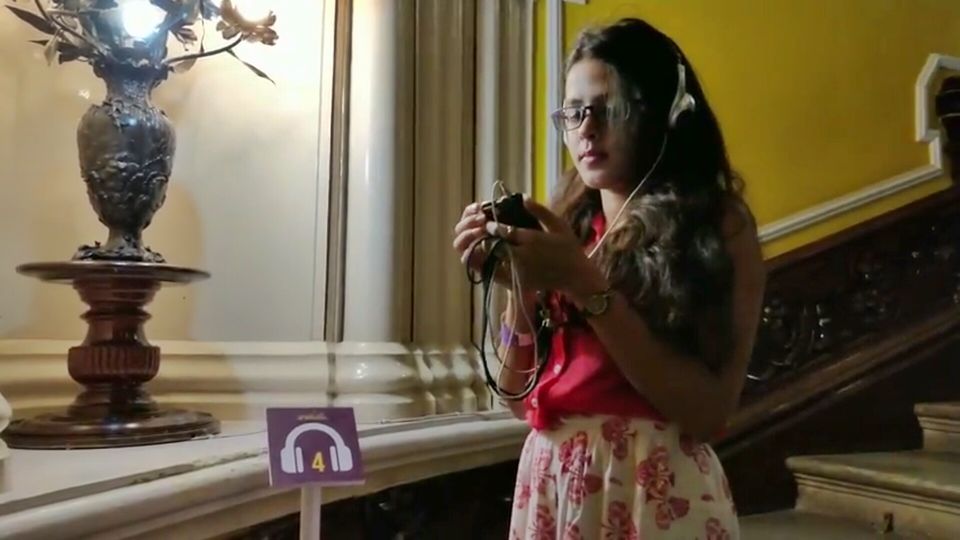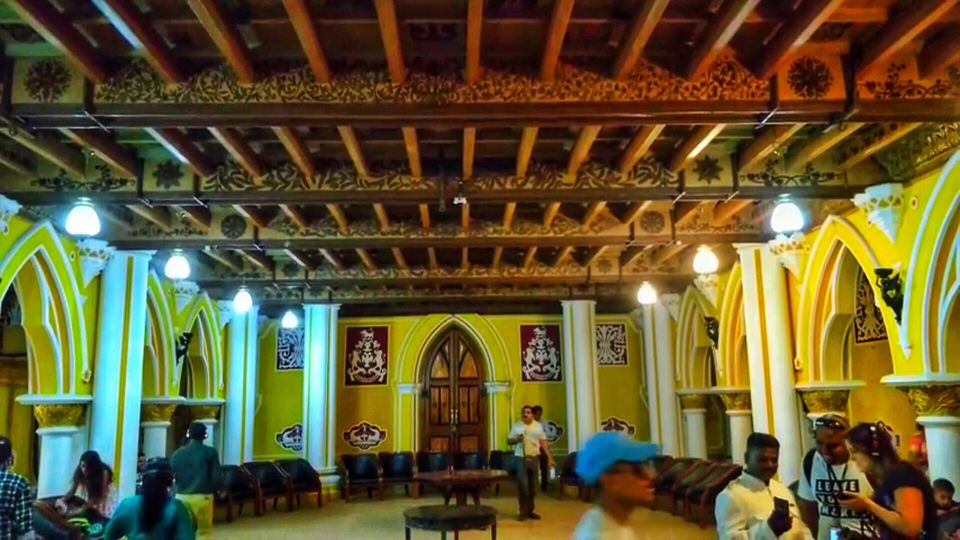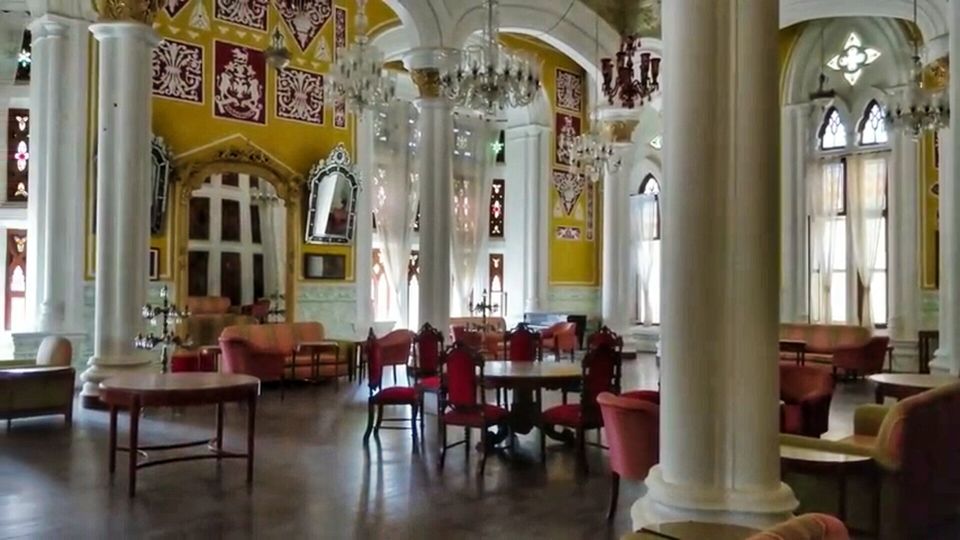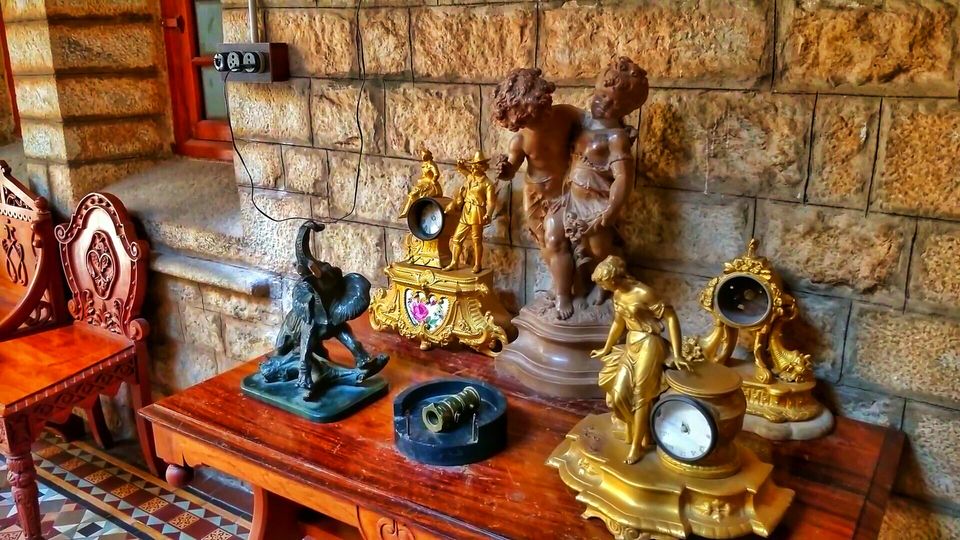 Timing : You can visit the palace anytime between 10:00 AM to 5:30 PM.
Entry Fee : The entry fees for Indians is INR 240 and Foreign tourists is INR 460.
Electronics are separately chargeable - INR 685 for Still Camera, INR 285 for Mobile Camera , INR 1400 for Video Camera.
Entry fees are quite high. But it's worth to spend money for one day.
Some more pictures of the palace -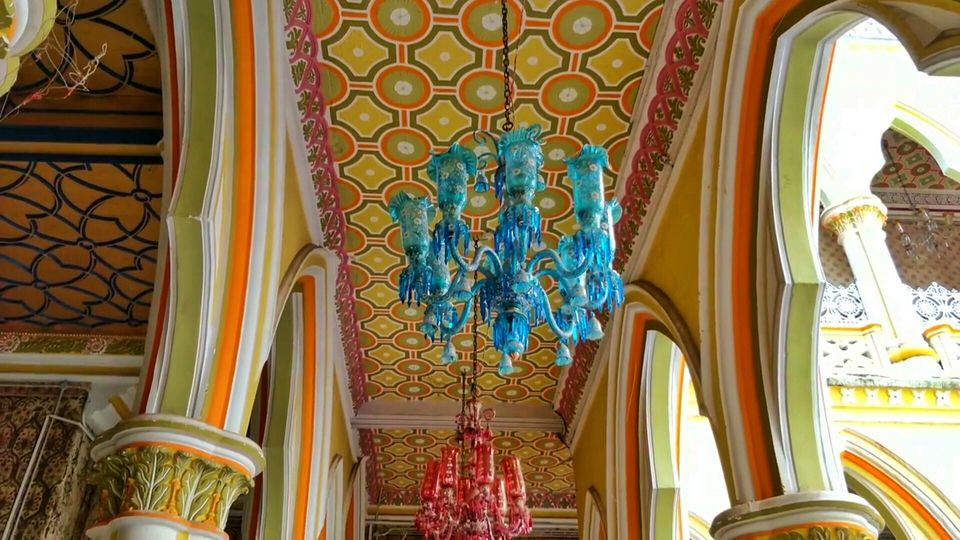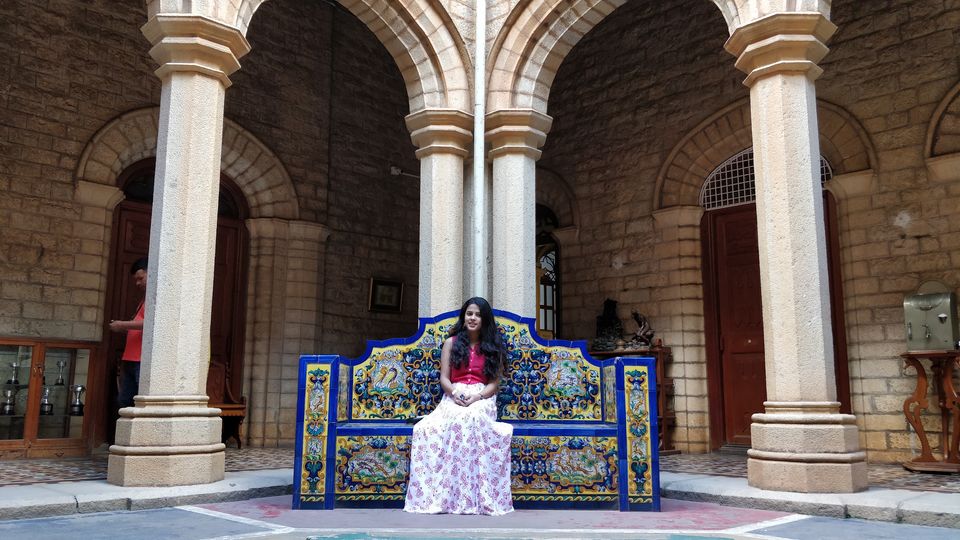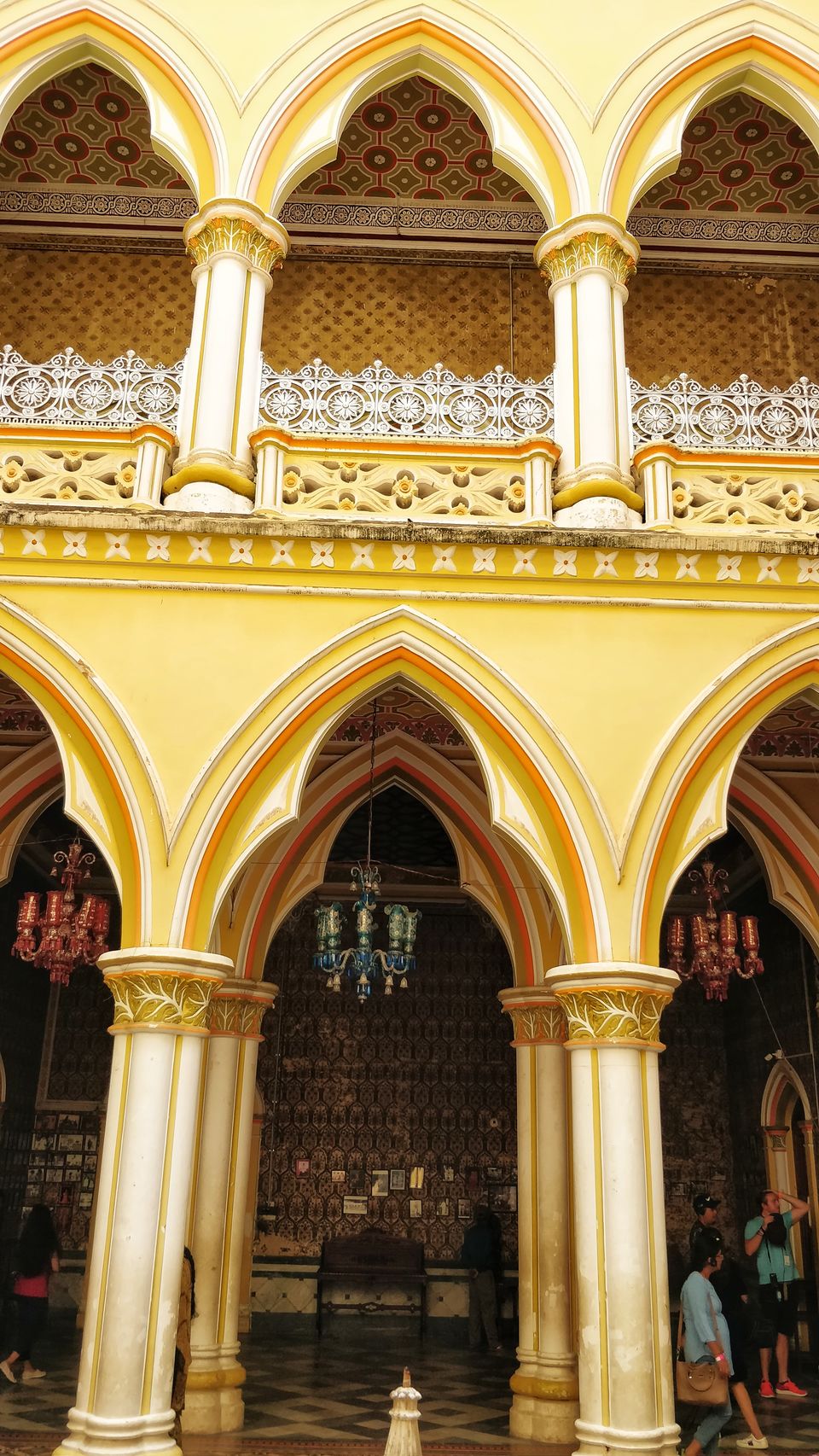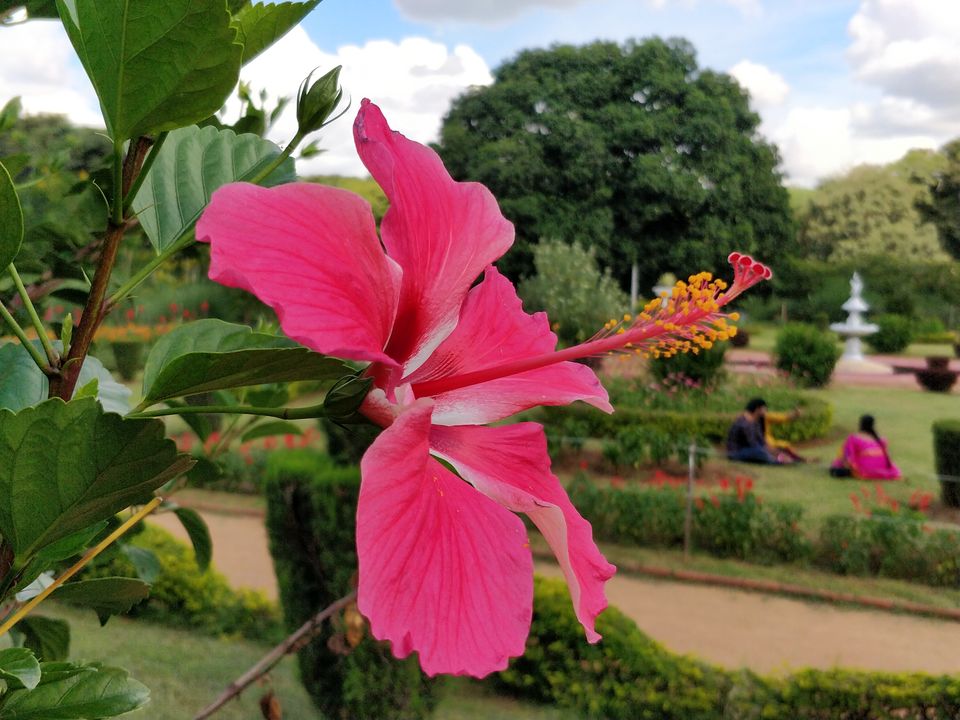 Hope you have enjoyed the photo blog :) 
-----------------------
Connect with me : https://www.facebook.com/runa.nath1
Follow me on Instagram : @runa_nath / https://www.instagram.com/runa_nath/
Follow me on Twitter : @runas_diary / https://twitter.com/runas_diary