Hellooo Everyone,
Sorry for the long gap. My exams were going on. But now I am BACK :D
I know all of us love travelling. We all want to be travel blogger , explore new places. But the main concern is money. Travelling is actually really expensive.
I am a 23 years old girl. Like all other people I also love to travel. But if I ask my parents that give me One Lakh Rupees , I want to go for a Europe Tour. I am sure they will kick me out from my home. :D So I am not going to do that ever. Actually I have never asked money from my parents for travelling. :)
So today I am going to share some tips on how you can travel really cheap. And save money while travelling. This all I learnt from my past experience.
1. Plan Your trip by YOURSELF.
I know it may be sound really difficult. But believe it's not at all difficult as you think. At least try to book one trip by yourself. Then you will fall in love with the process. It won't be any more a hectic job for you. You will enjoy the experience. Your travel will start much before your actual travel date. Go through the different travel website, travel blogging page for the guidance of the place.
2. Book Flight in Incognito mode.
Yes this may sound wired. But it's a one of best trick to get cheaper flight tickets. As we all know flight prices are dynamic not fixed. So if you search from multiple website for a flight for cheaper prices. Those website save cookies in your laptop without your realization. Those cookies inform the flight websites that you are really in need of a particular flight. And Airlines business policy is High Demand = High Price. Thus flight cos get increased.
So hide behind Incognito mode, which does not store any cookies or your search information and book your flight. Cheers. :D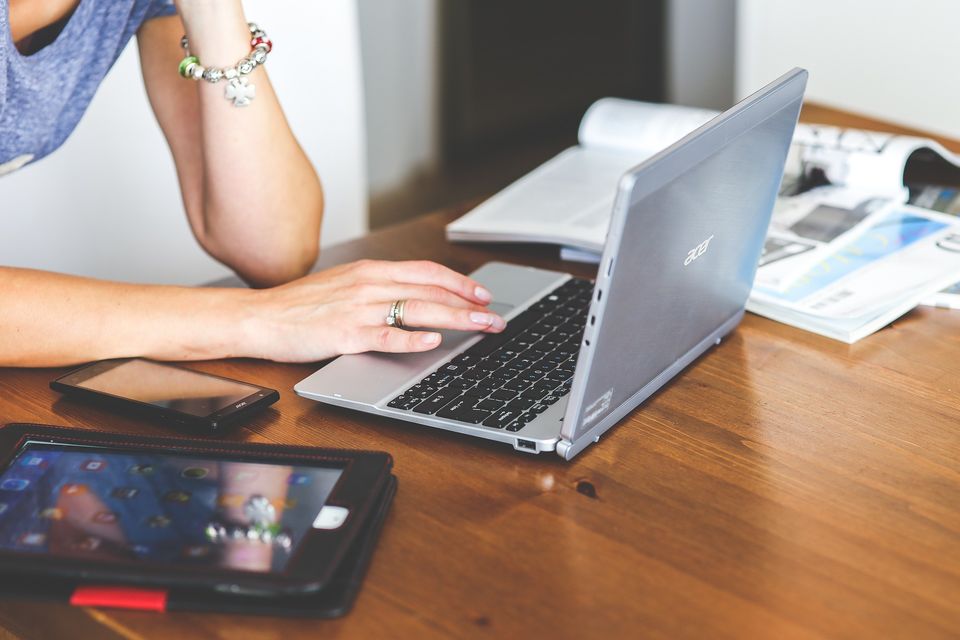 3. Carry your own Water Bottle and Refill it.
By this trick you can save up-to 500 rupees Daily. Carry your own filled water bottle. Refill it from any restaurant or food joint. And you are not even polluting our environment by buying those plastic water bottles. Yeah you became already a good citizen.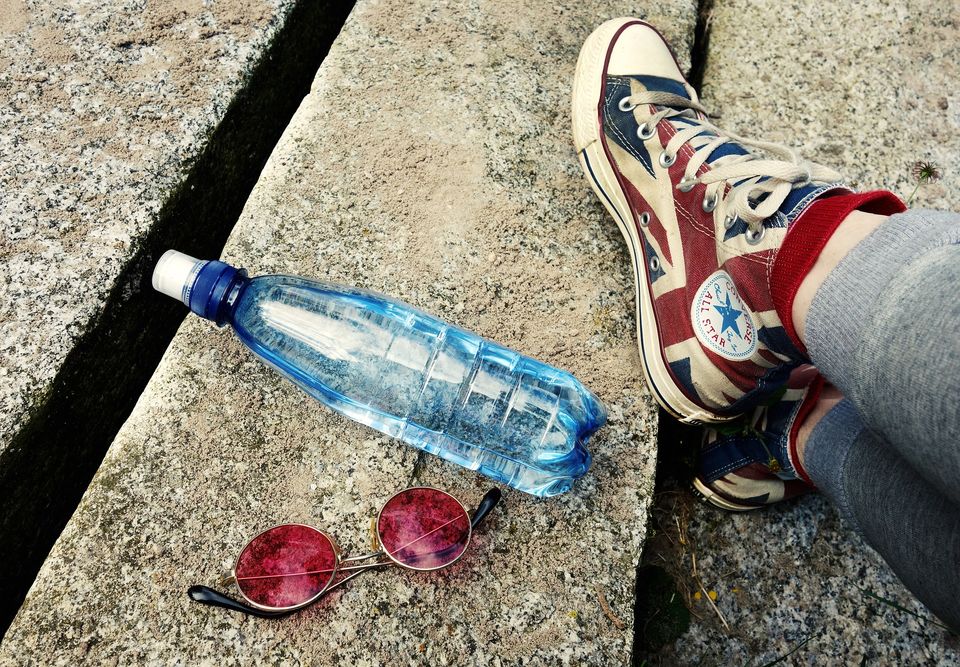 4. Stay in Hostel.
You have to decide your priority. Whether you want luxury or travel more places. I always love to save and use those money for my next trip. The best way to save is stay in a cheap hotel or home-stay or in a hostel.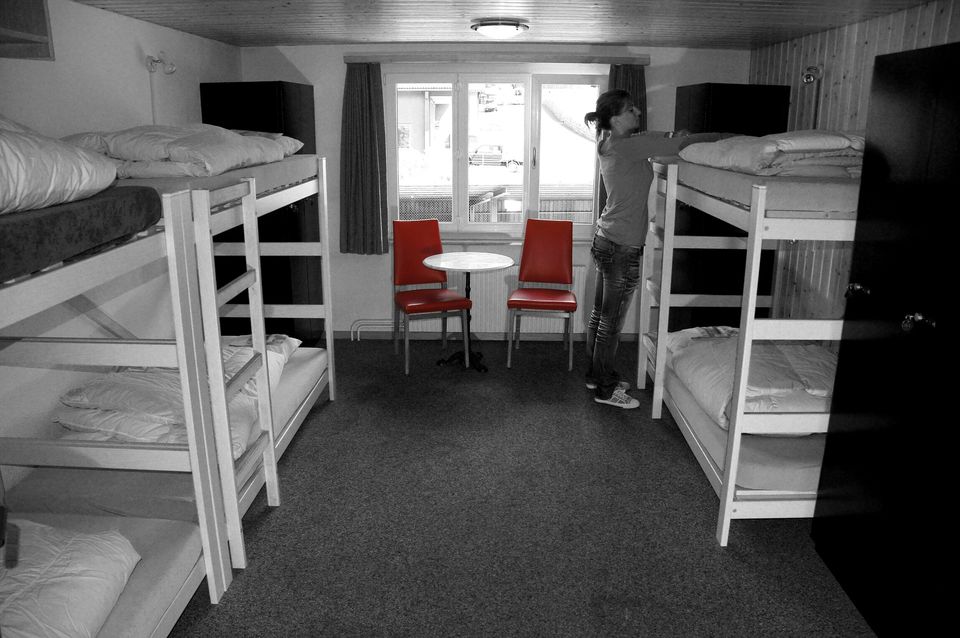 5. Travel by local transport.
Travelling by local transport literally saves a lot of of money rather than travelling a cab. And I feel it is more secure as well. Travel by local bus or train. If you are in India and you have enough time, try to travel by train instead of flight.
Rent a scooty rather than a car.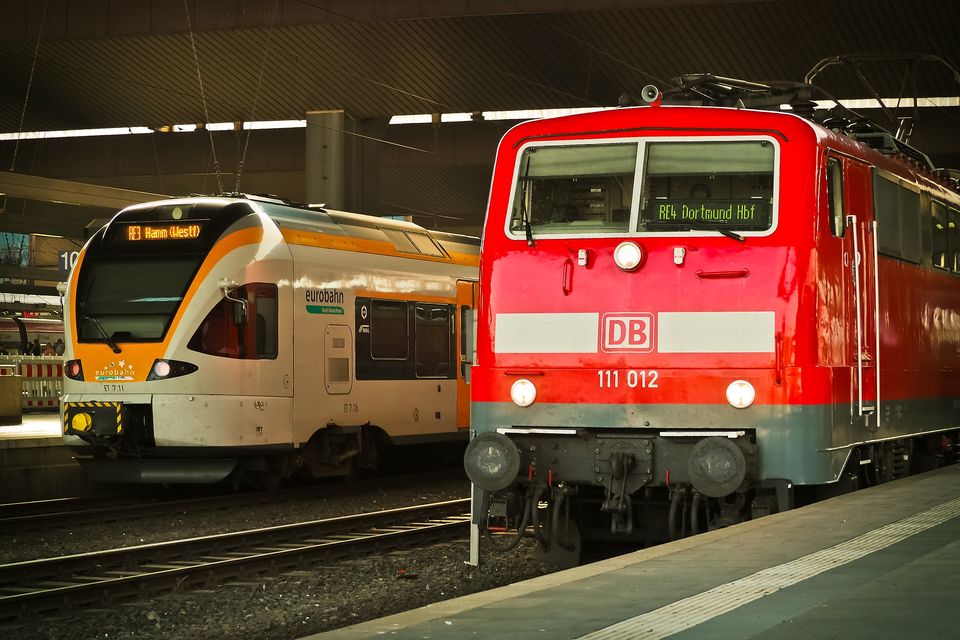 So that's all from today. See you soon in my next article. Love You guys :*
Subscribe my YouTube Channel for more tips: https://www.youtube.com/c/RunasDiary
Connect with me : https://www.facebook.com/runa.nath1
Follow me on Instagram : @runa_nath / https://www.instagram.com/runa_nath/
Follow me on Twitter : @runas_diary / https://twitter.com/runas_diary