Welcome you all to the City Of Joy Kolkata.
India's first floating market is now open in Kolkata's Patuli area in West Bengal.
A new feather add into the crown of this city. I feel so happy when I see my hometown is growing so much.
The market functions solely on boats at the lake in Patuli, where shopkeepers sell fruits, vegetables, fish among other produce.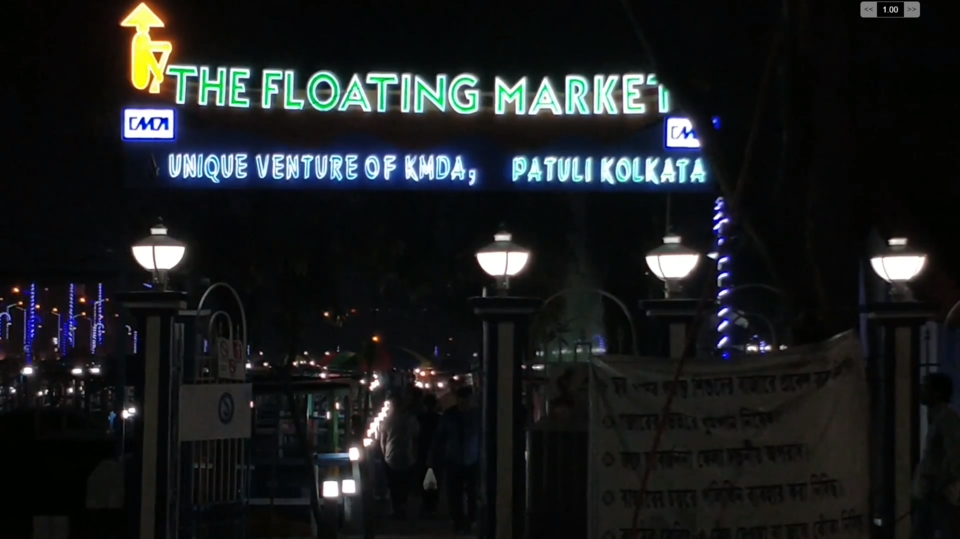 Complete address : Pond Block H, Block E, Baishnabghata Patuli Twp, Patuli, Kolkata, West Bengal 700094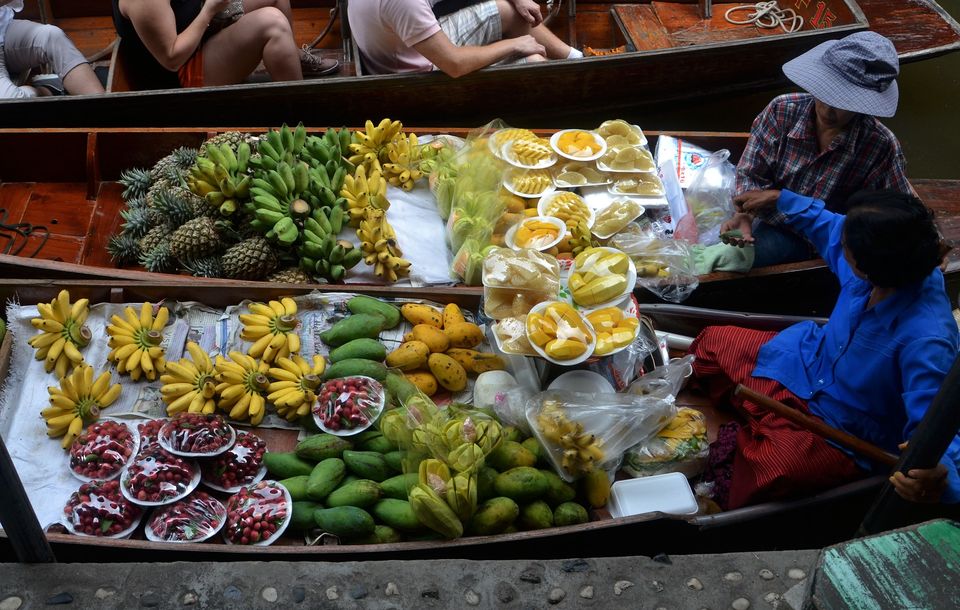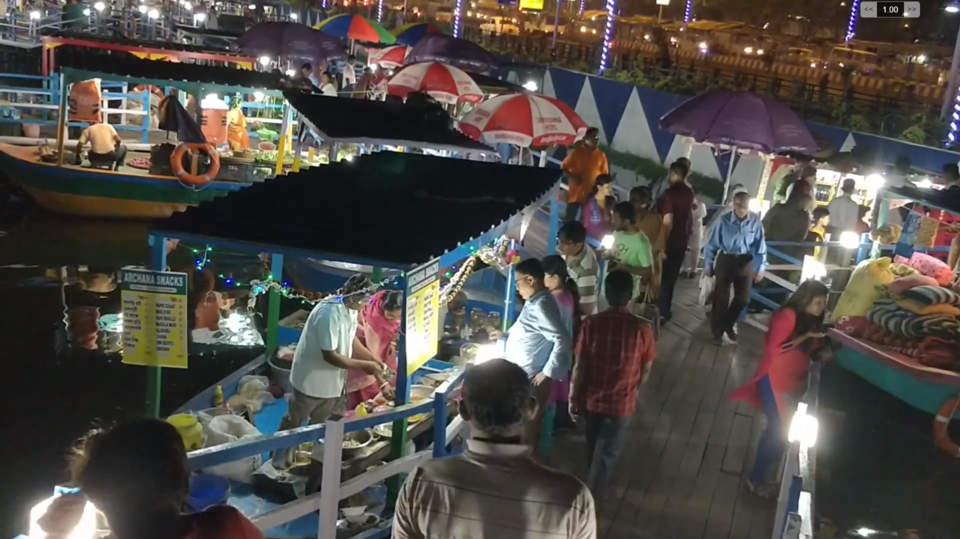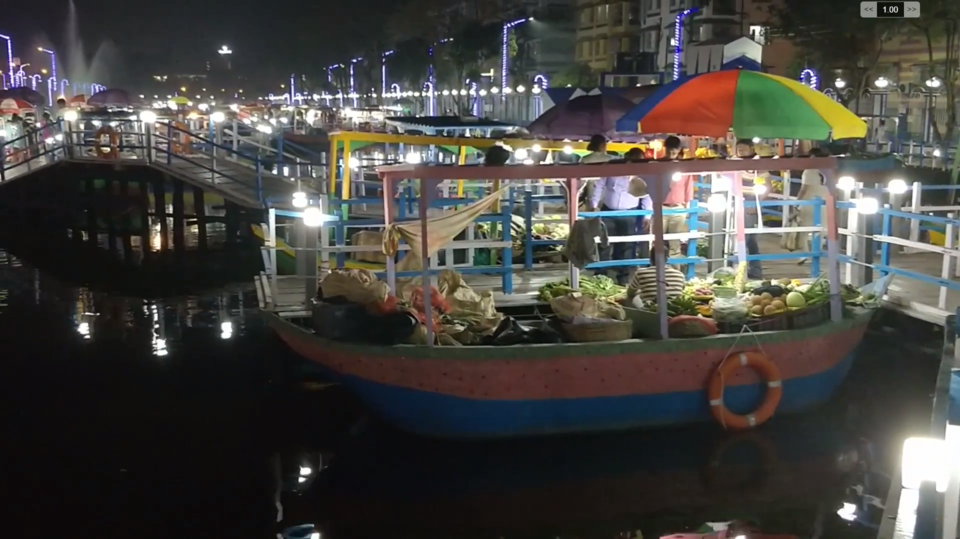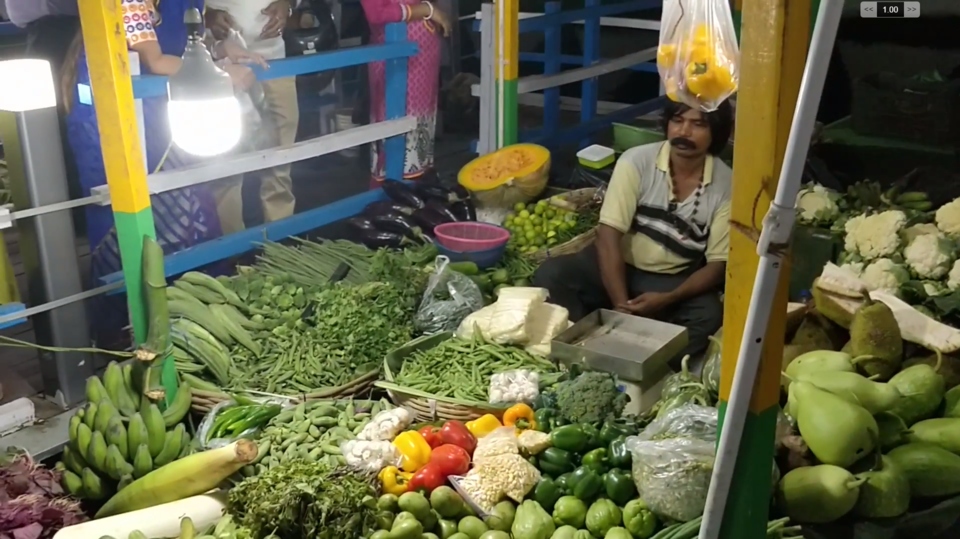 Even you get our favorite " PANI PURI" here.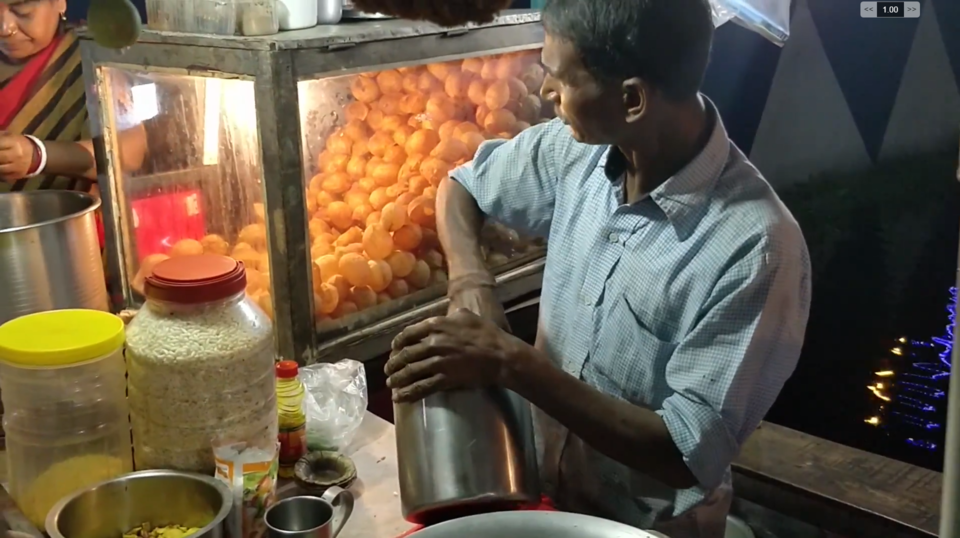 Only concern is the management of the lake and maintenance of hygiene.
But this market is all total a new experience for me. A new experience for all the citizen of Kolkata.
The prices are not higher because of this set-up. It is same as other market. If you are a photographer you ca get some amazing shots from the boats. I am amazed to see the variety of products they are selling here. Literally you can get everything in this market.
So if you are at Kolkata don't miss the opportunity to visit this awesome floating market. I tried to give all the information regarding this market. Feel free to reach out to me if you have any other question regarding the market.
------------------------
Connect with me : https://www.facebook.com/runa.nath1
Follow me on Instagram : @runa_nath / https://www.instagram.com/runa_nath/
Follow me on Twitter : @runas_diary / https://twitter.com/runas_diary