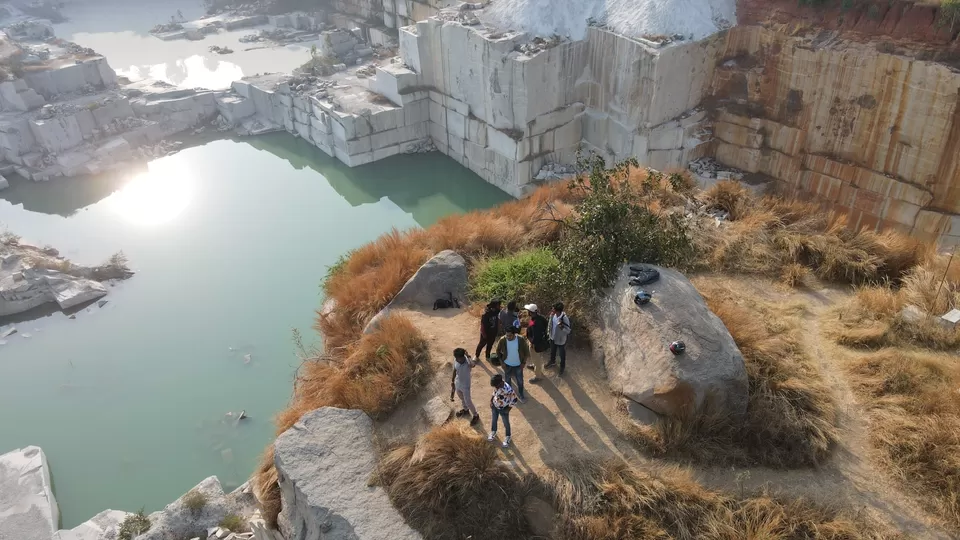 "I will love you to the moon and back" is a famous lovey-dovey cliche that makes it to conversations in modern day platforms like Whatsapp and Instagram. Given that moon is far away, is there an 'alternate moon' that can we can look at, that's more closeby?
Let me show you a couple of places near the Bangalore airport, which could be a quick DIY trip if you are transiting through Bangalore and have 3+ hours or you are having just an evening to spend in Bangalore.
This place, north of Yelahanka, just before the airport toll is a good hike to see some surreal sceneries.
1) Sadarahalli Quarry
2) Hanuman's Ash Rocks- Betahalasuru Lake and Quarry
3) Avathi Lake and Temple
Have you heard of them? If not let me take you on a virtual journey to these places.
1) Sadarahalli Quarry
An unused quarry that lies just before the airport toll, is your ideal hiking getaway. There are areas you can wander along, and some areas you are not supposed to be around unless you have permission.
These quarries were created to mine all the limestone rocks for home tiles and marbles. After a recent court order and some unfortunate incidents it has led to the quarry not being used. Since the quarry has some danger around its structure, the care taker of the private property does not allow anyone to get inside to the temple on the top.
The walk across that thin piece of concrete is a nervy walk with that thin straight layer having rusty wall support and broken steps. I managed to go there as no one was there at that early time. I was then told by the care taker that I should not have come inside the private property.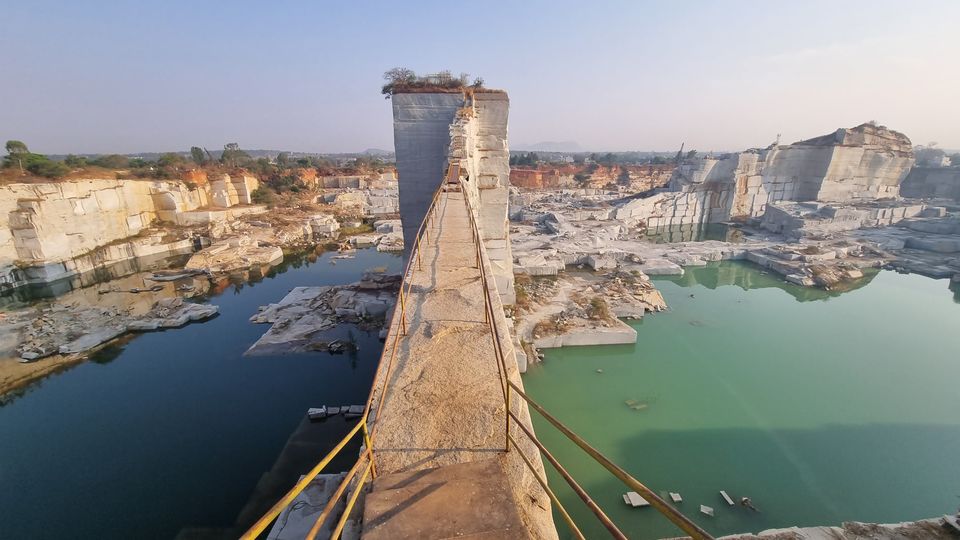 The area that you can go is along the fringe of the forest and that is open to having a beautiful view of the rock temple, and that of the quarry. You also get frequently disturbed by the sounds of low flying aircrafts descending on the airport nearby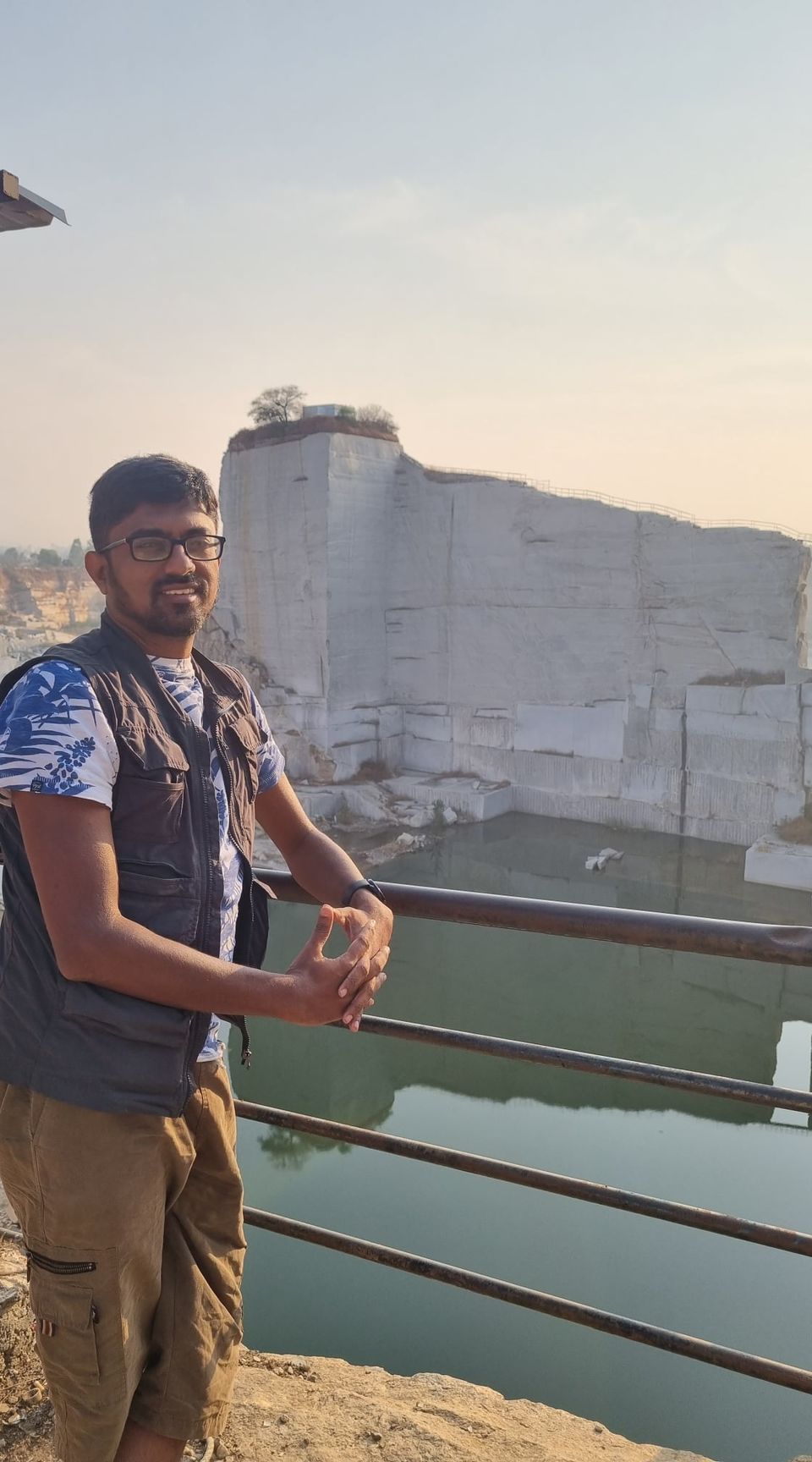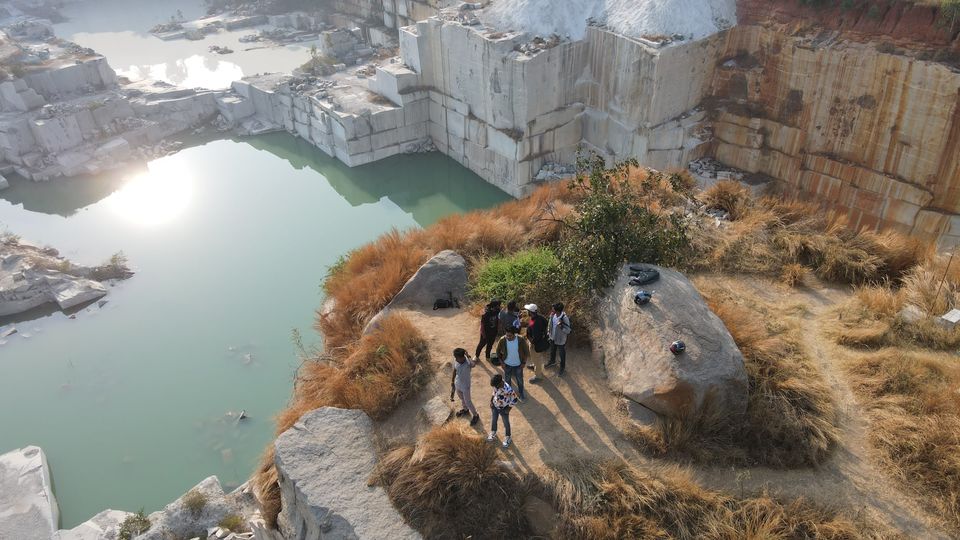 2) Hanuman's Ash Rocks - Betahalasuru Village
This trip is about a hike with the kids to a quarry next to a lake in Bangalore's Jakkur area. Stunning White and Gray Landscapes dominate your views amidst a minor hill hike. If you have a weekend in Bangalore, this should be on your trip. The village has a beautiful lake, with a walking path alongside it.
It opens out to the quarry that quietly lies besides the airport road. It is 5 minutes away from the Sadarahalli Quarry, away from the airport before Jakkur.
This quarry has a lot of rocks, and is open to people to hike up. My friend and I took our kids on a quiet Sunday jaunt.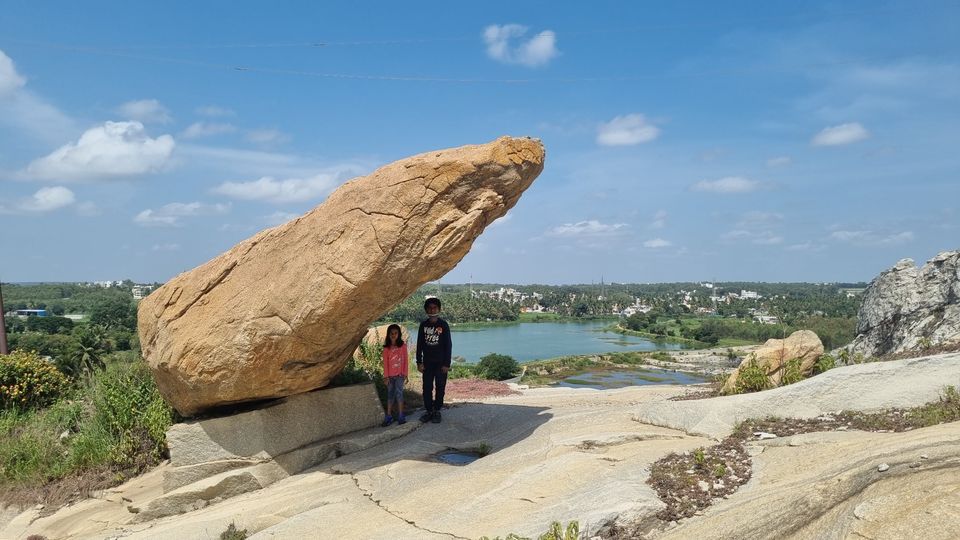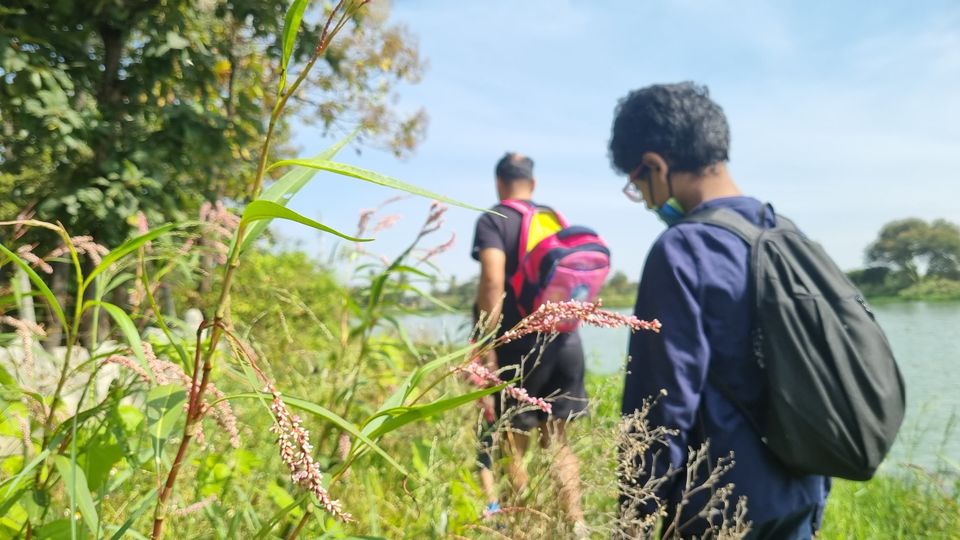 3) Avathi Lake and Temple
This place is 15 minutes away from the airport towards the Hyderabad highway. The village has a beautiful lake and a path along the fringes. There are rocks on either sides, and one of the big rocks on a hillock has a 500 year old temple. Its a great place to unwind and do a small hike.
If its a sunny day, the heat is unbearable, but given summer plays hide and seek in Bengaluru, you could try this as an option
The hill temple has place for parking bikes and cars. You could hike from the plains or from the hillock temple.