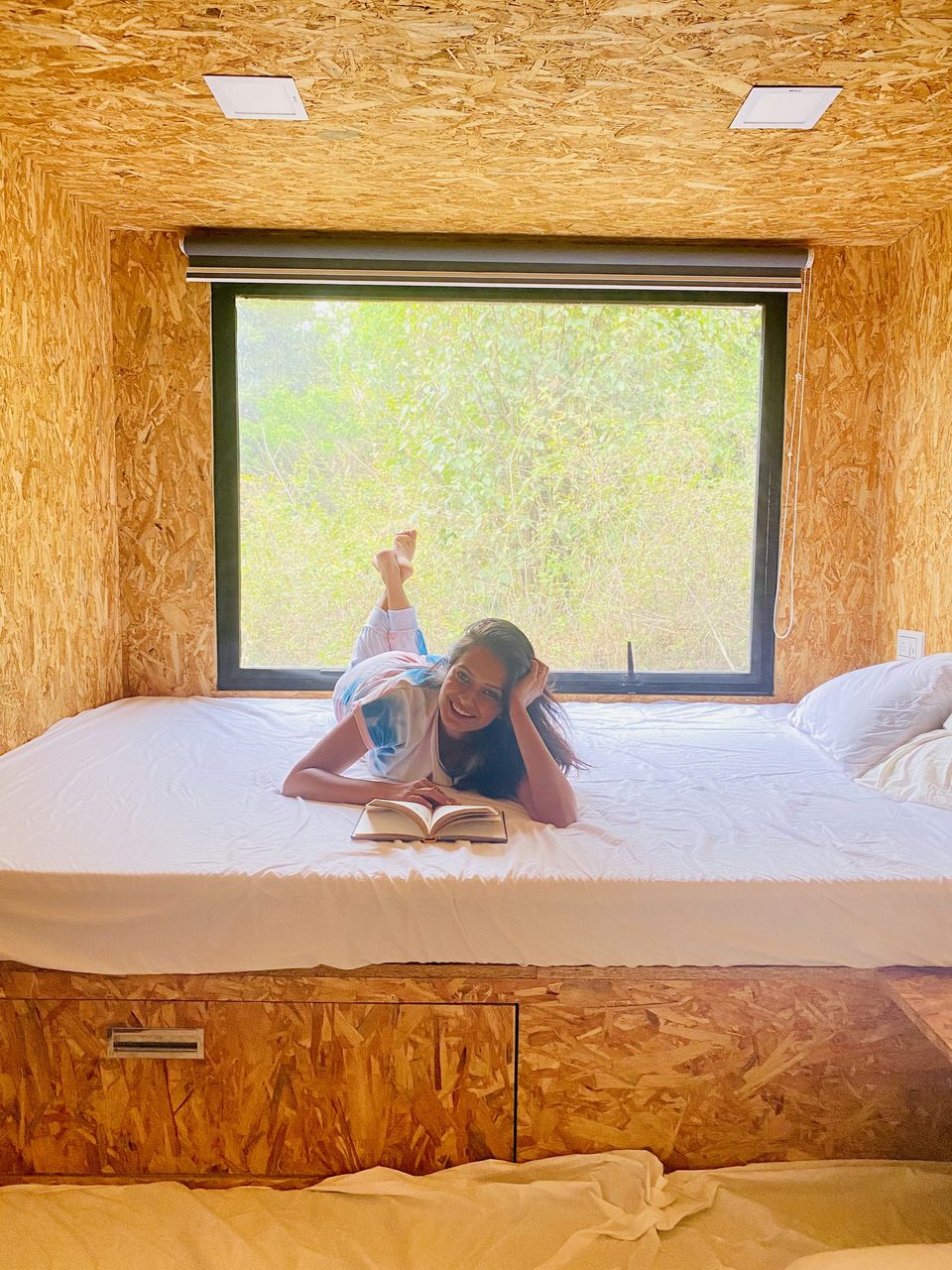 There is rarely a respite from the workload and task deadlines for most people living in the urban realm, beneath the creative canopy of the modern world. Most of us despise "Mondays" these days since they signal the start of yet another monotonous week. It's impossible not to get tired of repeating the same routine day after day without taking a break.
And then, to the rescue of the beleaguered souls, comes the most awaited days of the week, the weekend. After a week of effort, the sound of Friday inculcates new vitality in the bodies and brains of the people. The weekend unfolds like a gift, providing a plethora of diverse alternatives for the wanderers. For those looking for some fun and enjoyment in their lives, a weekend vacation is a wonderful experience.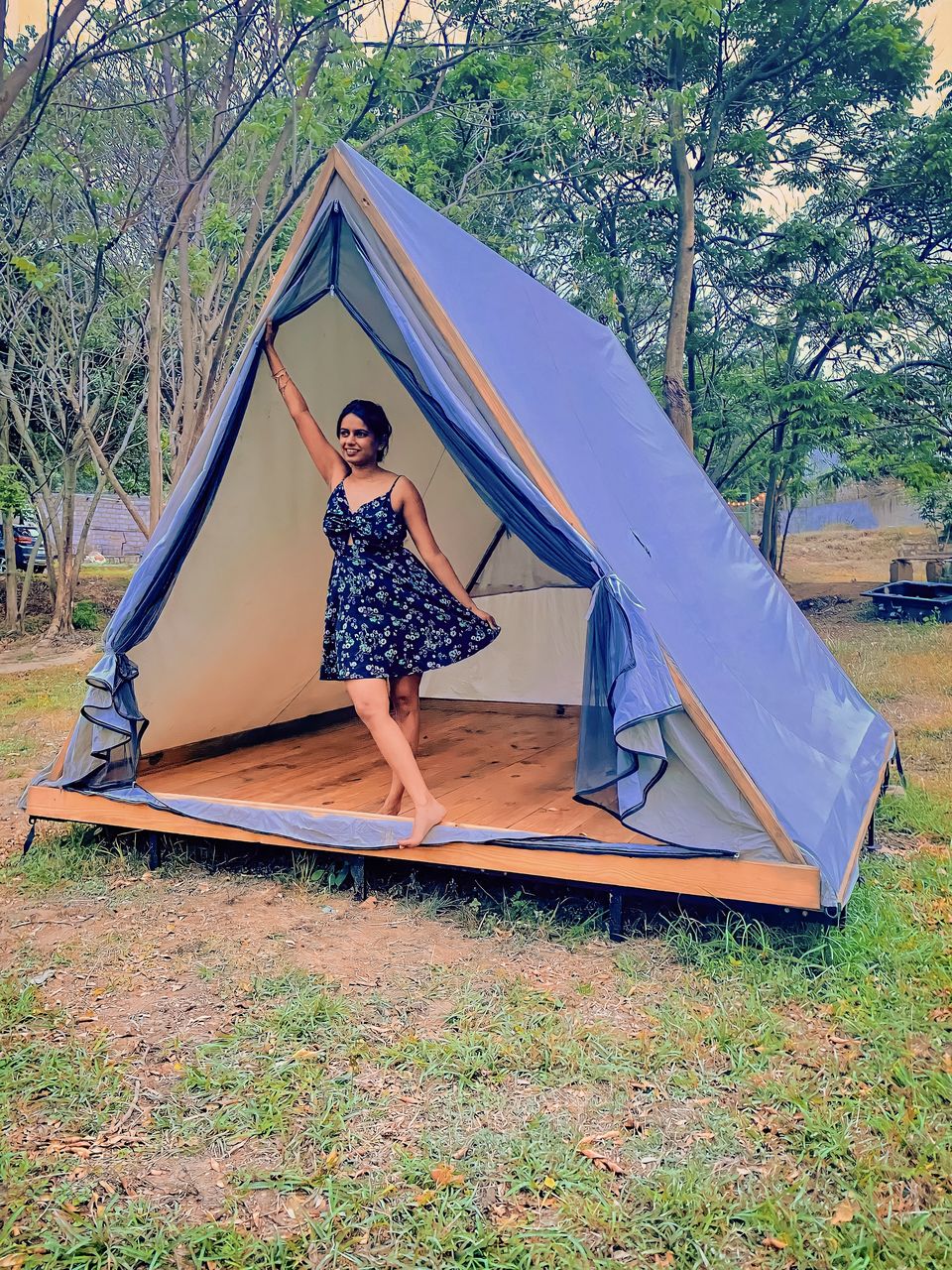 Tenpy at the Elephant Pond
This scenic property is located in Bangalore and offers fabulous lodging and private parking. A balcony with lake views, a kitchenette with a fridge and a skillet, and a private bathroom with shower are included in every unit. Guests at the campground can go trekking nearby or relax in the garden.
Spot one of Bangalore's scenic quarries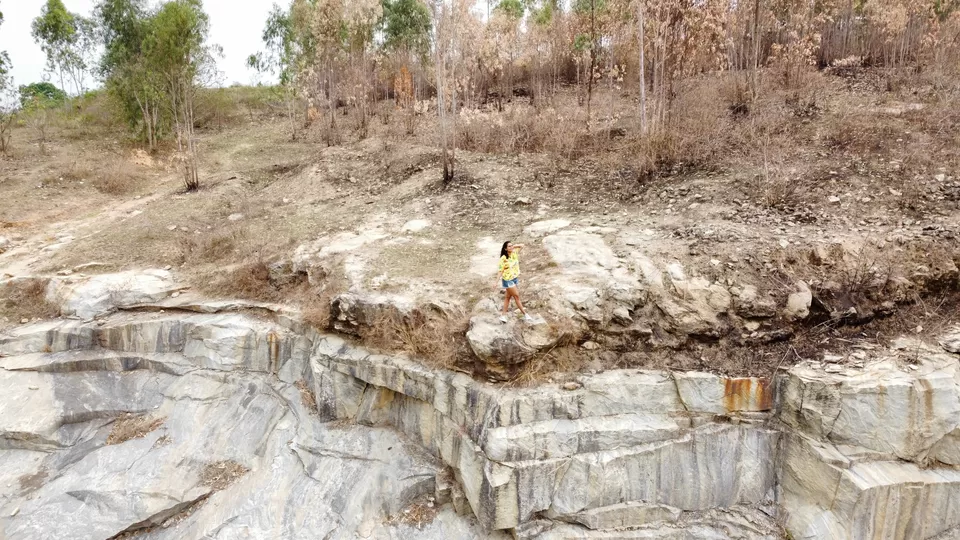 A quarry is a type of open-pit mine in which dimension stone, rock, construction aggregate, riprap, sand, gravel, or slate is excavated from the ground. The operation of quarries is regulated in some jurisdictions to reduce their environmental impact.
The lake has crystal clear water that is somewhat greenish, and the quarry is often a big, deep pit from which stone or other materials are or have been taken.
How to reach here
It is 17 km from the ISKON Hare Krishna Temple. Forum Mall, Koramangala is 22 km from the camping site, while Bull Temple is 22 km from the property. Kempegowda International Airport is 53 km away.
Amenities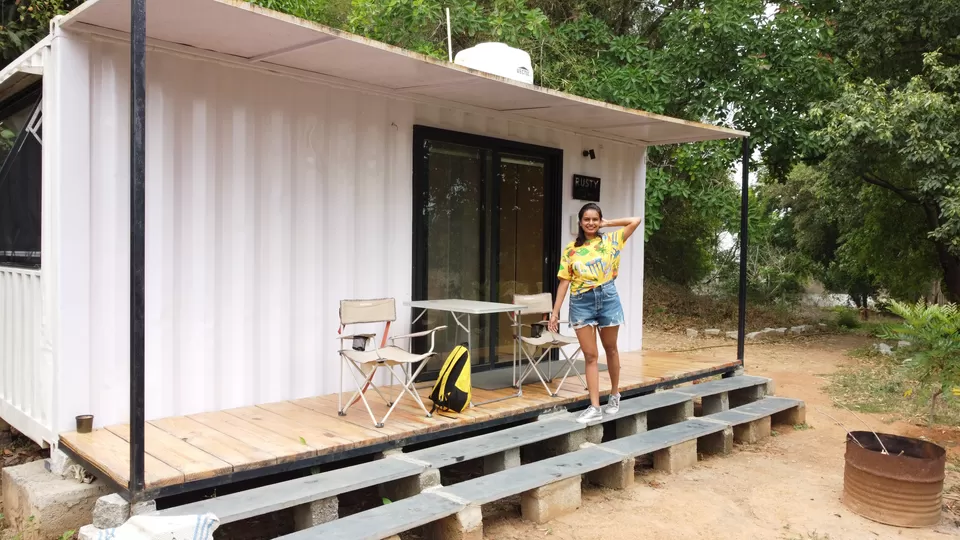 Soundproofing desk, seating area, private entrance, private bathroom, lake/mountain/garden view, entertainment and family services.
Due to the location being extremely rural and a recycling system not being present in and around the area, guests are requested to take their garbage back with them. Its vital to carry the trash back and dispose responsibly and help in keeping nature in its natural beauty.
Meals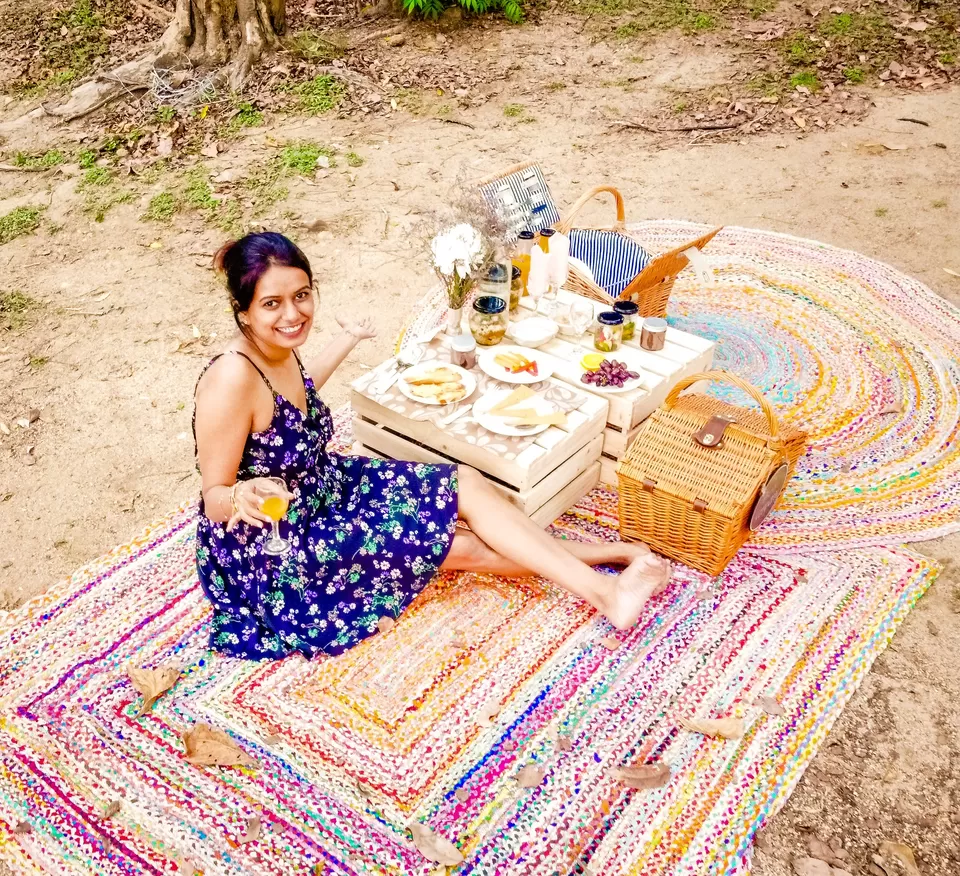 Meals are not included in the tariff. You can bring your own food or place prior order for food and purchase at the camp.
Additional costs
Food: 3 meals (Veg/Non-veg): Rs. 1000/- per head per day
BBQ: Rs. 300/- per head per day paid on site (only possible with more than six people present on site)
This property is suitable for couples, families, and friend groups.
Price for a container is for a single person or couple. Please add if there is an extra adult or kids.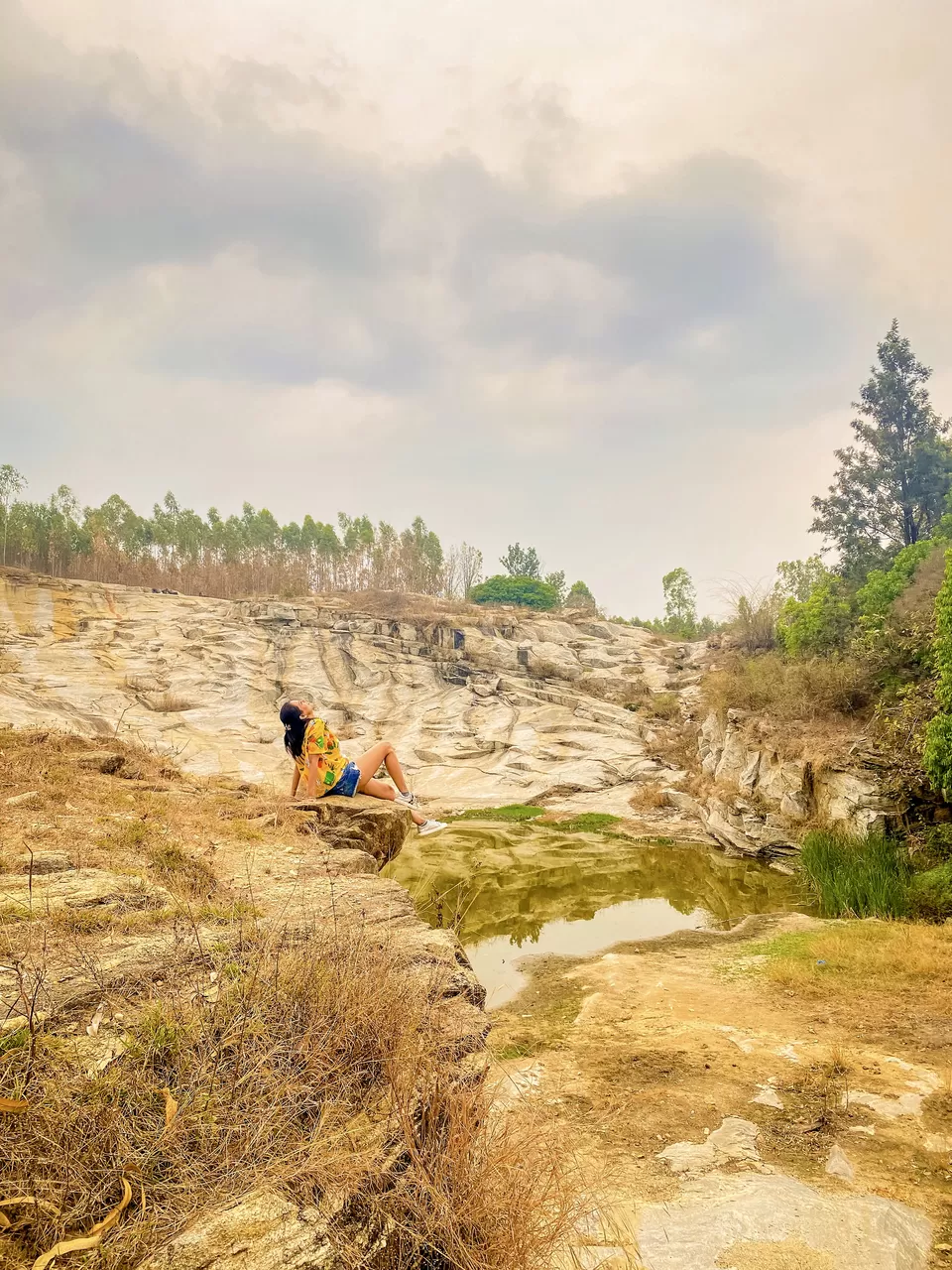 A tour into the nature is all that you shall receive while you stay at the Tenpy, as it focuses on getting people into the outdoors to experience the best of nature.