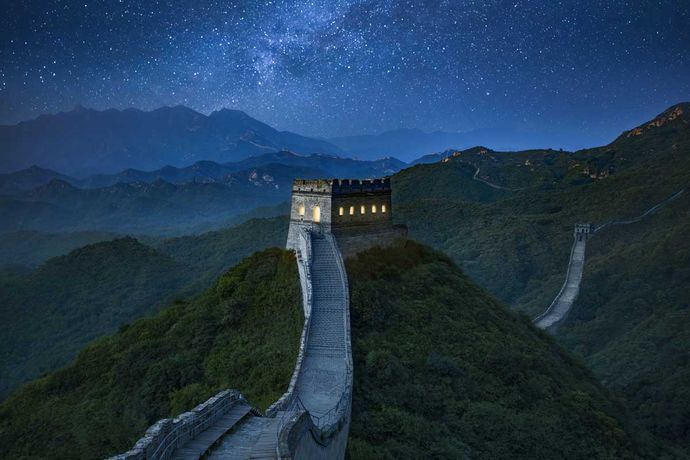 Ever dreamt of spending a night on the Great Wall of China under a starry night? Your dream can come true with Airbnb's latest offering that will give you a night on the Great Wall of China. If that makes your jaw drop already, hold your heart right there because this will be your private time at the iconic location after all the crowds have gone home for the day.
In a first of its kind offering, Airbnb will pick four lucky winners through a contest.
What You Get!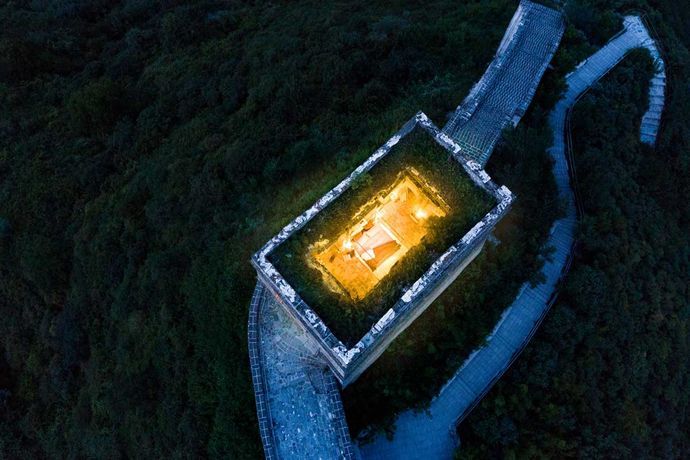 Four lucky ravellers will get a chance to spend a cozy night in a custom-designed bedroom. Positioned along the architectural marvel, the accommodation will give exclusive and unprecedented access to one of the seven wonders of the world.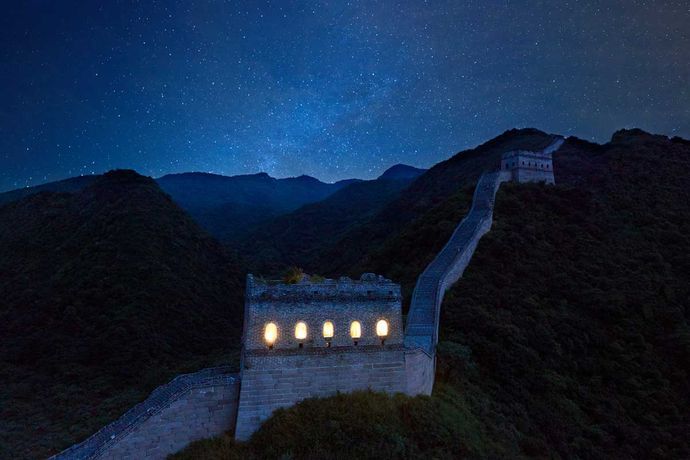 Guests will get to sleep in an open air bedroom under the star-studded sky. The bedroom is designed within a centuries-old tower perched along the snaking wall.
Along with uninterrupted star-gazing, you'll also get to enjoy 360-degree views of the surrounding valley.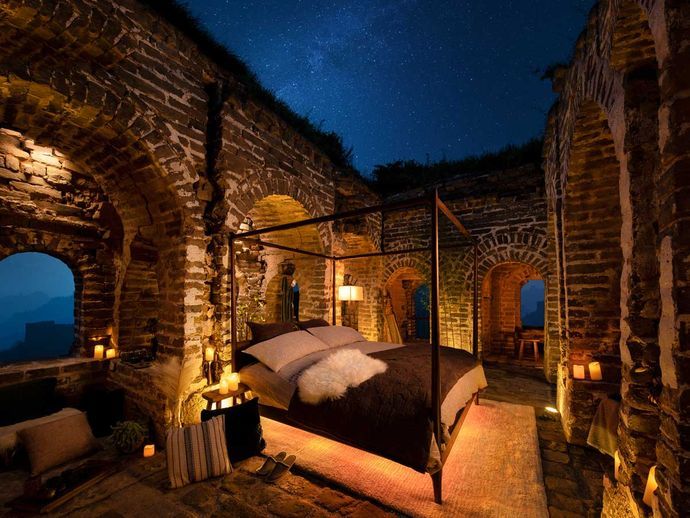 The tastefully designed room features all amenities and plush contemporary furnishings keeping in mind travellers' comfort and convenience.
Airbnb reveals that the one-of-a-kind room was planned and designed after consultation with historians and preservationist groups in Beijing.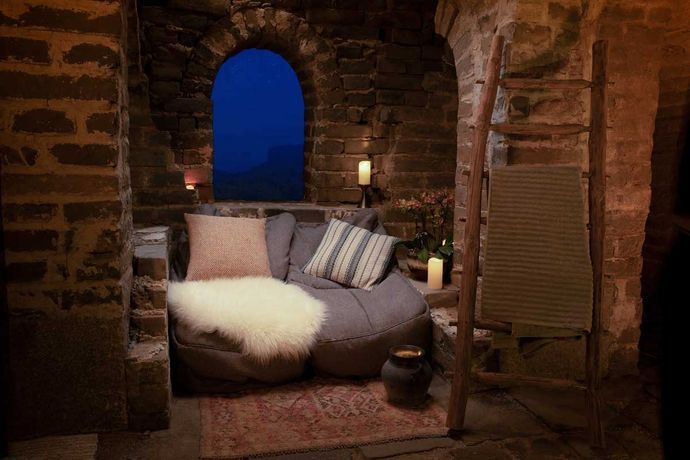 The lavish and enlightening experience will also give guests a chance to relish sumptuous gourmet dinner comprising multiple courses. The cuisine will have different aspect of Chinese culture and the food will be accompanied by traditional Chinese music experience.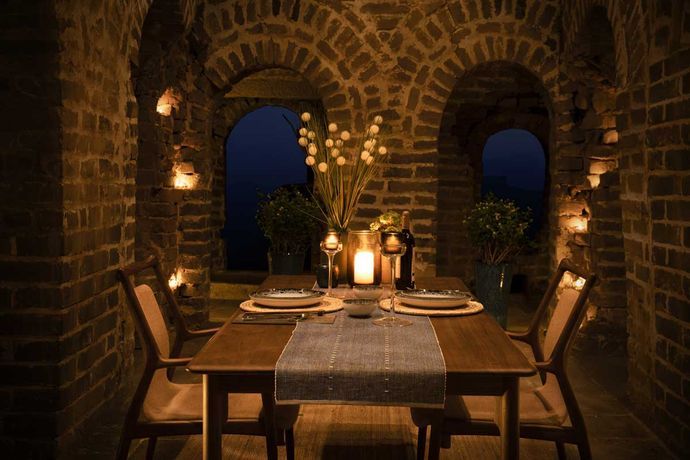 On the following day, guests will get to delve more into the culture of China as they will embark on a dreamy sunrise hike through the region's amazing countryside. On the way, you will learn about the facts and history of the Great Wall.
Guests will have the choice to pick of Airbnb Experiences already available on the platform, from calligraphy courses to Chinese seal-engraving.
How To Participate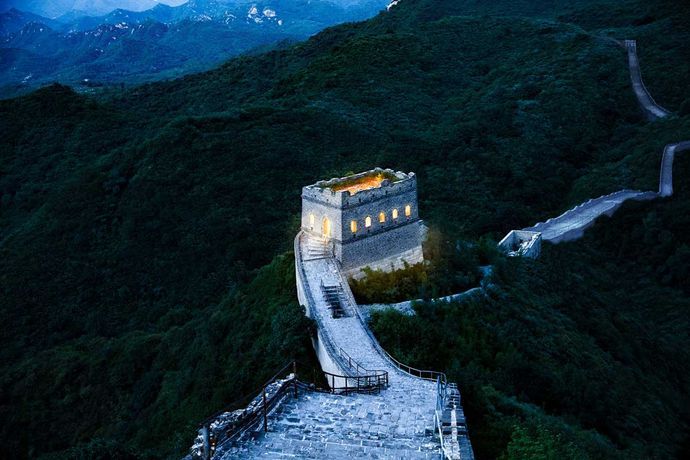 For your chance to nab this rare experience, head here. To enter, you will need submit a piece of writing, explaining why it is more important now than ever to break down barriers between cultures. Submit your entry before 11.59pm August 11, 2018 and keep your fingers crossed.
While you already have your heart there, here is a sneak peak into your dream stay!
All images courtesy Airbnb.
Have you ever been to the Great Wall of China? Share your experience with Tripoto travellers here.
Meanwhile, watch some really amazing travel videos to get inspired by the beauty of this world at Tripoto's Youtube channel.