Total expense – 34000/- for 8N/9D including airfare, local transport, food and accomodation.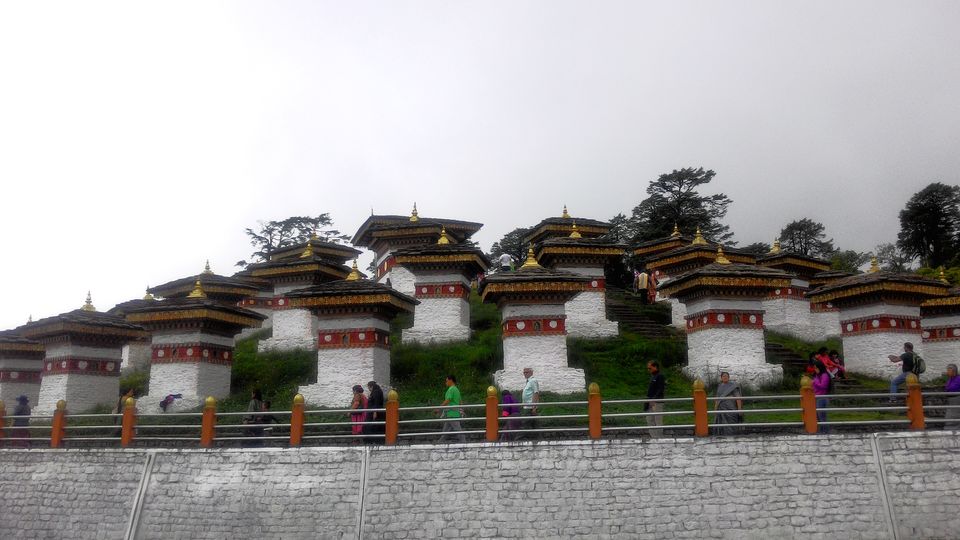 It was a fantastic trip to Bhutan this June. You can't even imagine how beautiful Bhutan is unless and until you visit. Normally travel agents charge in excess of 50k and cover less places than what I covered, this was indeed a trip to remember.
Bhutan is truly beautiful, pristine, lovely and mesmerizing. All within your budget. It was a 8N/9D trip through Phuntsholing, Gedu, Thimpu, Punakha, Wangdue, Bumthang and Paro in Bhutan. My tour started from Bagdogra.
Day 1 – Bagdogra to Phuntsholing by car. Phuntsholing is the entry point of Bhutan and you'll definitely understand the difference as you enter Phuntsholing as yo would hardly find any traffic, pedestrians use only zebra crossing to cross the roads and definitely the cleanliness. Spend your evening strolling in the Phuntsholing market. It's a scenic route and the views are fantastic.
Note – Buy handicraft items or souvenirs from here as I found it costly in other parts of Bhutan. You won't have to get permit to enter Phuntsholing as such but to travel ahead in Bhutan, you need to get permit from immigration department in Phuntsholing.
Essentials – Voter id/Passport and if you get your own car, then all car papers.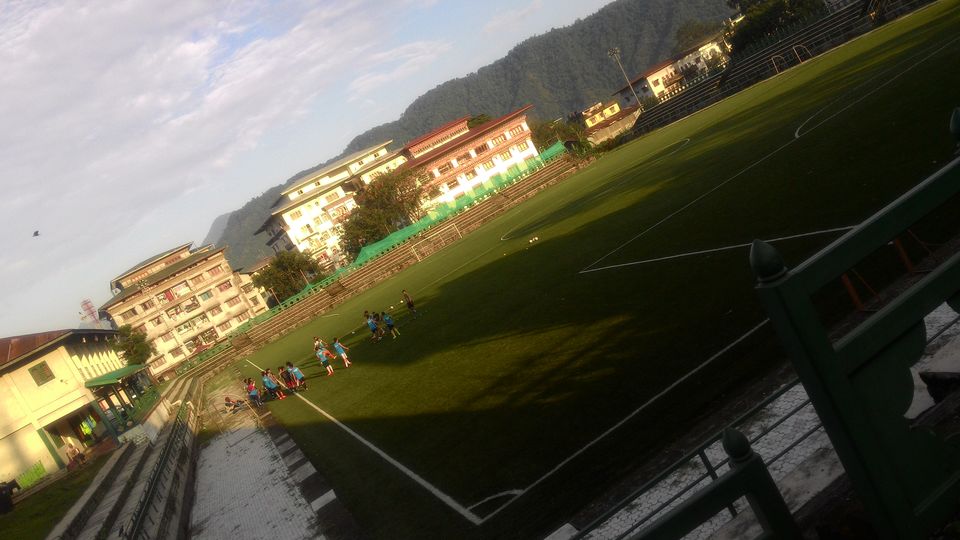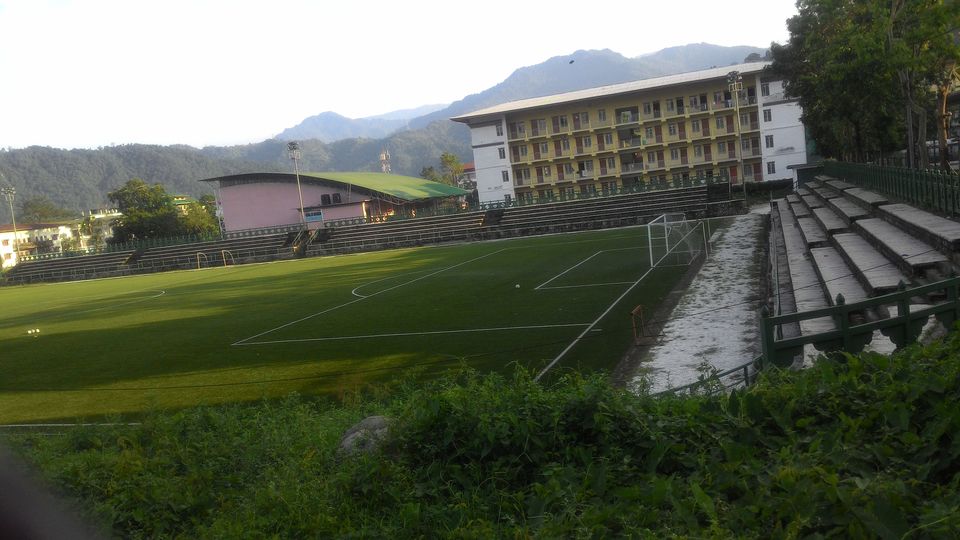 Day 2 – Got a permit. Bagdogra – Gedu – Chhukha Dam – Thimpu. Journey lasted for around 5 hrs including all the stoppages on our way. Spend your evening in the Thimpu market.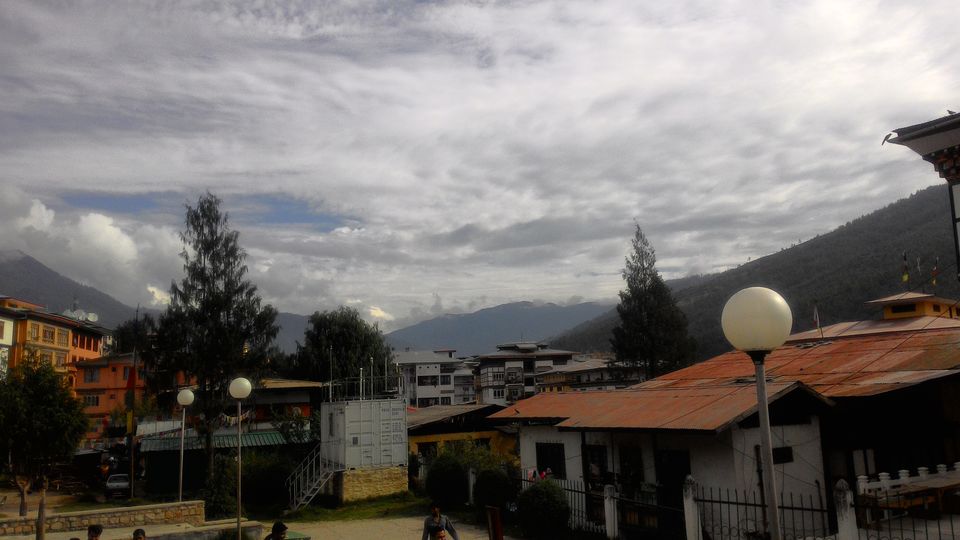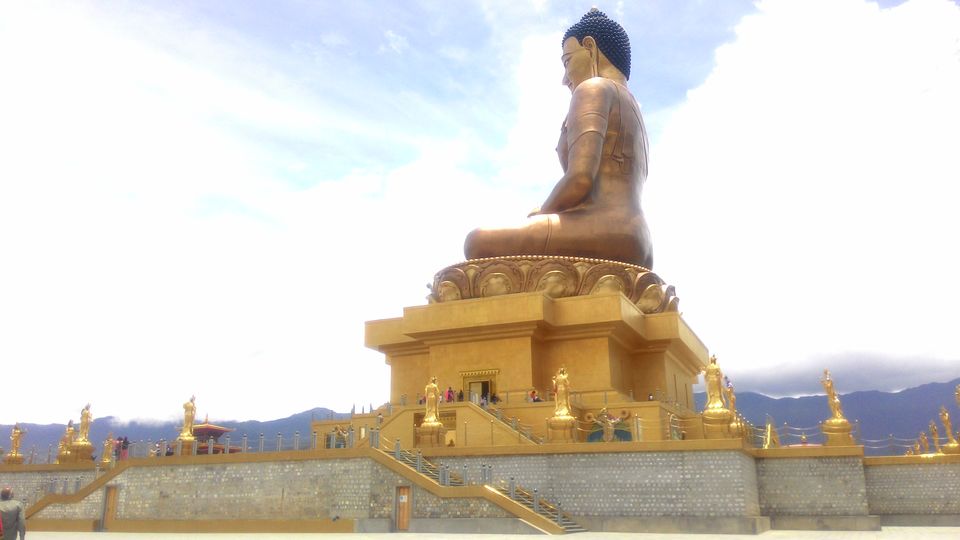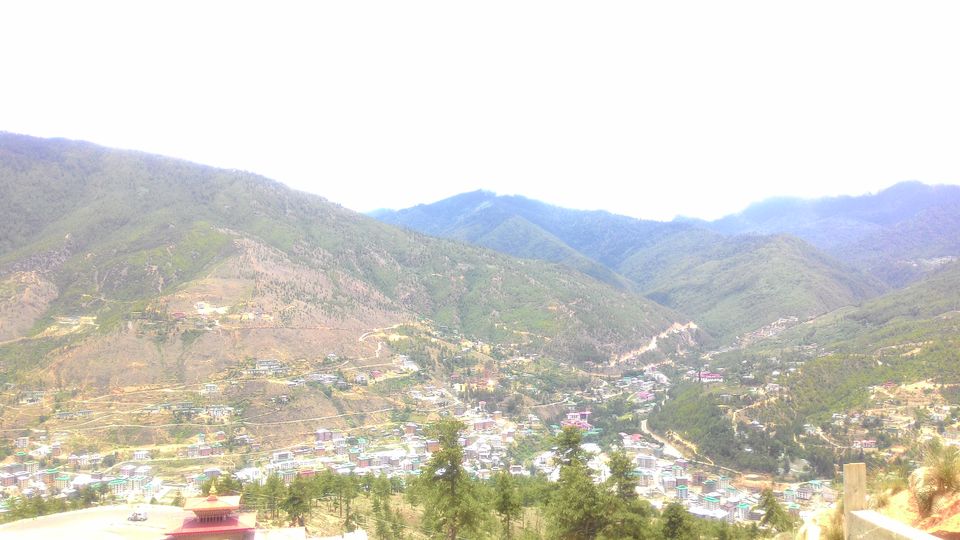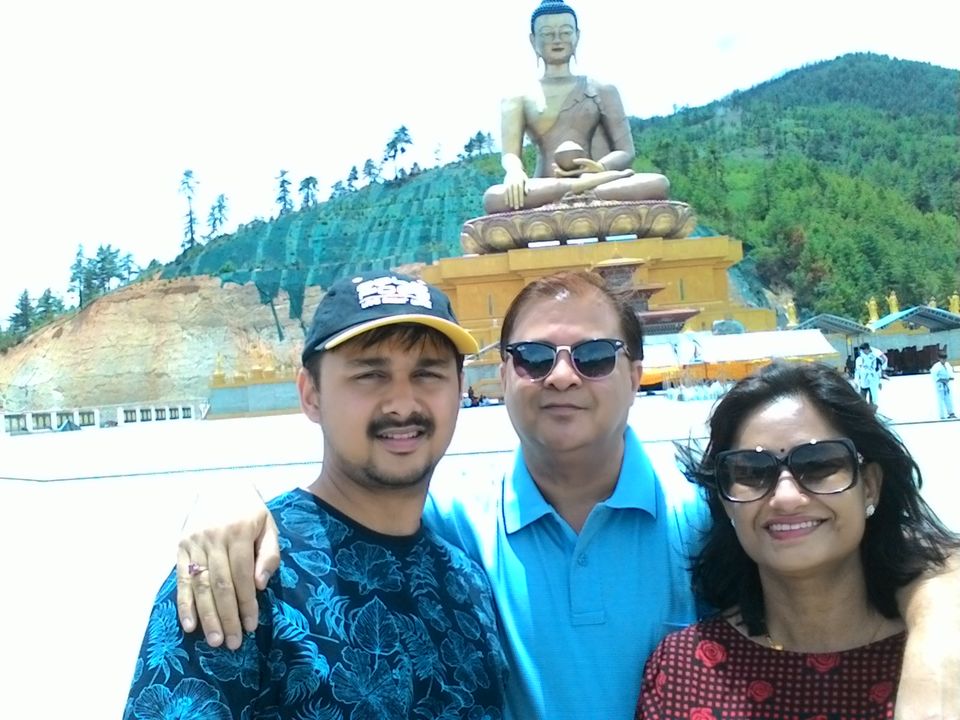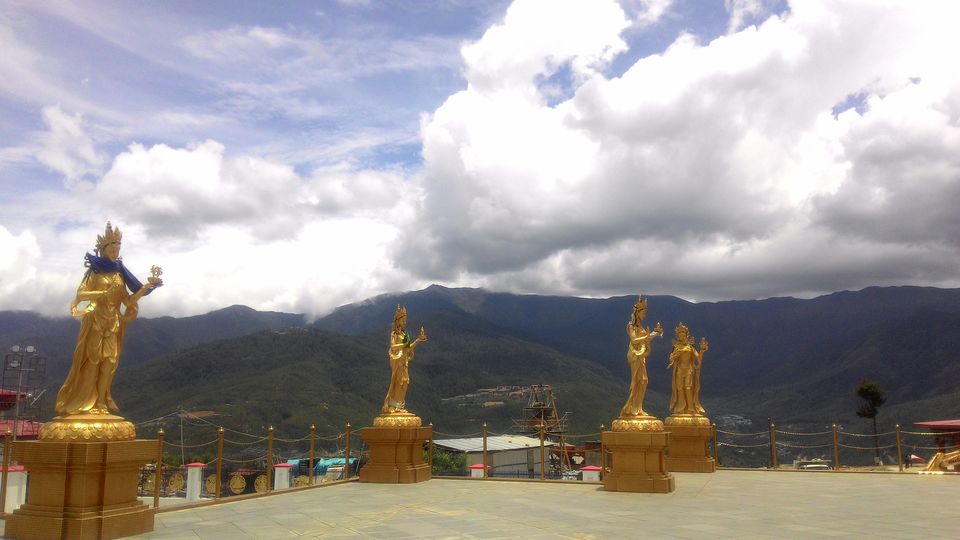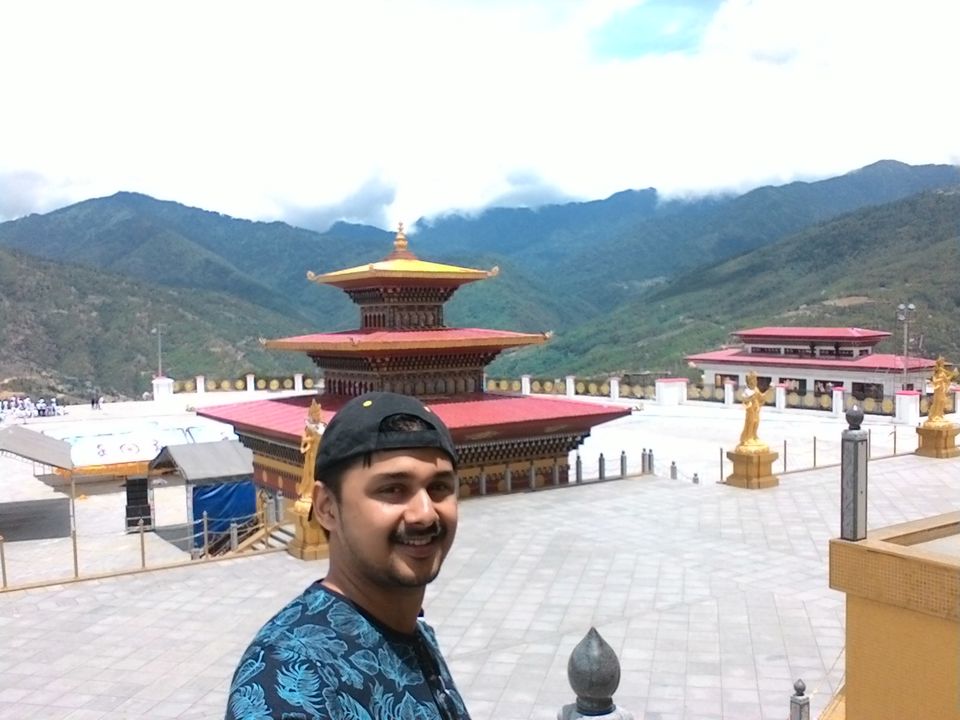 Day 3 – Thimpu sightseeing. I recommend you to start from Memorial Chorten. Then go to Buddha point which according to me is the best point in Bhutan. Surrounded by beautiful valleys and fantastic statues, a big Buddha statue is situated right at the center. There is a big handicraft market along the road in-front of the textile museum. Shops are numbered 1- 82 in one line. You'll get to see them making items in front of us.
You can come down from the Buddha point and spend some time in Postal Museum, Folk Heritage Museum and Art Gallery. I suggest you to visit Tashichho Dzong in the evening after 4.30 pm as you would be able to witness the ceremony around that time. Spend evening at the Clock Square.
Day 4 – Thimpu – Punakha – Wangdue.
You shall pass Dochu La Pass while going to Punakha. It is a beautiful spot at around 10,000 feet above sea level in the midst of valleys. During clear skies, you would be able to see all the major peaks of Bhutan from this range. Dochu La Pass is famous for is 108 Chortens. It is a place which people worship.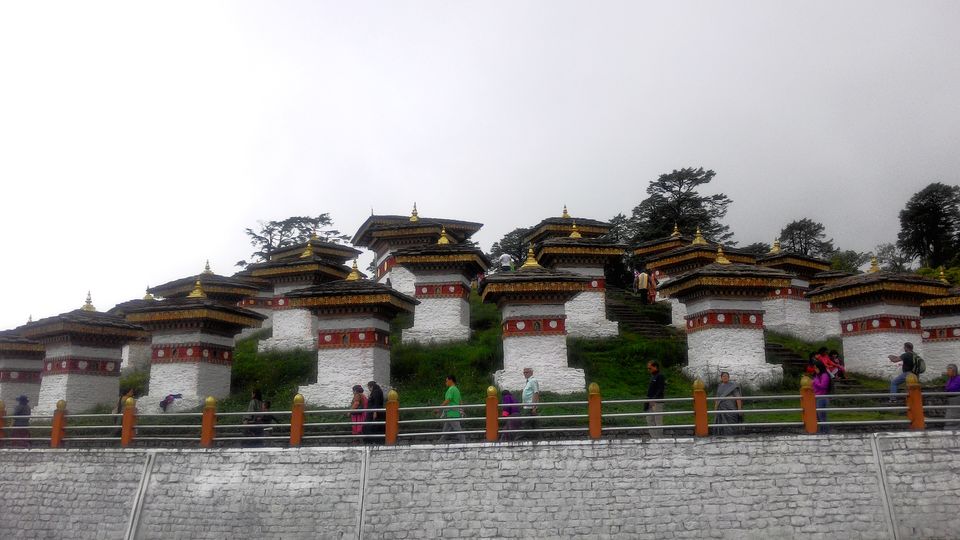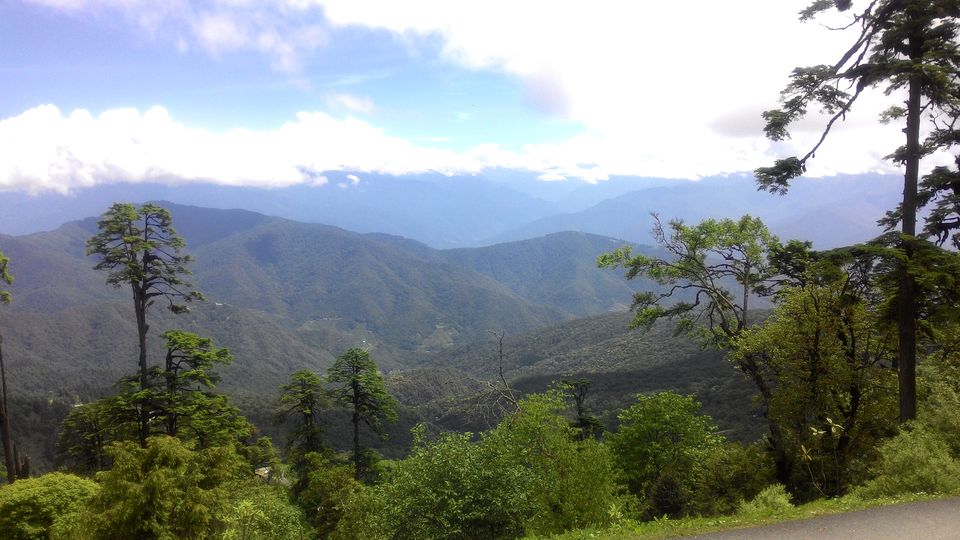 Go to Punakha Dzong from Dochu La Pass. I feel that this is the best among all the Dzong's in Bhutan. You would be awestruck by the lovely architecture and its rich heritage. It would take around 2 hours to complete the tour of Punakha Dzong.
If time permits, visit suspension bridge. It is a very long bridge suspending over the river with strong currents. You might feel the adrenaline rush if you are not a adventure junkie. It is very strong and local citizens use it to cross the stream.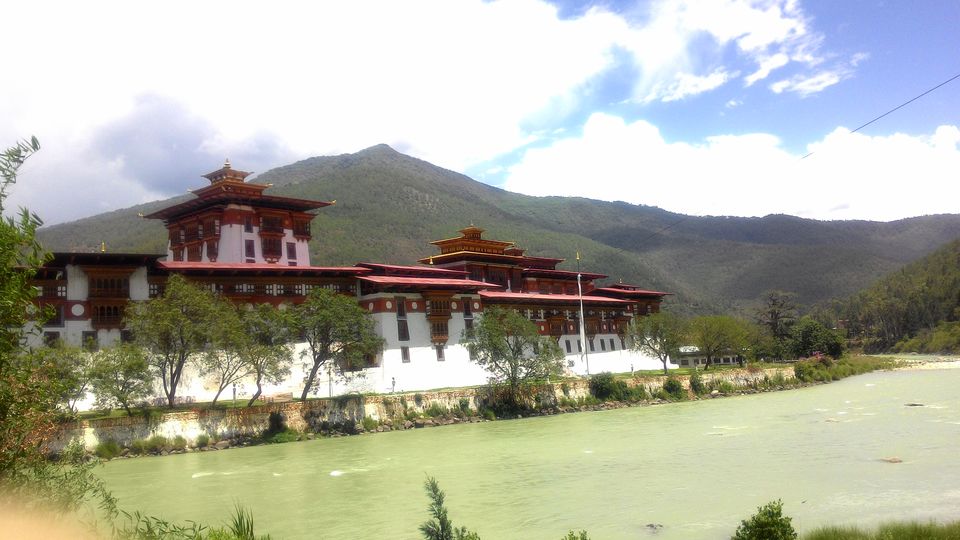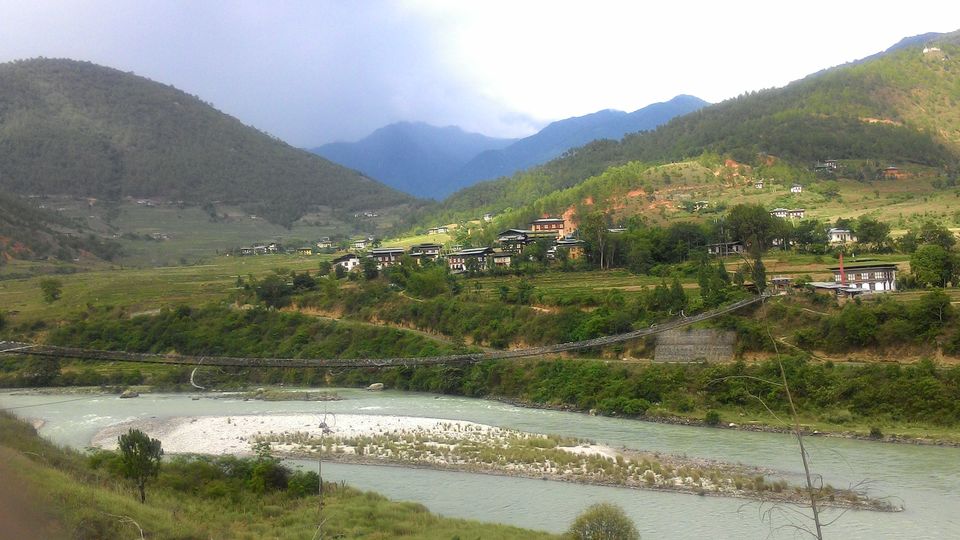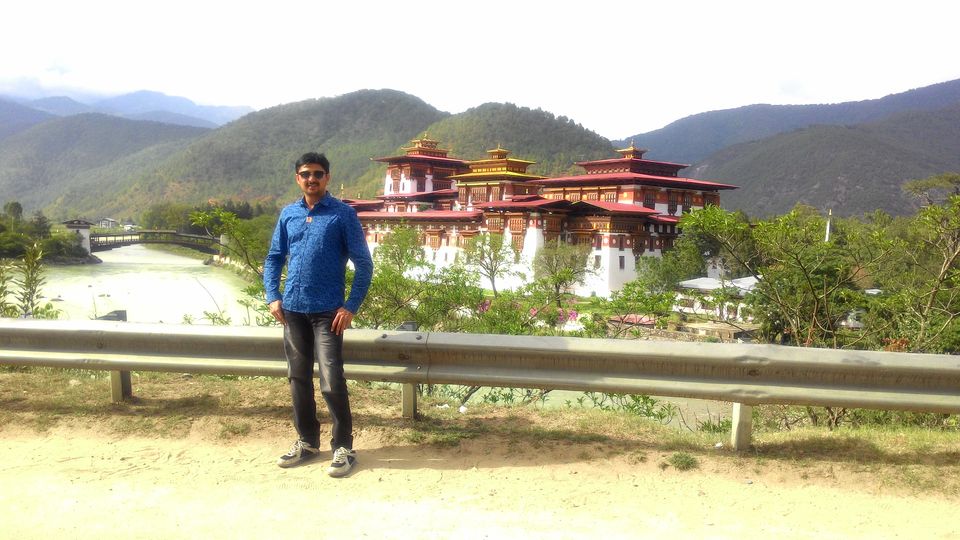 Paro is a quaint, small and lovely town nestled in the valleys and plays the host to people coming from different parts of the world as it has the only International Airport in Bhutan. In fact, the Paro airport viewpoint in itself is a fantastic point which offers breath-taking views.
Don't miss National Museum. It explains about the history, culture of Bhutan. It is a beautiful place overlooking the Paro town.
You can also visit Kichu Lakhang, Rinpung Dzhongkhang and the Paro market.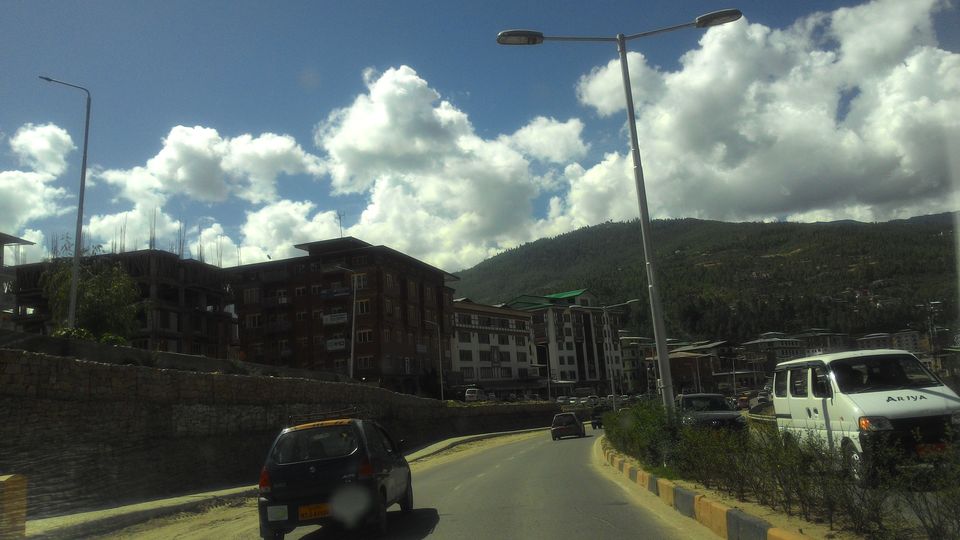 Day 6 – Do keep a day for Paro Taktsang Monastery (Tiger's Nest). I feel this is definitely the best place in Bhutan and worth visiting in-spite of the grueling trek. It takes on an average around 3 hours to reach and 2 hours to come back for a human being. The trek is a bit difficult but as soon as you cross the halfway mark, you would feel it's worth. Do carry water bottles, eateries along as there are no food stalls on the way up.
Day 7 – Visit to Chele La Pass. It is the highest motorable road in Bhutan at a height of around 12000 feet above sea level. You won't feel it like a tourist place as it is not developed and I won't recommend you this place if you are running short of time. The roads are also not in a good condition. If you are a nature lover, you can go pay a visit.
Day 8 – Back to Phuntsholing from Paro.