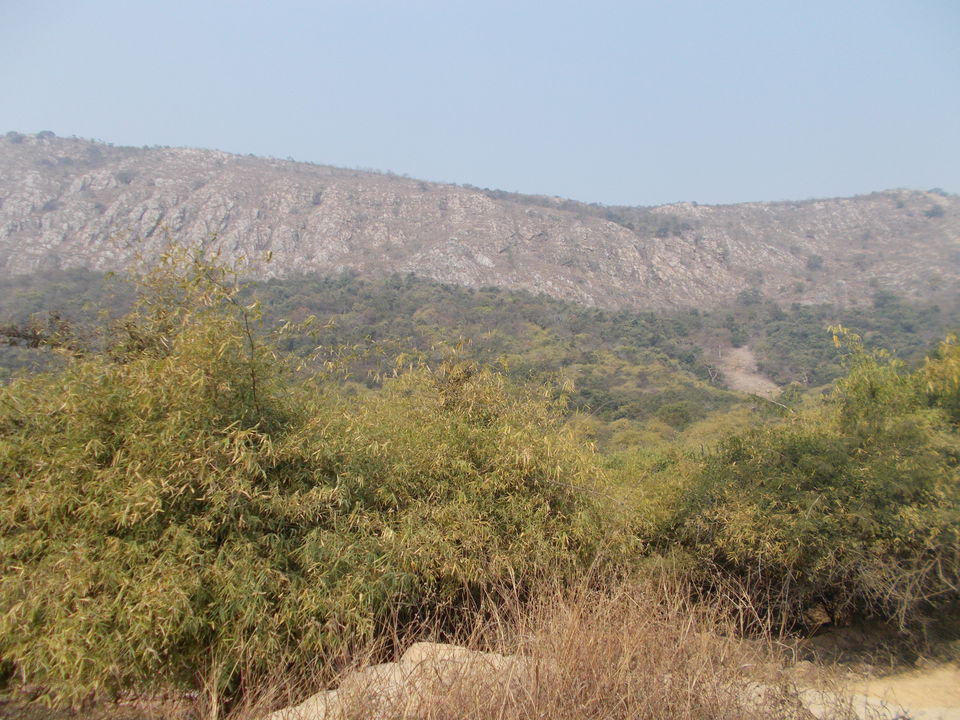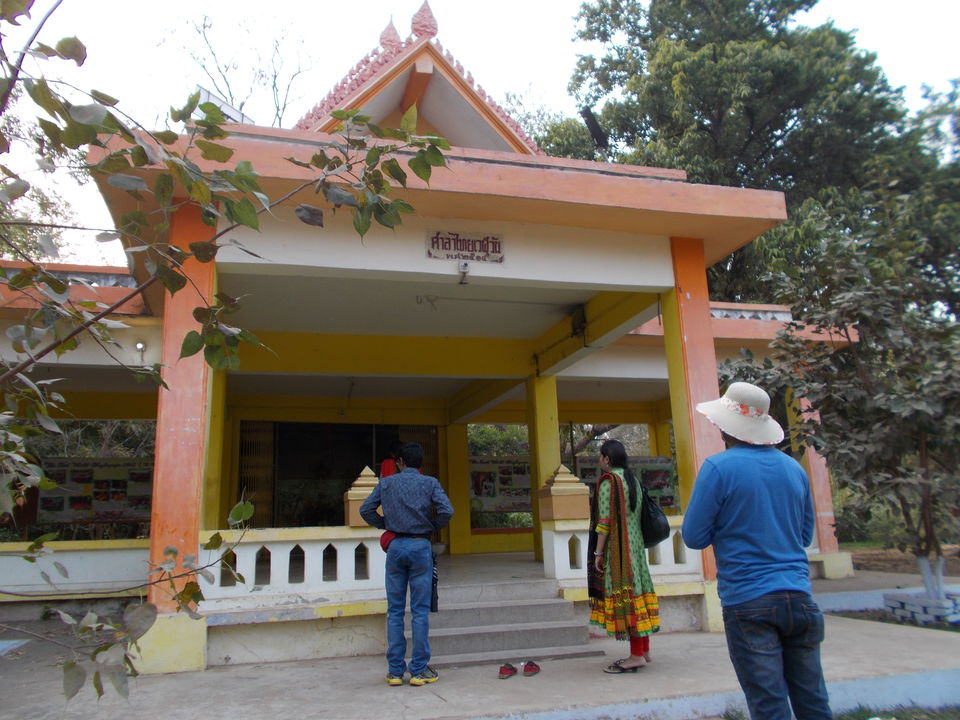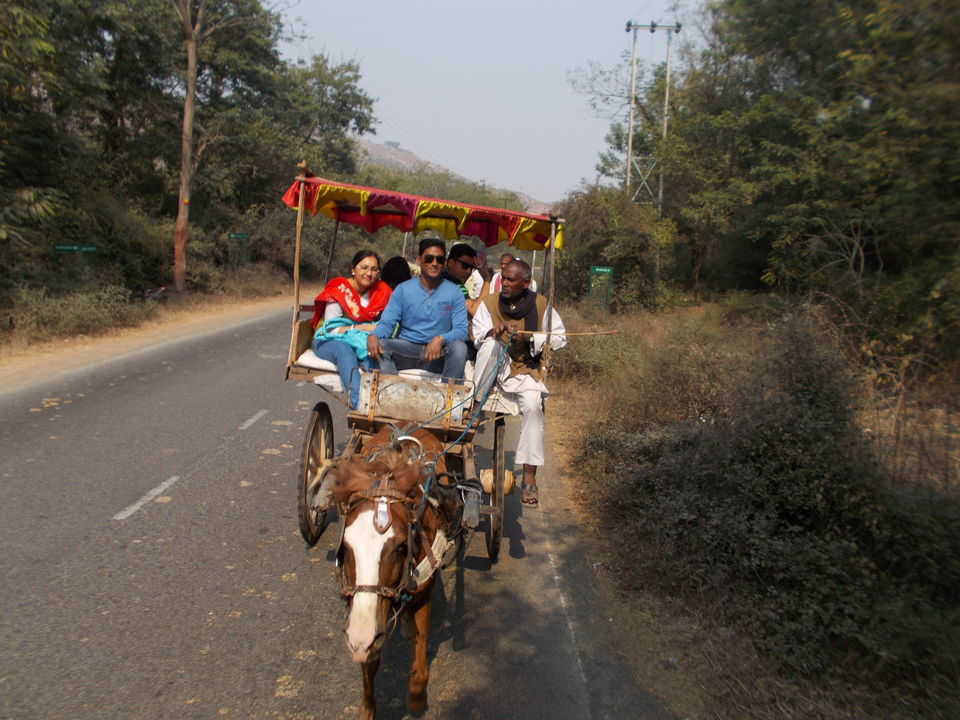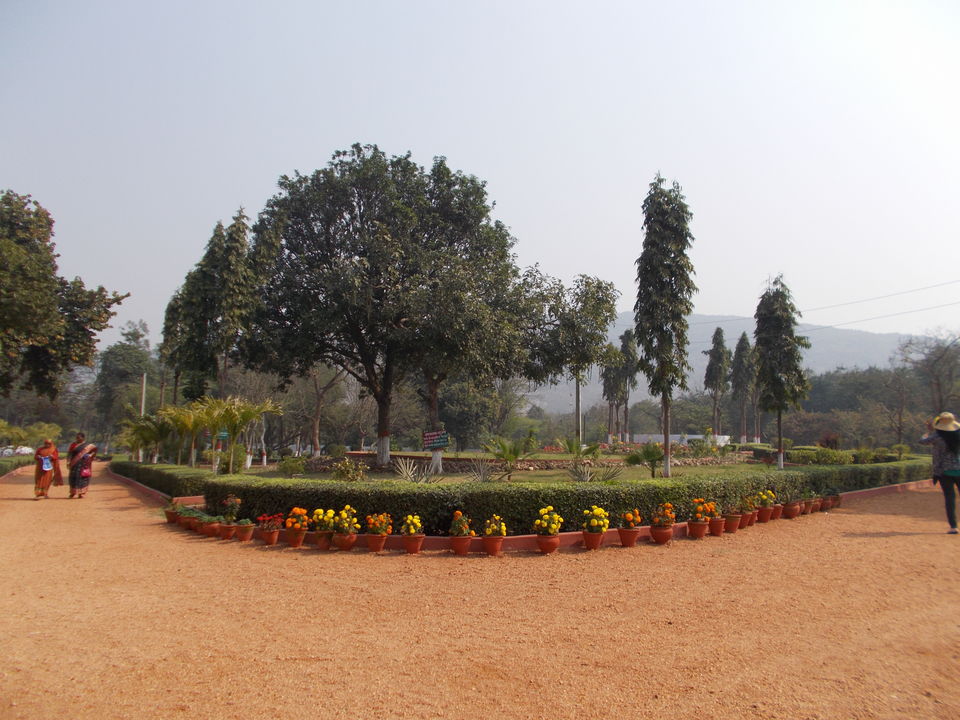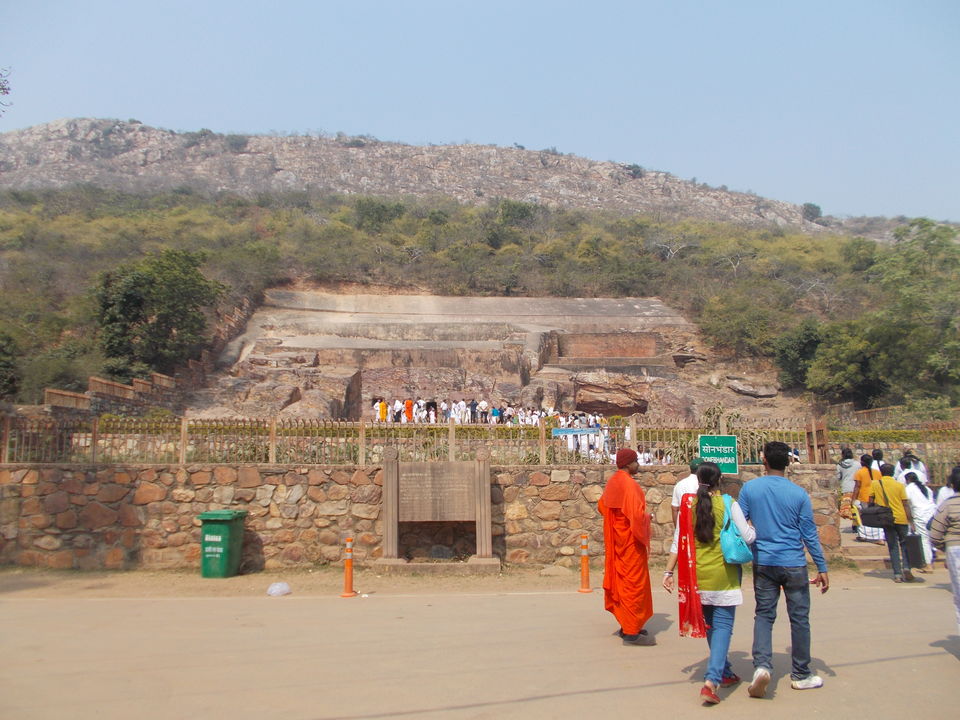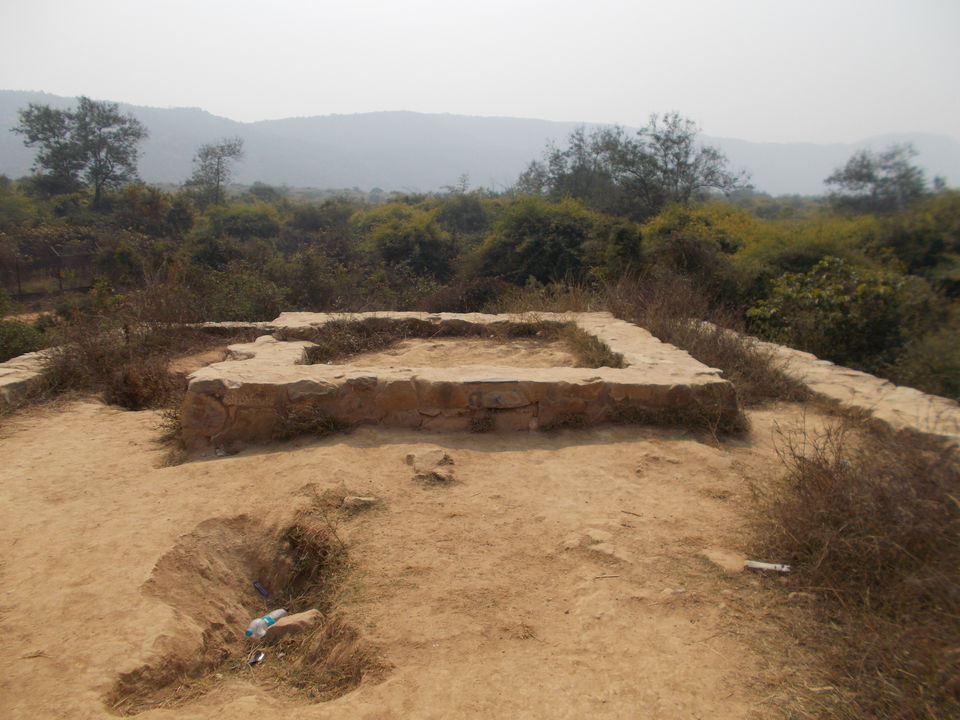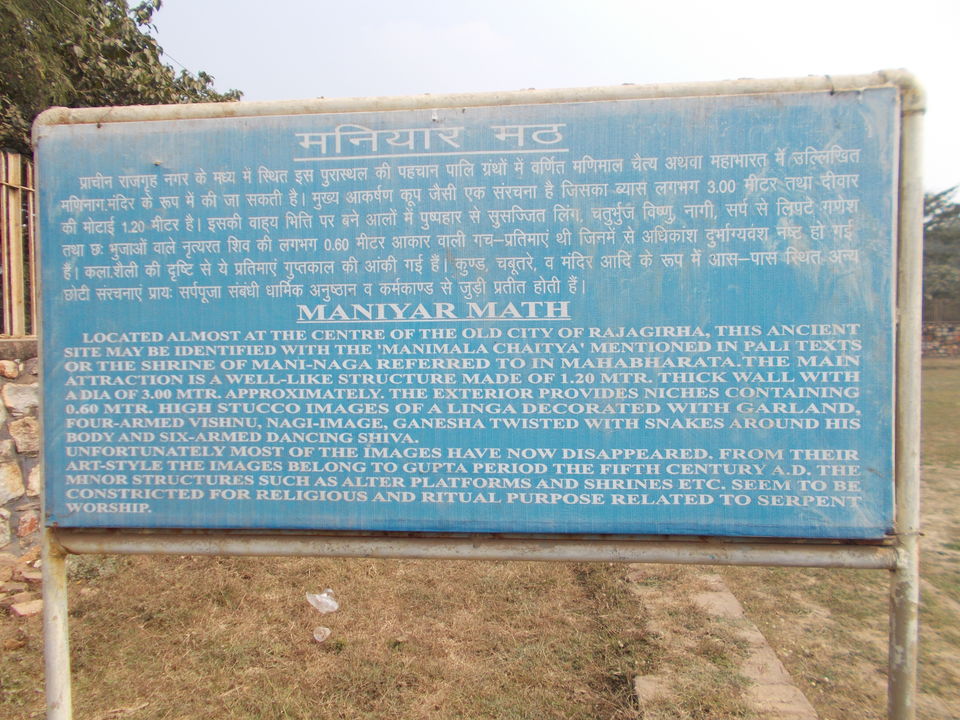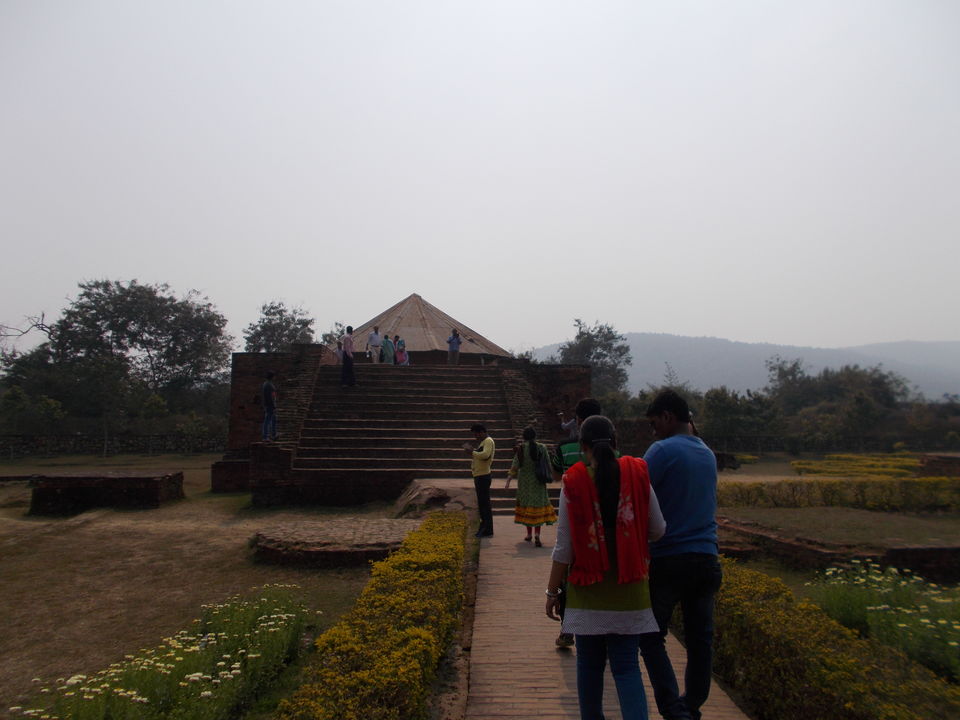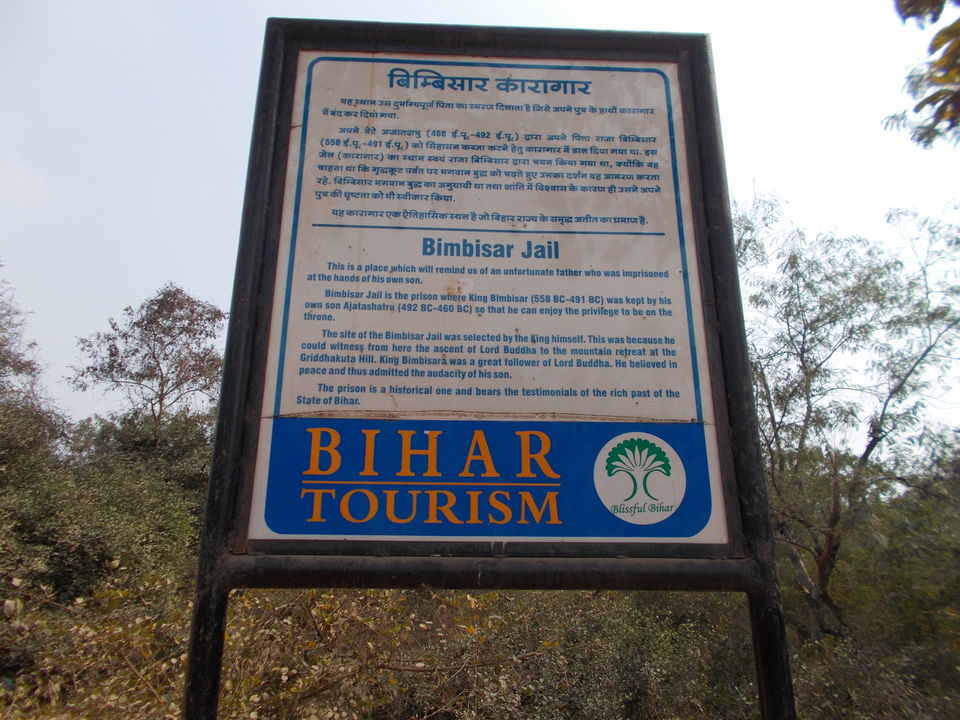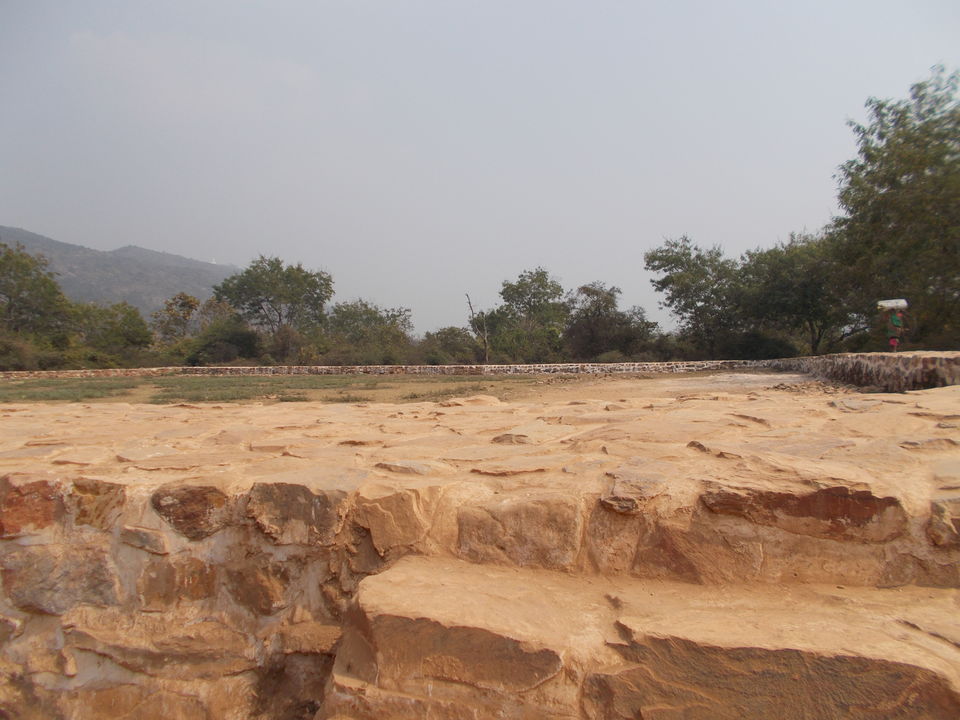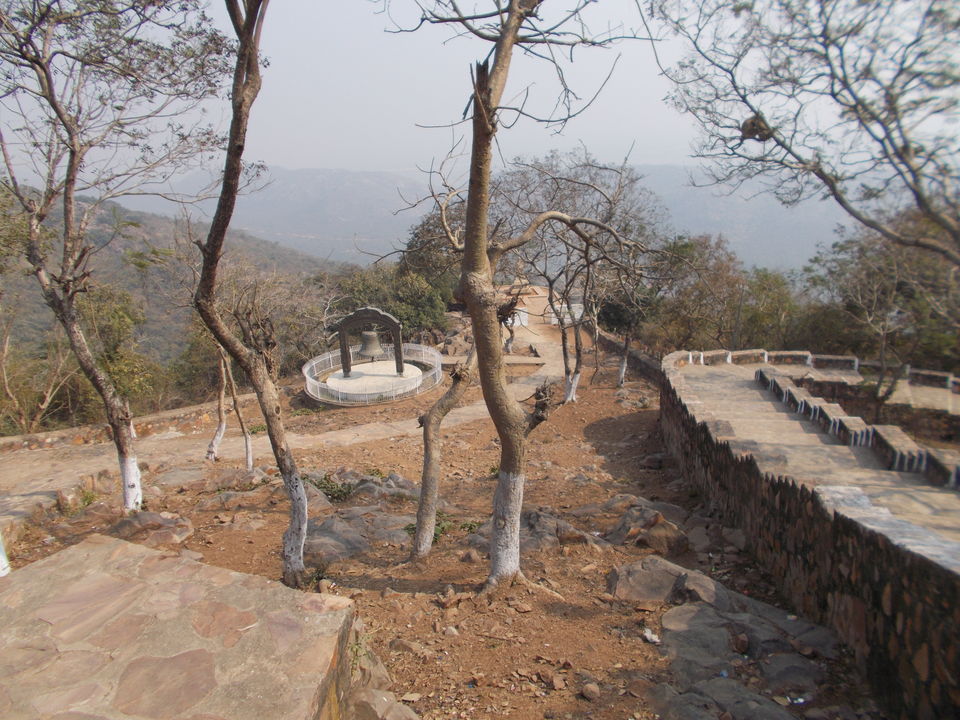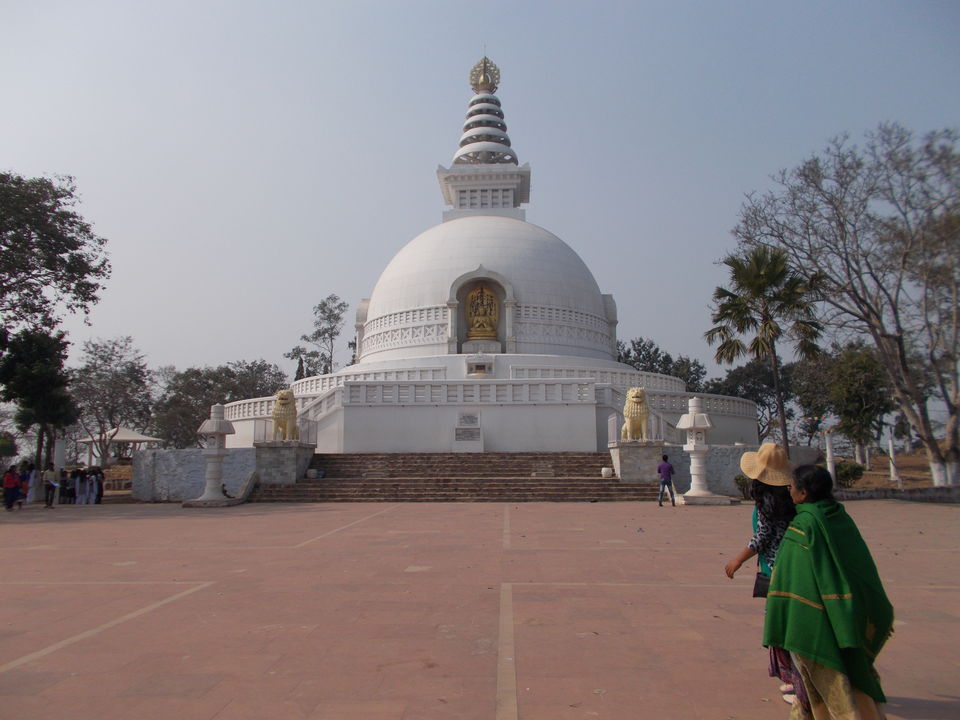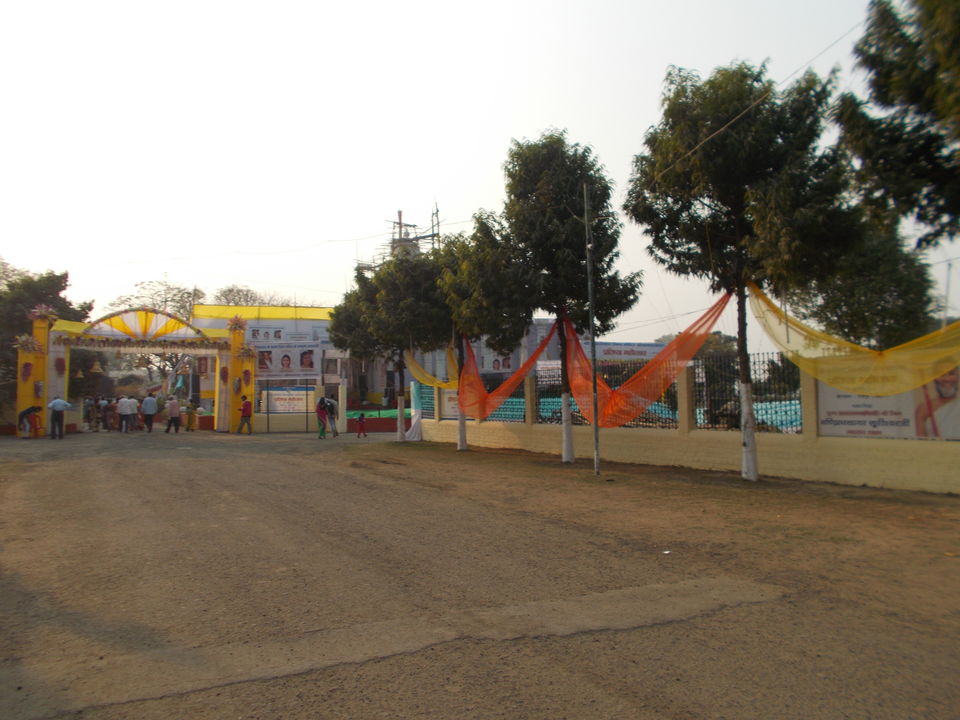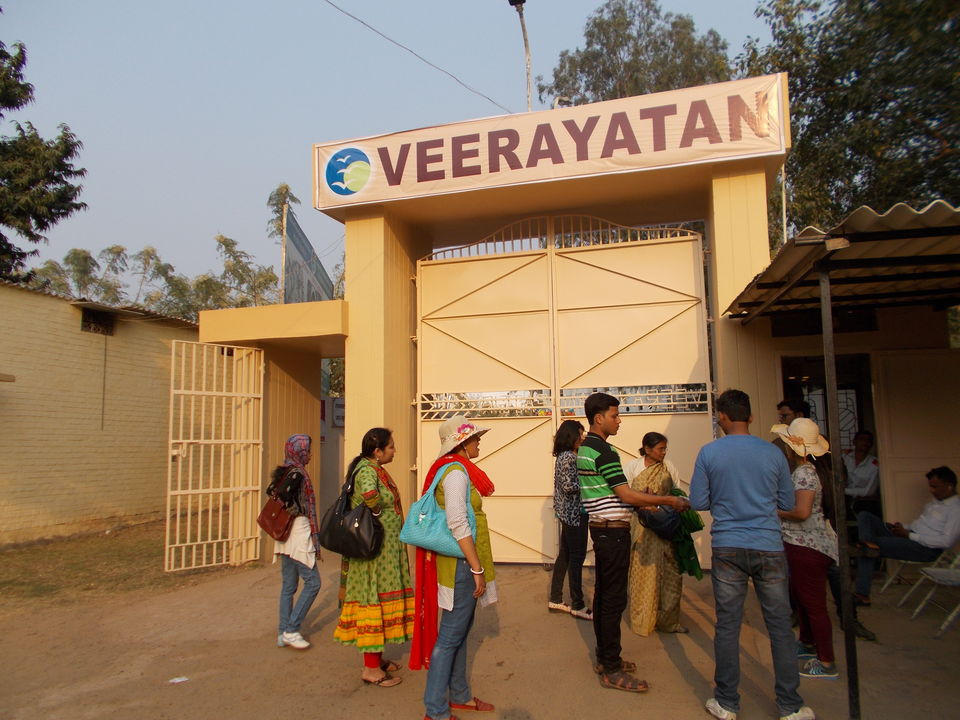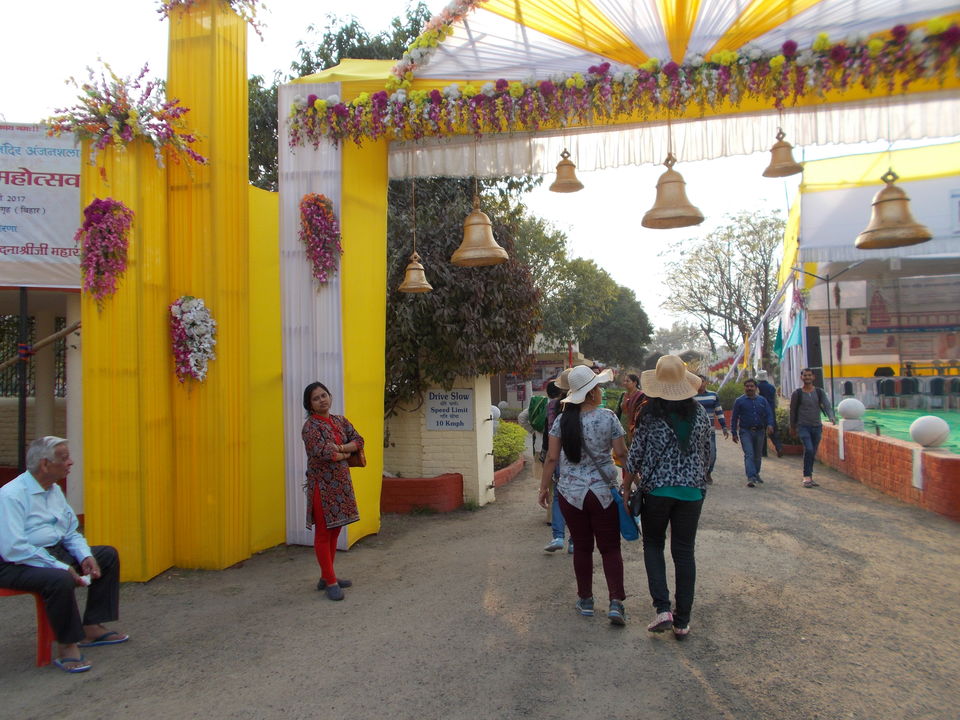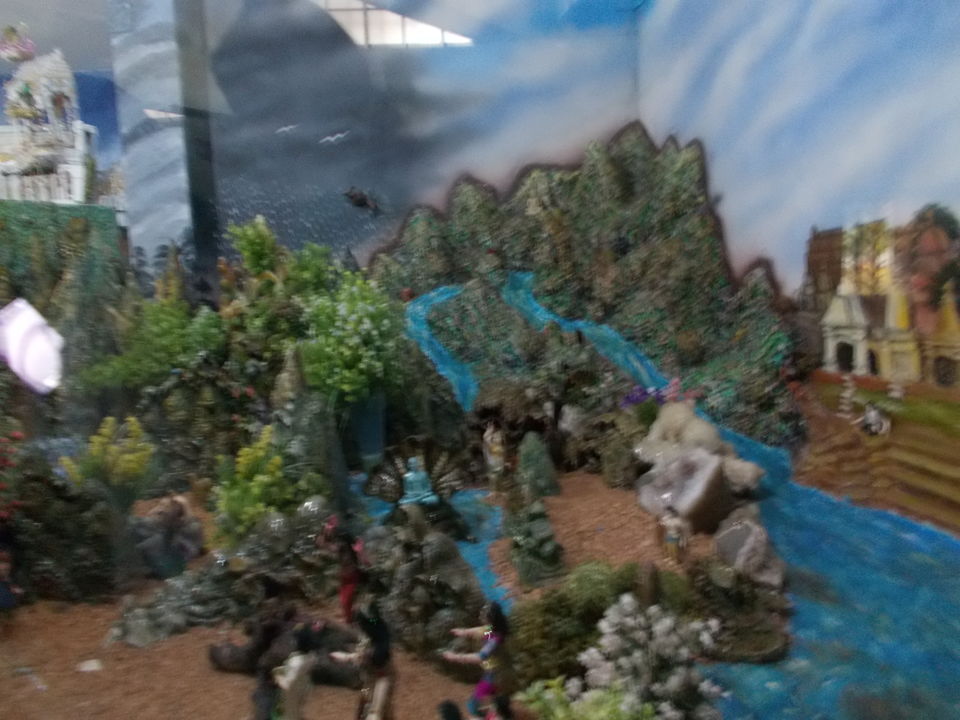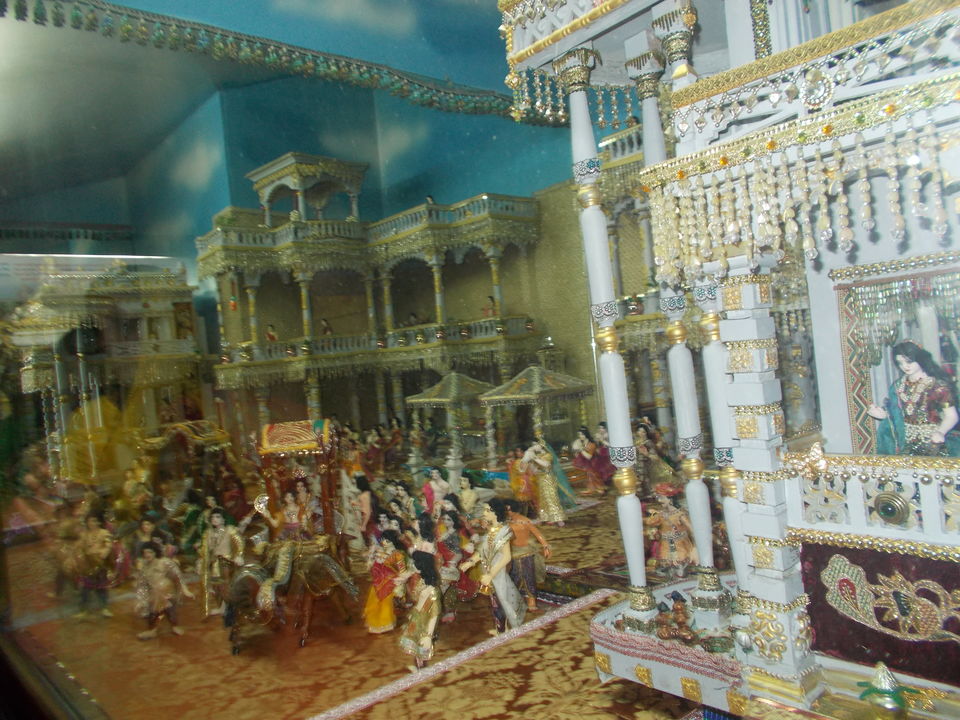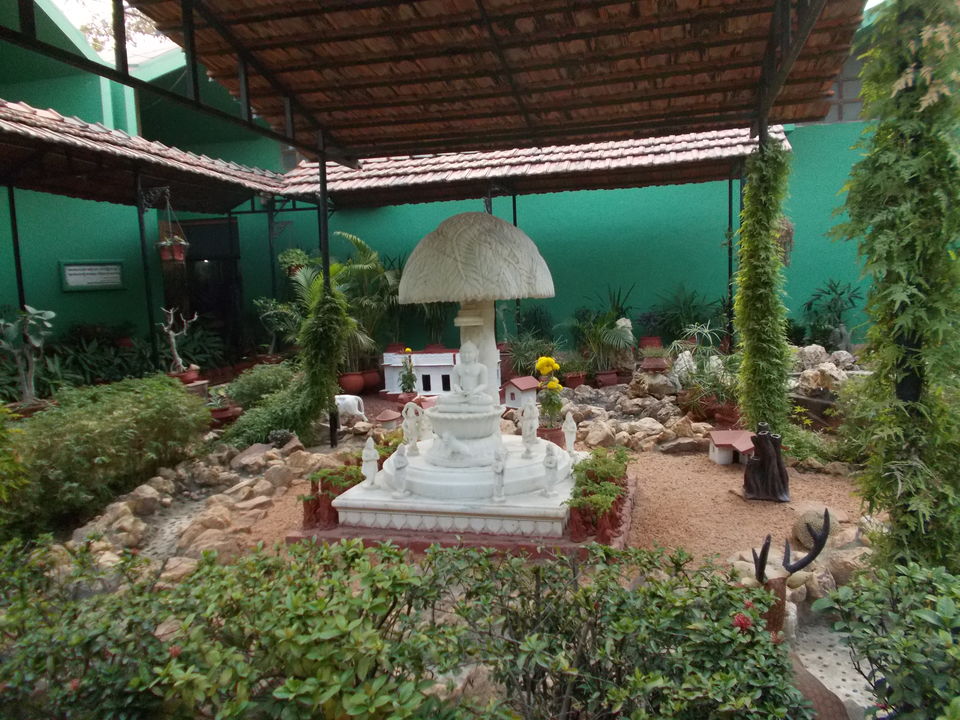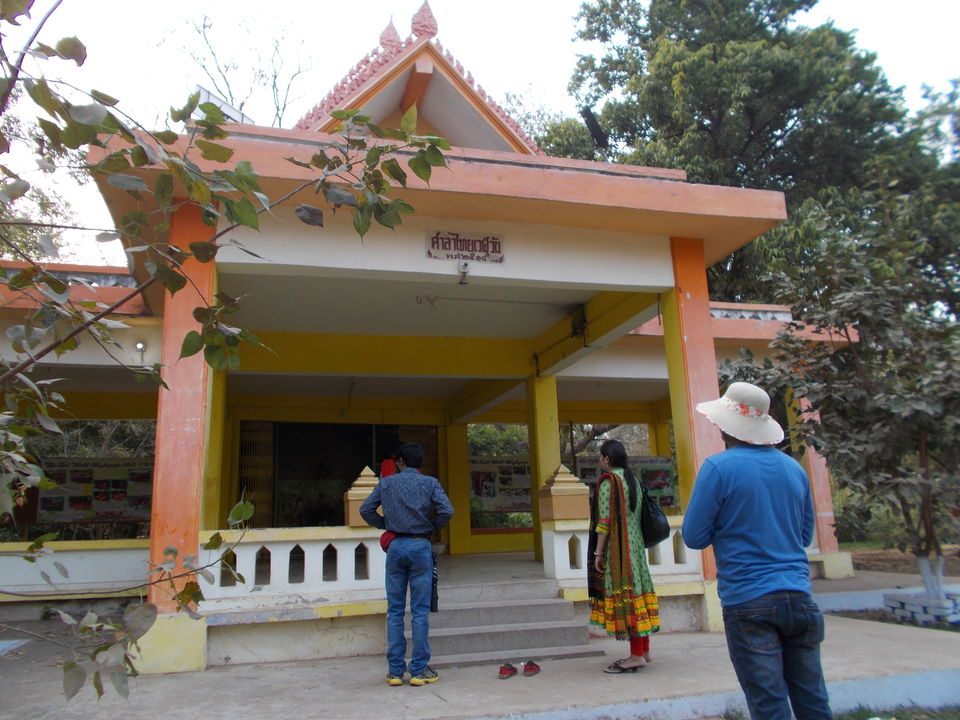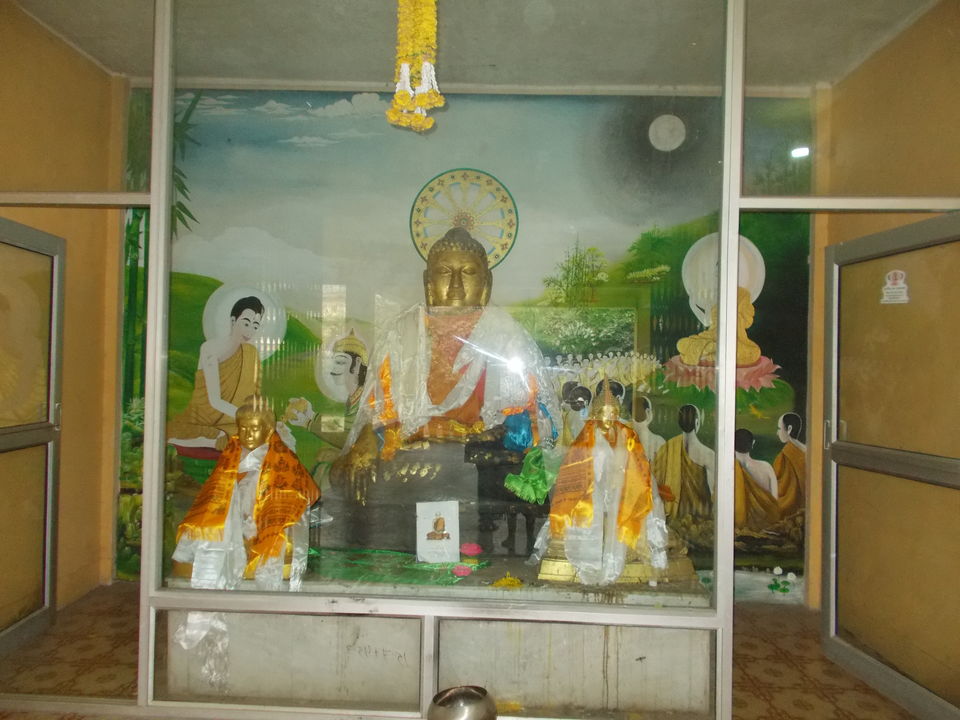 The state of Bihar has been considered as the centre of power, knowledge and culture for centuries. From Magadha arose India's first empire, the Maurya Empire as well as one of the world's most widely adhered-to religions, Buddhism. It was also the breeding ground of Jainism. And Rajgir-Nalanda has been the centre of all those religious and political activities that took place in different times of history. This present content covers 3-4 days tour description within Rajgir-Nalanda-Pwawpuri in two parts, all of which are very popular tourist destination. Yet I would like to share my experience with friends in Tripto. Rajgir is well connected by train line to all the major cities of North-East India. The nearest airport is in Gaya/Patna. I had my visit in the month of early February when mercury never rose to 25 degree and a very pleasant weather was there.
Rajgir is a small town in fact and there are several number of budget hotels but if you are searching for star hotels, it would not rise beyond 3 stars. 3-4 days stay in Rajgir is enough to visit all the places of interest. And never forget to hire a horse driven tanga for sightseeing. It would costs between Rs 600-800 for a day. I had a grand tanga ride there. In day one I visited Son Bhandar, Maniyar mth, Bibisar jail and after lunch spend some splendid time on the top of the hill of Gridhkuta. A gentle cool breeze on the hilltop took me to a world tranquillity and peace. And why not be in peace, the place is named after peace, shanti stupa.
Cable cars in chairs are there to take you the hilltop. On your way of returning to your hotel in late afternoon, you may have a refreshing shower in hot spring.
In day two, I visited the charming Venuban. I just smelt the passed by time of history there. This is the place where Lord Buddha spent a few years of his life. Next point was Veerayatan museum and some small temples were there. In the afternoon, it was time to return to hotel and start our journey to Nalnda. (Continued)