I am sure you will do your research on the Pharoah-land, troll through Tripadvisor reviews, spend agonizing nights through the Lonely Planet online guide to know the must things to do and how to do them. All for a noble cause; a hope, that you will know EVERYTHING you need to know before you make your journey. I can totally empathise with you and I can even relate to the elation of the 'victory' after you think you are ready. And on your first day in this country, I will also be faithfully by your side, as you realise how the online world has ridiculously ill-prepared you.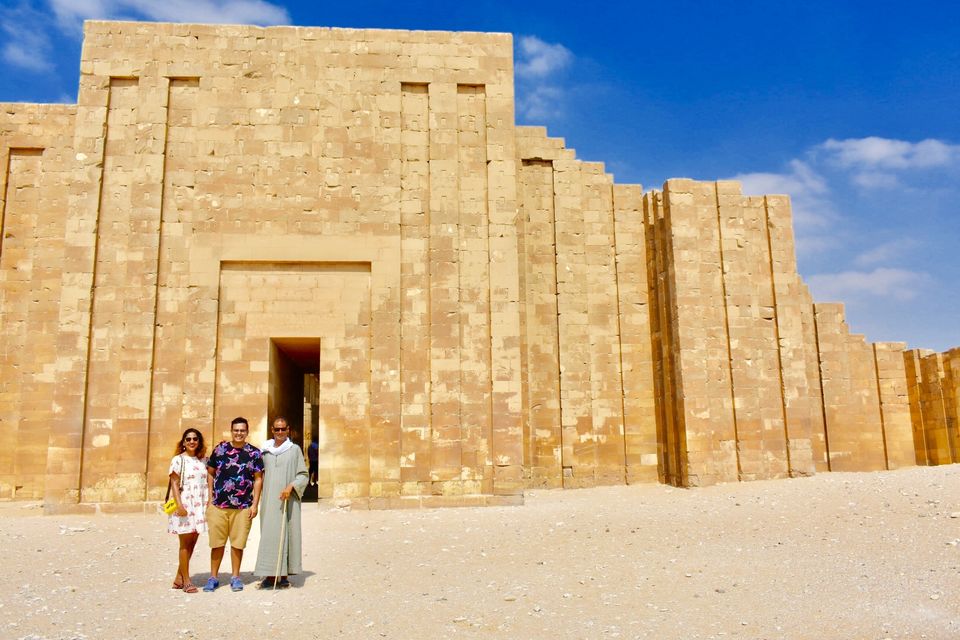 What you are going to read below is something which is still elusive to the online forums on Egypt. There are traces of it here and there, but nowhere a comprehensive guide that will help ease your travel in the chaos you are about to witness. Only a traveler who has been to Egypt can relate to these.
So basically, you have two options:
1) take an ex-Egyptian traveler for a coffee
2) read below
Now that you are here, seems like you have chosen the second option.
So here, we have listed the Top 10 Things You Need to Know Before You Go to Egypt :
1. Book a prepaid holiday package, if within your budget and according to your taste
Egypt is chaotic and really not tourist-friendly. Touts wait for you at every corner, written English is not widespread and the public transportation system is still in its infancy. Factoring in your comfort and cost, our upfront advice: take a prepaid holiday package.
Regardless of whether you tread your own path or are guided around, the below mentioned 9 points are sure to come in handy.
2: Independent travel in Egypt is a myth
If you want to visit the tombs and temples on your own, I can assure you, you will spend more time haggling with the taxi and dodging touts than learning about Egyptian history and admiring the beauty of these magnificent ancient monuments. Uber is active only in Cairo and Alexandria and transportation system is very poor in Luxor and Aswan.
The thumb rule for any city: Book a shared / private guided tour on the first day and then explore the eateries and the places you liked nearby on your own the next day.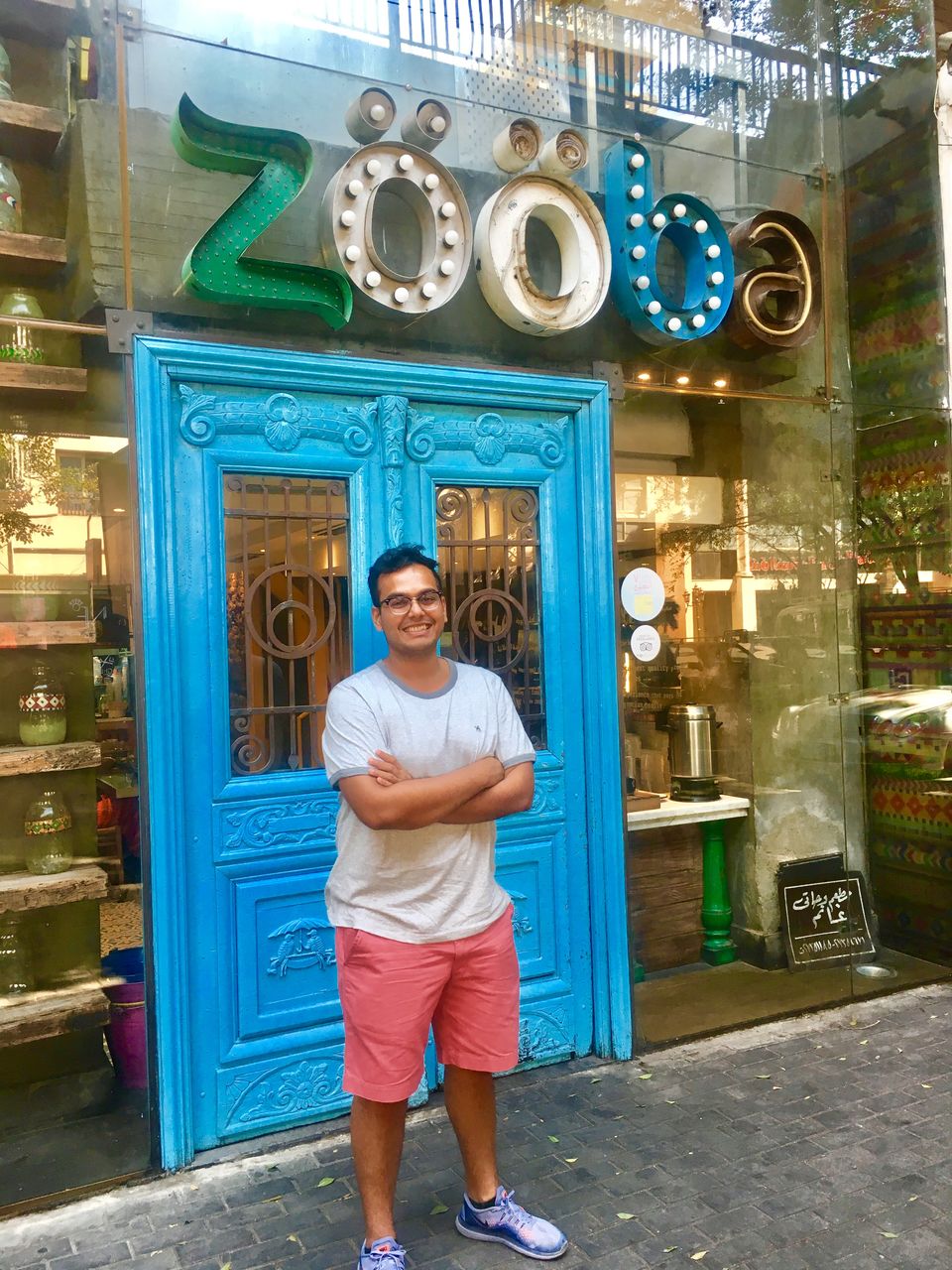 3: Learn to walk around with a thick skin
Walking in Egypt is a serious issue. From vendors trying to almost force-sell you 'artifacts' to the taxi drivers laying out the 'red carpet' as soon as you step out of the hotel. Initially, I would let these guys get under my skin but as days went by I learned the best way to silence them is to ignore them(hard reality, here!).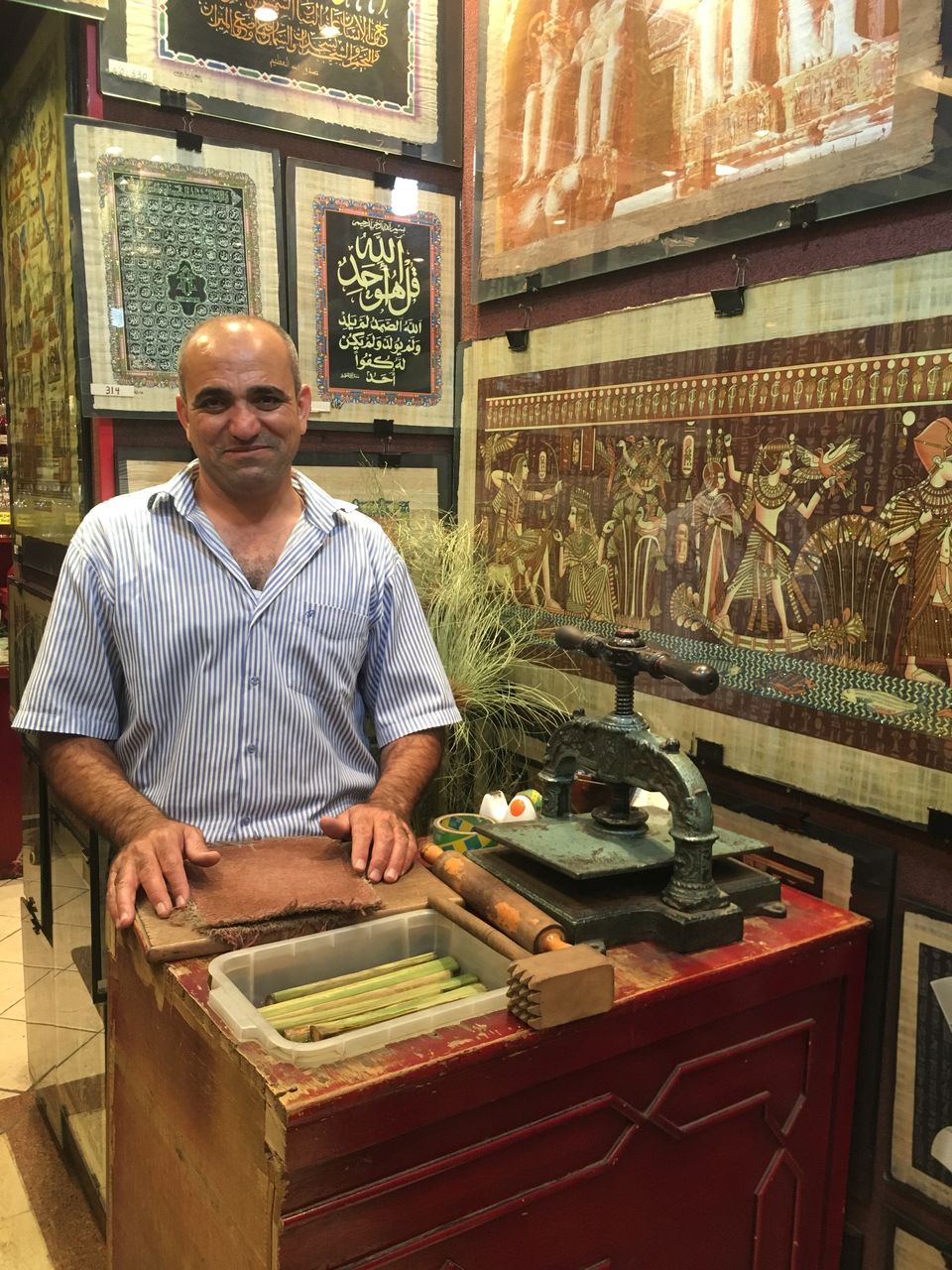 4: Never pre-book any tour/cruise through the online agents
I know it is discomforting not to have everything in place before you take the flight, but in Egypt, it is worth taking the risk. All the city day tours and temple excursions are priced at thrice the 'normal rate'.
Looking for a local tour company once you are in the city and booking through them is the best. We got you one tried and tested tour agency, thank us later :D
An excellent local tour agency for your Egyptian excursions
We came across Montasser, a fan of classical Bollywood cinema who runs a local agency Four Seasons and booked our excursions with him and we are so glad we did that. Email him at monty1974@hotmail.com or WhatsApp / call at 00201025111063. You can reach out to him on WhatsApp when you're planning the Egypt trip. He does not have a flashy air-conditioned office or is dressed in a suite but is sure to give you a superb deal. Don't forget to bargain a little though. There is bargaining at every price point here.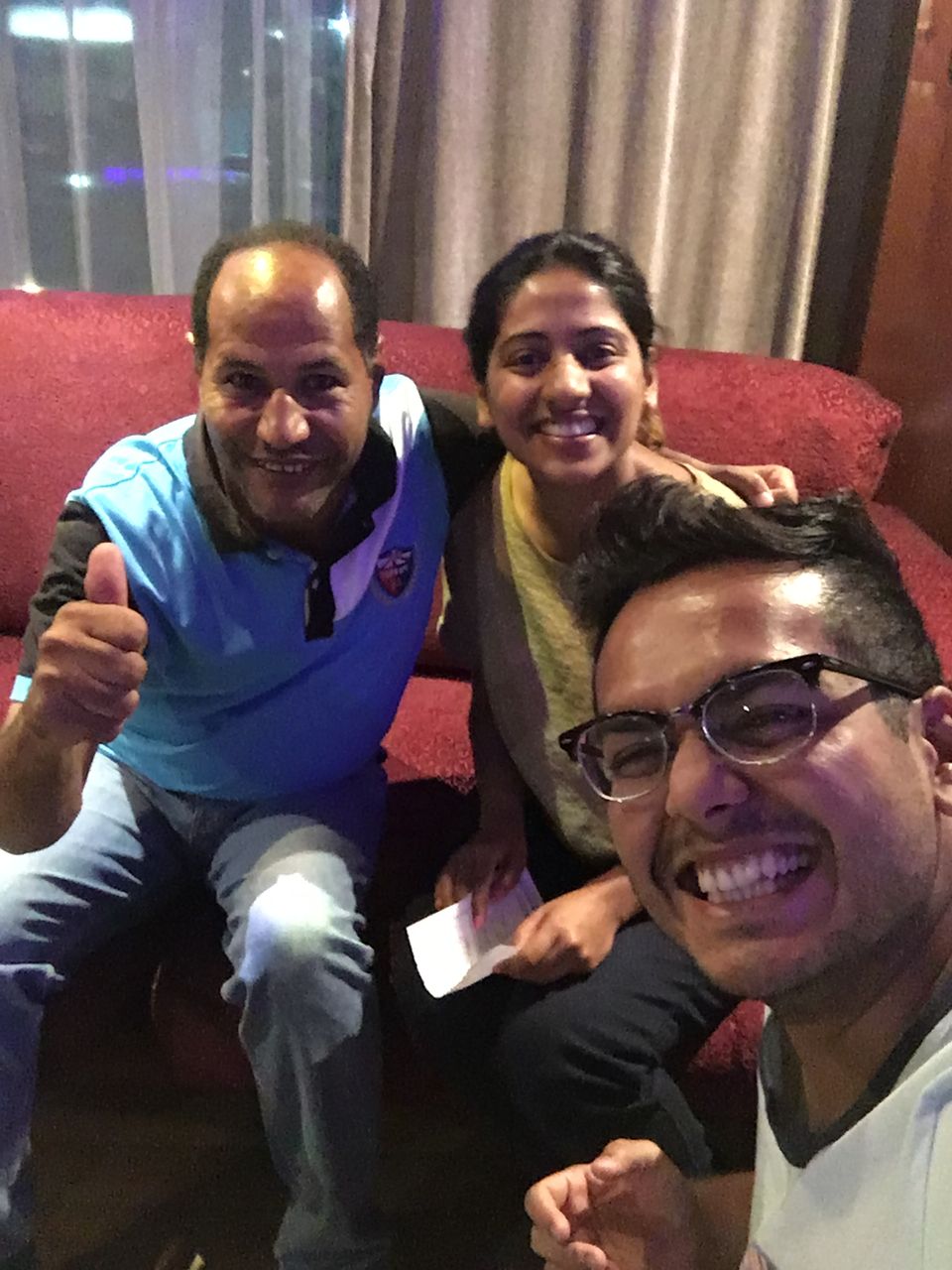 We are not here, advertising his services. We found him through a fellow blogger "Big World Small Pockets", enquired about his prices, found them super-competitive, booked it and found it of excellent value. We've shared the prices he gave us as compared to other agencies in the below article.
5: You simply cannot miss the Nile Cruise from Aswan to Luxor / vice versa
When I first googled about the Nile cruises back in India and saw the prices, my heart skipped a beat. While we wanted the Nile cruise to be the highlight of our trip, we definitely didn't want it to be the most expensive part of it either. This is where Montasser came to our rescue. Trust me, I kid you not, we paid $30 per person/night all inclusive including the Luxor excursions for the same cruise that other agencies were quoting for $125 !
We sailed on Royal Esadora, were given the same treatment as everyone else. The only difference being that we paid 1/4th of what the majority had paid.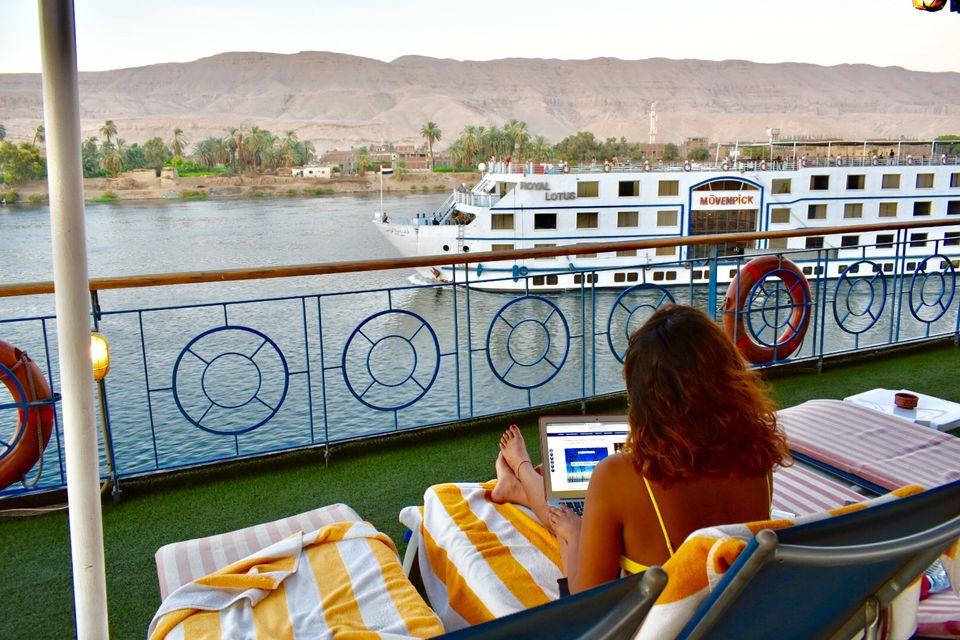 6: Agree on the price of everything before you do it
Whether it is a small bottle of water or a traditional lunch at a Nubian house (we learnt the hard way), ask, negotiate and agree on a price. There is a substantial tourist-premium on everything here.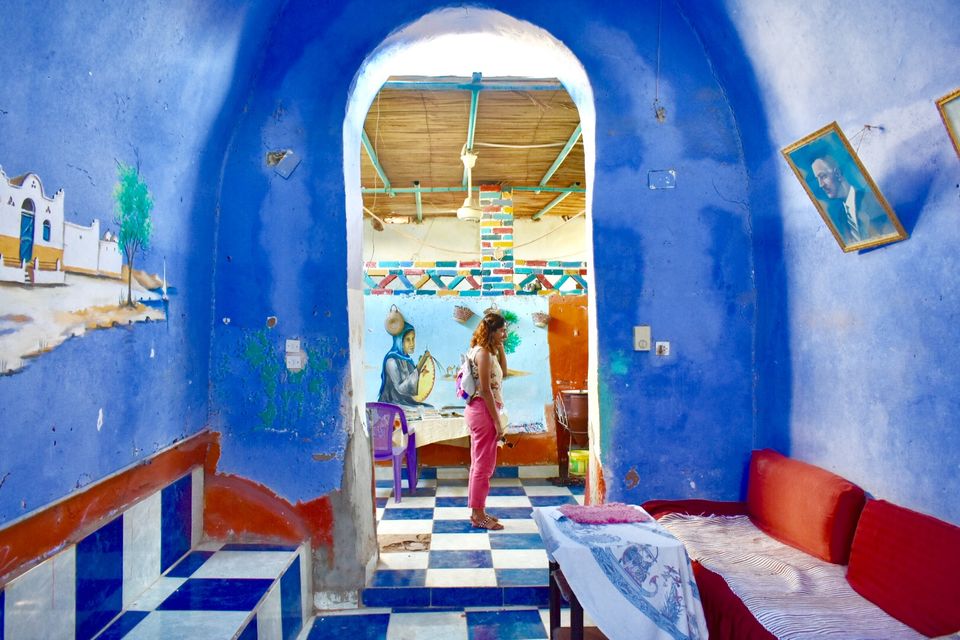 7: A word of caution with your hotel bookings
Unlike Europe, we think Egypt is not really an ideal place to experiment with boutique hotels and lodges. Chain hotels are plentiful and cheap; look no further than www.booking.com for them.
8: Tipping is expected but it is undoubtedly not an obligation
Keep small change handy; guides, bellboys, servers and taxi drivers expect a tip. 5 - 10 LE is ideal and 20 LE is exorbitant. Honestly, do not take it as an obligation and it should only be a reciprocation of good service.
9: Pre-read for an even more immersive experience
Highly recommend reading "All about History of Ancient Egypt" before your intended Egyptian trip. Not much of a homework, just 150 odd pages with a number of illustrations and pictures. For me personally, visiting the ancient tombs and temples was a perfect end to the stories that the book had given life to in my head.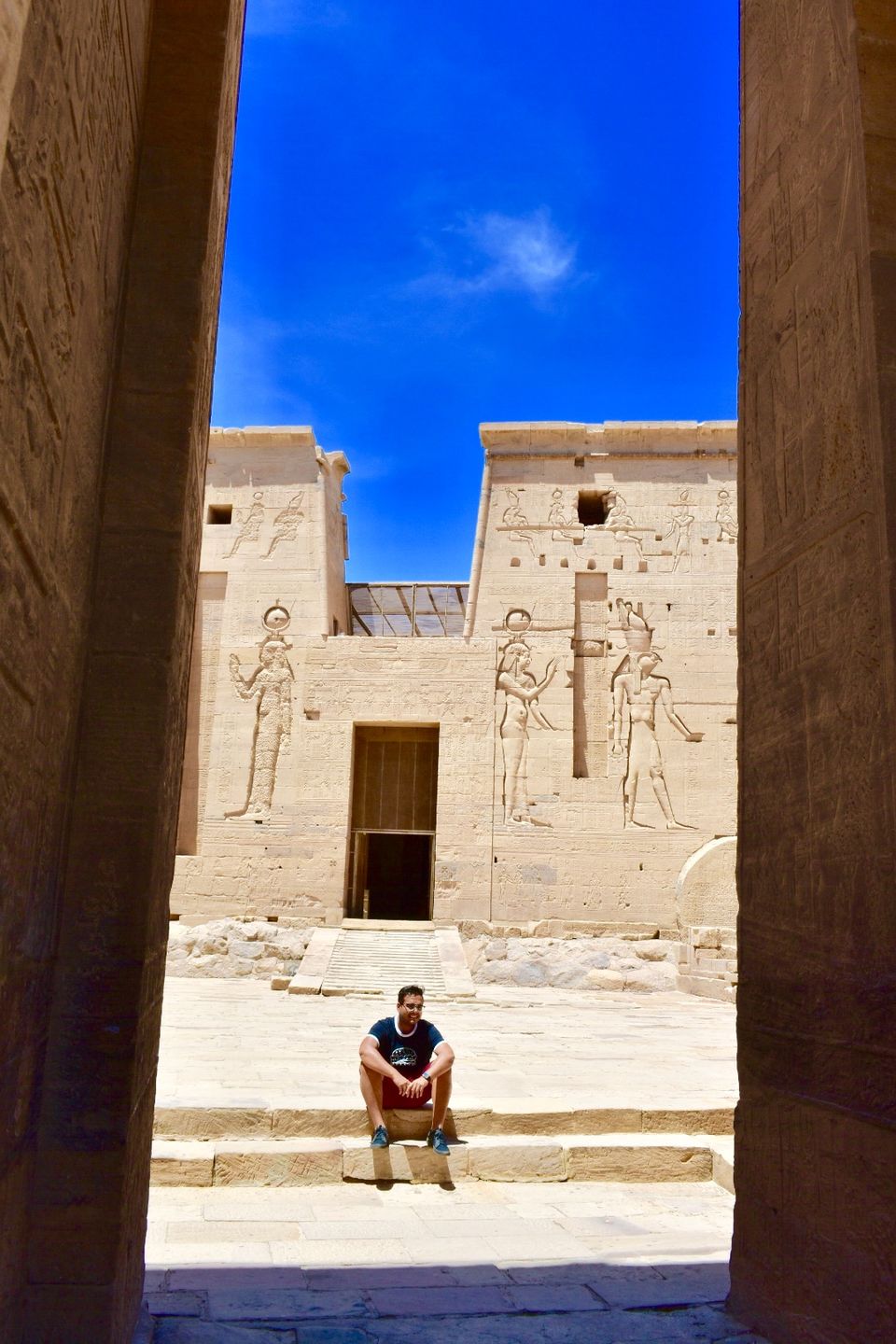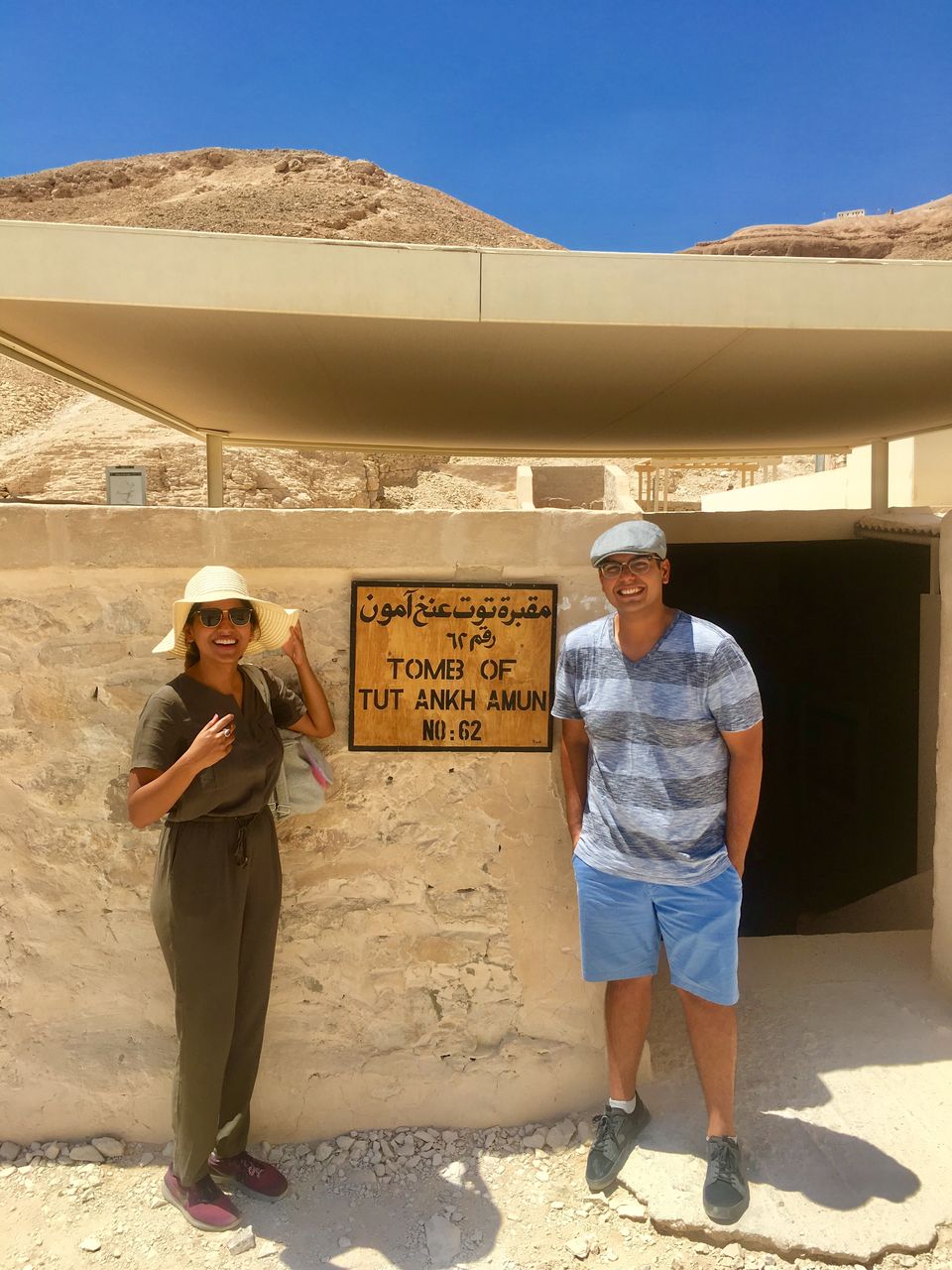 10: In spite of all the odds, expect to be blown away
There is nothing quite like Egypt. Traveling to see the mighty Pyramids, the colossal statues of god-like pharoahs and their miraculously intact mummies; it has been a childhood dream that has come true.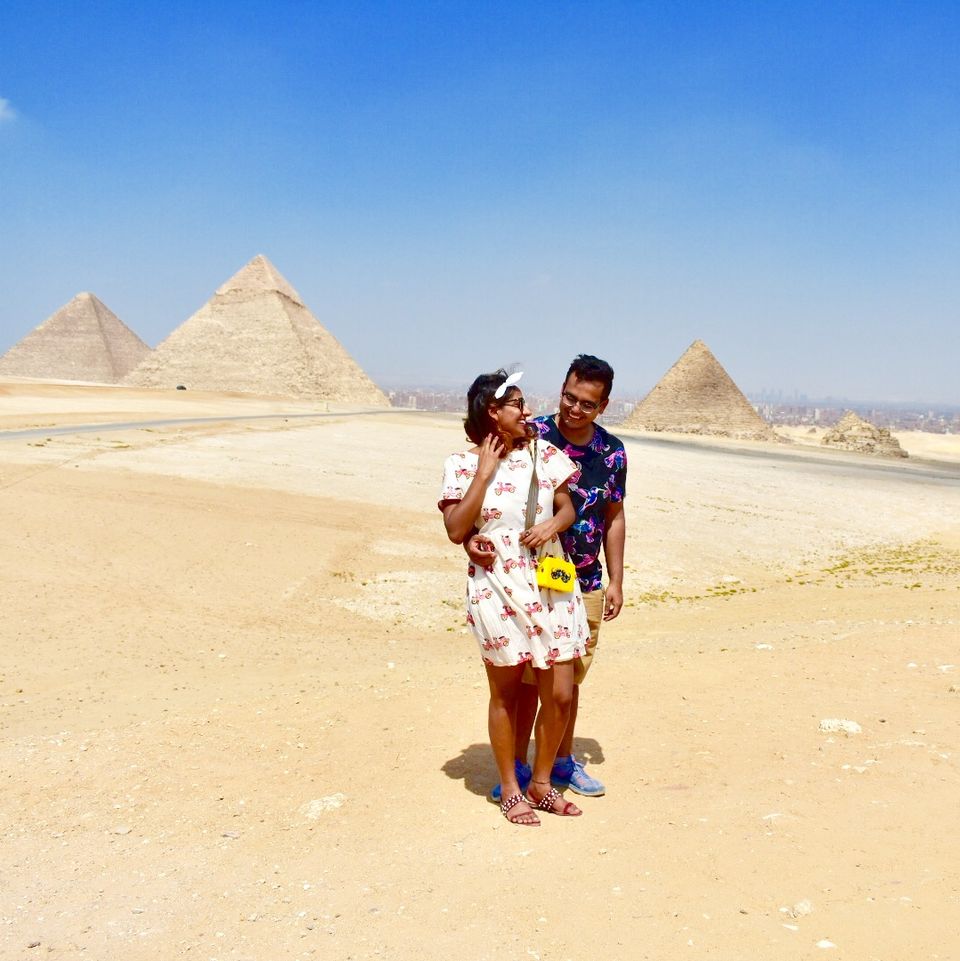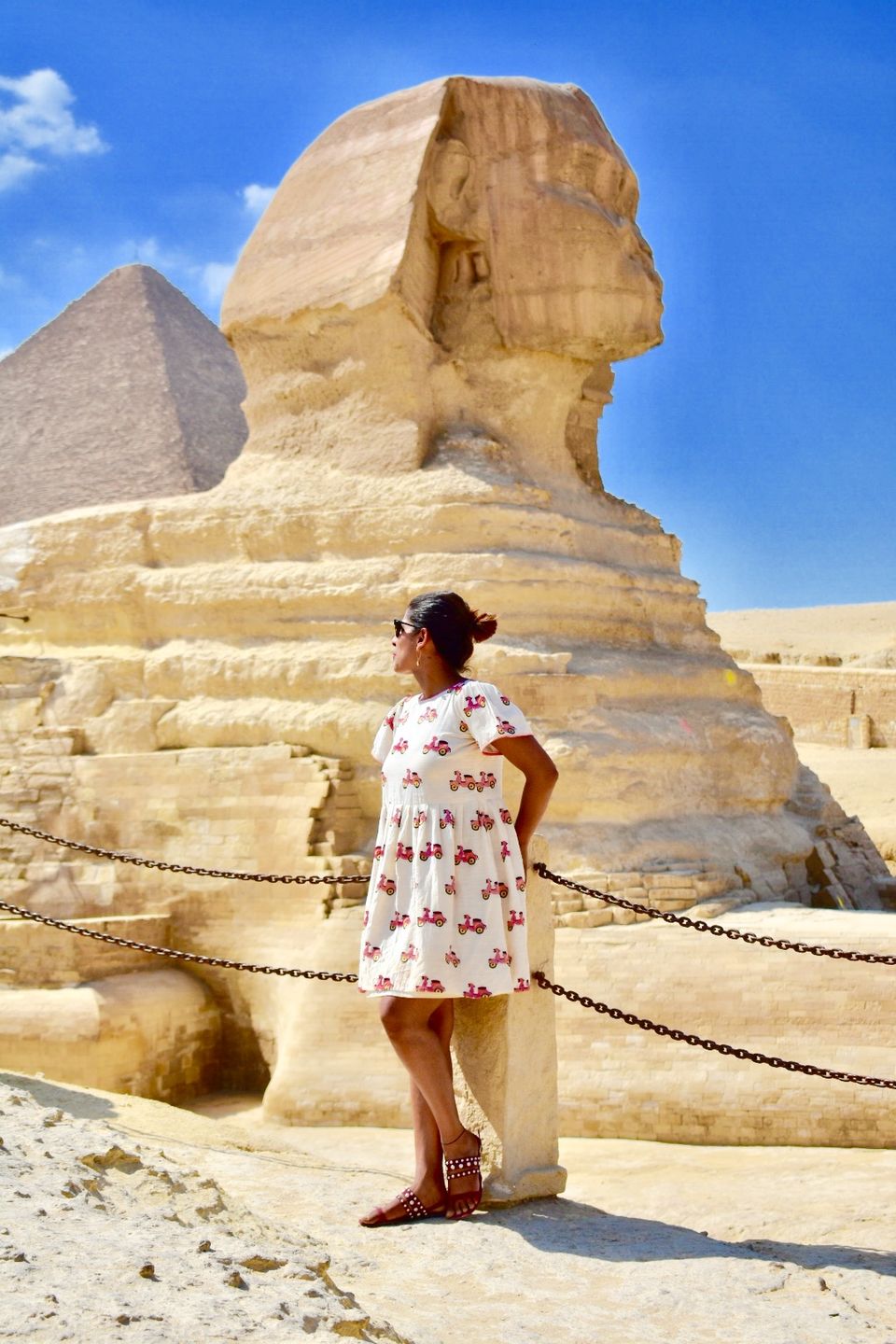 Hope you have fun in Egypt! Happy Travels.
About the Author :
"Megha and Pranay (alias The Trunk Travellers) are travelling around the world this year. An ex- Investment Banker and ex- Consultant by profession, they decided to take the greatest journey of their lives. They have visited over 30 countries together. Megha has co-founded the kitschy product label, Pitaara Handmade and is scouting for inspiration during her travels. They have been featured with LBB Mumbai and WedMeGood previously. You can follow their adventures and photographs on Instagram as well"