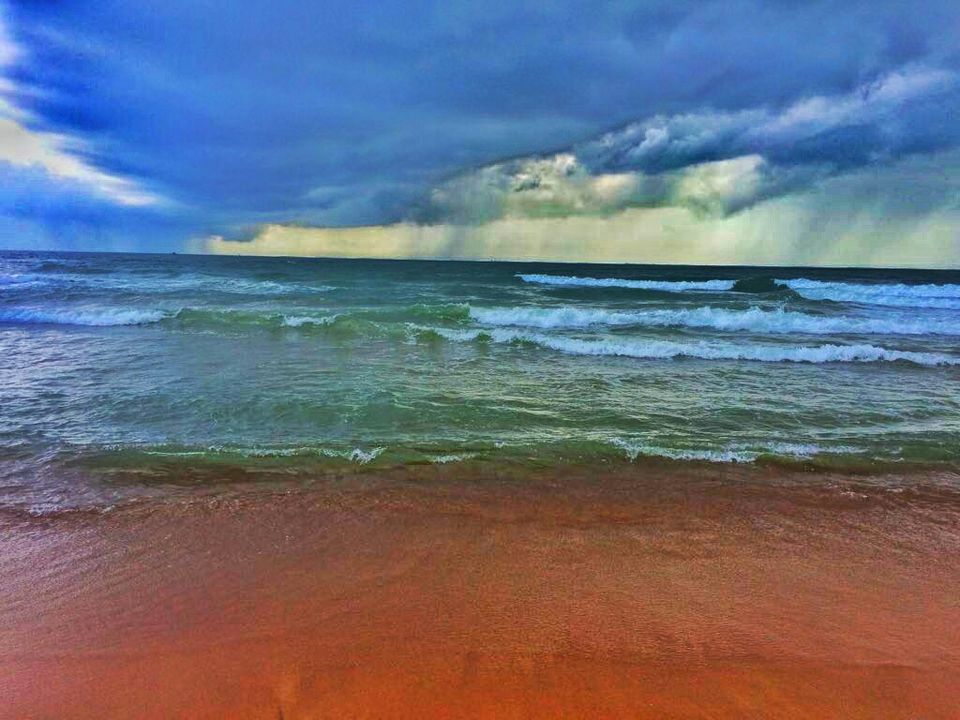 Goa is there in every travellers' wish list in India. Goa stands 6th in the Top 10 Nightlife cities in the world in National Geographic Travel. One of the biggest tourist attractions in Goa is water sports. Beaches like Baga and Calangute offer jet-skiing, parasailing, banana boat rides, water scooter rides, and more. Patnem beach in Palolem stood 3rd in CNN Travel's Top 20 Beaches in Asia and also it is the party capital in India. Basically, goa is a complete holiday package for anyone. This place is designed for tourist and all their needs and desires are taken care of.
But does goa stays like this throughout the entire year ?
No !
There is also a time when Goa takes a holiday. August and September are the month when Goa has its off-season.
So, if you wanna know how you can enjoy Goa in off-season, then stay tuned..