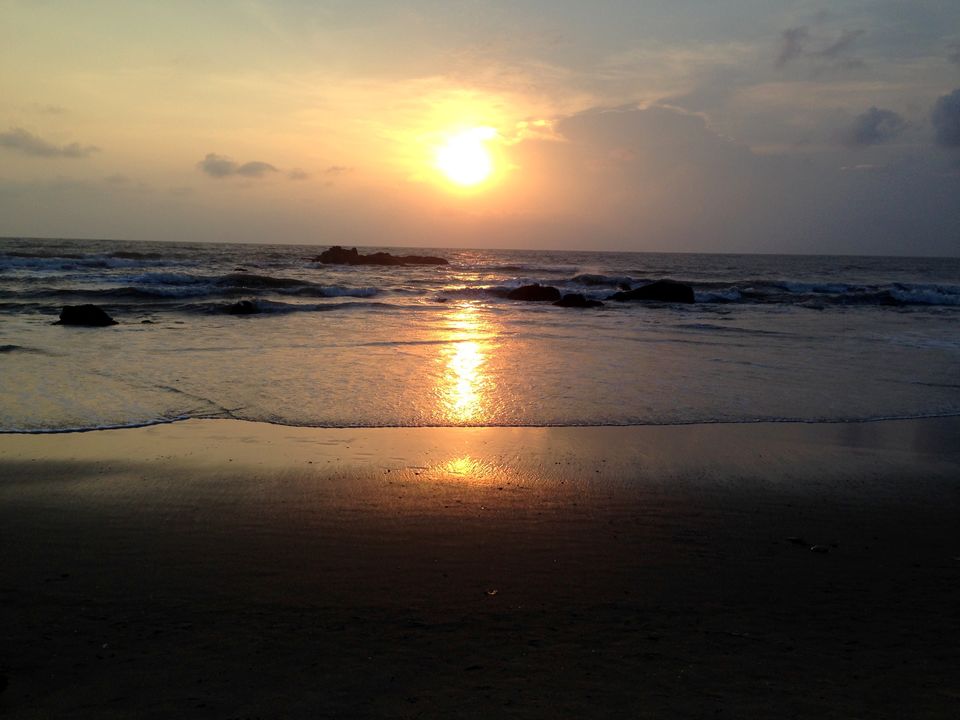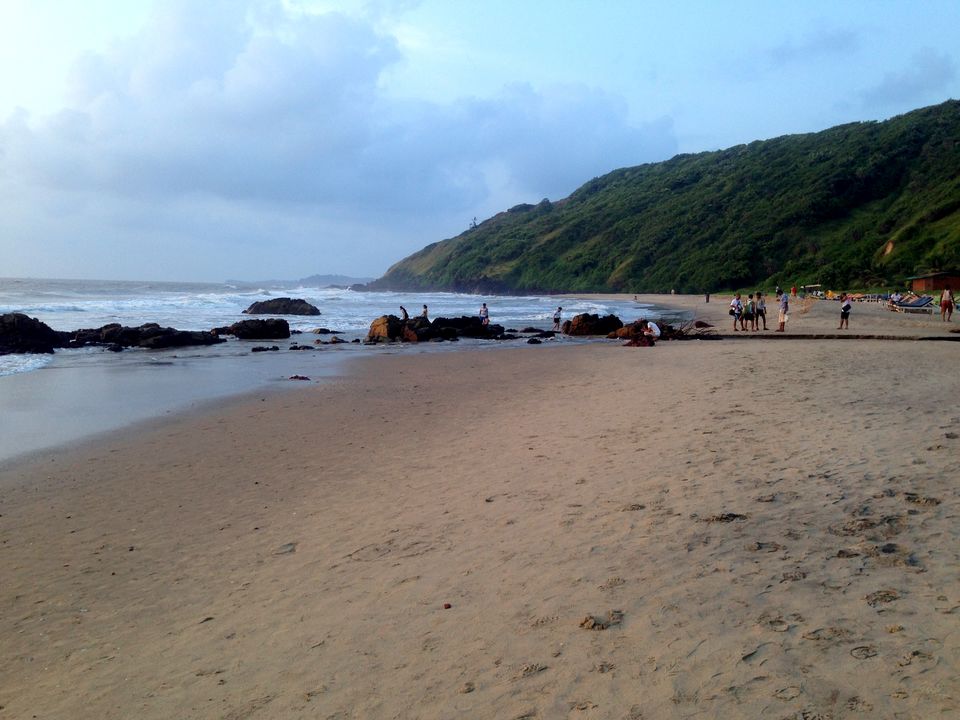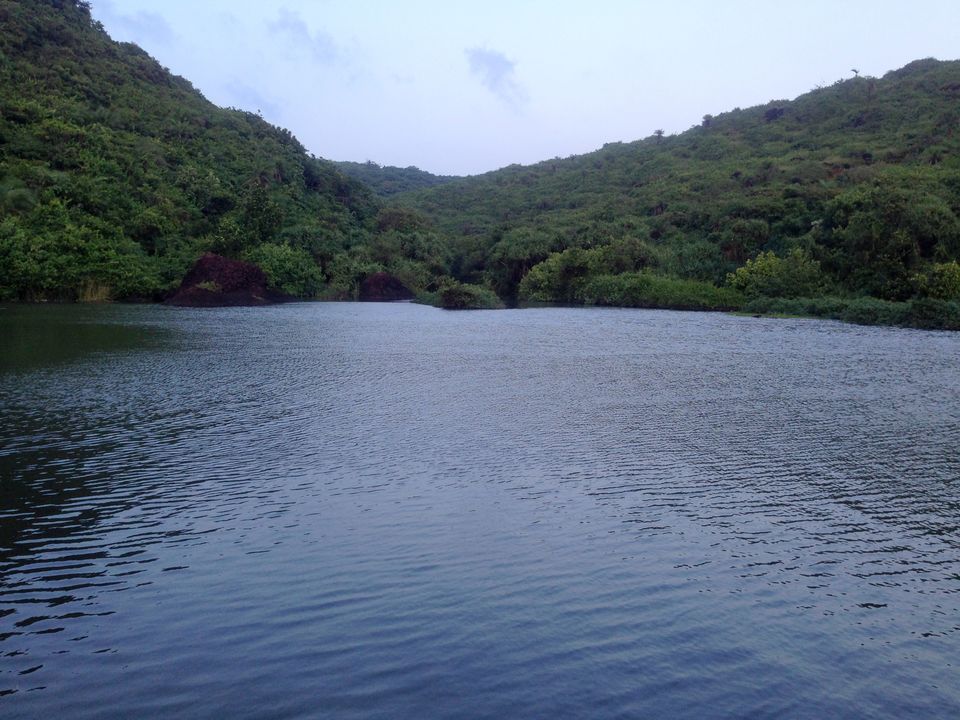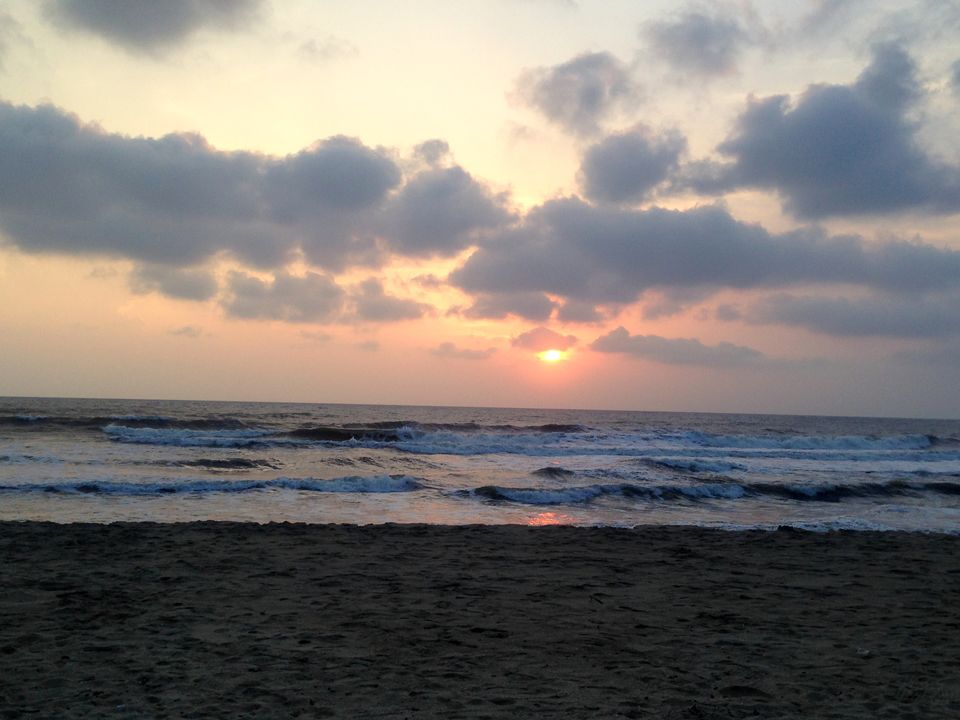 Disclaimer: This article doesn't cover the cost you spend on booze, buying drugs or clubbing until 4 AM at Club Cabana.
Goa, considered as one of the best holiday destinations in India, is also considered an expensive one when it comes to traveling in peak season. Reason to high cost are expensive flights and hotels. I've been to Goa 4 times, both in on and off season and had burnt money like wood. Since, I've been traveling for nearly 6 months now and running out of reserves, I decided to not repeat history and end up staying in Goa for less than 1000 rupees in a day.
Best place to stay – Arambol:
If you look at the map, Arambol is the north most beach in Goa, around an hour drive from Baga and close to Vagator, Anjuna (popular beaches in North Goa).
Why Arambol?
Mentioned below are the reasons you can't neglect.
It's one of the cleanest beach in North Goa. There are no big hotels around. Arambol Gram panchayat doesn't allow construction of hotels, guest houses maintained by locals are only available.
In season, this place feels like a carnival. You will find people practicing yoga, playing games, surfing, sun-bathing, reading books all around.
Amazing food and since it's Goa, cheap alcohol.
Local market to buy shop all cool stuff and supermarkets to buy day to day things.
WiFi in all cafes.
Let's calculate expenditure:
Daily:
Guest House: 350. You can opt for a beach hut too, which will cost you around 700/day.
Water: 20 for 2 lts.
Breakfast, lunch, dinner: 500
Tea/coffee twice: 80
Miscellaneous: 50
Total: 1000/day
Tickets etc.:
A sleeper class ticket from anywhere: max 1000 one side.
Scooter rent/day: 200-300 (depends on season)
Petrol: 150/day
Shared taxi or motorcycle ride: around 600 (both sides)
Total: 2000 (tickets) + 600 (taxi) + 1500 (scooter)* + 5000 (5 days) = ~9000 rupees. *Considering you won't be riding scooter all 5 days.
And you still have 1000 left for Tamasik activities. ;)
How to reach Arambol:
If you are reaching Goa from Maharashtra side by road, you should get down at Malpua petrol pump in Pernem. It's a 30 min ride from there. A taxi will take 600 rupees; you can hire a bike if traveling alone for 200 rupees.
If reaching Goa from south side, you should get down at Mapusa.
Railway station and airport is in South Goa, so it'll be a long drive to reach Arambol.
Contacts (hopefully they won't change):
Chilis Guest House: +919921882424. Located just 1 min walking distance from beach. Tariff: 350-500
Ram Guest House: +919011269849. Around 5 min walking distance from beach.Tariff: 200-400
Akki: +919911761499.He owns Om Shiva cafe in Arambol and can help getting a hotel or organizing a trekking trip. Tell him that I gave his number. :)
Time to get tanned!
Frequent Searches Leading To This Page:-
Best Tour Packages for Goa, Goa Tour Package for Couple, Best Travel Packages for Goa, Top Goa tour packages with price, Best Goa Trip Packages, Goa Holiday Tour Packages, Top Goa Packages for Family