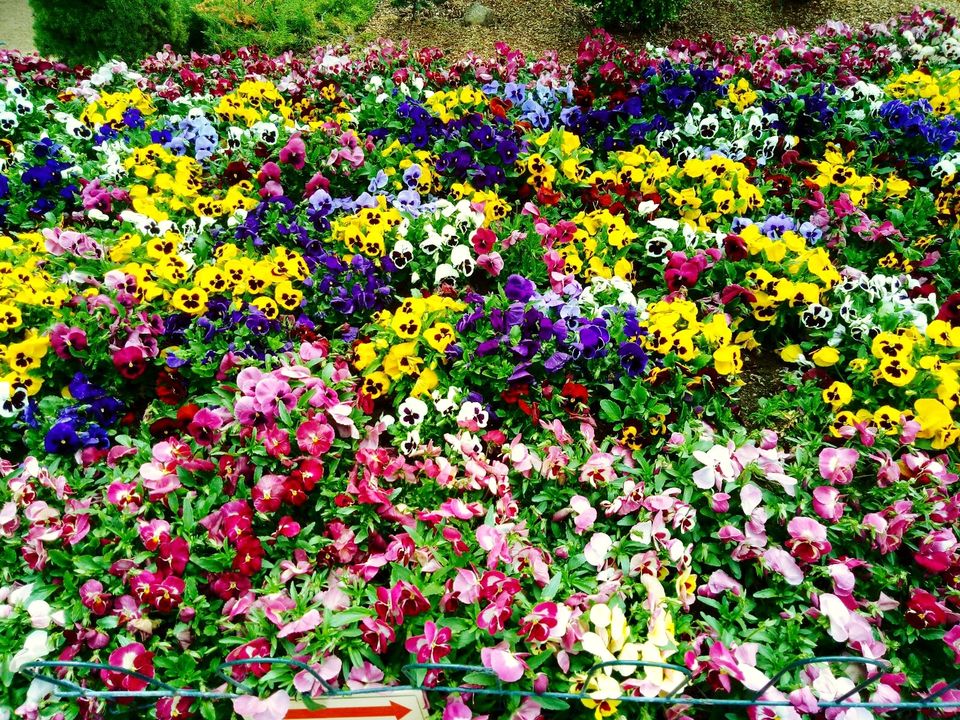 A Unique Canberra Attraction. Venture into this delightful and fascinating display of meticulously handcrafted miniature ...
Venture into the delightful and fascinating display of meticulously crafted miniature buildings at Cockington Green, located in Canberra's Gold Creek Village. Featuring houses and monuments from more than 30 different countries, from Scotland's Braemer Castle to Peru's Machu Picchu, you'll be captivated by this enchanting world of tiny people and tiny structures. The obvious attention to detail in the constructions and surrounding gardens is remarkable, and the miniature steam train ride is fun for everyone
Discover the world from a magical, bird's-eye perspective in Cockington Green Gardens, Canberra's enchanting park devoted to miniatures. Wander among tiny, meticulously crafted buildings and pint-sized replicas of beloved landmarks, all set within beautifully manicured gardens.
First, stroll through the park's English Village, gazing down on recreations of the thatched hamlet of Cockington, the legendary Stonehenge, and even a cricket match in action. Then, survey distinct buildings and landmarks from around the world, making your way to displays devoted to countries such as Croatia, the Philippines, Turkey, Colombia, and Spain. If you like, hop on the Miniature Steam Train for a picturesque ride around the entire area.
More miniature delights await in the Rose Room, which features 2 stunning dollhouses that pay homage to late 19th-century design. Examine miniscule doilies, cutlery, and hand-painted china in the Victorian-style Waverly mansion, and then peek in on storybook characters in the house inspired by the children's classic Seven Little Australians. Afterward, grab a coffee in the Parsons Nose Garden Café, or savour a picnic lunch on the lawns before returning to Canberra.
Created by Doug & Brenda Sarah Cockington Green Gardens is a family owned and operated attraction, with four generations involved in it's operation over the past 39 years.

FUN LITTLE EXTRAS
A RIDE ON THE MINIATURE STEAM TRAIN$3.00SOUVENIR BOOK$5.50
VALUE PACKS
FAMILY PACK (2 ADULTS AND UP TO 3 CHILDREN)$67.00
EXTRA CHILD$7.00
ADULT VALUE PACK FOR 2$46.00