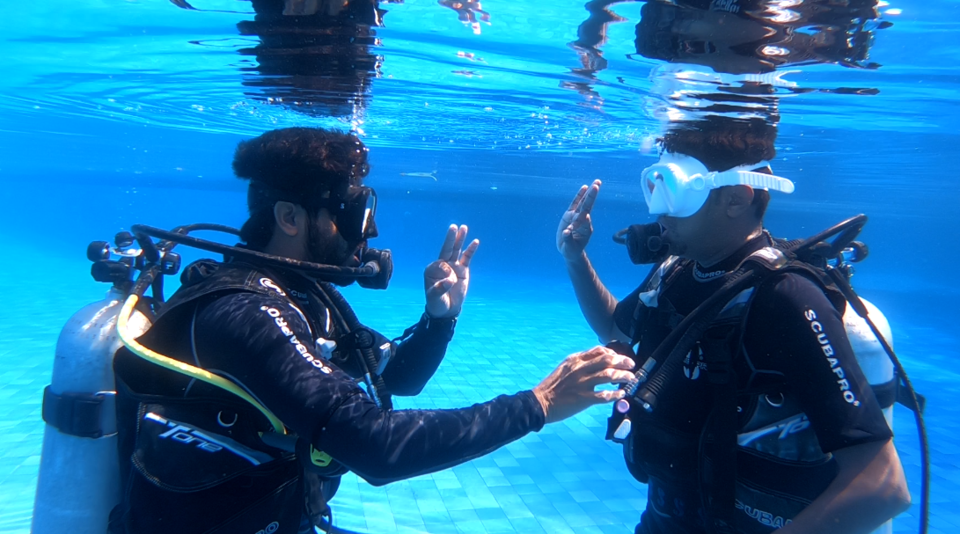 My friend from New Delhi pinged me on messenger, with the usual groan. He wanted a weekend break for the the May day weekend.
He wanted to basically check-in on a flight from Delhi on a Friday evening and get back on a Monday morning flight. In between he wanted an awesome experience. So he called me to help me curate the trip! I took him to the most unlikeliest of places during the peak of the Indian Summer!
C H E N N A I
As his flight landed in Chennai, I took him on a coastal drive to a resort outside Chennai at Mahabalipuram. The next 48 hours were manic fun! Here's a trailer showing what we enjoyed!
Here are some images from our trip. Stay tuned to my Tripoto page for the complete series that launches May 16th onwards, showing how we enjoyed our weekend at Temple Bay