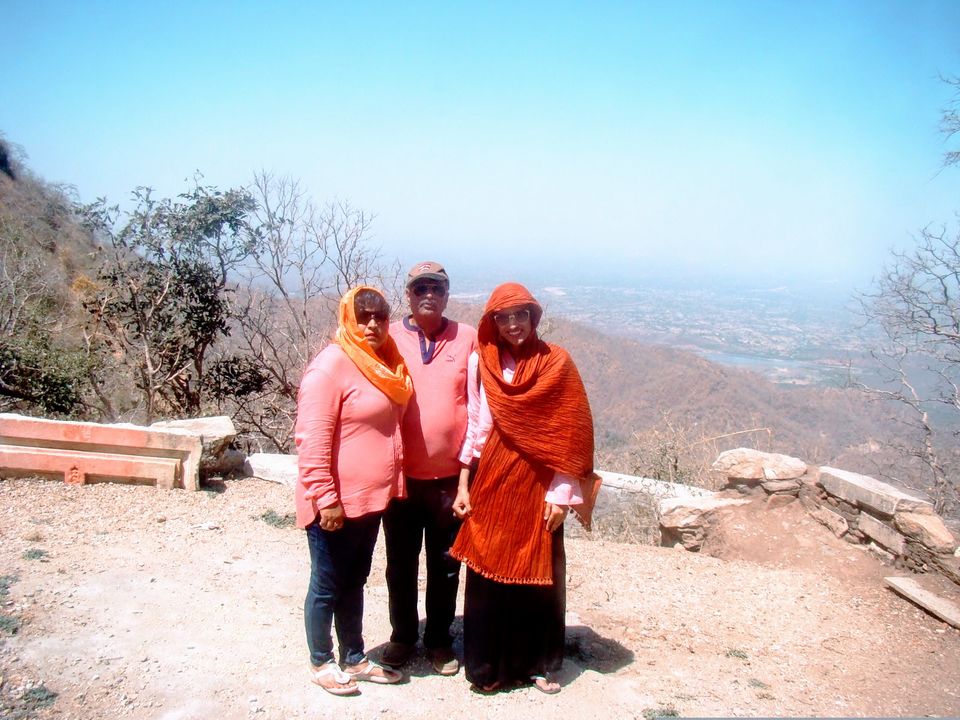 Kumbalgarh, Seat of Mewar and birth place of Maharana Pratap, is a well-known tourist spot in Rajashthan. World's 2nd longest wall after The Great Wall of China surrounds the Kumbalgarh fort. Kumbalgarh has already been described by so many tourists, hence I will not be touching that part.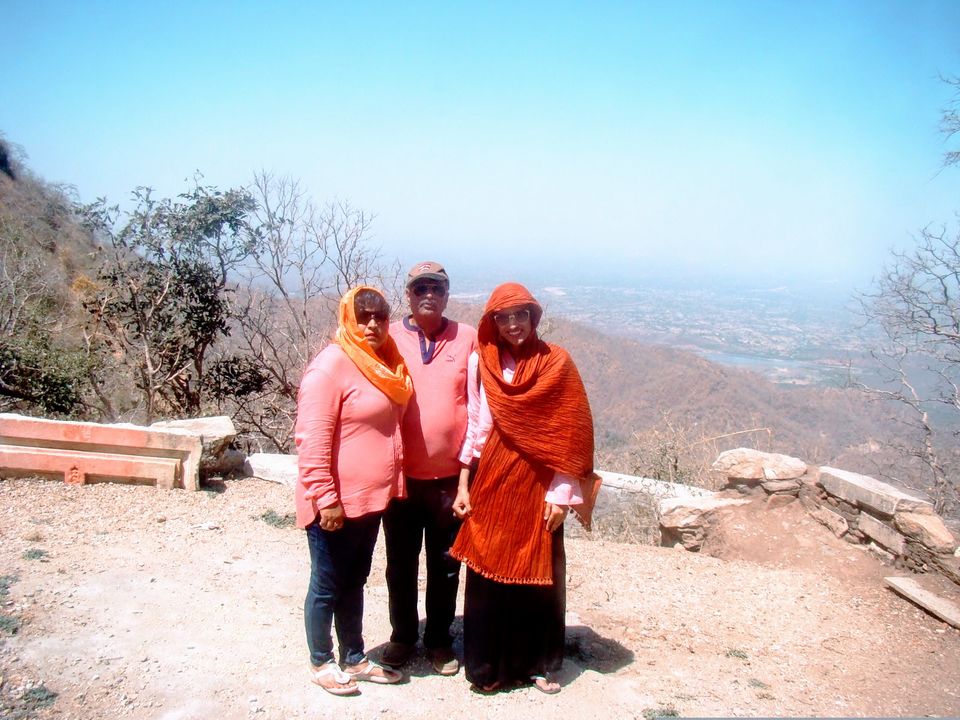 Let me tell you about a site less spoken off. Prashuram Mahadev . It is a nice excursion site near Kumbalgarh fort .The approach location for temple is at a distance of about 1 and ½ hrs drives from the fort. The temple is situated at a distance of around 1200 meters down the hill from the approach location in a valley in Arawali range of mountains, which needs to be covered on foot .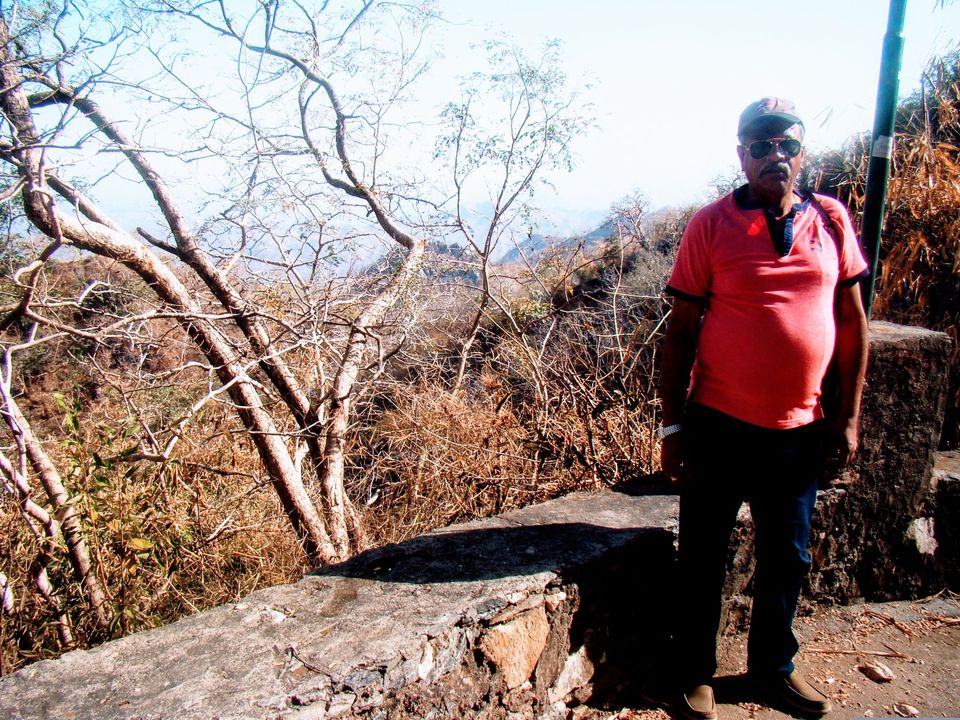 One should preferably visit after monsoon/ in winter as it is a rather steep walk and gets rather slippery during rain and in summers, its scorching hot. Local people put up some stalls of lemon water en-route. The pathway has cemented stairs at most of the places with railings for safety and ease of person visiting the temple. During monsoon, one can see the beauty of Arwali range in this valley, which is full of flora and fauna.
Inside the temple Unique formation of "Stalactite" can be seen clearly at approximately 1250 meters downhill. It's almost as though it was hidden in a cave. In Arawali range, there are few places with such stalactite formation.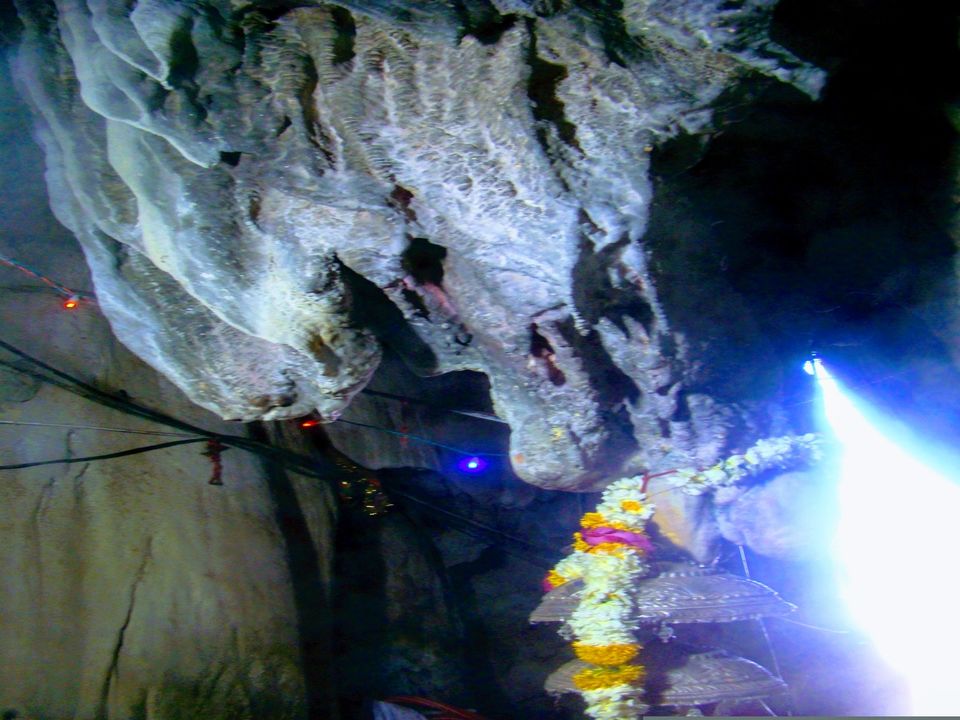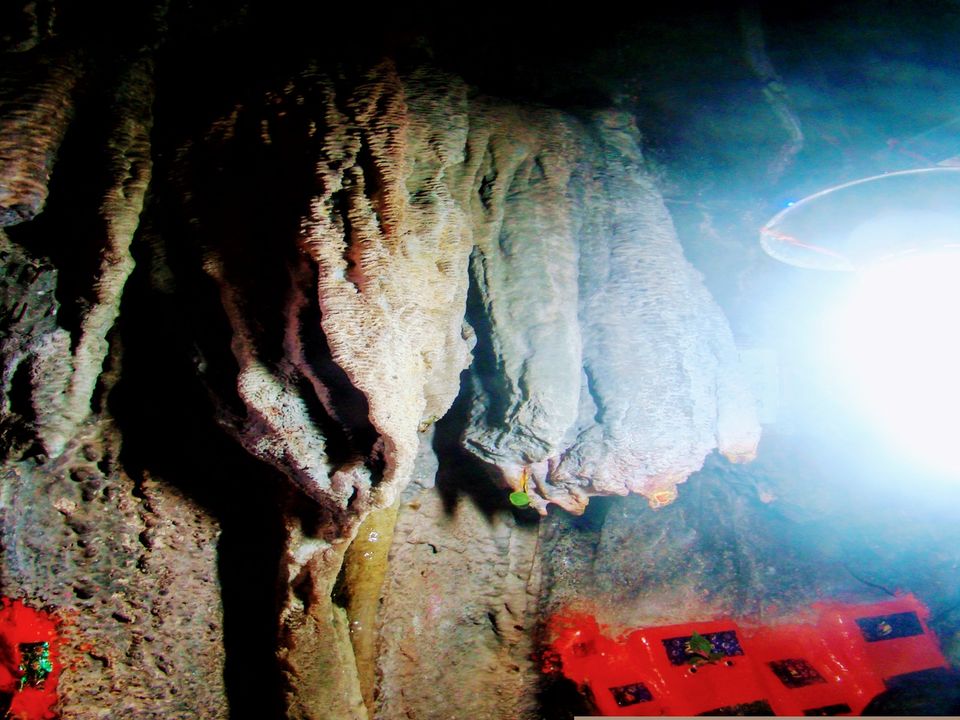 According to local folklore, Sage Parshuram meditated here (did tapasya) and then the Lord shiva appeared in order to grant him his wish. Accordingly, this Shivlinga is called "Parshuram Mahadeva"
While you walk to the cave, you will be greeted by a troop of monkeys, harmlessly bathing in the shadows of the mountain.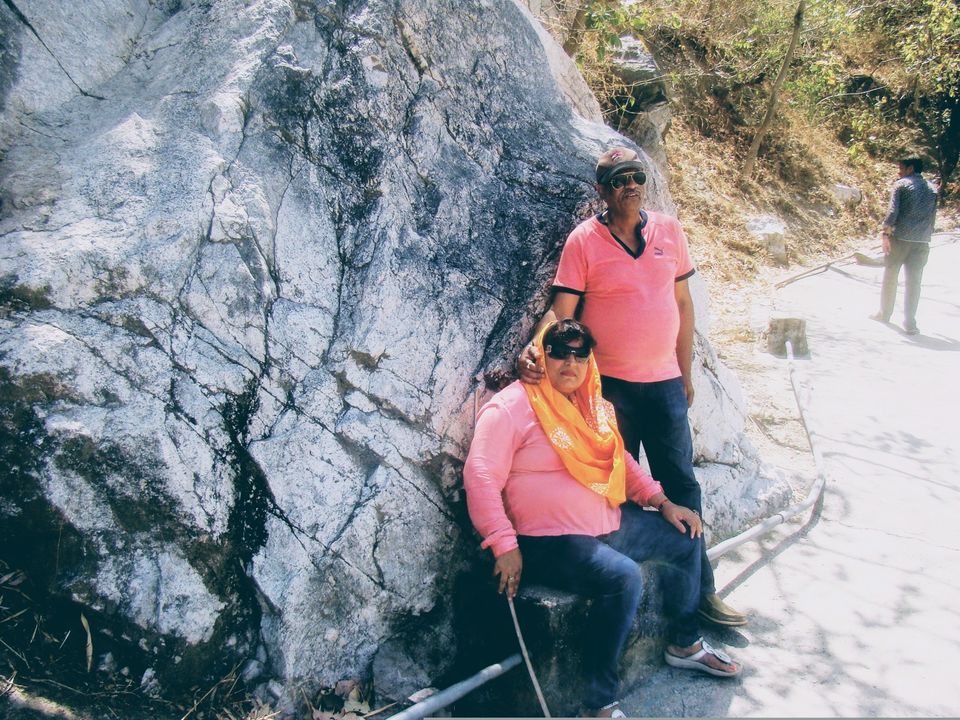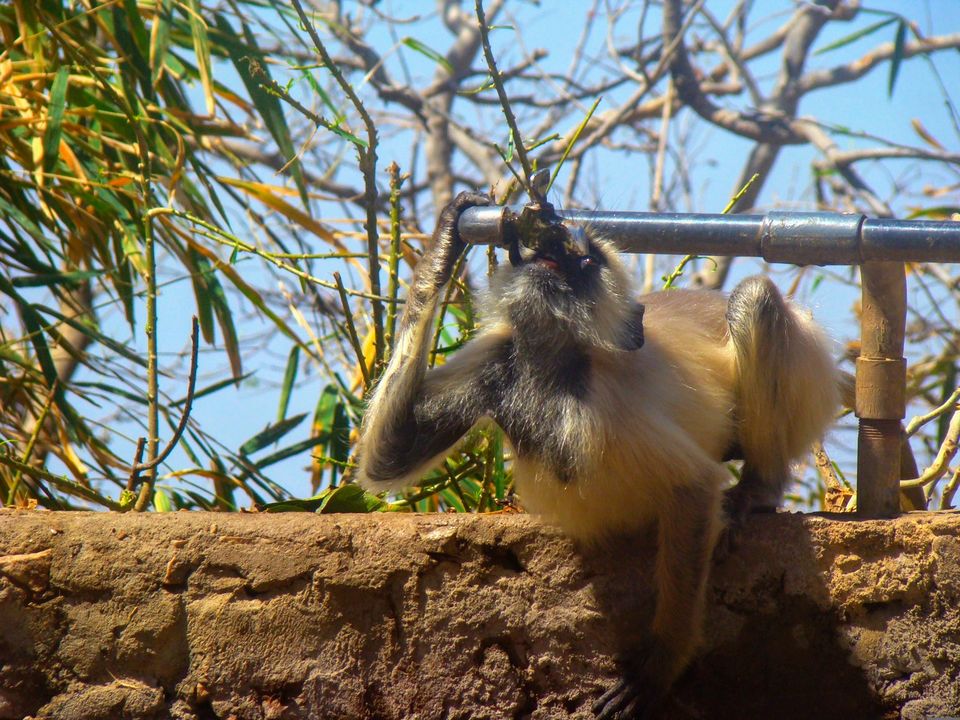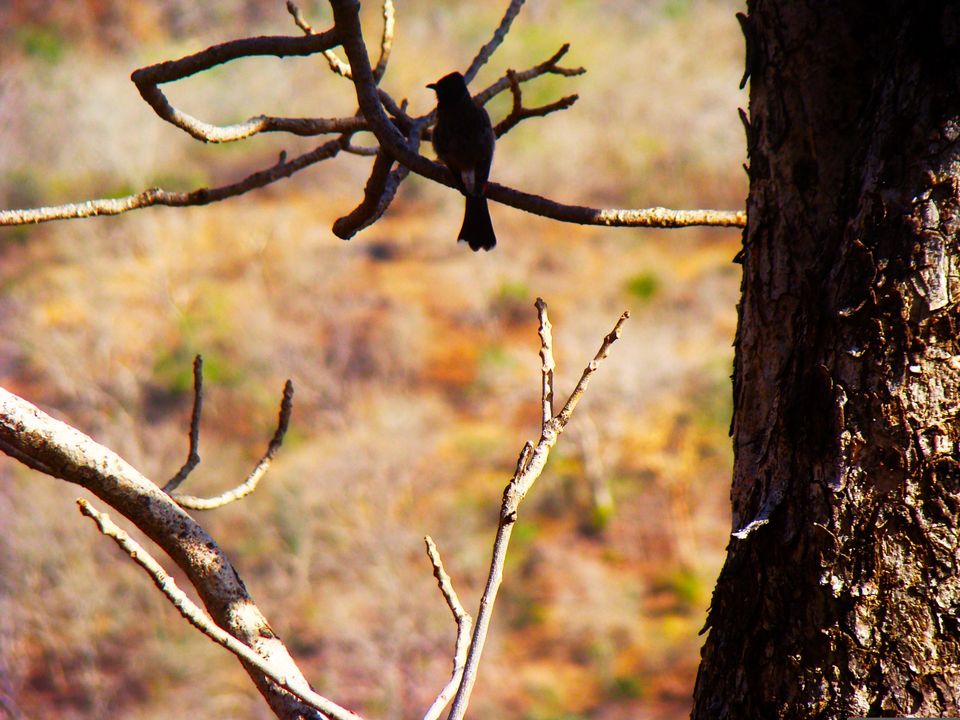 Before leaving the temple, one should request the temple people for sharbat(preparation in water), which they prepare with local herbs after mixing in water.
Only caution is that the complete journey on foot of going down and up in the valley is a real PHYSICAL ENDURANCE TEST. And therefore, sports shoes are advisable.