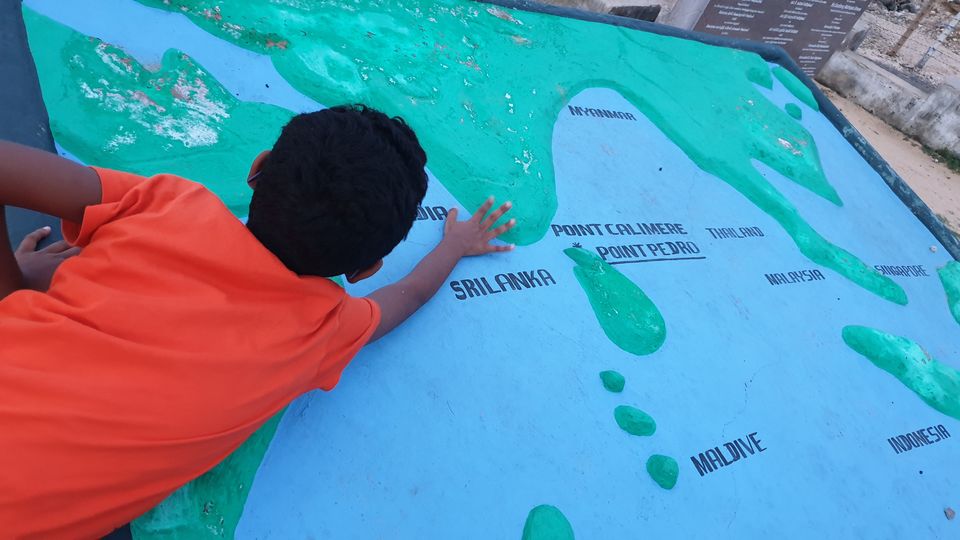 Have you ever looked at a place and wondered, how come this place is so similar to your hometown, but belongs to a different country?
I got that feeling when I travelled to Northern Sri Lanka recently to meet a friend. I travelled from Bengaluru to Colombo and proceeded to catch the relatively new Colombo Jaffna train line
It was lovely marvelling at the well maintained railway stations in Sri Lanka, and travelling parallel to the iconic A9 highway, entering erstwhile Eelam Territory.
You can watch a short video of how our trip panned out. You can see the complete playlist here