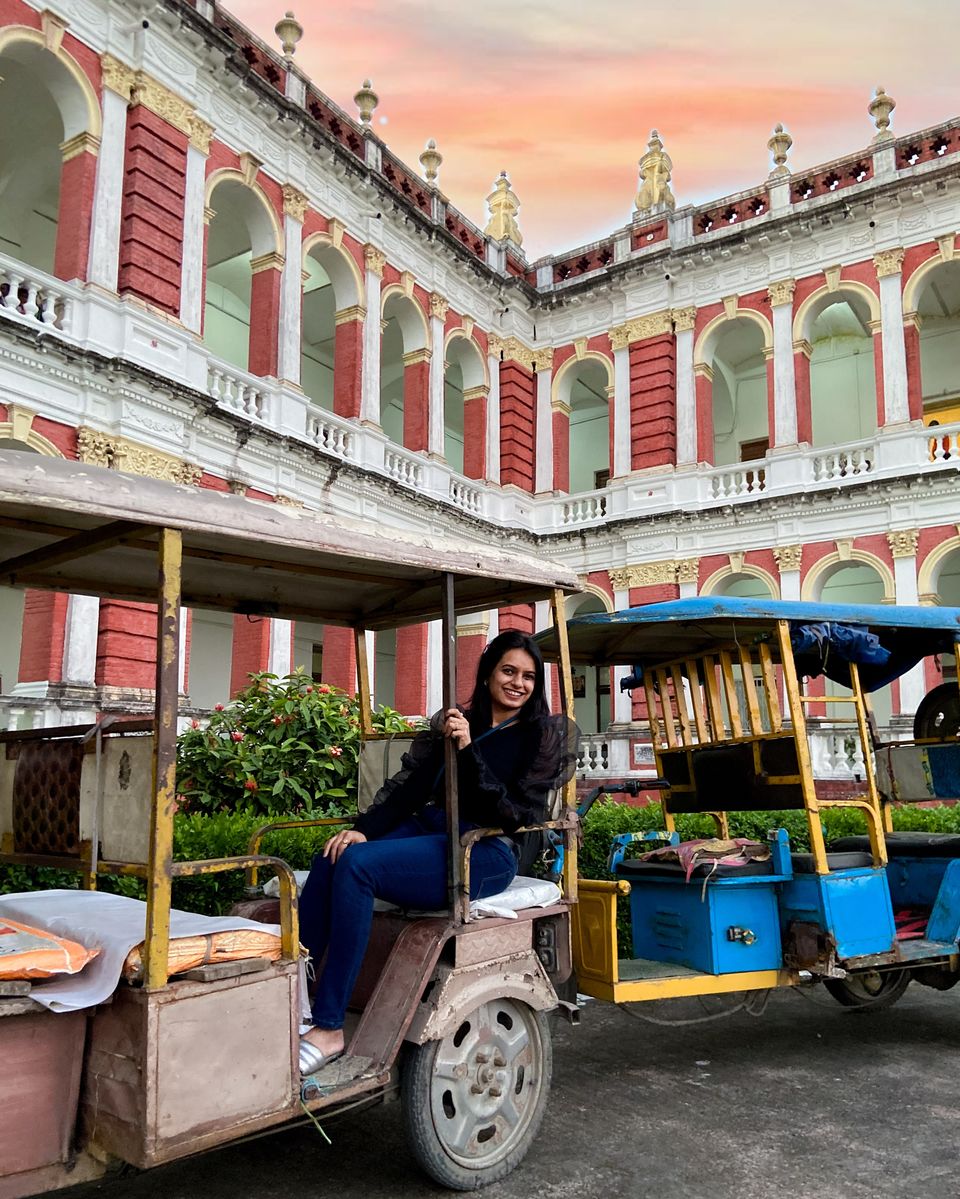 Cooch Behar Palace is the milestone of West Bengal city and is otherwise called the Victor Jubilee Palace. this Palace was designed according to the Buckingham Palace in 1887 during the Koch Dynasty.
This Place isn't just lovely yet additionally has housed quite possibly the most stunning delights ~ Gayatri Devi and she is known to be the most excellent lady on the planet during her time.
As you stroll inside this impressive structural magnum opus you'll will see various corridors and rooms. The bended verandas on the ground floor set a tad of secret and you'll arrive at the Durbar Hall by means of the veranda, which has a metal arch and is covered with a round and hollow louver that principally portrays the Italian Renaissance style of development.
To enjoy the Royal feels by yourself you surely have to visit this beautiful masterpiece.