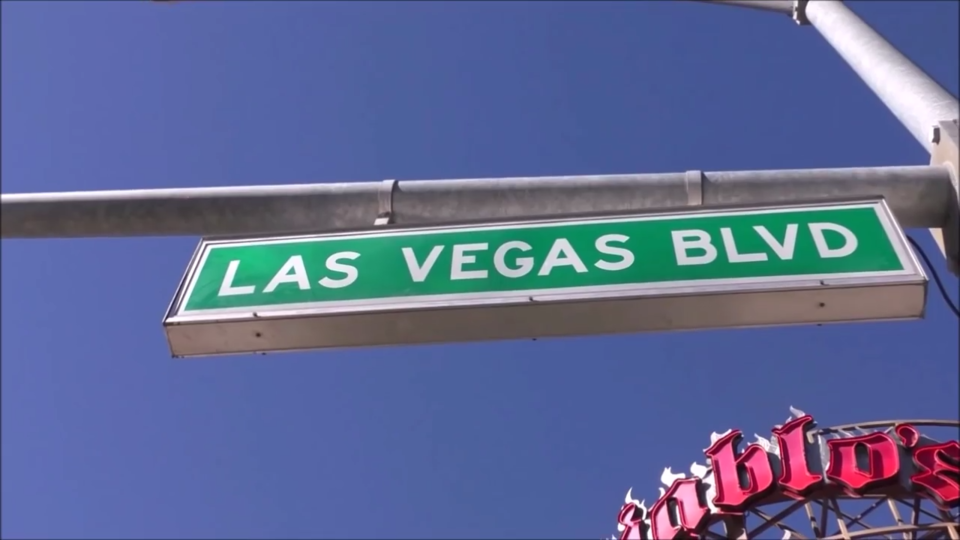 Visiting Las Vegas is one of the most thrilling experiences money can buy if you're into nightlife, nice clubs, bright lights, and having fun around the clock. This is especially true if you are visiting during summer, as the number of visitors in the city increases significantly with people coming for the World Series of Poker (the biggest poker tournament series in the world).
However, while Vegas is exciting beyond any doubt, those visiting for the first time could be a bit overwhelmed with the whole thing. The city is always bustling with life, and there is so much going on, that you should prepare yourself ahead of the time if you want to have the best possible experience.
Prepare proper clothing
Las Vegas, especially if you are visiting during summer, is very hot. But, don't make a mistake of taking with just light clothing and make sure to have at least a light jacket with you. Many places, especially casinos, will have the AC turned up really high. So, while it may be super-hot outside, you might be cold inside, and if you don't have some sort of jacket or sweater with you, this can seriously influence your overall experience. We're not talking a bit chilly here, in some of the casinos you'll actually be cold and unable to enjoy your stay, so come prepared.
Take advantage of casino freebies
Las Vegas has been built on the gambling industry, and this means there are plenty free things casino visitors can take advantage of. Even if you aren't all that into gambling, make sure to gather the information about particular casinos and what they offer. You might get free drinks, free meals, and have a chance to win some money without doing much, if any, gambling.
If you're planning on gambling, like most folks visiting Las Vegas, make sure to join a player's club or two. You'll get your player's card, and you should use this whenever you play. You'll gather player points when you sit down at a poker table or slot machine. Earning these will give you access to even more freebies, including meals, free bets, draw tickets, etc.
Check out Rio Hotel & Casino
If you're visiting during summer and World Series of Poker, make sure to visit Rio All-Suite Hotel and Casino. If you're into poker, you'll love the atmosphere there, with thousands of players, hundreds of tables, and heaps of money up for grabs.
Even if you aren't into poker that much, it is quite a scene. With so many poker players converging each year to play in one of the biggest makeshift cardrooms in America, it is a special experience, and one of the things that really define Las Vegas.
Find time to take a helicopter ride over the city
One of the experiences you shouldn't miss is taking a helicopter ride over Las Vegas. You'll find many offers for these helicopter tours, and they'll take you up in the sky offering a unique view of Las Vegas, the Strip, and they can even take you as far as Grand Canyon. This way, even if you're only staying for a short while, you'll get to see a lot of Las Vegas in one trip.
Madame Tussaud's Wax Museum Tour
Although it is most famous for its casinos, Las Vegas has much more to offer. One of the places you'll want to visit is Madame Tussaud's, a wax figures museum where you'll find lifelike representations of many famous people from all walks of life. Naturally, most figures displayed at Madame Tussaud's are of characters somehow connected to Las Vegas, like Elvis. There are more than 100 figures in total, including representations of Lady Gaga, Donny and Marie Osmond, Chuck Liddell, etc.
Book Your Caesar's Palace Shows in Advance
Caesar's Palace is famous for hosting many great performers like Elton John and Celine Dion. The odds are, during your visit, there'll be a show there you'll want to see. If this is the case, make sure to book your tickets well ahead of time, or you might end up missing out.
While you might be able to get tickets at the last moment, this can often be very expensive, and there are better ways to spend money in Las Vegas than paying for overpriced tickets if you have an option to book them well ahead of your visit and have them wait for you when you arrive.
Make sure to visit the Stratosphere Tower
The Stratosphere Tower in Las Vegas is one of the tallest observation towers in the States, and it will provide you with a majestic view of the entire city. You'll have an option to see everything from the observation platforms, and you can opt for the indoor or outdoor viewing experience. I definitely recommend the outdoor option, as it will provide you with a much more memorable experience.