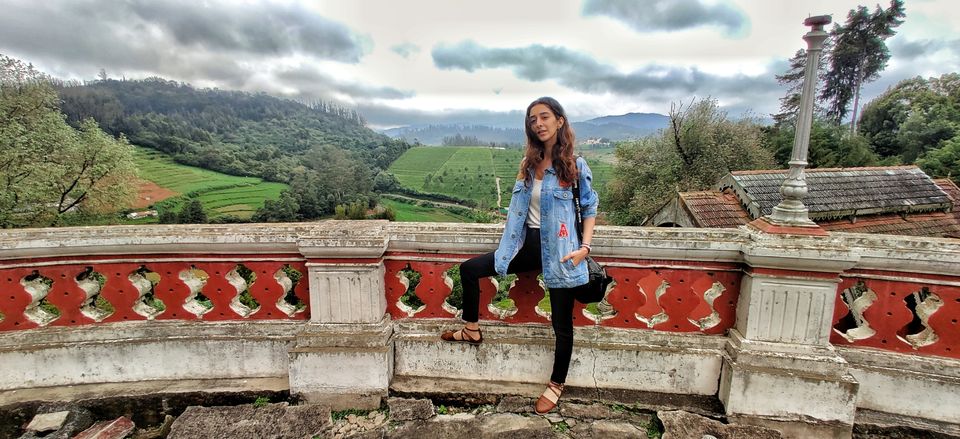 Hi guys! This is @kritikaavasthi bringing you fresh air straight from the Green valleys of Ooty and conoor.
We, a group of 14 people made a spontaneous trip for 5 days to let ourselves rejuvenate and re-energise around mountains and amidst mystic nature.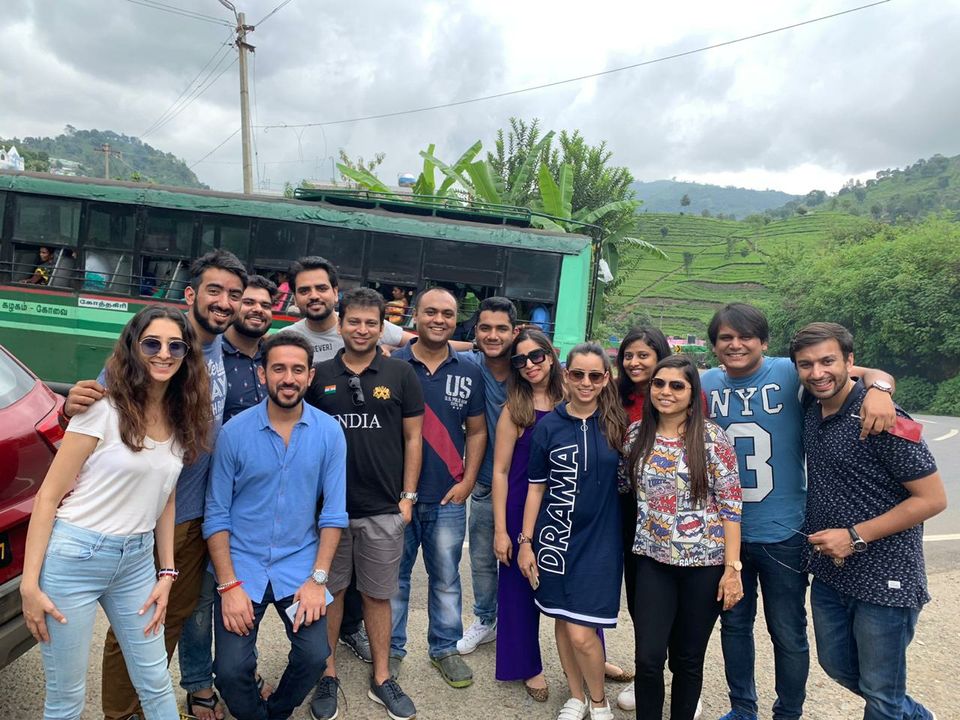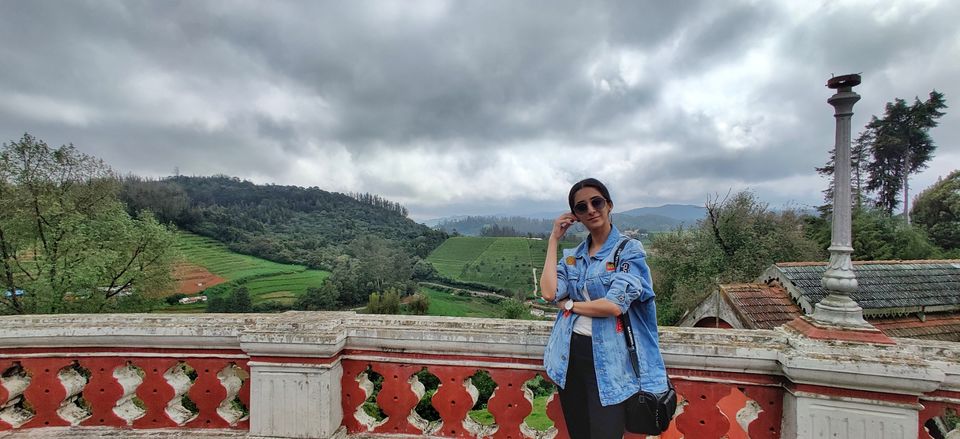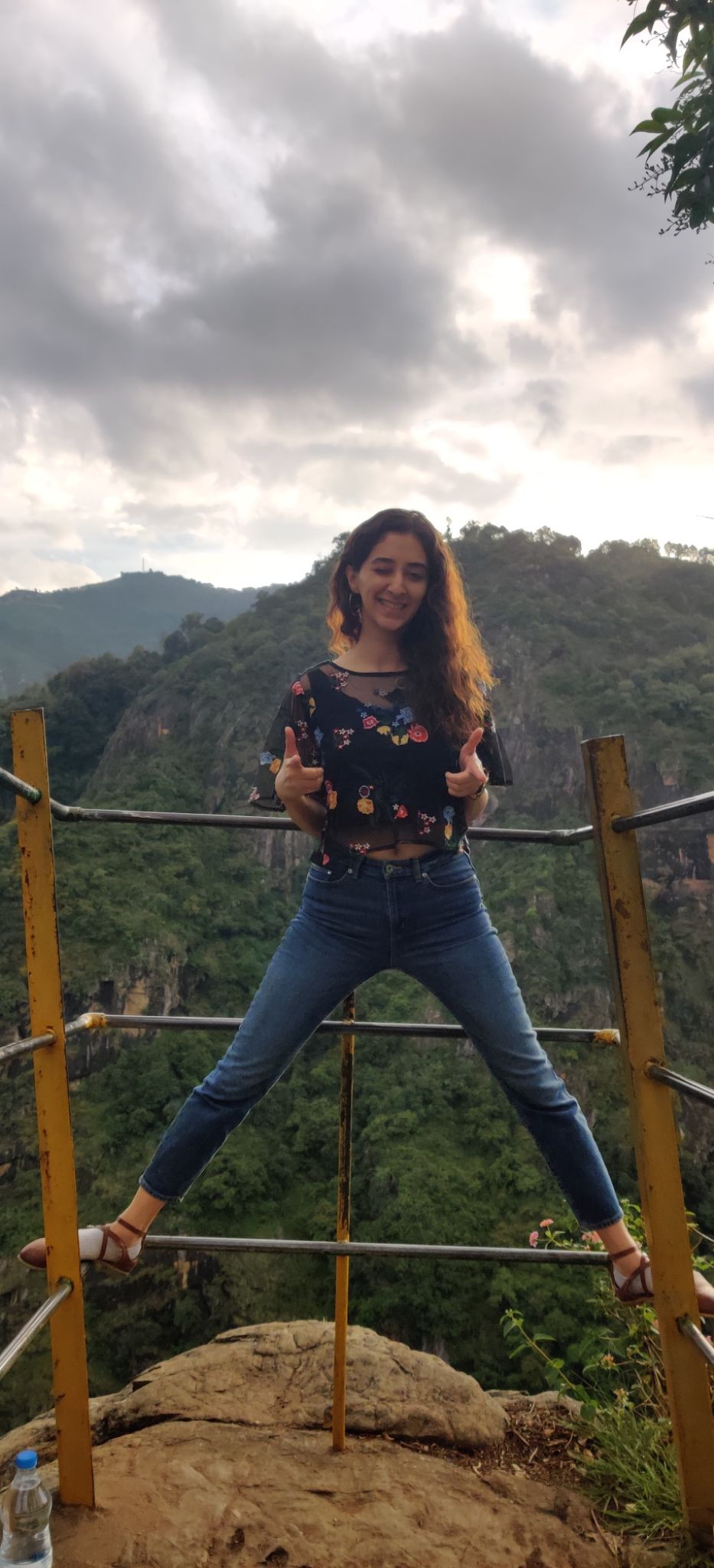 coo chuk chuk, the train to Ooty takes you through breathtaking views, streams, forest and you might spot a Bison like we did!!!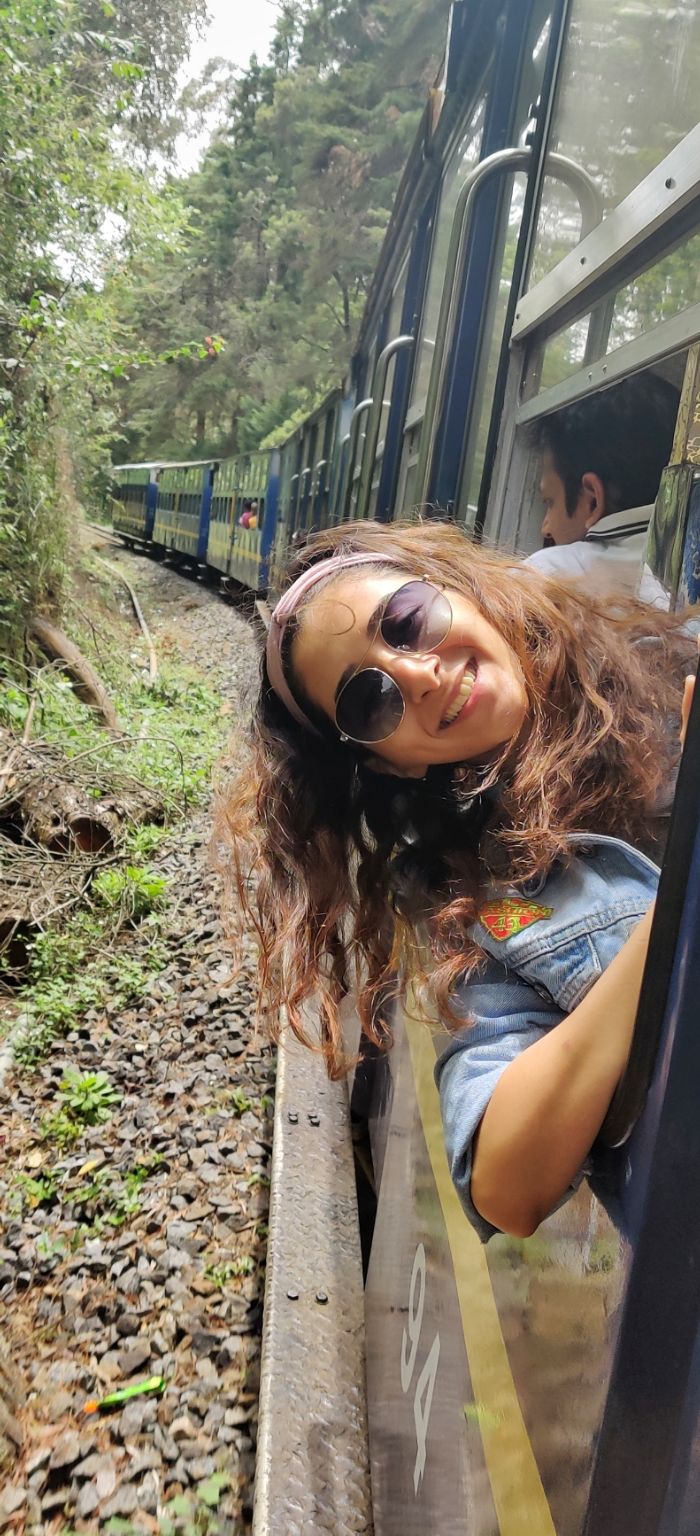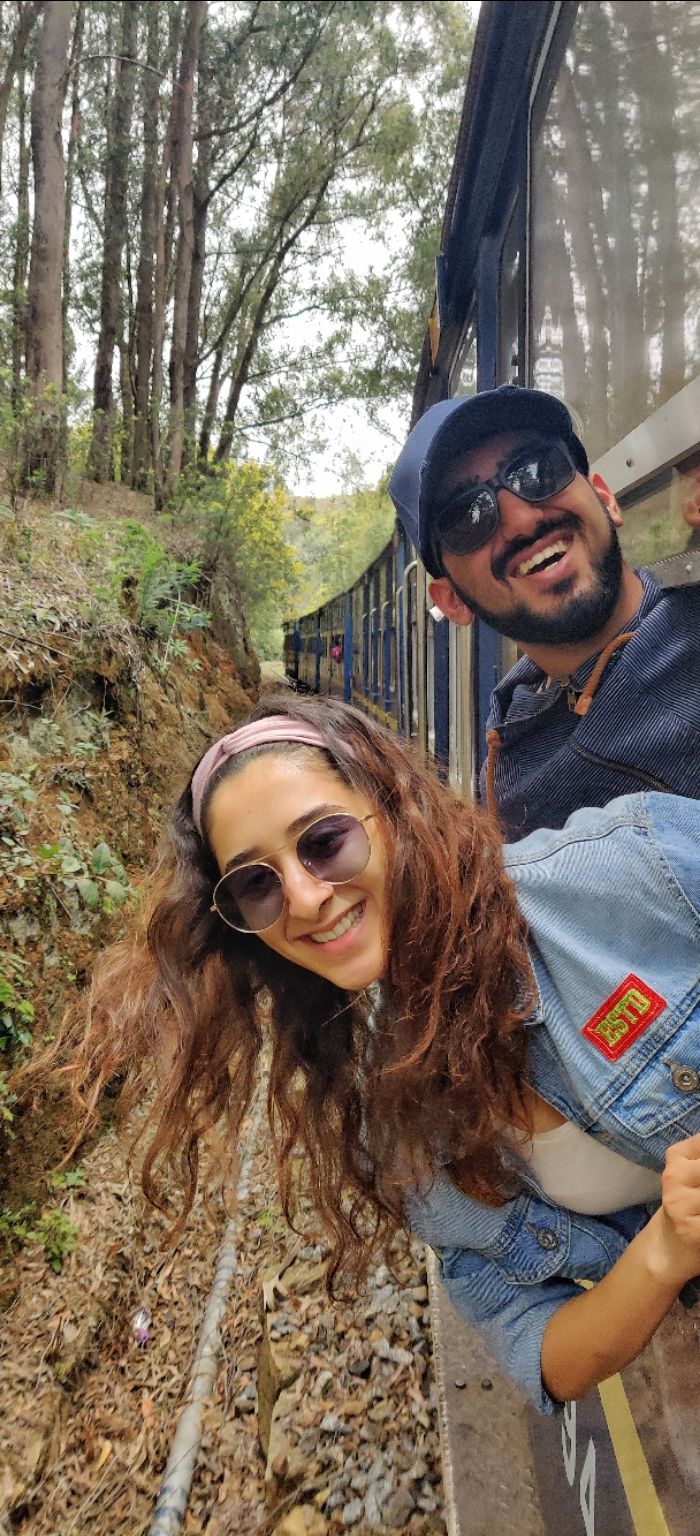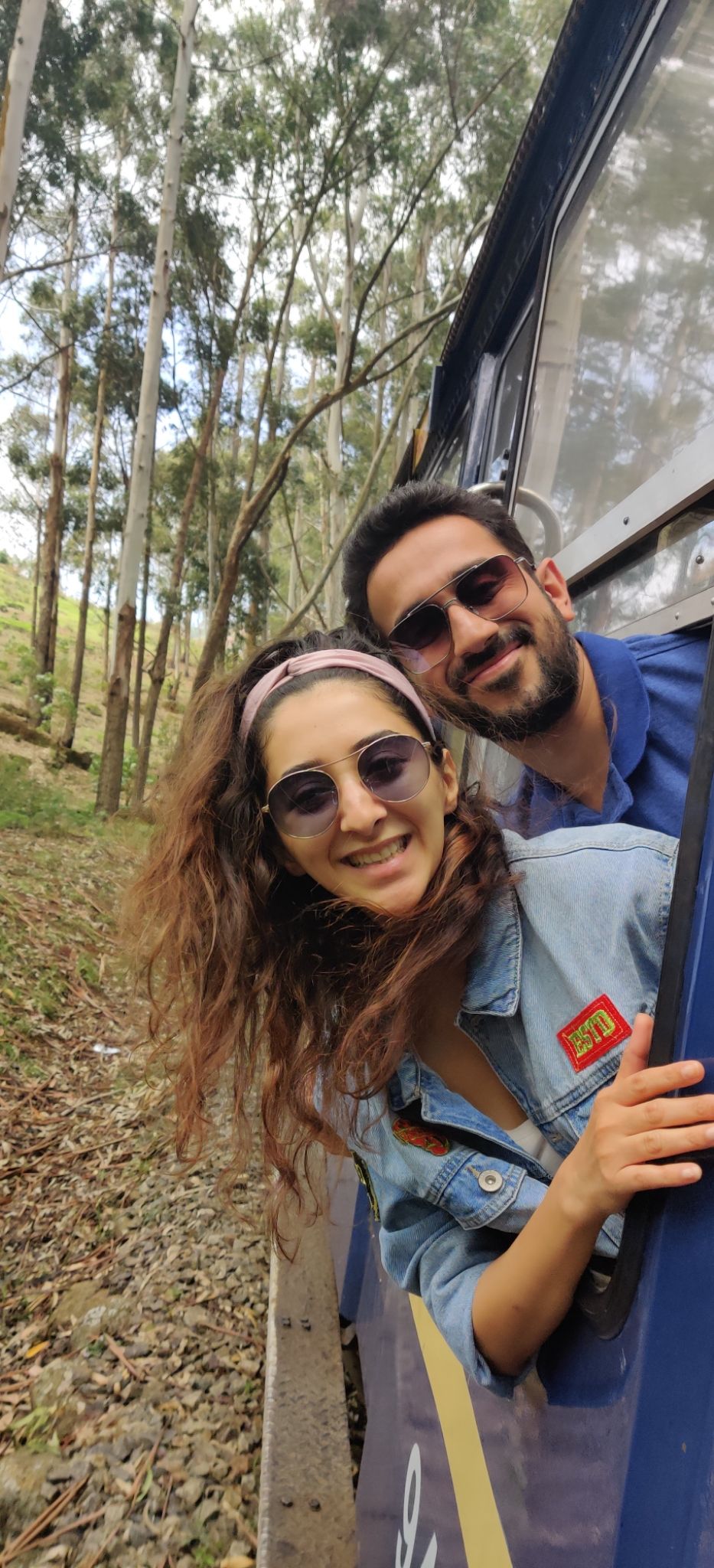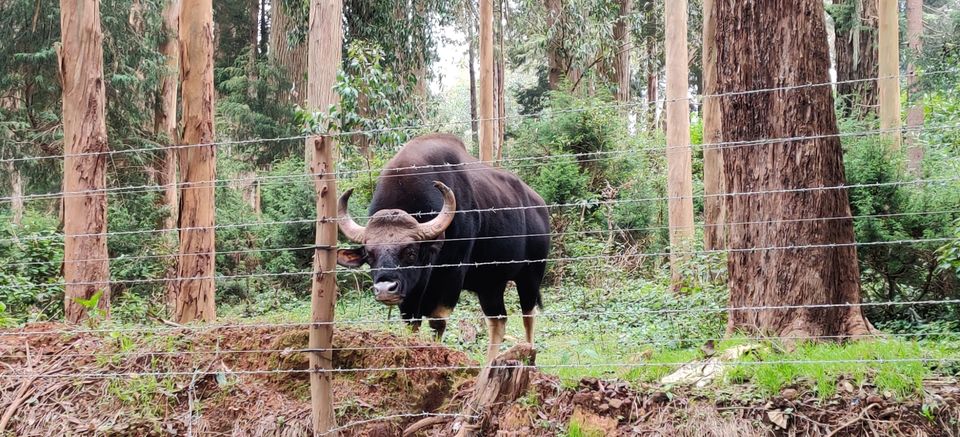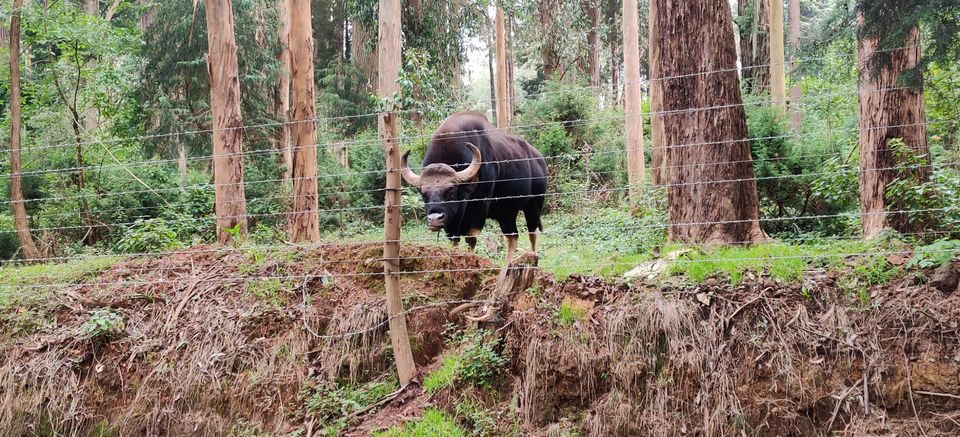 Come on a trek with us to Catherine waterfalls, it's actually a cascade of flowing water in Ooty.  Everyone should watch this place.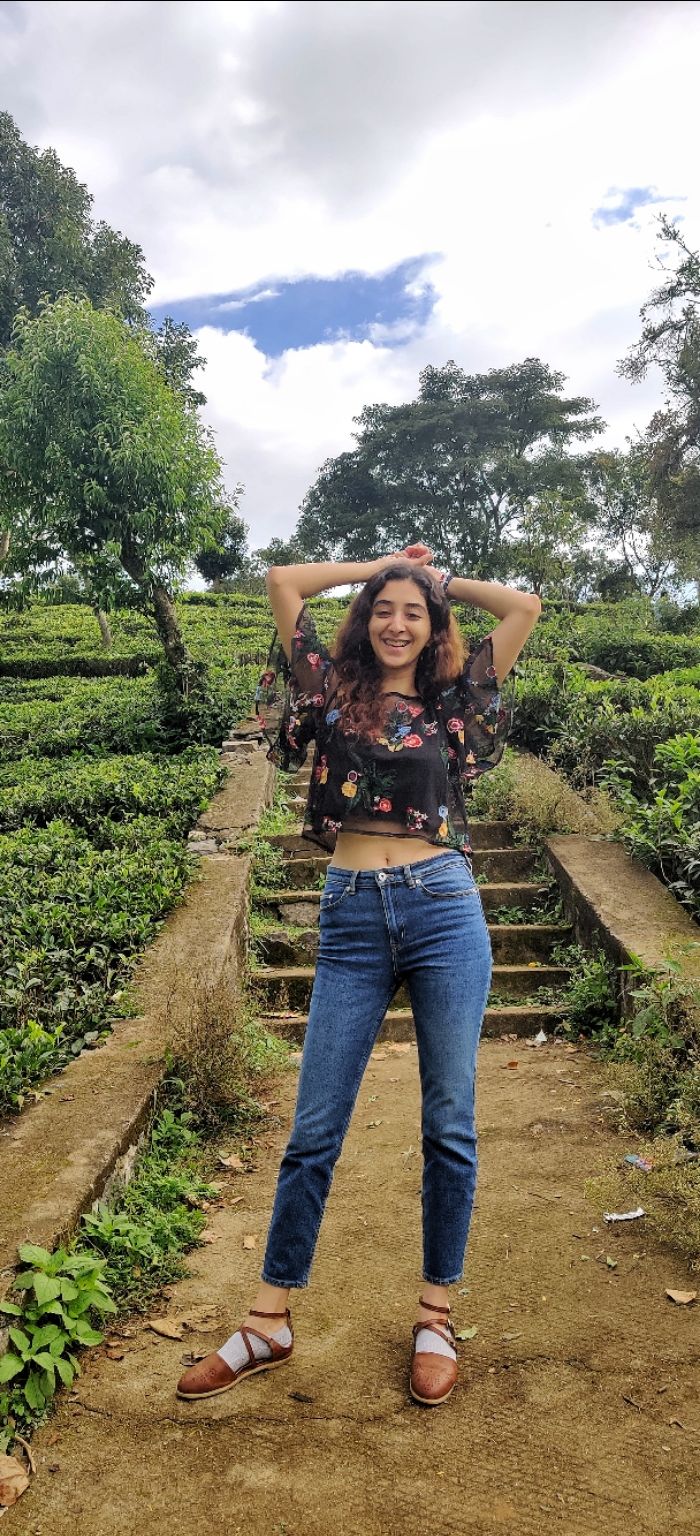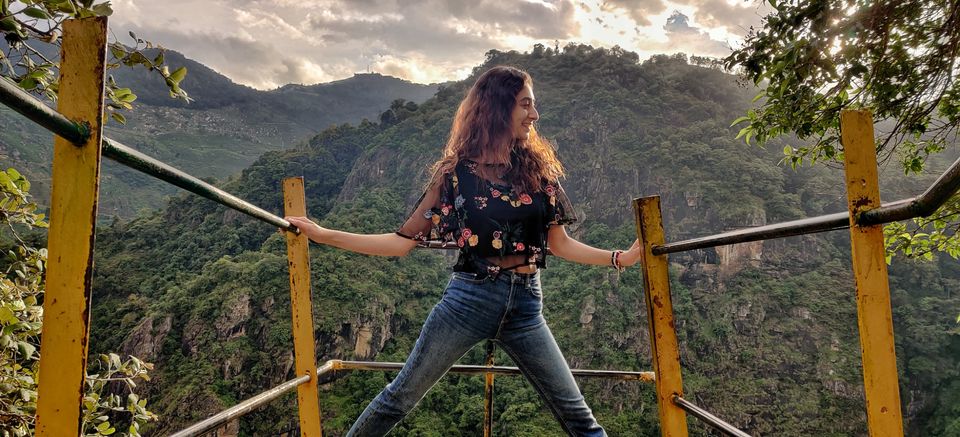 Coonoor is a hill station in the southern Indian state of Tamil Nadu. It's known for its tea estates in the surrounding Nilgiri hills.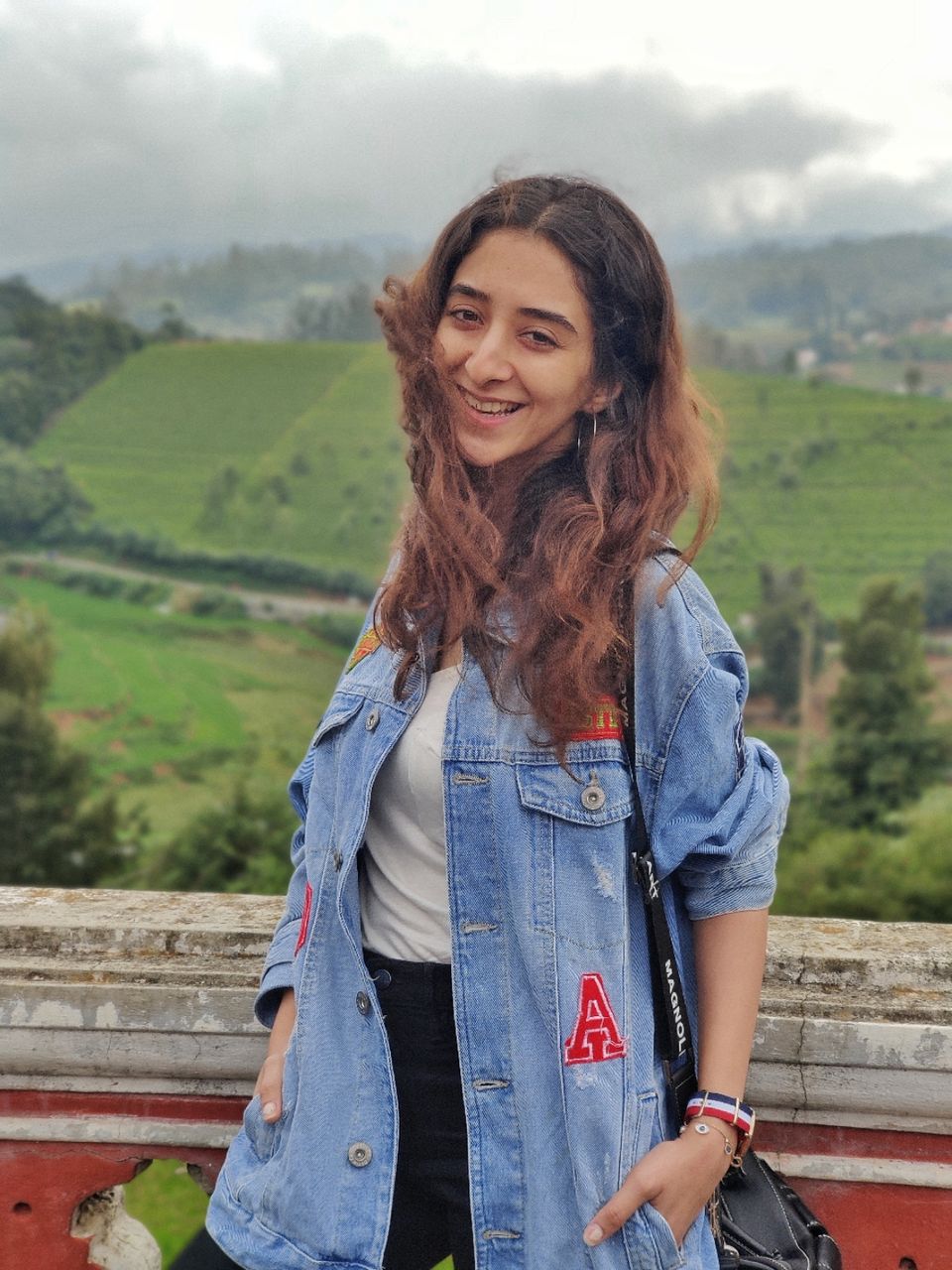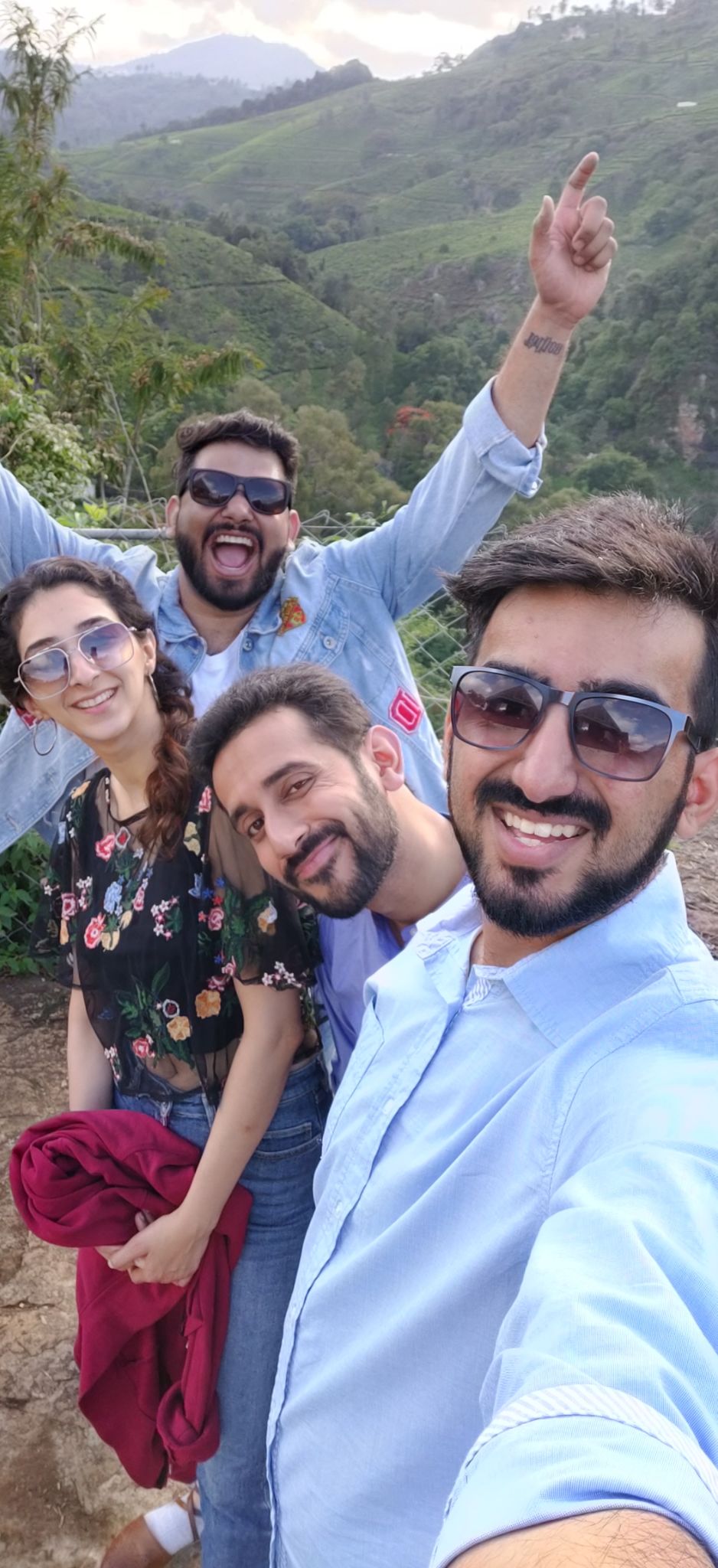 Nestled away in the magnificent Nilgiris is the quiet little hill station of Coonoor. Located close to Ooty, this picturesque hill station has lush, velvety tea estates and is famous for producing delicious Nilgiri tea. But sipping on piping tea and gulping in delicious views of the valley are just some of the endless things to do in Coonoor!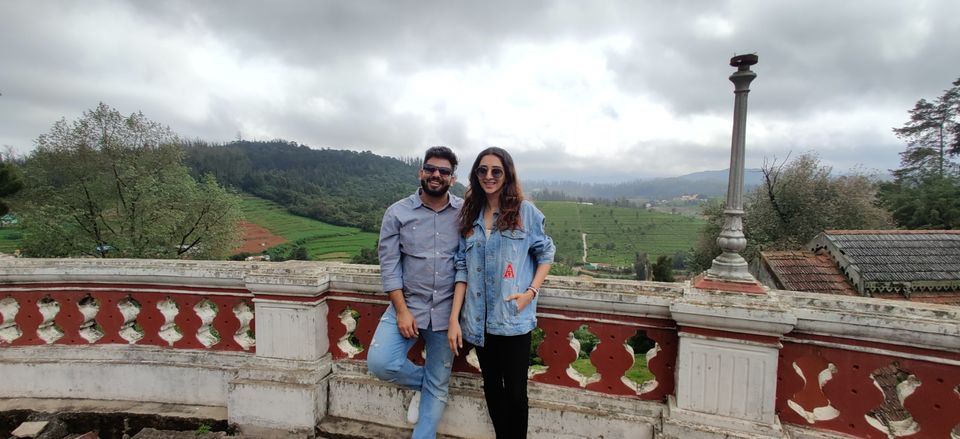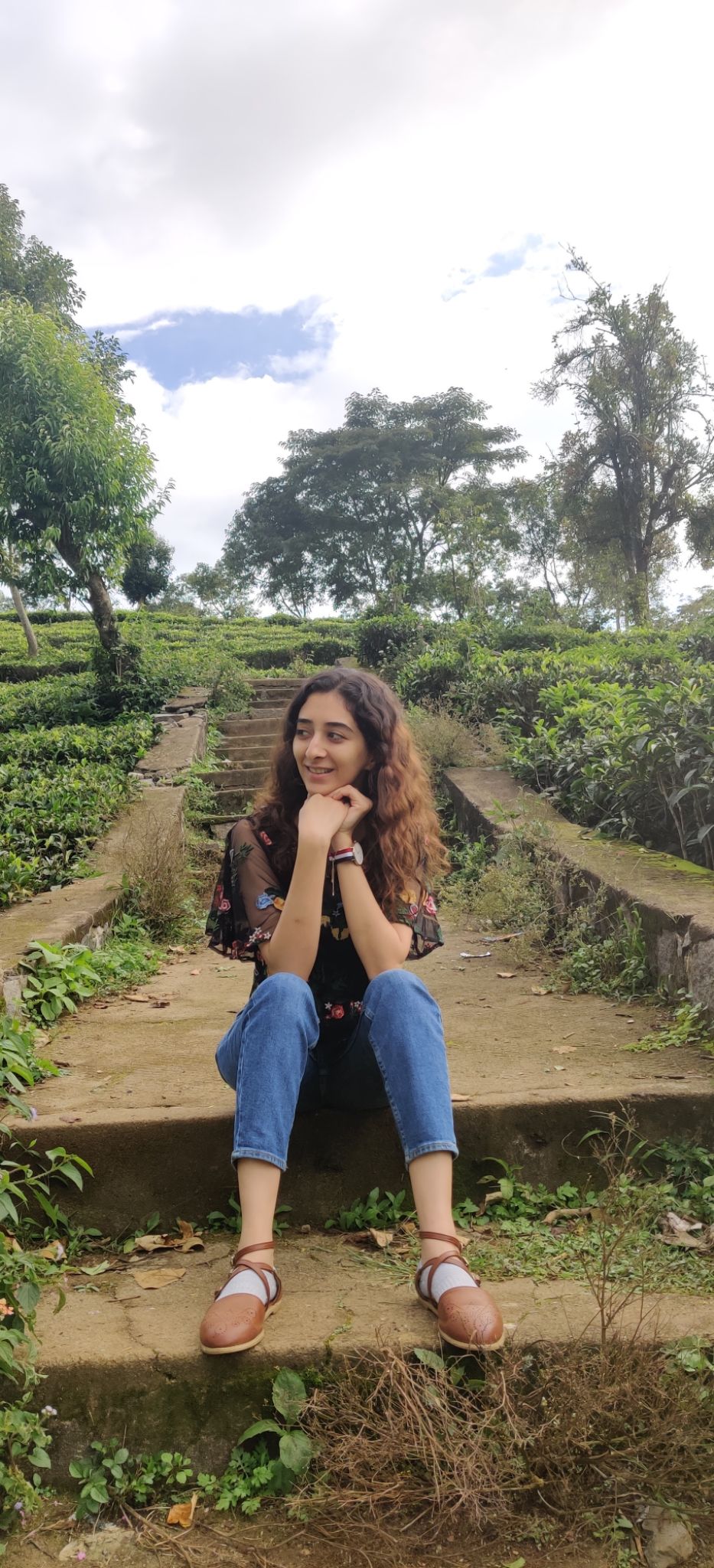 Found this beautiful flower bed on our trek to Catherine waterfalls, the child in me got super excited.  Beautiful mountains ever! Incredible views and crystal-clean water, sparkling sunshine & green landscape whose tranquillity is perfect inspire you and uplift you.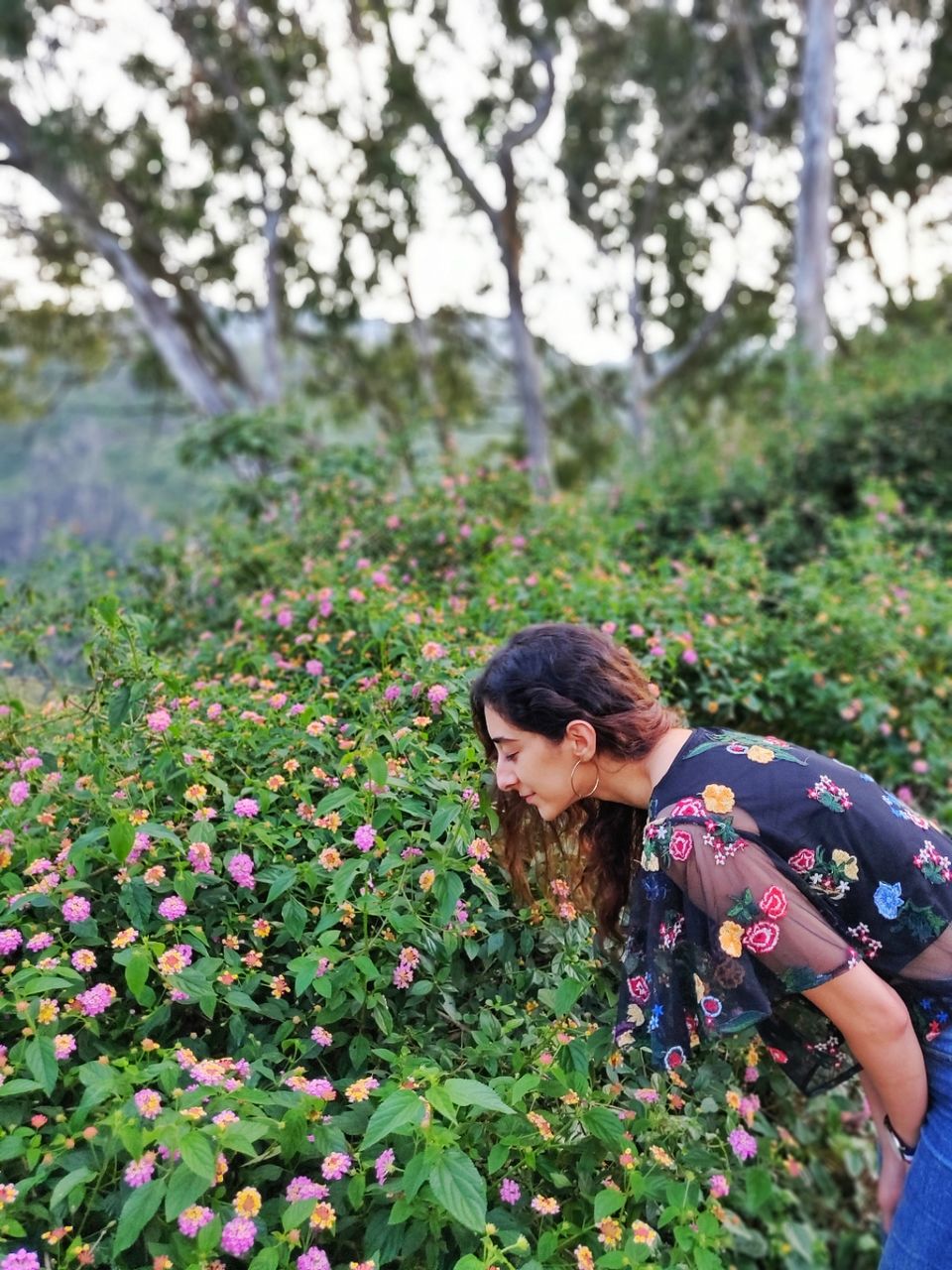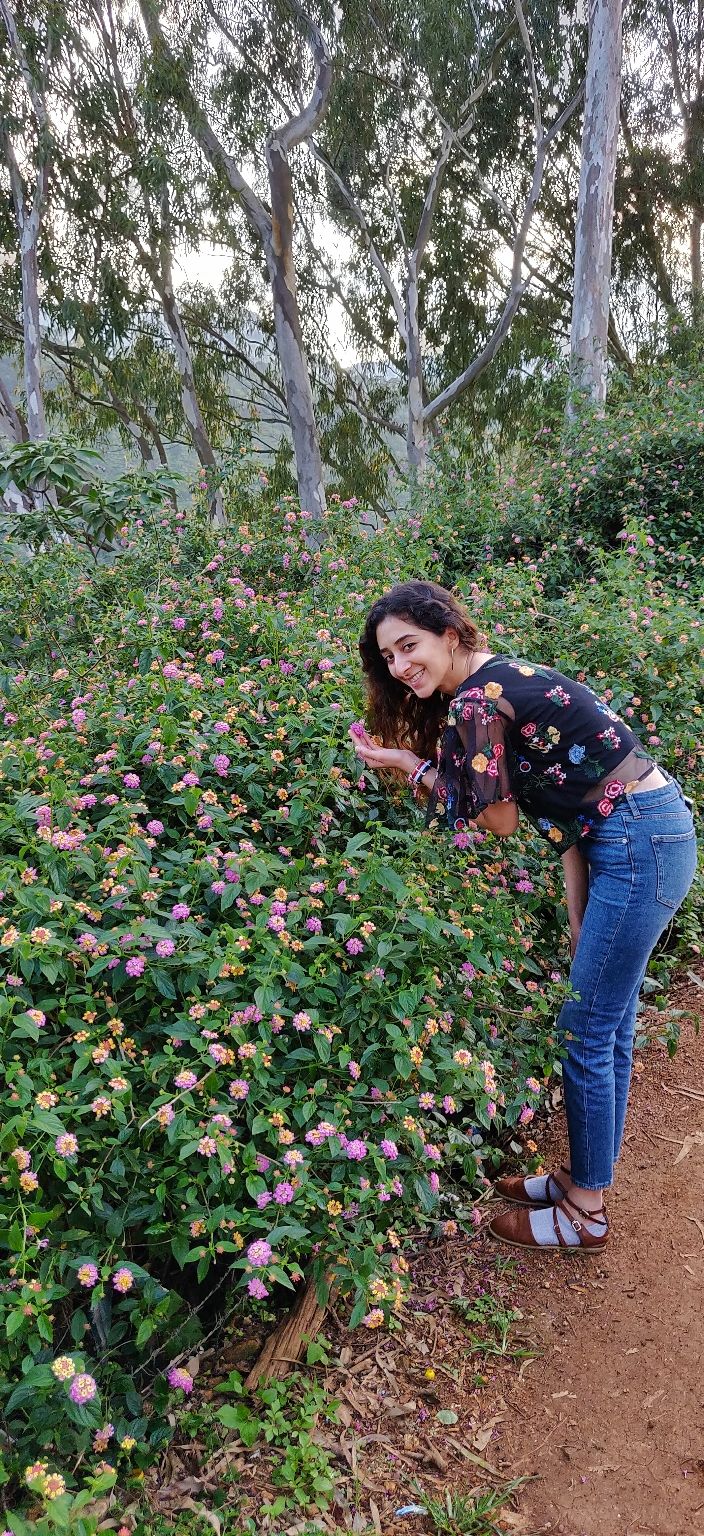 The iconic & beautiful resort Tea nest nightingale in kothagiri, was our abode for about 4 days. Every night we savoured the spectacular star lit sky view sitting amidst dewy green grass, rustling of tree leaves adding music to the Serene calm surrounding this place had to offer.