Anytime you mention a hill station in South, the first name that pops up in your mind is Ooty. And well, that makes sense since Ooty has been the Queen of Hills for a long time.
But frankly, it has become too crowded in the recent years and has lost its initial charm. Thankfully, there are still hidden gems in Nilgiri Hills which can serve as a better alternative than Ooty hill station. And well, Kotagiri is one such location in Nilgiri Hills which is still so underrated and unexplored.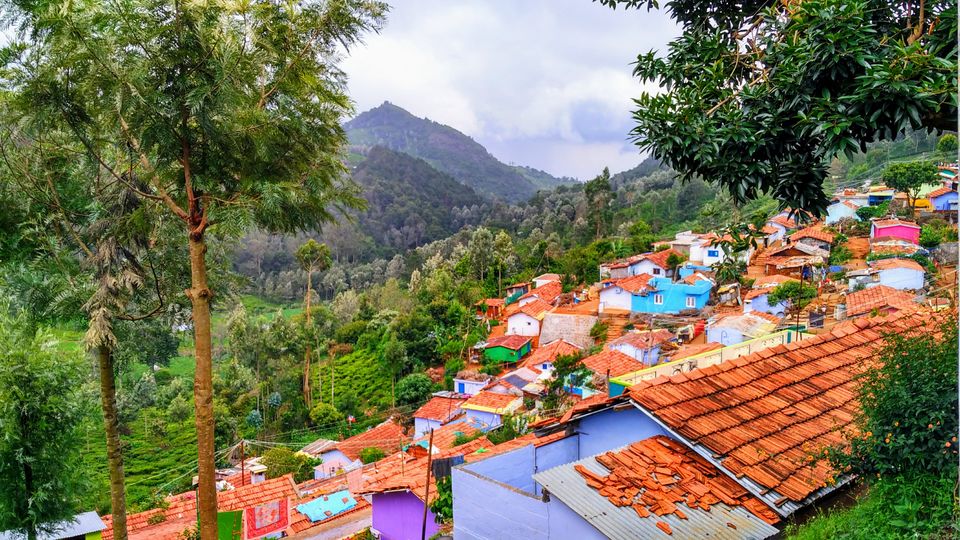 So, if you are bored of heading to the same mainstream Ooty every time, here is a place that you can check out on your next trip to Nilgiris.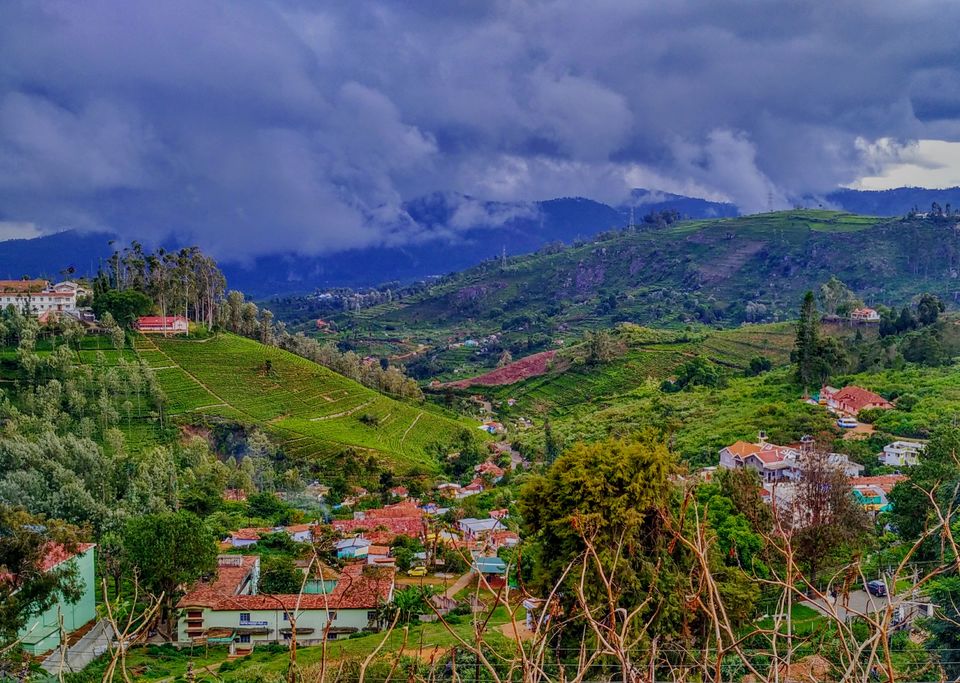 Located around 33 km from Ooty, Kotagiri is a town in the Nilgiris District and is the third largest hill station here. At an elevation of approximately 1800 m, Kotagiri is surrounded by the blue mountains and gives off an ethereal aura to anyone who visits this place.
A cheap and more peaceful alternative to Ooty, Kotagiri also doesn't dissappoint in terms of landscapes and sightseeing. There are so many amazing viewpoints and waterfalls that you can find here to explore. And if you would like to just relax and take in the mountain view, well that can be done too.
However, make sure that you take a walk in the tea gardens here, it is particularly refreshing.
Best Time to Visit Kotagiri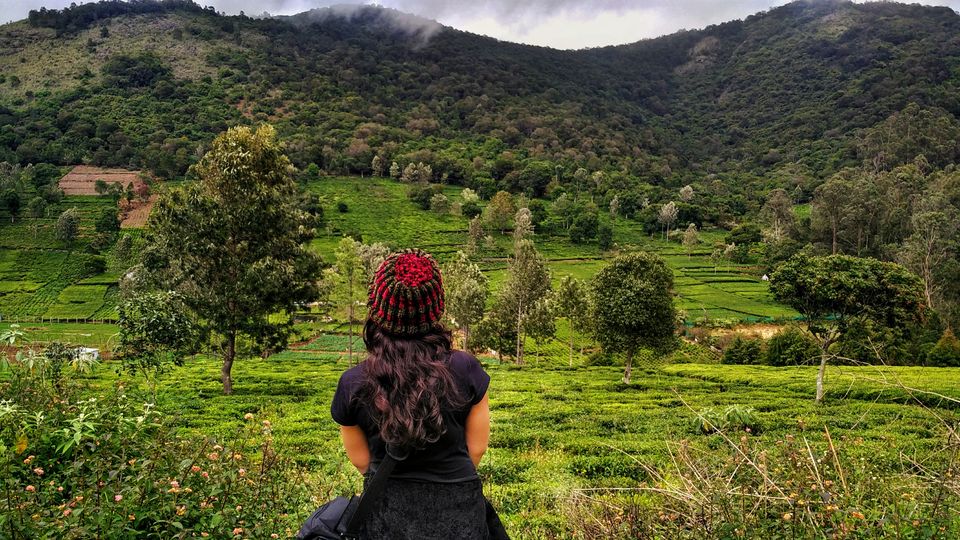 Since Kotagiri is a hill station, it can be visited throughout the year. But yes, each season brings a new feel to this place.
Summer Season
If you simply want to escape the summers in South India then summer season is definitely a good time to visit Kotagiri. The temperature stays cool and you can relax while breathing in the fresh mountain air.
In fact, even going to the waterfalls is a lot of fun because the cold waterfall water is definitely pleasing to your skin.
Monsoon Season
I am a little biased here but I feel that hill stations should always be visited during the monsoon time or post monsoon. This is because during monsoon, the colors of the nature burst out better and offer a magical feel to the hills.
And this is especially true for Kotagiri. We visited this place during the monsoon time and god, we fell in love with it.
Winter Season
Finally, there is the winter season which will be really cold here but still bearable. If you are one of those people who love winters in hill station then you should definitely plan a visit to Kotagiri as well.
This is the perfect time to walk and hike here as you won't get tired or hot too easily.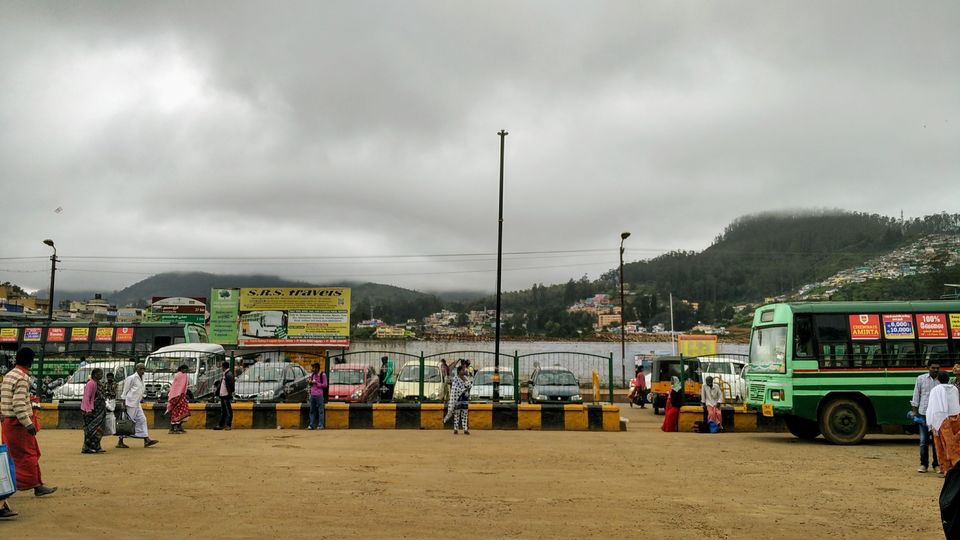 Well, thankfully, Kotagiri is connected to all major cities in and around Nilgiris District including Coonoor, Ooty, Mettupalayam, Coimbatore, etc.
Kotagiri is around 33 km from Ooty, 22 km from Coonoor, 32 km from Mettupalayam, and 65 km from Coimbatore.
Buses
You will get a direct bus from all the above-mentioned places but the price will depend on the distance covered. Buses from Ooty, Coonoor, and Mettupalayam will cost around 20-40 INR while it will be around 60 INR from Coimbatore.
Trains
The nearest railway station to Kotagiri is the Mettupalayam Railway Station. Although it doesn't connect all the cities in India, you can easily get a passenger train from Coimbatore to Mettupalayam throughout the day.
And Coimbatore Railway Station is connected to most major cities in India like Delhi, Mumbai, Chennai, Bengaluru, etc.
Taxis
Finally, you can also take a direct taxi from Coimbatore, Mettupalayam, Ooty, and Coonoor to reach Kotagiri. The taxi will cost around 2000 INR from Ooty, Coonoor, and Mettupalayam. And it will cost around 3500 INR from Coimbatore.
Places to Visit in and Around Kotagiri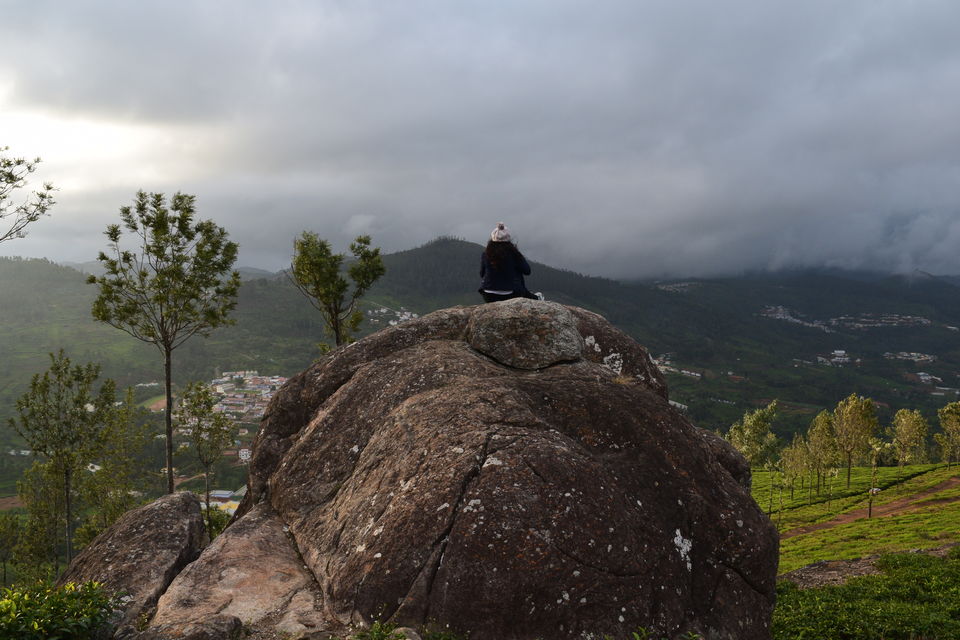 Kotagiri is surrounded by really beautiful places and is perfect for adventure lovers. If you love to get down and walk the offbeat path then Kotagiri is the perfect place for you.
Ellad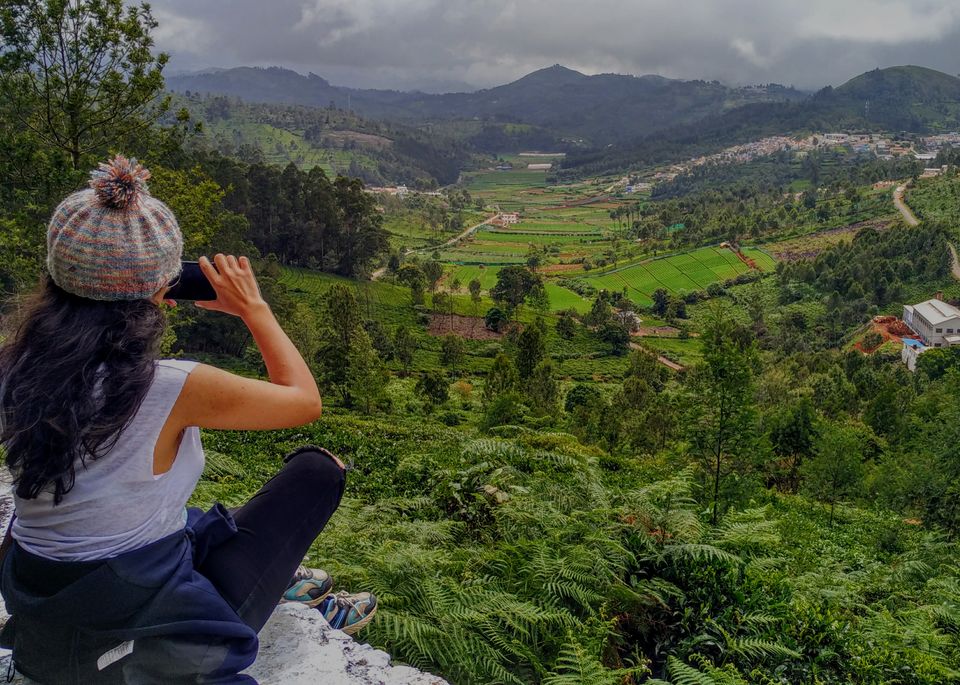 One of my favorite places near Kotagiri has to be Ellad which was an accidental discovery. What happened was that we were on the bus when we came across this beautiful path of tea estates and we prompty got down.
And well, that spontaneity was indeed rewarding because we got to witness such lovely views on the way. Also, since Kotagiri is quiet and peaceful, there weren't many vehicles on the road as well and we could easily walk and enjoy ourselves.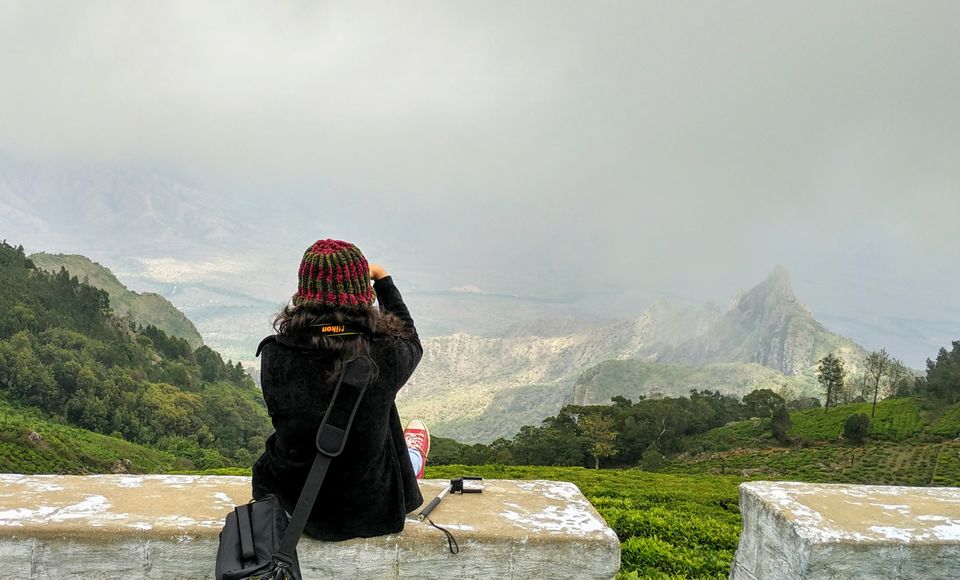 This is one of the most popular spots in Kotagiri which is why it tends to be crowded too. While we didn't like the actual viewpoint, we did come across a beautiful spot nearby which presented us with the above picture perfect location.
This spot was just 5 minutes from the original Kodanadu Viewpoint but offered such a better view from there. Plus, there were no bars or people around here so it was so much quieter and pleasant to explore.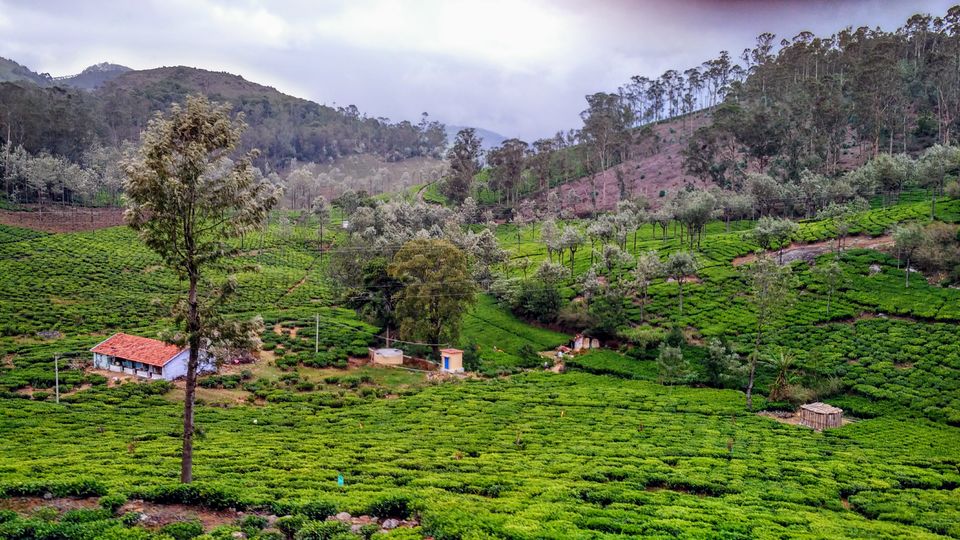 Nilgiri Hills is full of beautiful tea estates and well, Kotagiri is no different. On the way to the Kodanad Viewpoint, we fell in love with the tea estates which were so beautifully managed and so empty.
In Ooty, you will find people in most of the tea estates but here, everything was quiet and peaceful. Plus, the entire landscape was so surreal that for a moment, I didn't feel like we were on earth anymore.
Catherine Falls
Finally, there are a few waterfalls in Kotagiri which you can visit too. There is the Elk Falls which is just 7 km from Kotagiri and the Catherine Falls which is 8 km from Kotagiri.
Catherine Falls got its name from a British Coffee Planter's wife, Catherine. With a height of 250 ft., this is a cascading waterfall and can be seen in its entirety from the top of the Dolphin's Nose point.
Summary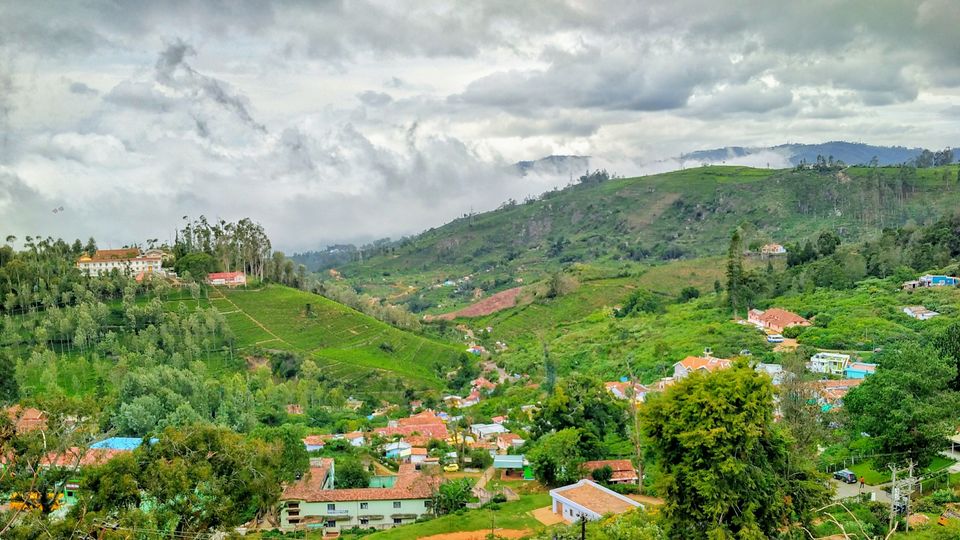 Kotagiri is undoubtedly a paradise in Nilgiri Hills and it offers everything that Ooty offer plus a lot more. Here, you can actually enjoy nature without having to fight with hordes of crowd.
So, if you are looking for an offbeat weekend getaway to the mountains this year, then do keep Kotagiri in your list.
Frequent Searches Leading To This Page:-
places to visit in ooty in may, best time to visit coorg and ooty, places to see near ooty, places to visit around ooty, places of interest in ooty, ooty top places, best things to do in ooty