As a traveller, whiling away my time on Google Maps is one of my favourite modes of procrastination. Not only does it sate my geographical curiosities, it also helps me learn about countries I would have otherwise not heeded to. One such odyssey led me to Qatar, a small yet impressively beautiful country located in the Middle East. From adrenaline junkies to history buffs, Qatar tourism has something in store for every type of traveller. These are the reasons why you should visit this peninsular country:
1. Visa-free entry for Indians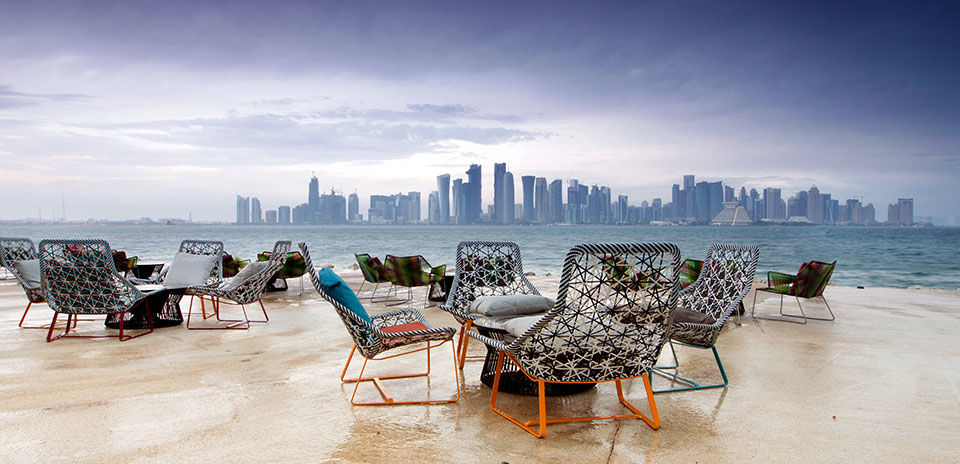 Qatar is the only Gulf country that provides visa-free entry to Indians. The waiver is for a period of 30 days from the date of arrival. This not only frees one from the hassle of paperwork, it also reduces the cost of travel.
2. Qatar Tourism - The Economical
One of the many reasons why people don't travel abroad frequently is because of high expenses. However, there are quite a number of countries Indians can travel to for under ₹50,000 and Qatar tourism offers just that. With packages starting from as low as ₹33,308, Qatar is one country you can visit without burning a hole in your pocket.
Click here to view all the packages.
3. Traditional yet cosmopolitan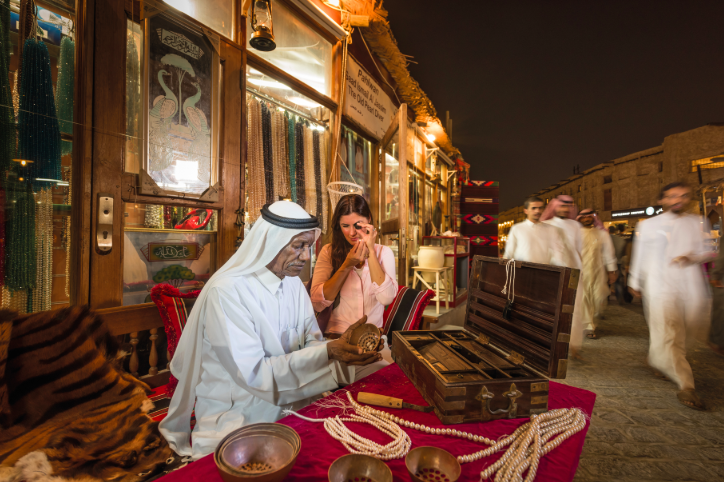 Qatar is where culture meets modernity. From glitzy skyscrapers and fancy malls to historical edifices and traditional souks selling spices, gold and authentic souvenirs, you'd be thrilled to witness such a perfect blend of tradition and modernity.
4. Adrenaline junkies' haven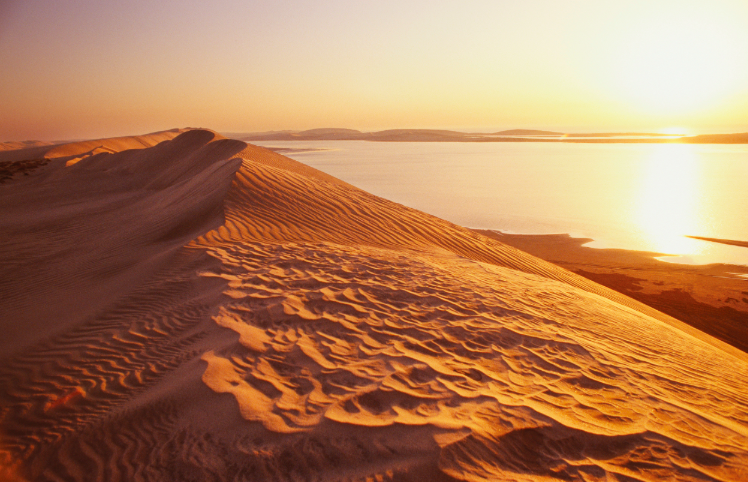 If you're an adventurous person, Qatar tourism will spoil you for choice. Head to the desert for dune bashing, test the waters by scuba diving, kayak through Qatar's mangrove colonies or embrace the Indiana Jones in you and explore the mysterious caves of Qatar; the options are endless.
5. Shoppers' paradise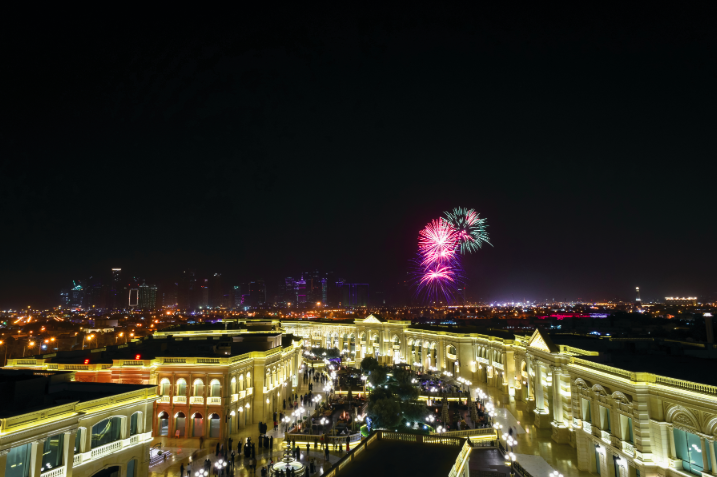 With its opulent malls, traditional souks, high-end designer outlets, outdoor markets and yard sales, Qatar is every shopaholic's dream. You'd find authentic souvenirs, fabrics and clothing, spices, gold, perfumes, watches, jewellery, and local produce, all without VAT and sales tax. Moreover, Qatar is hosting a one-of-a-kind shopping festival which will start from January 7th, 2019 and go on till February 7th, 2019. Partnered malls and other stores would provide discounts, vouchers and other activities for customers. Book your trip to Qatar to witness this fiesta!
6. Unspoiled beaches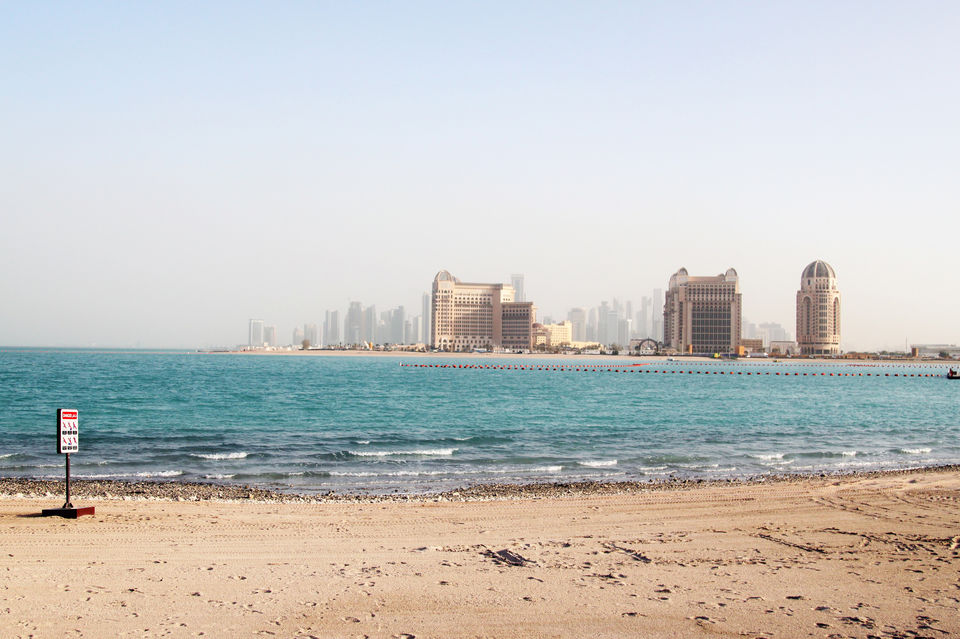 Qatar tourism is characterised by the country's long coastline and pristine beaches that are perfect for unwinding. Katara Public Beach in Doha, Farkeh Beach in Al Khor and Simaisma Beach, north of Doha are amongst the best beaches of Qatar.
7. Hospitable residents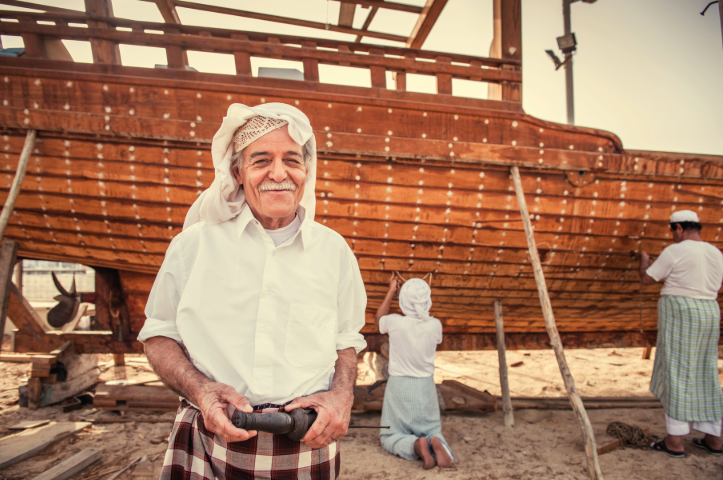 Qataris are warm, friendly, helpful and very generous. In fact, Qatar has been ranked as the 32nd happiest country in the world in the global happiness ranking released by the Sustainable Development Solutions Network (SDSN) a global initiative of the United Nations.
8. Gastronomical delight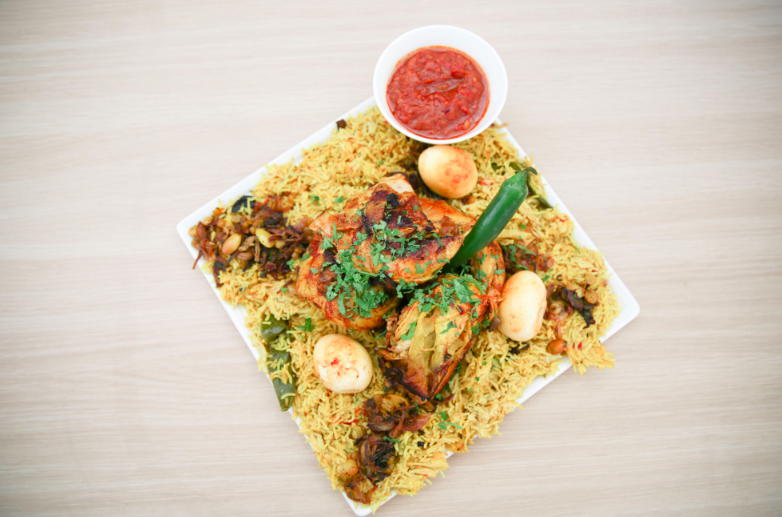 Traditional Qatari cuisine is a melting pot of flavours as it draws influences from Indian, Irani and North African cuisines. There are a multitude of restaurants serving traditional Qatari cuisine. While you're there, do try out the national dish of Qatar, the machboos, which is a sumptuous meal of spiced rice, with your preferred meat and vegetables.
9. Mind-blowing architecture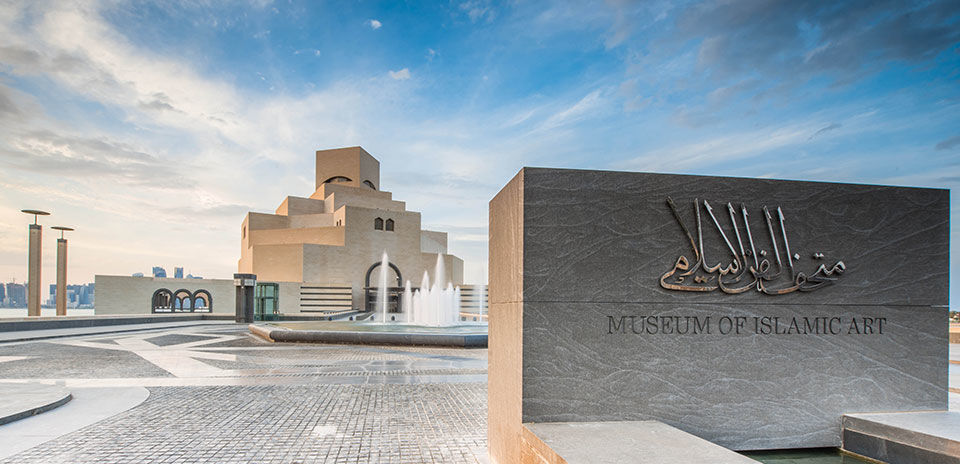 Whether its Doha's waterfront promenade, Doha Corniche, Qatar's first UNESCO Heritage Site, Al Zubarah or Doha's Museum of Islamic Art, if you're an architecture nerd, you'd be delighted to find unique, artistic structures all over Qatar.
Click here to book your trip and witness the best of Qatar tourism.
Already been to this gem of a country? Write about it on Tripoto.
In association with Cox & Kings
Frequent Searches Leading To This Page:-
top qatar tourism package with price, best qatar tourism statistics, qatar tourism package for friend