Give Kerala, Goa and Manali a break and add a new twist to your summer vacation plans with an international destination this year! Whether your idea of fun is running on white-sand beaches or standing happily on a mountain top, I've got you covered.

To plan that perfect getaway this summer, don't forget to check out the JetPrivilege Programme.
Every time you book a flight, hotel stay, shop online, dine out or write a review with JetPrivilege programme partners, you earn JPMiles.

Bonus: All your collected JPMiles can be redeemed for a free flight for your next vacation! Does it get any better? No. Get going and #DontStopCollecting JPMiles.

Why Sri Lanka: For endless beaches and timeless ruins
The tropical island nation of Sri Lanka is one of the few places in the world that offers travellers an exciting combination of stunning beaches, pristine landscapes, captivating cultural heritage and unique experiences within a compact location.
Places to visit in Sri Lanka: Sigiriya, Polonnaruwa, Kandy, Nuwara Eliya, Colombo, Yala National Park, Udawalawe National Park, Galle
Budget Tip: You can earn upto 1,525 JPMiles on writing hotel reviews or upto 1000 JPMiles when you book your hotel stay through jetprivilege.com #DontStopCollecting
Where to stay:
Where: 14/1, Skelton Road, Colombo, Sri Lanka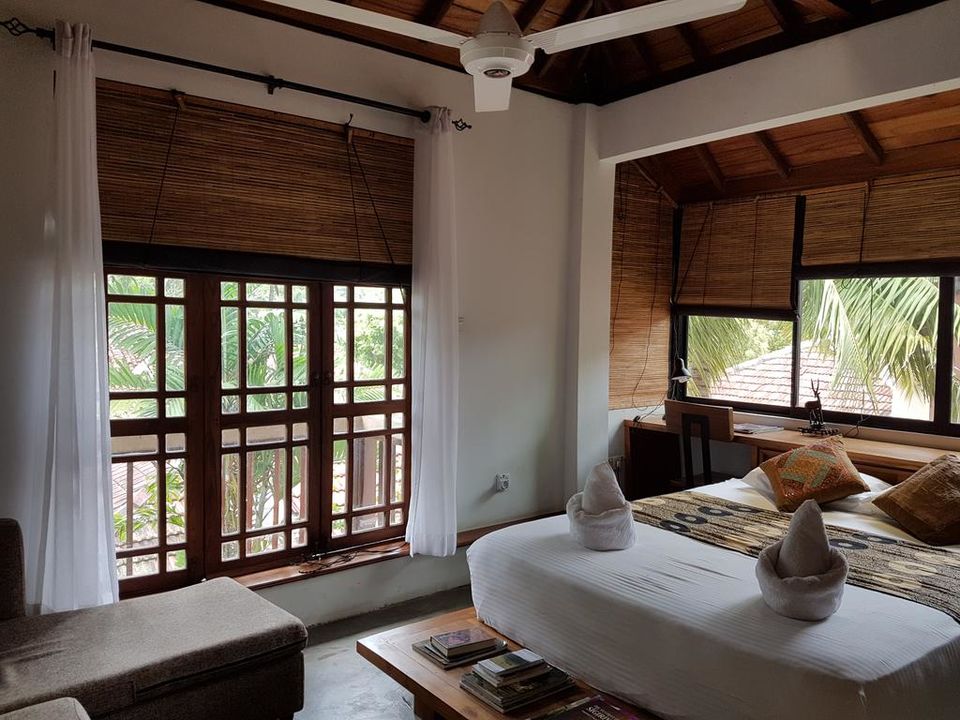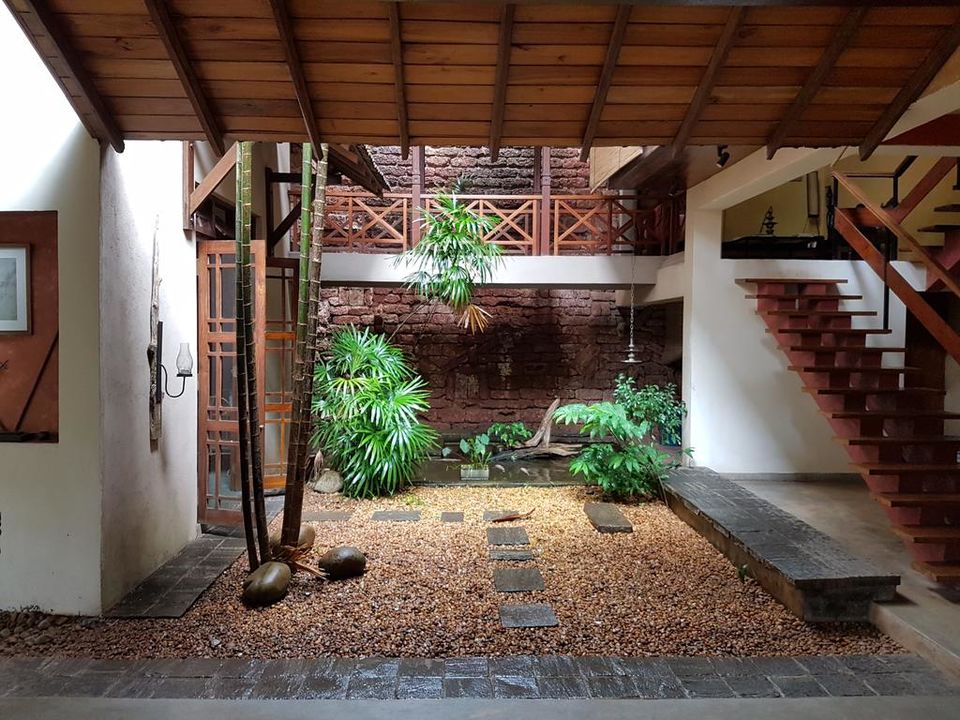 Why Bhutan: To understand the traditional Buddhist culture.
Nestled in the Eastern Himalayas between China and India, Bhutan is believed to be the happiest place on earth. With its self-imposed policy of isolation, Bhutan can be the ideal break you're seeking from sinful indulgences of modern times. Balancing intricately between preservation of its culture and modernisation, the 'Land of the Thunder Dragon' can be your introduction to Buddhism.
Places to visit in Bhutan: Taktsang Palphug Monastery, Gangtey Valley, Dochula Pass, Punakha Dzong, Rinpung Dzong, Drametse Goemba, Talo, Jigme Dorji National Park
Where to stay:
Where: Changangkha, Thimphu, Bhutan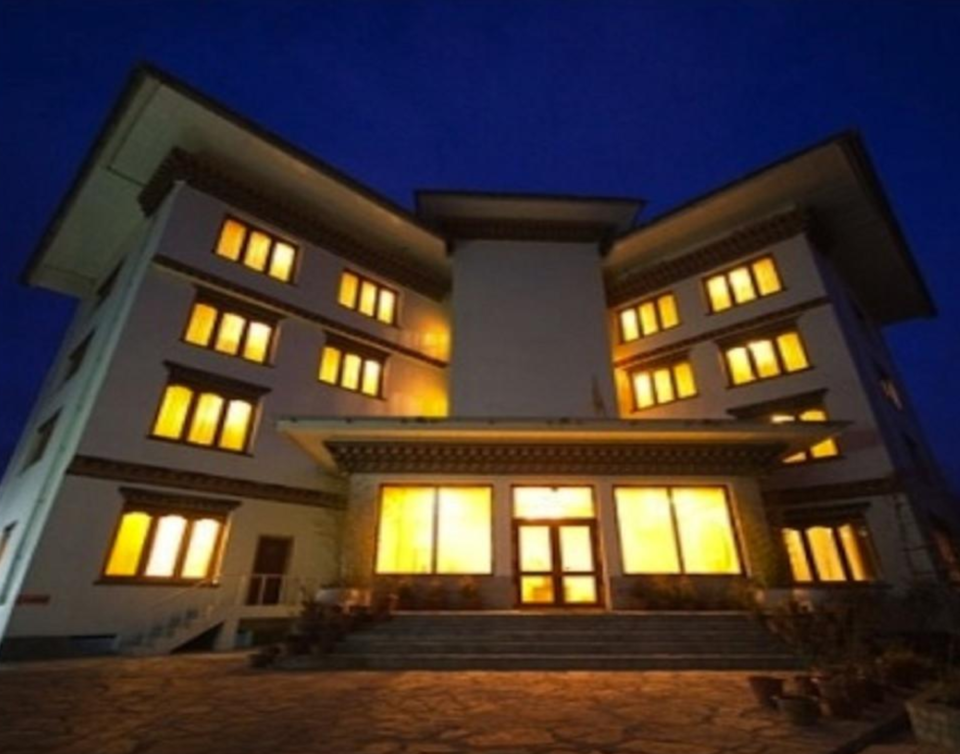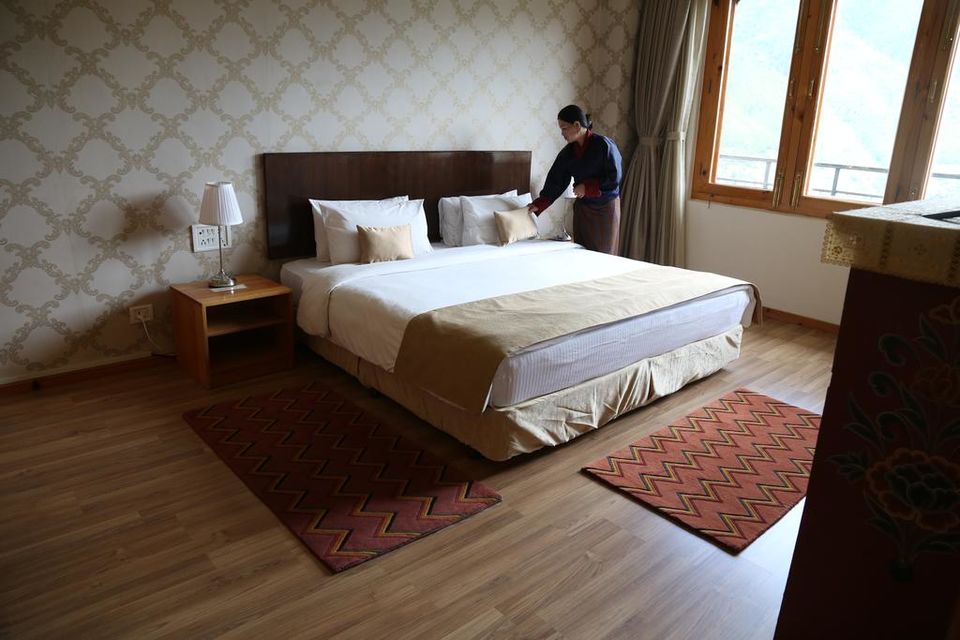 Why Malaysia: For captivating cityscapes and traditional villages
A melting pot of races and religions, Malaysia spells multiculturalism like no other country! One of the highlights of this country is its extreme contrast, which only adds to its diversity. From the space-age high-rises of Kuala Lumpur to the traditional villages of Borneo, Malaysia is truly quintessentially Asia!
Places to visit in Malaysia: Miri, Kangar, Kuala Lumpur, Labuan, Pangkor, Redang Island, Sarawak, Rantau Abang Island, Kapas Island, Cameron Highlands, Kuching, Penang
Budget Tip: Book your flight to Kuala Lumpur with any of the JetPrivilege airline partners and #DontStopCollecting JPMiles
Where to stay:
Where: 53, Noordin Street, George Town, Malaysia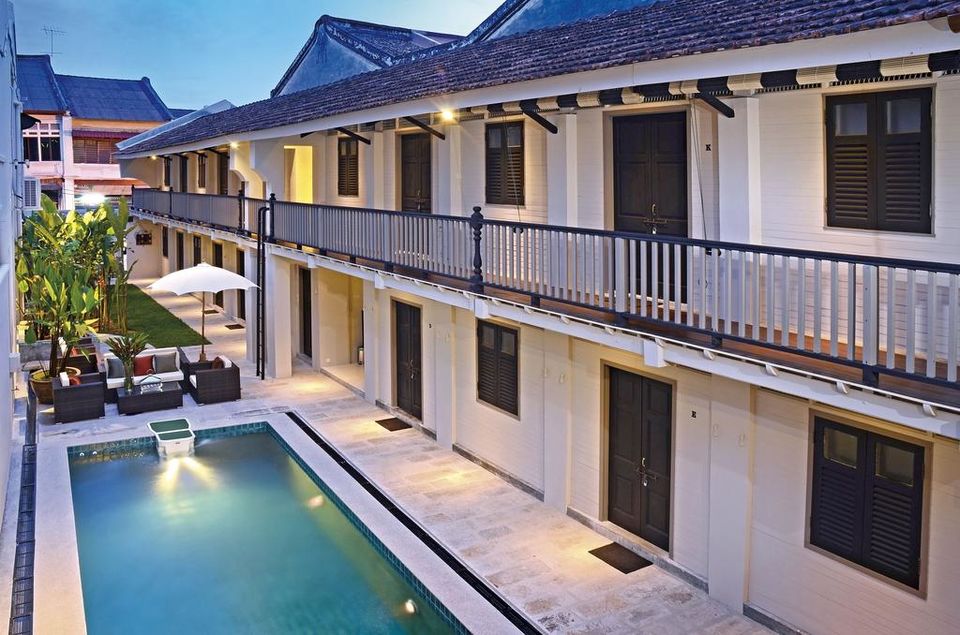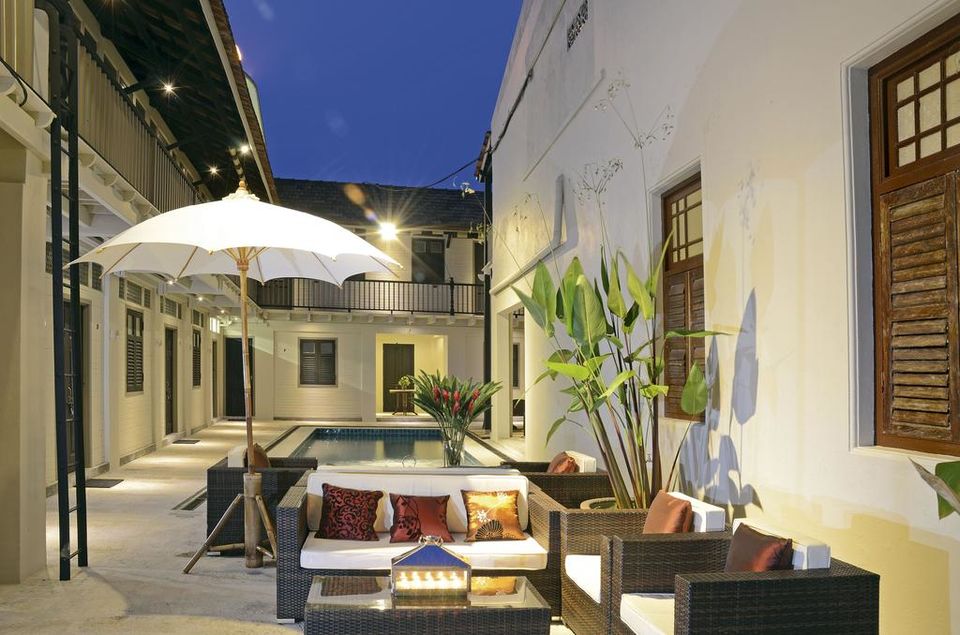 Why Thailand: For dramatic karst islands and relaxed beaches
A wondrous home to Buddhist sanctuaries, relaxed beaches and dramatic karst islands, Thailand tourism is your smile-filled introduction to Southeast Asia. Once hailed as the reserve of backpackers, Thailand is now a popular destination for family holidays because there is so much to see and do.
Places to visit in Thailand: Krabi, Sukhothai, Koh Samui, Khao Sam Roi Yot National Park, Chiang Rai, Kanchanaburi
Budget Tip: Stay connected with your loved ones at home with a Matrix calling card.
JetPrivilege members can earn 8 JPMiles for every ₹100 spent.
Where to stay:
Where: 333 Moo 5, Ko Lanta Yai, Lanta, Krabi, Ko Lanta, Thailand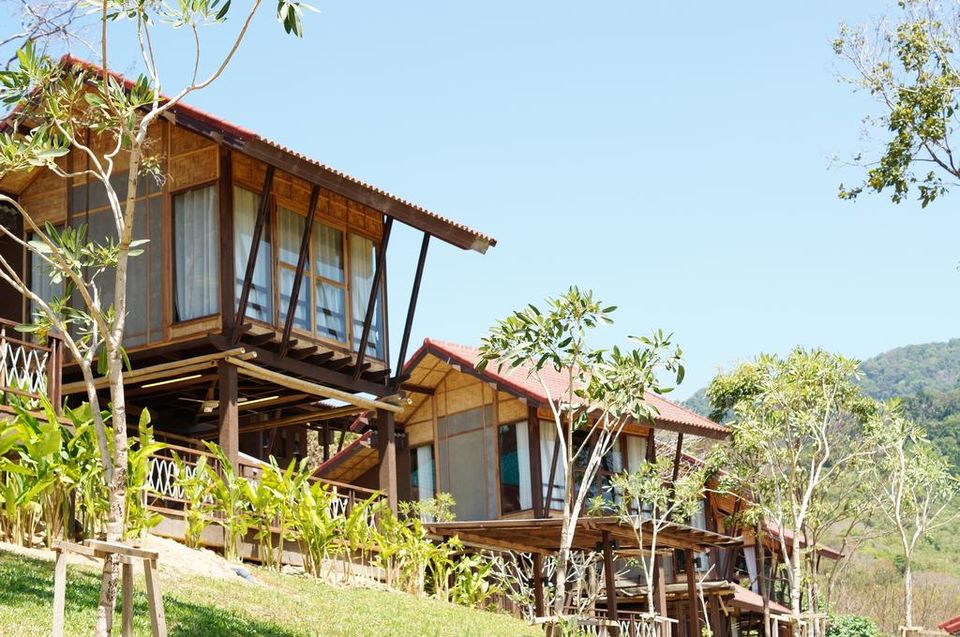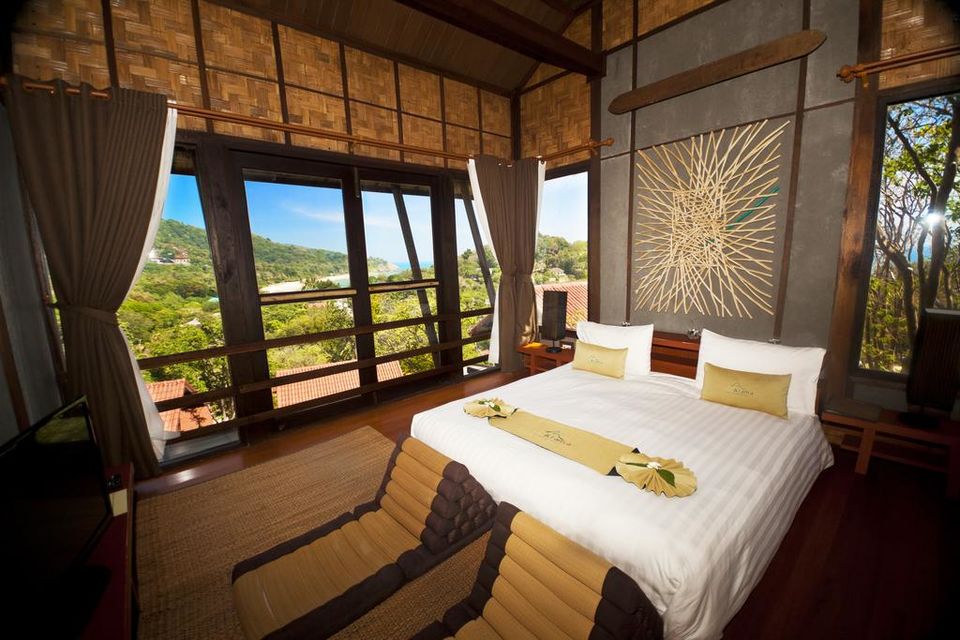 Why Indonesia: To experience the magic of 17,000 islands!
For many of us, the mere mention of Indonesia evokes a sense of paradise. The Island of the Gods is more than a place, it's a feeling, a desire, a tropical state of mind and all of this can be accessed on a budget! Indonesia offers a diverse range of activities and attractions. Be it the volcano tours, the cultural heritage or the opportunities to backpack. It's the perfect place to visit and they'll even give you a visa on arrival.
Places to visit in Indonesia: Mount Bromo, Bali, Lombok, Borobudur, Gili Islands, Komodo National Park, Ubud, Kalimantan, Mount Krakatau
Where to stay:
Where: Jalan Bisma, Ubud, Indonesia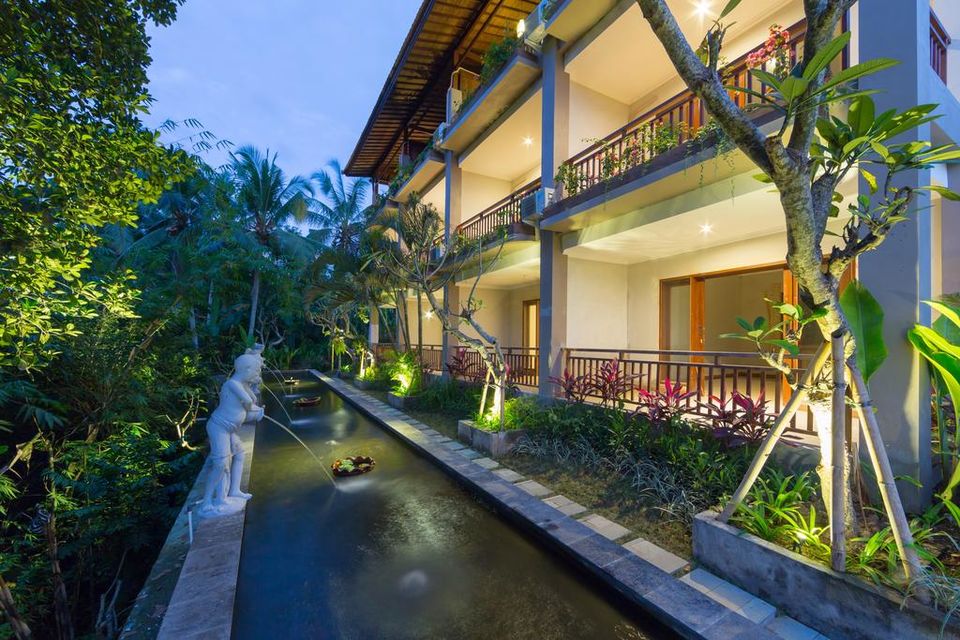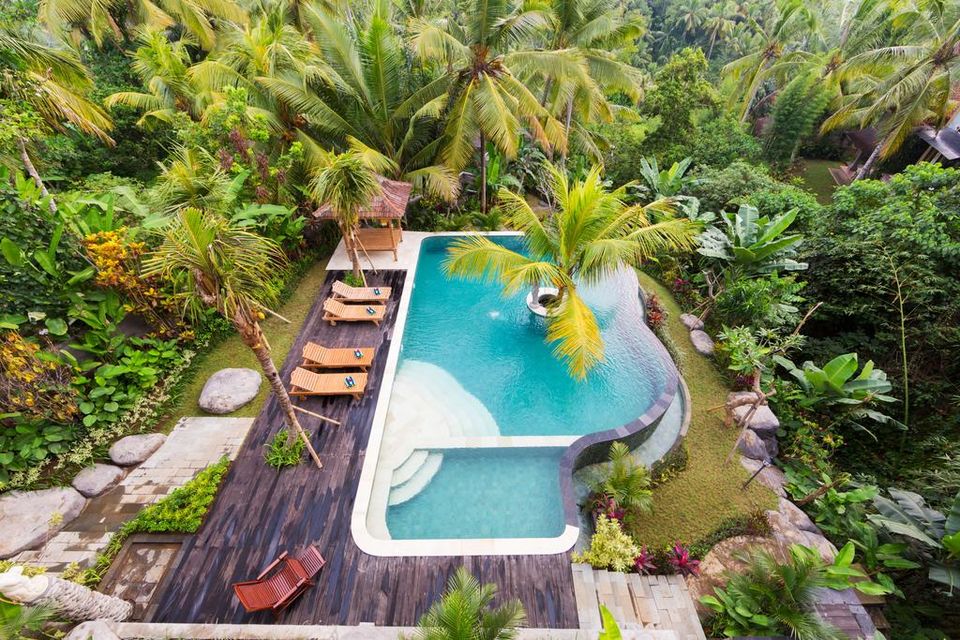 Why Qatar: To experience old-world hospitality with cosmopolitan sophistication
A land offering enlightenment and inspiration, Qatar is the kind of place where you can experience the ancient pursuit of falconry or watch camels race across the desert. It's a place where you can admire one of the world's most spectacular modern skylines, or have a gastronomic blast in Doha's sophisticated restaurants!
Places to visit in Qatar: Katara Mosque (Doha), Al Wakra Museum (Al Wakra), Doha Corniche, Doha Fort, Zekreet Beach
Budget Tip: - #DontStopCollecting JPMiles when you dine at your favourite restaurants or indulge in some retail therapy by using any of the
JetPrivilege/Jet airways co-brand debit/credit card.
Where to stay:
Where: Al Asmakh Street, Doha, Qatar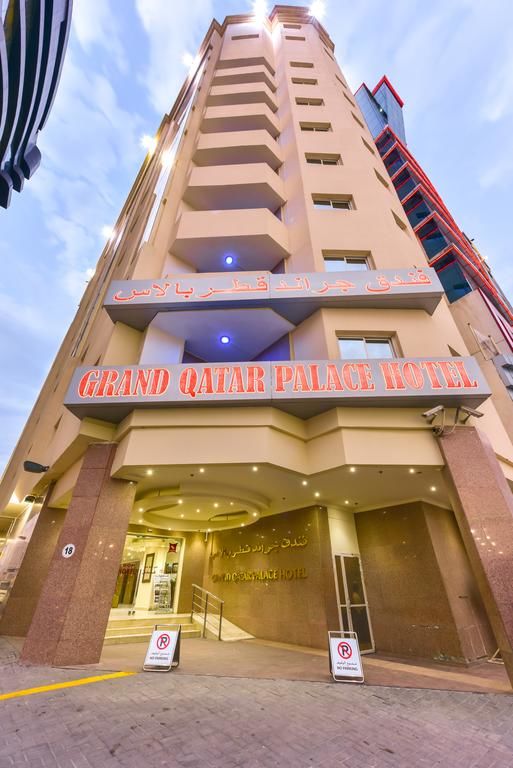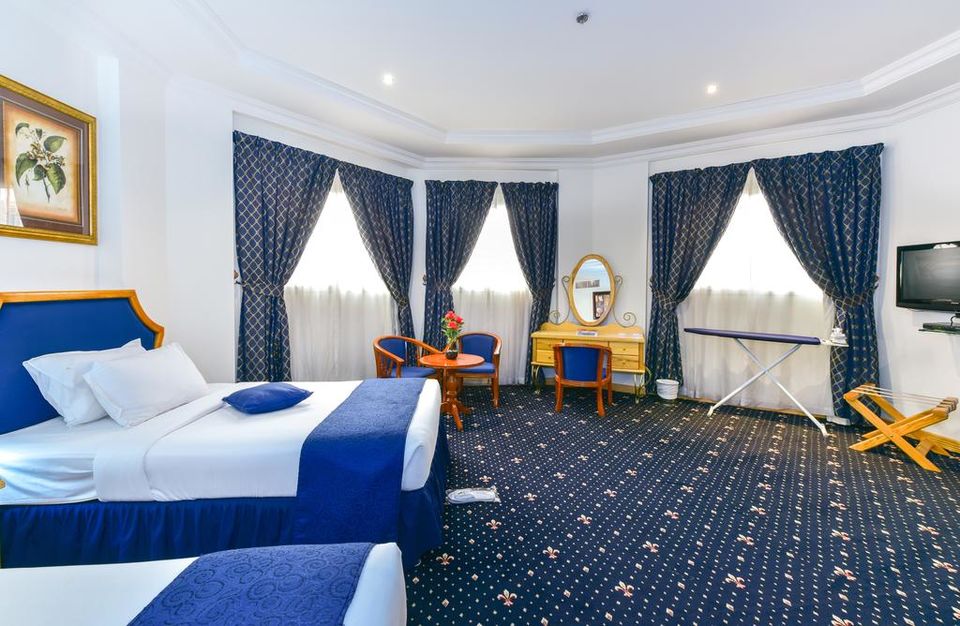 Why Vietnam: For breathtaking natural beauty with a unique heritage
An impressive coastline, pleasing vistas, challenging mountains, and lush forests, Vietnam can quickly transform itself for every type of traveller.
Places to visit in Vietnam: Ho Chi Minh City, Sapa, Hanoi, Ha Long Bay, Hue, My Son, Hoi An, Nha Trang
Where to stay:
Where: 53 Thuoc Bac, Hoan Kiem, Hanoi, Vietnam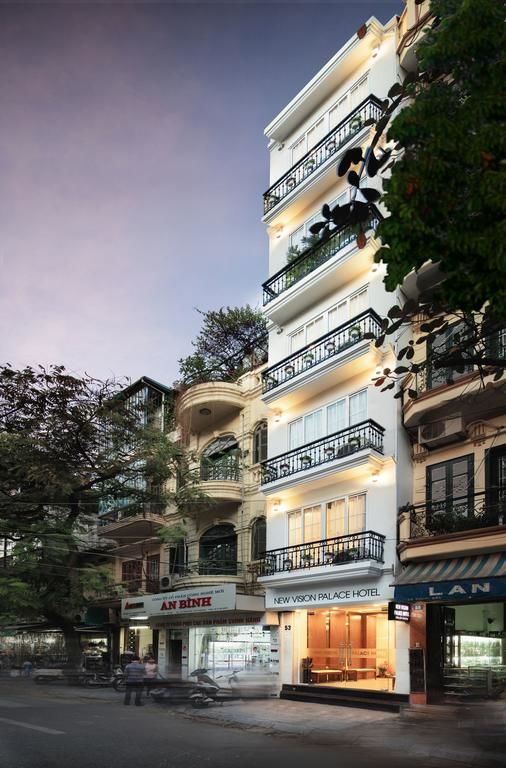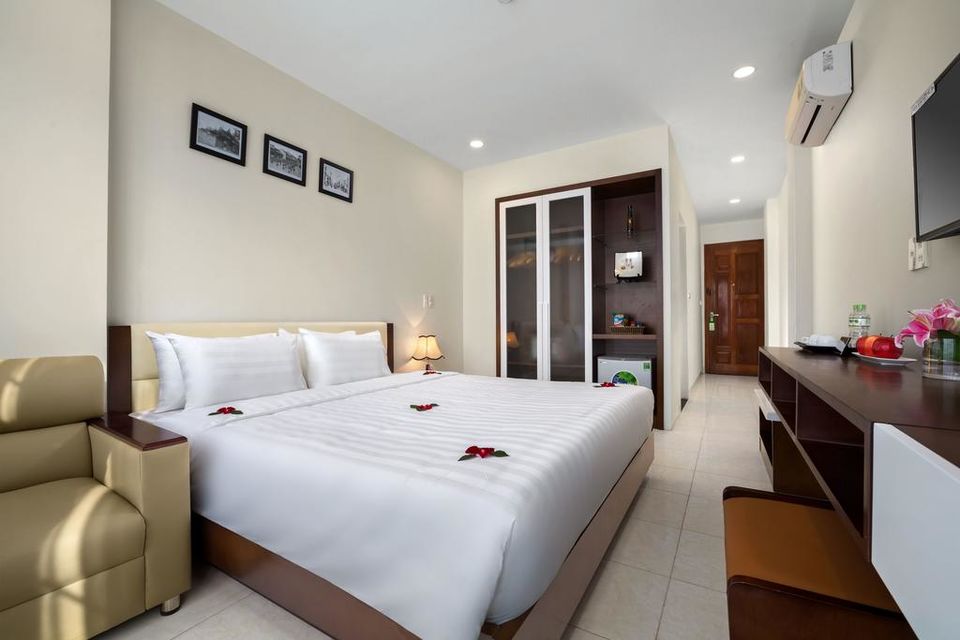 If you have made up your mind to travel to any of the above destinations, then #DontStopCollecting JPMiles.
Your accumulated JPMiles can win you 'award flights' to any destination of your choice and additionally, their alliances with other partners can get you discounts on hotels, shopping, dining, etc.
What are you waiting for? Enrol for the JetPrivilege programme.
Whether you fly, swipe, stay, shop, or dine, every little action will take you closer to your dream vacation. So, #DontStopCollecting memories and JPMiles.
Sponsored content for JetPrivilege.
Frequent searches leading to this page:-
Thailand tour package 3 days 2 nights, Thailand tour package from Chennai, Thailand tour package from Delhi, Sri Lanka tour best time to visit