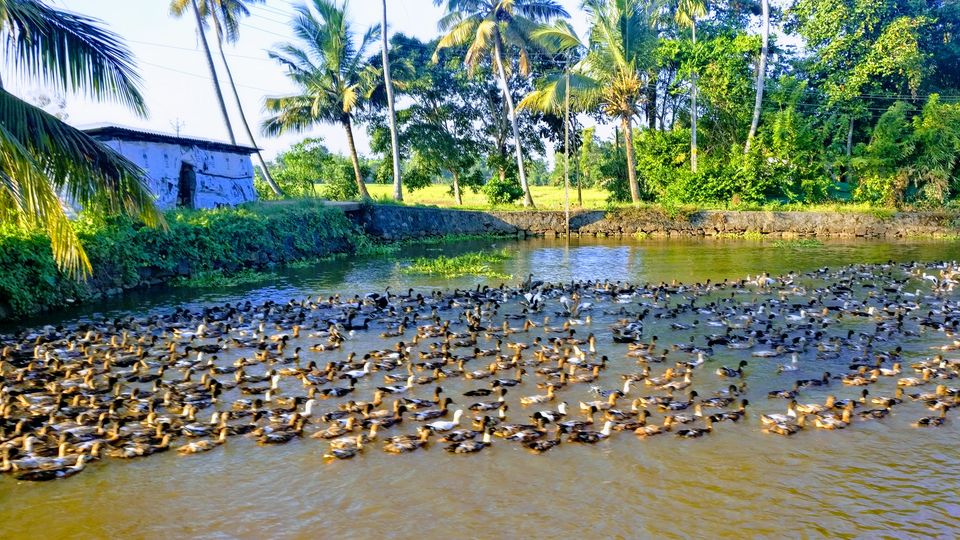 This was my first solo trip and I must admit that I was quite paranoid about the whole idea. Since I had to do this thing I packed my bag and boarded the train. Who knew back then that this will become another priceless trip in my travel journey?
I booked the train tickets for 630/- and got the sleeper ticket which was good enough for me to have wonderful conversations with the passengers.
Day 2- As soon as I stepped out of the platform I had a smile over my face. I have never witnessed station that clean. I am used to red paan spits all over the wall but here everything was spic and span. No one was sleeping on the platforms no filth no garbage. It was peculiar to notice that these small details ingrains such positive idea about the Place. It's not just the place that you explore but you take back everything around it, the people, language, food, culture, lifestyle etc. You go like a porous sponge and then you are filled with all these experiences.
Day 3- I crashed at Mr Shibu's place for free through couch-surfing. He was warm enough to accommodate me at his Villa. At the night of my 2nd day, when I reached his place it looked haunting. There was nothing but silence and darkness and I was bit skeptical about the whole idea. But patience has its own virtue.
This was his sweet little place where I was his guest and below was the view from my room. I was amazed, just spell bound to witness this immense beauty in front of my eyes. Just few fishermen were doing their chores.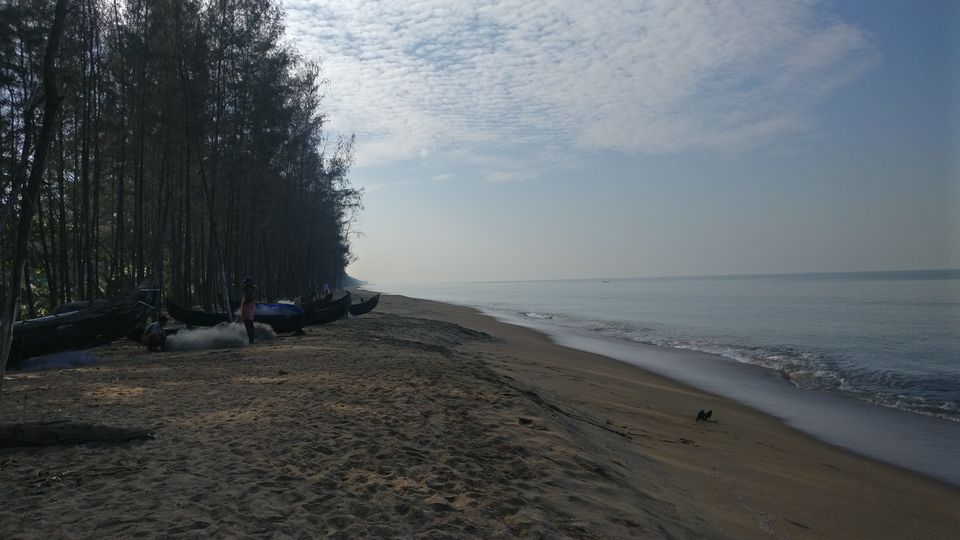 Mr Shibu was kind enough to take me through the Chinese fishing nets of Parvur.
So after having mouthwatering meal from Kerala mess which was worth 80/-,I boarded the government bus and headed towards Alleppey. This place is apotheosis of perfection. The more I describe its palm fringed beaches and sparkling coastline the more nostalgic I feel. This city is in between the vast coastline of Arabian sea and astounding beauty of backwaters in which you can imbibe the utmost experience of Houseboat.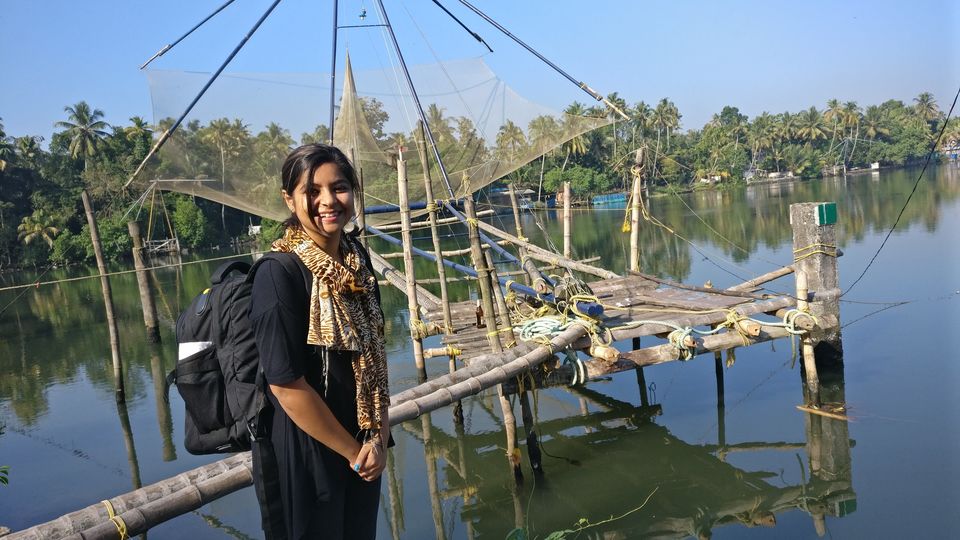 It took me some 2 hrs to reach the beach and rest of the day was spend exploring the villages of Alleppey. Again , I was blessed with this wonderful guy through couch- surfing who helped me exploring pristine places in Alleppey.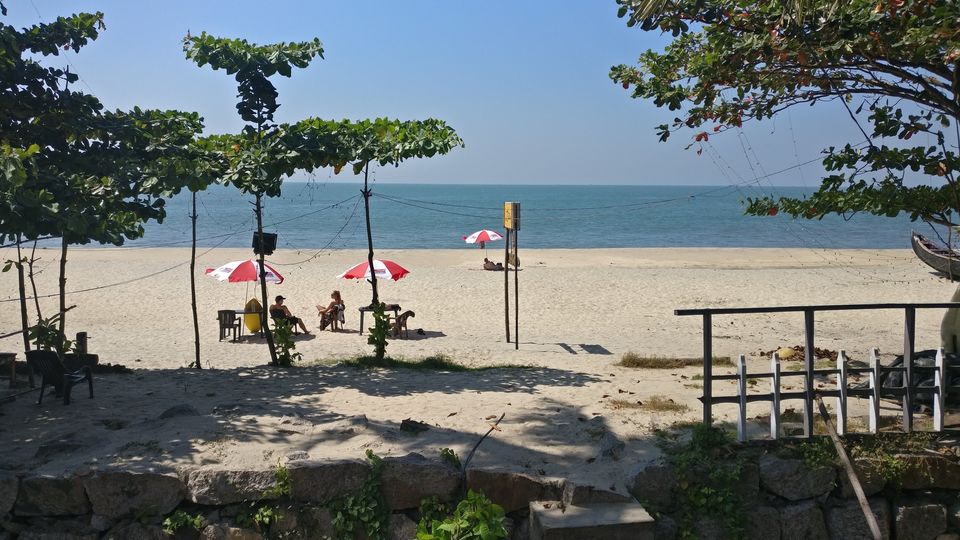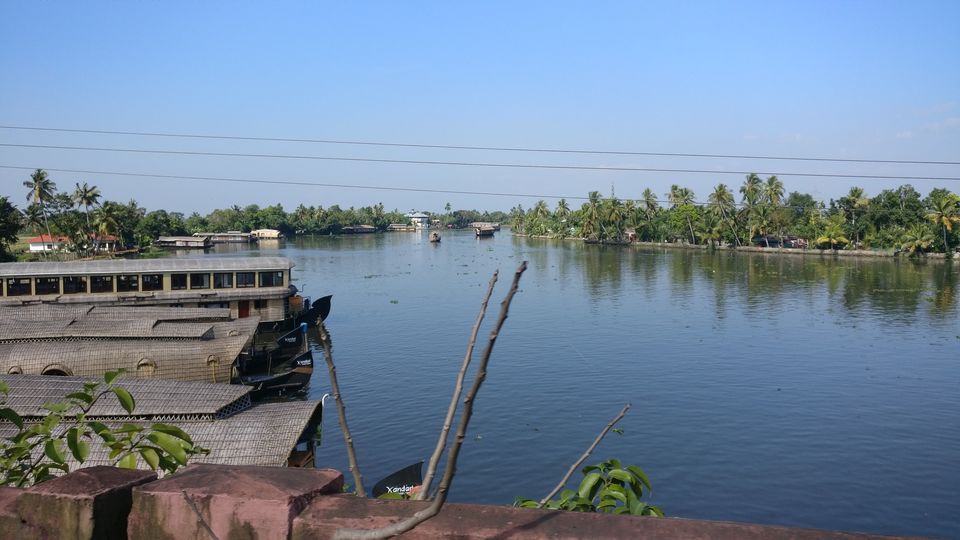 Alleppey is said to be the paradise for Non veg lovers. You can go to the toddy shop and have cold and soothing toddy which will give you a little high. It is made by naturally fermenting the coconut water and rice water. Also the strong spices of Kerala that they put in the fish fry is not to be missed. You can share your food with other fellow travelers and it will not cost you more than 500/-.
I also tasted different famous cuisines like turtle, and one of those swimming ducks below. You will be satisfied to your core after having such sumptuous lunch.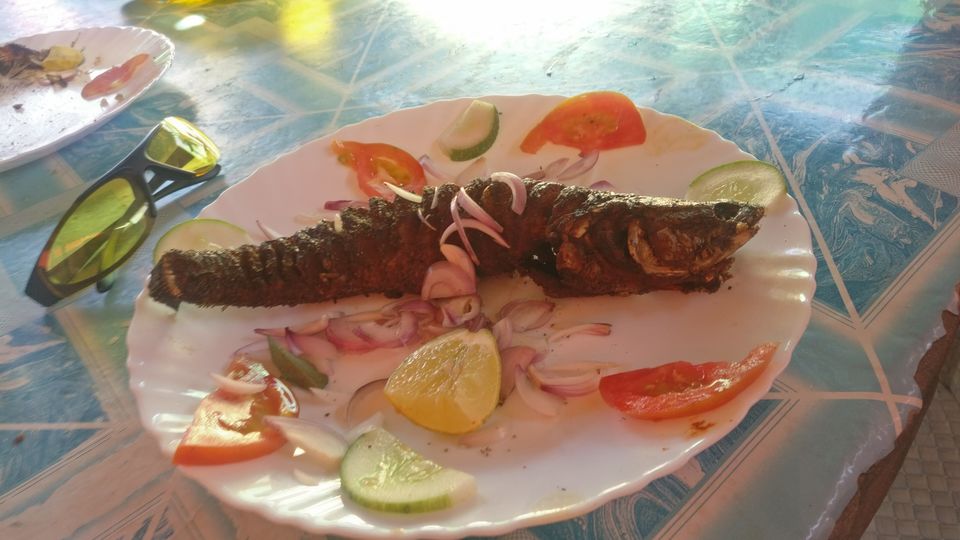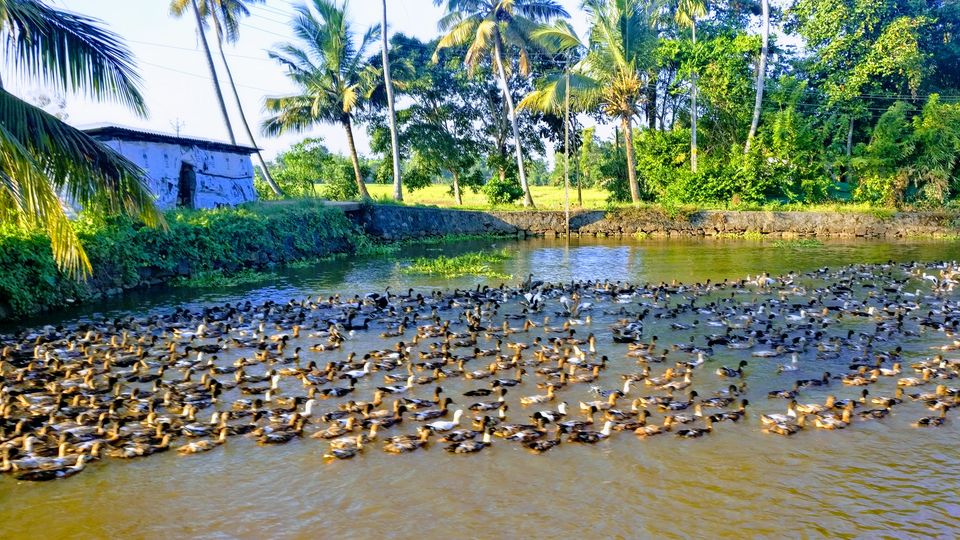 After the amazing experience of Alleppey backwaters, my next destination was Athirappilly waterfalls. I had to share the cab to reach these majestic falls. If you want you can look for public transport but you might wanna check on the timings. The way to these falls was embedded with the tall green trees and amidst all of it there were huge bungalows with equally big gardens. I wonder where all this money comes from.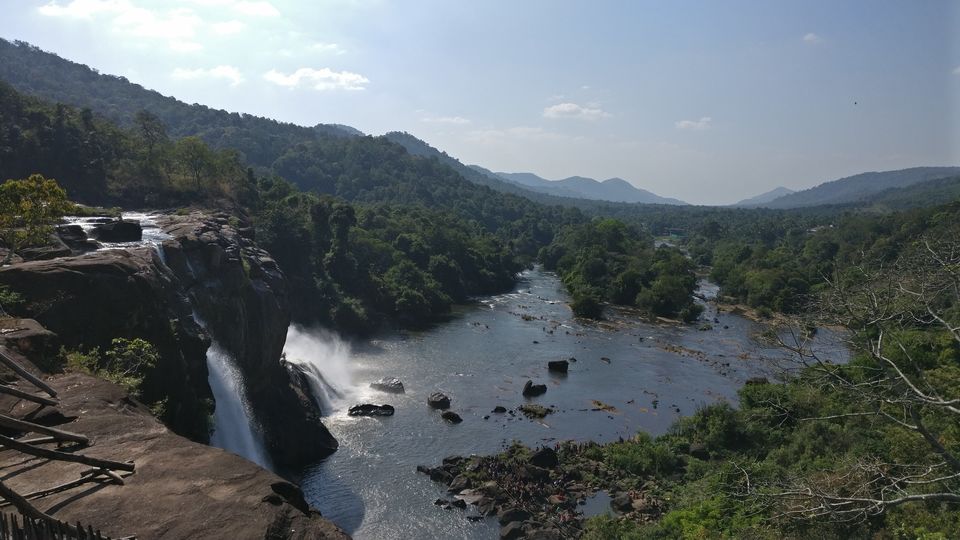 These ferocious waterfall are thunderous enough to make your heart skip a beat. Its funny though how we feel most alive when we miss a heartbeat. You can play around in water or just sit quietly and appreciate God's creation finding the patterns and games nature plays with us.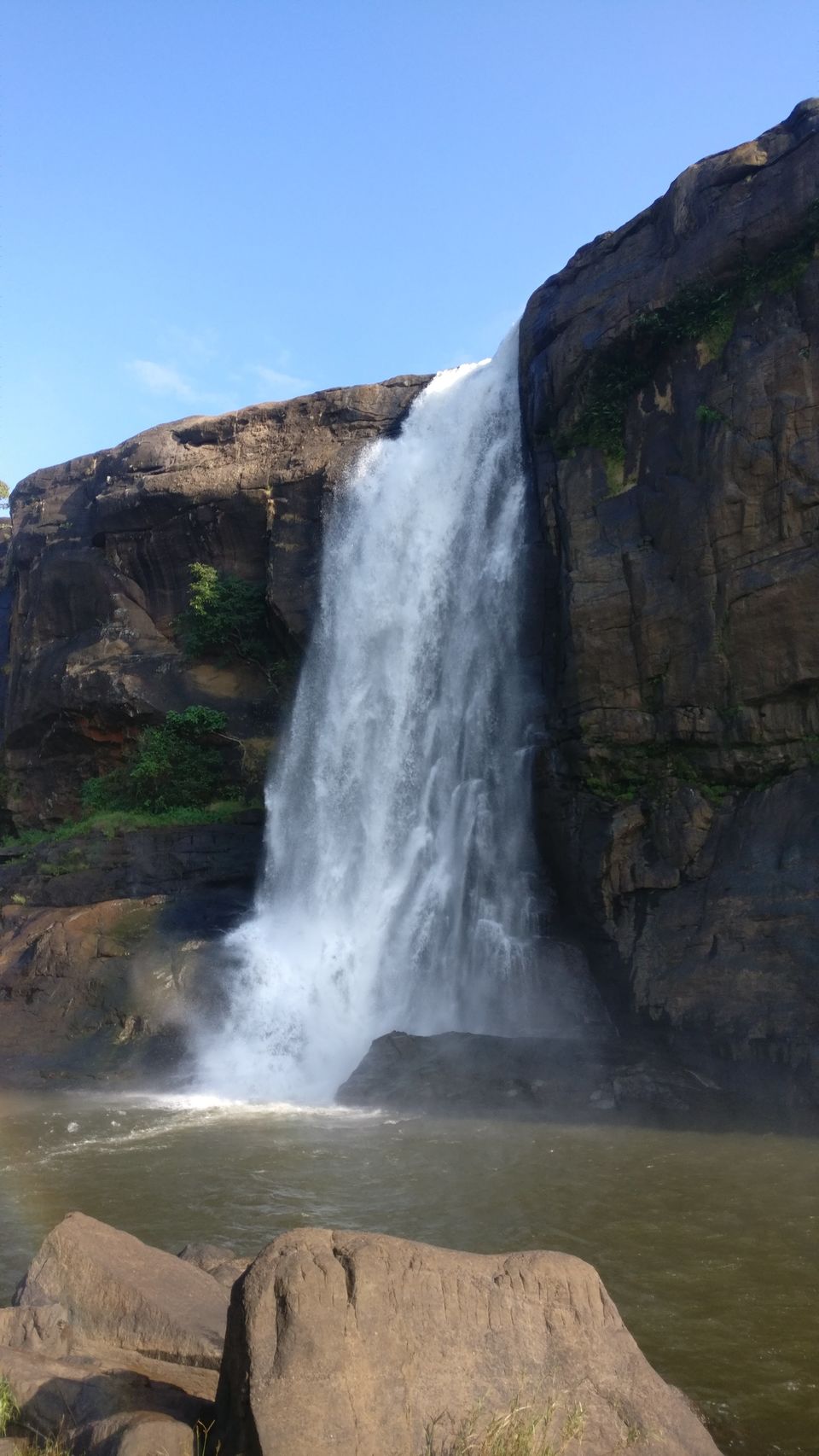 As this was a backpacker trip so I scrolled through the cheapest option available for stay and I got the best hostel just in front of the Fort Kochi Port just for 800 per day. What would have been better than this? While I was filling up my details in the hostel register I scrolled down some of the pages and to my surprise I was the only female staying in that hostel. Well, it hardly mattered at that point of time as I was already overwhelmed by the hospitality of the staff.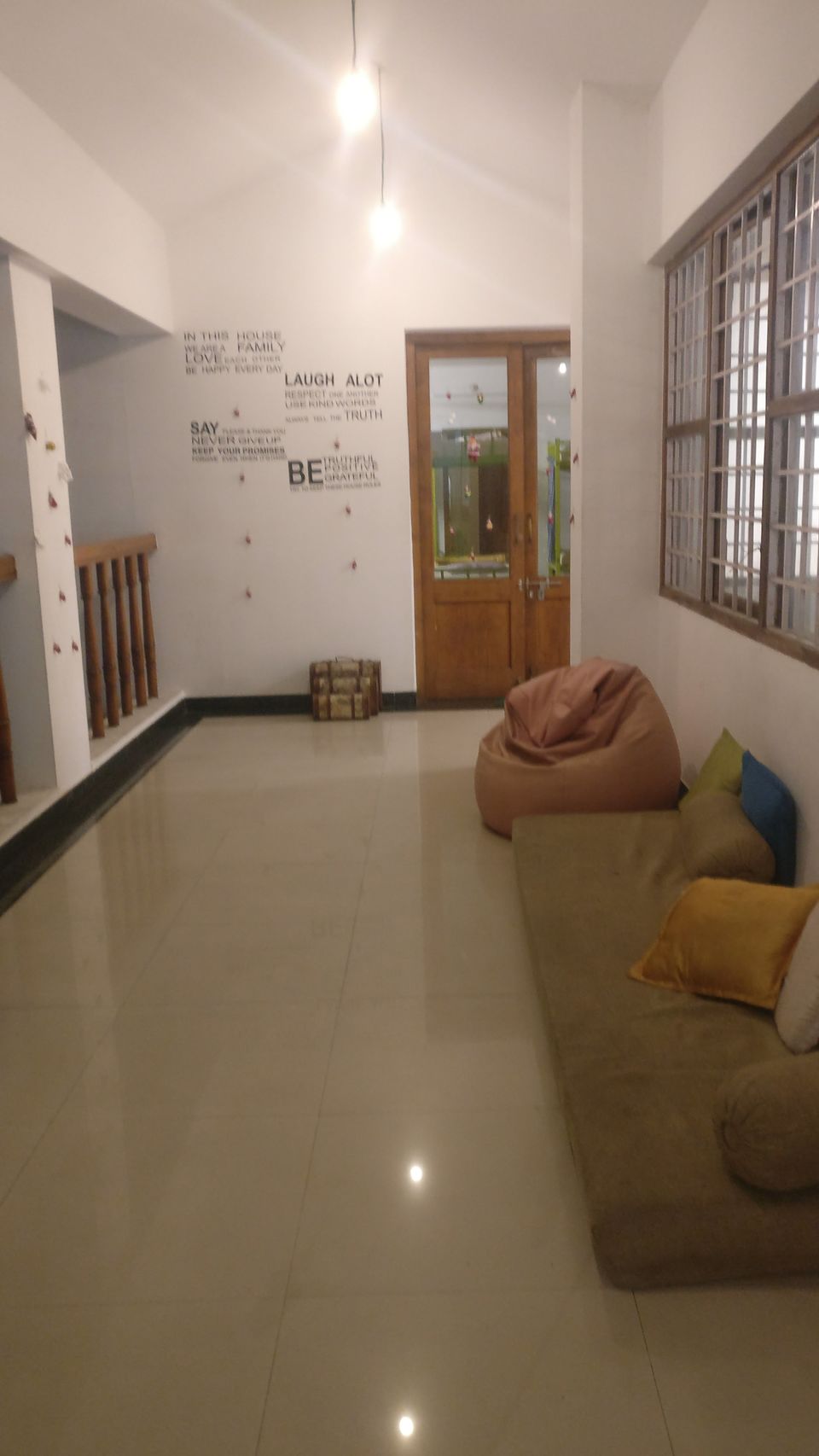 The hostel had a seas facing view where I could see people all around the world strolling on the roads and enjoying the CHRISTMAS CARNIVAL. I had the best conversation sitting on my bed sharing the room with 14 different people all from different country. We did not share the common language but what we shared was sole passion for travel. All of us had so much to share to learn and respect for each other. I could feel that I belong with these people. People who are not judging me on roaming alone in Kerala. People who believe and respect my inclination towards travel. What else I could have wished for back then.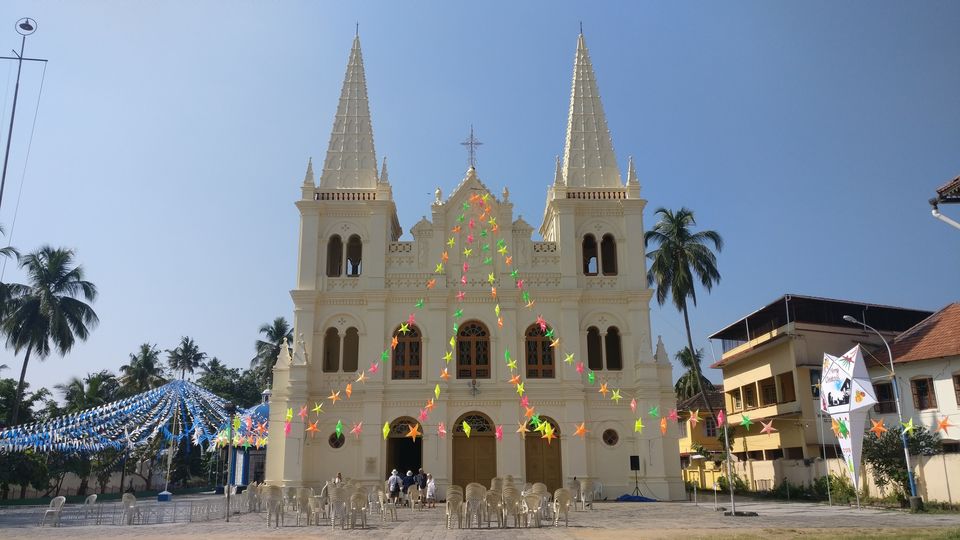 This city was on its peak. Shimmering with Christmas lights and echoing with Christmas carols. Not to miss its majestic chapels. I felt so grand attending St Luis church's Mass at midnight. Everyone was wearing their best attire and was full of joy and happiness. I was feeling so much alive at that moment, in that presence in that very instance.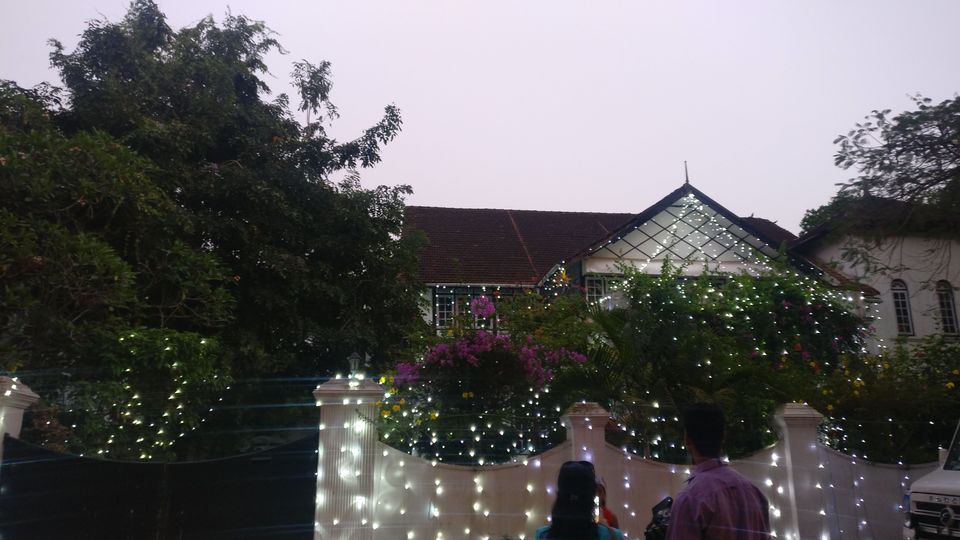 Besides the beach there were lot of activities going on. People were volunteering for Mehndi competition. The Invigorating smell of henna soothed my nostrils while I was passing by the beach. Artists were painting on the leaves for the leaf painting competition and school groups were painting walls for the graffiti competition. The whole area was so eventful. Lot of things were happening. The French guy who was located at top of my buck bed was taking as many pictures as he can. "PARADISE FOR PHOTOGRAPHERS", this was his tag line to define India which made me so much proud.