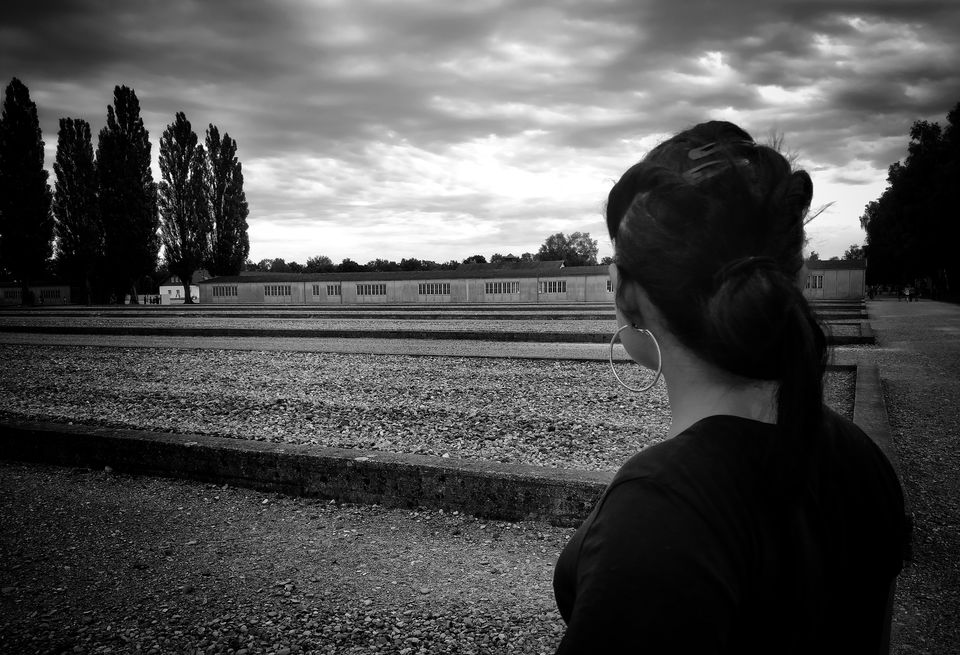 This photostory is from my trip to Dachau concentration camp, a day trip that I did from Munich. The entry to this memorial is free, however you have the option of paying to get audioguide or a tour guide.
I decided to take a tour guide and it was worth every minute of it. Usually the tour takes 2-3 hours but i ended up spending 6 hours at this place,another 3 hours on my own. It was such an overwhelming experience for me. So much of history involved, the acts of barbarism of humans over humans, to imagine over 2,00,000 humans tortured in this very place where I was standing right now.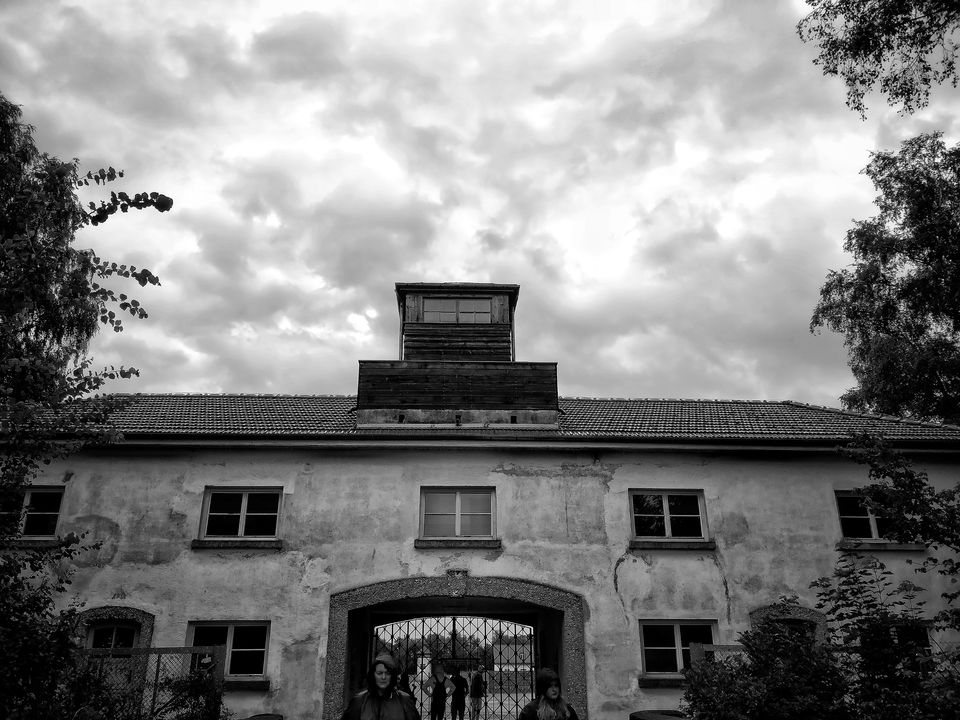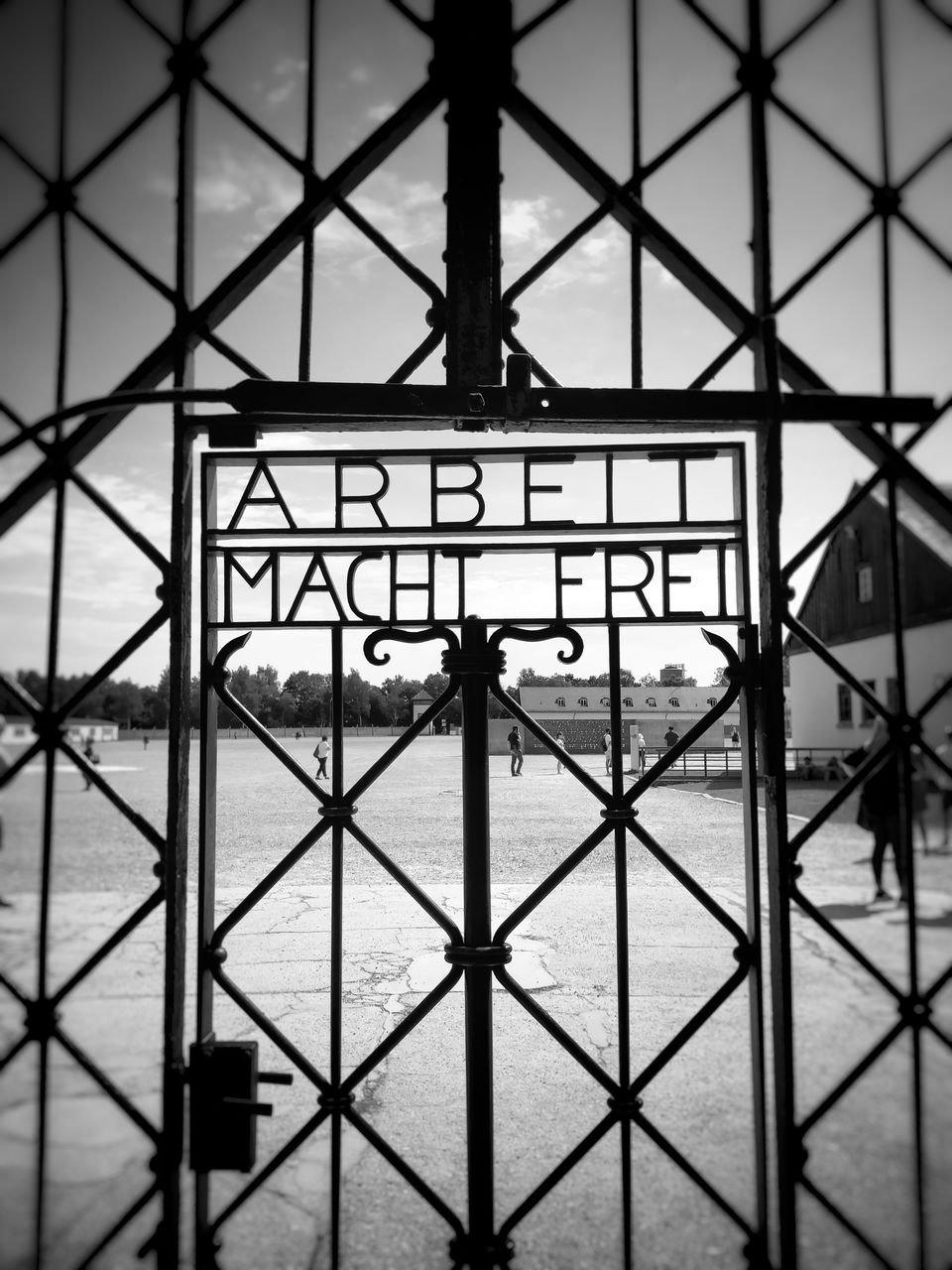 This is the entrance gate , and with such a deceptive statement on it. The people were taken into custody and made to believe that the only way out is by working. They were made to work for long hours, hardly given any food to eat or hours to sleep, until they died or were put to death.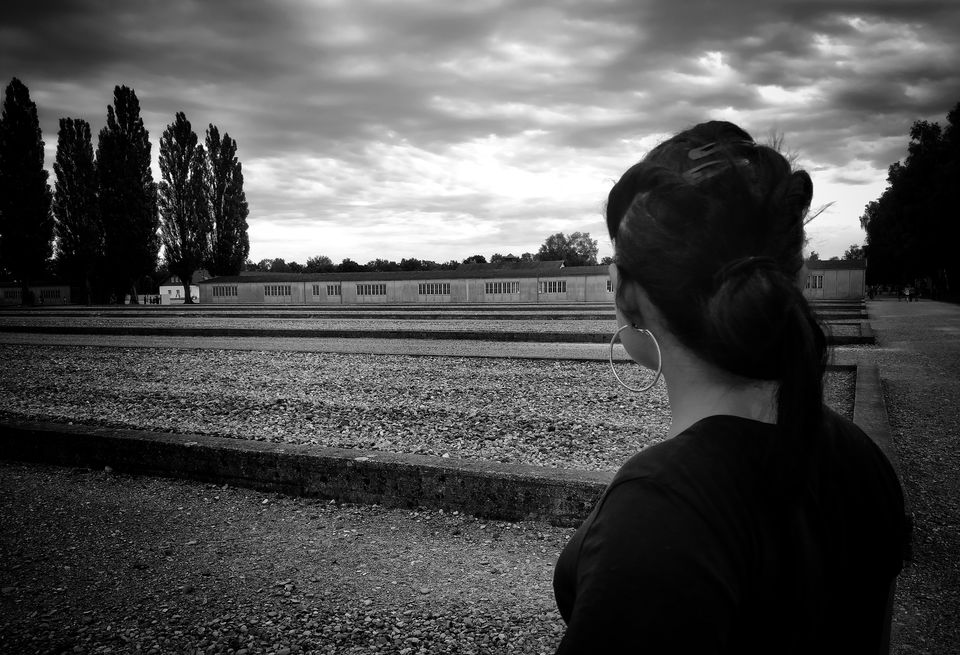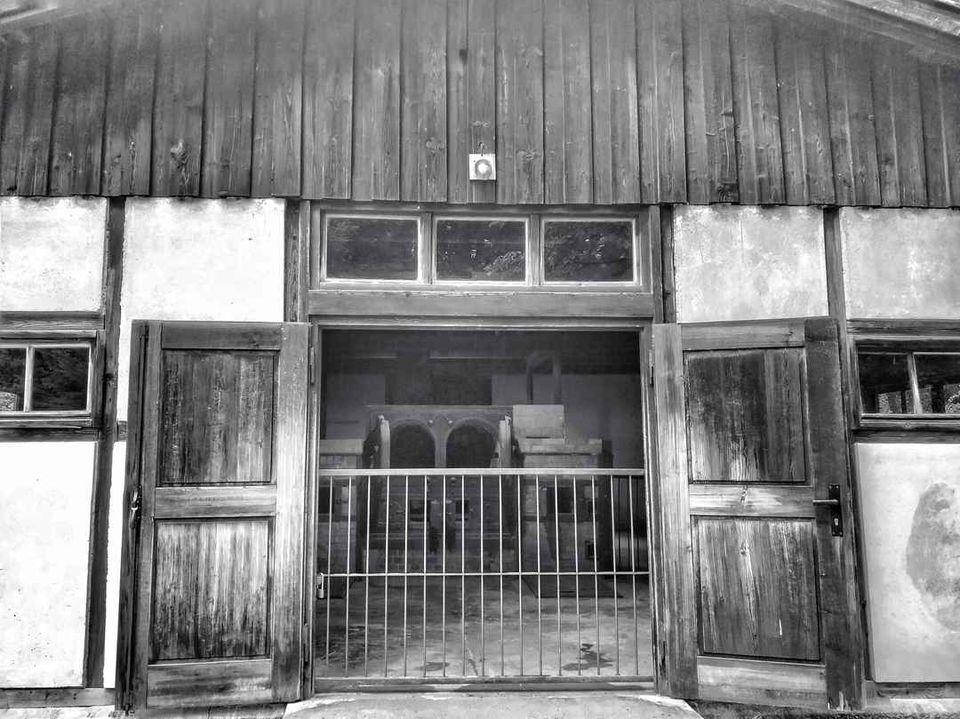 This is were thousands and thousands of bodies were burnt until it was realised that a bigger crematorium was needed as the number of dead bodies increased at an alarming rate.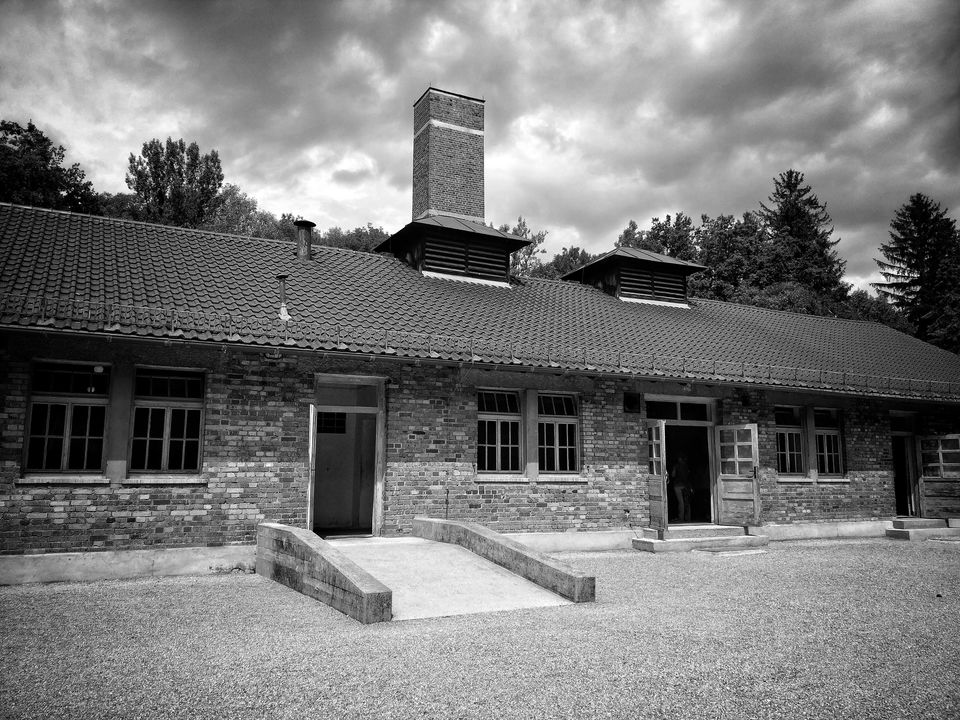 It was to serve as both killing facility and to remove the dead bodies.
It consisted of fumigation cubicles, a disrobing room, a gas chamber and finally the room where the bodies were burnt.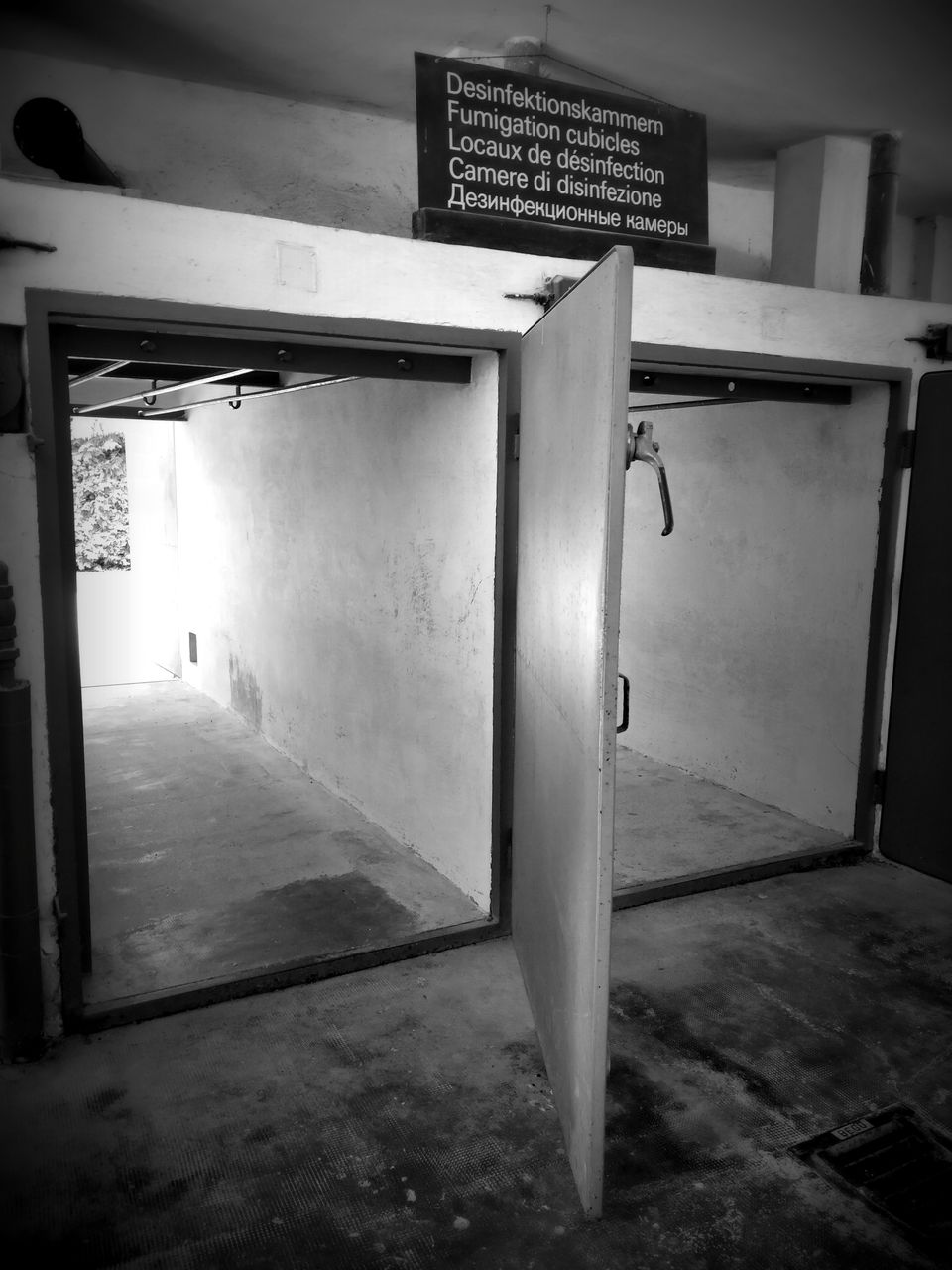 This is where the clothes of the dead were put for disinfecting using the prussic acid poison gas.
Well, this camp was not a place where the prisoners died a natural death. They were put to death, either by making them work too much, by giving food which hardly consisted of 500 calories, or by telling them that they were lucky enough to take a shower. Yes, they were made to believe that they were being sent to take a shower but instead they were sent to the gas chamber where they were put to death by poisonous gas.
This is the first room, where they were collected and asked to take off their clothes.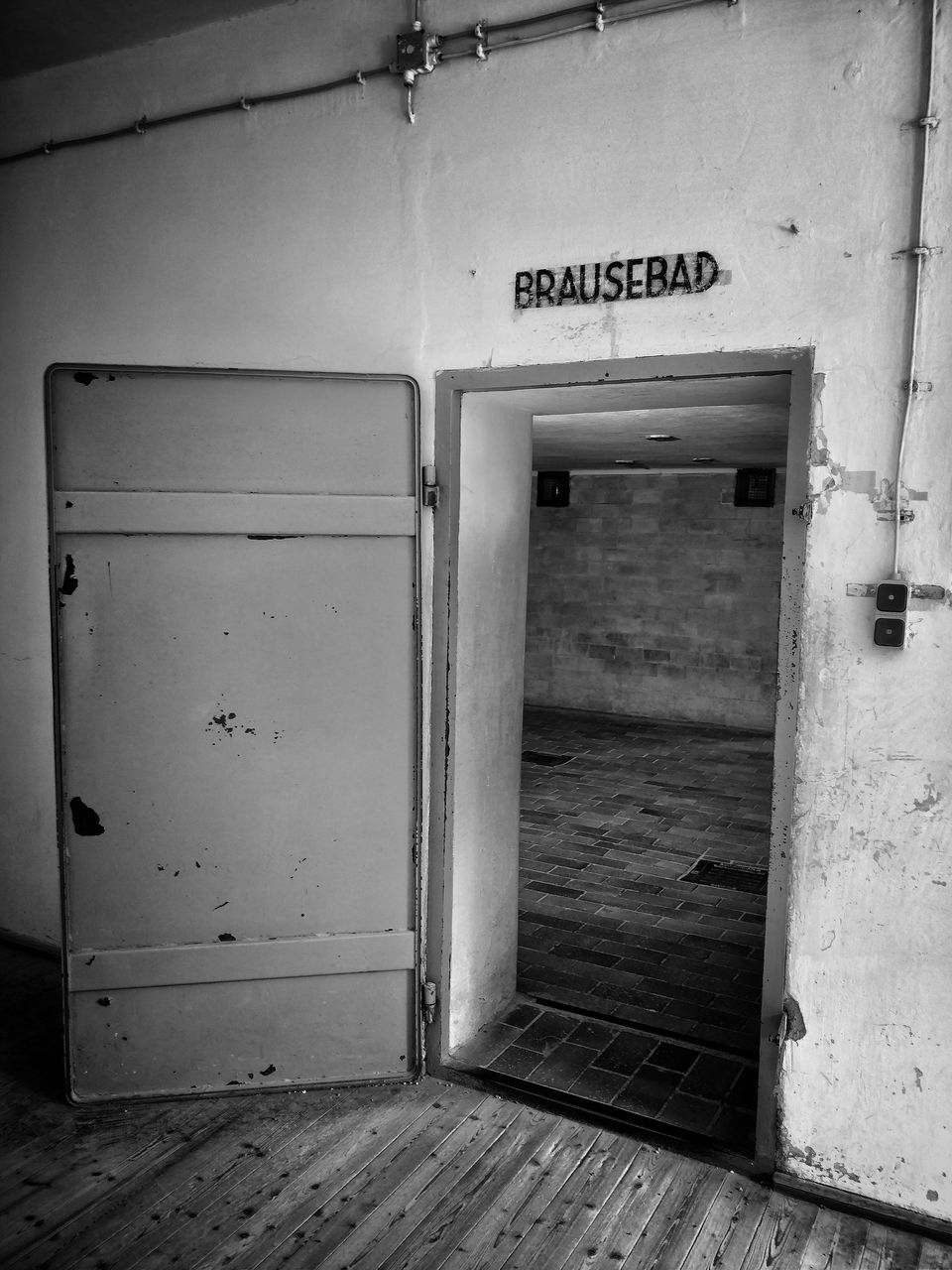 Brausebad meaning shower , but this word was taken off from German dictionary for good. Why? Because the prisoners were sent into this room believing they were going to take a shower but in reality this was a Gas Chamber, where they were put to death instead.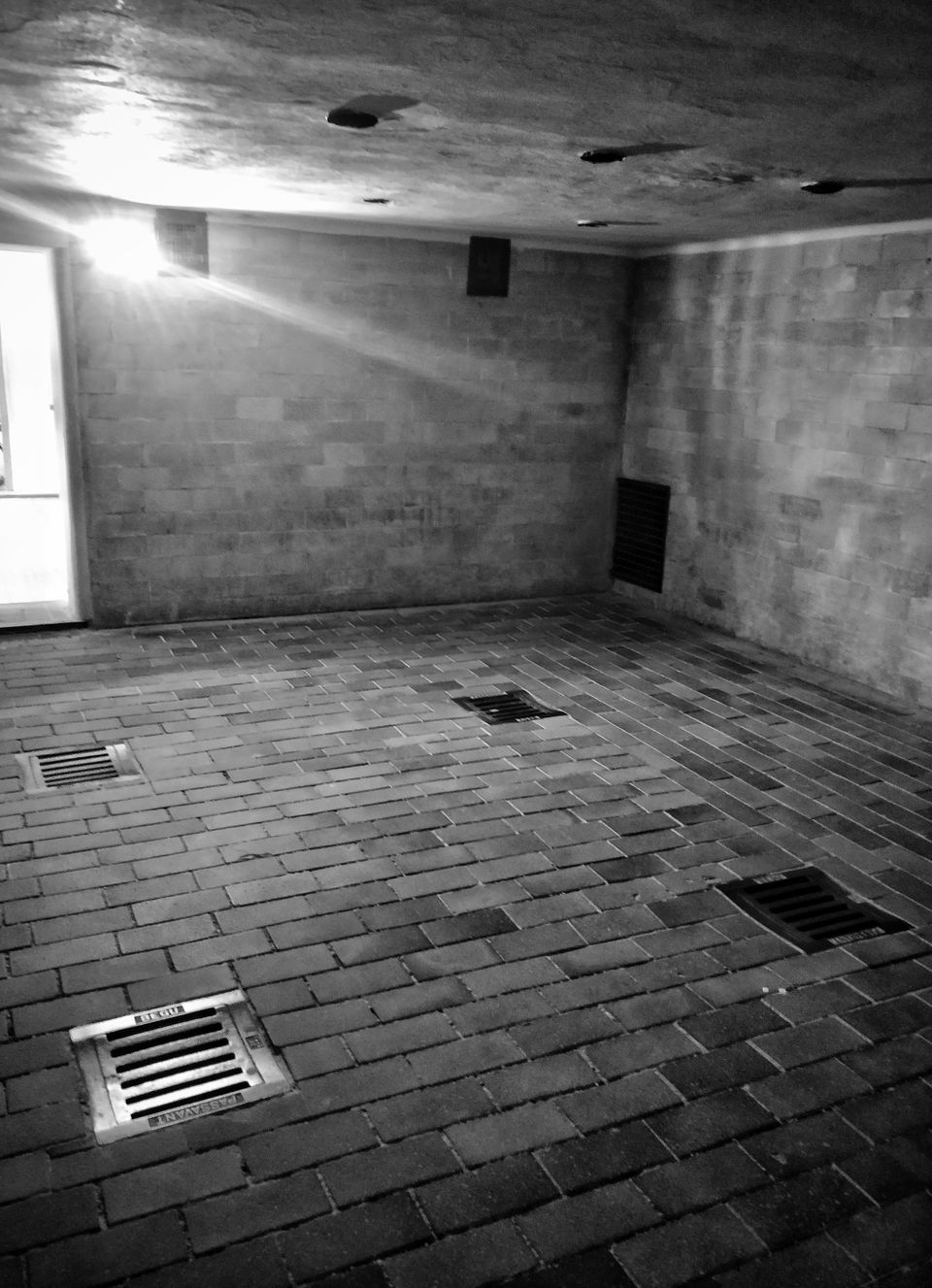 The Gas Chamber, disguised as shower room with fake shower spouts to mislead the victims. During a period of 15-20 mins, upto 150 people could be suffocated to death through Prussic Acid Poison Gas.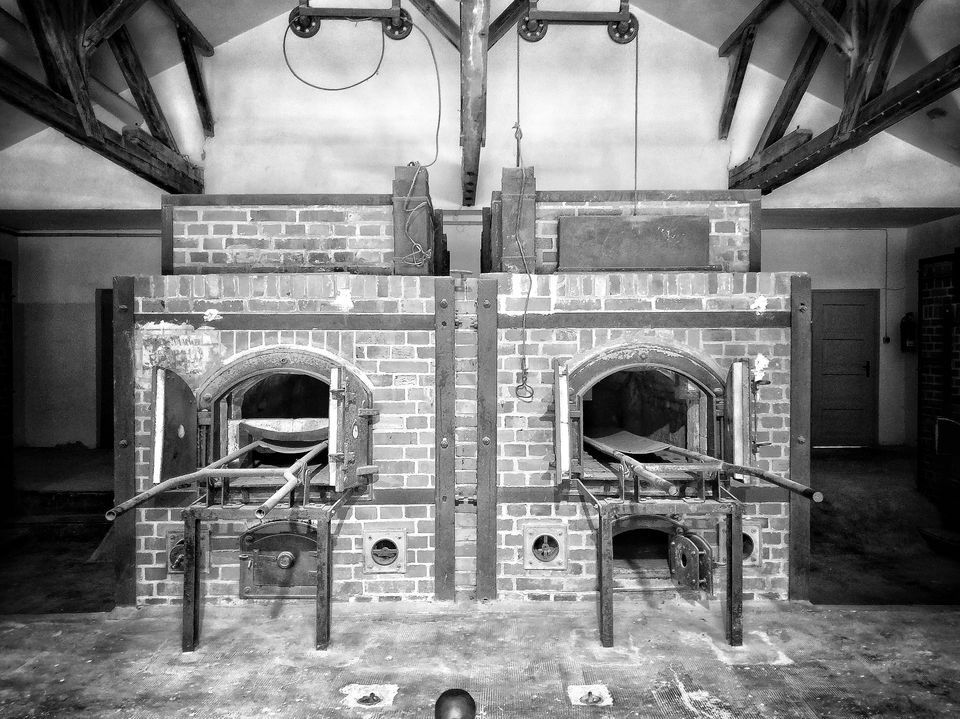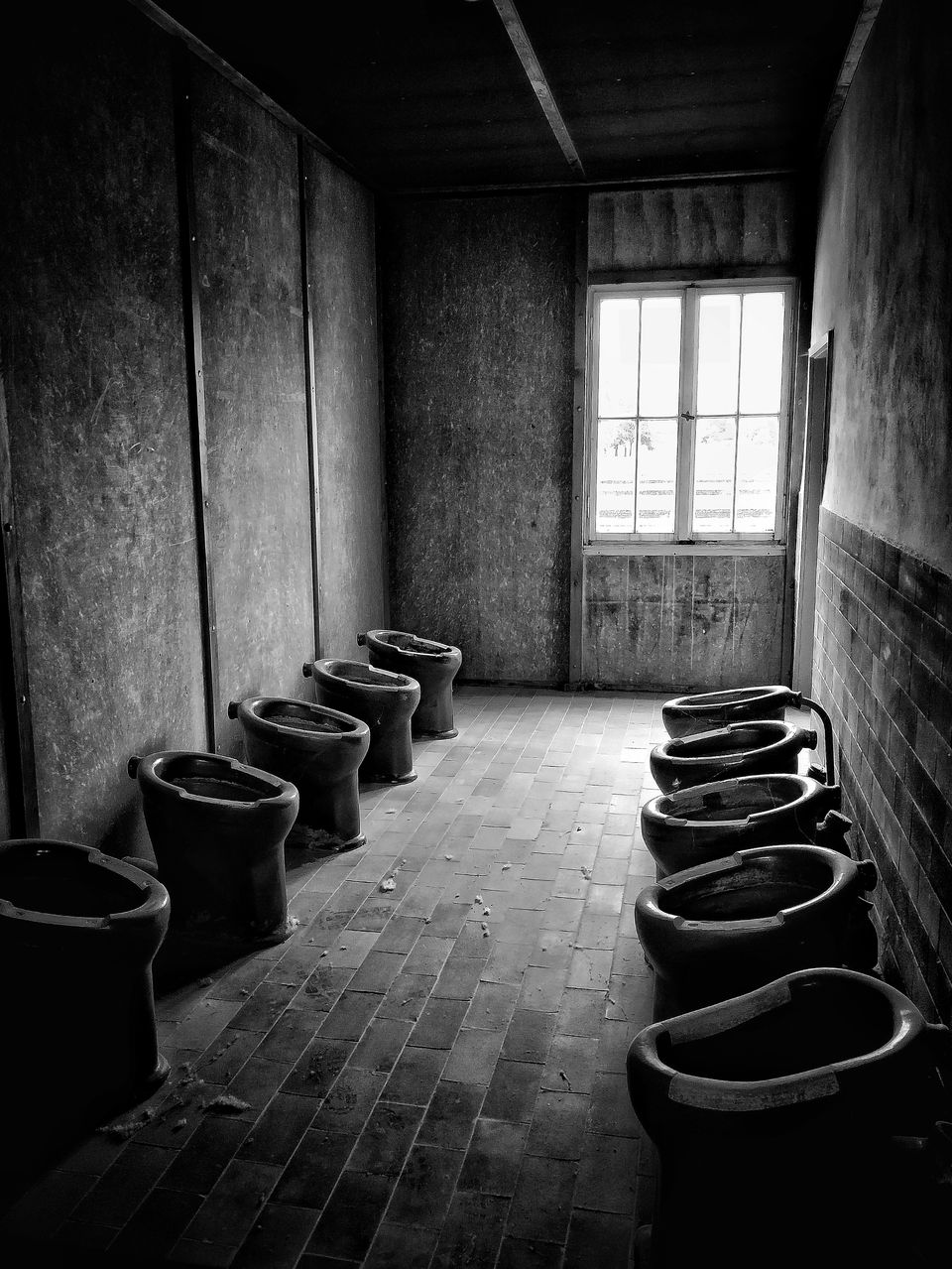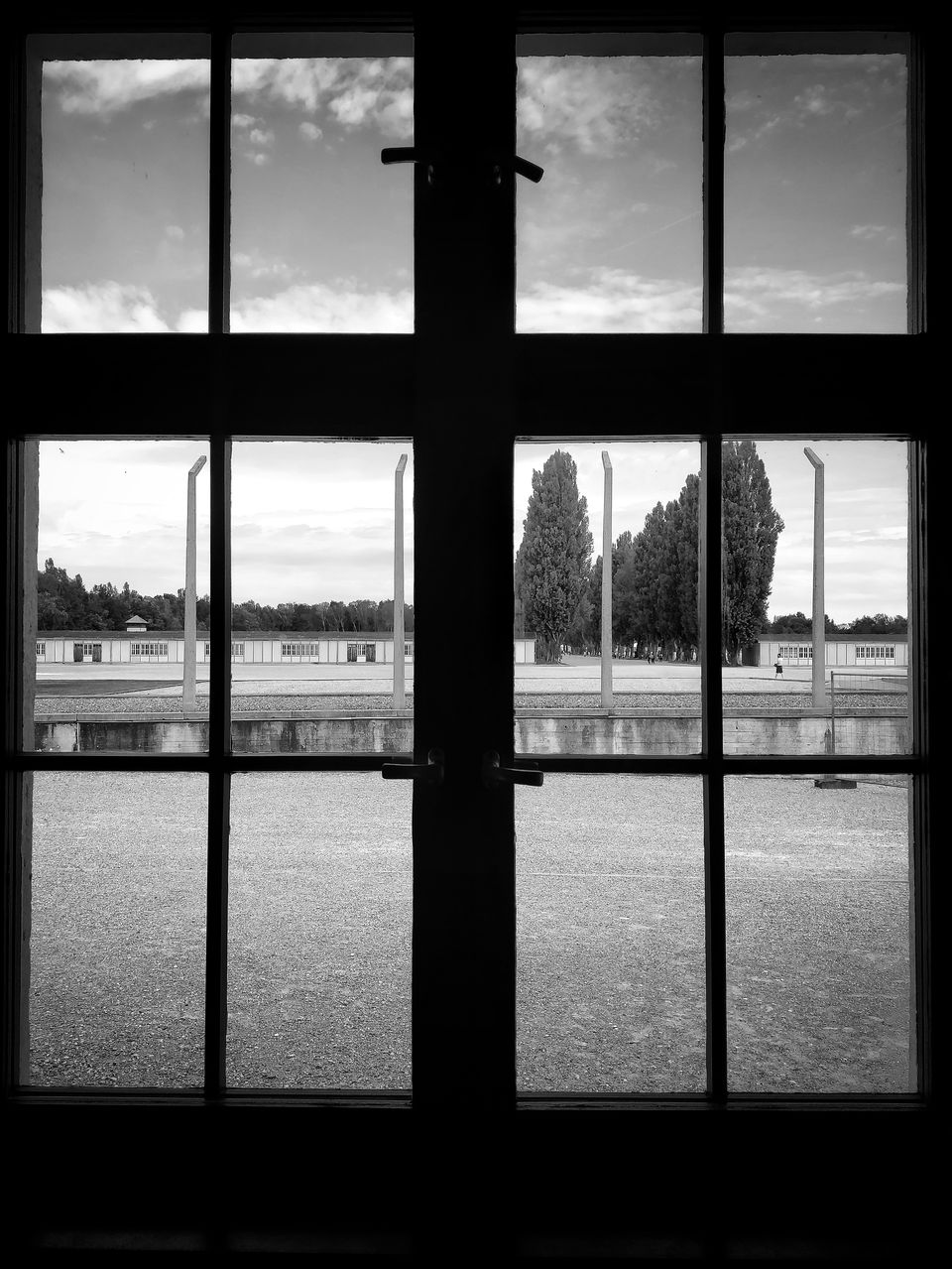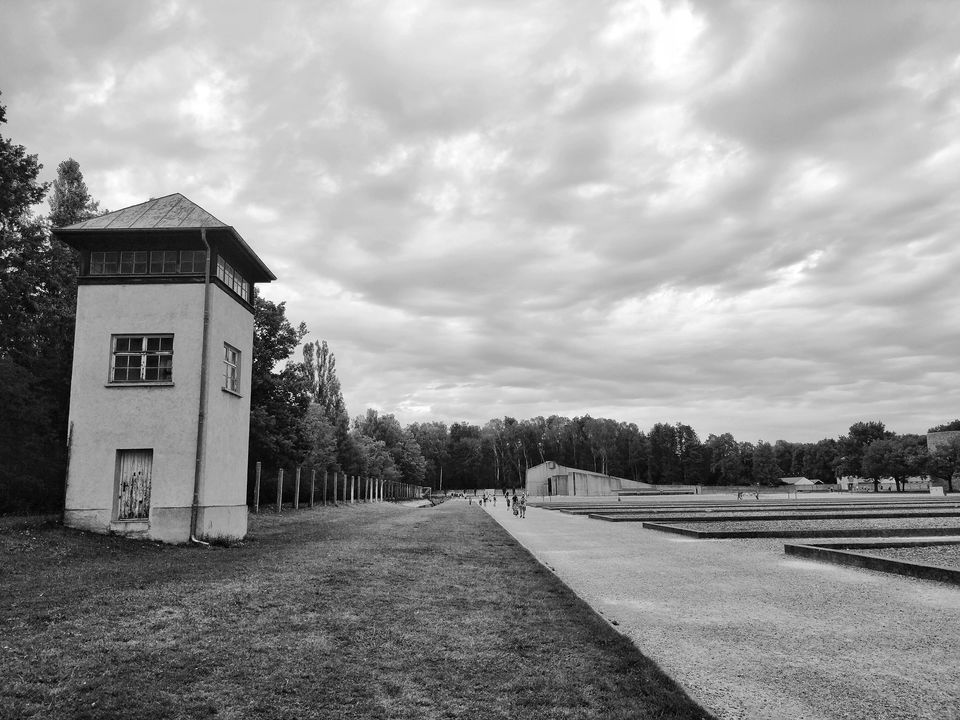 Many a times, to escape the suffering of the camp the prisoners tried running on the green patches, which was supposed to be a no man's land and they were immediately shot at.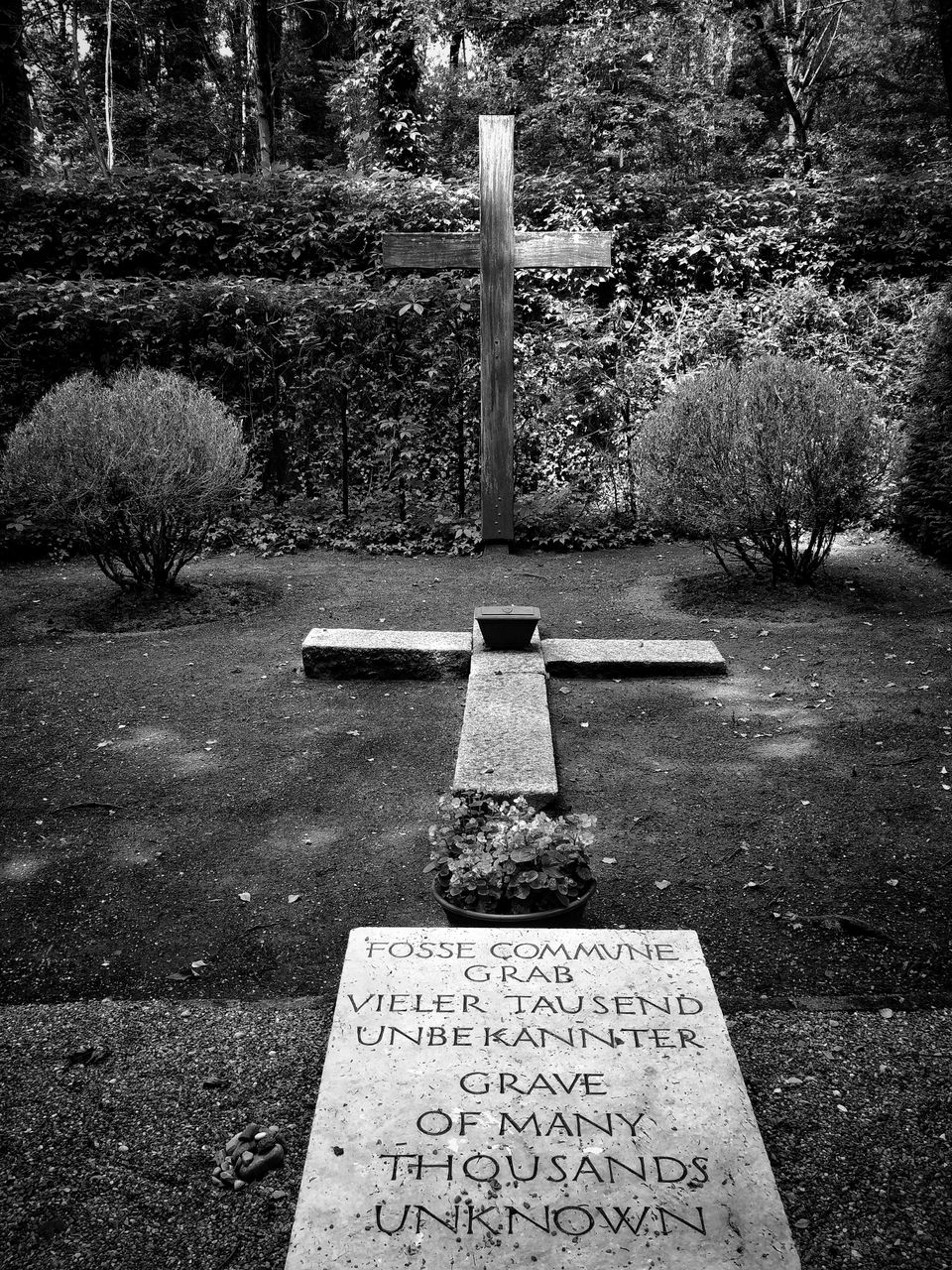 A visit to Dachau will definitely give you goosebumps and leave you overwhelmed. Anybody visiting Munich, I strongly suggest you to visit this place to understand the dark history of this beautiful country .