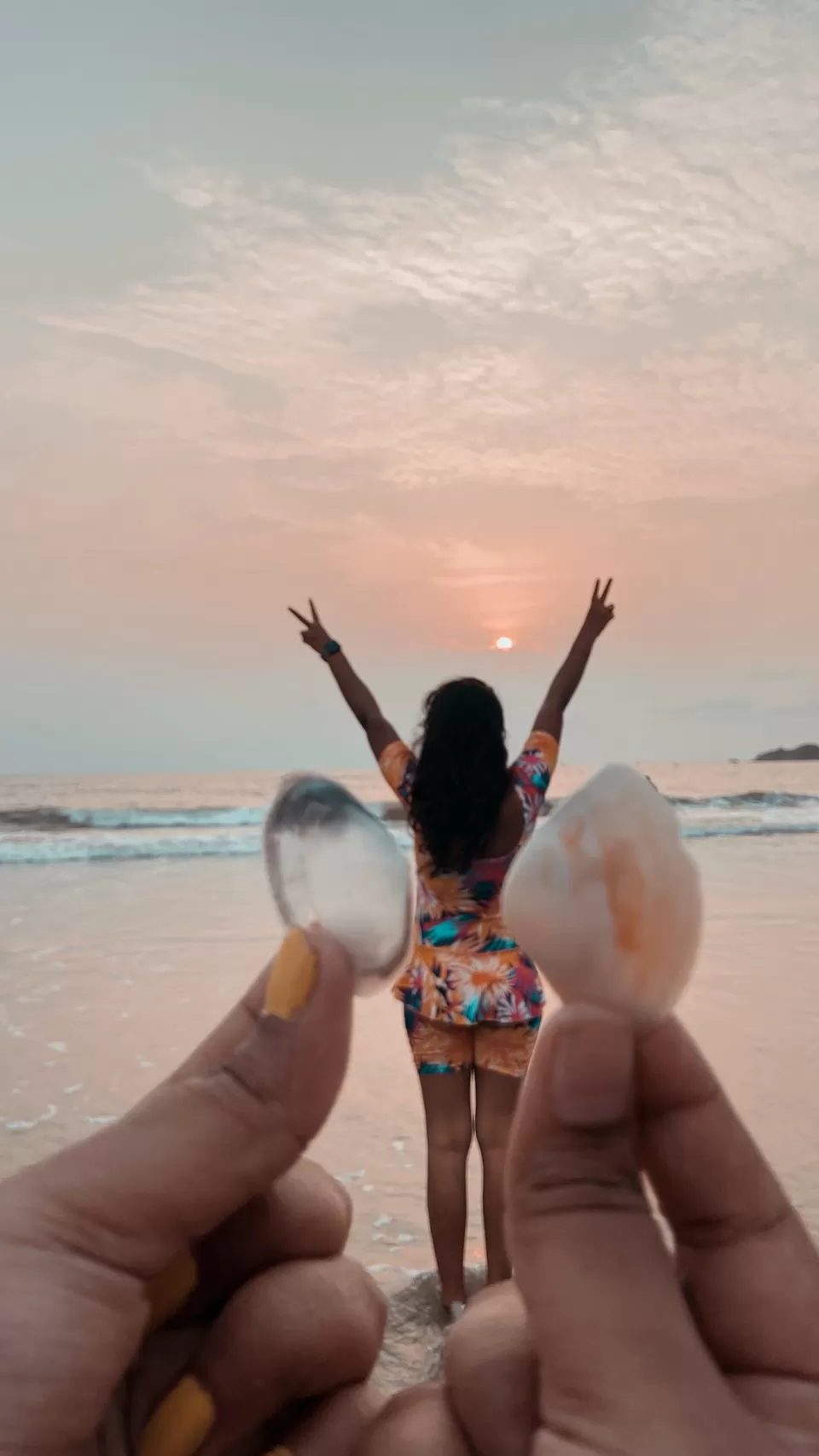 They say no matter how many times you plan a trip with your friends to GOA, it will only be executed when it's bound to be. And after millions of discussions, blog reads, and stalking bloggers for their GOA pictures, we finally made it to Goa with friends. But this time it was different, as it was just me travelling with friends (without the husband).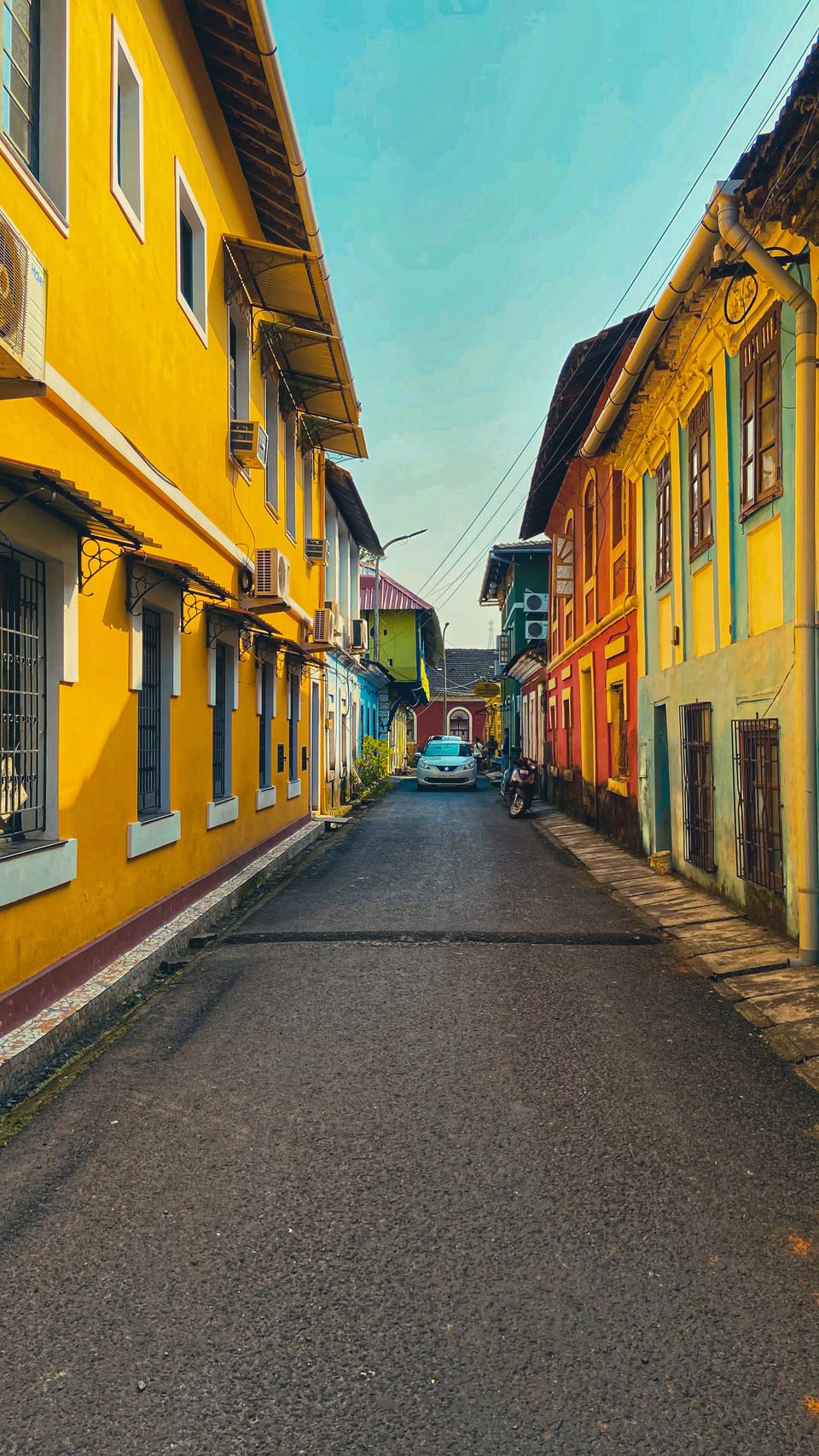 Now to start off, there were a bunch of first timers who were with us on this trip. They had heard so much of Goa, and had their own picture of Goa in their minds. Well, to be true, one travels mentally first to Goa an then physically. So to give justice to their expectation we visited some of the most popular and Insta worthy places in Goa.
So here you go:
1. Rainbow Stairs, Panaji:
Just a 1 min walking distance from this chapel, you will find the rainbow stairs, in Fountainhas Panaji. Although the stairs are not well maintained, the pictures here are definitely fun and colourful.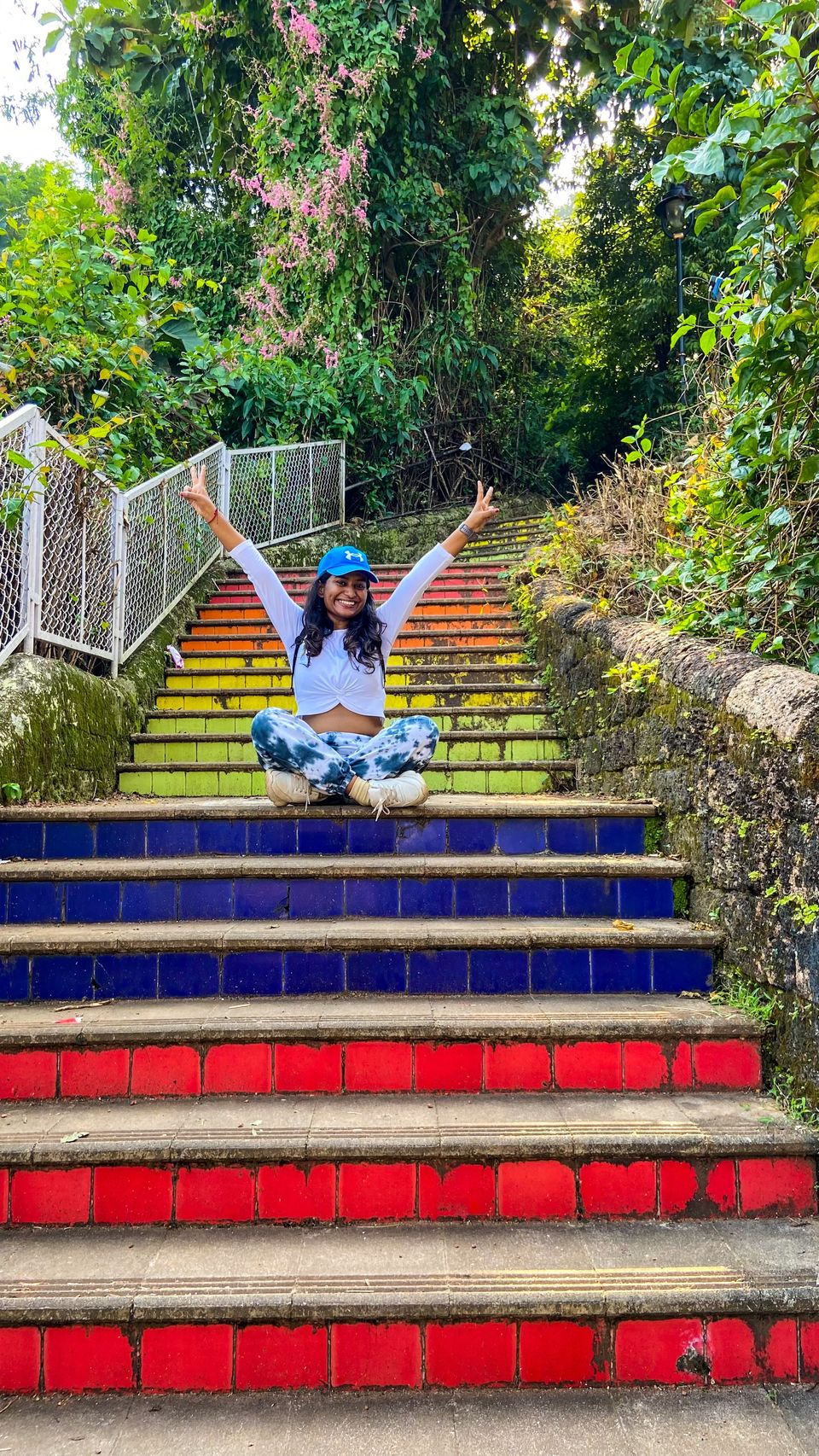 This beautiful road, with trees covered on both sides, is the perfect spot for those Insta worthy pictures. Although the place does get a bit crowded, thanks to Dear Zindagi Movie and all the Bollywood buffs, you can get some amazing pictures if you manage to go early in the morning.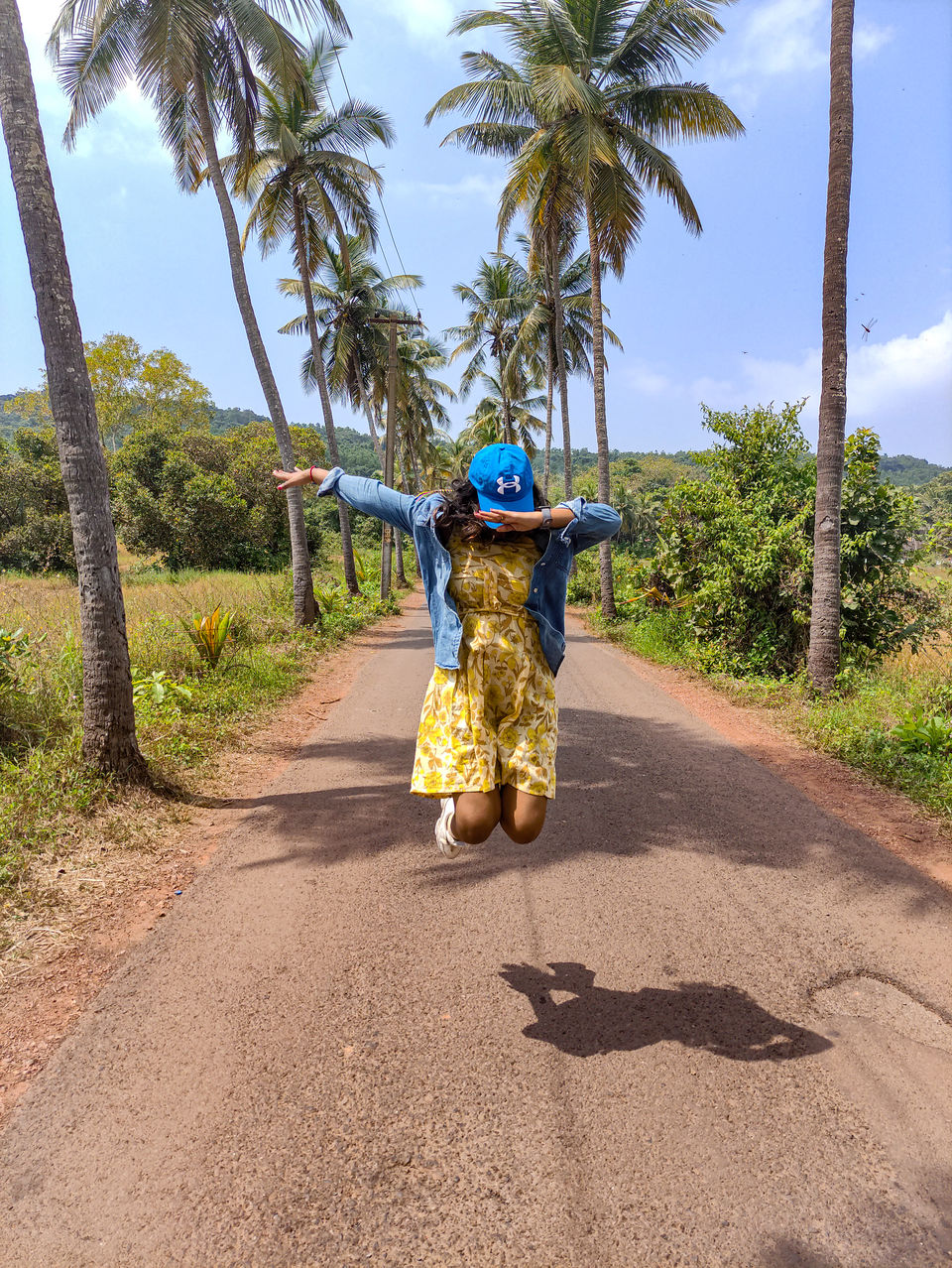 Also known as Goa's Latin quarters, you might have seen a lot of pictures from this places, as it is a very famous tourist spot to get some really good pictures. You will find a lot of pretty colorful houses, in every color possible.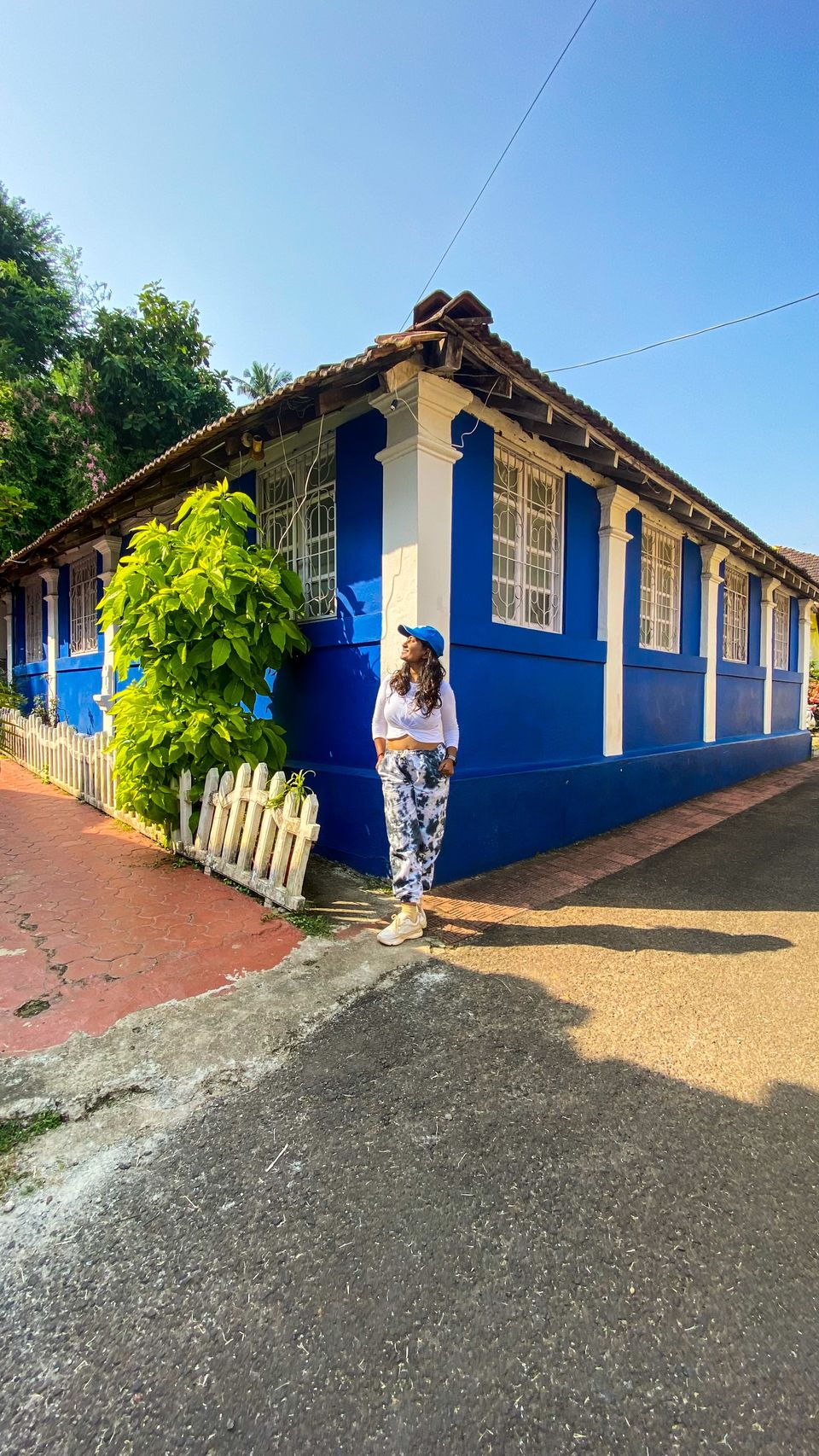 4. Arambol Sweet Water Lake:
This lake is a sweet water lake just by the the beach, surrounded by coconut trees on all sides, you will love this place. The places is serene and will you a sense of calm the moment you enter it.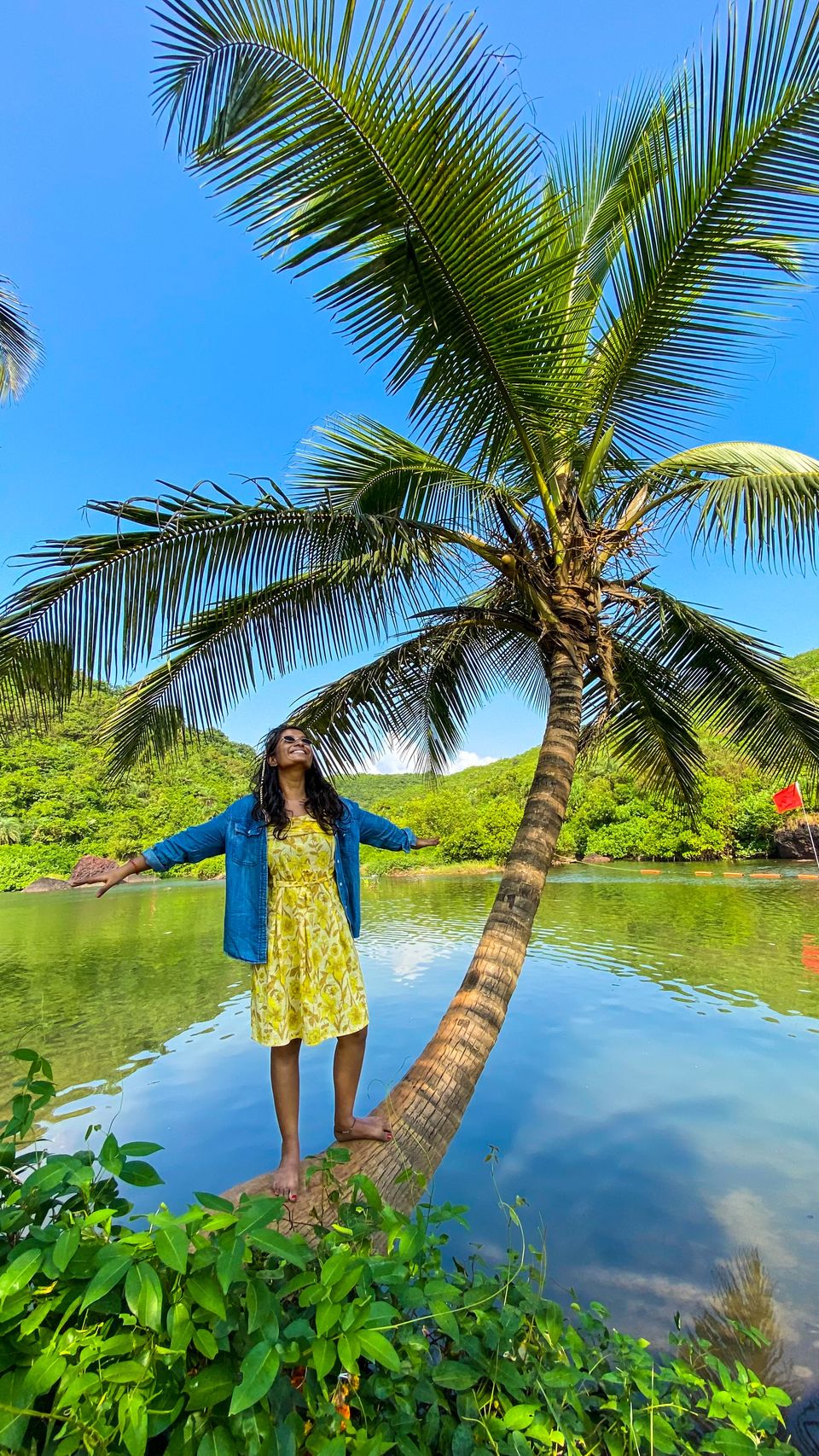 This is a Portugese fort, overlooking the sea. It houses a lighthouse, and is a favorite amongst the tourists during sunset time.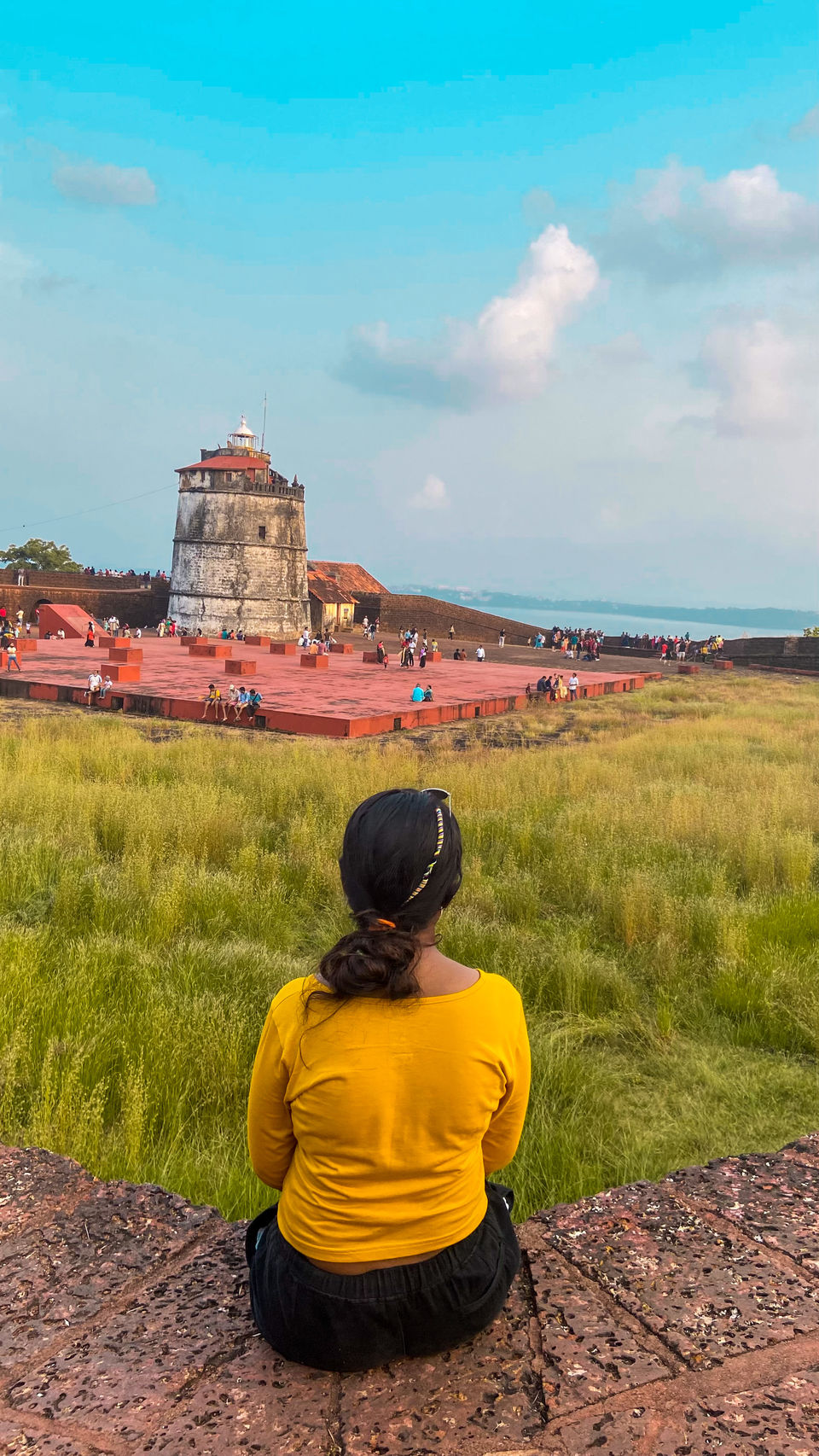 6. Our Lady Immaculate Church, Panaji:
This is a very famous church, situated right in the middle of the hustle bustle of Panaji. You might have seen this church a lot of times in movies, as its quite a popular shooting place. Not to forget the ambience inside is as peaceful as the beauty of the church from the outside.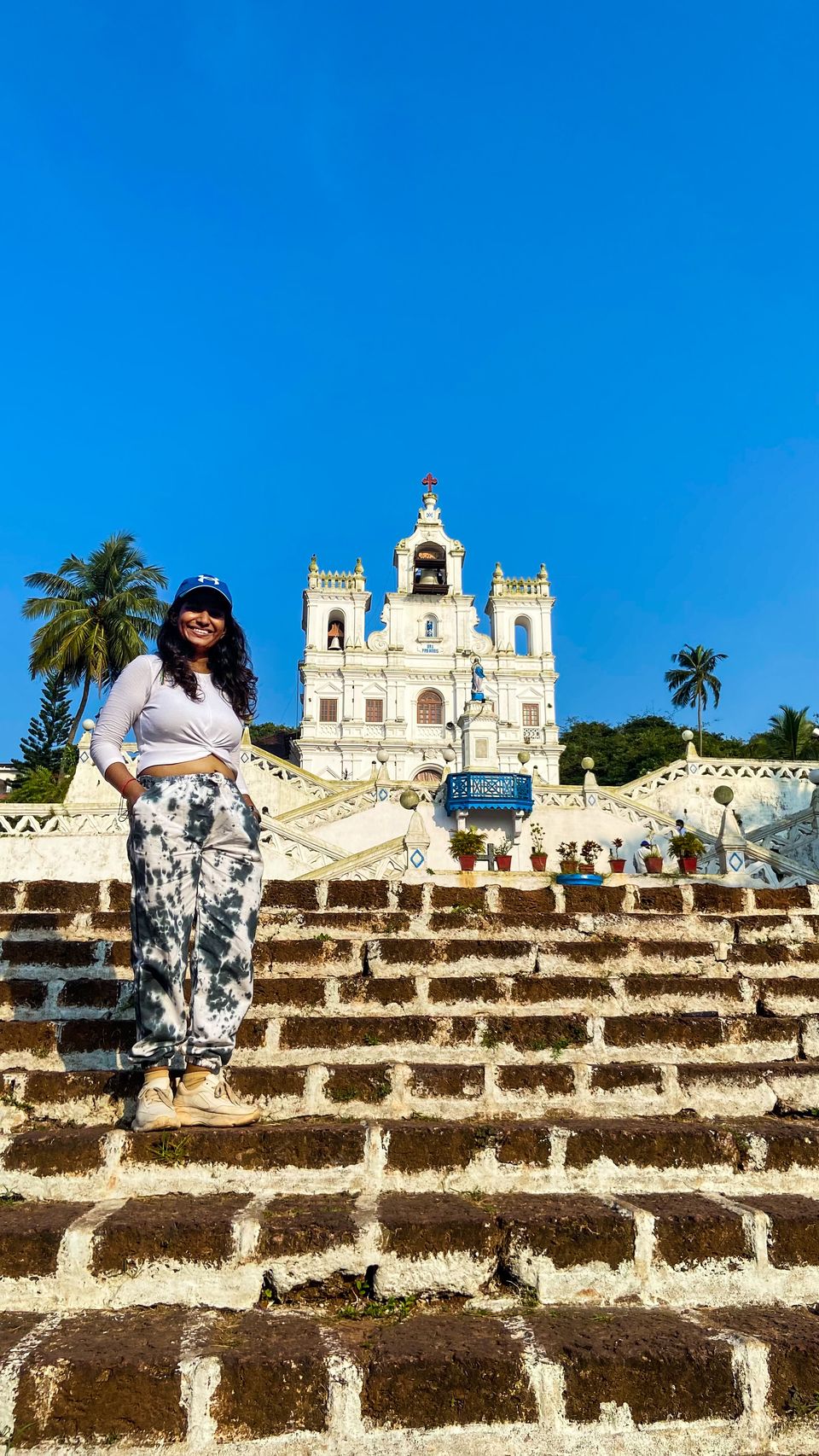 7. Any Beach during sunset:
Now you might be thinking why did we put this up in the list, but believe me the beach sunsets are as beautiful as it can be. No matter how much time crunch you have, do visit the beach at the sunset hours to witness the most spectacular skies of the day.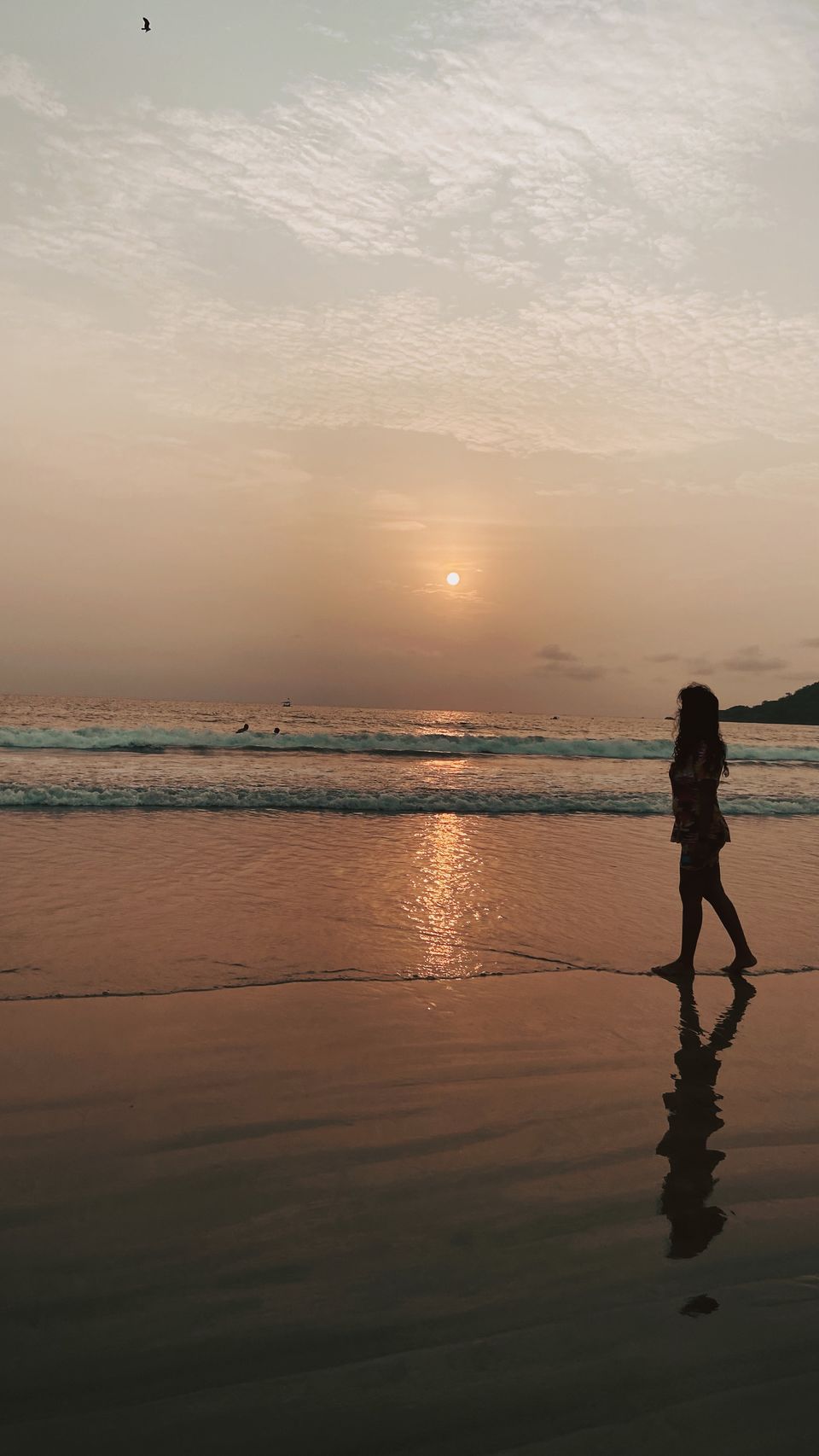 Hope you liked the list. Apart from these places you can also visit Chapora fort, Cabo de Rama, and cute cafes situated by the beach to get some amazing pictures. Share it with someone who is a instagram addict and would love to click pictures here.