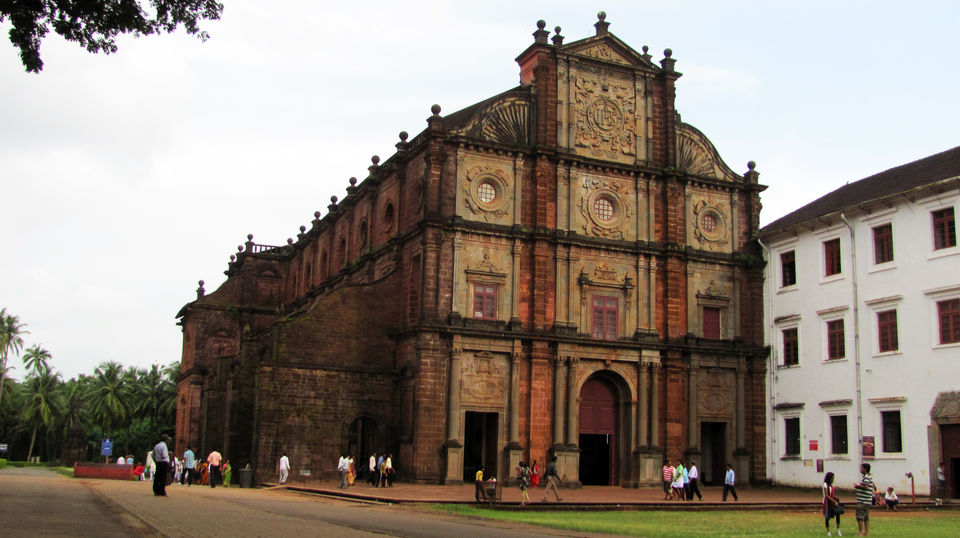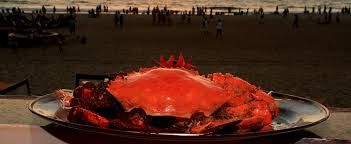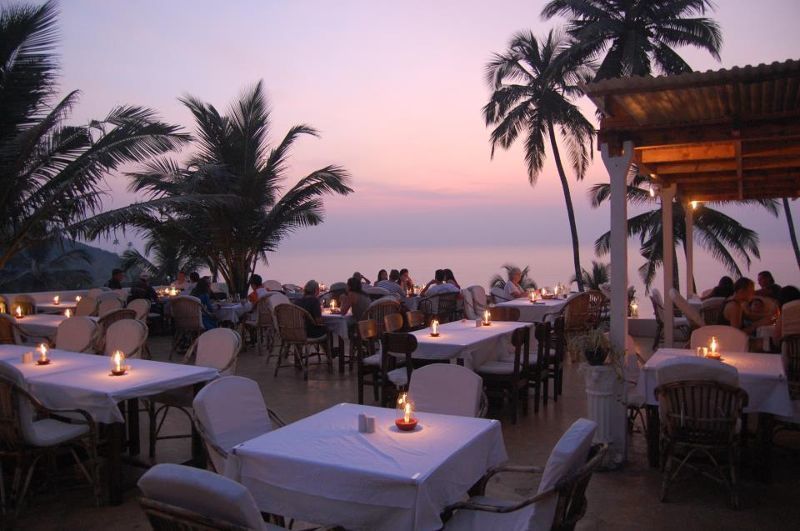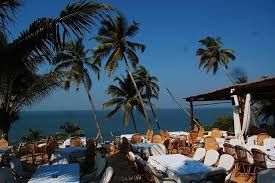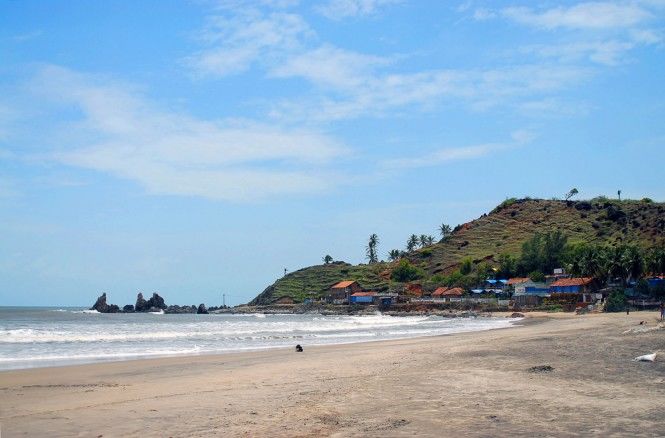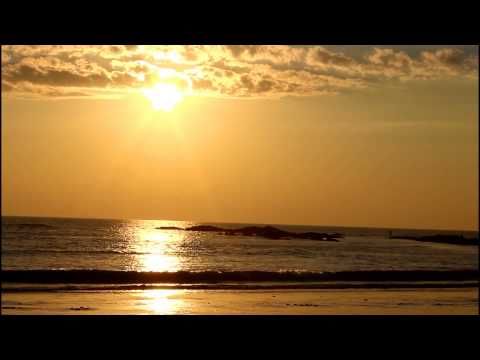 For most of us Goa is synonymous with Beach, Beer and Bass. There is much more to this place than just these.
Goa, a place where one can just unwind...Ride to Morjim or Arambol beach to see a beautiful sunrise or sunset, you will be physically and mentally relaxed. Even the beautiful white sand beach Palolem in South Goa is breathtaking. Since these beaches are secluded and not flooded with locals and tourists, one can really be at peace with oneself...even do some yoga and meditation.
For the history buffs, there are a lot of forts which one can visit and explore. Fort Aguada and Chapora Fort are a must visit.
The Netravali Wildlife sanctuary and the Netravali Falls is also a recommended day trip. Netravali Wildlife Sanctuary is about two hours drive from Margao city and a trek to the Waterfalls is about three kms therefrom.
It is an enjoyable experience and the trek is really picturesque, however you should avoid the trek in monsoons as it may get very slippery and muddy. You can stand under the cascading falls, swim in the pools of water at its base, and maybe even have a little picnic lunch on the rocks.
You can also go Dolphin Spotting in Goa. There are various tour operators who provide a half day / full day dolphin spotting trip. These trips are operated between October - May and are indeed very enjoyable. If you are lucky, you may get the opportunity to enjoy a swim with the fun loving dolphins.
Last but not the least, a trip to Goa is incomplete without a visit to its beautiful churches. The Portuguese ruled over Goa for 450 years and their culture and memory is felt in the beautiful churches and houses that encompass Goa. Few of the famous churches in Goa are -
Church of St. Francis Of Assisi, Old Goa: The Portuguese built the Church of St. Francis of Assisi in 1661. This church lies on the western side of Se Cathedral, with the Palace of the Archbishop in-between.
Bom Jesus Basilica, Old Goa: This famous church was built in 1605 and is very significant as it holds the mortal remains of one of the patron Saints of Goa – St. Francis Xavier. St. Francis Xaviers body is put on display to the public every 10 years (last being 2014). A silver casket designed in the 17th Century holds the remains of this Saint.
Church of St. Mary Immaculate Conception, Panaji: Built in 1541, it is one of the oldest Churches in Goa, this Church is located at the centre of Panaji.
Se Cathedral Church or the Chapel of St. Catherine: Se Cathedral is considered the biggest Roman Catholic Church in Asia and is one of the ancient and most popular churches in Old Goa. Built to commemorate the victory of the Portuguese over the Muslim rulers of Goa, it took almost 80 years to build. Legend has it that the Golden bell of this Cathedral could be heard all over Goa.
So next time you visit Goa, ditch the beaches and the night life and explore this tropical paradise. However, for those of you visiting Goa only for Beaches, Beer and Bass, I wouldn't do justice by mentioning just a few places...and you will have umpteen blogs listing a whole lot of them. Go explore!
Frequent Searches Leading To This Page:-
Places to Visit in Goa, Best Tour Packages for Goa, Best Goa Trip Packages, Goa Tour Package for Couple, Best Goa Trip Packages, Goa Holiday Tour Packages, Top Goa Packages for Family

or the humble Fisherman's Cove in Candolim, you will end up licking the last morsel on the plate (or the plate itself).