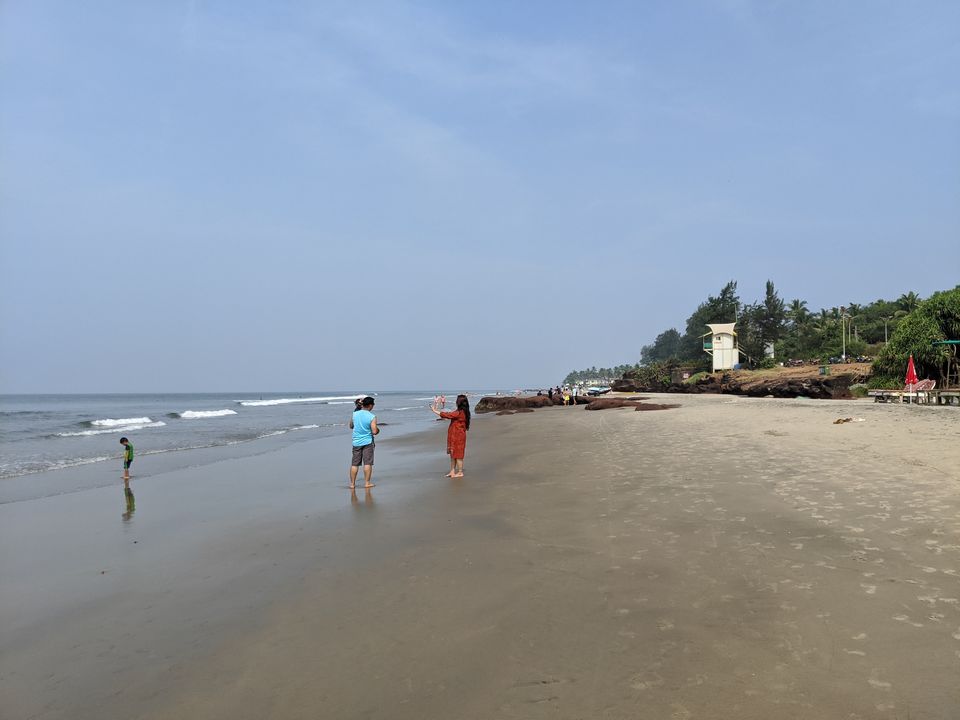 Ashwem beach, also known as Ashvem beach is one of the best beaches in North Goa. Located to the north of the capital city of Panaji, this beach offer beautiful ocean views fringed by the coconut palms that brace the shore.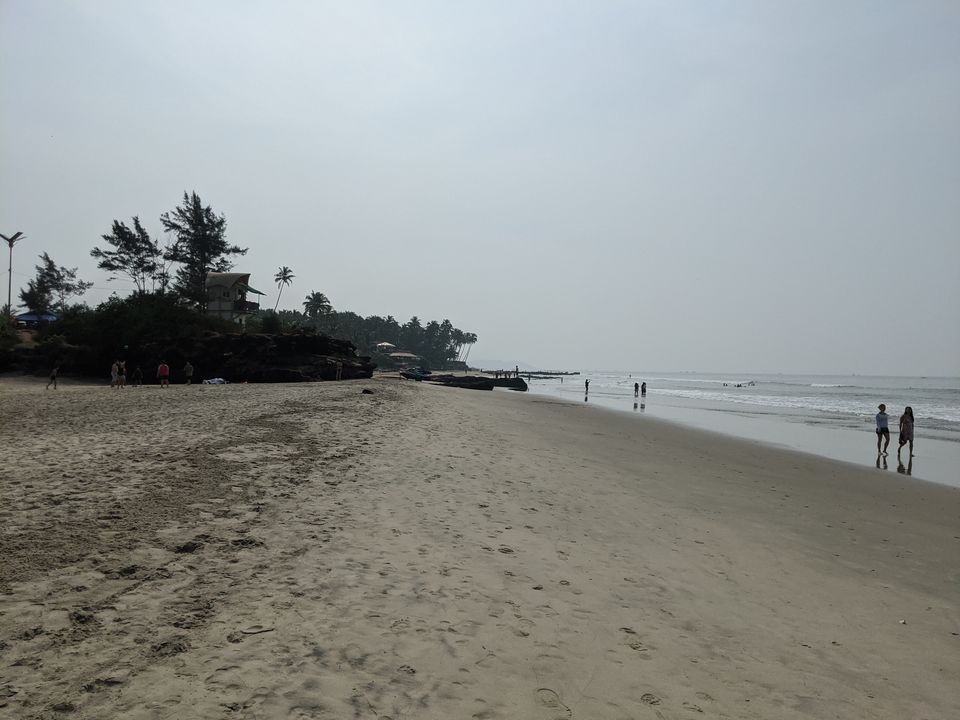 The Ashwem beach in North Goa extends from the northern banks of the Chapora river almost till the Querim beach near the Terekol River. The beach is about 30km away from the capital city of Panaji and about 19km away from Calangute, one of the most popular tourist spots in North Goa.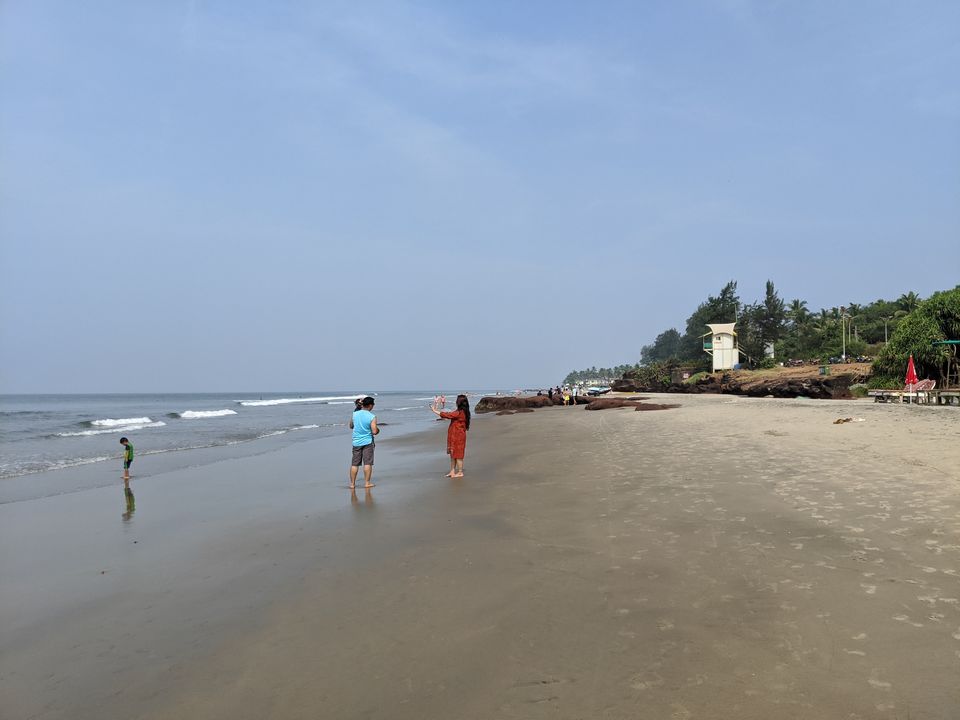 For me it was struggle to reach this beach from Chapora fort ,I left at 11.30 am which was probably a bad idea .I took a bike and it took me almost 45 mins to reach Ashwem thanks to Google Maps.Scorching Sun and heat(36 degrees in December) made it even worse. After reaching Ashwem the beauty of this beach gave me comfort.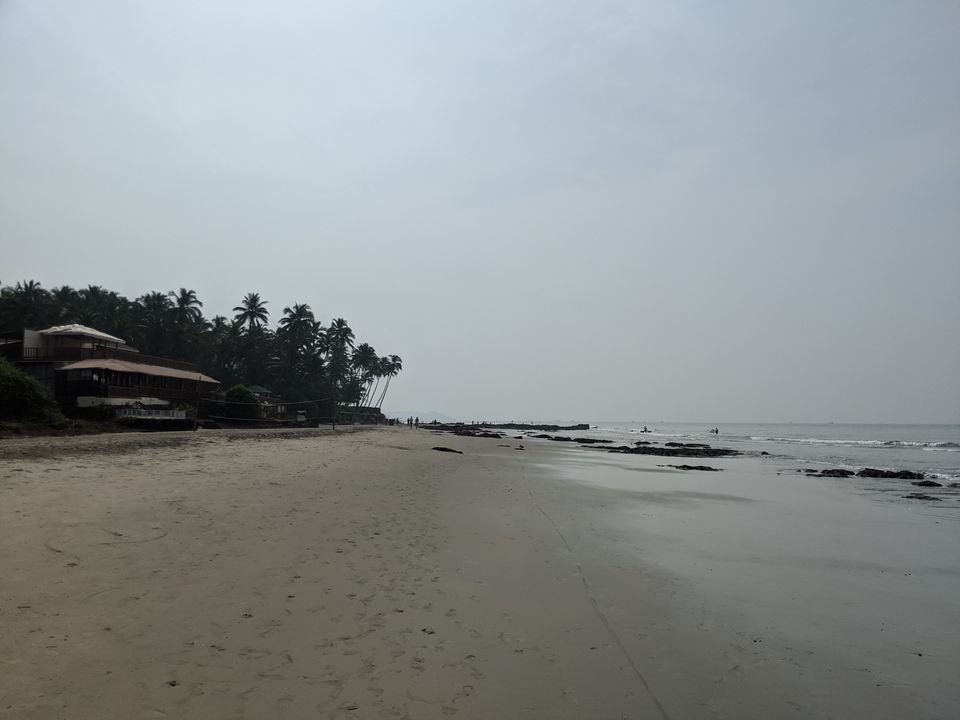 The long, pristine stretch of sand away from the crowds and is an ideal place for tourists who want a quiet vacation soaking up the sun, sand and surf. The seas around Ashwem beach are perfect for swimming in, and the river that runs nearby offers a safe place for youngsters who are unable to handle the waves of the ocean. There are a number of beach shacks and resorts that line the shores of the Ashwem and are perfect for a mid-day meal or a stay in the area. The shacks are usually made of coconut palms and bamboo and are known for their excellent and fresh seafood as well as their delicious Goan delicacies. They also serve Continental cuisine for those who prefer milder flavours.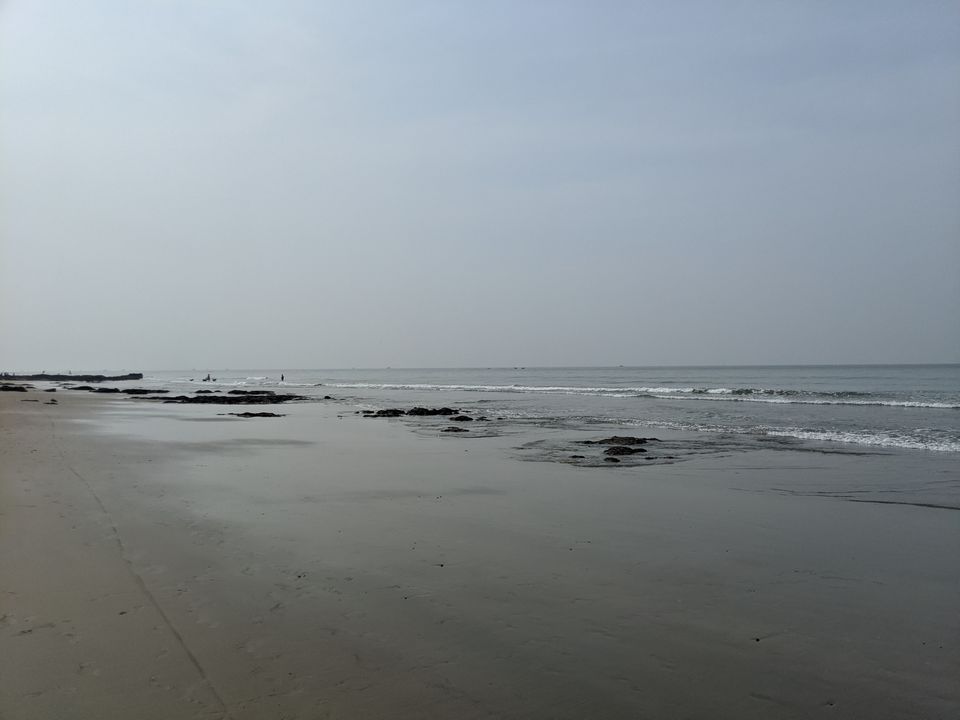 The Ashwem beach is known for its beauty and solitude and is not a hub of activity like other, more frequented beaches like Calangute and Baga. Although there are no water sports and other adventure activities available here, if you're looking for a peaceful day at the beach, surrounded by scenic beauty then Ashwem is the place for you.