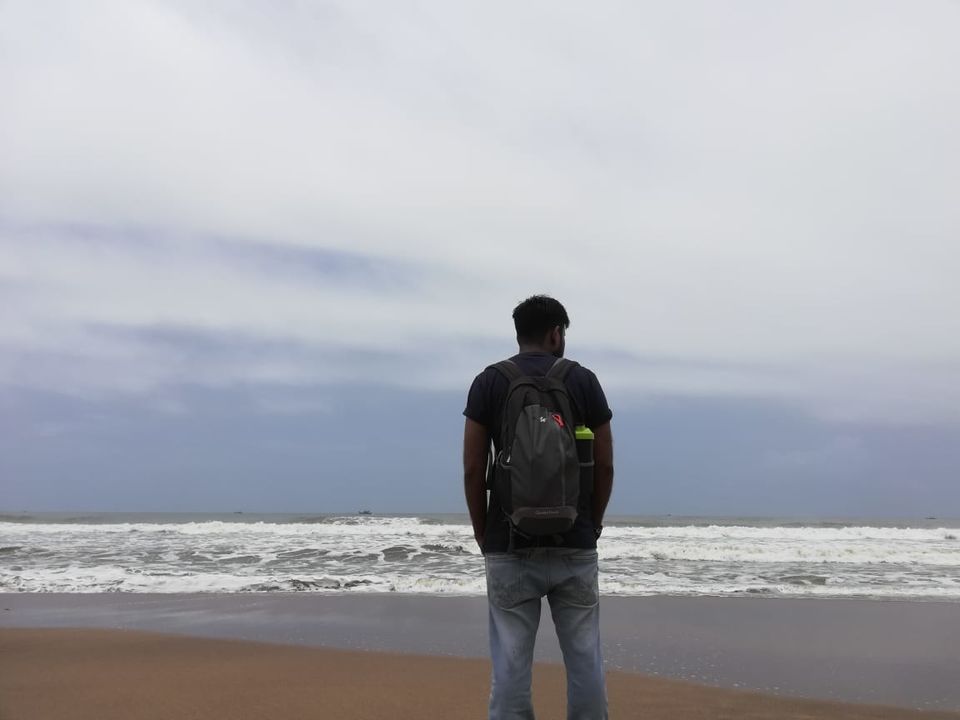 Hola fellas, let me tell you about myself first, am Nikhil Talwar a part-time Travel Blogger | DJ | Producer & Hippie Soul, i run this blog Voyageurs from Delhi to spread travel knowledge as much as i can. So the journey starts from my bike. Yeah! you read right i sold my bike for this trip & straight away i booked my returned ticket from indigo DEL-GOA-DEL because i don't have full-time job i had to do this. I promise myself to travel atleast two new places once in a year my last trip was Ajmer | Pushkar, Rajasthan | 25Jan2017 you should check it out on my Tripoto profile, it's been a long time i haven't step out from my studio & i really needed a break, i decided to explore North Goa and share whole new experience with you. "In this blog i only explore North Goa."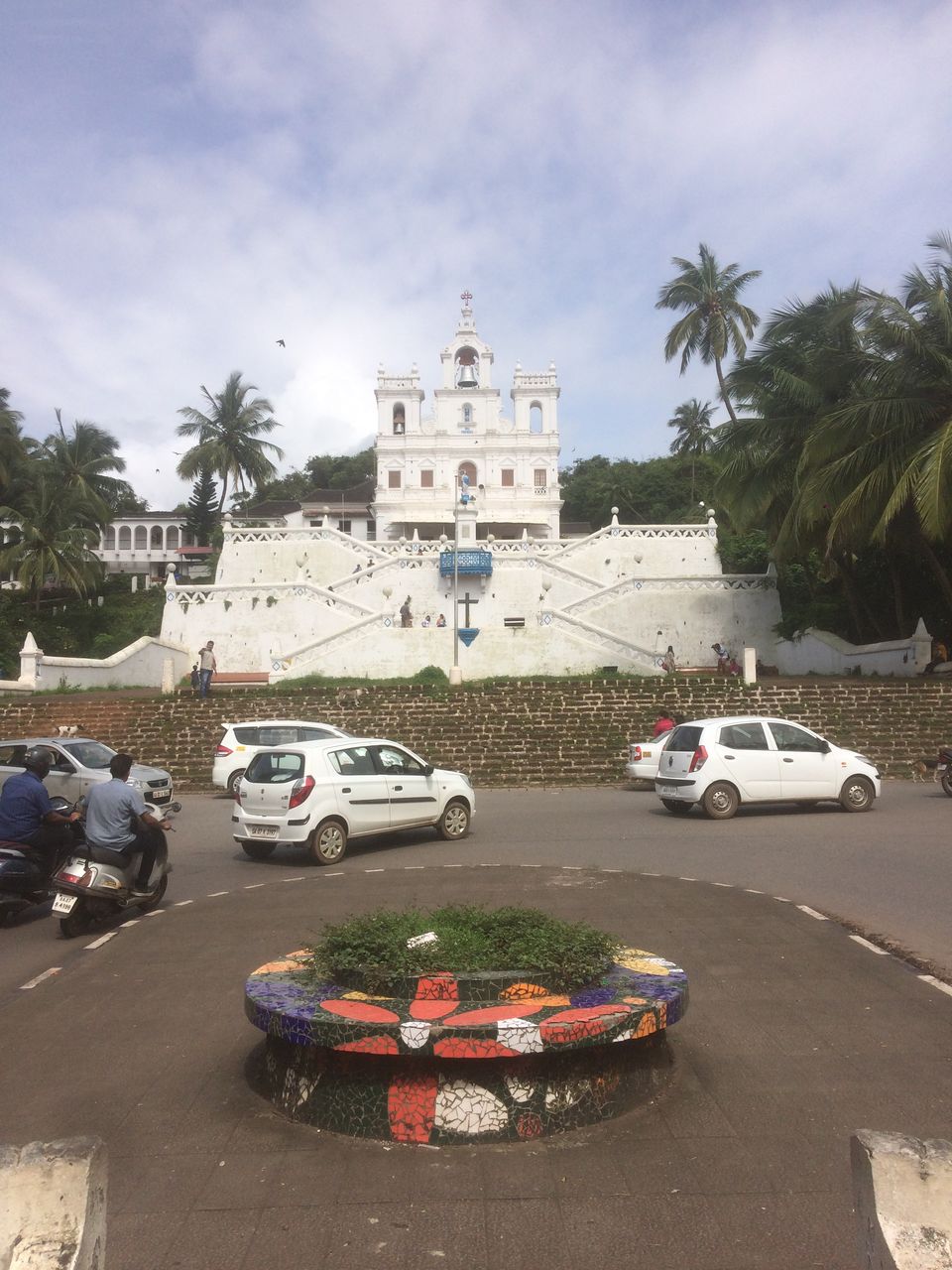 Goa, is situated on India's West coast, is a former Portuguese colony with a rich history. Spread over 3,700 square kilometres with a population of approximately 1.8 million, Goa is small by Indian standards. It has a unique mix of Indian and Portuguese cultures and architecture that attracts an estimated 2.5 million visitors each year (including about 400,000 foreign tourists).
Since the 1960s, Goa has been attracting a steady flow of visitors -- first the hippies and returning expatriate Goans, then the charter tourists (starting with the Germans in 1987).
Goa is visibly different from the rest of India, owing to Portuguese rule which isolated it from the rest of India for 451 years. The Goan population is a mixture of Hindus and Roman Catholics, the distribution being approximately 65% Hindu and 24% Christian. There is also a smaller Muslim population. Despite this, communal violence has been virtually non-existent and Goa is regarded as one of the most peaceful states in India.