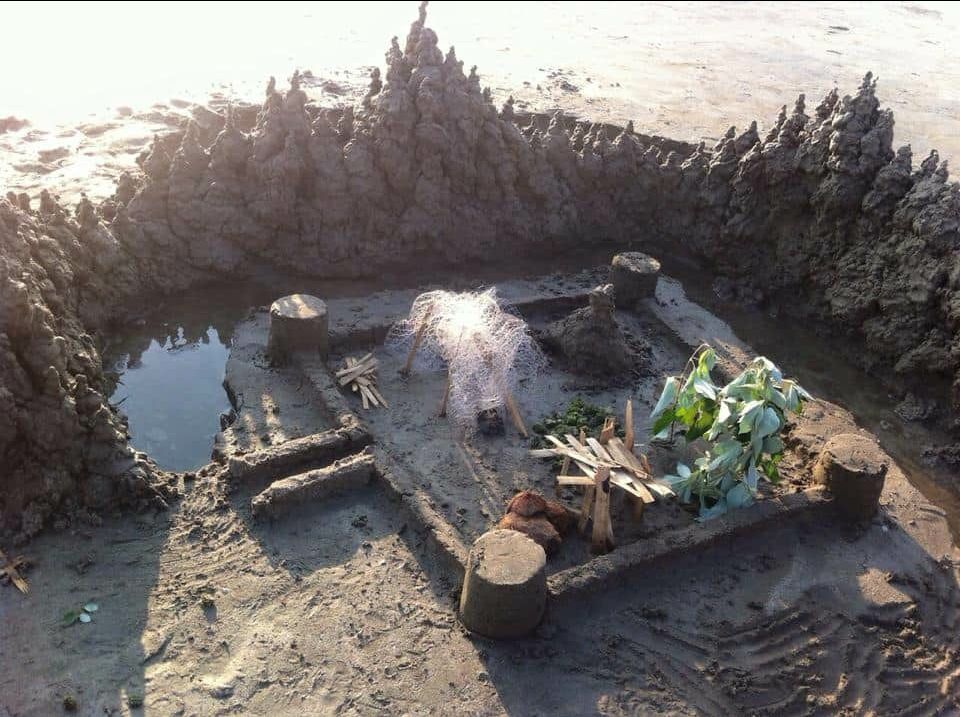 • Tuesday day 4: we decided to go to baga beach for some water sports...
Baga beach is the most famous beach 4km away from Anjuna ...
Baga lane is very beautiful and well built surrounded by cafes pubs stalls ...
I m a late riser so we usually have our brunch every day... Brittos in baga is a very good cafe where we had our food ... seafood, over there was very nice...
Then we started our water sports which include parasailing, banana ride, jet skiing,etc.. great fun it was...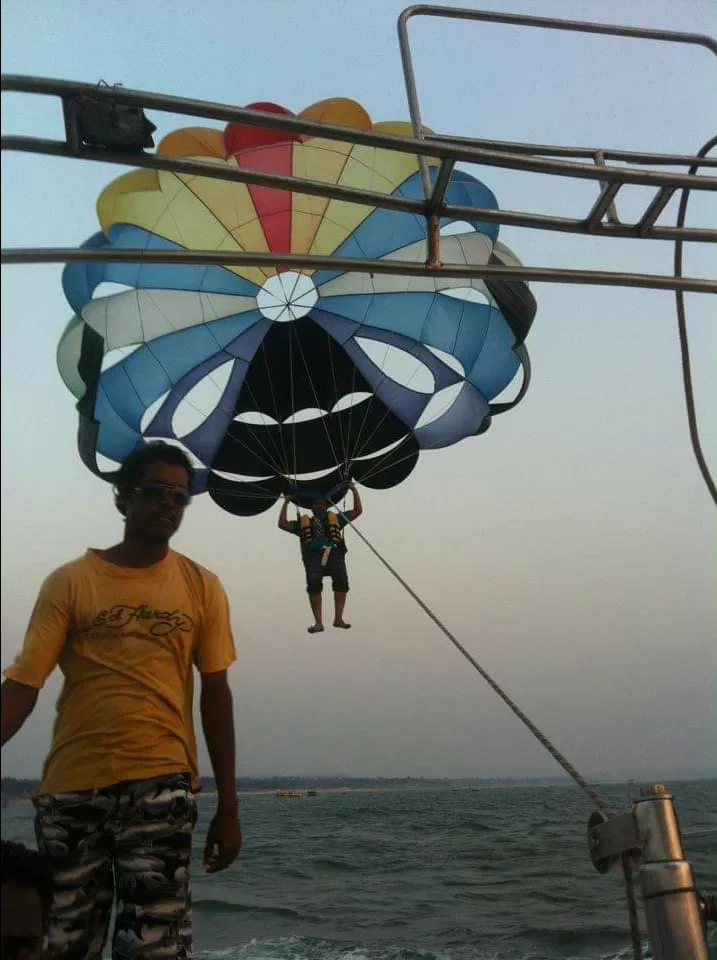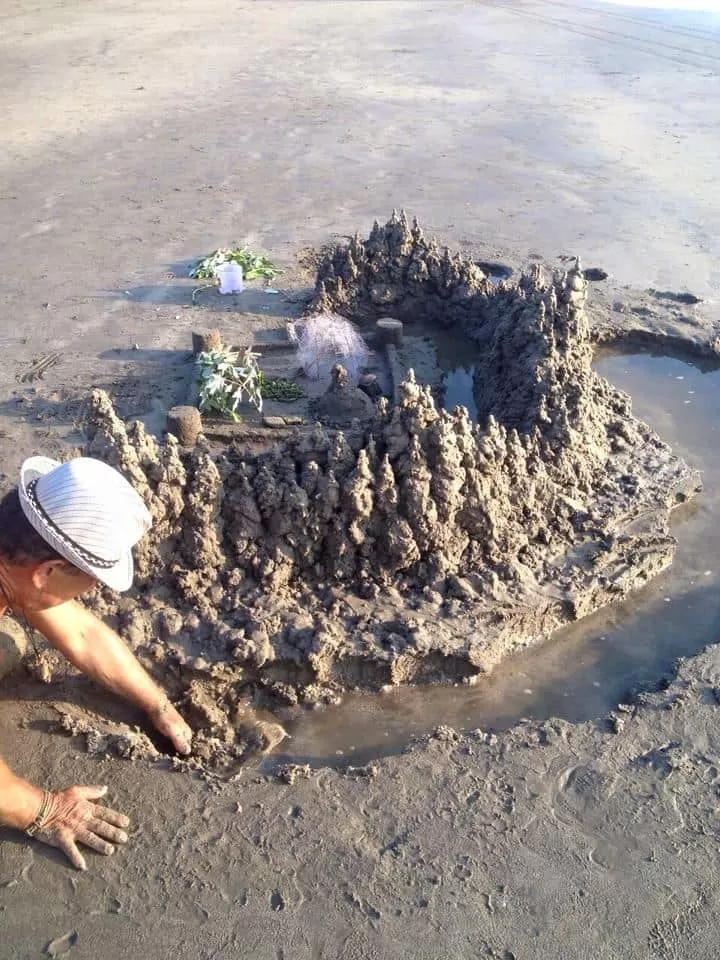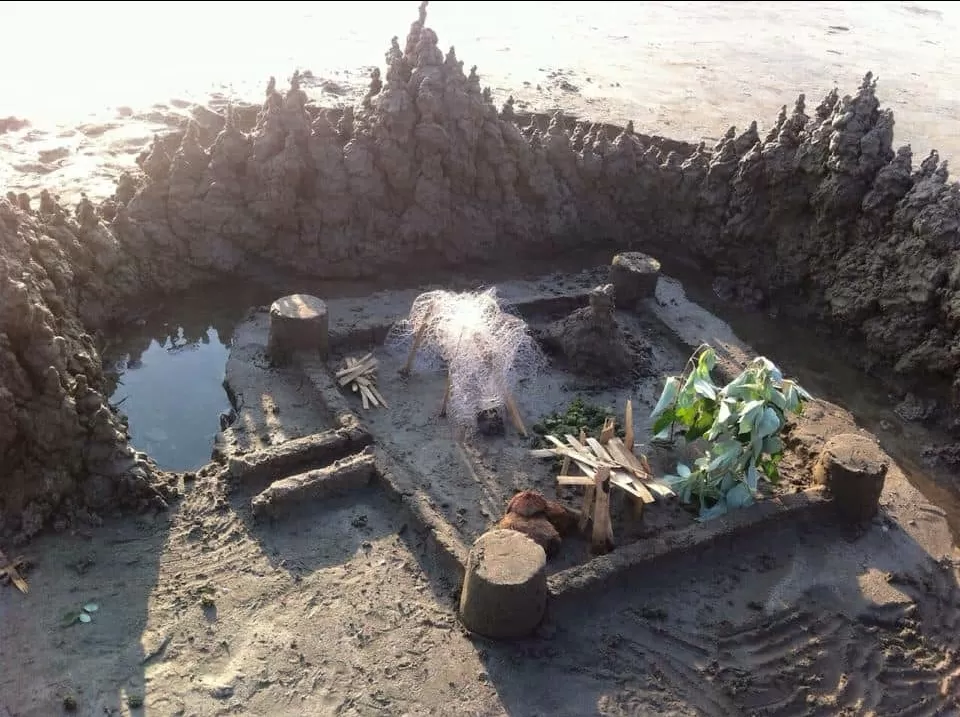 • At night party was lined up at south goa at Shiva Valley. every Tuesday this party happens there and its an open-air beach party... Edm music booze rave beach fun everything happens here...Nowadays it's commercial and they charge for entries but sometimes it's free... partying at shiva valley gives a great experience for party lovers... the party is on till morning...they don't stop till people want... it was 7 in the morning and the party was on... there we also get some stalls for maggie, bread omelet, cigarettes,chocolates,etc.. some radium stuff we also get there during the party...which glows at night and people enjoys that too...
My party pics can get mixed so no offense guys...
https://www.google.com/search?q=shiva+valley+goa+party&client=ms-unknown&prmd=inv&sxsrf=ALeKk01GnT0GoOnFHoCGX-AIwz0DTpAyow:1595291713799&source=lnms&tbm=isch&sa=X&ved=2ahUKEwjj3KffjN3qAhWJzjgGHVc_CW4Q_AUoAXoECBwQAQ&biw=412&bih=757&dpr=2.63