Many of us began 2020 with a fervent resolve to travel more this year. I'm sure some of you decided that this would be the year you finally travel to Goa with your friends. Others must have stitched dreams of exploring India's verdant beauty, while some must have started saving up for their bucket list destination. However, the unprecedented events that occurred soon after the new year, crushed our travel dreams.

The situation is only getting worse and none of know when we will taste the freedom of being on the road next. So if you're feeling dreary within the four walls of your home, let me help you travel around the world through my pictures. Sometimes, all it takes is a picture-perfect frame to pull you out of a bad day. Take a look, I hope my photos inspire you today.
The view of Vitznau Town from Lake Lucerne in Switzerland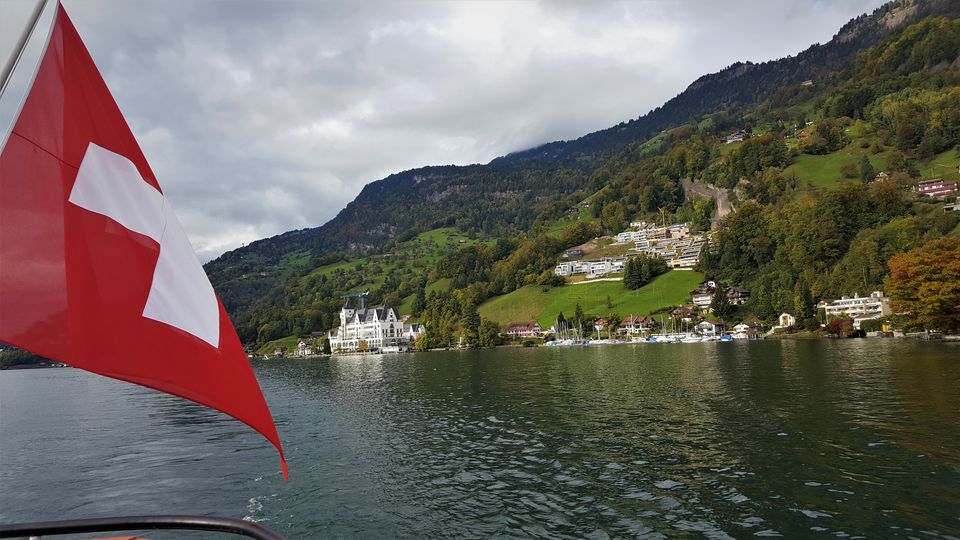 The majestic Mount Matterhorn in the quaint town of Zermatt, Switzerland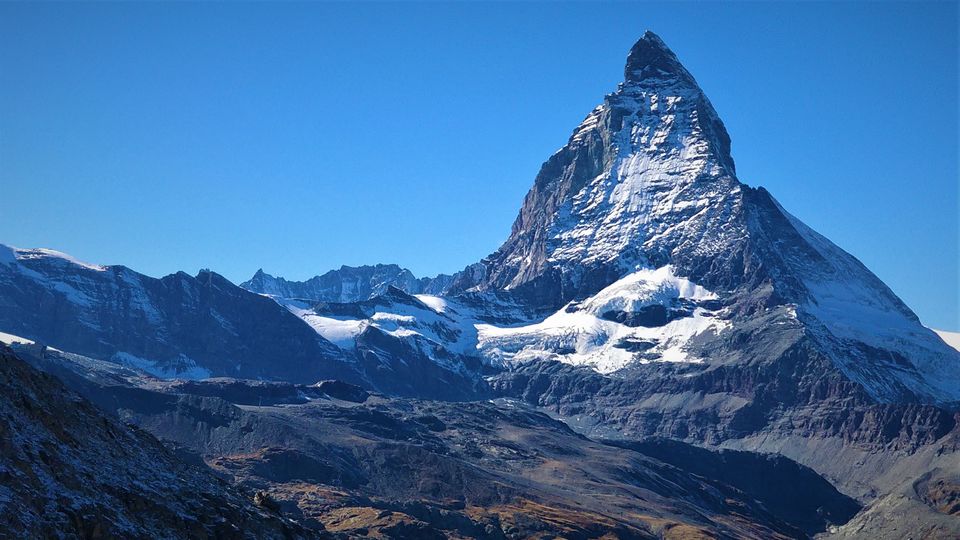 Stunning view of Lake Lucerne from the Cogwheel Rail on the way to Mount Rigi.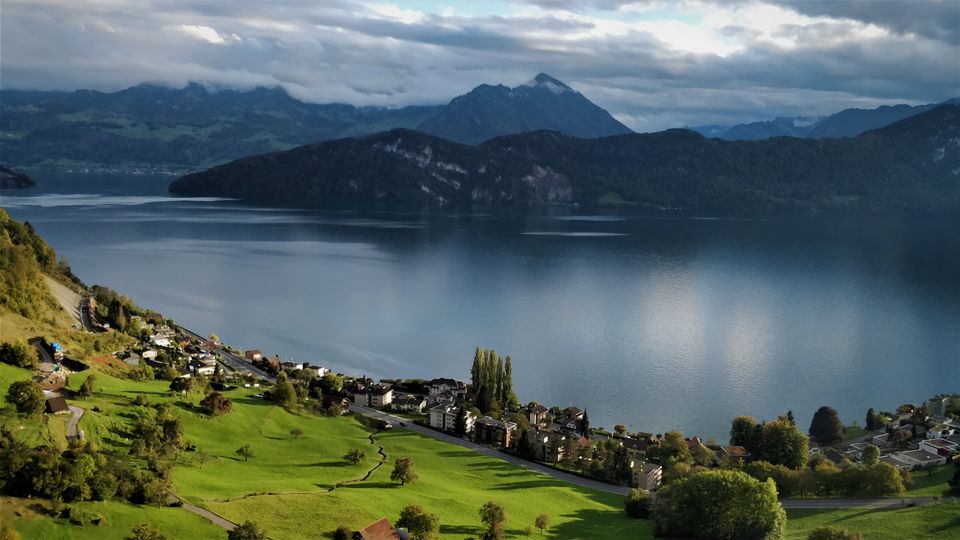 Somewhere in the beautiful Switzerland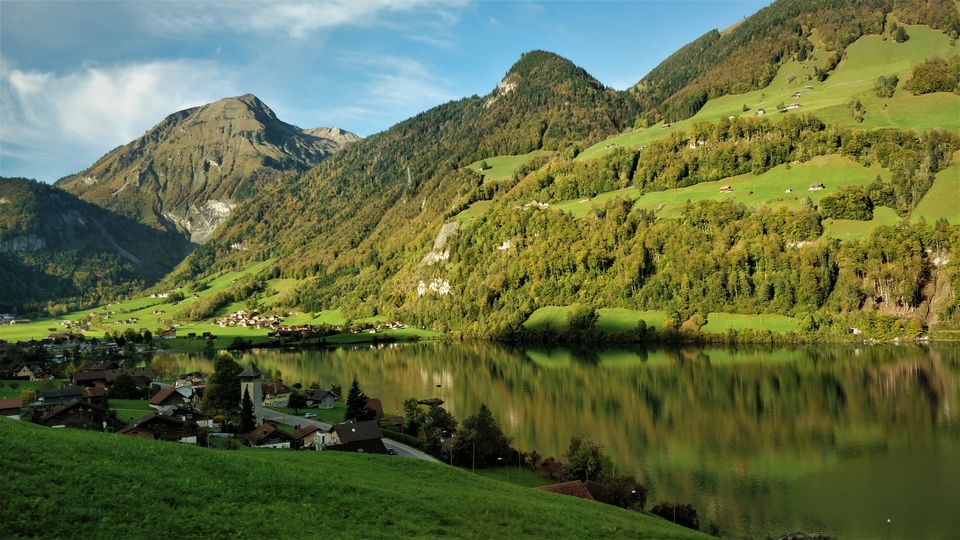 A view from the magical town of Grindelwald, Switzerland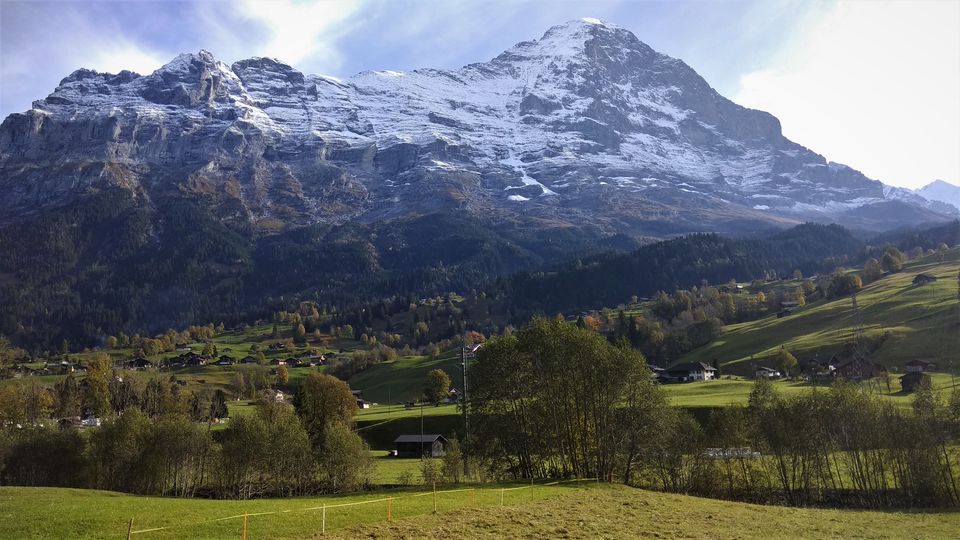 The enchanting Staubbach Waterfall in Lauterbrunnen, Switzerland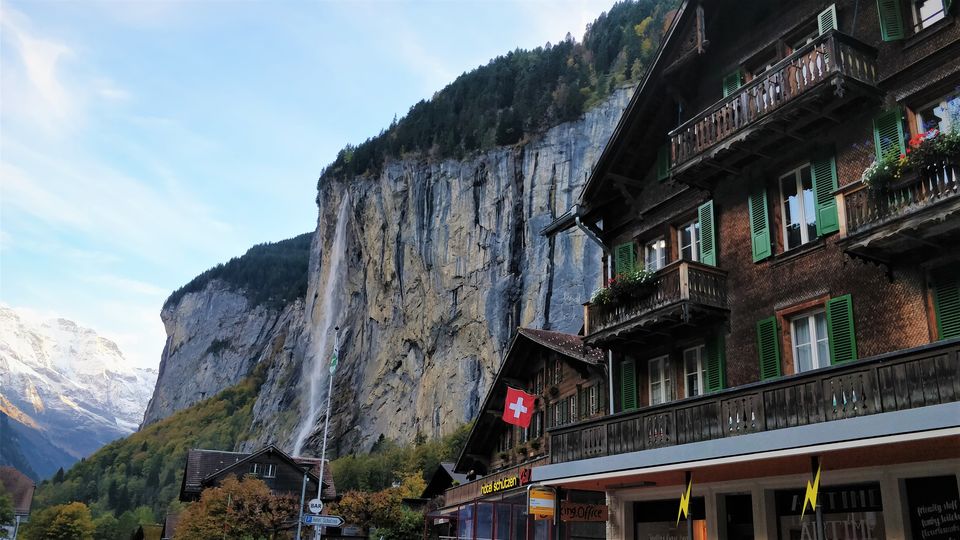 The ultimate sunset views in Adaraan Select Hudhuranfushi, Maldives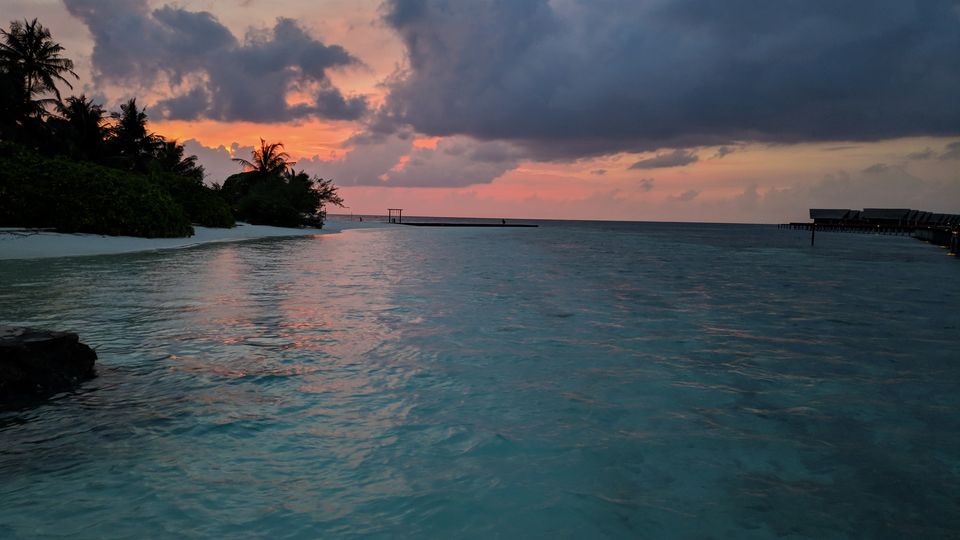 Endless blues of the Indian ocean view from Adaraan Select Hudhuranfushi, Maldives
A divine sunrise view from Dashashwamedh Ghat in Banaras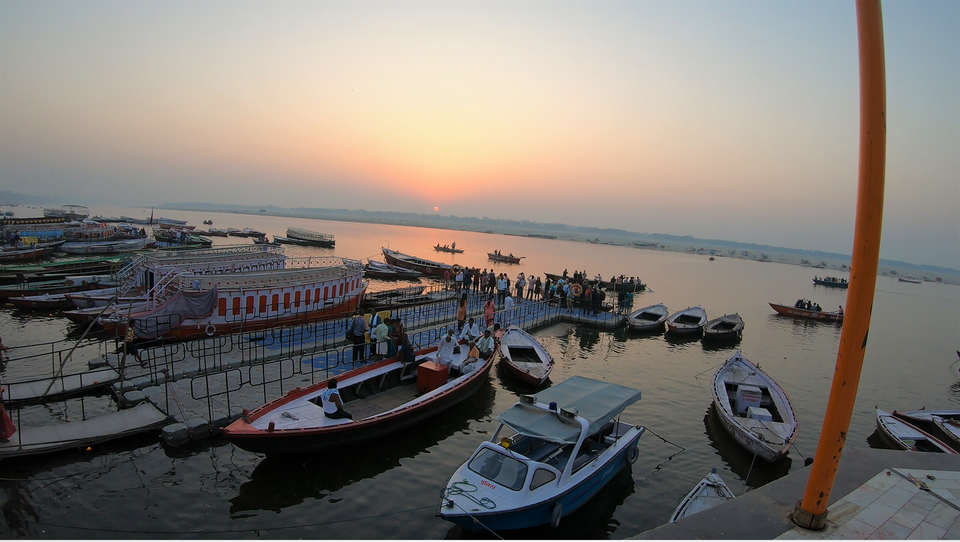 Another sunset to remember from Tanah Lot Temple in Bali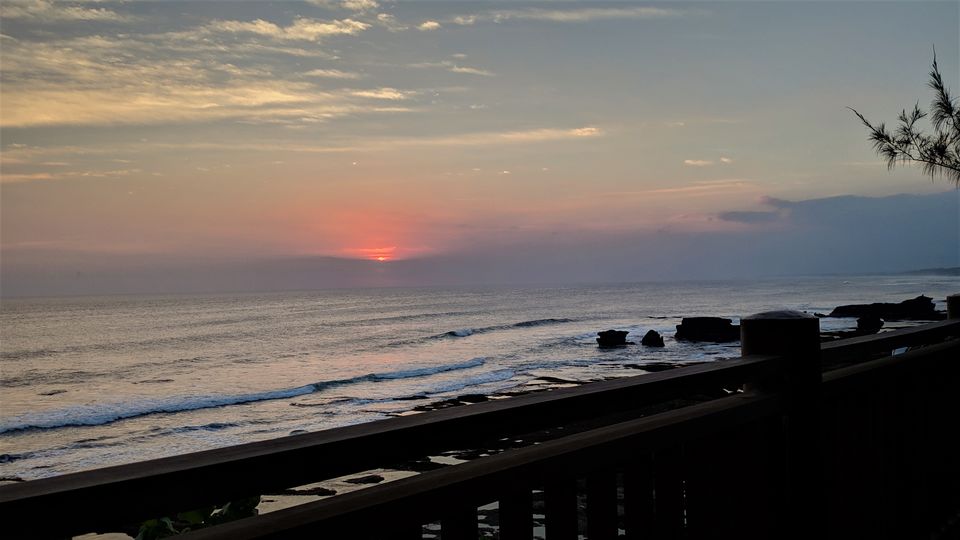 Incredible Kelingking Beach at Nusa Penida, Bali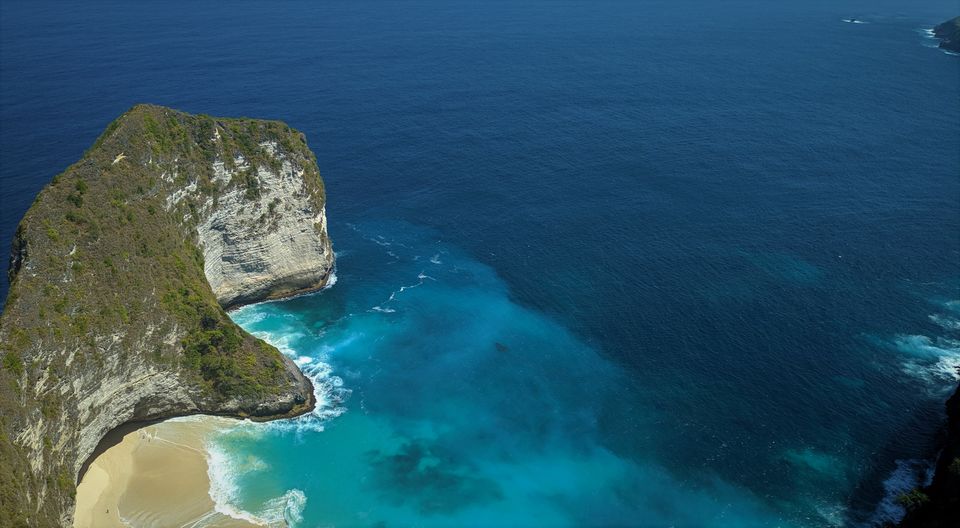 View of one of the Active Volcanoes, Mount Agung from Kintamani View Point, Bali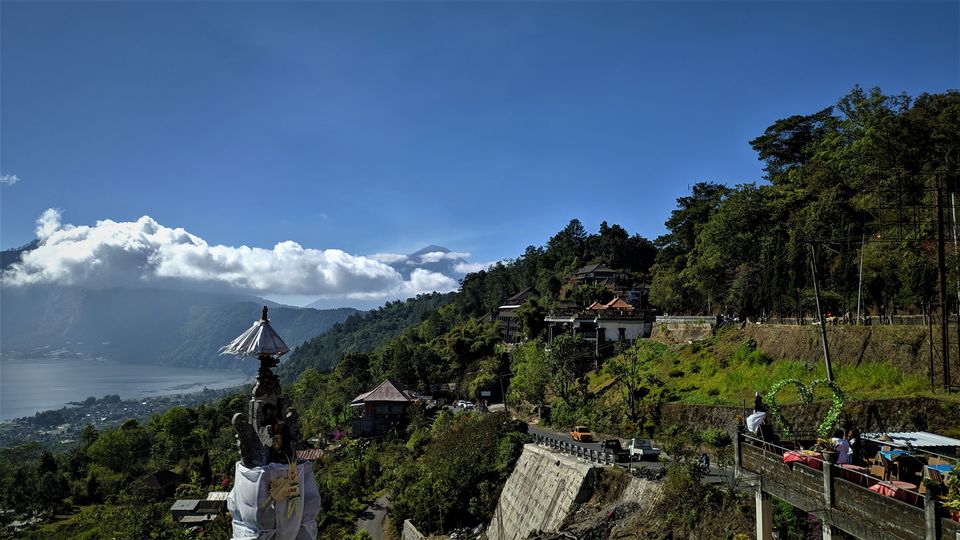 Sekumpul Waterfall-one of the most beautiful waterfalls in Bali! A tough trek though.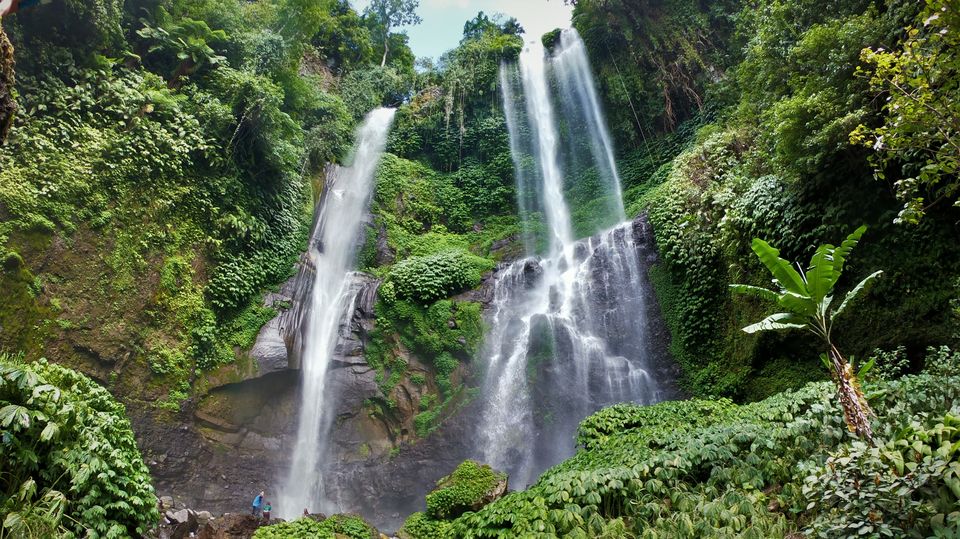 Bird's Eye view of Beautiful Manali
Snow capped mountain in the eastern Pir Panjal range of Himalaya, as seen from Rohtang Pass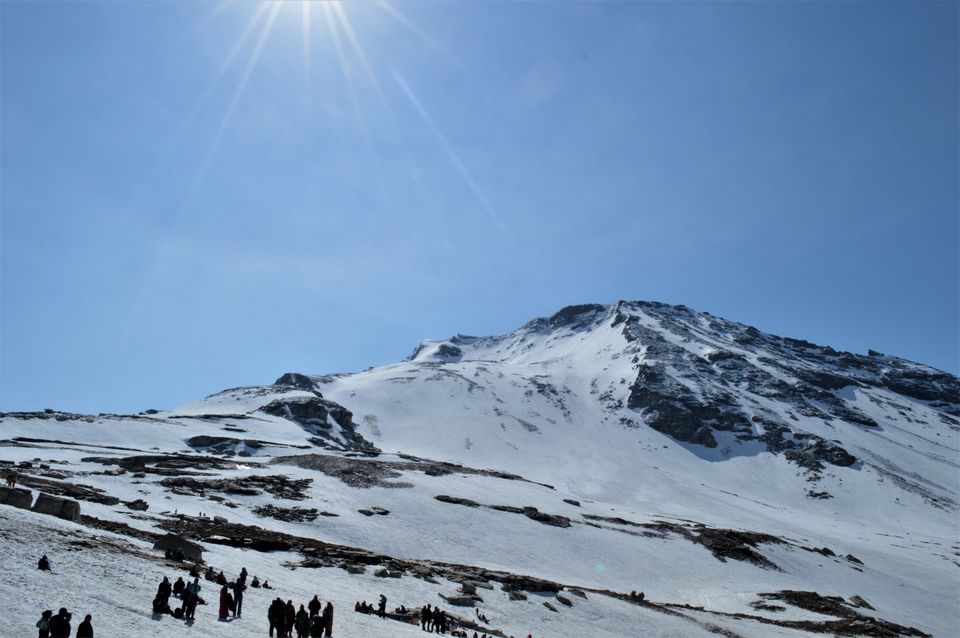 A view of Maya Bay on the way to Phi-Phi Island in Phuket, Thailand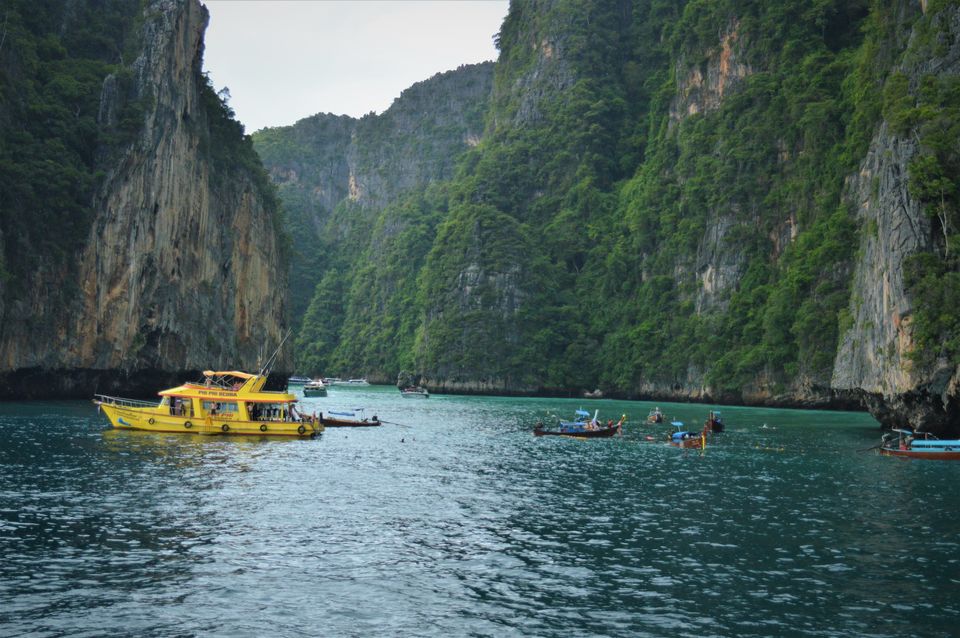 Long-tail boats on the long beach of Phi-Phi Island in Thailand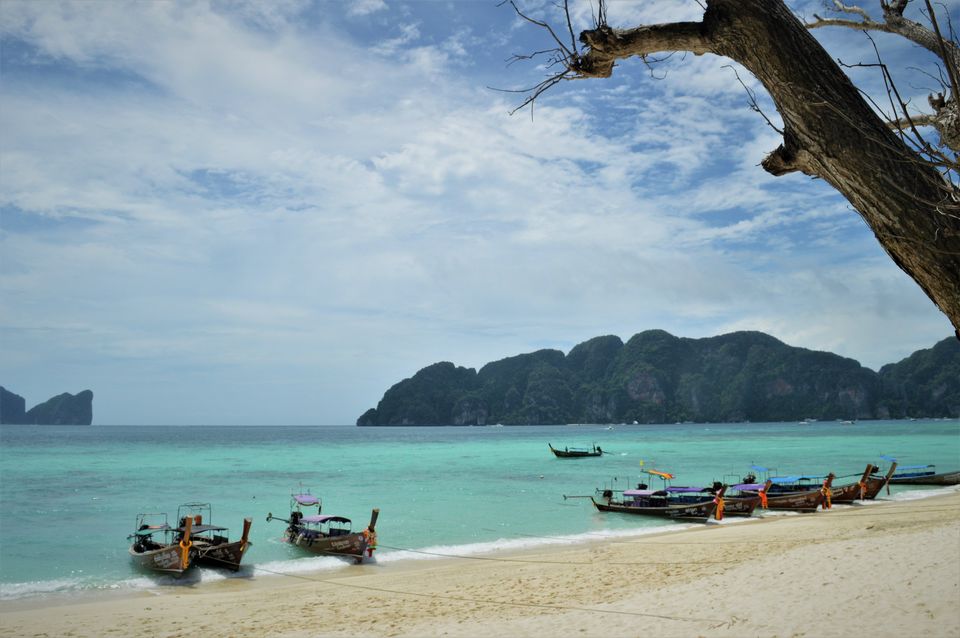 An impressive view of Lake Chamera near Dalhousie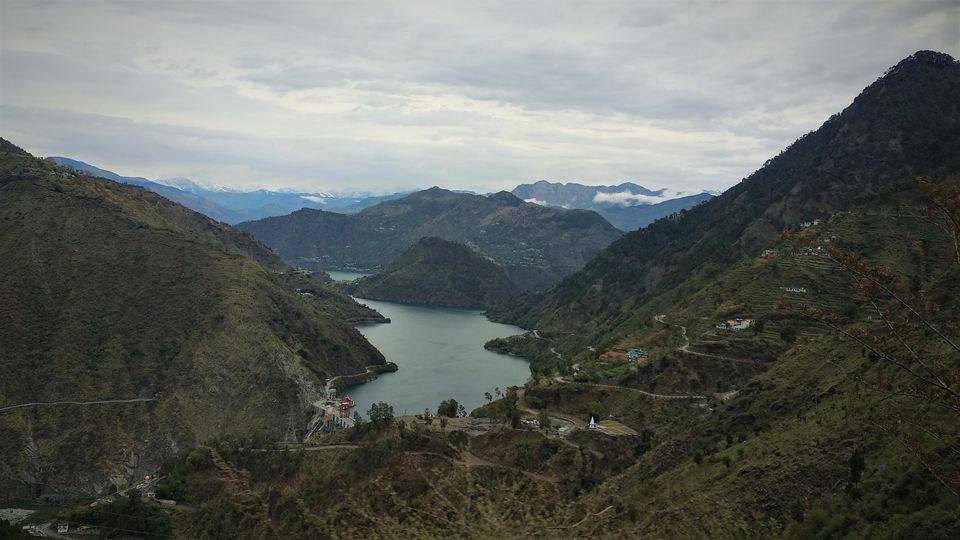 Golden reflection of the Golden Temple in the Amritsar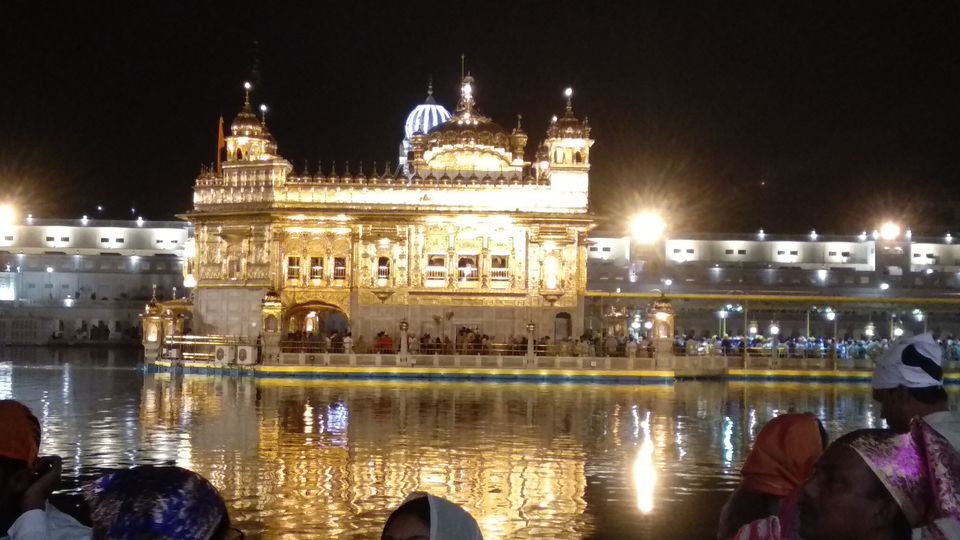 The skyscraper high-rises of Hong Kong Island in the horizon
Let these photos remind you of how beautiful our planet is. Yes, we're facing terrible, trying times, but together, we will overcome our difficulties. Soon, we will step out into the world, ready to explore every gem, every treasure. But this time, let's promise to be more responsible travelers. Let's go the extra mile to sustain the sanctity of a destination, let's preserve the environment of the places we live in and the places we visit. Let's promise to only leave memories, not footprints.
This will be over soon, but this time, let's promise to love our planet a little more.
All the pictures have been clicked by me & can not be reproduced without my consent.
You can explore my YouTube channel for travel related info, tips & videos.