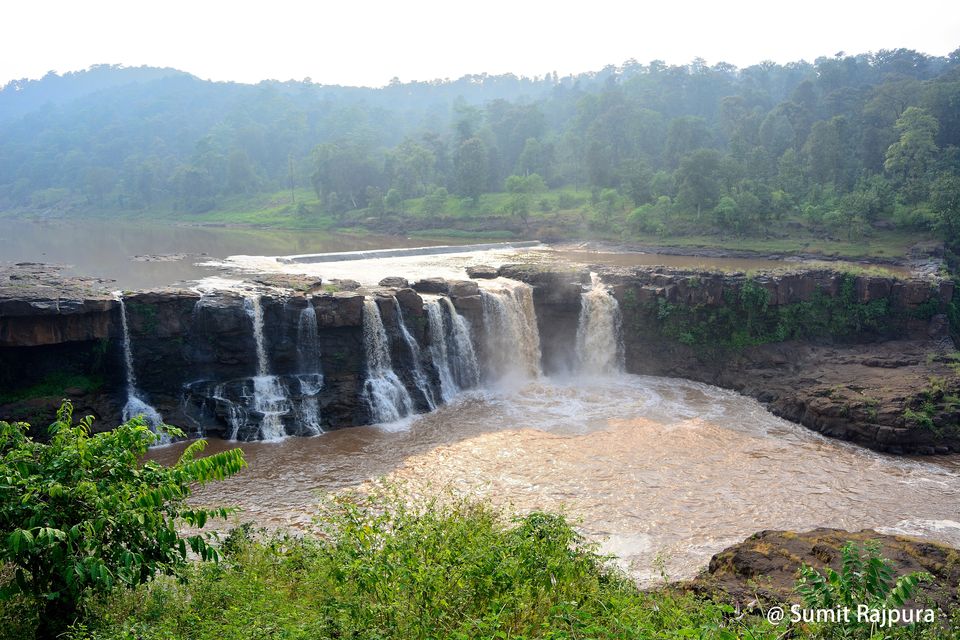 It was Diwali time. We four friends planned this journey 3 months earlier so we got trains on our desired dates from Mandvi-Kutch(Hometown). Best time to visit Dang Forest area is monsoon and post monsoon seasons.
We arrived at Bilimora to my friend's home. We took the lunch and started to explore with her and hers husband in their car.
1. Gira Falls
We begin with Gira falls which is around 65 km from Bilimora. We were there after monsoon so it was full of water. The greenery around falls, water, sound of the falls made us Mad ! Best time to visit this place is during monsoon or after monsoon. After clicking some photos ,we returned back to Bilimora because we tired that day due to whole night journey from Kutch to Bilimora.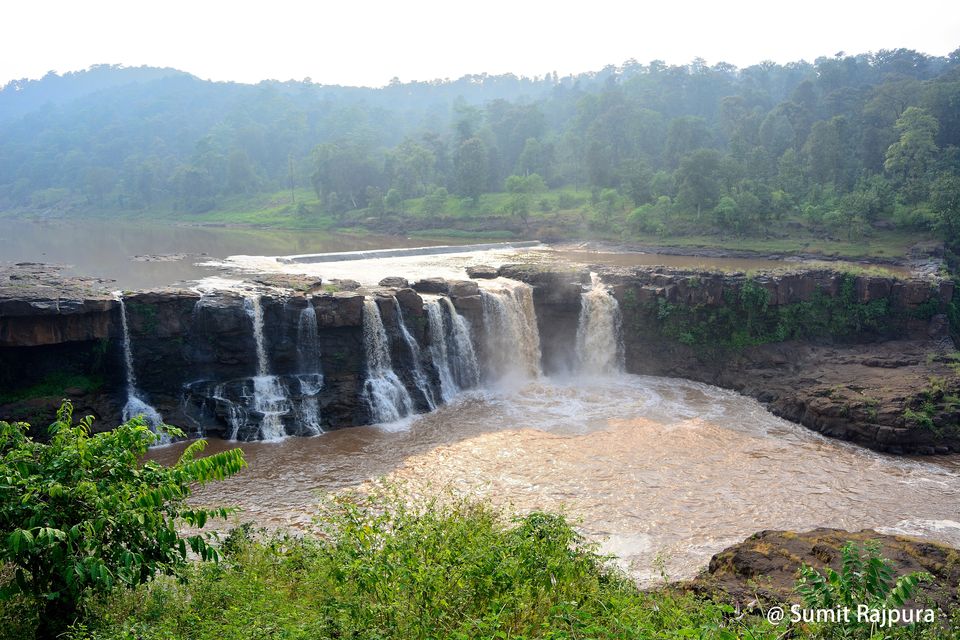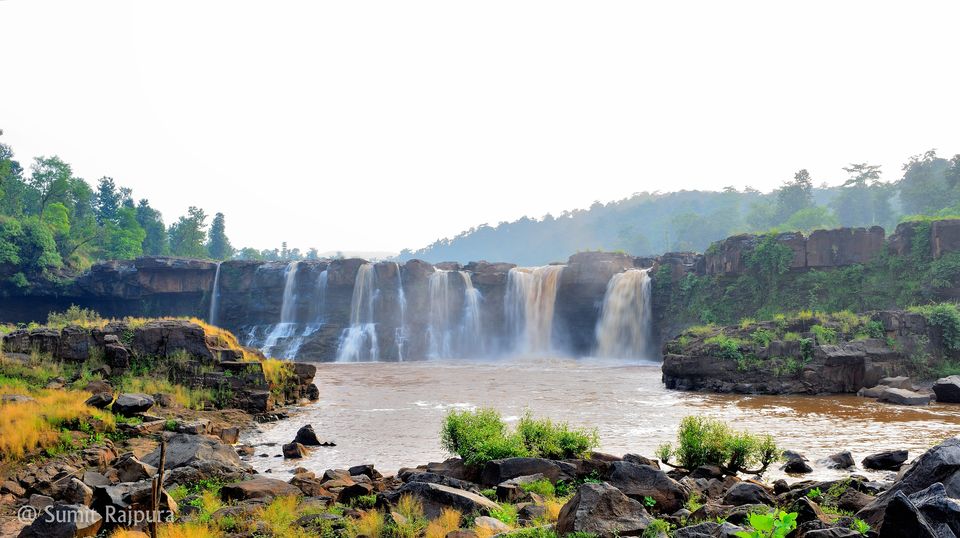 2. Wilson Hill
The next day we began with Wilson Hill which is around 66 km from Bilimora. Its near to Valsad. Road to Wilson Hill is amazing. Trees, slopes and friends made this journey unforgettable. This place is like Switzerland of Gujarat. You will feel like in Switzerland. Lush green bushes, cows, birds, peaceful atmosphere (if you go down towards the slope without risk !) and blue sky made us happy and refreshed. According to Wikipedia, Wilson Hills was named in memory of Lord Wilson, the Governor of Mumbai from 1923 to 1928, by Vijay Devji, the last King of Dharampur. Lord Wilson and King Vijay Devji had planned to develop the area into a hill station, but the project failed to take place. A monument to their memory remains on the peak.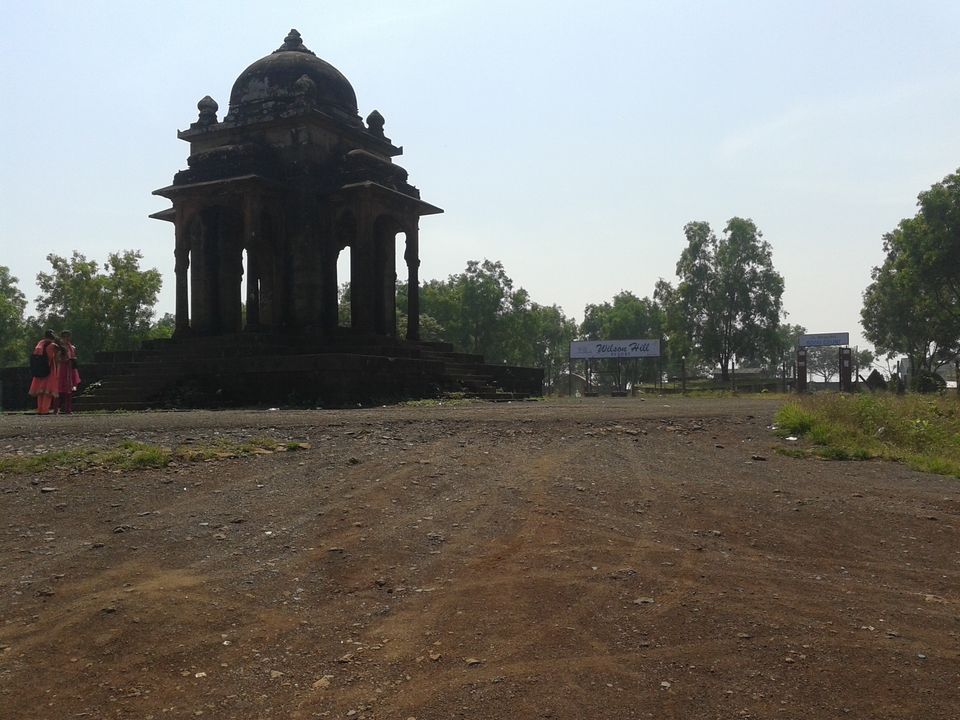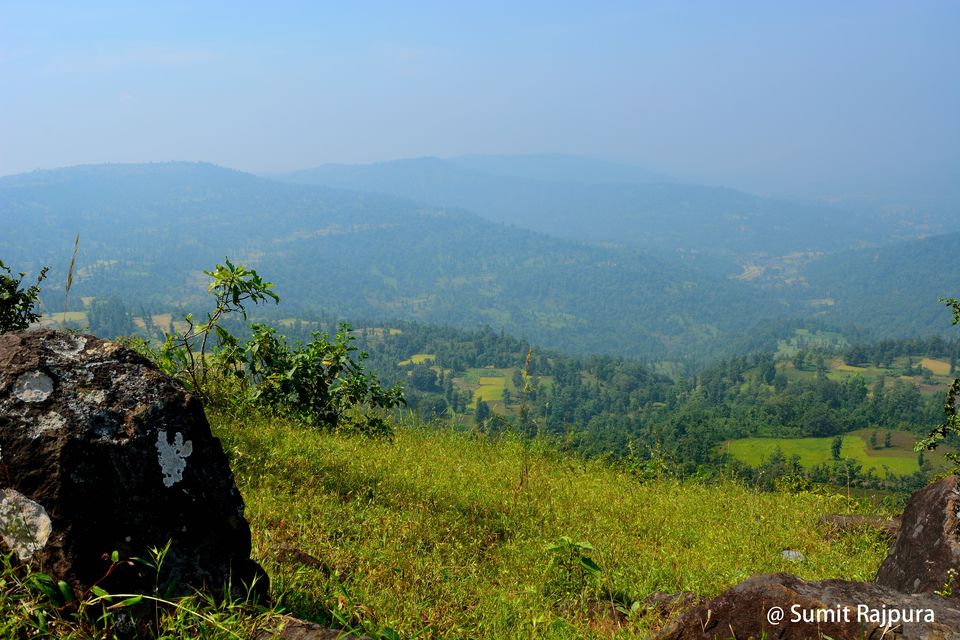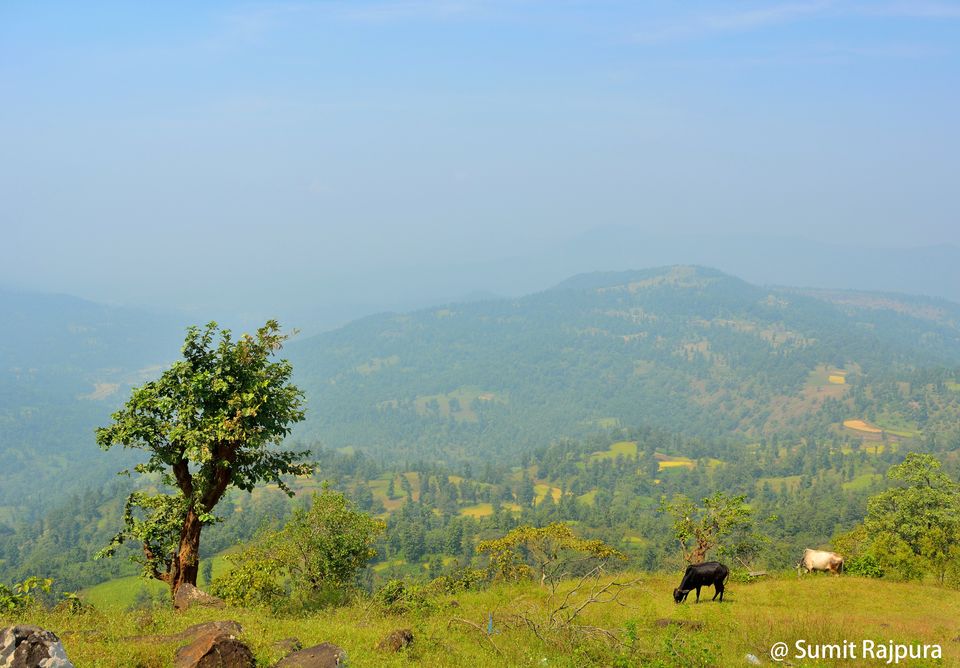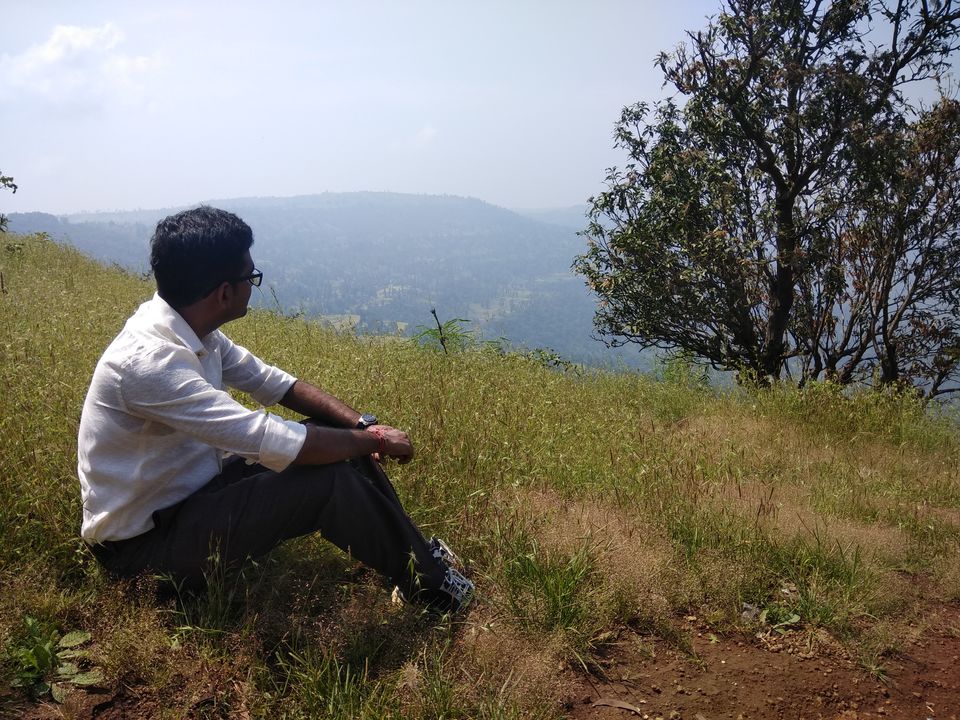 There are a total of six points on the Wilson Hills and other places near Wilson Hills.
Marble Chatri Point
Steep Valley Point
Ozone Valley Point
Sunrise Point
Sunset Point
shankar waterfalls point
Barumal temple
Lady Wilson museum
The district science centre
Jalaram dham faladhara
Bilpudi twin waterfalls
Ganesh waterfalls Makadban
khoba waterfalls
U turn point,Khadki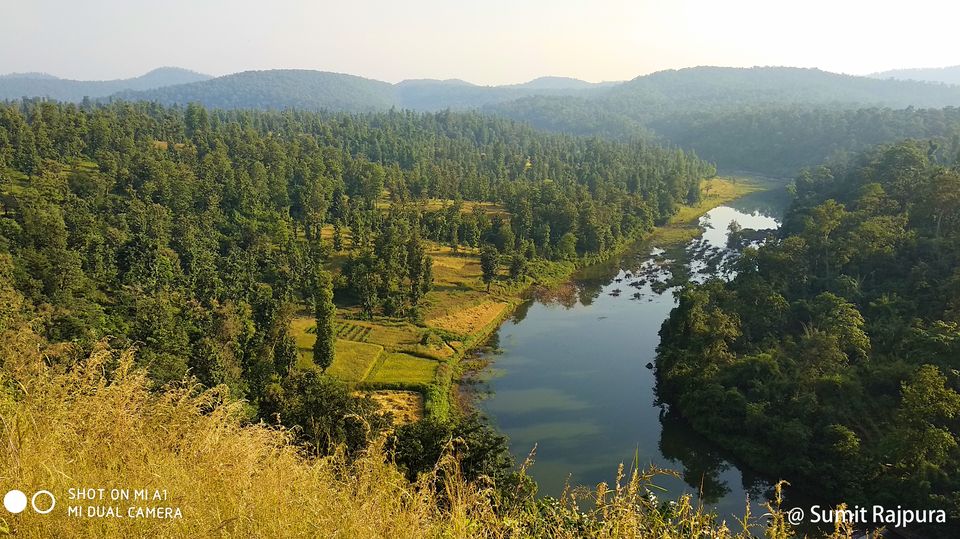 3. Dudhani Lake , Dadra & Nagar Haveli
After Wilson Hill, we took lunch and rushed to Dudhani Lake of Dadra & Nagar Haveli. Its the largest lake formed on Madhuban Dam. This place is near to Maharashtra border. The lake experience was amazing. Here you must try boating in the lake. Peaceful water and silence in the middle of the lake will mesmerize you. Atmosphere around this lake will take you into the romantic novel !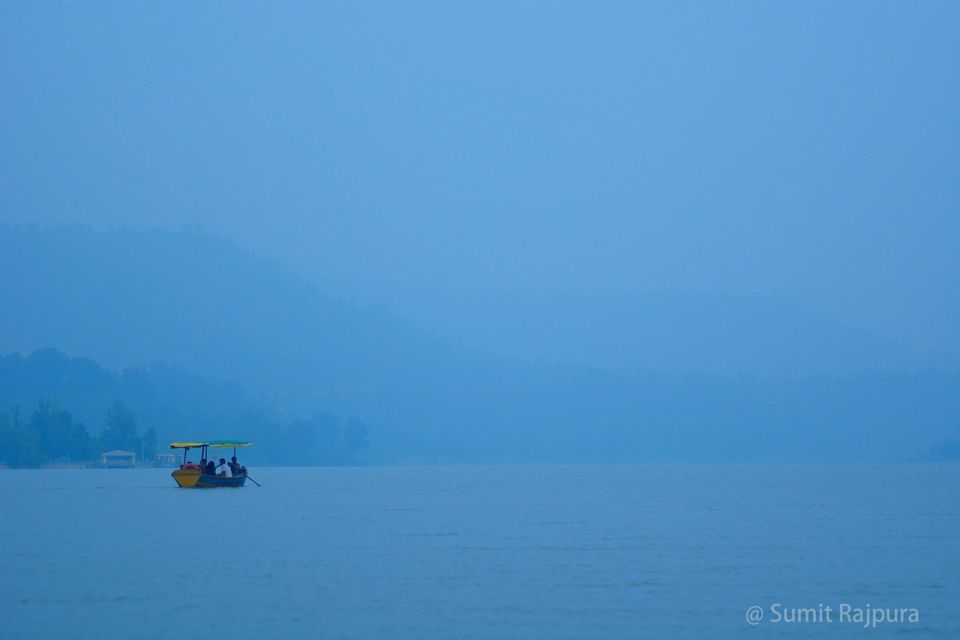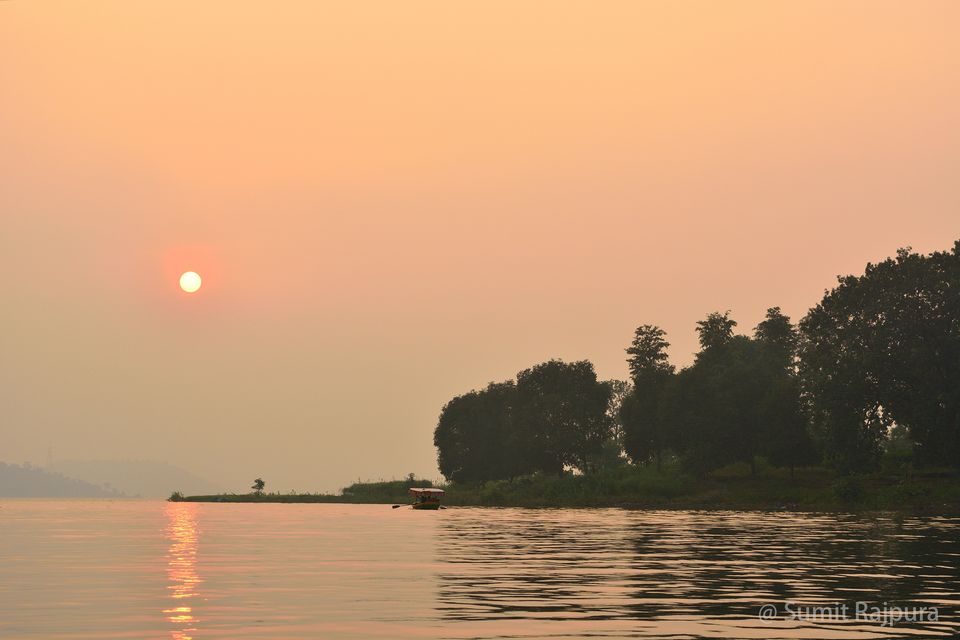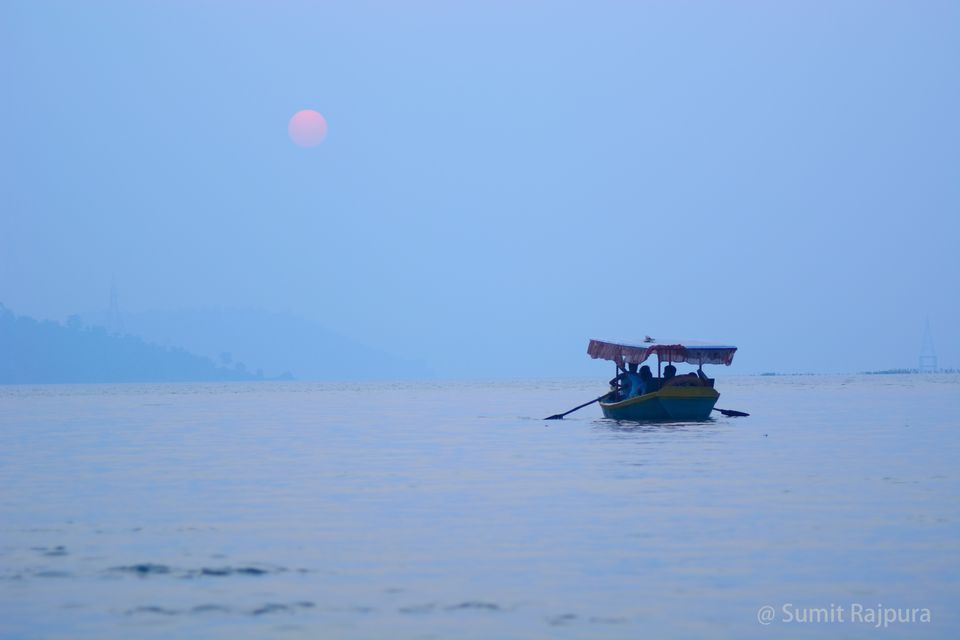 Best time to visit this place is during sunrise or sunset. During this visit I was shocked to know that Dang and surrounding of this place is untouched and unnoticed. We stopped our boat in the the middle of the lake and took so many photos to capture that time in the storage of beautiful memories. :)
This day end with dinner and memories of hill and lake that changed our mood and made us refreshed and closed to nature.
4. Saputara Hill Station
On the day 3 we rented a car from Bilimora for next 2 days journey. We told bye bye to my friend and and thanked her. We reached to Vansda which is very near to Dang Forest. We threw our luggage in the hotel room and took road to Saputara Hill station which 66 km from Vansda. Saputara has so many places to visit like Sunset Point, Nakhi Lake (specially boating), Saputara museum etc etc. You can spend here 2 to 3 days for comfortable stay. It is hill station so you will love the nature here.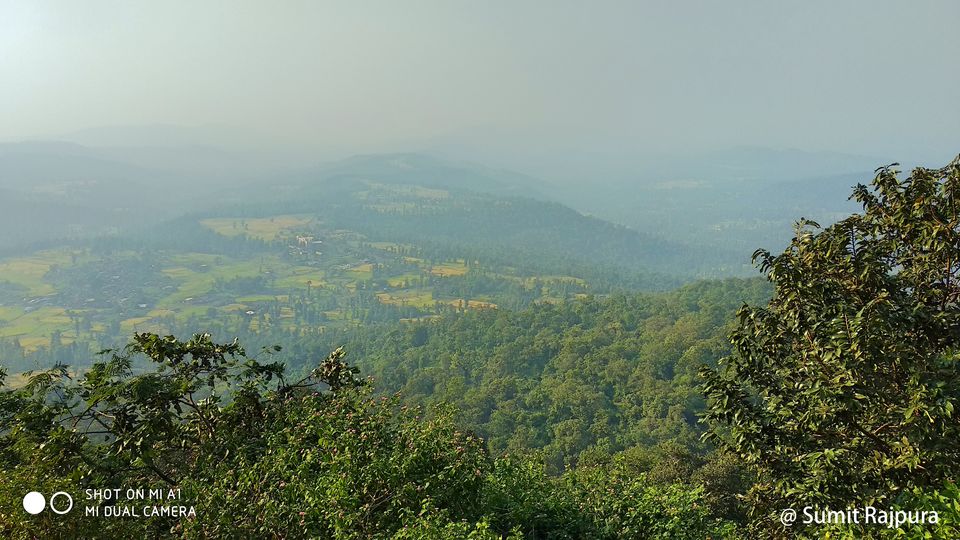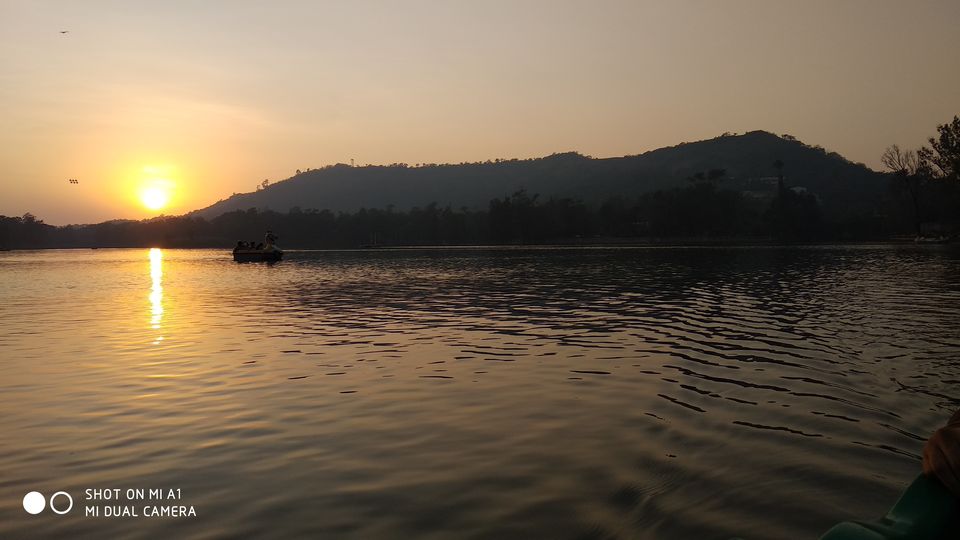 Here we enjoyed a full day and returned back to Vansda. Now, for next 2 days Vansda was our center point. Actually, best place to stay is Vansda because it is near to almost all tourist places of Dang Forest. You can also stay at Ahwa.
5. Pandava Gufa, Pandava Village
Day 4 started with Pandava Gufa which is very amazing place. It is believed that Pandavas stayed this place during their disguise. If you love trekking then this place is definitely for you. Our car stopped at Pandava Village which has approximately 40 to 50 houses. It is very small village. Our driver told that from here you have to walk towards the caves. So from the village we started to trek for Pandava Caves.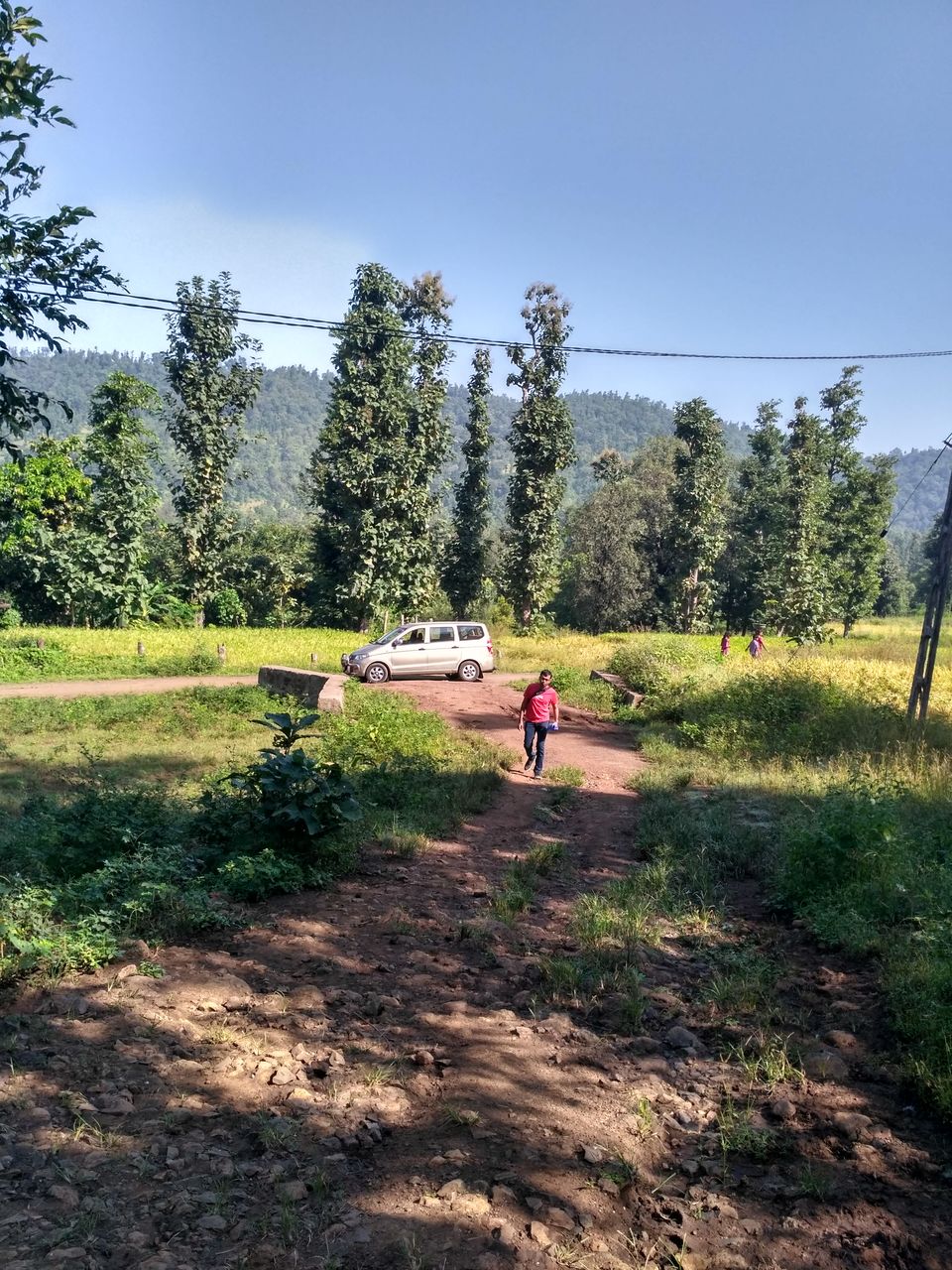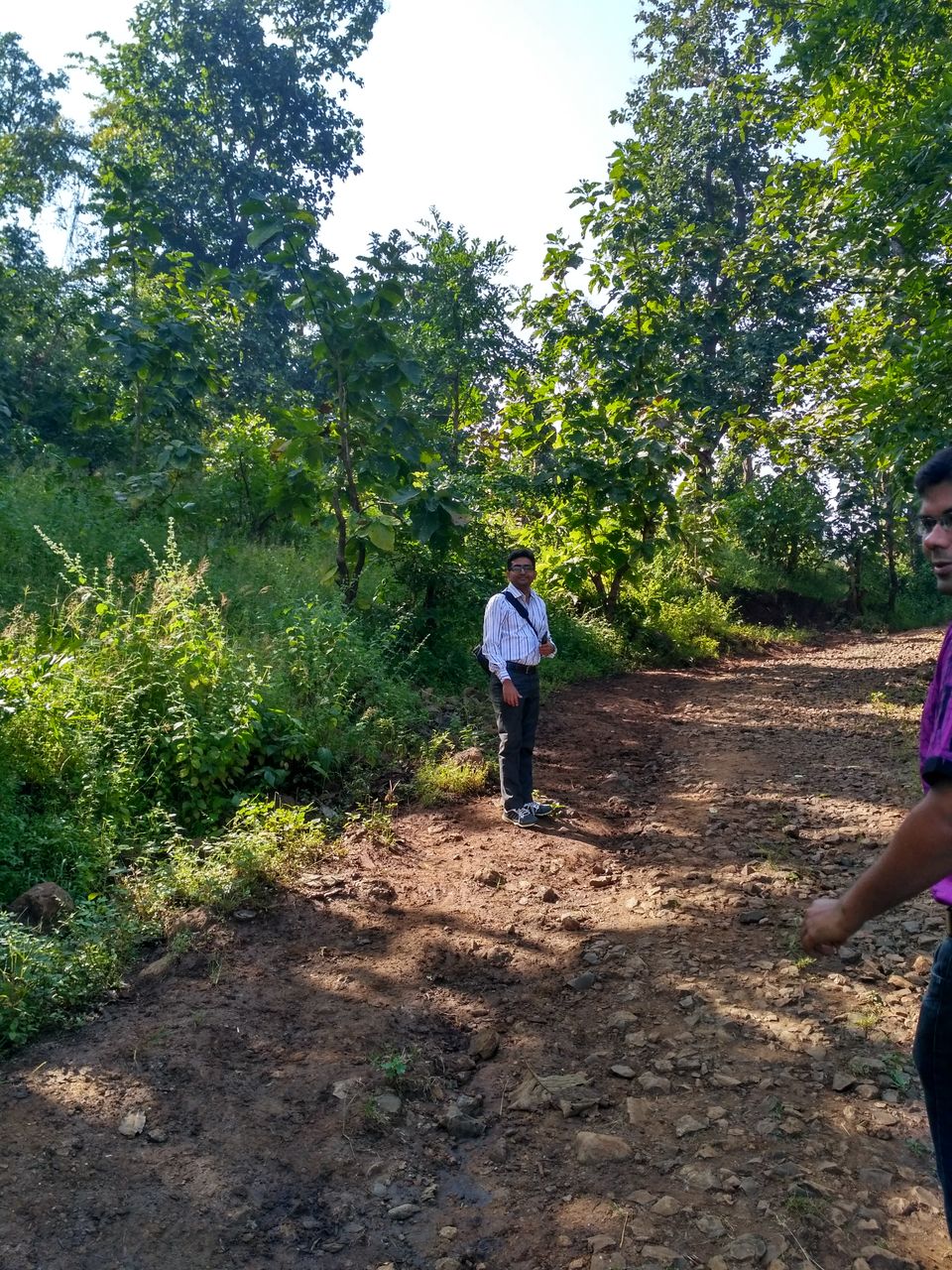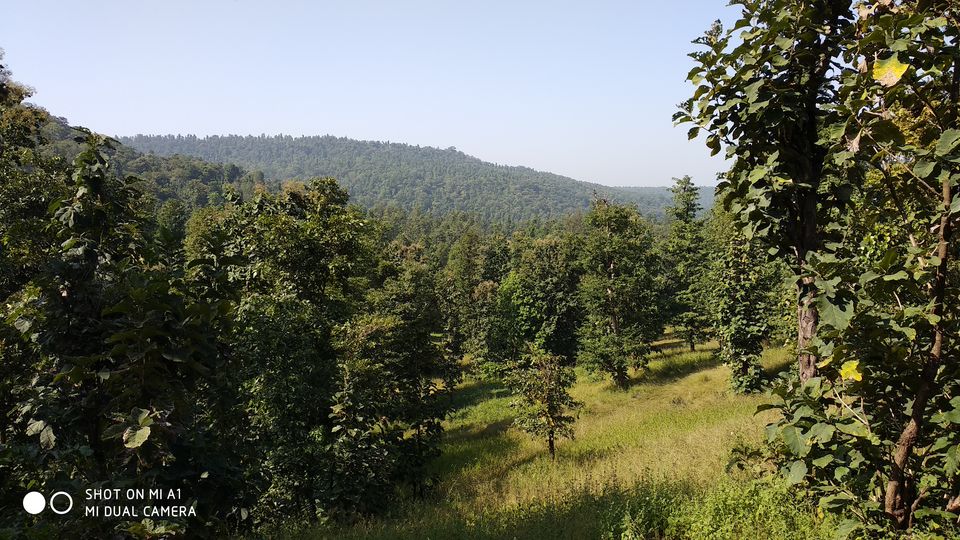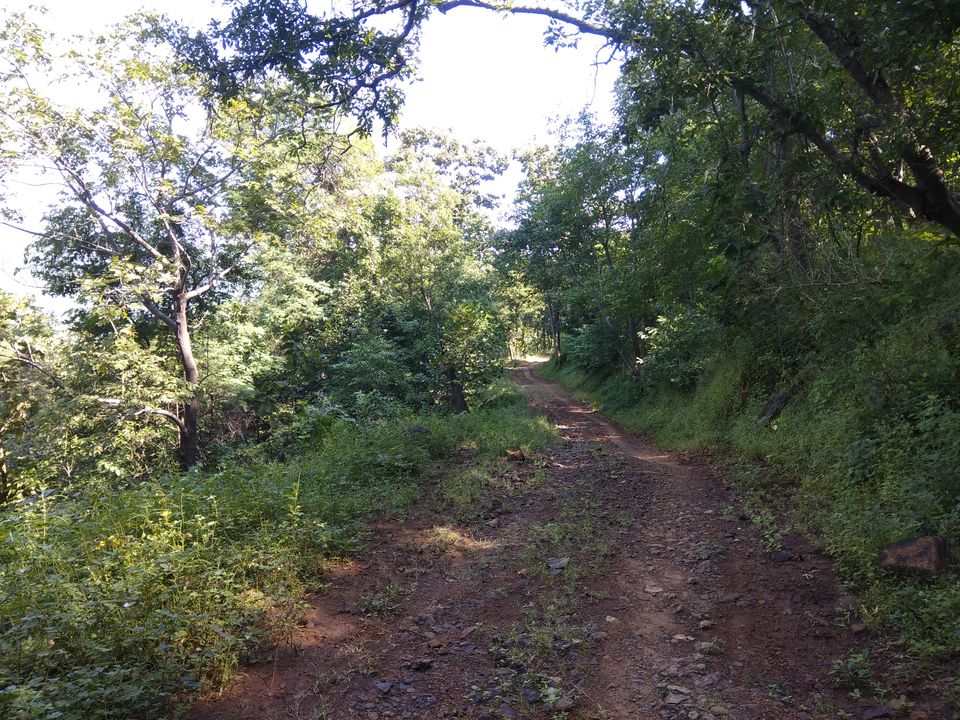 If you are fit then you can go to this place easily. Almost 5 to 6 kms are there for round trip ! Finally in the pin drop silent jungle, we heard the sound of water falls and found the stairs ..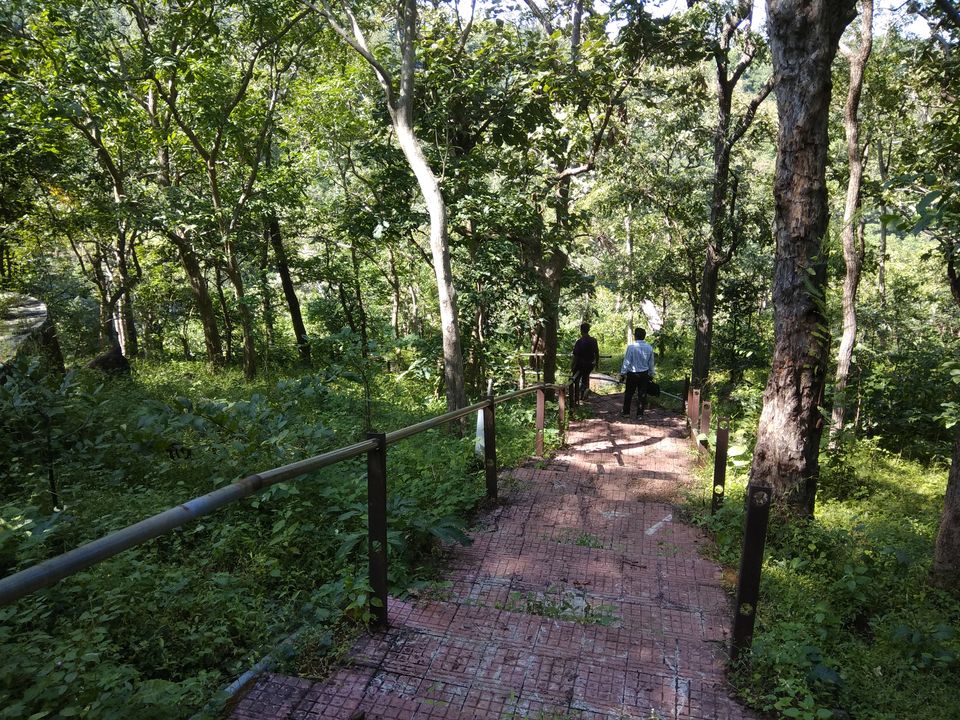 We were so much happy to see this stairs because we were extremely tired to trek this hilly route. That sound of water was increasing as we stepped down to that stairs. Finally we reached to the Pandava Caves after extreme expedition.. The scene was jaw dropping ..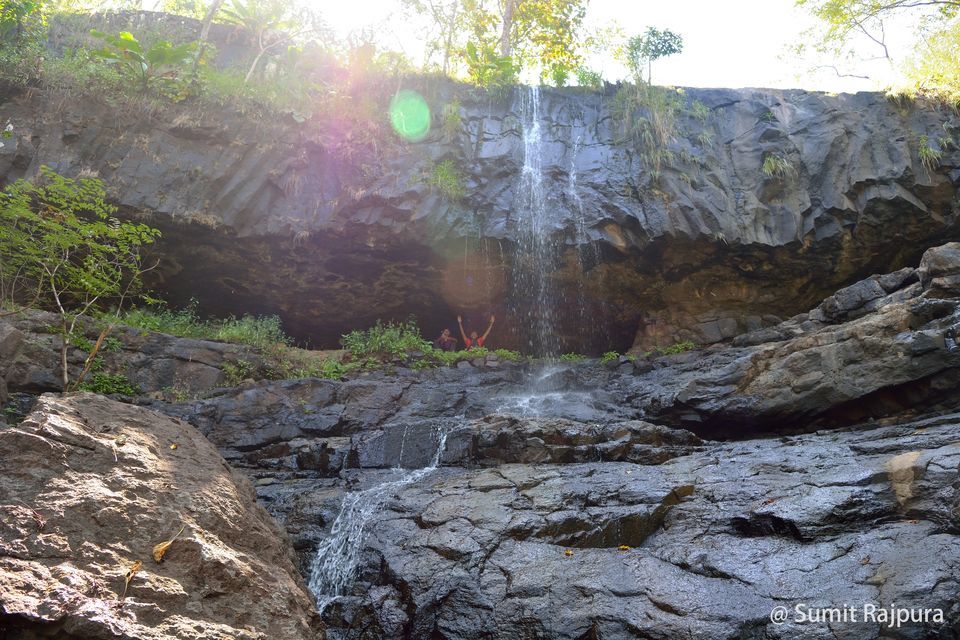 Ya.. We saw the caves and cherished with excitement and satisfaction. We spent almost 1 and half hour. We relaxed here, ate some food, took so many clicks. I took all these in my travel vlog you can find it here :
This place is amazing and you must go here. You will feel original Dang Forest here. No roads, no artificial things. Only tress, bushes, mountains and sound of jungle..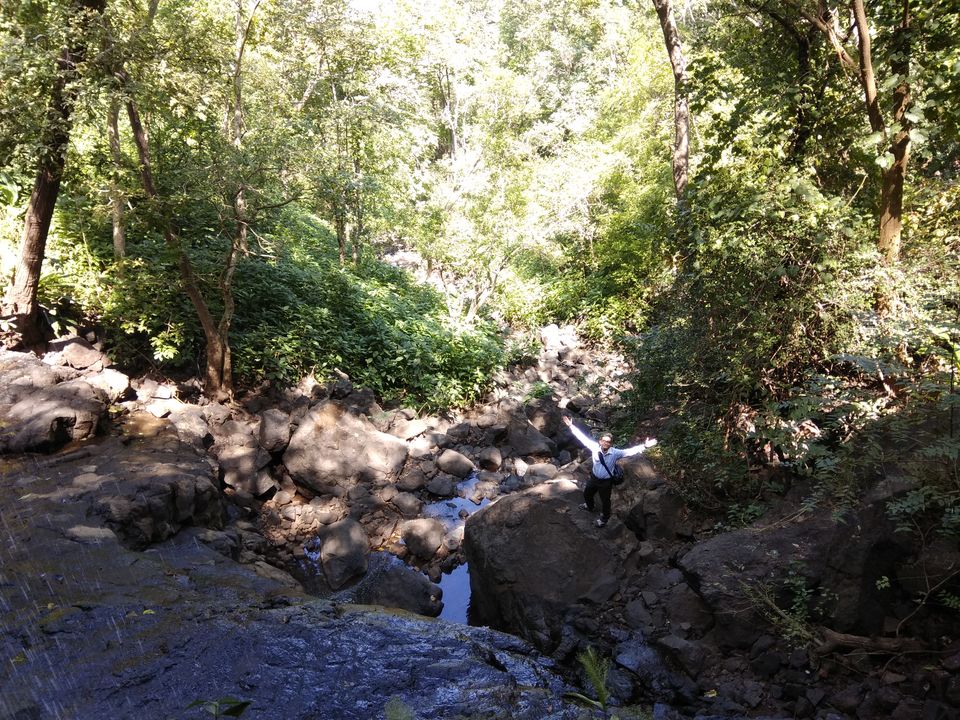 6. Shabridham & Pampa Sarovar(lake)
After leaving this place we went Shabridham where Lord Sri Ram ate the berries given by Shabri. There is a beautiful temple here surrounded by jungle. Here you can relax and remember the beautiful lilas of Sri Sri Sri Ram Sita Laxman. You can meditate here. This is the perfect place for meditation. After taking darshan , we went for the lunch in the restaurant which is very near to the temple.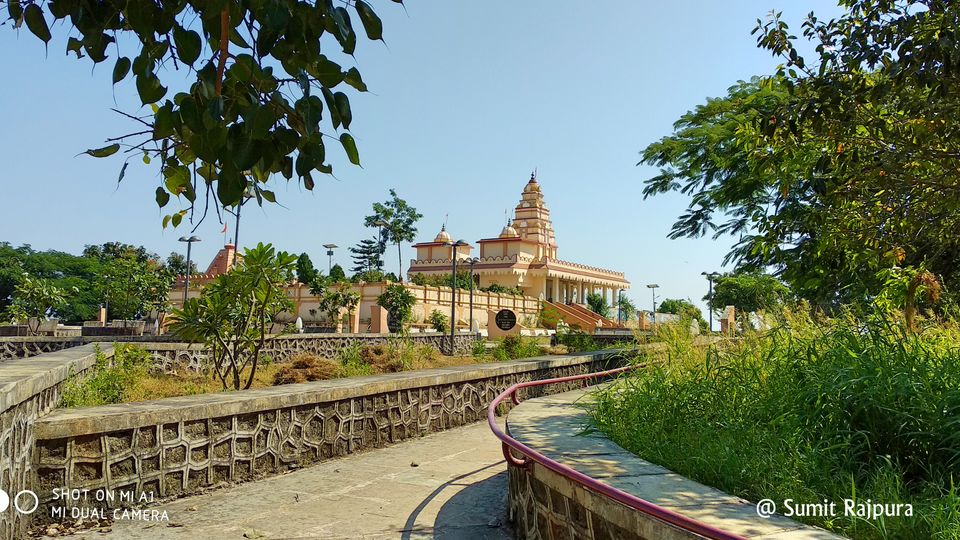 After leaving this place we went to Pampa Sarovar which is 9 km from Sabridham temple. Beautiful lake and small water made us relaxed in the afternoon. Here you can find a big murti of Sri Hanumanji.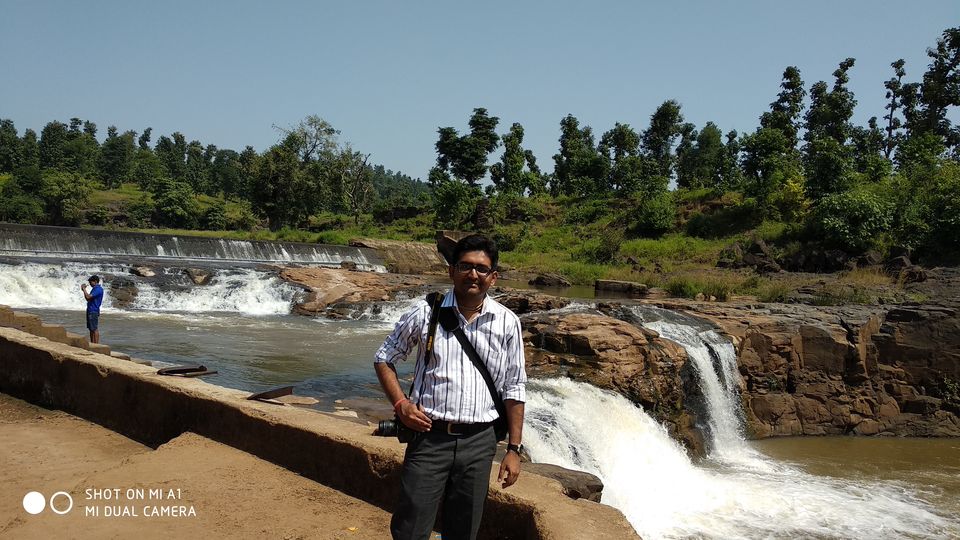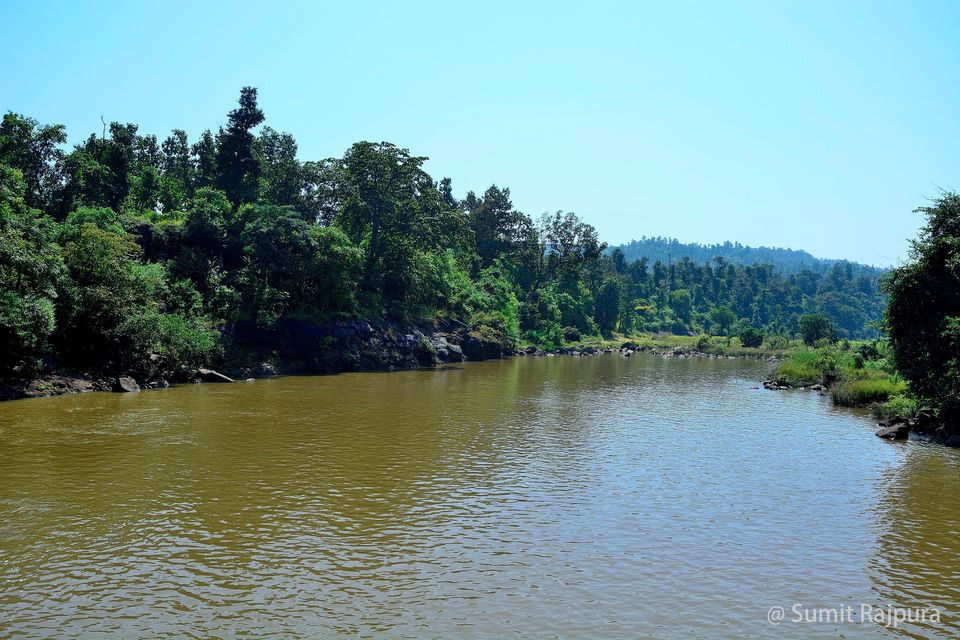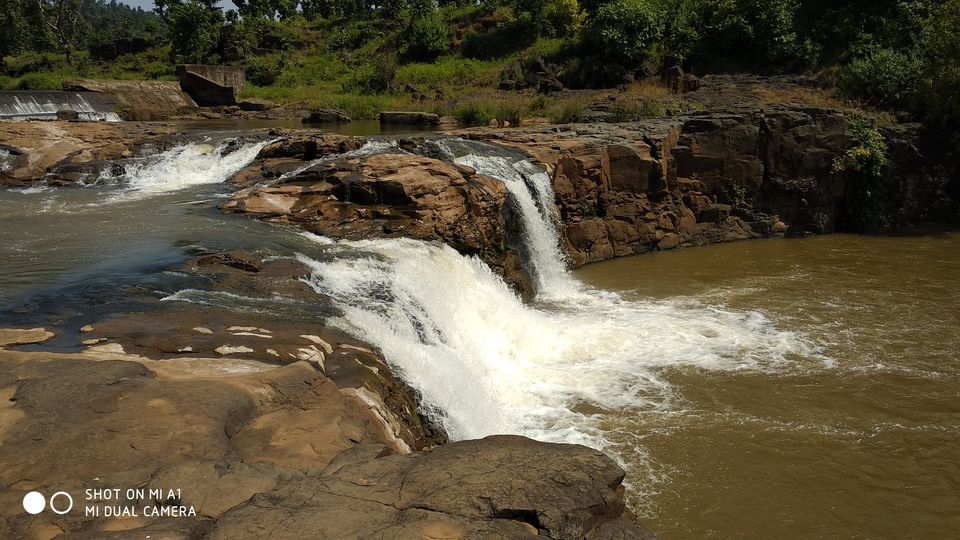 7. Giramal Waterfalls
Day was ending and we reached at Giramal Waterfalls which is spectacular and the biggest waterfalls in Gujarat. Height of this waterfall is 100 ft.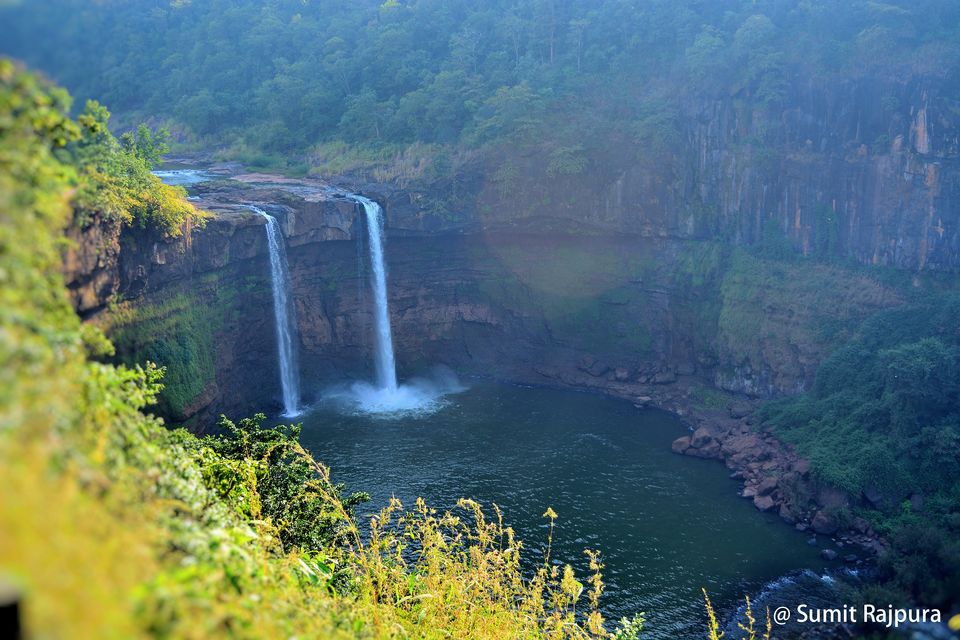 After this biggest, we just went to the hotel and took dinner and slept. After a long time I had a great and peaceful sleep.
8. Bhenskatri Village
Next day, our journey began with Bhenskatri village. This was the best day of the trip. Here you will witness small waterfall coming from the small dam. But flow of the water is very dangerous. At that year monsoon was nice in South Gujarat so flow of that water was extreme.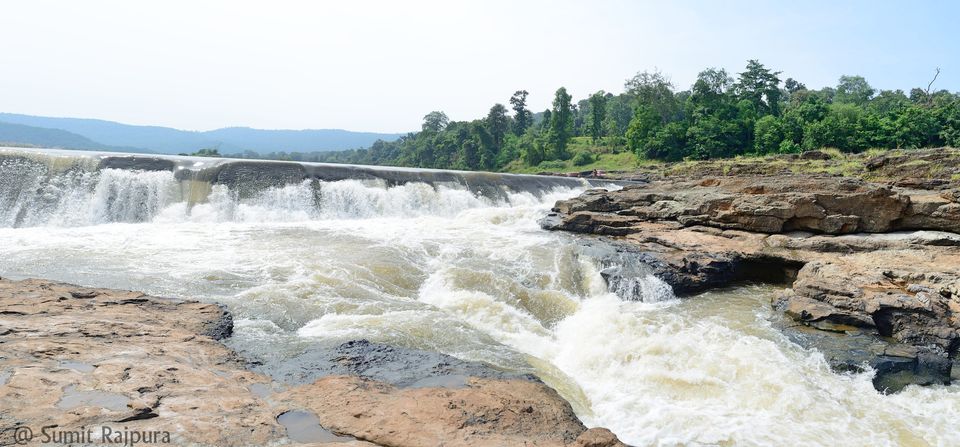 Here we explored the ravine around this water and at one place we literally took bath in the water. We roamed like jungle boys here ;).
At one point the scene of surrounding was stunning and didnt forget to capture that scene. Here it is...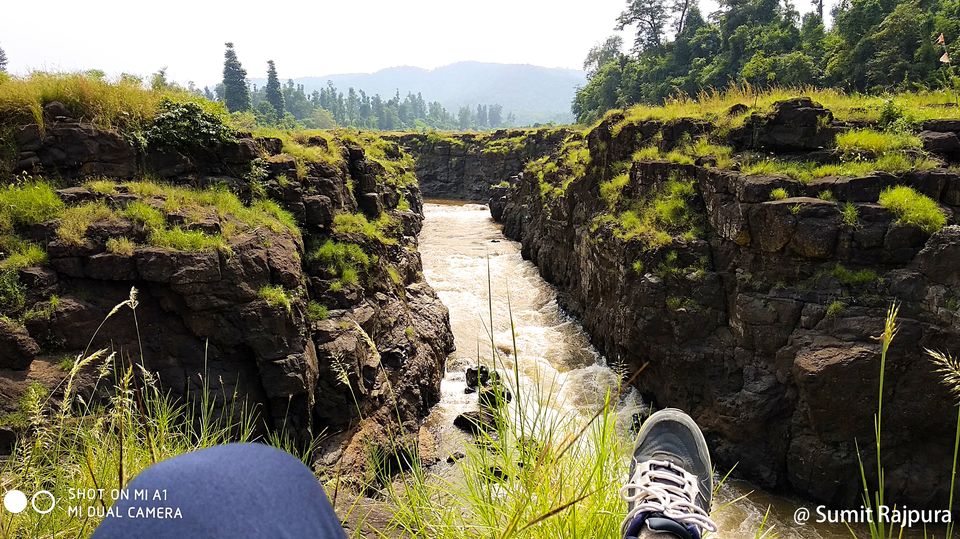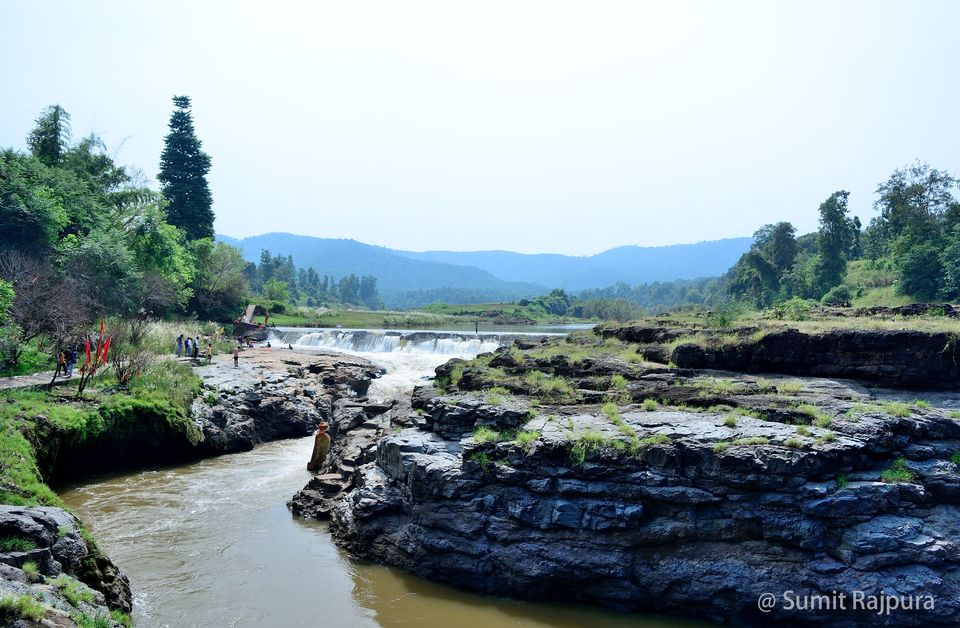 Here there is a cave temple of Maya Devi (you can see that cave in above image ). But you can go to that temple when water is low .. When we were there, unfortunately there was an extreme flow so some locals told not to go there for safety purpose. Here we spent 4 to 5 hours and felt that we had short time.. Well next time !!
9. Padamdungari Camp Site
After the Bhenskatri village expedition we reached to Padamdungari Camp site. This is the must visit if you are in Dang Forest. This place has small and big cottages to stay in the jungle. They have restaurant here. Best thing I enjoyed was Zip line from one bank to other bank of the river ! Whoa... It was an amazing experience.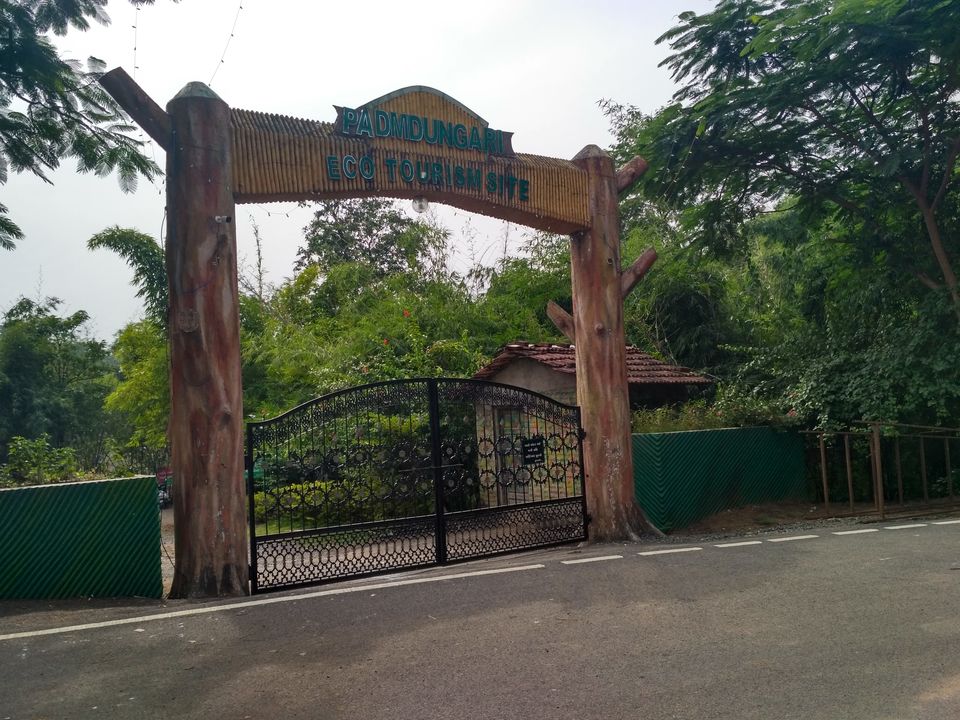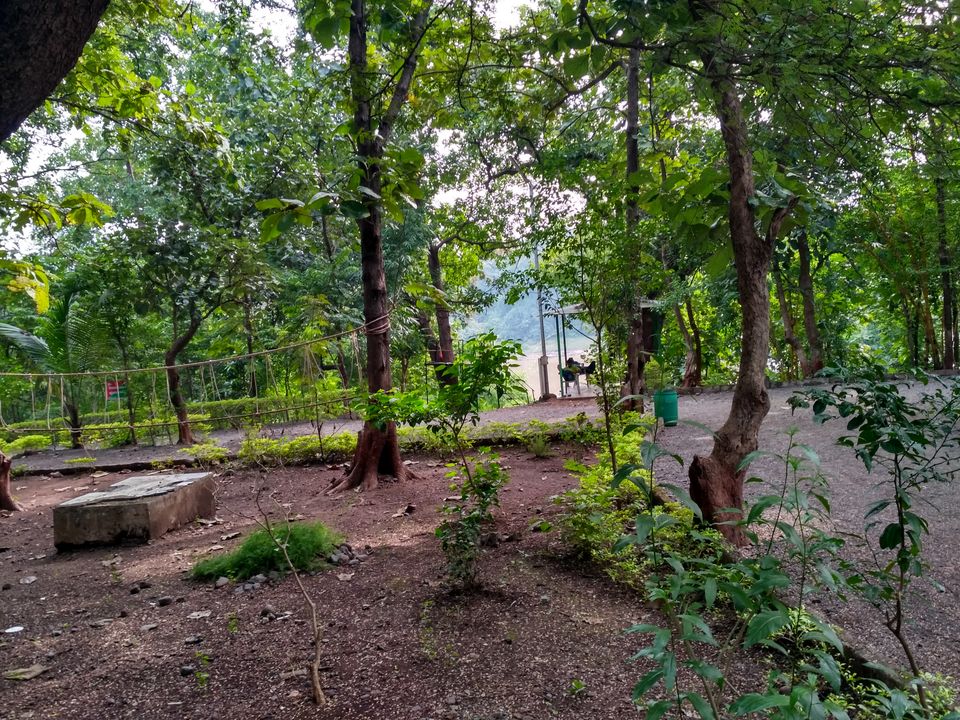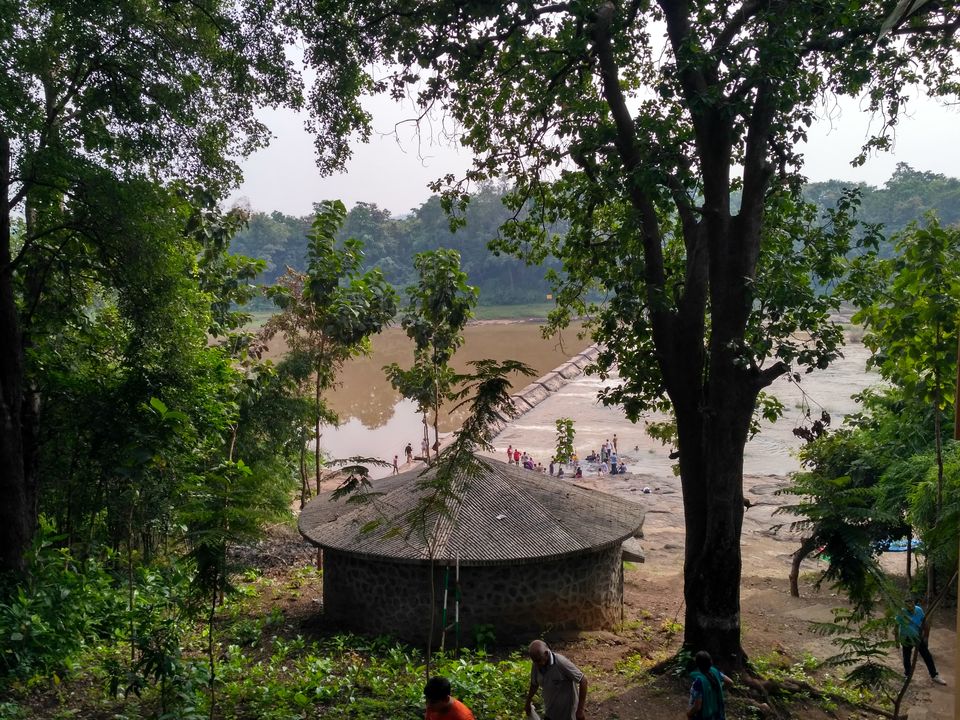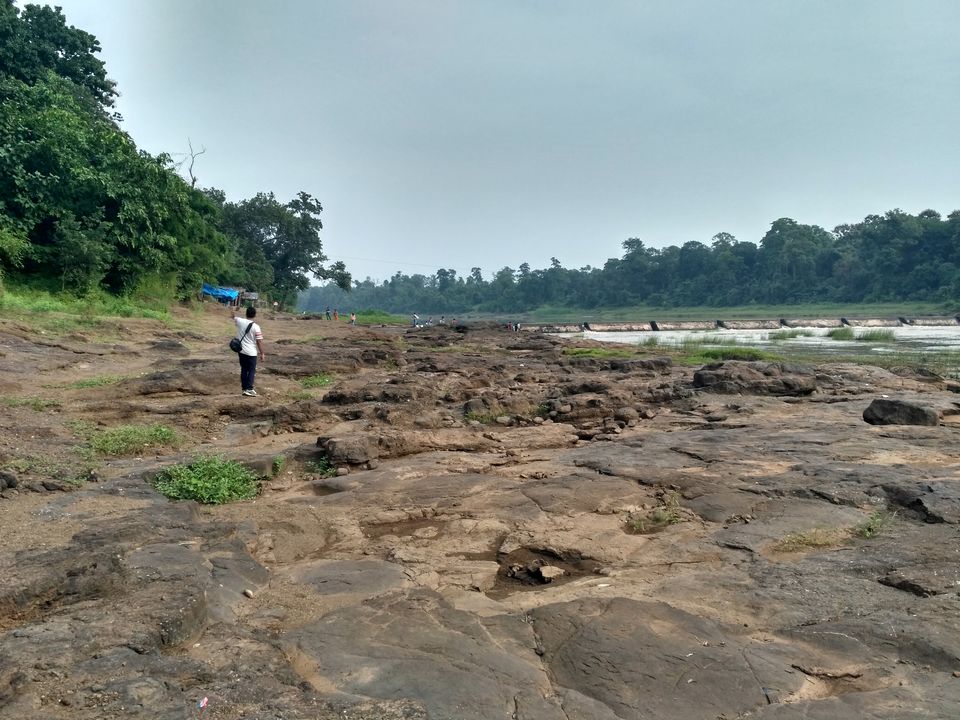 This was the last day of the journey. We came from the camp site with lots of memories to share in lifetime. We talked so much about these 5 days in our car. We reached the hotel and had a dinner with heavy hearts. We slept early because we had a train in the morning from Bilimora so we had to wake up early in the morning. Next day we reached Bilimora for our return journey. ..
Frequent searches leading to this page:-
places to visit in dang, top places to visit in dang, dang forest gujarat, dang waterfall, dangs gujarat, dang tourist places