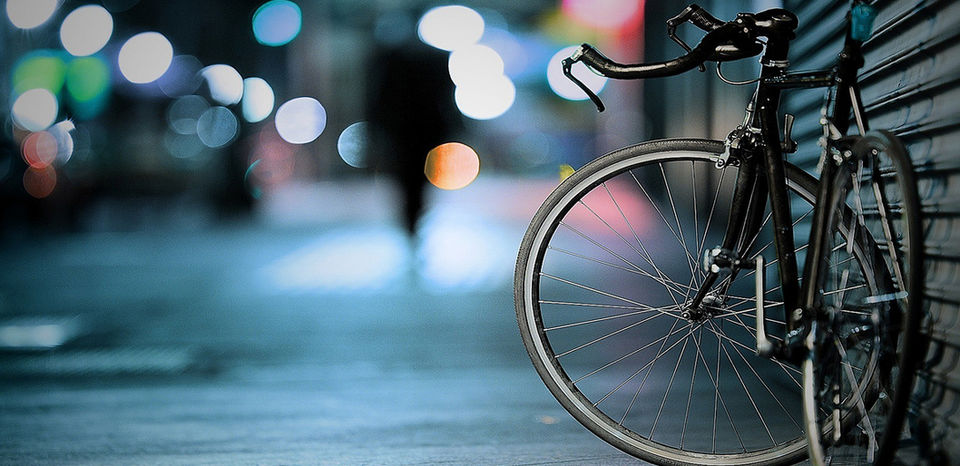 Real estate sector is one of the busiest, if not the busiest sector in industry. You don't get to spend too much time with the family. That is why, when my business took me to Gurgaon from Chandigarh, I took my family along with me. After all, the family vacation was due for quite a long time.
We arrived on a hot June afternoon, and we had two days in our hand. In a couple of days, I had to meet 4 of my business prospects and take out some time to spend with the family. To be honest, I really didn't have high hopes from the place, as Gurgaon is not a tourist place. To my relief, I had already booked a service apartment in Gurgaon, and they managed to send a cab to pick us.
In hindsight, I am glad that we booked Perch service apartments. Prior to this, I wasn't too familiar with the concept of Service Apartments. In fact, this term was introduced to me by one of my friends who also works with me. Talking about new trends in real estate sector, I don't know how we deviated and started talking about new trends in hospitality sector. That's when he introduced the term – Service Apartment.
So, while looking for a place to stay, I searched "Service Apartments in Gurgaon" they appeared on top. I checked their website, their prices and services felt reasonable to me, and I booked one for two days.
Places we Visited
We didn't really plan the trip beforehand so we were not sure about where to go. I like being surprised. I mean, real estate sector is a really unstable one and you have to face some pleasant and some unwelcoming surprises almost every day, and I was hoping for pleasant surprises this time from Gurgaon. And, to be honest, the city didn't disappoint me.
We made a day trip to the Sultanpur National Park on the second day. We had our 10-year old son with us. He just loved it and fell in love with the place. It is only a 15km ride away from Gurgaon. We started our journey at 6am and it took us about 40 minutes to reach the park. There was no traffic at that point so we didn't really face any jams on the way. This wetland was shimmering with so many migratory birds including flamingoes, kingfishers, teal, geese and storks. If you want to see all these birds, you should also visit the place either during sunset or early morning.
Later on in the evening, we visited the Museo Camera around 4pm. This museum is based on the collection of the famous Indian photographer Aditya Arya. Since I have a knack for photography, I loved this place. Some of the oldest photographs that are present in this museum date back to the 1880s.
Restaurants We loved
Since all of us share a mutual love for Pizza, we went to Fat Lulu's and had some amazing thin-crust pizzas there. They were loaded with toppings and they have both Italian and Indian varieties. We also went to Amaranta and tried some delectable seafood. Their seven-course menu is quite comprehensive and has their signature dishes as well.
I am glad that I brought my family along on this short weekend trip. I didn't get to explore the nightlife of the city which is said to be amazing but I hope to explore it the next time.
Will I Return?
Of course, I will. Perhaps, this monsoon itself. It was really hot in June, I hope the monsoon is great in the city. Since, Gurgaon is approx 300 km from Chandigarh and it's a fun place, I'd love to take my family back here anytime soon. I know, it's a little crowded to be considered an ideal tourist place, but it's a good place to chill for a short duration and take yourself away from the monotony of life.
In fact, I am planning of expanding my business there. Let's see how it goes!
Frequent Searches Leading To This Page:-
visiting place in gurgaon, things to do near gurgaon, hotel trident delhi, tourism near gurgaon, weekend getaways from delhi in august