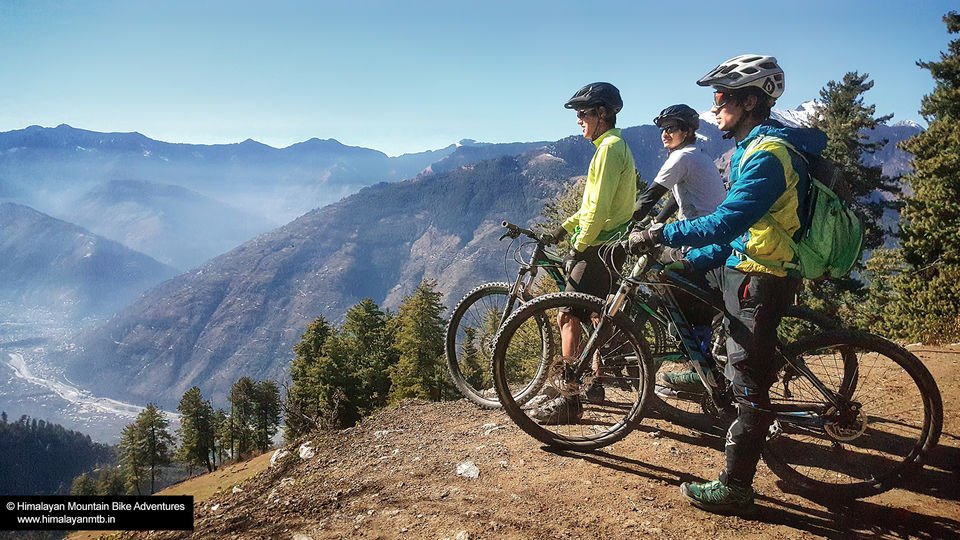 Explore the best of Himachal Pradesh with this mountain bike expedition that starts from magical Manali and finishes in enigmatic Bir while crossing some of the most scenic countryside surrounded by snow peaks.
This expedition is a real must-do for passionate mountain bike travelers, combining breath-taking landscapes, pristine alpine forests and true mountain life.
​EXPEDITION OVERVIEW:
DAY 1 - Manali > Solang Valley > Manali - 27 KM
DAY 2 - Manali > Matikochar - 45 KM
DAY 3 - Matikochar > Shamshi - 43 KM
DAY 4 - Shamshi > Prashar Lake - 48 KM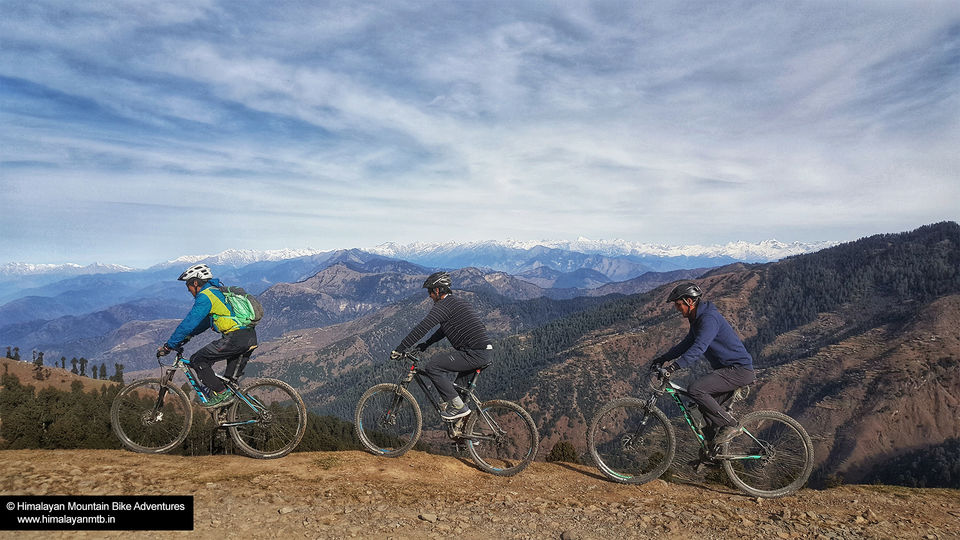 DAY 5 - Prashar Lake - 00 KM
DAY 6 - Prashar Lake > Dayna Park - 58 KM
DAY 7 - Dayna Park > Barot - 25 KM
DAY 8 - Barot > Bir - 47 KM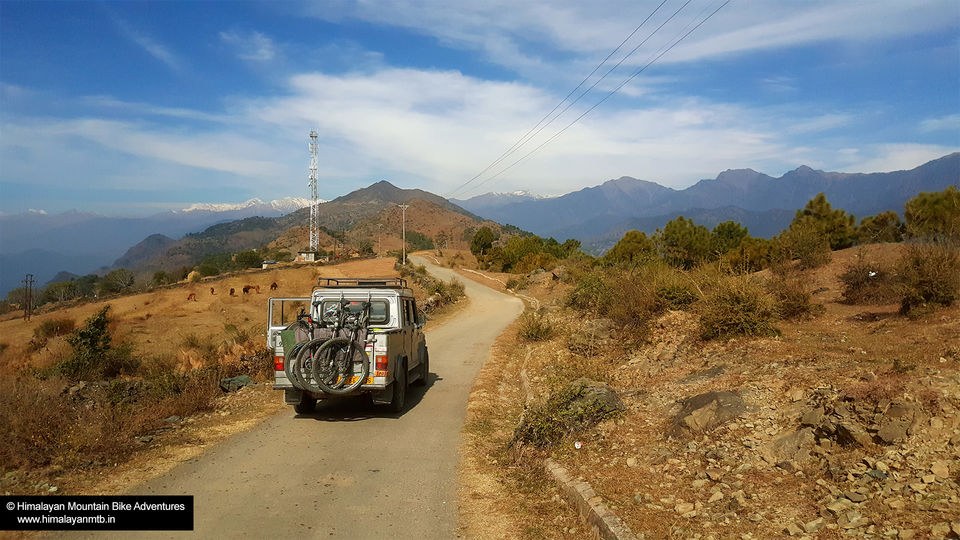 What's included
Expert handpicked guides and support team.
Backup vehicles during the tour.
Hotel, Forest Guest House, Luxury Camping.
Standard Tent Accommodation
All meals and snacks during the tour.
Refreshments / Energy beverages.
Permits for foreign participants.
Mechanical backup.
First-Aid assistance.
Gondola Tickets at Solang Valley.
Porters during bike-n-hike section.
Souvenir.​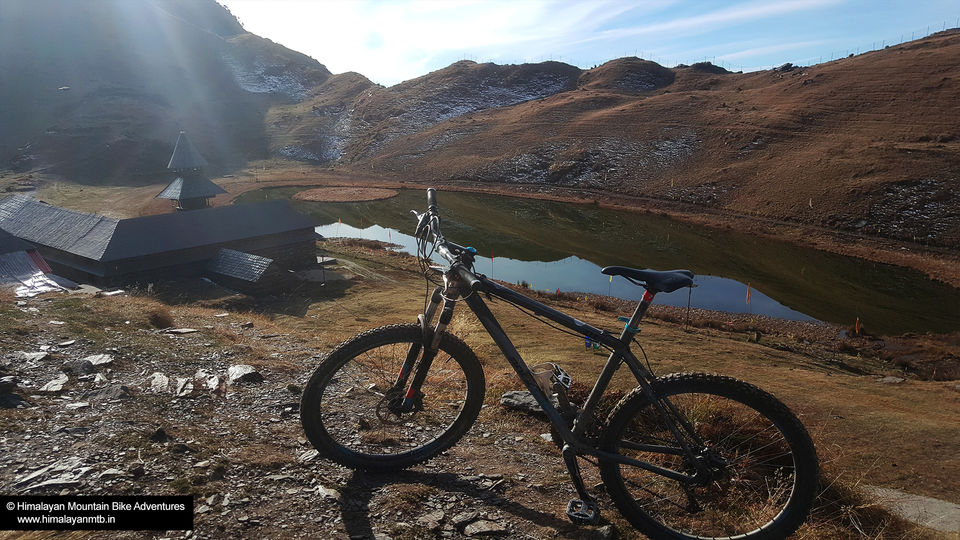 What's NOT included
International / Domestic travel.
Personal travel and medical insurance.
Entry Visa, excess baggage and other taxes.
Personal expenses.
Alcoholic / Aerated beverages.
Bike Spares.
Emergency evacuation charges.
Rental mountain bikes.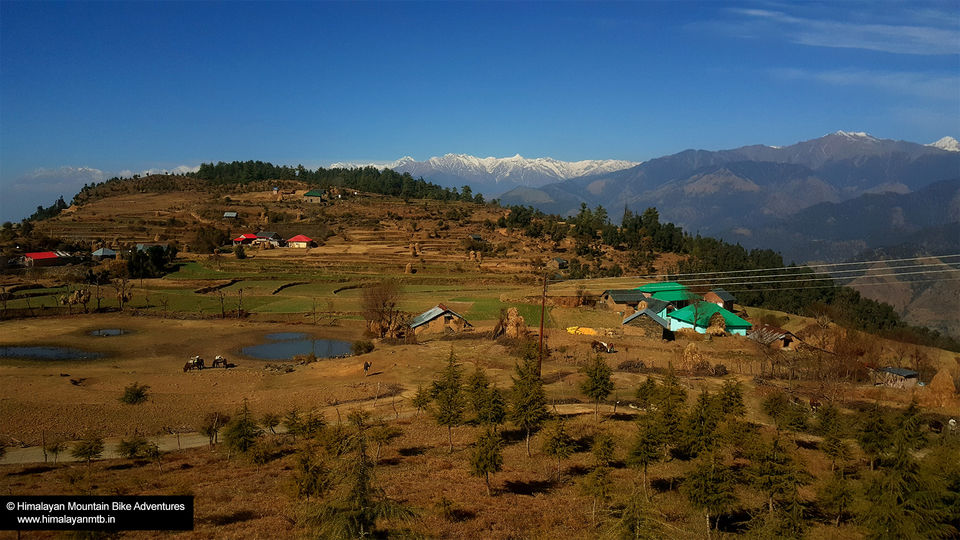 COST: INR 30,000* (Cost per pax for a minimum group of 8 participants)
Cost may vary for a smaller group.
More details can be found here: https://www.himalayanmtb.in/manali-to-bir

About Himalayan Mountain Bike Adventures
Based in Manali – The Mountain Biking Capital of India, Himalayan Mountain Bike Adventures is managed By passionate and experienced riders who offers exceptional quality mountain bike tours, camps, races throughout the year and various events revolved around our sport.
By sharing this passion for mountain biking – Himalayan Mountain Bike Adventures strives to provide the best riding experience you can get in the Himalayas.