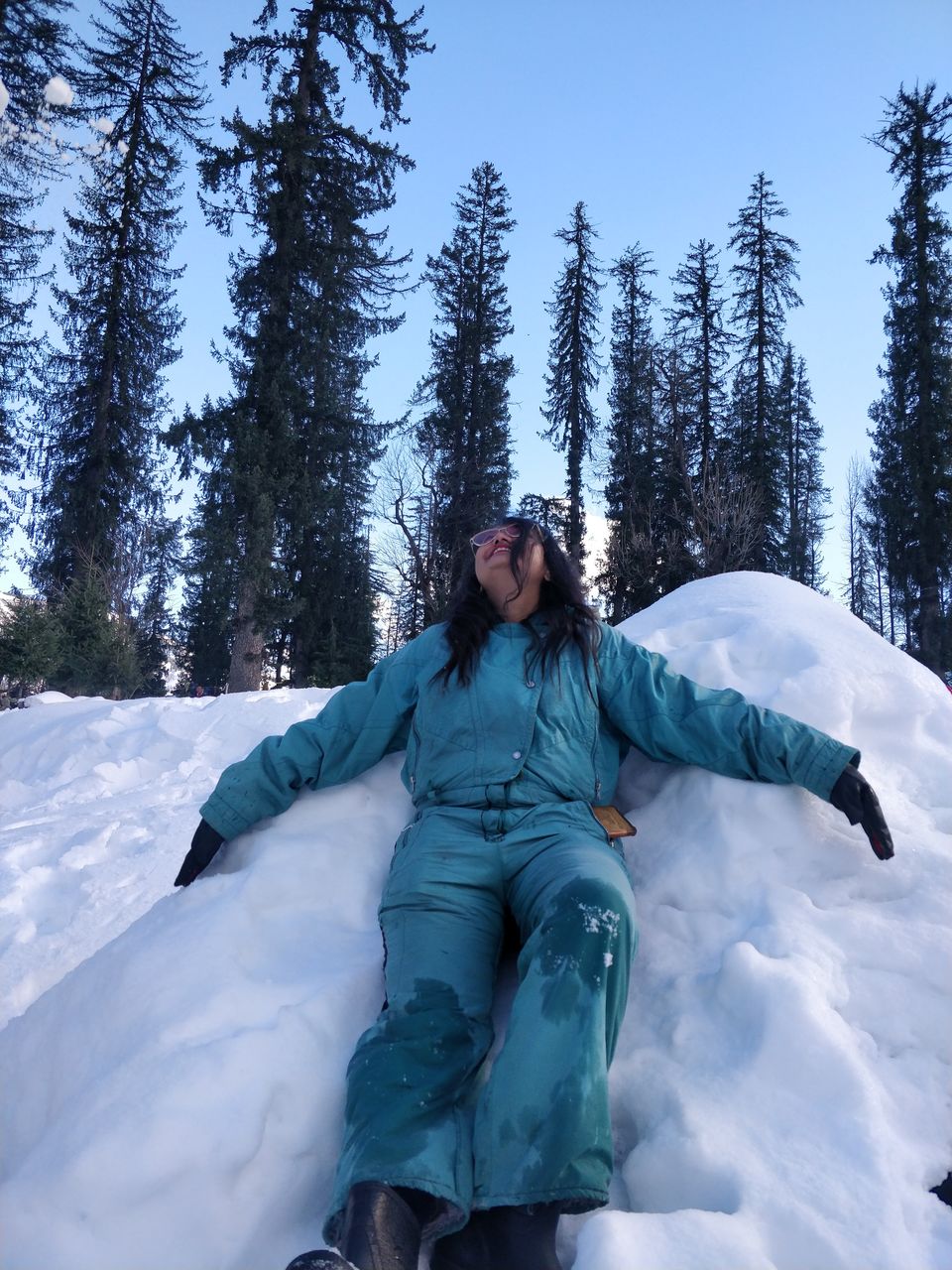 After watching ye jawani hai diwani movie every youngster has dream to visit once in a life manali!I love to watch Bollywood movies... my friends describe me as a naina character but, i felt my self "bunny" lolz ! Crazy,traveler,love to talk with strangers, clicking pictures everywhere ,dreamer...
Who cares!? We all are own heroes of our own stroy.
So,in December 2019 my friends and I visited "Manali"Town in Himachal Pradesh.Here m sharing my experience in manali about my trip cost,best place to visit manali ,perfect season for tourists,food, adventure,weather and what things we must need and many more ...
📍PUNE to DELHI
we started our trip from pune to Delhi flight... we reached almost 4am early morning...its look so beautiful foggy and cold weather .. I clicked some pictures there..we waited for our cab driver there and started our journey... 🤩
Delhi ➡️haryana ➡️Punjab-ambala➡️himachal entry ➡️sundarnagar➡️mandi ➡️jhiri➡️kullu➡️manali
It's so so so scary and risky to drive on Delhi road early in the morning... because of pollution,foggy and cold weather... we can't even seen any neatest vehicle, lights anything...glad to have nice driver so we can reached safely in manali. We stopped in some stalls and cafe for break ... dont forget to visit in Punjab.
📍@GULSAN KA DHABHA
Ki
#jalebi and rabdi
My mouthwatering... so yumm and delicious...must try if you are planning to visit panjab...🤩😋😋😋
I already posted pictures here.....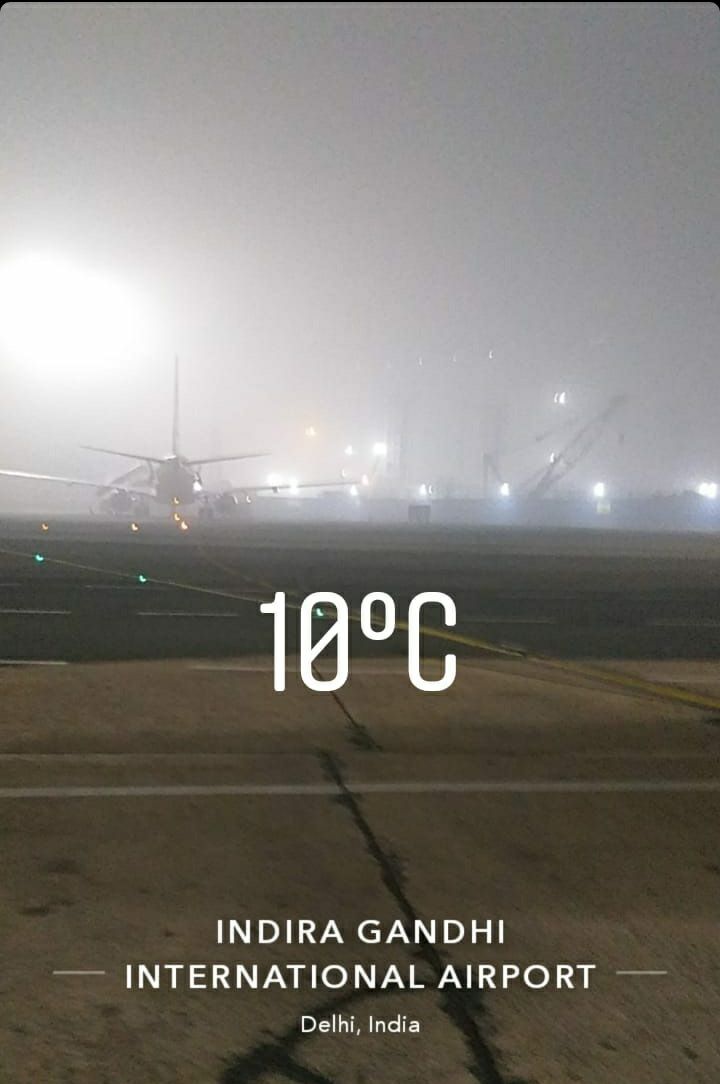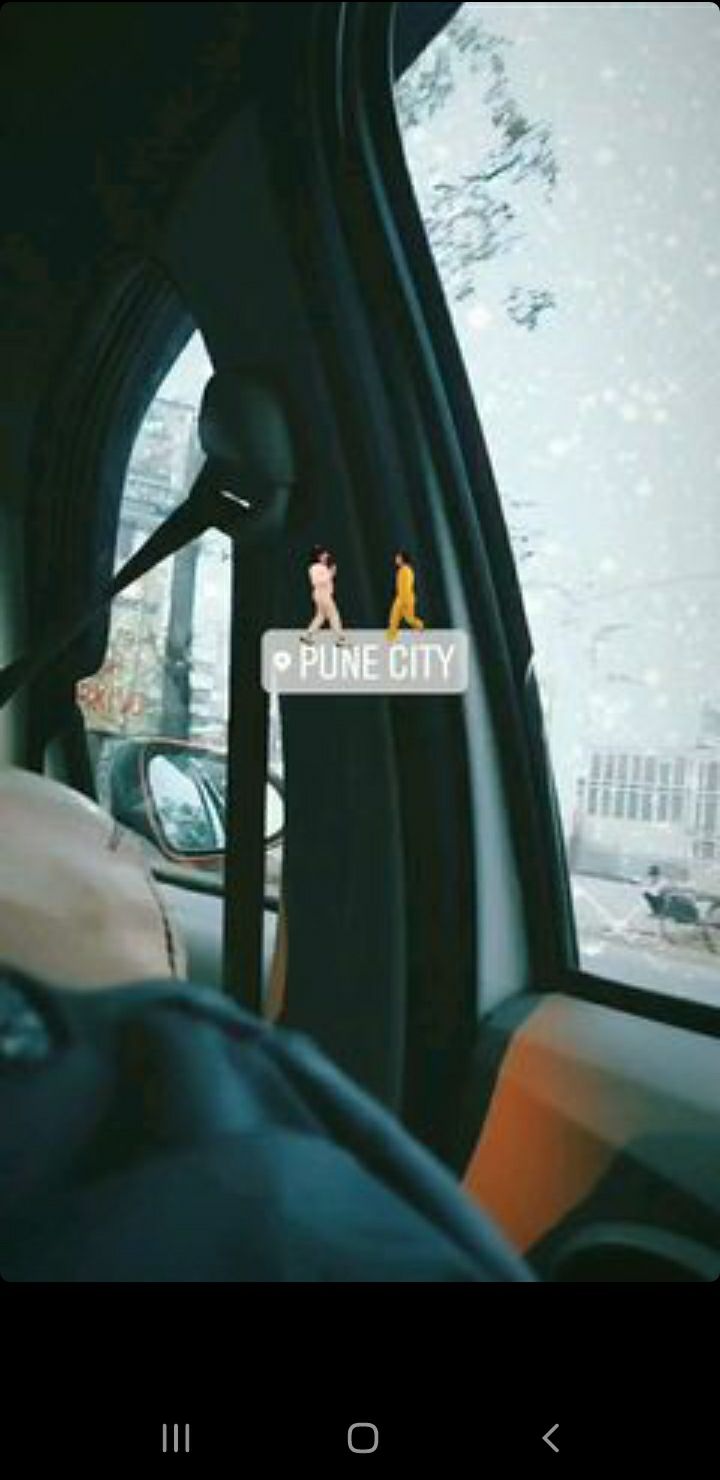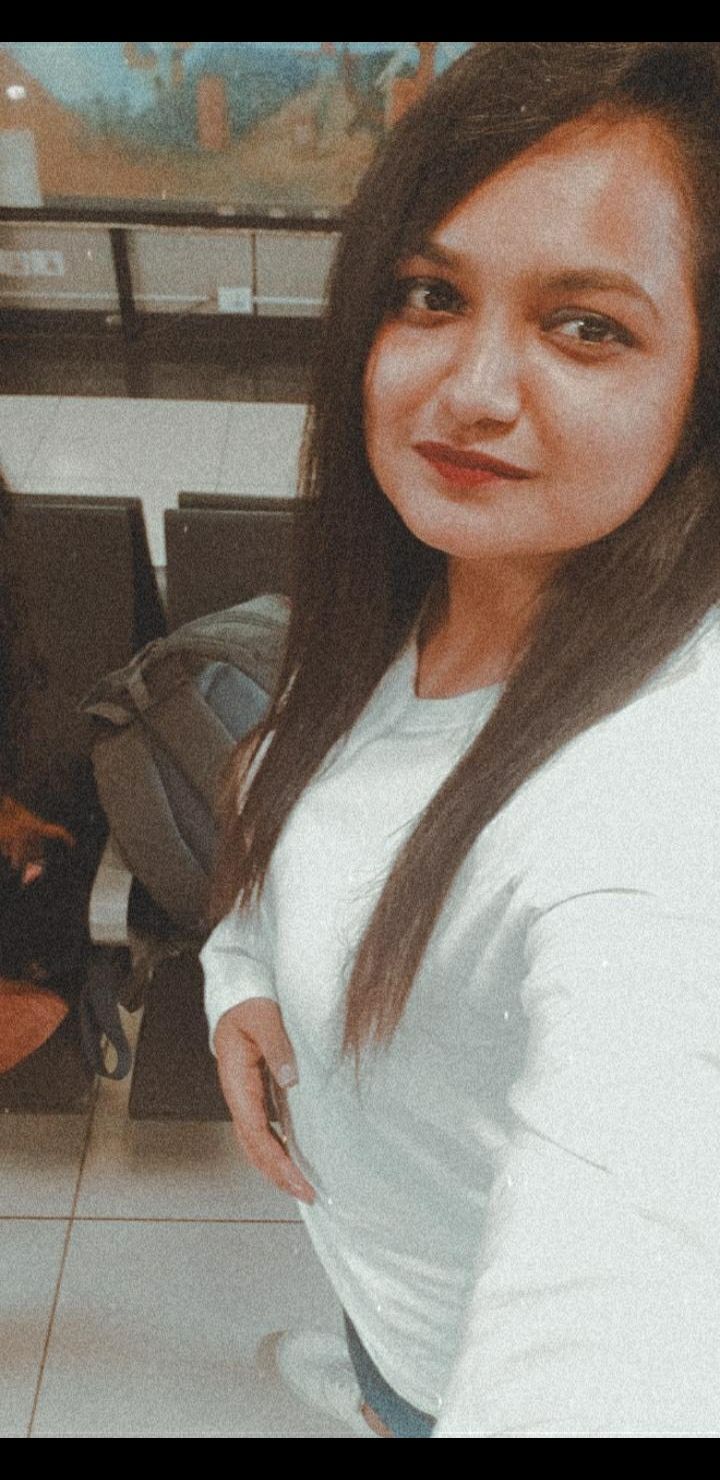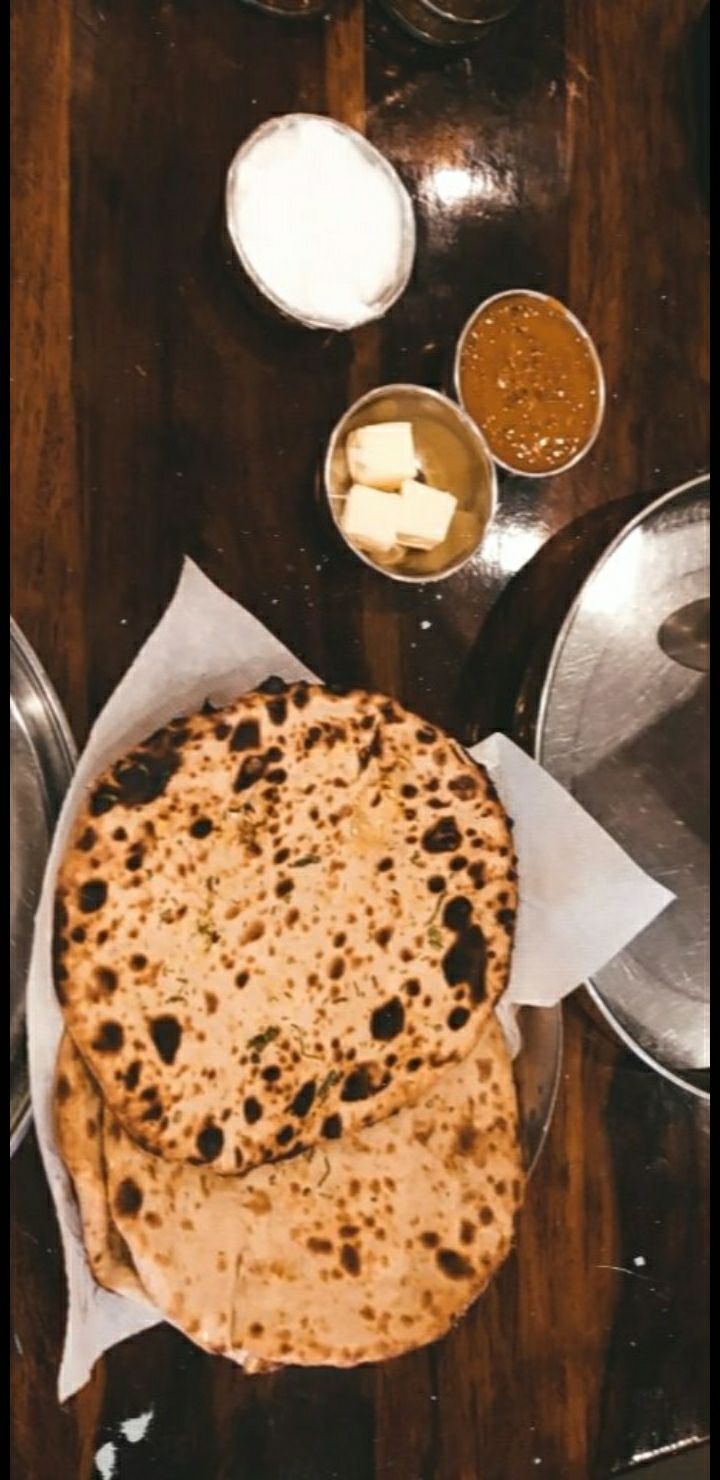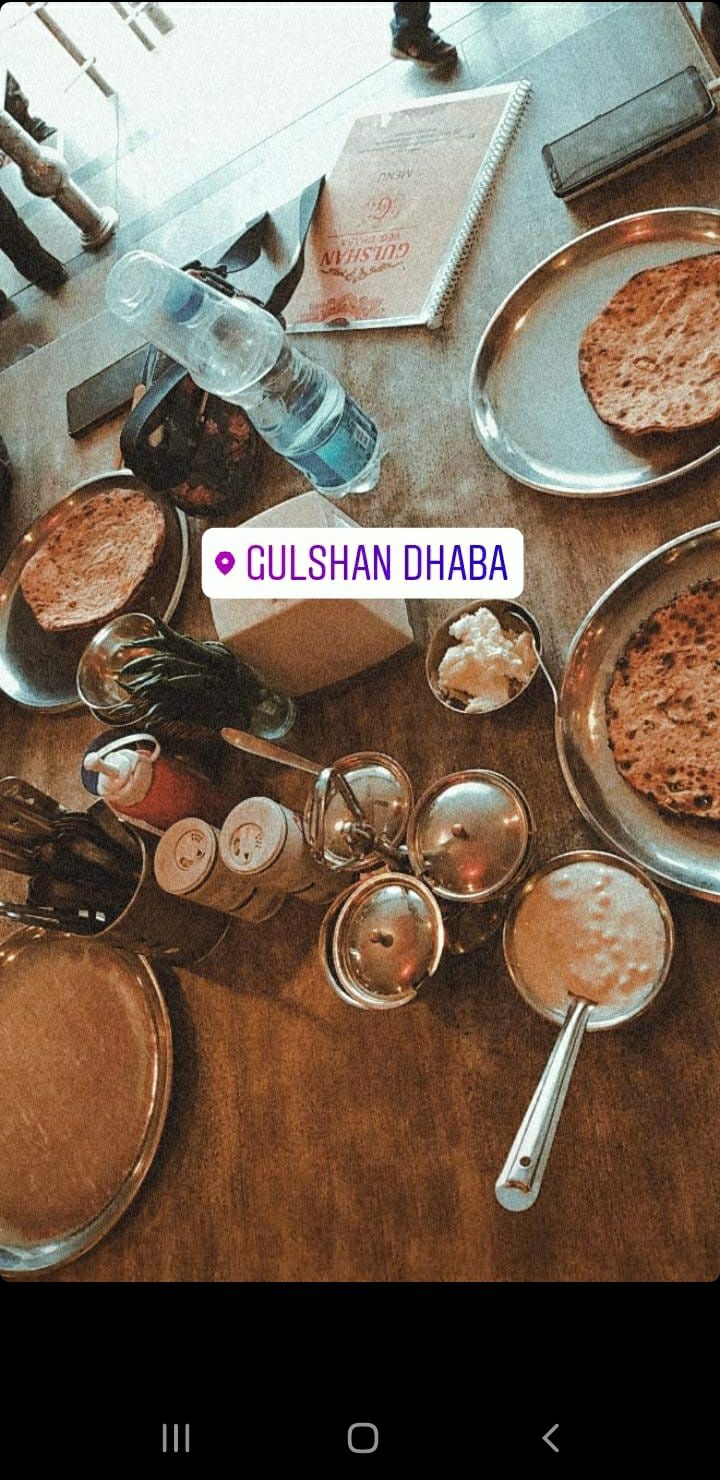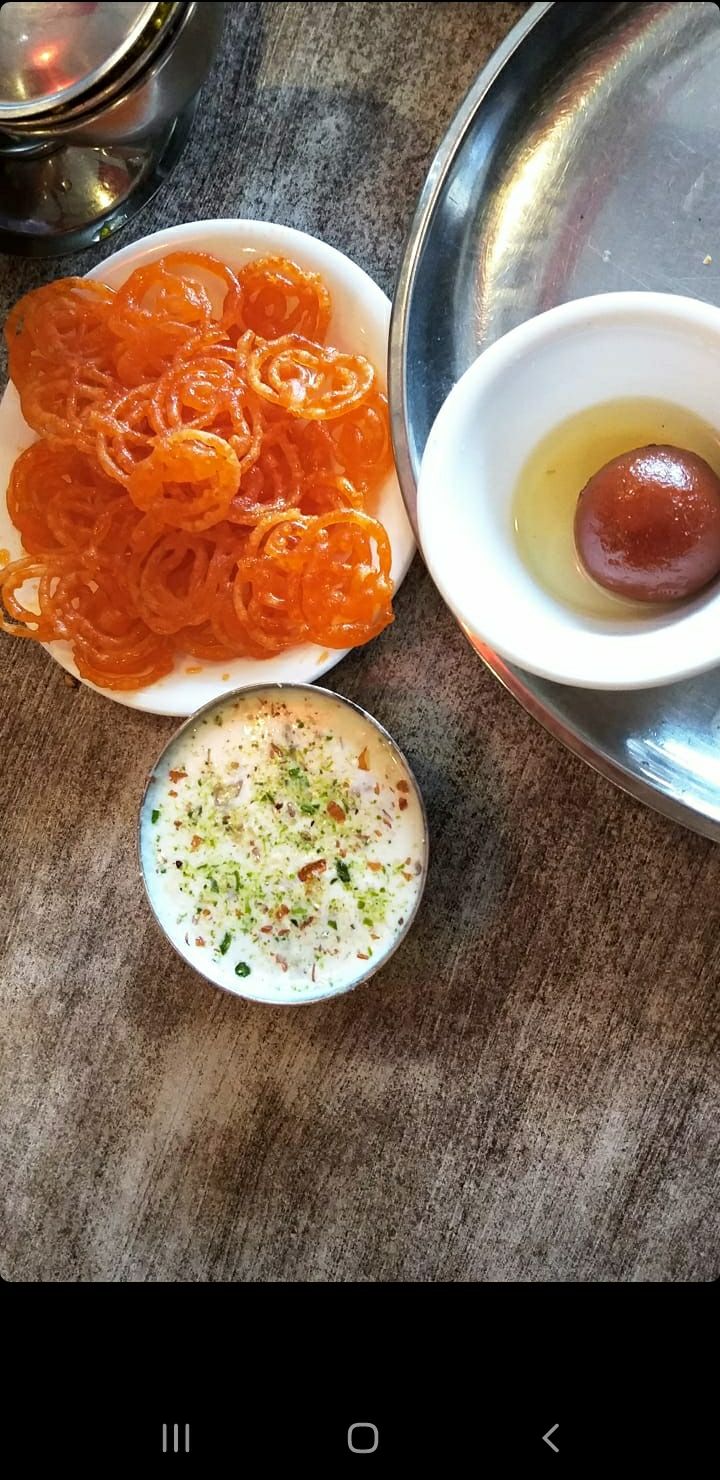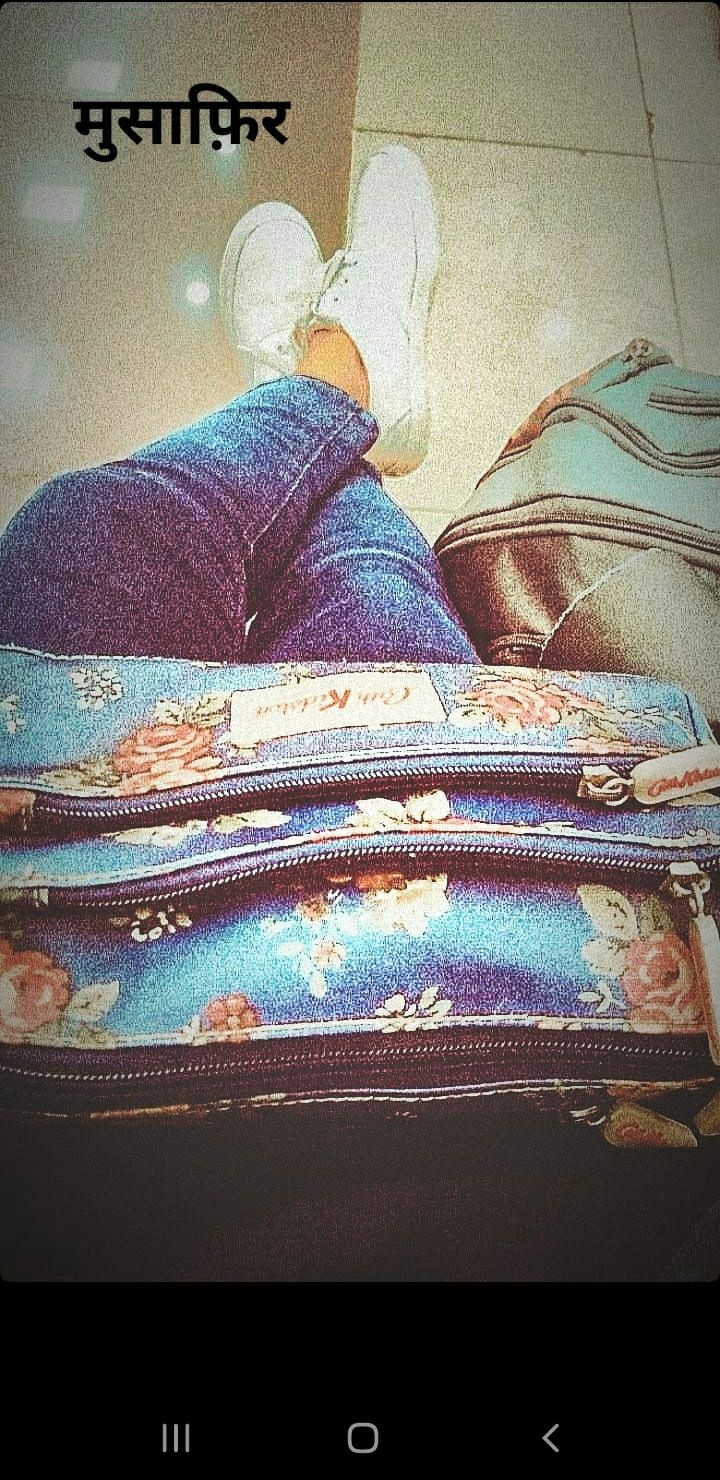 📍 SOLANG VALLEY
Solang Valley derives its name from combination of words Solang (Nearby village) and Nallah (water stream). It is a side valley at the top of the kullu valley in himachal pradesh,india .14 km northwest of the resort town manali on the way to Rohtang pass, and is known for its summer and winter sport conditions. The sports most commonly offered are parachuting, paragliding, skating and zorbing.
The climate in Solang Valley is very cold during winter and moderately chilly during summer. The temperatures ranges from −12 °C (10 °F) to 25 °C (77 °F) over the year with the hottest day crossing 25 °C (77 °F) and the coldest day going below −10 °C (14 °F). The average temperature during summer is between 5 °C (41 °F) to 25 °C (77 °F), and between −12 °C (10 °F) to 8 °C (46 °F) in the winter.
I tried there tube slide,snow bike ,ziplining, biking that cost around 1200 NRI
But it's worth it... we enjoyed lot... all the rides have there different adventures and fun ... 🤩🤸‍♀️
📍KULLU VALLEY
Kullu Valley is a broad open valley in himachal pradesh, India, formed by the beas river between manali and Largi.This valley is famous for its temples, beauty and its majestic hills covered with pine and deodar forest and sprawling apple orchards. The course of the Beas river presents a succession of magnificent, clad with forests of deodar, towering above trees of pine on the lower rocky ridges. Kullu valley is sandwiched between the pir panjal ,lower Himalayan and great Himalayan ranges.ski touring is a sport growing in popularity in the Himilayan peaks surrounding the valley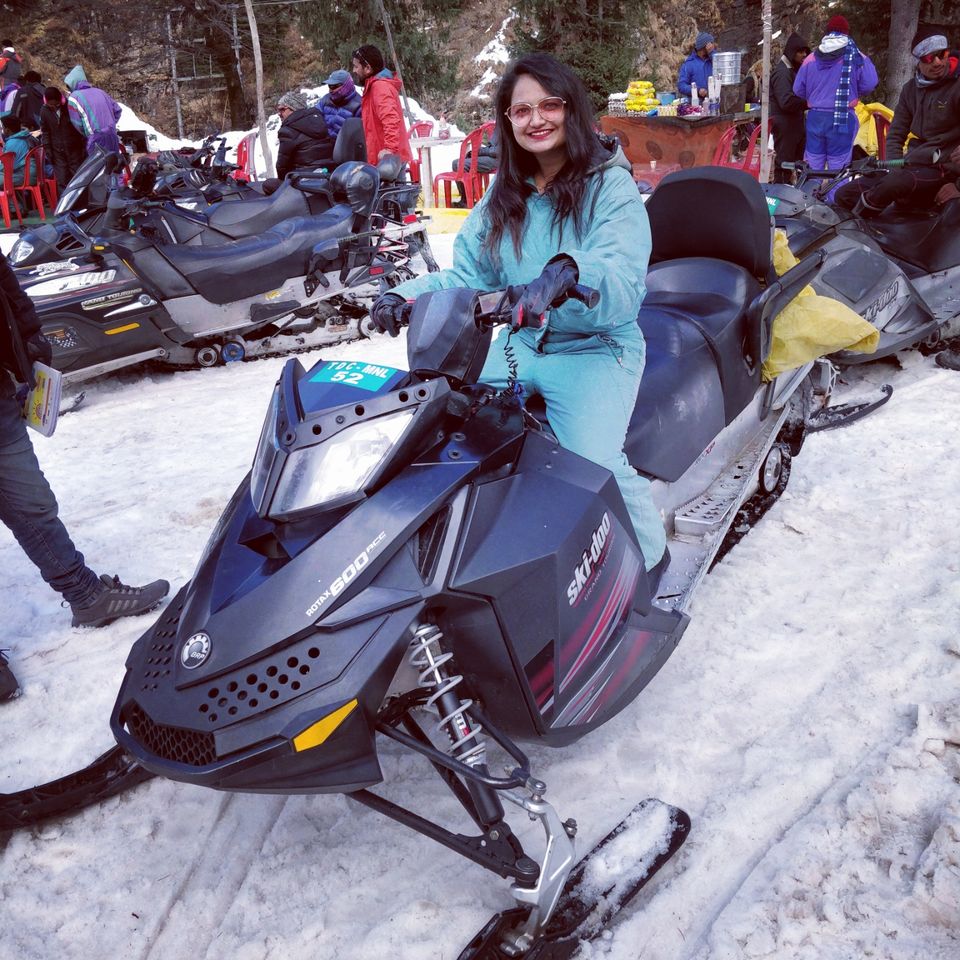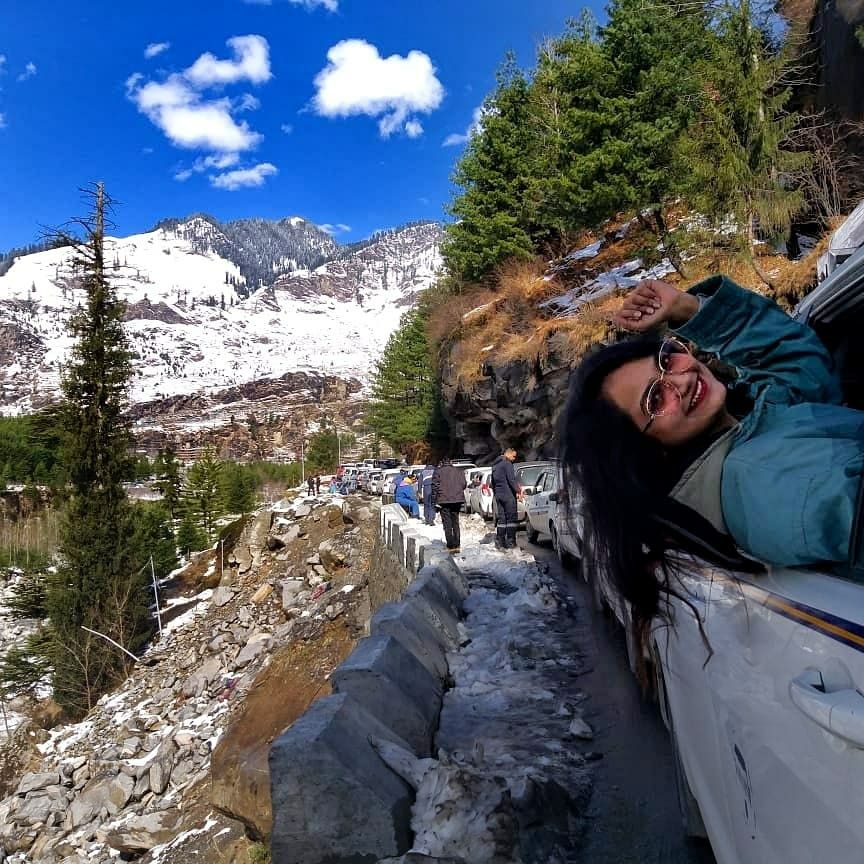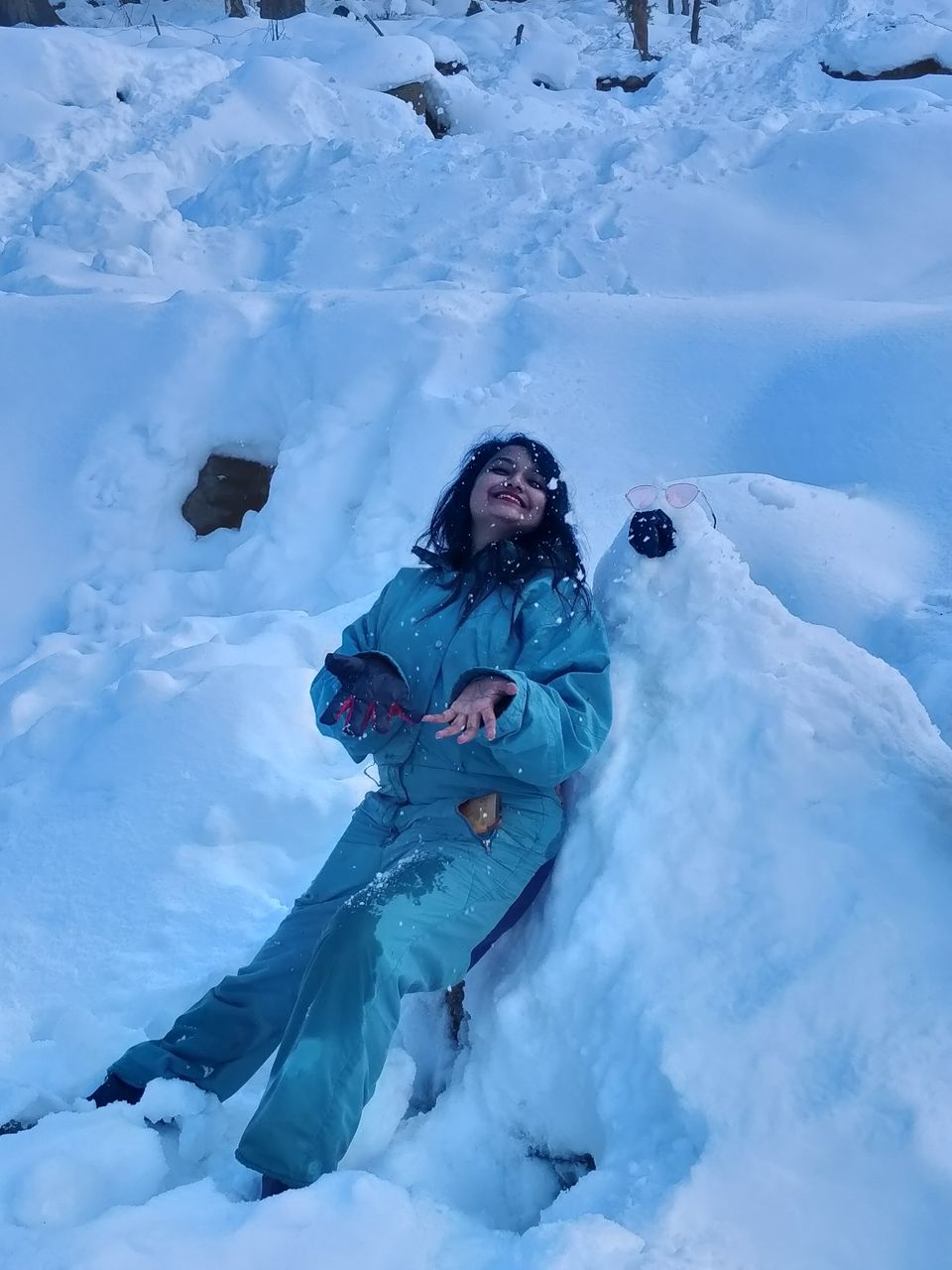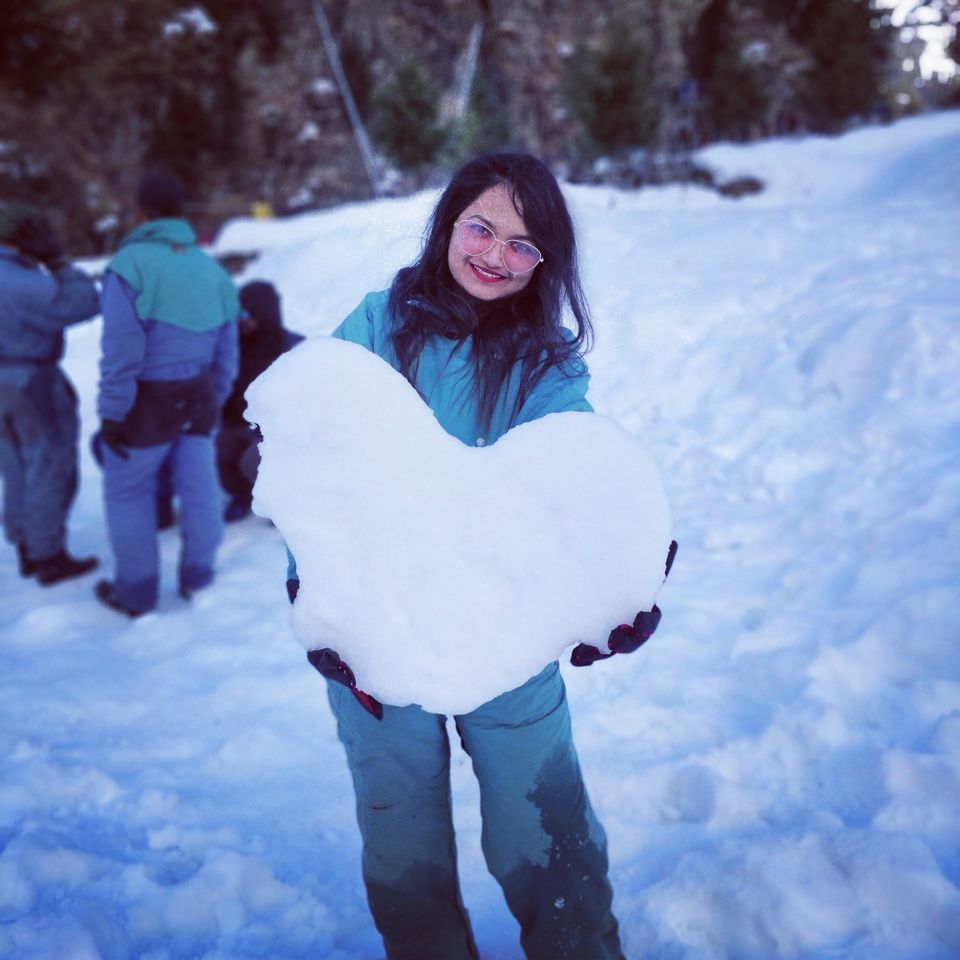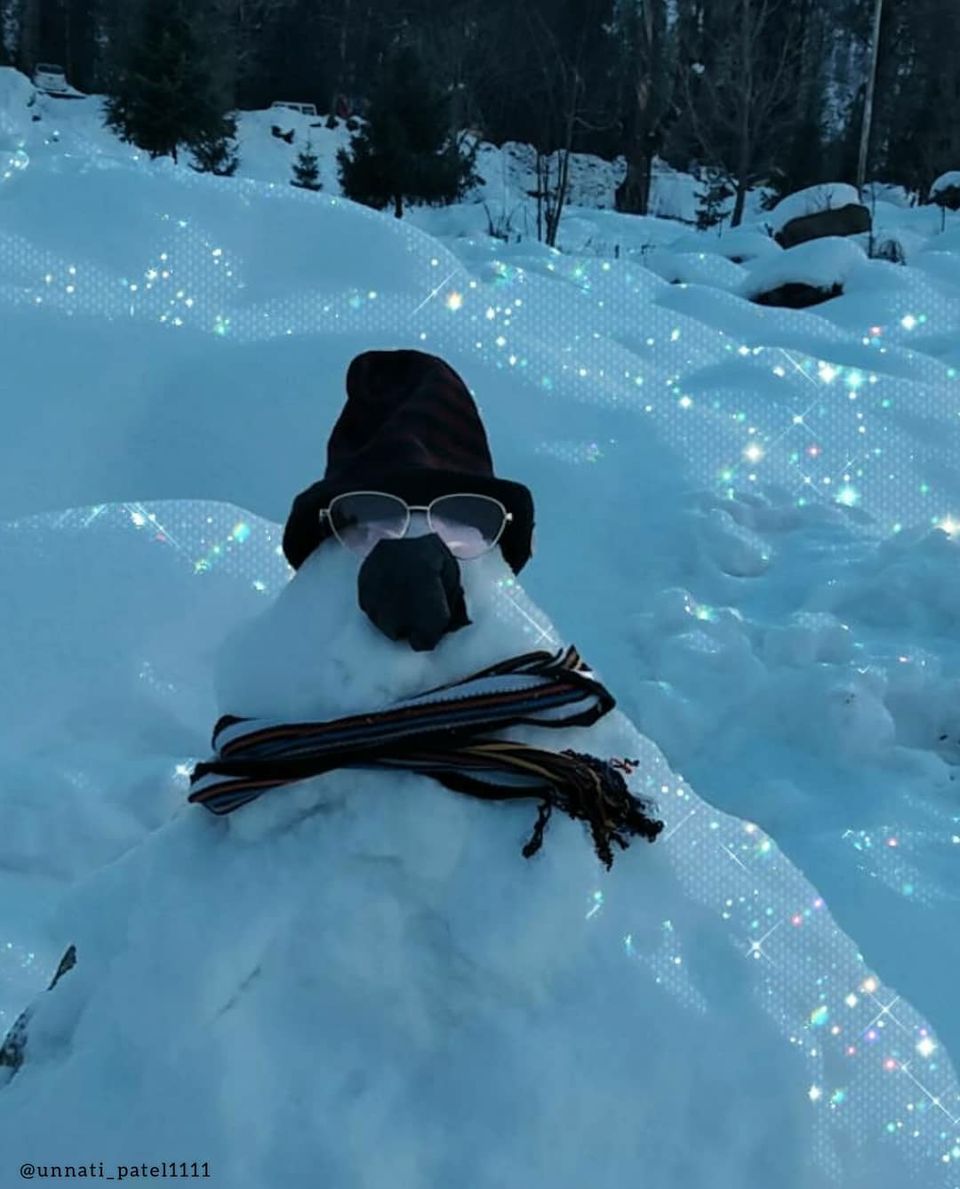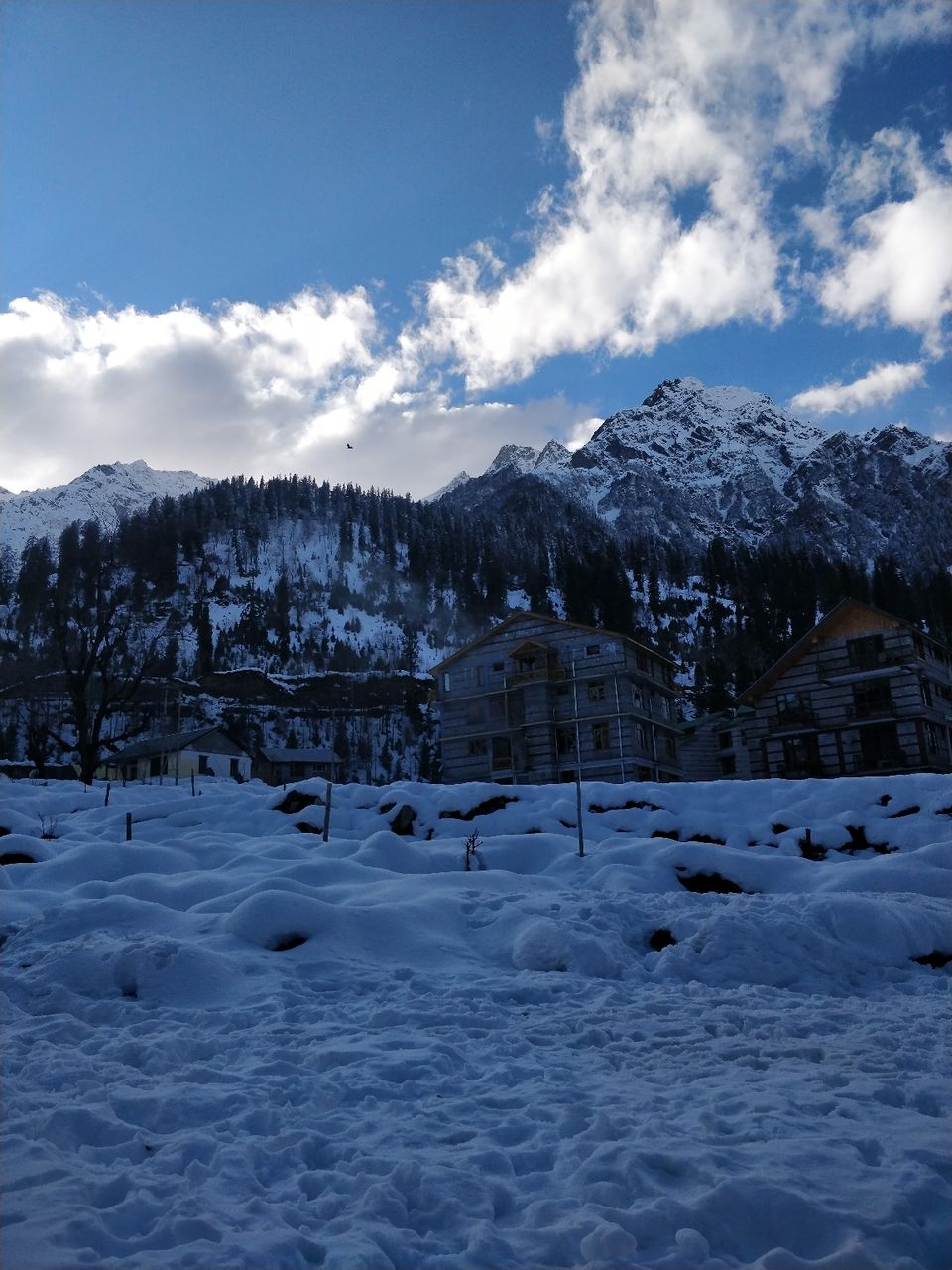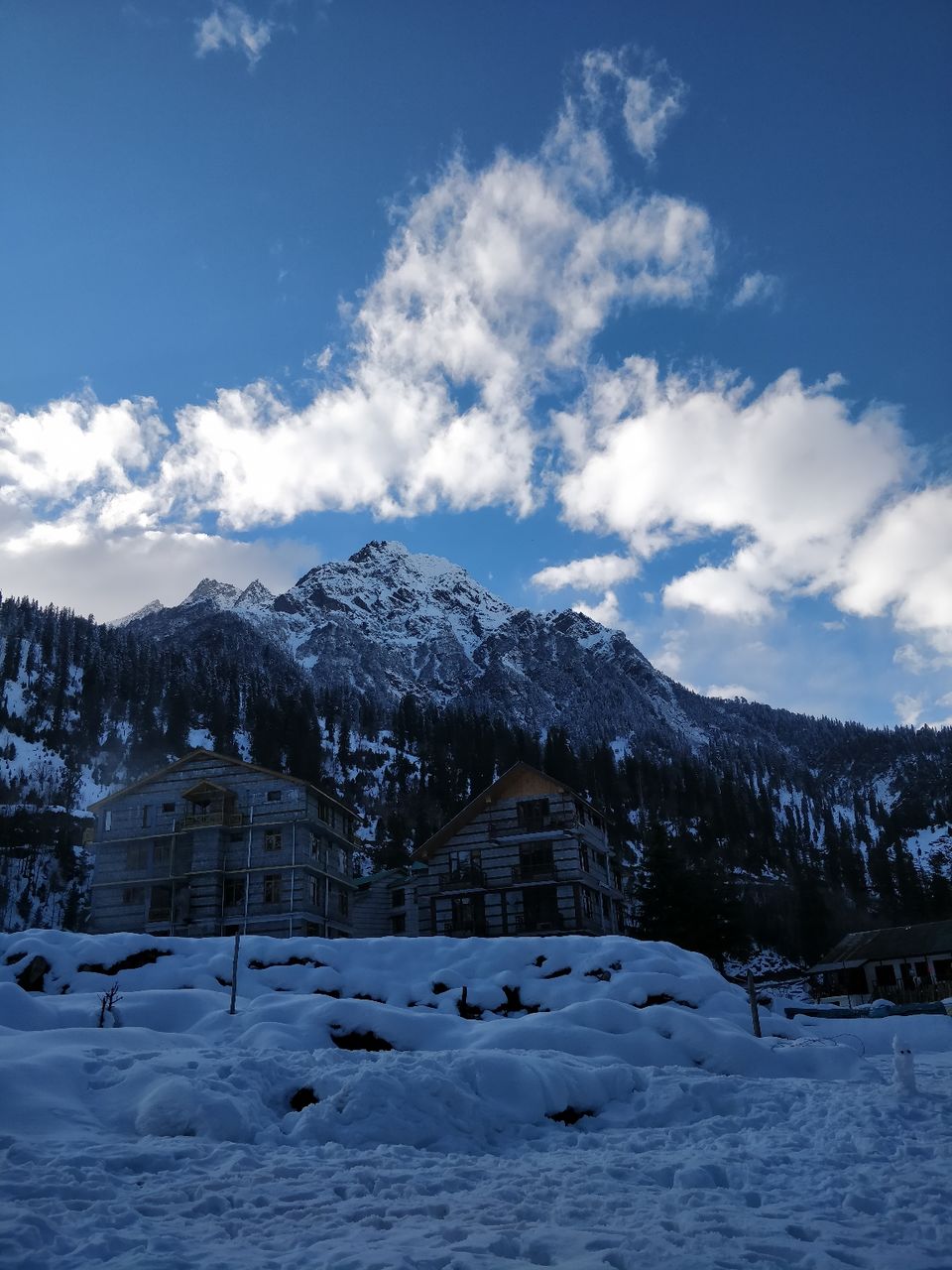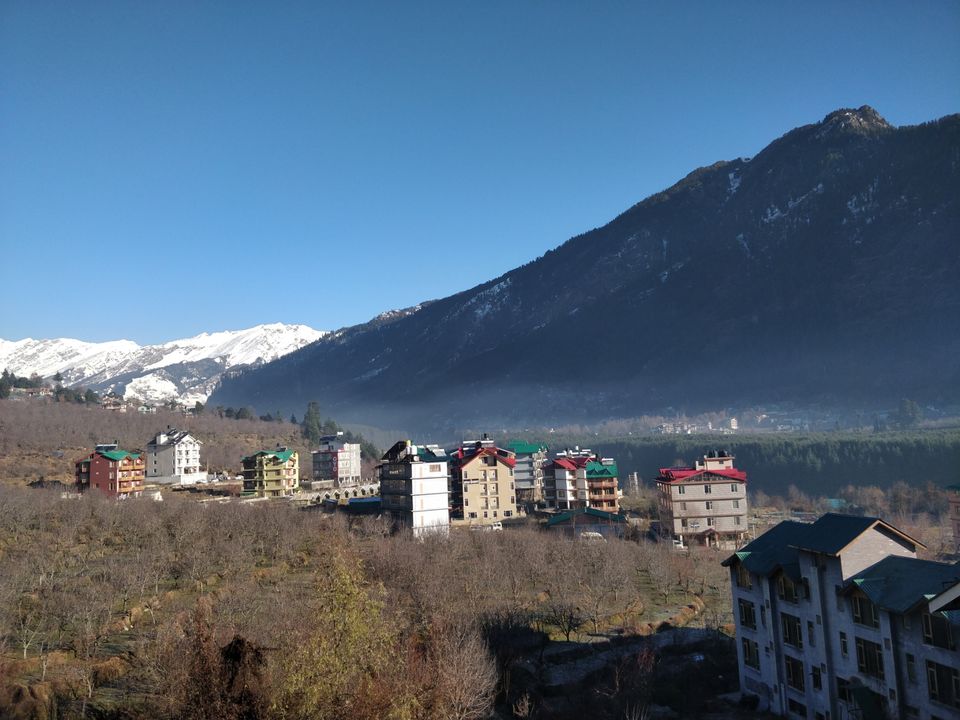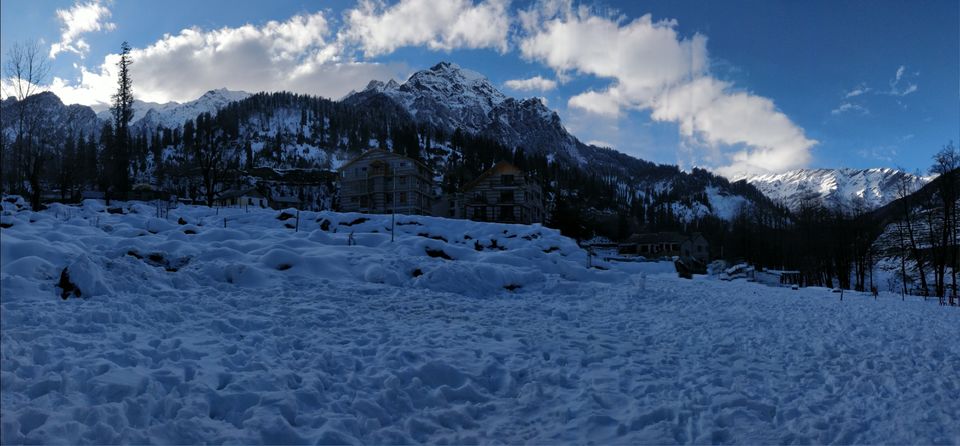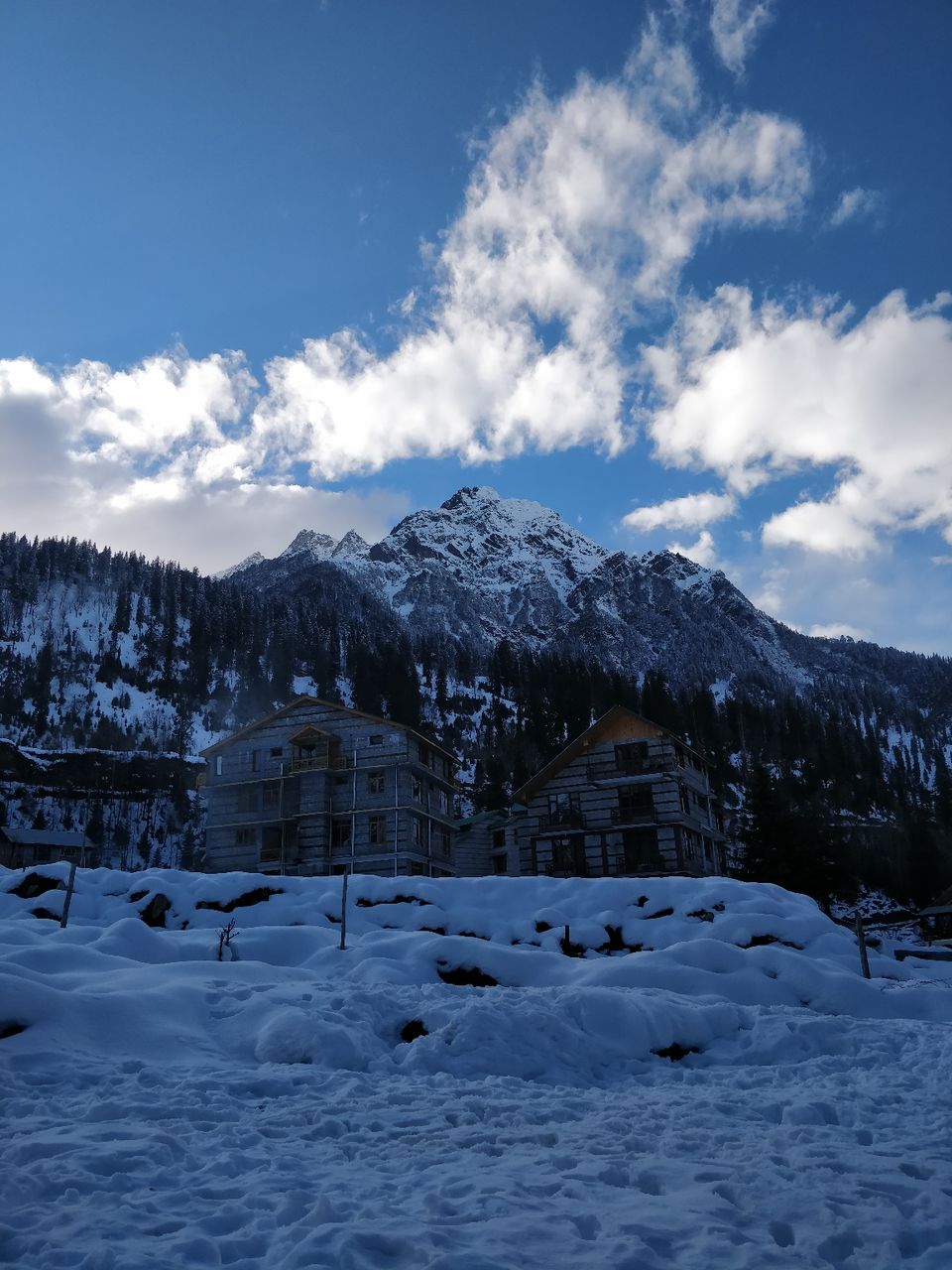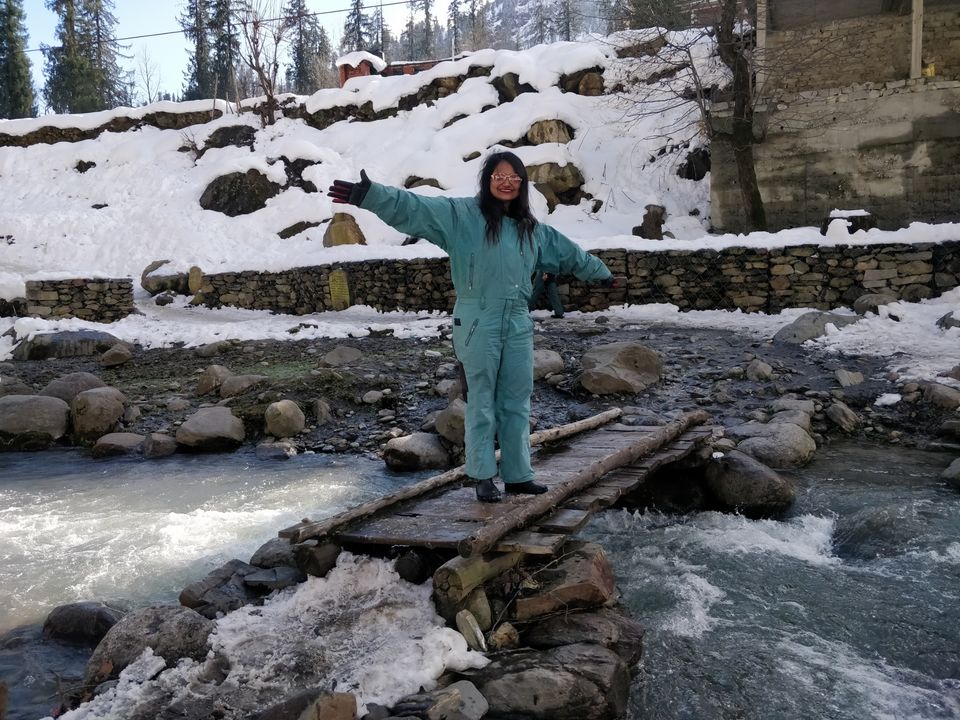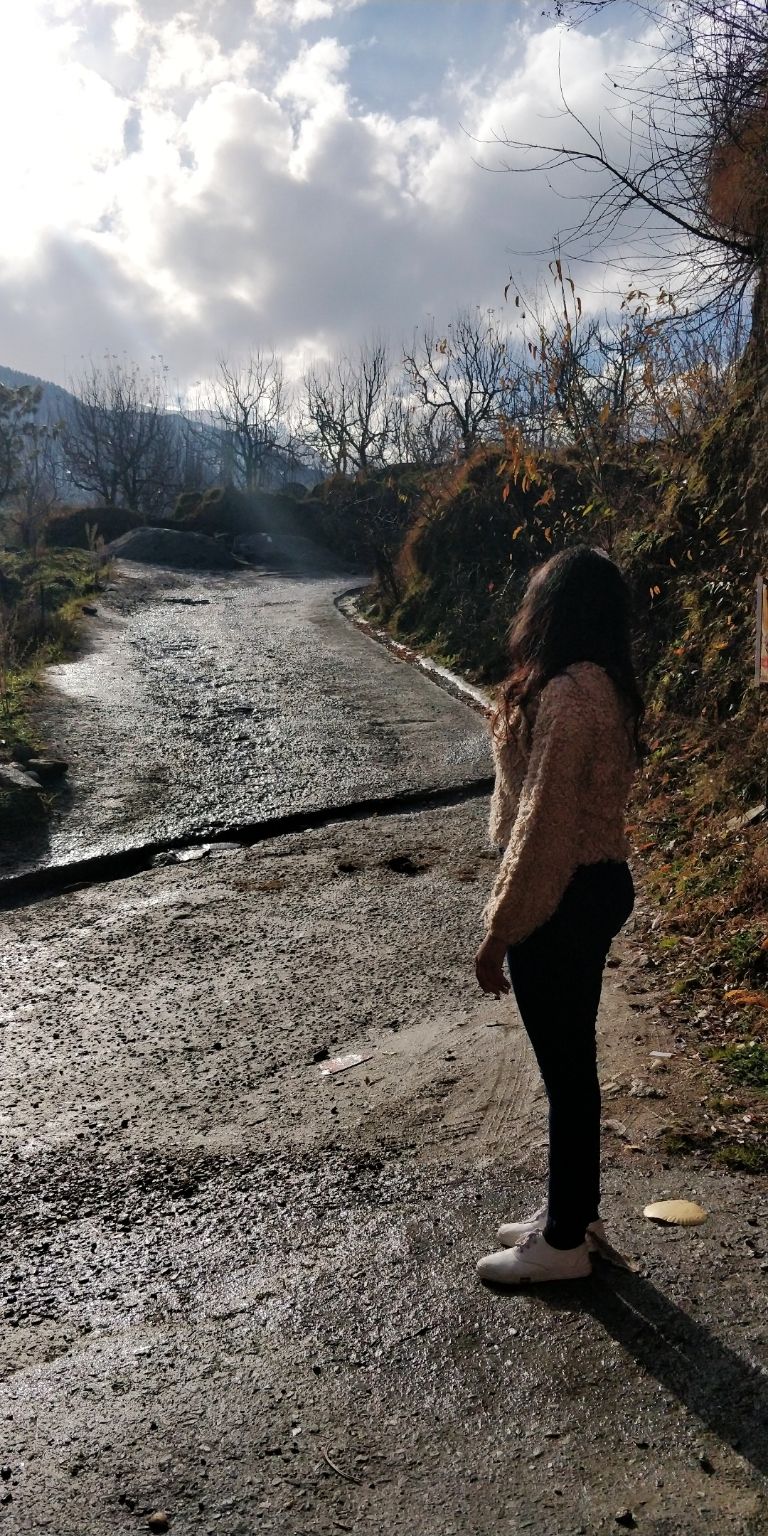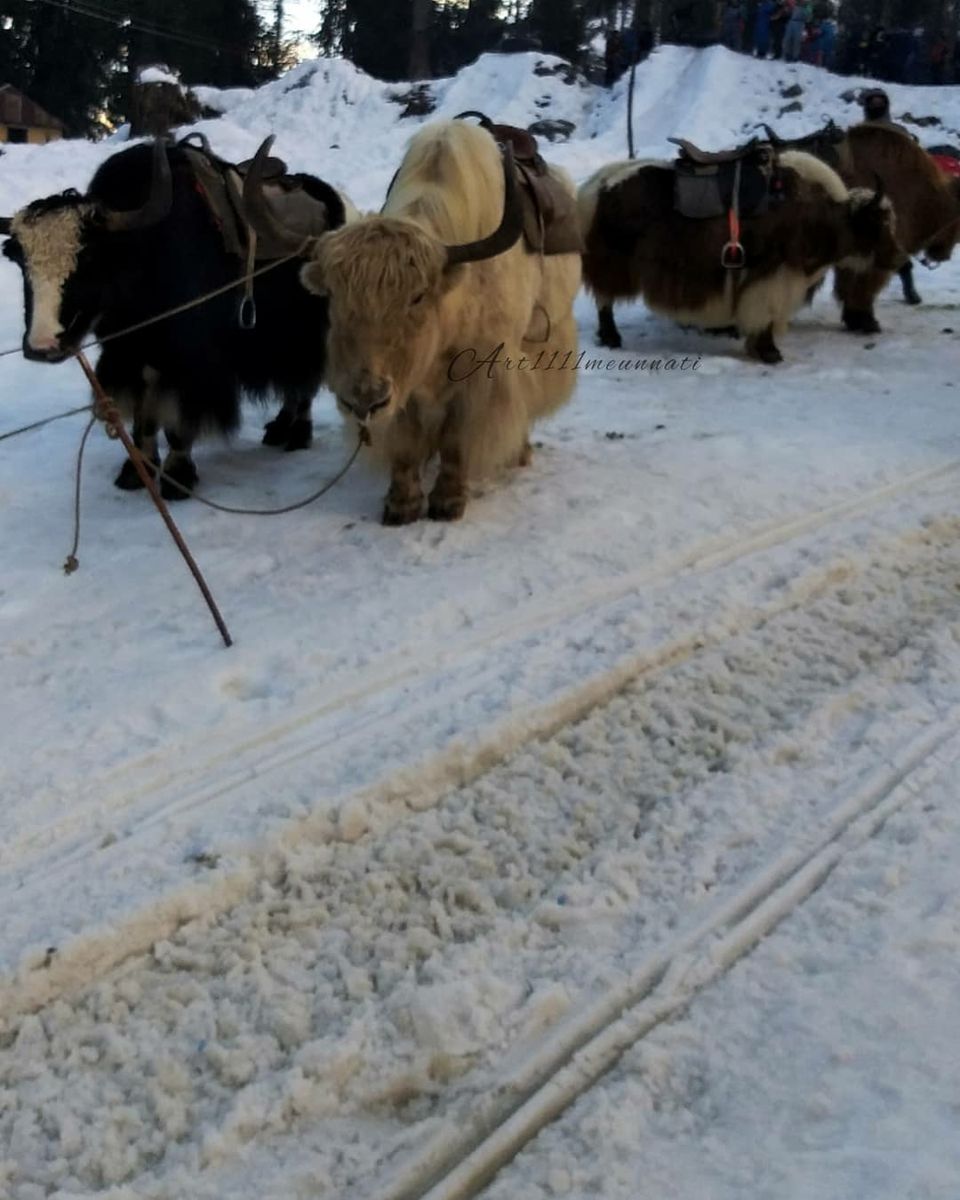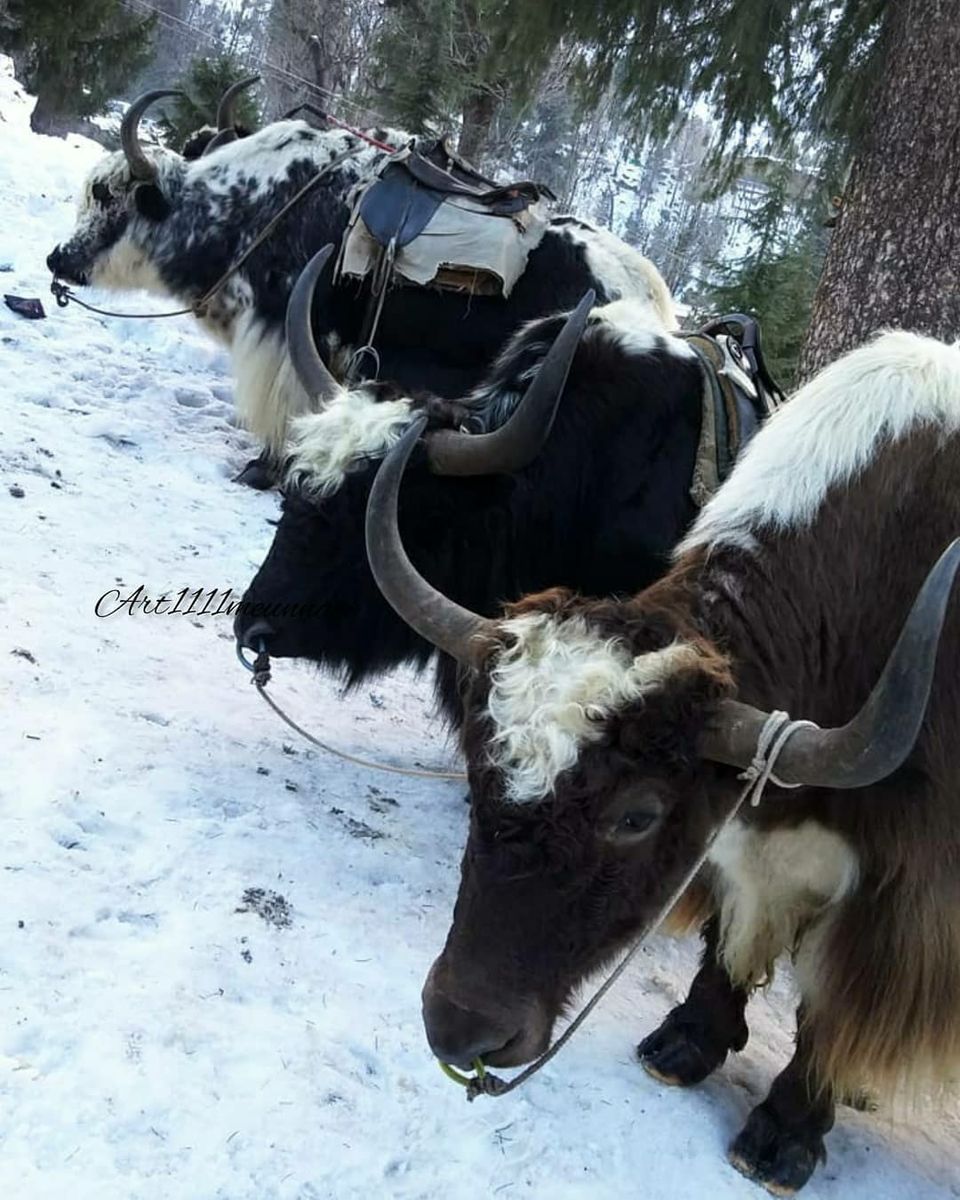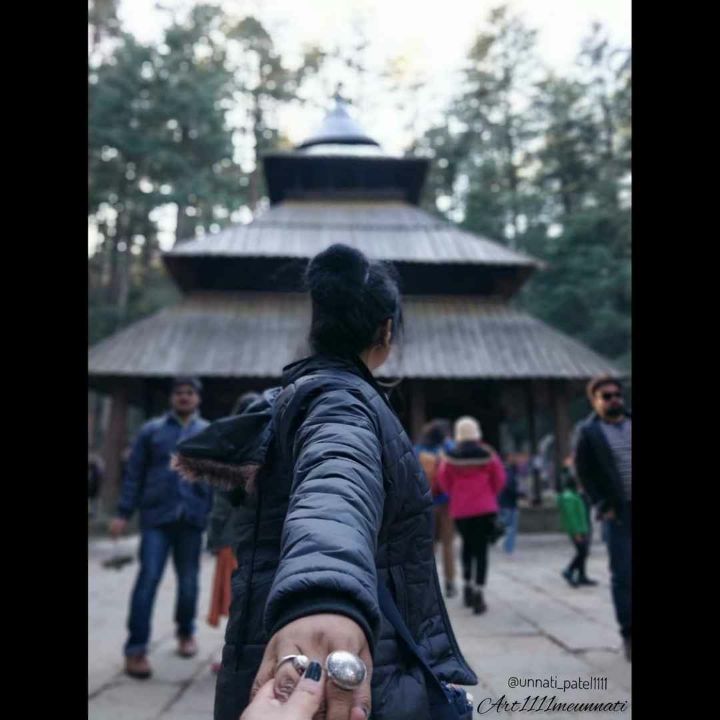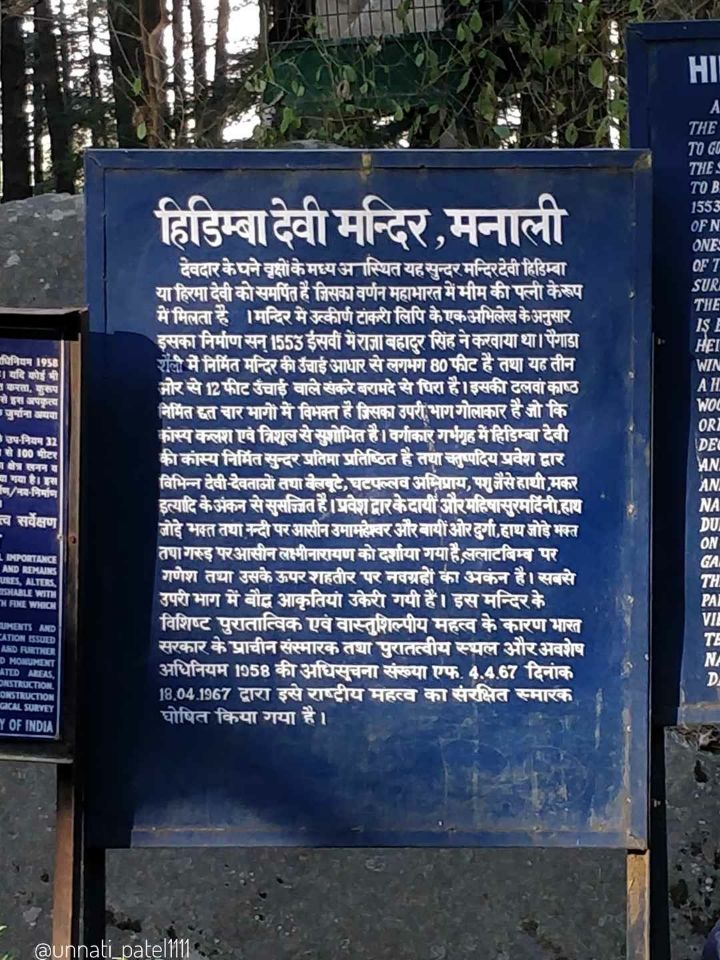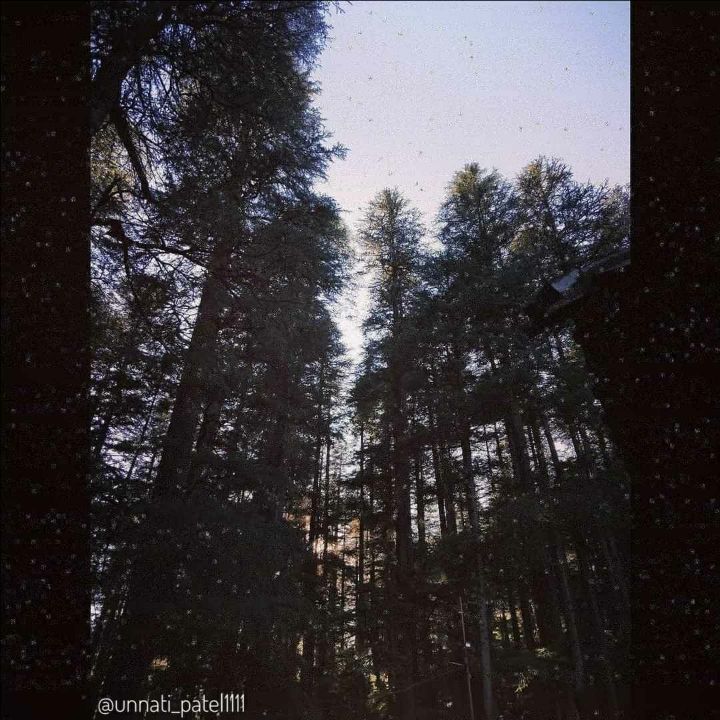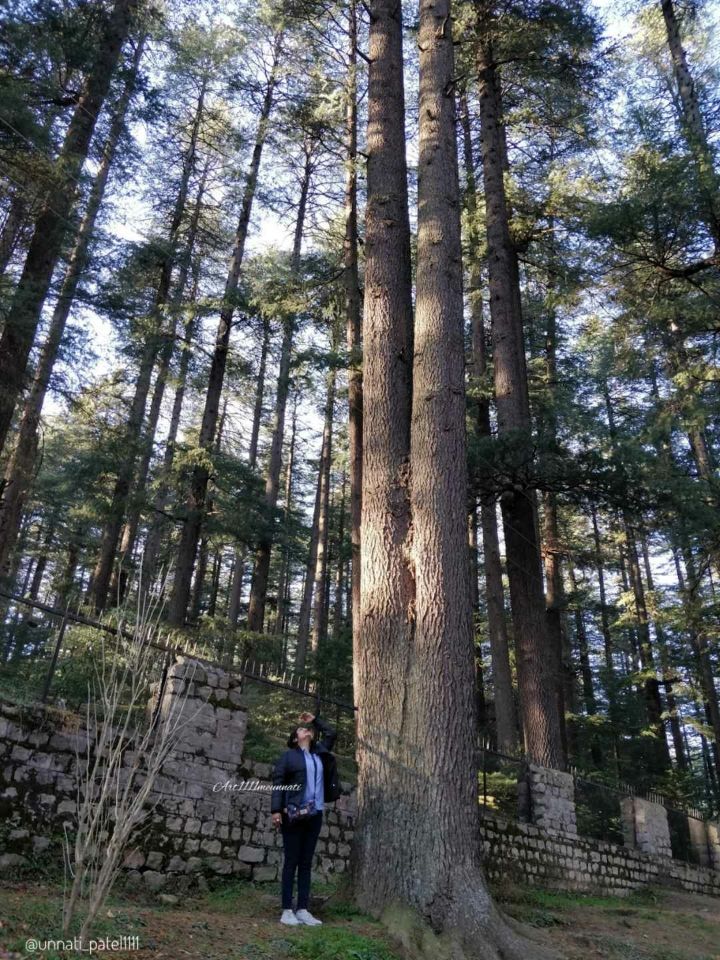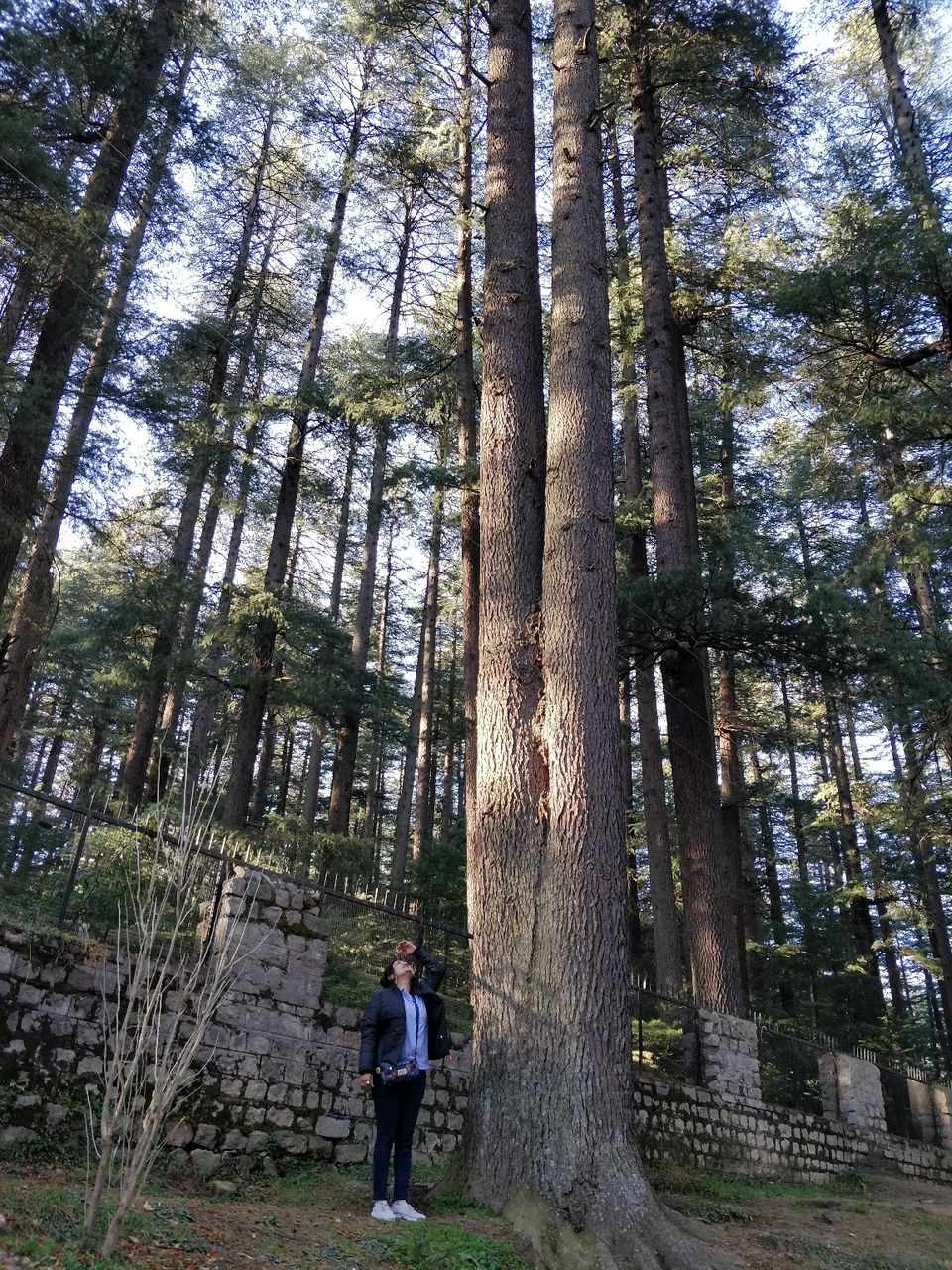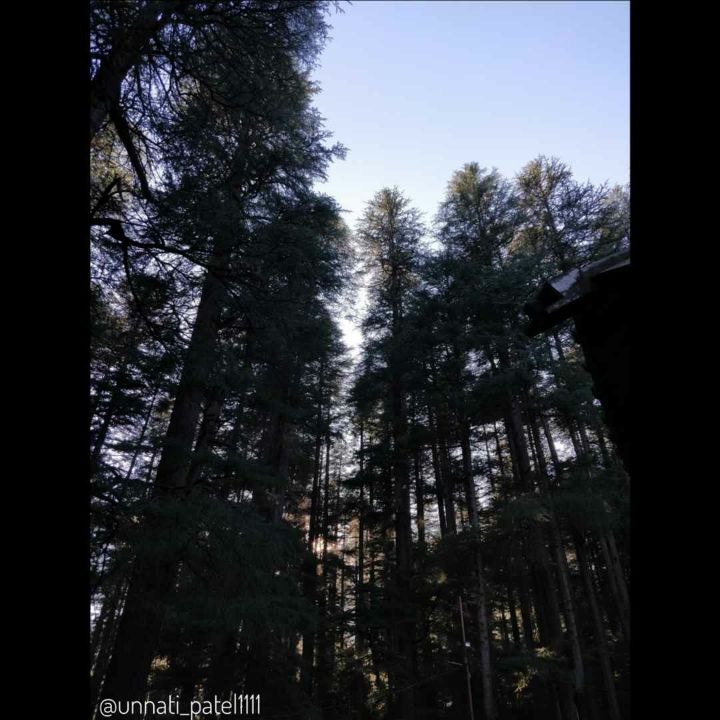 📍 Hadimba Devi Temple:
Hidimba Devi Temple, locally known as Dhungari Temple, also known variously as the Hadimba Temple, is located in manali, a hill station in the State of himachal pradesh, in north india. It is an ancient cave temple dedicated to Hidimba Devi, wife of Bhima, a figure in the Indian epic Mahabharata. The temple is surrounded by a cedar forest called Dhungiri Van Vihar at the foot of the Himalayas.The sanctuary is built over a huge rock jutting out of the ground which was worshiped as an image of the deity.
The structure was built in 1553 by Maharaja Bahadur Singh.by Ananya.b.s of 7A kvsap camp paroorkada.
The hidimba Devi temple was built in 1553 CE by Maharaja Bahadur Singh. The temple is built around a cave where Devi Hidimba performed meditation. Hidimbi was supposed to have lived there with her brother hidimb, and not much is known about their parents. Born into a Rakshasa family, Hidimba vowed to marry one who would defeat her brother Hidimb, who was supposed to be very brave and fearless. During the Pandava's exile, when they visited Manali; Bhima, one of the five Pandavas, killed Hidimb. Thereafter, Hidimba married bhima and gave birth to their son Ghatotkacha.
People in Manali worship Hidimba Devi as a deity. During Navratri all Hindus across the nation worship goddess durga, but people in Manali worship Hidimba Devi. Queues of people can be seen outside the temple, but the crowd increases during Navratri.
📍Jogini Falls:
At a distance of 4 Km from Vashisht Temple and 7.5 Km from Manali Bus Stand, Jogini or Jogni Falls is a beautiful waterfall situated near Vashisht Village in Himachal Pradesh. The fall is formed by a stream which is merged in to Beas River in the downstream. The waterfall can be reached by trekking from Vashisht Temple. It is among popular places to visitinmanali and also one of the famous place to visit in Himachl pradesh,india. This is one of the top attractions you must include in Jogini Falls is situated on the Northern edge of Vashisht Village & mark the village boundary. The waterfall cascades down from a height of around 150 feet through multiple levels. There is a small pool at the base formed by the fall and visitors can take a plunge in the water and spend some time. The flow of the water is heaving in monsoons and suggested not to adventure into the water during this time. Jogini mata temple is at the base of the waterfall. It is a sacred site to the surrounding villages. The locals bring their children for their first tonsure here.
The trek to Jogini Falls is among the best short treks near Manali. The trek route passes through a narrow lane adjacent to Vashisht temple and goes through apple orchards, tall pine trees and small water streams. On the way few restaurants and guest houses are also available. A gentle walk will take 1 hour to reach the base of waterfall. Top point of the waterfall can be reached by a walk of another 15 minutes. This is nice gentle trek which can be completed in 3 hours from Vashisht Temple. The whole trek route is very scenic through beautiful villages aligned with the sprawling valleys. This is one of the best short treks in Manali to enjoy local scenic beauty and village life in Himalayas.
📍Vashishtha Temple
At a distance of 3.5 km from Manali Bus Stand, Vashist Temple in Manali is dedicated to sage Vashisht, the Kula guru of Lord Rama in the village Vashisht across the River Beas. It is among the most famous places to visit in Manali.
The village of Vashisht was named after Rishi Vashisht one of the seven sages of Hindu. According to the legend, Rishi Vashisht was left depressed on finding out that his children had been killed by Vishwamitra. Rishi Vashisht tried to commit suicide by jumping into a river but the river refused to kill him. He then started a new life in the village here. The river which took the rishi to the village was named Vipasha, meaning freedom from bondage. The Vipasha River is now known as the Beas River.
The Vashisht temple is believed to be more than 4000 years old. Inside the temple there is a black stone image of the Rishi wearing dhoti. The Vashist temple is decorated with excellent and beautiful carvings on wood. The interior of this temple is rather traditional which is ornamented with antique painting and figures.
The Vashisht Hot Water Spring is one of the famous attractions of this region. The hot springs is believed to have medicinal value. The springs are said to cure many skin diseases. Many people go to the Vashisht baths to take a dip and rid themselves of skin infections and diseases. There are also separate bathrooms for both men and women.
There is another ancient stone temple known as Rama Temple adjacent to the Vashisht Temple. Inside the Rama temple the idols of Rama, Sita and Lakshmana have been installed. Dussehra is celebrated for seven days. The village was the centre of Vaishnava cult for a long time.
⏳Timings: Vashist Temple: 7 am to 9 pm,
🛀Vashisht baths: 7 am to 1 pm, and 2 pm to 9 pm on all days
📍MALL ROAD,MANALI MARKET
6 Best Places For Shopping In Manali
Here are 6 spots for top-quality shopping in Manali for travelers all around the country. Keep scrolling down and read along to know more about them.
1. Old Manali Market
2. Himachal Emporium
3. Tibetan Market
4. Manu Market
5. The Mall Road
6. Bhuttico
📍THE MALL ROAD:
Manali, a spectacular hill station and attracts tourists from all around the country. It is not only popular for its mesmerizing beauty but also for the popular shopping spot– Mall Road. This place is famous for street shopping and hums with events during the day. As you wander through the streets, you can take a look at the precisely creased shops that are laden with captivating items like shawls, woolen items, artificial jewelry, woody furniture, antiques, books, Tibetan items, and whatnot. If you are looking for Kashmiri Salwar suits, paper silk printed sarees other things including jams or pickles primed in ethnic style are reasonably popular among the tourists. After your shopping splurge, you can revitalize your body by eating scrumptious treats at the restaurants on Mall Road.
Location: Mall Road, Manali, Himachal Pradesh 175131
Timings: 10 AM- 7 PM
Specialty: Winter Apparels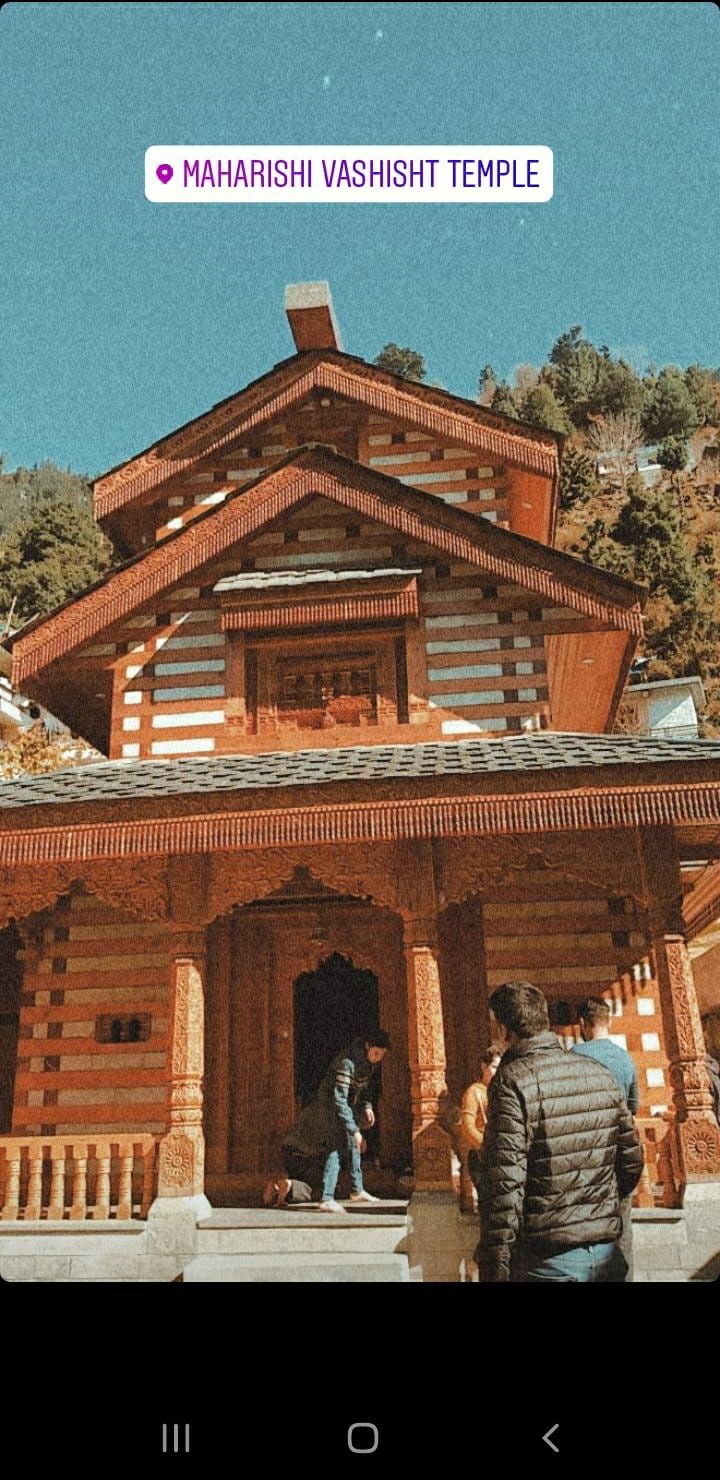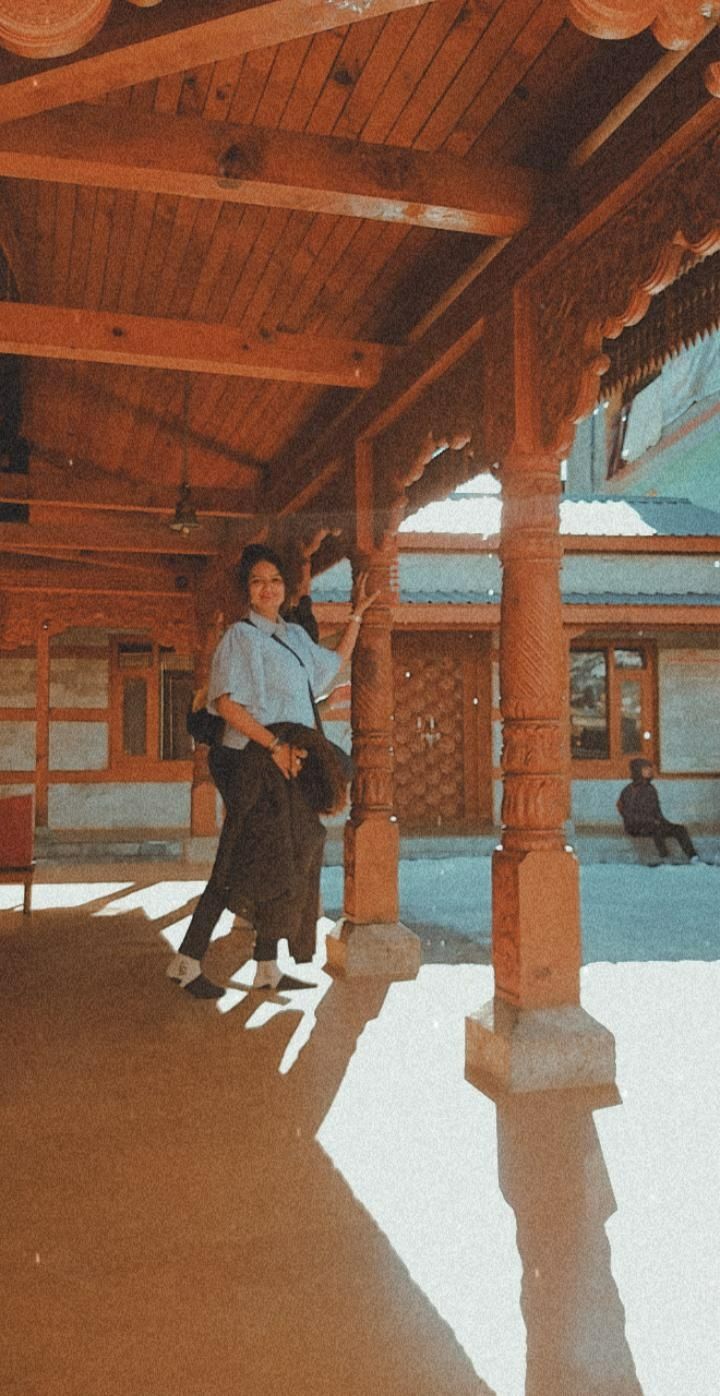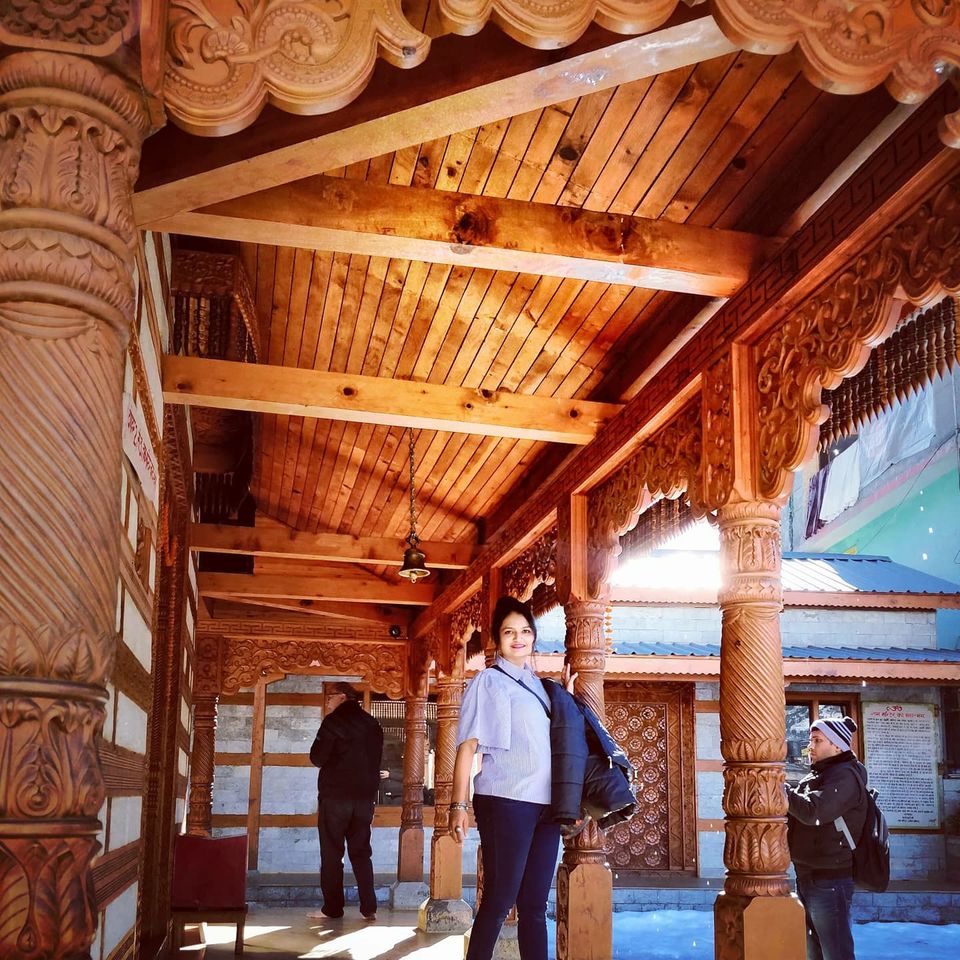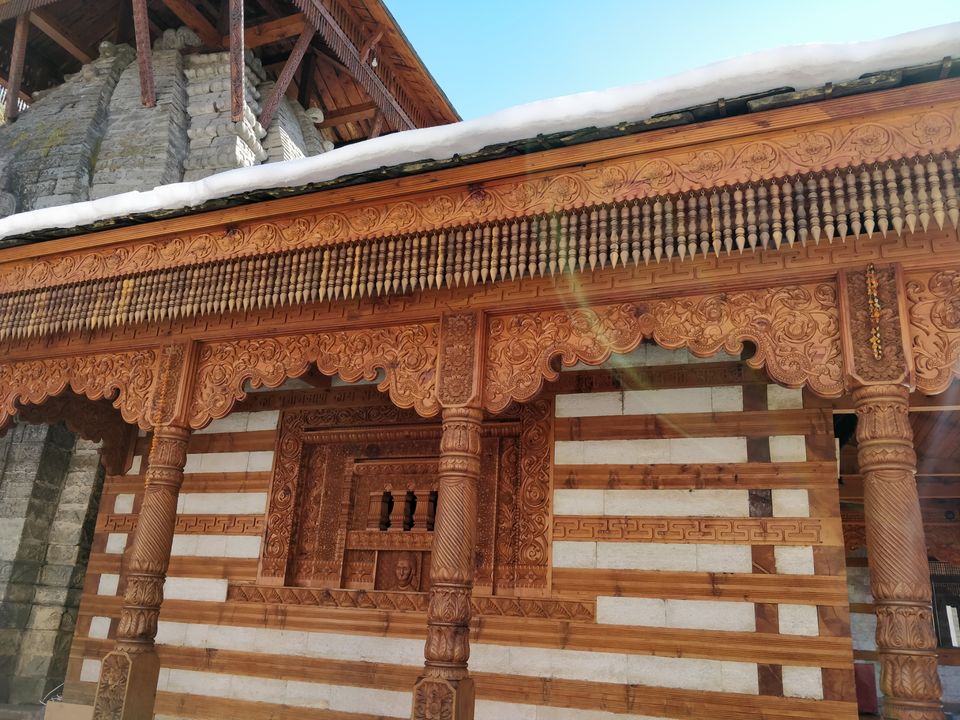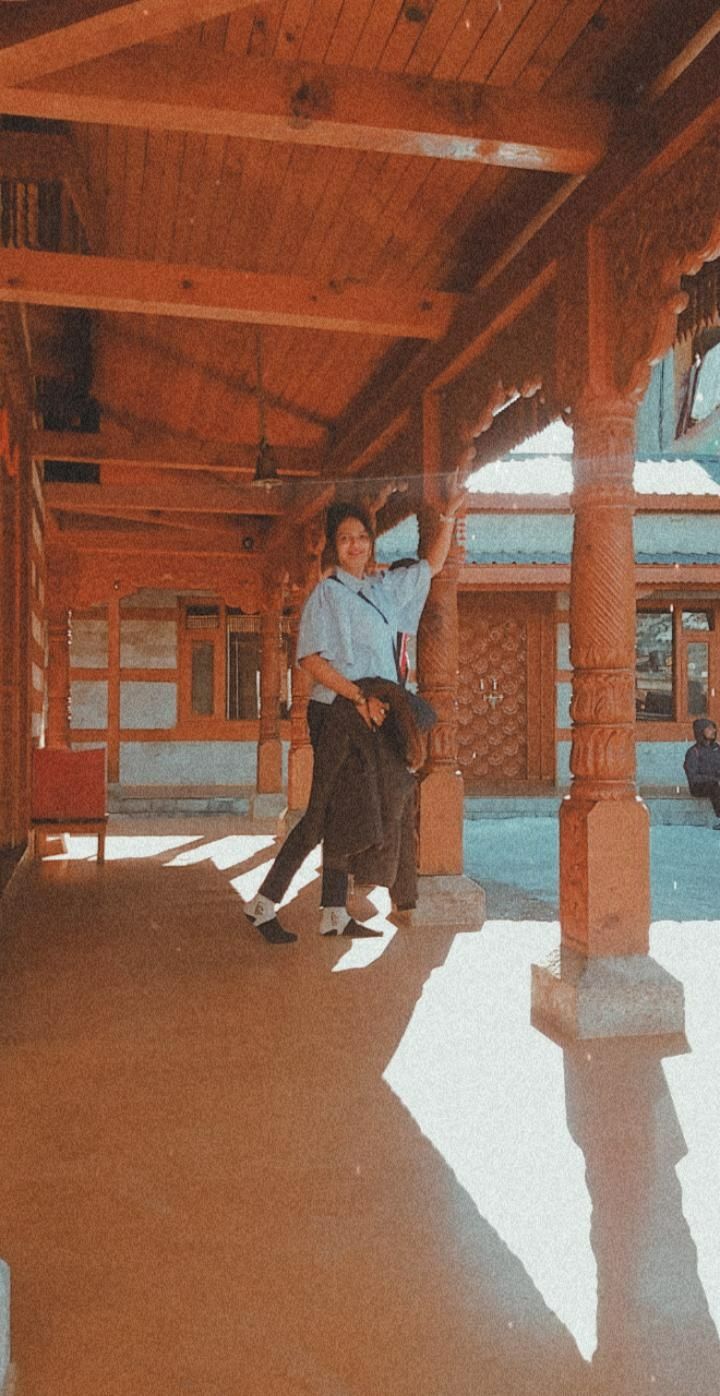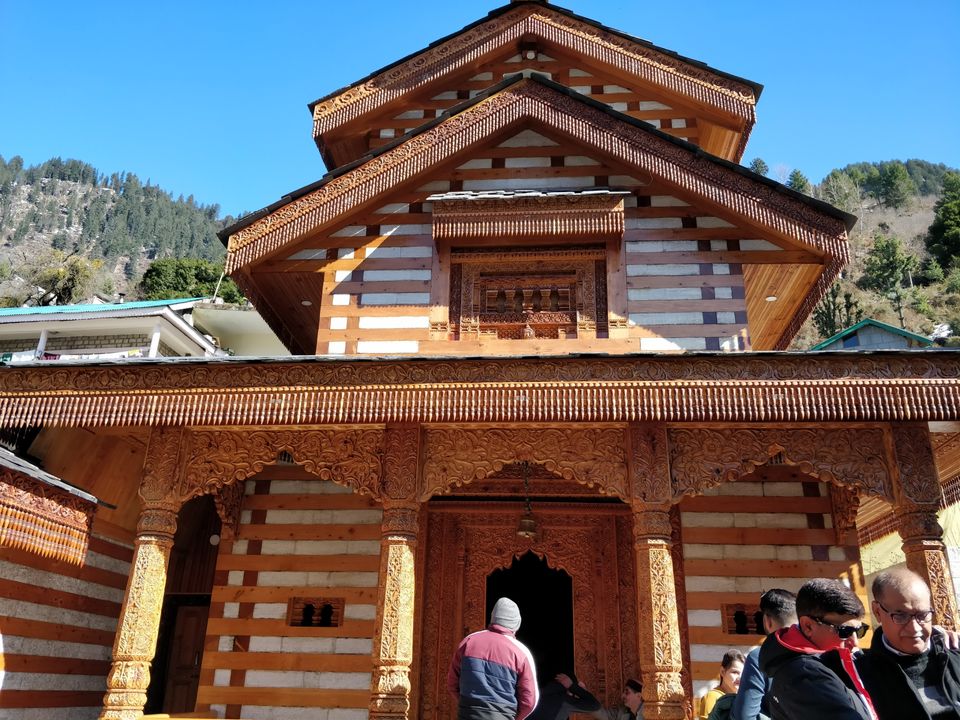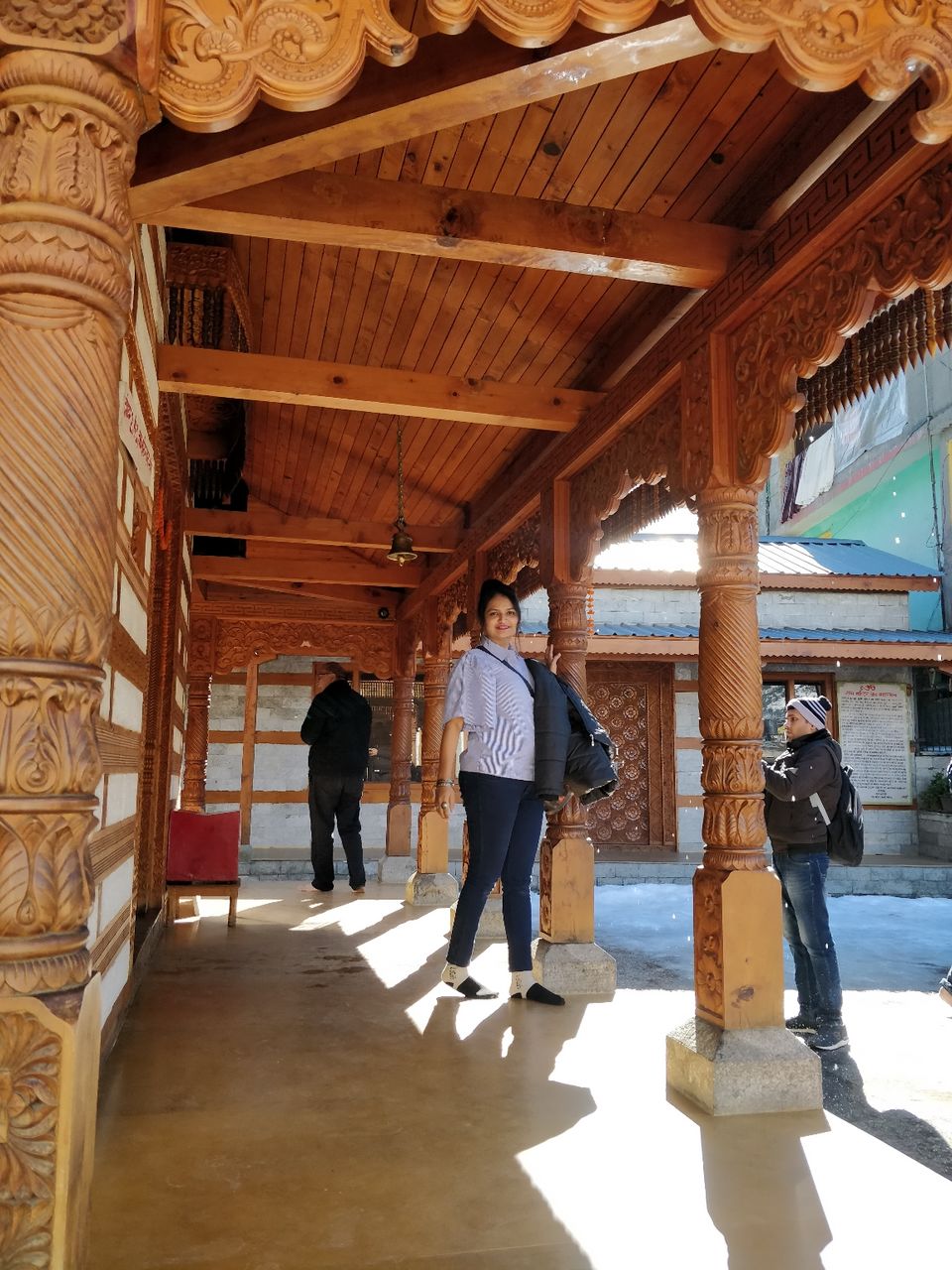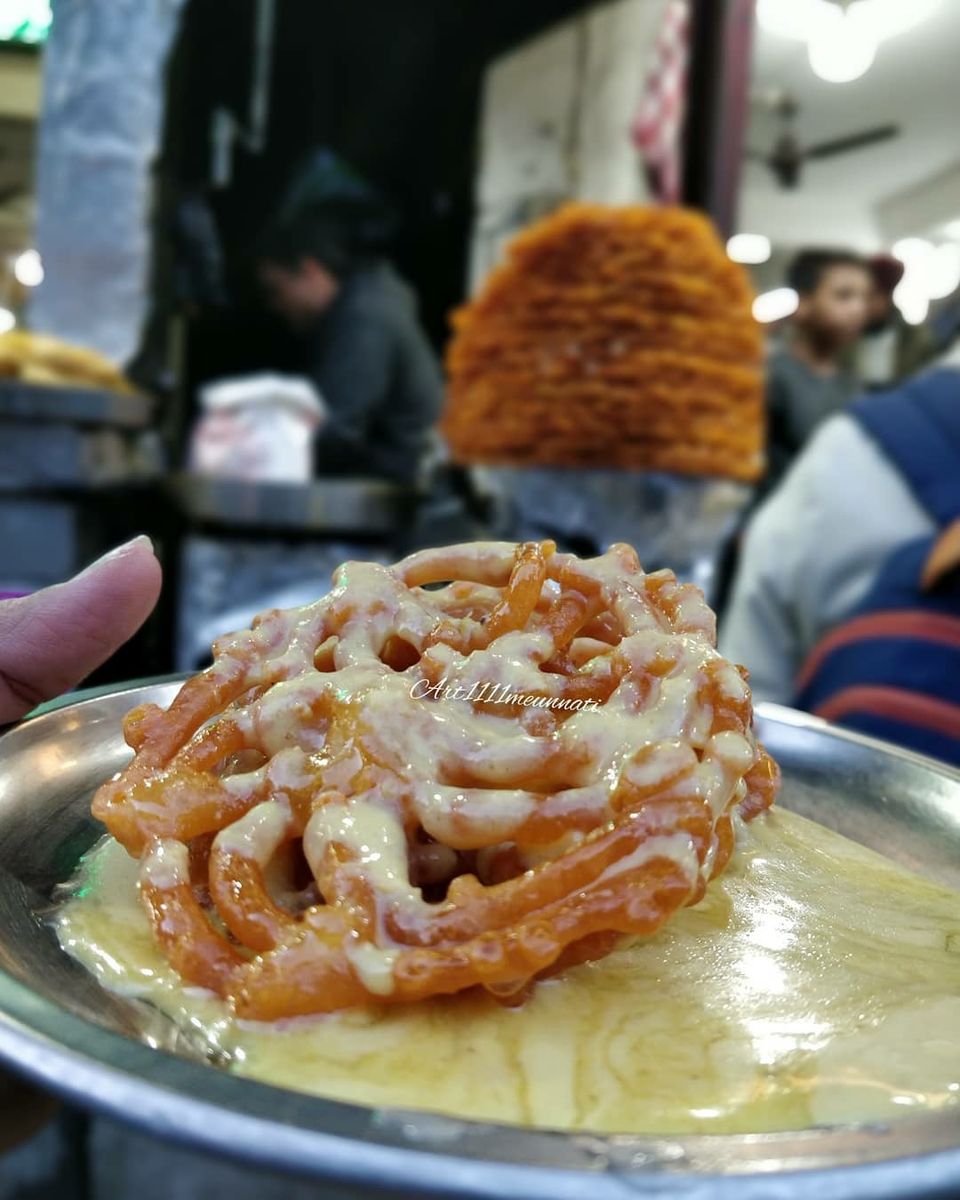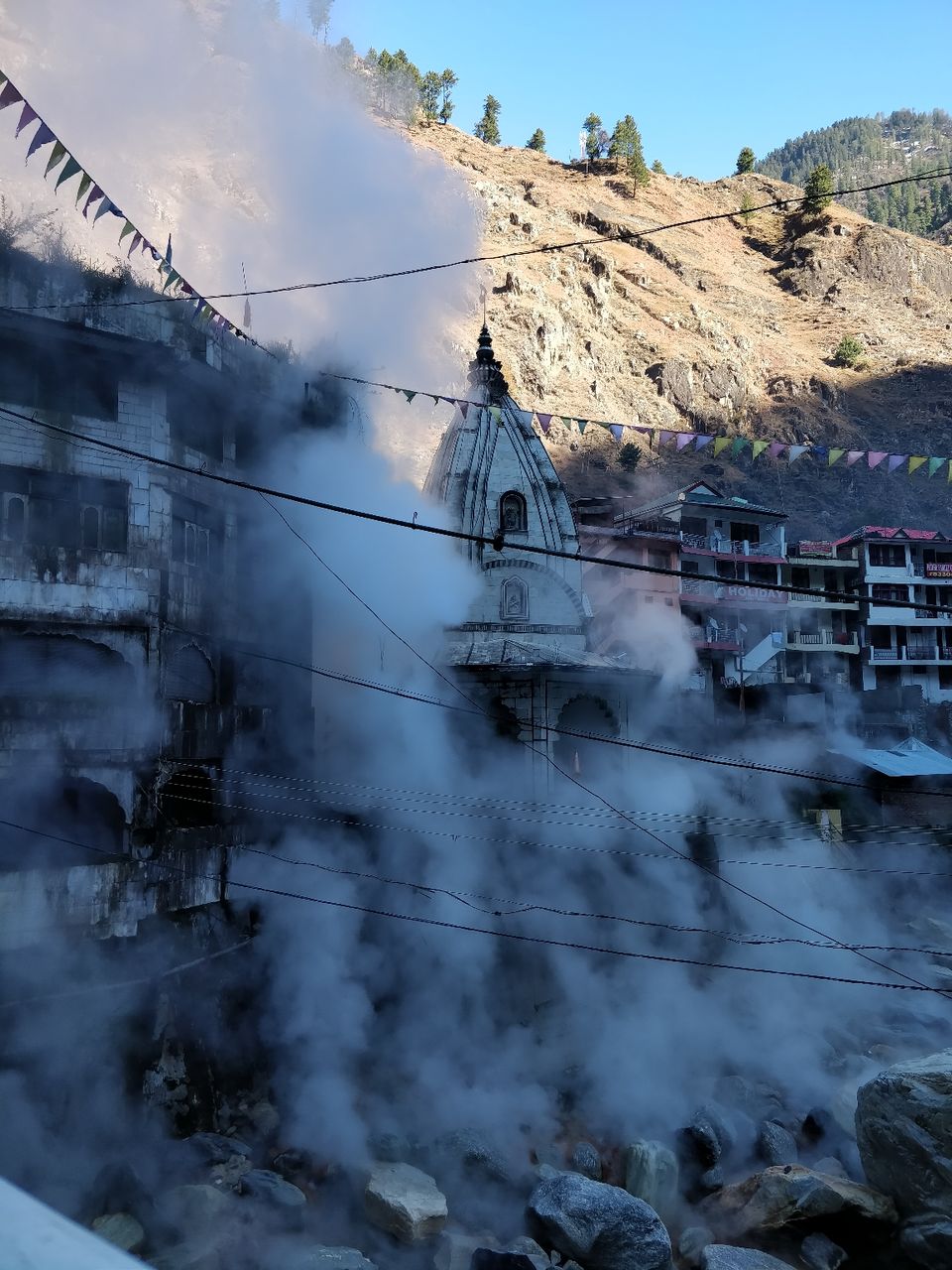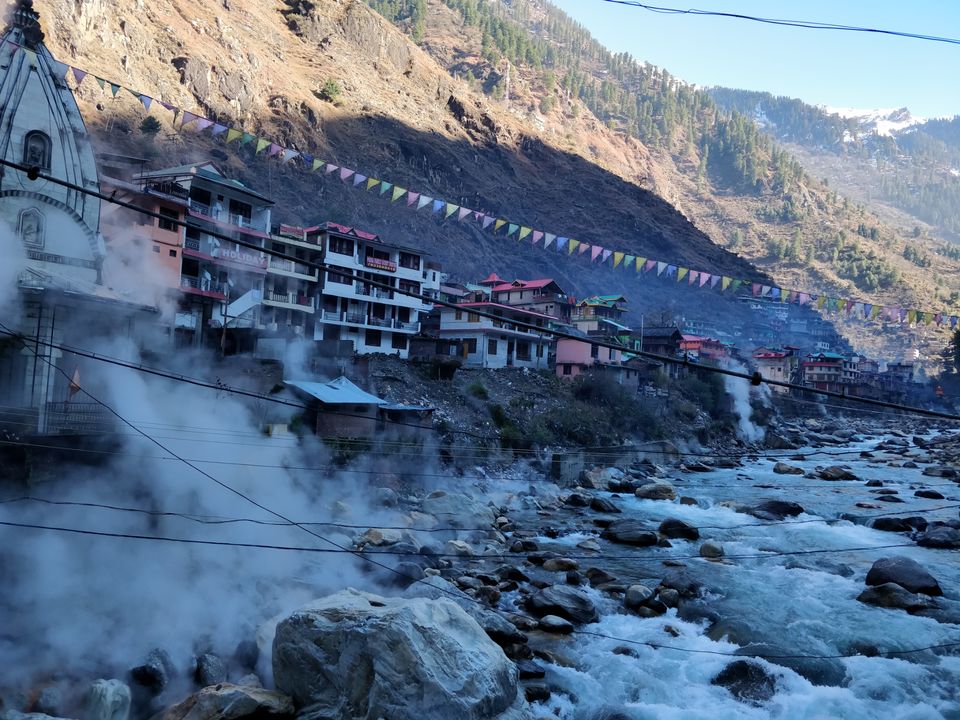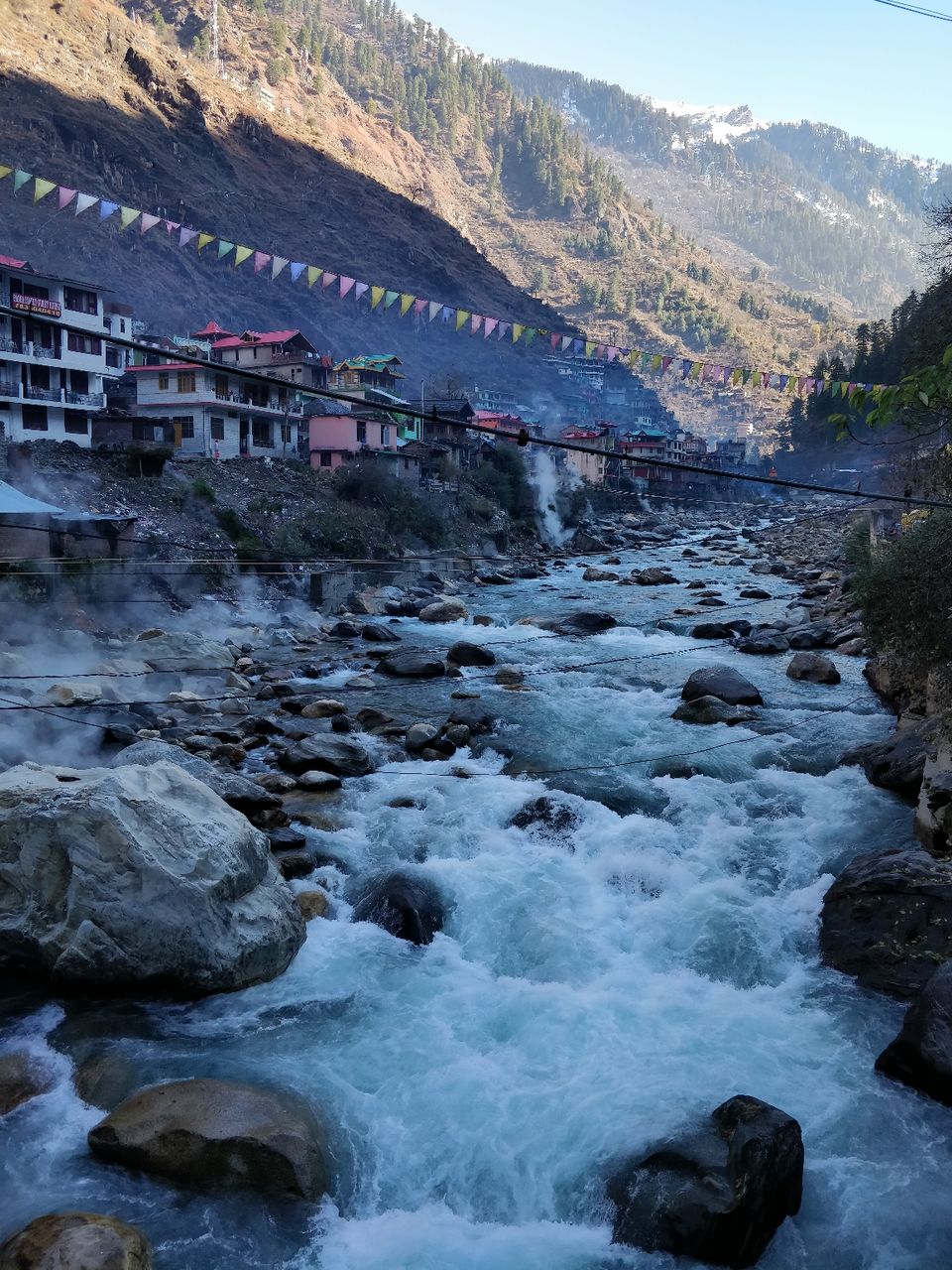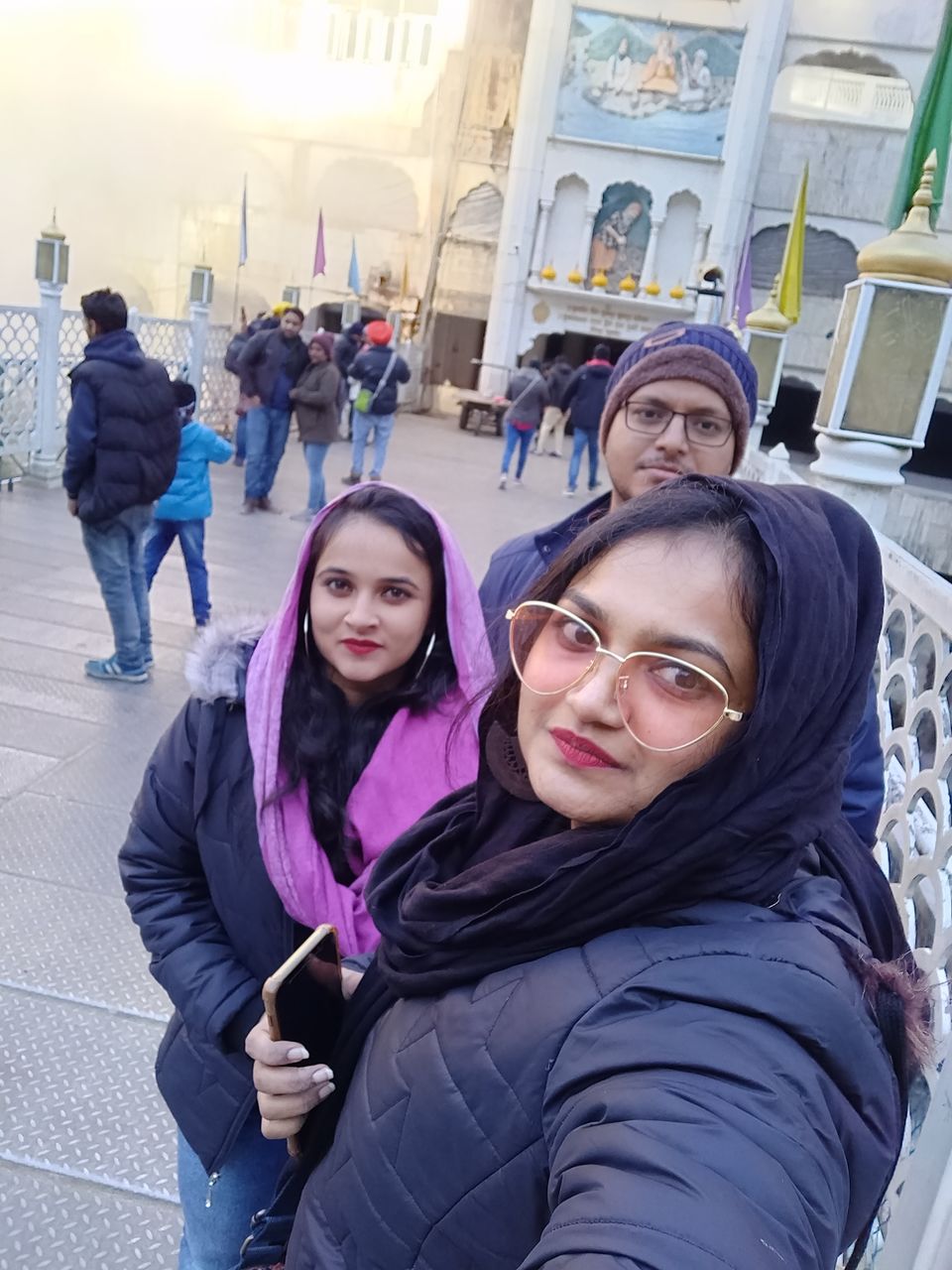 📍Gurudwara Sahib Manikaran
Manikaran is located in the Parvati Valley on river Parvati, northeast of Bhuntar in the Kull District, HimachalPradesh, india. It is at an altitude of 1760 m and is located 4 km ahead of Kaso and about 45 km from Kullu and about 35 km from Bhunter.
Outer view of the Manikaran temple and Manikaran Sahib gurudwara located at Manikaran featuring the famous hot water well and the Parvati river flowing by it. this is the most famous place in the town.
According to the Sikhs, during third Udasi, the founder of Sikhism Guru Nanak came to this place in 15 Asu 1574 Bikrami with his bhai mardana disciple Bhai Mardana. Mardana felt hungry and they had no food. Guru Nanak sent Mardana to collect food for the langer (the Community Kitchen). Many people donated atta (flour) to make Roti(bread). The one problem was that there was no fire to cook the food. Guru Nanak asked Mardana to lift a stone and he complied and a hot spring appeared. As directed by Guru Nanak, Mardana put the rolled chappatis in the spring to his despair the chapatis sank. Guru Nanak then told him to pray to God saying that if his chapatis float back then he would donate one chapati in His name. When he prayed all the chapatis started floating duly baked. Guru Nanak said that anyone who donates in the name of God, his drowned items float back
The name Manikaran is derived from this legend. The water is still hot and is considered extremely auspicious. A pilgrimage to this place is thought of as complete. It is also believed that there is no need to pay a visit to Kashi after visiting this place. The water of the spring is also supposed to have curative powers. The water is so hot that rice can be cooked in it.
📍Temple of Lord Shiva
This temple is hugely revered as it belongs to Lord Shiva.However, an earthquake in 1905 caused damage to the temple and it was slightly tilted. The importance of Manikaran is also judged from the fact that devas of Kullu valley pay regular visit to this place on specified dates.
📍 DOBHI VILLAGE :#adventures activities
Dhobi is a beautiful village located between Manali and Kullu. It is located at about 20 km from Kullu and you can reach here by either taking public transport or by hiring a private cab.
1) paragliding :
Dhobi is the most popular destination for paragliding in Kullu-Manali. You can enjoy flying at a height of 8000 feet above the land. It is the highest paragliding site in Himachal Pradesh.
If you ever dream to fly in the sky then paragliding in Dhobi near Manali is the best location to make your dream come true. You'll experience the highest-flying experience at a height of 8000 feet.
The cost for 10–15 min flight is Rs 2000 INR
2) river rafting:
We had a complete raft for ourselves as a friends of 3. They were professional and quite good. We took 45 minutes rafting option. They also gave us lovely photos and video of our adventure shot by Go pro camera on the helmet of the guide for some extra cost. Lovely memory of the rafting will stay forever with us.
📵NOTE: best part is thay not allowed our phones,camera and bags... after sitting in rafting activities thay told us prices of photography and videos by gopro lolz .. aroun 10k thay took from us for 3 person... and very pathetic photos thay took I'll upload here too !😂
Total cost of adventure + photography =4200 NRI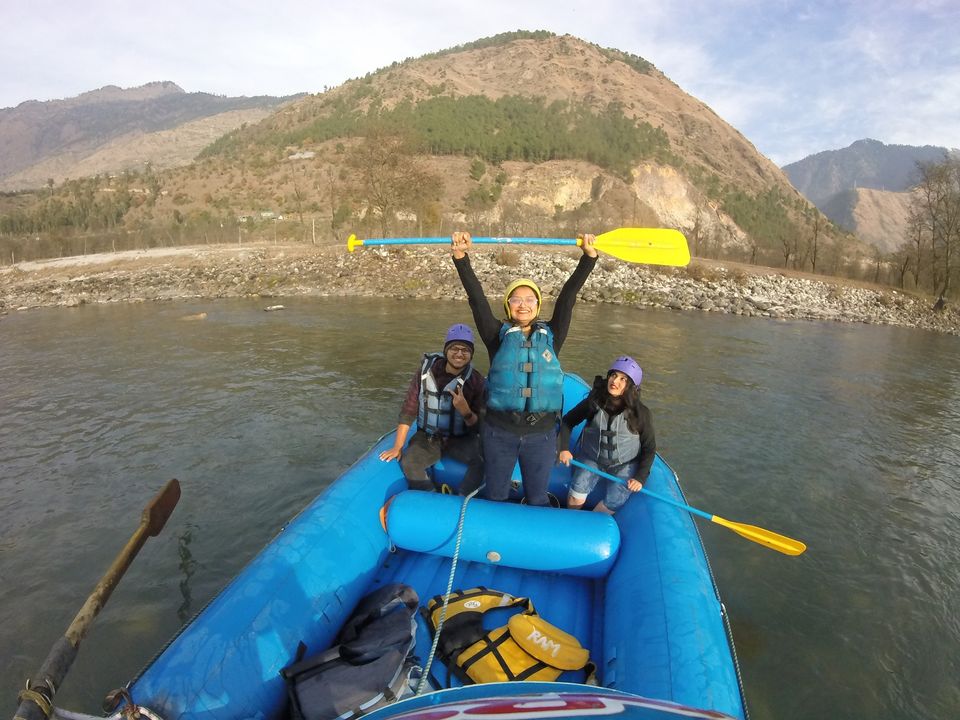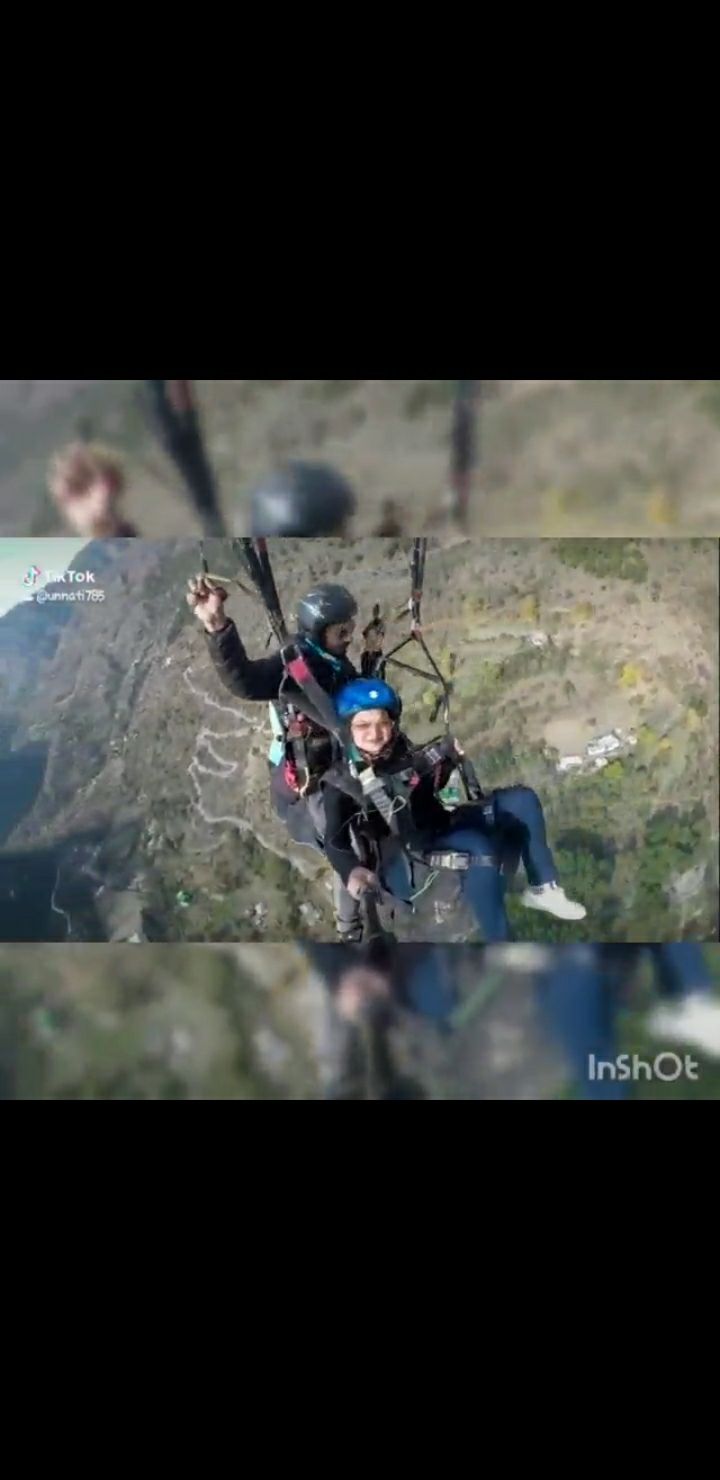 📍 SAINJ VALLEY
The Sainj Valley trek: A weekend trail that goes straight to heart of Great Himalayan National Park
Now, trekking inside Great Himalayan National Park is a privilege. Let us tell you why. It is one of the most pristine and uniquely rich ecosystem in the world. So much so, it is a UNESCO World Heritage Site. And because of its unique protected status, not only are the rich flora and fauna of the park undisturbed, so are the communities living inside it. And the Sainj Valley trek takes you right to the heart of this!
The trek starts at the magnificent meadows of Shangarh. Hemmed in by pine trees, these landscaped grasslands with mountains overlooking it, will remind you of Kashmir. This is a comparison we do not make lightly. The grasslands of Kashmir are the very cream of crop. And there are more meadows to come. Then, the trail takes you through dense forests, ringing with different bird cries. When the trail finally opens out of the forest, you get remarkable views of the Sainj valley and the mighty peaks surrounding the Raktisar glacier. The trail continues into ancient villages, apple orchards, and then finally, the Pundrik lake which is shrouded in local mythos.
📍 TIRTHAN VALLEY TREK
The Tirthan Valley Trek takes you along the Tirthan River in the Great Himalayan National Park (GHNP). Considered as World Heritage Site, the GNHP is a vast area famous for its biodiversity and many famous treks are a part of the park. The Tirthan Valley Trek lets you get the real feeling of the flora and fauna of the park along with a glorious trekking experience all over a weekend. The highlight of the trek is the Tirthan River that accompanies you throughout the trek. The region is also famous for trout fish which is why it is sometimes referred to as the Trout Valley. The Tirthan Valley Trek is the perfect weekend trek ideal for both beginners and experienced trekkers alike who wish to enjoy the beauty and magnificence of the pristine Tirthan Valley. Requiring no prior trekking experience, this trek can be enjoyed by one and all along with the convenience of time. The Great Himalayan National Park is home to more than 380 species of fauna comprising of mammals, birds, reptiles, amphibians, birds and insects. 3 main rivers flow from this park - Tirthan, Sainj and Parvati all of which join the Beas River in the Kullu - Manali.
📍THE GREAT HIMALAYAN NATIONAL PARK(OFFICE):
The park is cuddled amid meadows, thick green trees, snowy peaks and immaculate glaciers. Though a visit can be planned all-the-year-round but April and May are more apt for jungle-walking and trekking while winters are more suitable for spotting rare animals like snow leopard and Nilgiri Tahr in the lower reaches. Famous wildlife attractions in the park are Bharal, Goral, Serow, brown bear, leopard, tigers, snow leopards, Moanl, Khalij Cheer, Tragopan along with other Himalayan birds.
Things you would like to know:
Three important pilgrimages are located in the vicinity of the park- Raktisar, Hanskund and Sirikhand Mahadev.
There are four main entry gates to the park- Gushaini, Siund village, Neuli and Barshaini.
Entry permits have to be acquired from the Tirthan Wildlife Range Office at Sai Ropa or Jiwa Nai Wildlife Range Office.
Permit Charges: Indians- Rs.10
Foreigners- Rs.200
Accommodations within the park is restricted to tents and huts only with basic amenities
How to reach: Airport- Bhuntar Airport (~60km)
Rails- Joginder Nagar Railhead
Carry food and snacks along preferably.
📍JIVA NALA WATERFALL:
The trek is named so after the Jiwa Nala River. The word 'nala' here literally means a stream of water. It is called as Jiwa Nala River but it is really a rivulet that forms in the upper reaches of the Great Himalayan National Park. The starting point of this water stream is a small lake called Sarthoo Pond. The lake is fed by the melting water from the surrounding glaciers and its outlet is called Jiwa Nala.
We are not visited that trekking but we saw that jova nala waterfall and clicked some pictures...
📍ShANGHAR TREKKING :
Shanghar, a remote village in Kullu distirict of Himachal Pradesh is nestled in the lap of Indian Himalayas in Sainj valley of Kullu district of state of Himachal Pradesh.
Shanghar (शांघड़) is a beautiful giant meadow with tree line of dense pine forest all around is a wonder for eyes to behold. It also serves as base camp for several treks for the Great Himalayan National Park (GHNP), declared as world heritage site by UNESCO.
If you are travelling from Manali, the best way to reach Shangarh is by private transport. Shangarh is just 97 km from Manali and takes about 3 hours by road.
Awsome place in the woods.... One cannot even think of such a natural waterfall in so interior part of forest.... Almost 5km from shangarh Ground short trekking point in the forest... Must visit place for anybody who's in shangarh.. our guides are with us that suggest to us right way of trekking and helping for climbing.... its almost look like autumn season there... beautiful mountain and forest.. I posted here my pictures 📸🤩
👉 MY WHOLE TRIP COST : My flight cost ,cab ,restaurant, food heater,adventures activities included I completed my trip around 23000 NRI
👉THING YOU MUST HAVE IF YOU ARE PLANNING MANALI TRIP : gripping shoes,snow protect jecket, Sunscreen lotion & Moisturising lotion,Heavy Woollen Clothing,cap and socks, Good rubber/gripping-soled shoes, Personal Medication,Camera with sufficient batteries and film / memory cards,Dark polarized Sun glasses with retainers,Id Proofs. In snow areas thay provides jecket,shoes and glowes too !
👉RESTAURANT/HOTELS : you must have ask for heater... thay provides you approx per day 200 NRI ... specially in December and January...