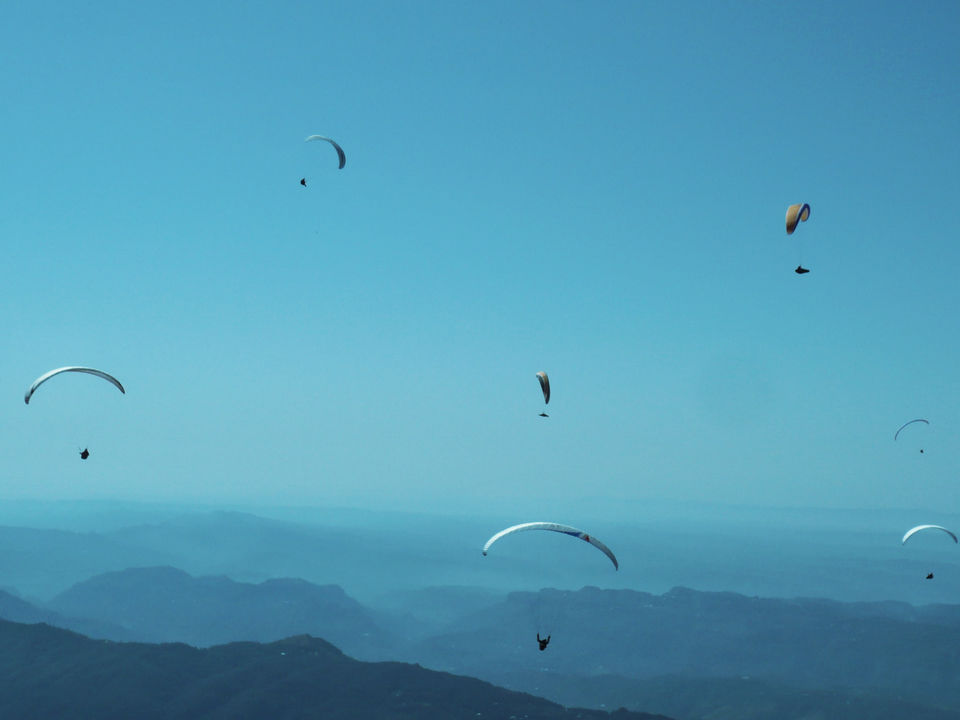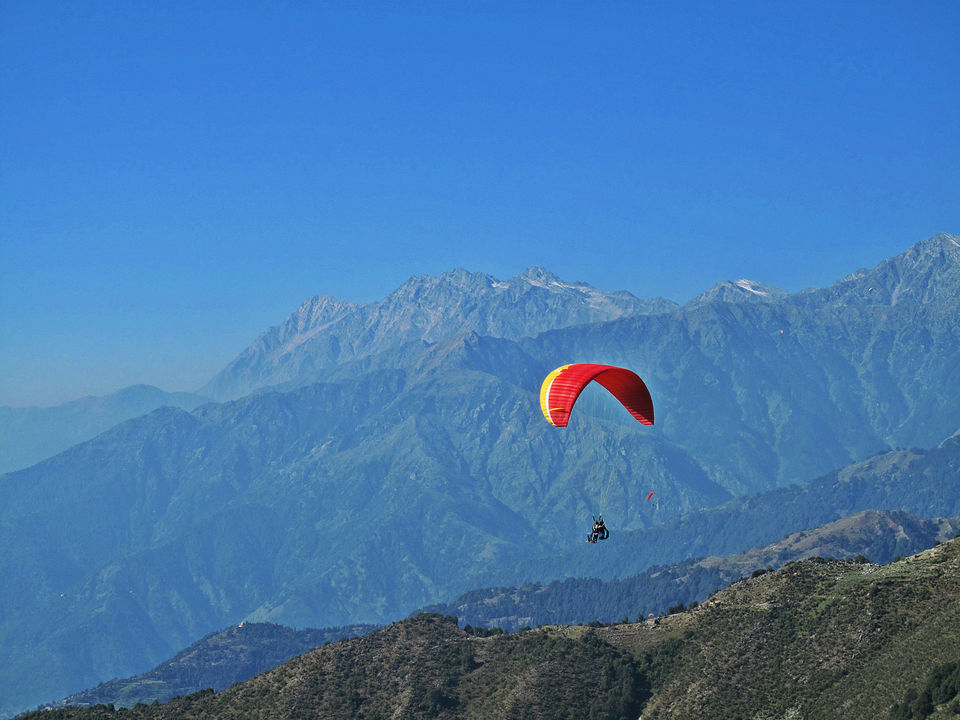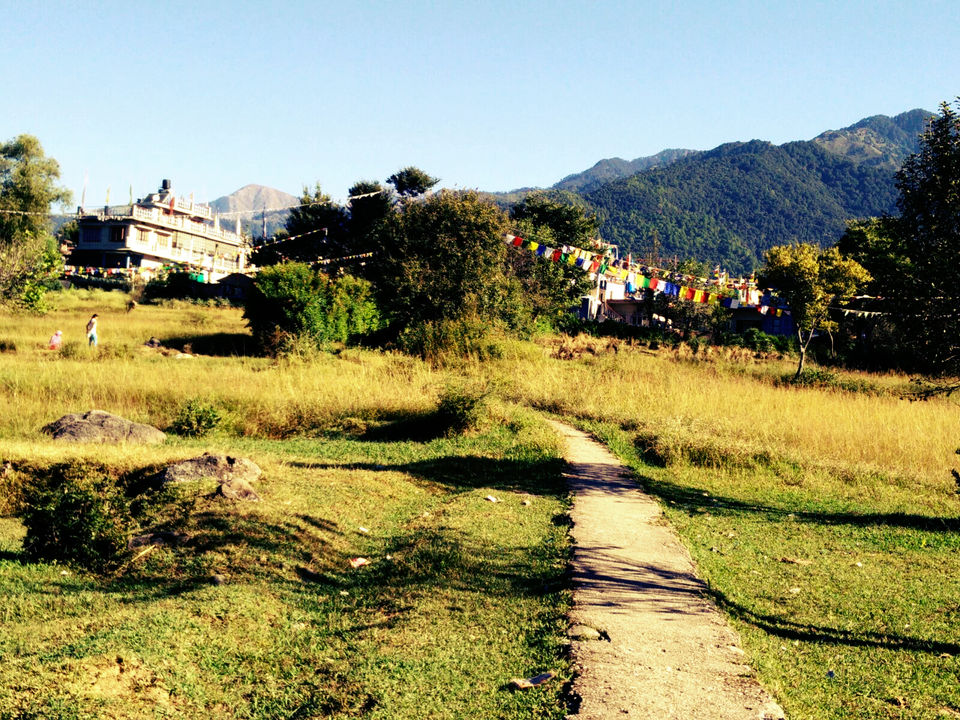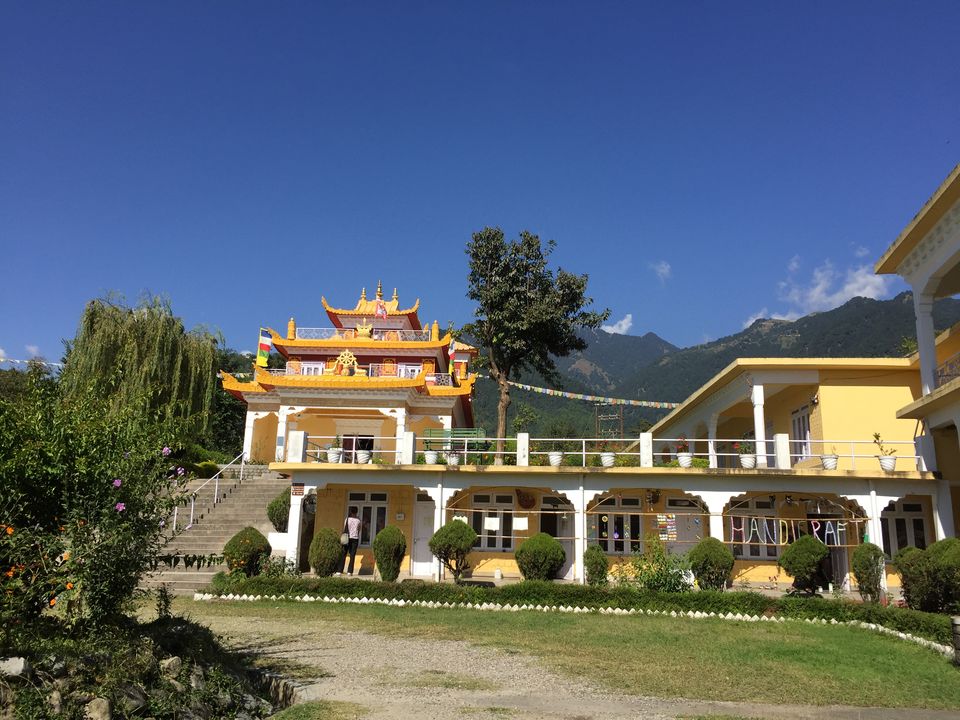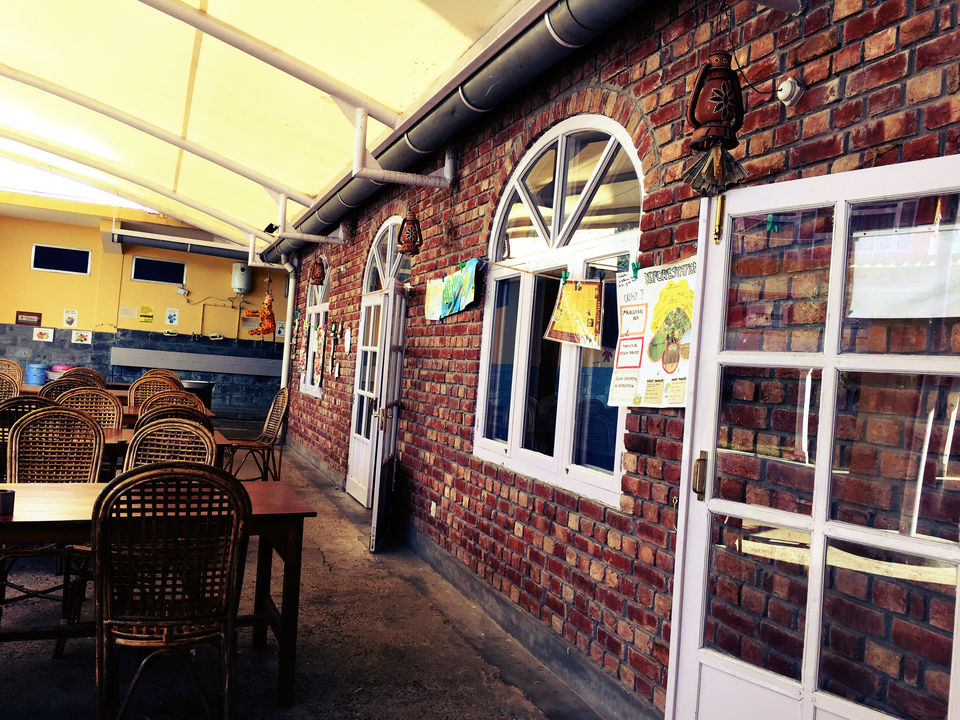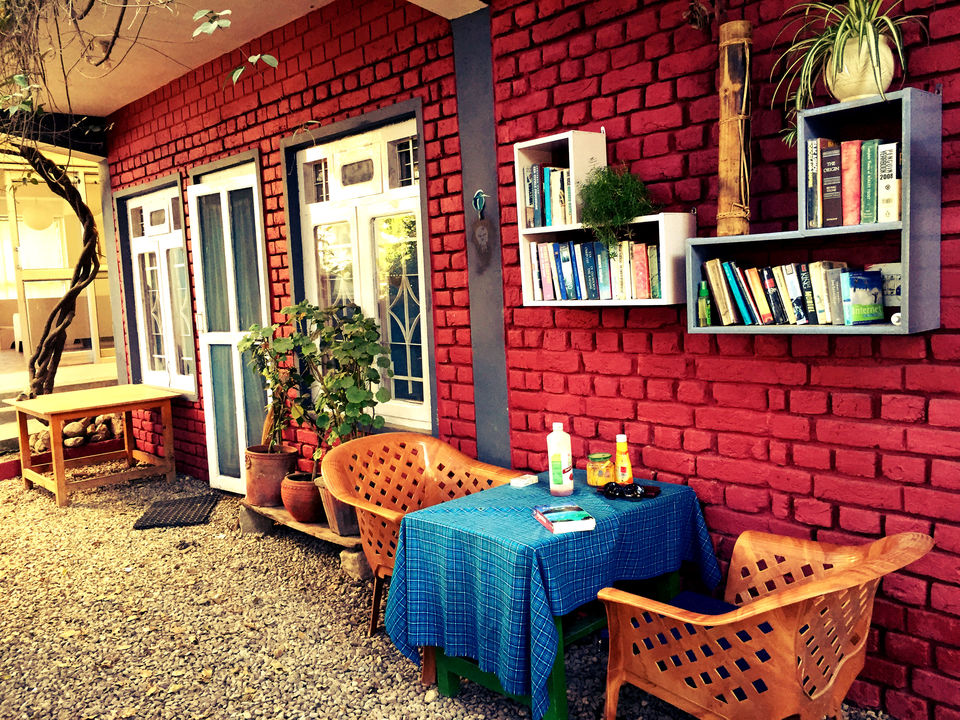 The conventional destinations in Himachal which were limited to Shimla, Manali, Dharamshala until recently have been expanding with the streak of adventurous and explorer tourists on the rise. Youth have found their bliss in places like Kasol, Tosh, Mcleodganj and Malana. However, there is another set of tourists who merely look for serenity, calm, peace and seclusion. I belong to the last category. I hate crowded places and I hate commercial tourist destinations. I actually prefer when the places are sparsely populated with as few tourists as possible. Hence I also try to avoid the peak tourist seasons and the times of the year when a particular place would witness maximum influx of visitors.
Bir or Bir Billing is a village located in Kangra Valley of Himachal Pradesh, about 60 km south east of Dharamshala. The town is really small and most of the shops and settlements are along the central street. However, from a strictly geographical perspective, it can be divided into three parts: Upper Bir which is the historial centre, Tibetan Colony which developed from the Tibetan refugee settlement that the region was home to and the outskirts which constitute Chowgan and Ghomala villages. The nearest access point to reach Bir is Baijnath from where Bir is about 13 km. I was traveling alone and I decided to trek across the two villages through a shortcut which passes across fields behind the Baijnath village and leads right to the Tibetan colony. Taxies are readily available from Baijnath or Dharamshala up to Bir.
Bir offers paragliding adventures and paragliding courses but it is not very renowned commercially. Most of the people go to Solang valley to fly. Bir is also home to the famous Deer Park Monastery attracting a lot of meditators and Buddhism enthusiasts. The paragliding launch station at Bir is located in the Dhauladhar ranges.
My recommendation for staying in Bir is the Tibetan colony which offers rooms in several hotels, homestays and monasteries. Chokling guesthouse and Garden cafe are reasonable options with spectacular views. Zostel has also recently opened up in Bir; but it is located in the outskirts in the village of Chogan. Tibetan Colony offers plenty of affordable and better options. Chokling gueshouse is located near the peaceful Chokling monastery and offers exclusive views to the stupa and the monastery. This area of Bir is very serene and the food is to die for. It offers some authentic Tibetan dishes including Phing Sha, Ping Mo, thenthuk, thukpa, several variants of dimsums (commonly known to us as 'momos') and many pork or red meat based curries. Garden cafe provides a secluded garden with a rustic dining decor and several books donated by the tourists over time. The place is so peaceful and serene that I actually ended up half a day sitting there sipping ginger lemon tea and reading a book. The food is quite appetizing; spaghetti with homemade red sauce has incredibly exquisite flavours, so are the salads, all-day breakfast dishes and pancakes. The town also includes some tiny bakeries set up by Tibetans providing delicious cakes and muffins which cannot be missed.
I initially checked in Chokling guesthouse and ended up spending the entire first day at the tranquil Garden cafe which also has a large verandah on the first floor surrounded with several flowering shrubs and creepers rendering the surroundings very colorful and vibrant. I shifted to Garden cafe the second day. The owner Mr. Thinley was a very warm host and an ex-paraglider. I went off for paragliding right before sunset. The launch station is located at a 20 minute drive from the Tibetan market. Mr. Thinley recommended an experienced pilot who arranged tandem flights for beginners who are accompanied with an instructor in a two-seater glider. After gearing up with all the necessary safety precautions and gear, we took off by jumping at the count of 10... For a fraction of second, I asked myself. Jump? Like is this a dive in the pool? But knowing that the instructor knew what he was doing, I followed his commands. The next half hour was completely exhilarating and ecstatic. It felt like flying in the clouds; the mountains, the temples, the landscapes appeared completely magical. Birds were so close by, it was the flying equivalent of scuba diving. This is a must-to-do activity in Bir.
After exploring the village, monastery, chatting with some monks, hogging on delicious Tibetan food across several joints in the town; I came back to Garden cafe where Mr. Thinley was ready to proceed for mountain biking from afternoon till sunset with a bunch of bikers. He was kind enough to lend me a bike and the next two hours were an adventure of a completely different level. This was the first time I had rode a bike on the hills and it was such a thrill! Bir offers some treks and hikes as well, but sadly enough my trip was about to end and I was supposed to head back. I wish to come back to Bir, this time for a good 10-12 days, wherein I intend to finish a book, take a para-gliding course and develop some fine skills in mountain biking.