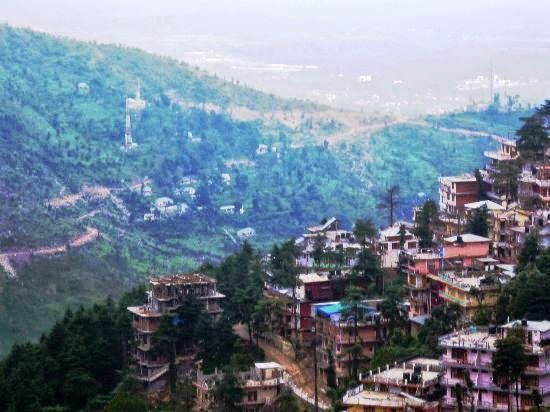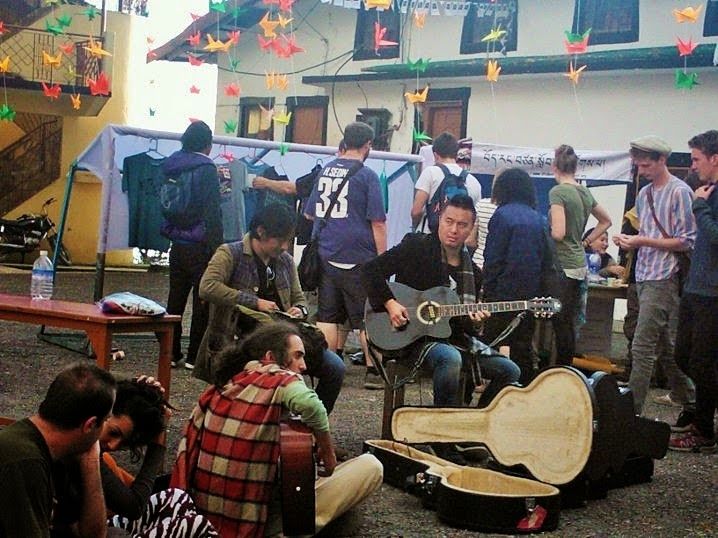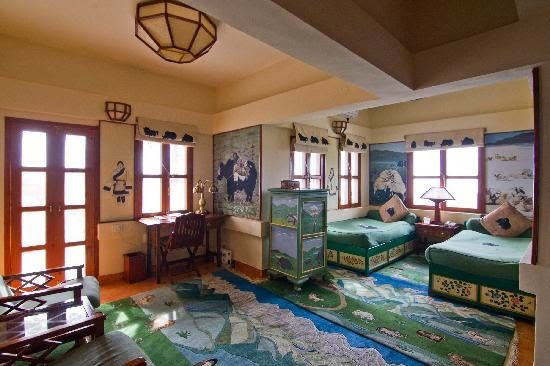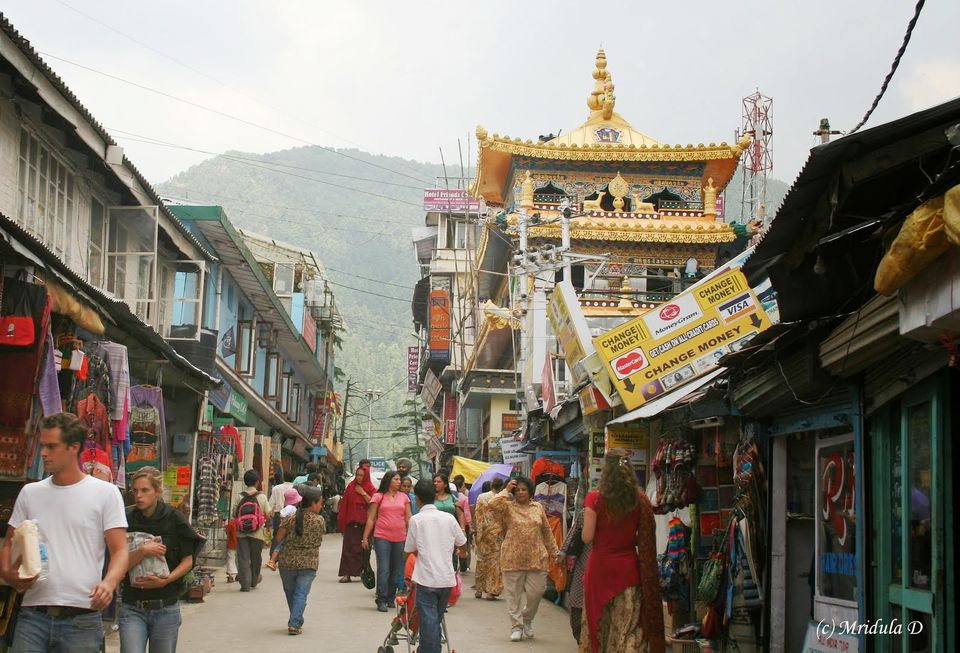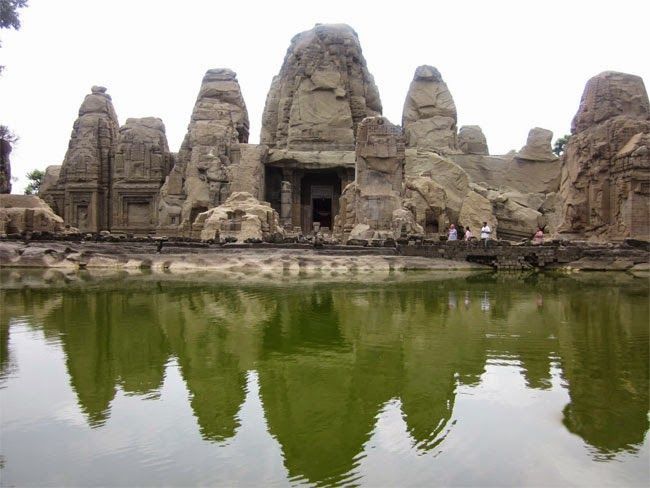 Sometimes you need to get lost in order to find yourself.
Thus was my first solo venture. And to make it more interesting - no itinerary.
All that I had read and heard from friends about Mcleodganj convinced me that it was the perfect place for going solo. It's a 11-hour overnight bus ride from Delhi. A Bollywood movie, dinner and a fitful sleep later you are there. The option is a train to Pathankot and then a 2-hr drive by road. This is the train going to Jammu and so is always packed and difficult to get a seat on. You could always fly in into Gaggal – the nearest airport. The bus is however definitely cheaper and fairly comfortable.
I had booked my stay. This is important. Especially if you are a woman travelling alone, it pays to do some intense research and find a good and safe place to stay. In a place like Mcleodganj, with options (seemingly all awesome and starting as low as 500 bucks), a good (more expensive place) makes sense. Because the cheaper options are a throwback on 60's bohemian/flower child culture. A drugs and booze paradise. Unless, that is what you are looking for. I chose Chonor house. It's a small guest house/hotel, run by the Norbulinka Institute (under the auspices of HH Dalai Lama himself. And it was one of the loveliest places I had stayed in, ever.
The best part of 1. being solo and and 2. having no set itinerary is that you can to choose and do exactly what you want. A Google or trip planner check or even asking the hotel reception will give you a standard list of 'places to see.' And being the home of the Dalai Lama and the pivot of the Buddhist culture, the list has a number of monasteries, a Tibet museum, lots of temples, art and cultural centres and the like.
I got out of hotel and just walked around. That is the best way to get a 'feel' of the place. Observing the marketplaces and the way the people go about their daily routine tells you so much more about the place, its people, the culture than any book can. Mcleodganj has a number of little cafes where one can sit for hours and watch the world go by. One such is the café at Green Hotel, with books and lounge sofas. It's also one of the very popular hangout joints and a cultural hub. So if you want to get to know the happenings of the town, this is the place. It's where a lot of tourists hang out, so it's also a great place to meet fellow travellers and get ideas about unusual places to see or things to do. I even met a couple of other solo women travellers.
One hour with a lovely coffee and pastry later, I had enough fodder to plan my 'to do' list. I got tickets for a Tibetan diaspora film festival, an invite for a solo artist performing a lion dance, information about a slightly out of town Shiva temple (not on the standard list) with the actual Shiv Ling under a rocky cave in the middle of a river nearby, (wonder why this is not on the standard list!), the Masroor temple (about 40 kms away) reputedly built by the Pandavas, the St. Johns church in the wilderness, the Norbulinka art institute and of course the main Monastery which is adjacent the Dalai Lama's residence. If I had a few more days, I would have loved to include a trek to Triund. Anyways, I loved the 3 days that I spent here.
Travelling alone is a thrill in itself. And is a journey of discovery not just of the place but yourself and life. It provides you with hitherto unknown perspectives and dimensions. Trust is a big issue especially when travelling alone – who to and who not to. So just trust your instinct (and carry a pepper spray in hand.) My experiences so far - in Himachal and Rajasthan where I travelled alone – (touch wood) has been pleasant. And I have learnt a few things – like that it is better not to engage taxis arranged by hotel staff, because they charge more. Most local taxi drivers are just concerned about getting a good fare – a good and hassle free customer is just as important to them. So a good way is to engage one for the duration of your stay. They are then willing to give you a consolidated rate if you pay them at the end of your stay and are friendlier and more helpful.
Eat local. Not only is the food cheaper, it's also better and more authentic. Don't go to the touristy bazaars, try where the locals shop. Talk to locals – taxi drivers, hotel staff, shopkeepers etc.; they are often a treasure trove of information. Don't stay out late, it's just not worth the risk – start early – you can get more done in the day. Don't carry much money – you could always find an ATM somewhere.
I loved my first solo adventure and look forward to doing many more. And like I said, you sometimes do need to get lost a little in order to find yourself.
This trip was originally published on Open Roads.
Frequent searches leading to this page:-
solo trip to mcleodganj, planning a solo trip to dharamshala