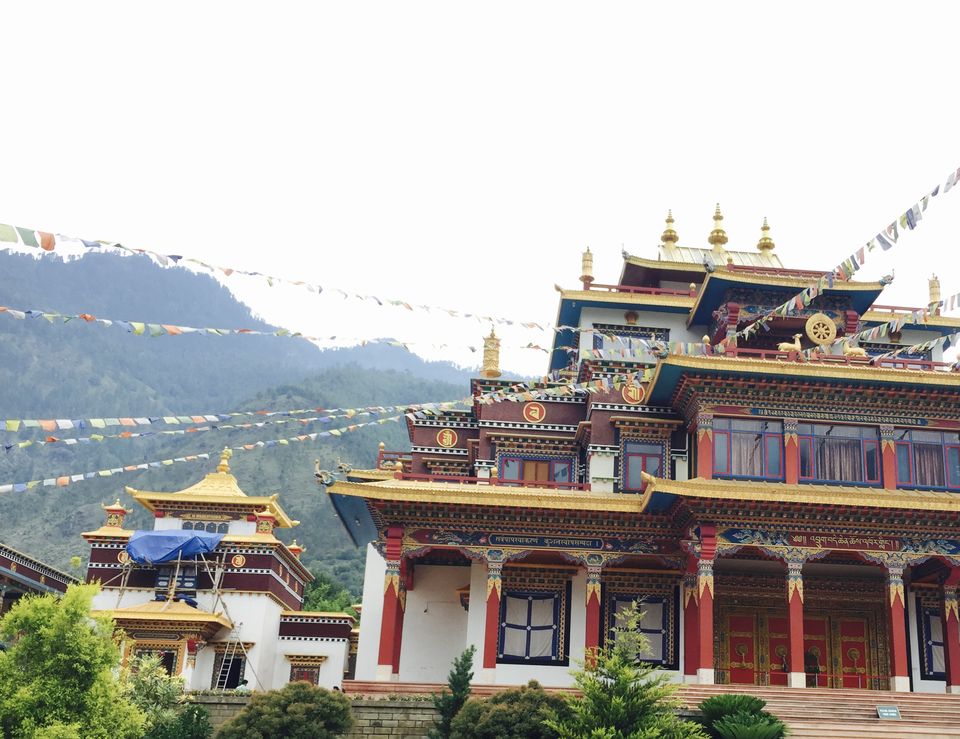 "Travel far enough where you meet yourself", they say. This Monastery located in a town called Bhuntar near Kullu Manali Airport can just live by this quote! Tired from the rush of my city, My friends and I happened to sign up for a Silence Retreat aware only of it being held in some monastery.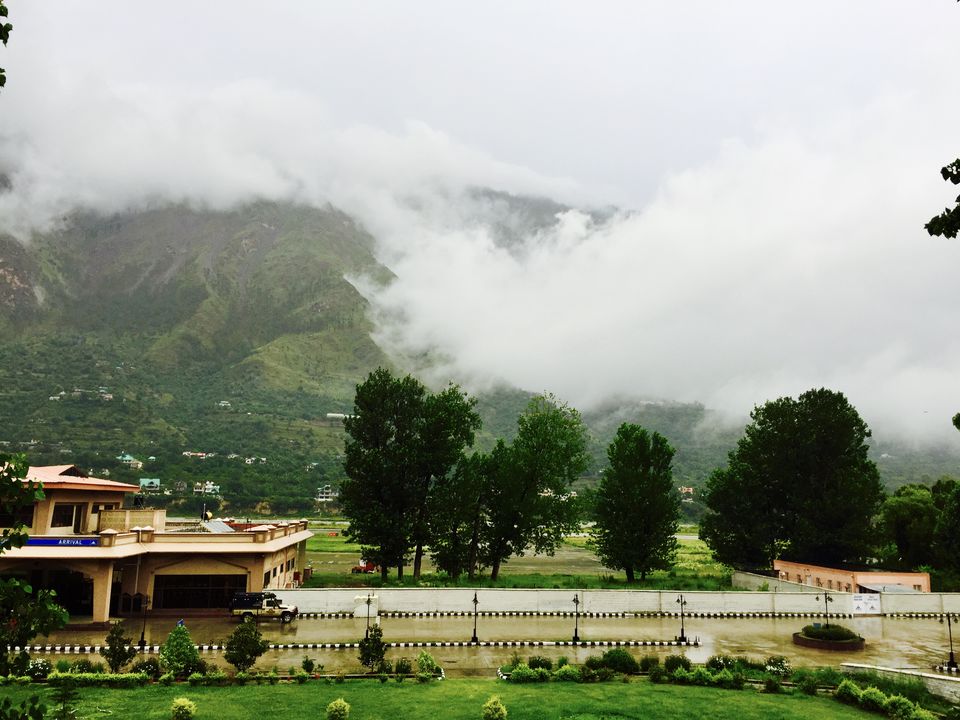 The minute I stepped into this newly constructed yet 800 year old Tibetan stretch, I was awestruck to see what was in front of my eyes. I couldn't be happier about the decision we made. If I start to talk about the energy I could feel around I would fail miserably!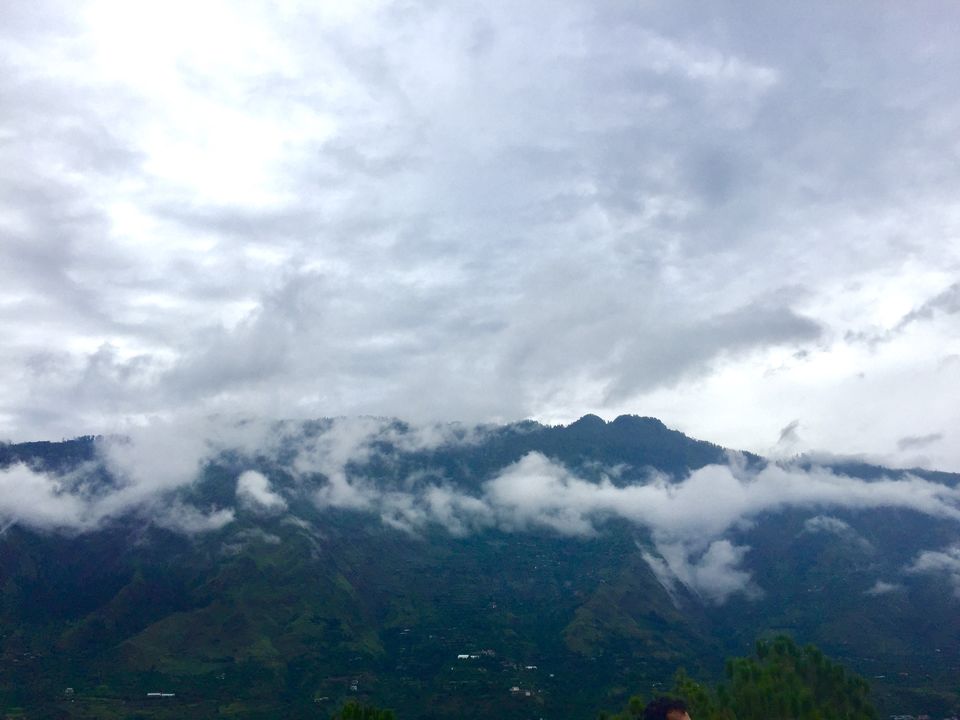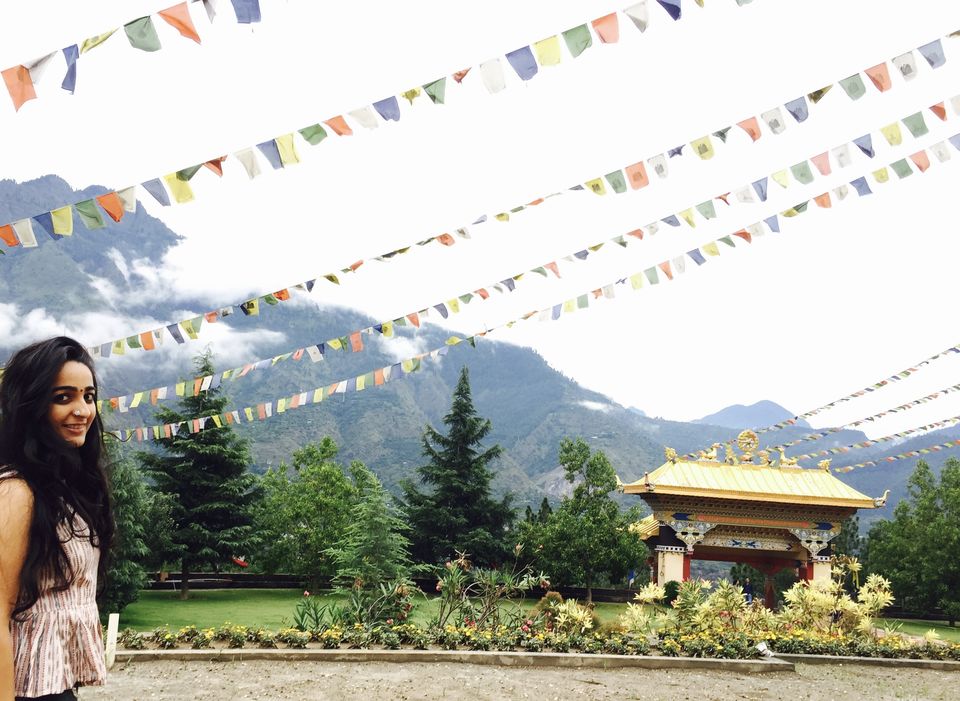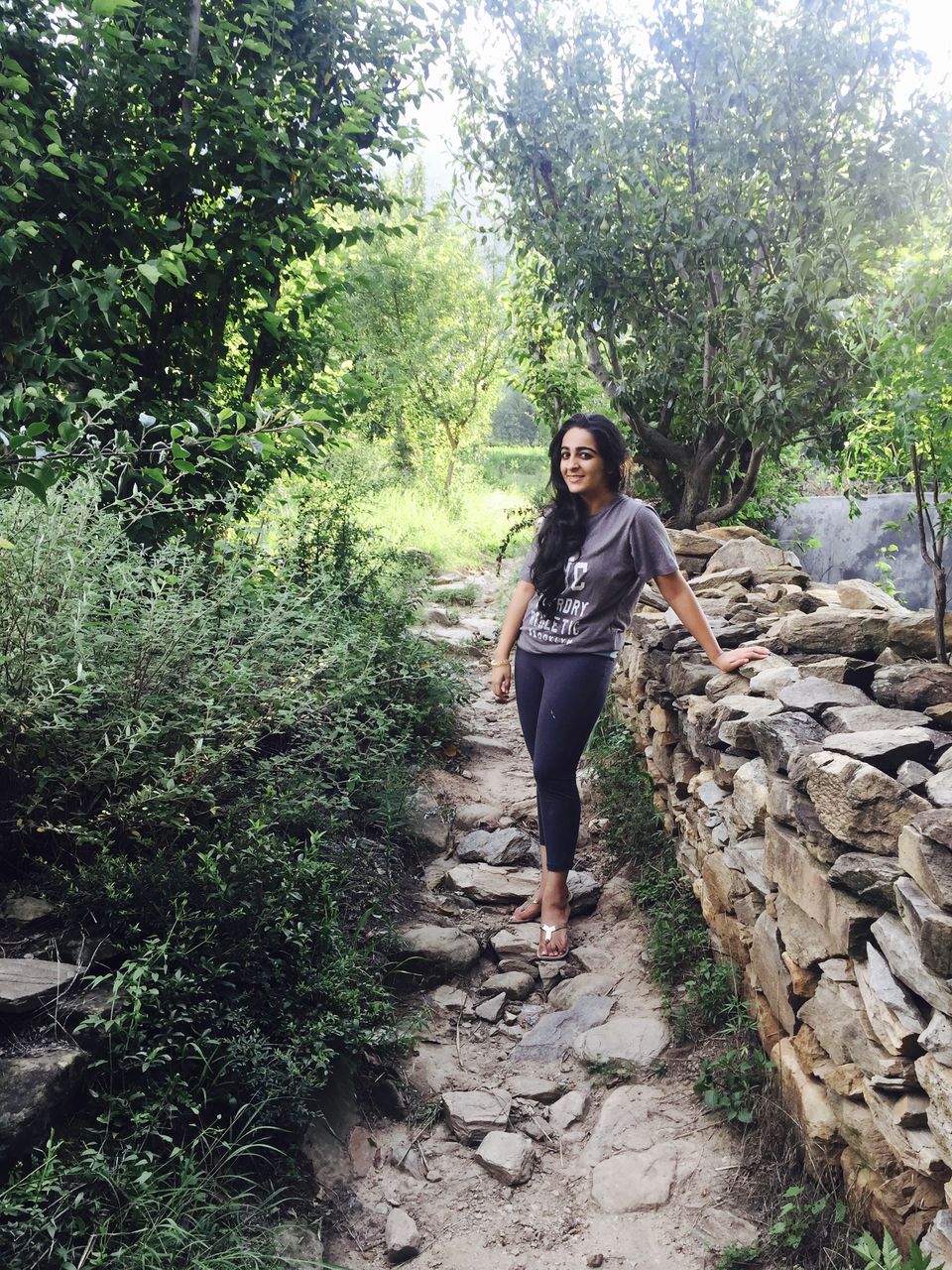 Encompassed around green land and situated near the right bank of River Beas, The temple is going to bring you closer to yourself. Founded in the 16th Century, Dechen Choekhor Manastery is also considered to be one of the Buddhist Universities in India where young students come from afar to study its Lineage, practices and teachings.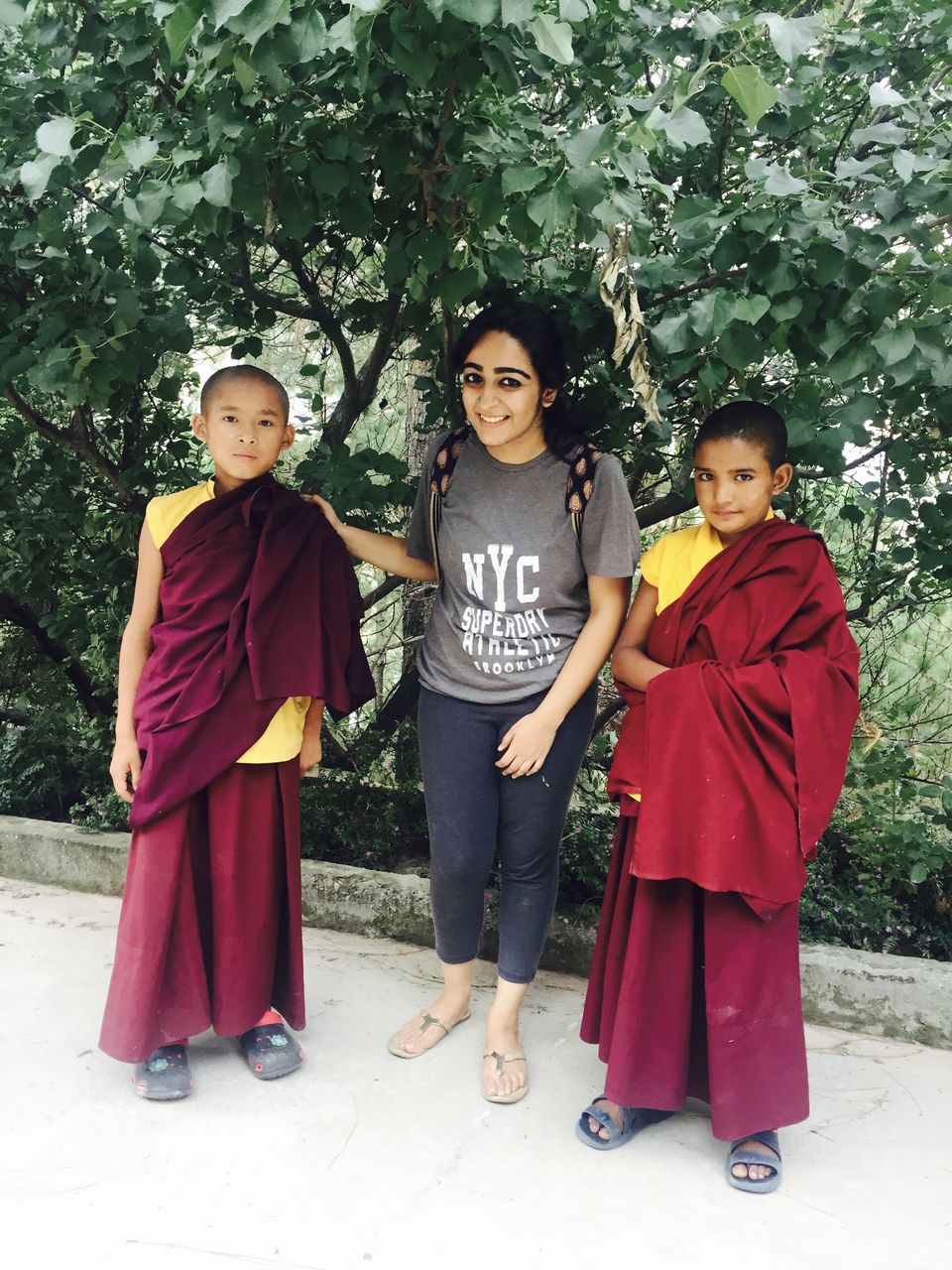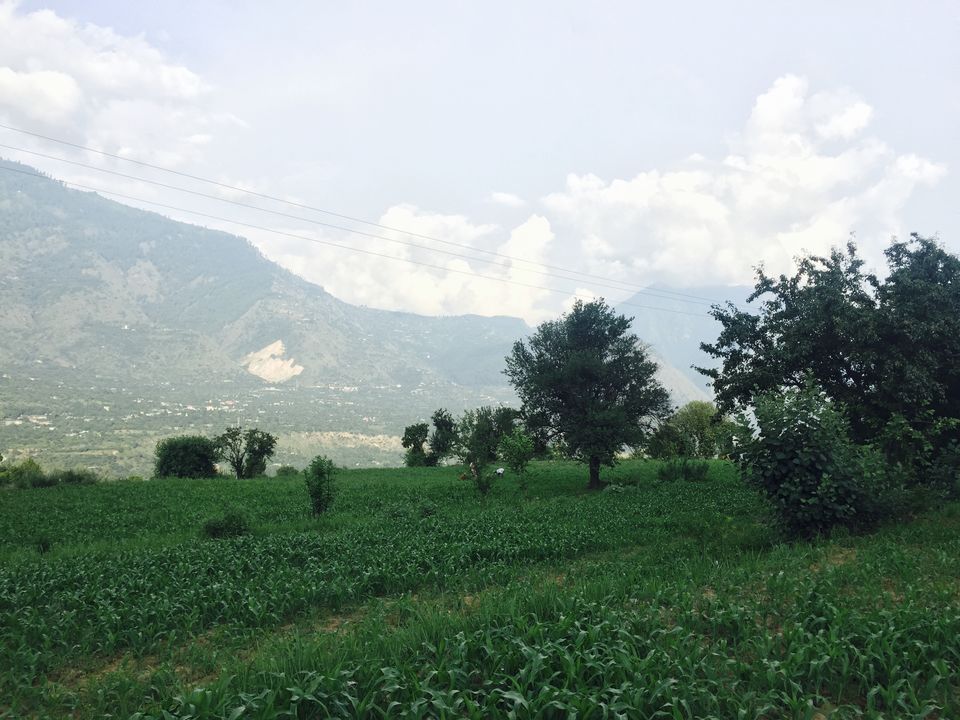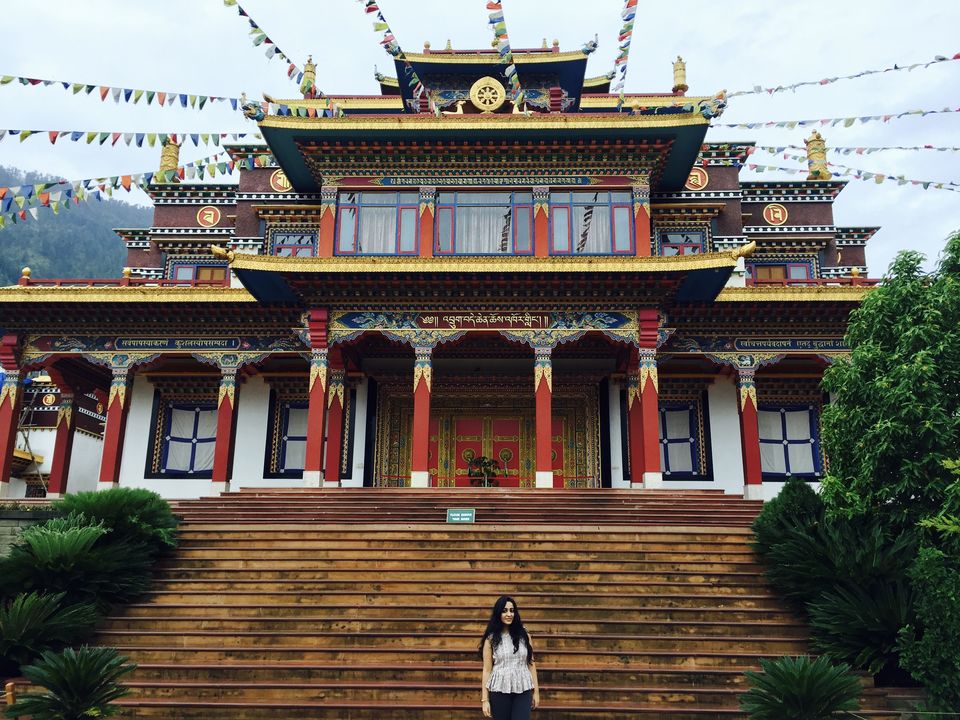 Stationed at a hilltop, The temple delivers a breathtaking view of Valley of Kullu. Taking a small walk uphill amidst clouds can give you a quick look of the beautiful Bijli Mahadev Temple. Take a day off and visit this place only to vent out all the stress out of your system.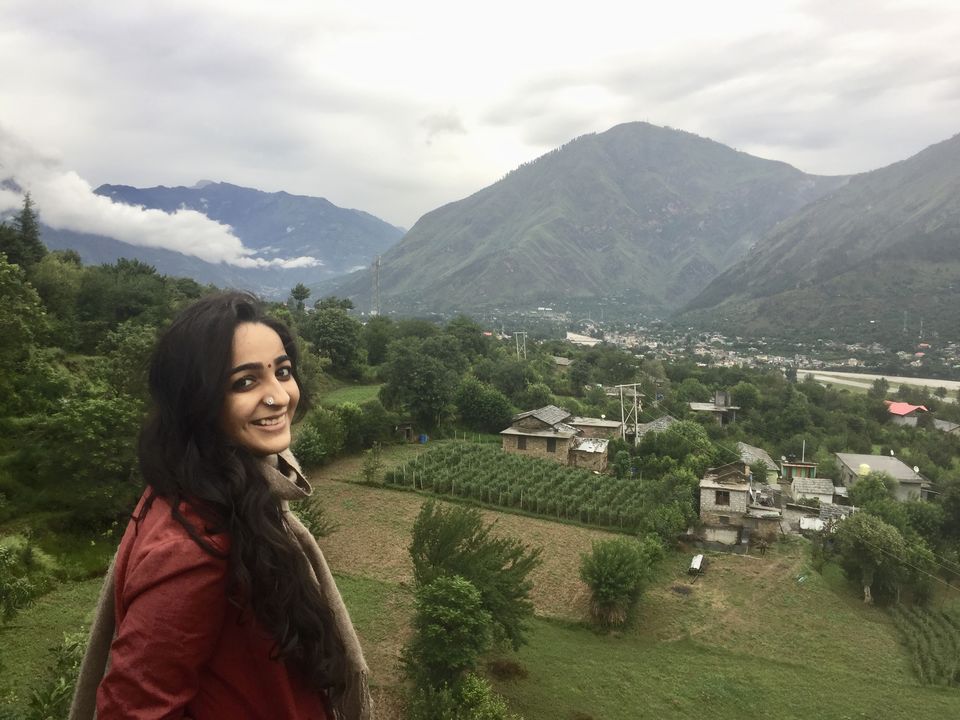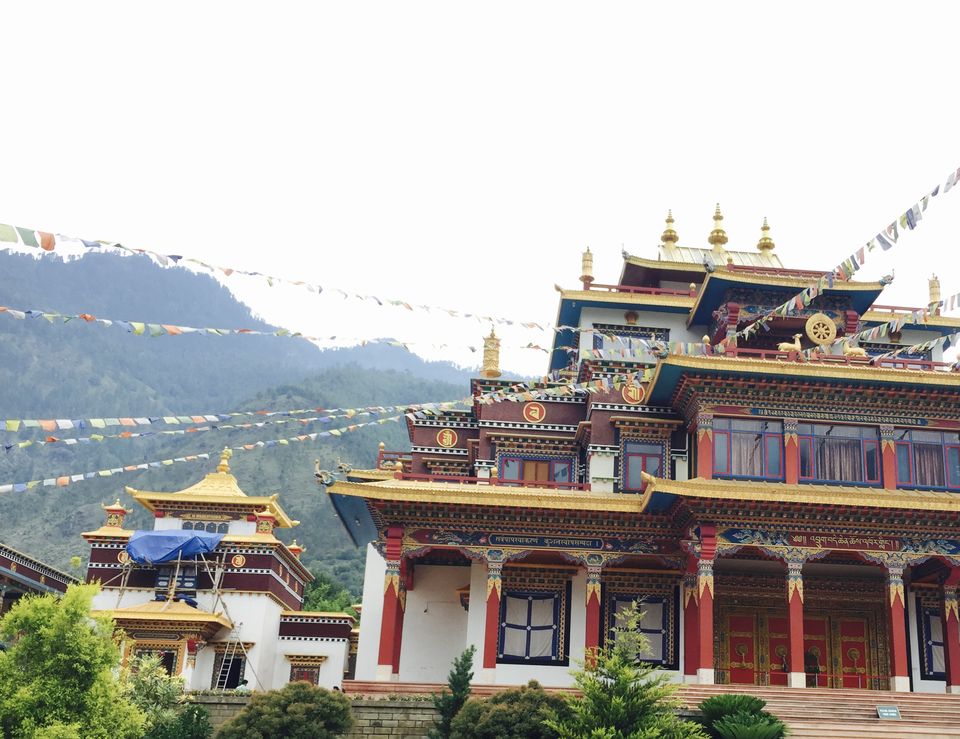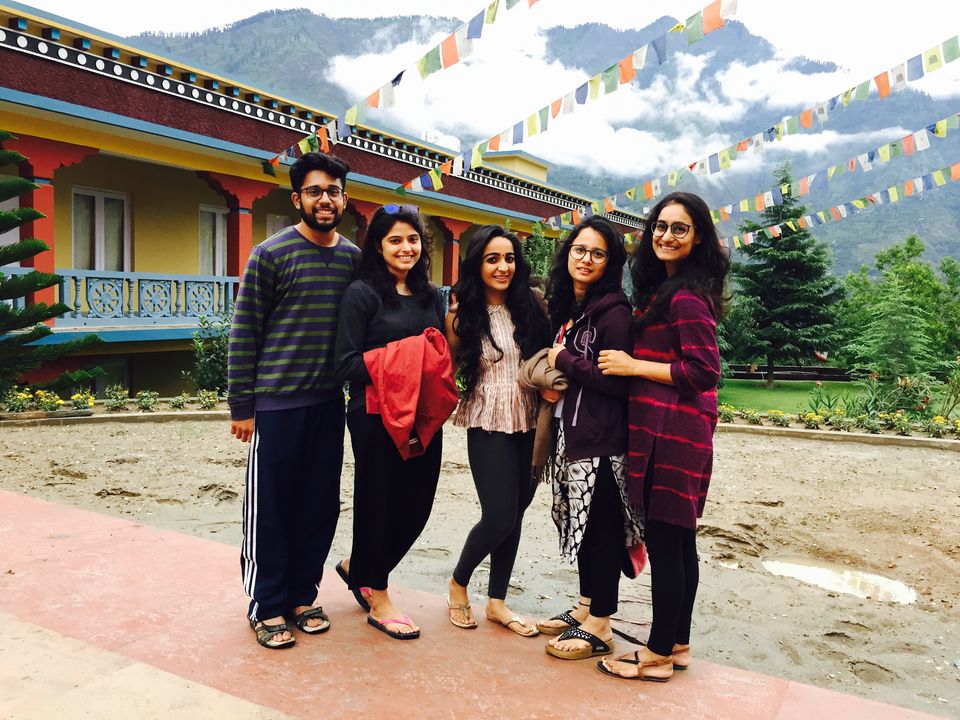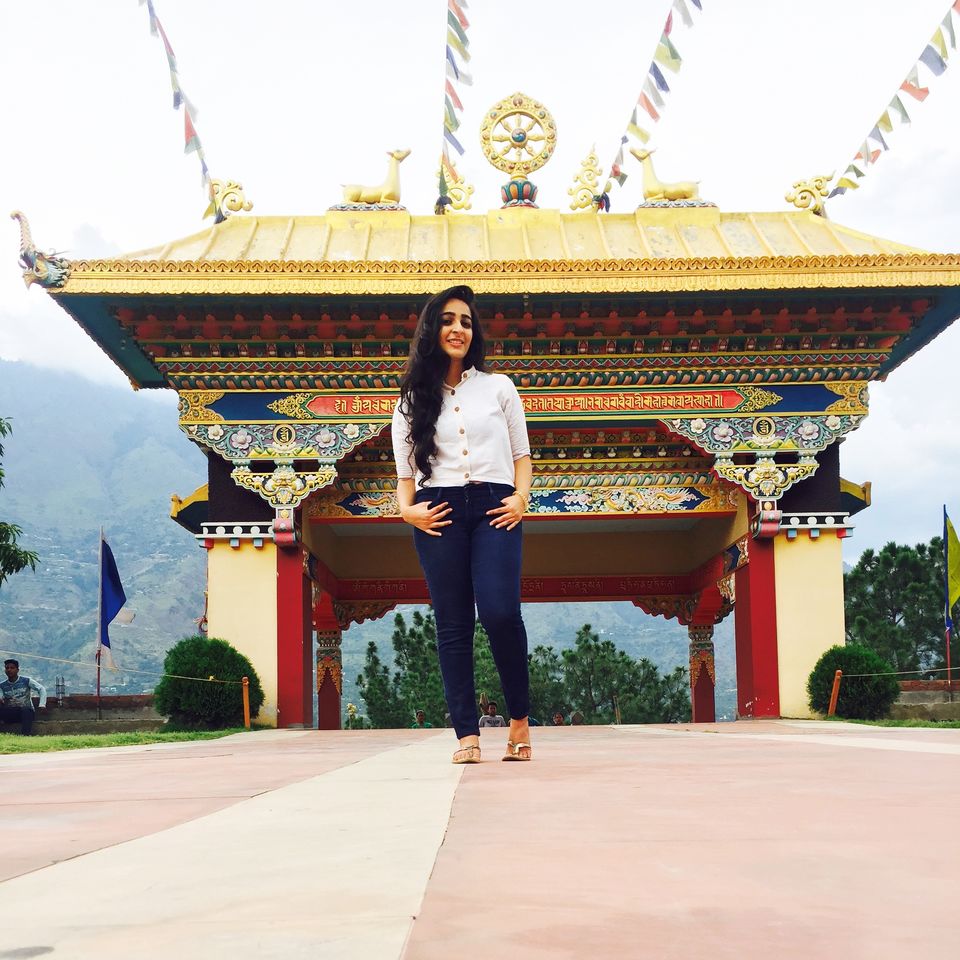 Distance : 15 Kms from Kullu Bus Station and 2 kms from Kullu Manali Airport.
Transport : Bus/Cab