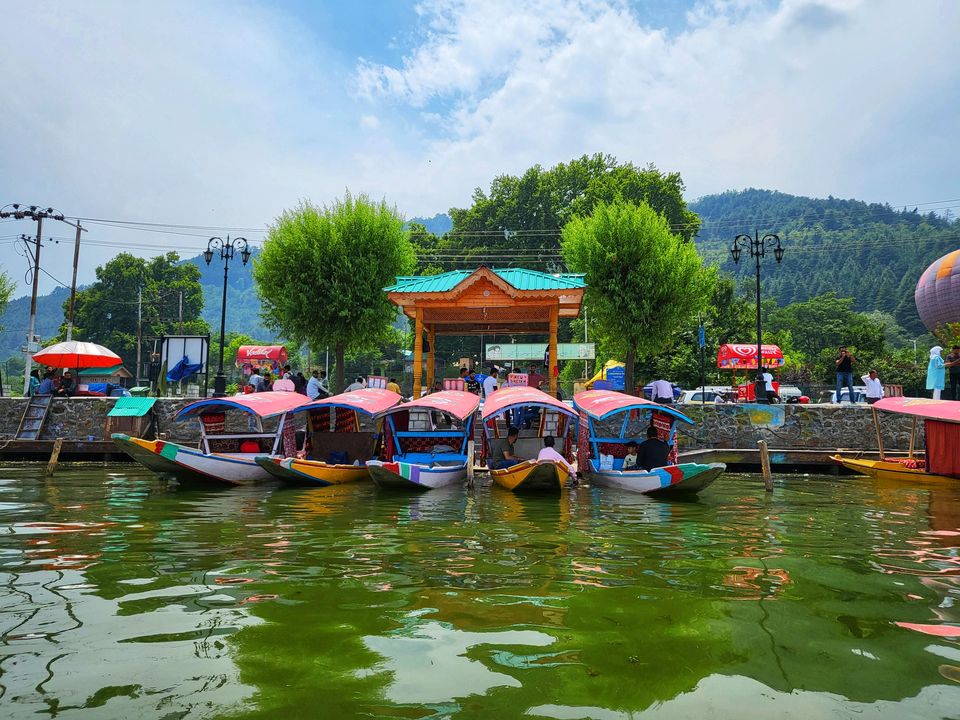 I was born in Kashmir during the high militancy years. The Kashmir I grew up in was totally different from what my parents experienced. They enjoyed night walks at Dal Lake and movies in theatres. I never got to experience it while growing up.
I have always admired the beauty of my motherland but it was not until last year when I went to Kashmir after almost six years, I realised how beautiful and wonderful it is. I went in June 2022 with my husband and stayed there as a tourist. I took a shikara ride, stayed in Pahalgham, went to Chandanwari and Aru Valley. Though it was a short 4-day trip, I realised how much I miss it. The valleys, mountains, lakes and Mughal Gardens are just the tip of the iceberg. Kashmir has so much more to offer. The warmth and hospitality of Kashmiris is unmatched. Every weather in the Valley gives you a different experience and memories. If you have more than 5 days, you must stay in all untouristy places and feel the magic.
Gulmarg, Pahalgham, Sonmarg and Dal Lake should be on your list but you must try and visit Gurez, Uri, Wular Lake and Verinaag, to name a few.
Stay in small budget hotels, talk to local people and eat local, it will save you a lot of money. You should also try and visit the historic religious places in the Valley, including Baba Reshi, Gurudwara Cheti Patshahi and Hazratbal Shrine. The local transport system is cheap and easily available. Kashmir is truly a heaven on earth and it must be celebrated.
Follow this itinerary to explore the unexplored
Reach Srinagar by train, taxi or plane. Stay there for a day.
Day 2 leave for Uri in the morning. You will reach there in approximately three hours. Visit the army camp, if they allow. Go to the border area and visit the famous Parampeela Gurudwara. You can stay in Baramulla town on your way back.
On Day 3, leave for Gurez. It is a four-hour journey but it is worth visiting. Stay there in a guest house or government huts.
Begin your day 4 early and go to Wular Lake. It is one of the largest fresh water Lake in South Asia. Come back to Srinagar in the evening.