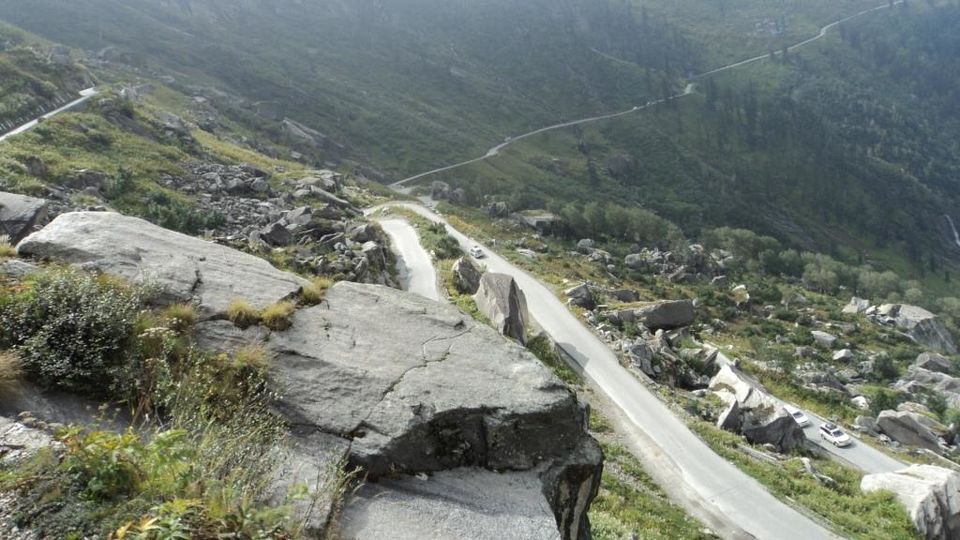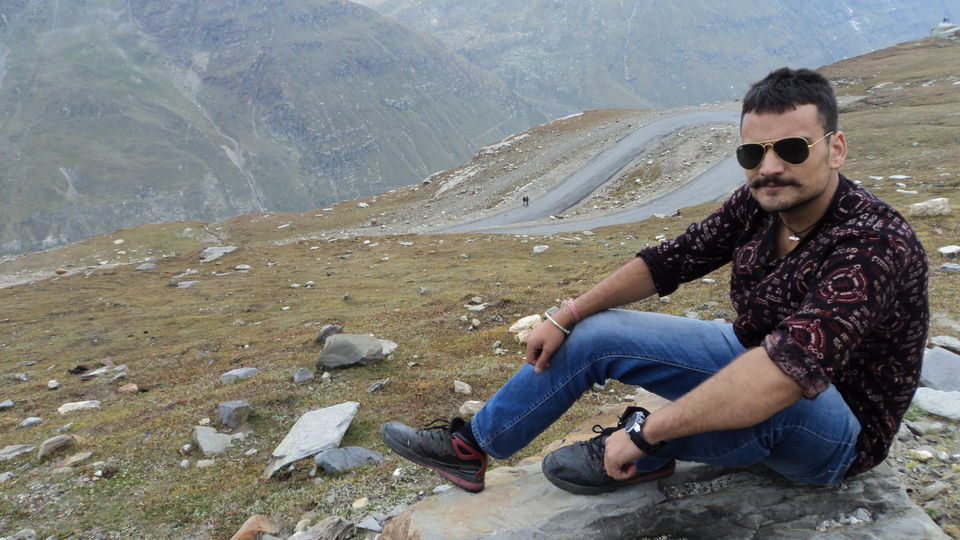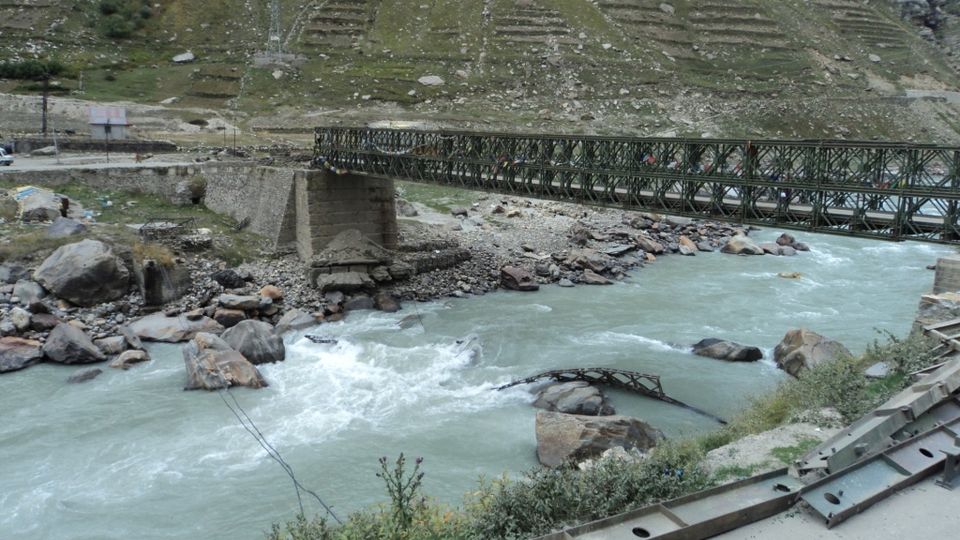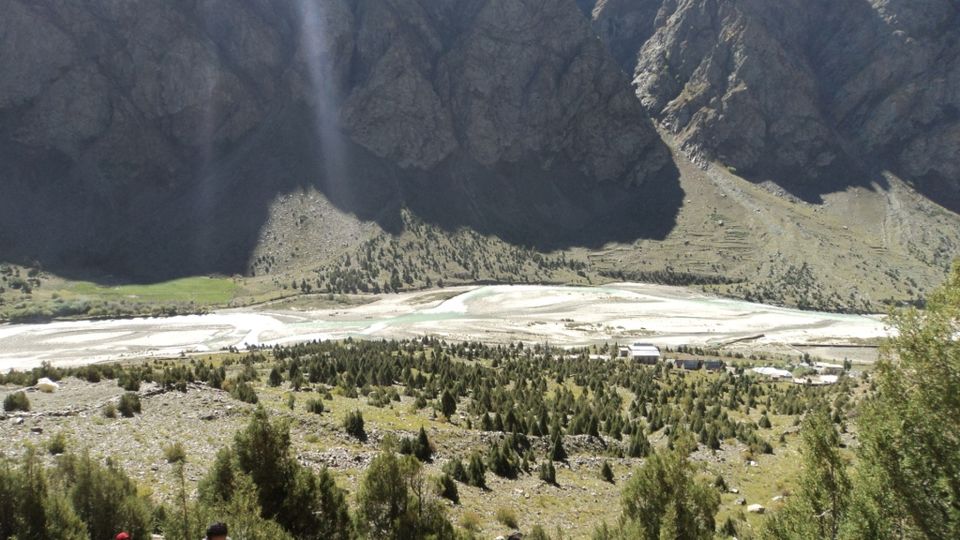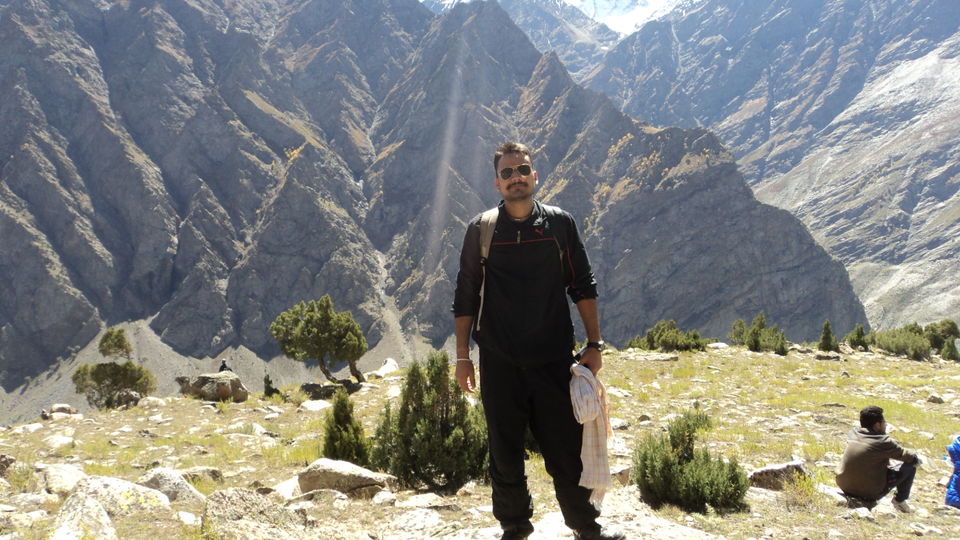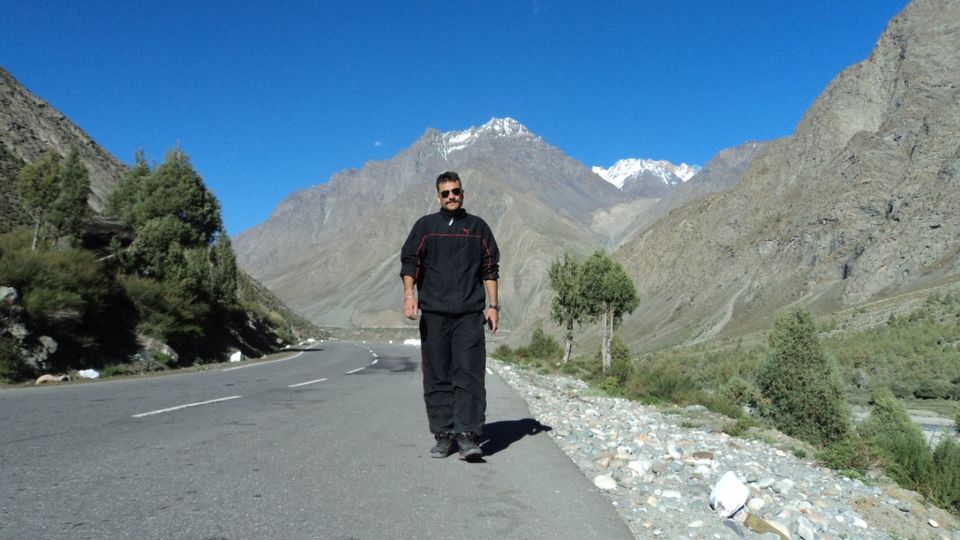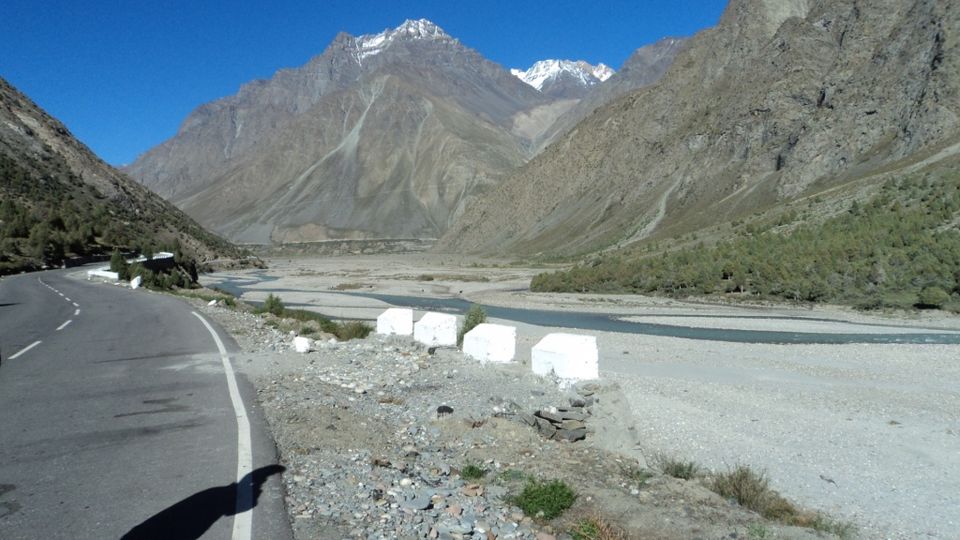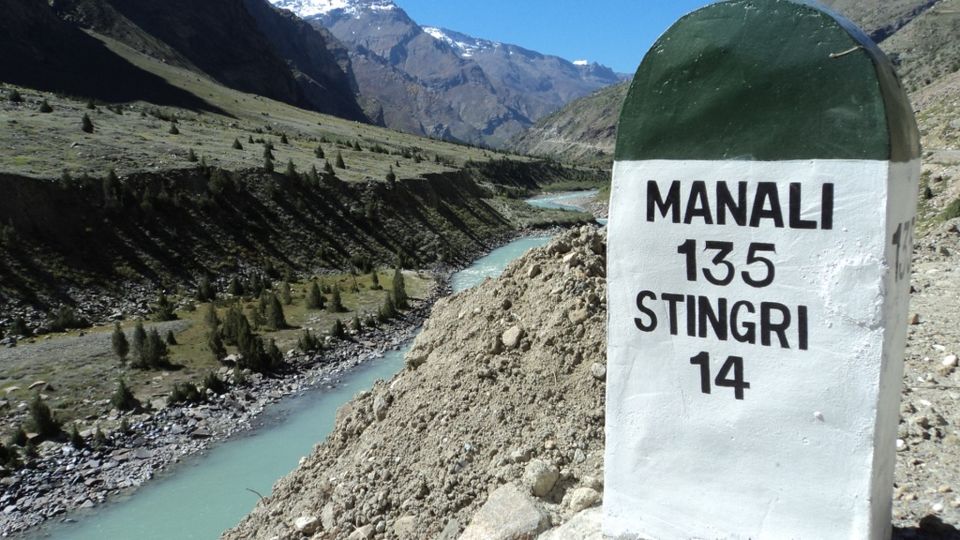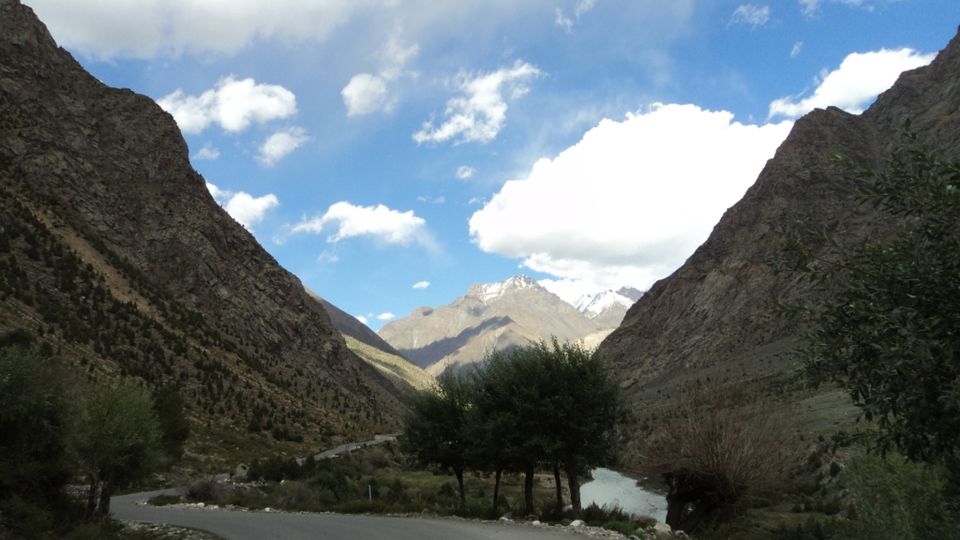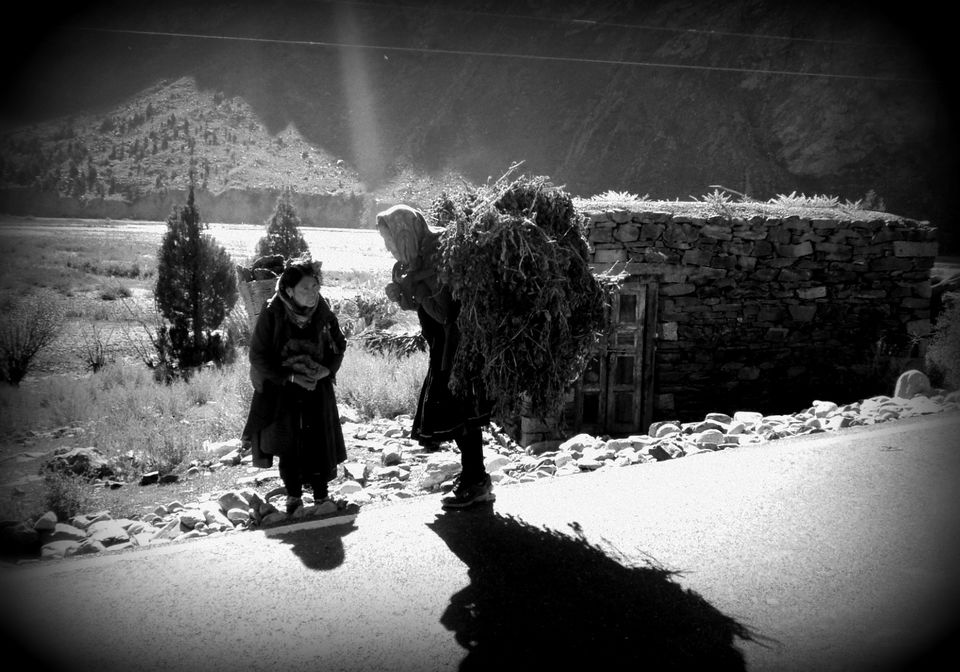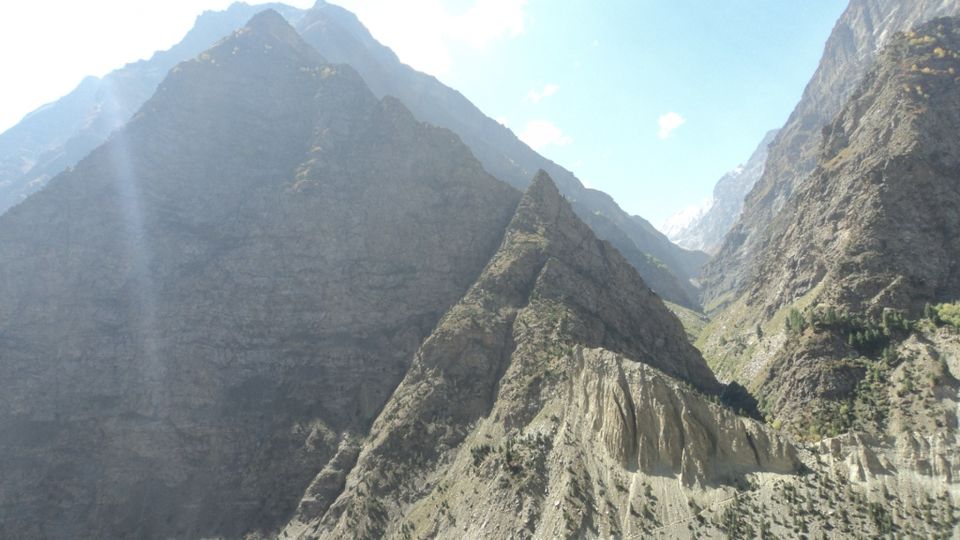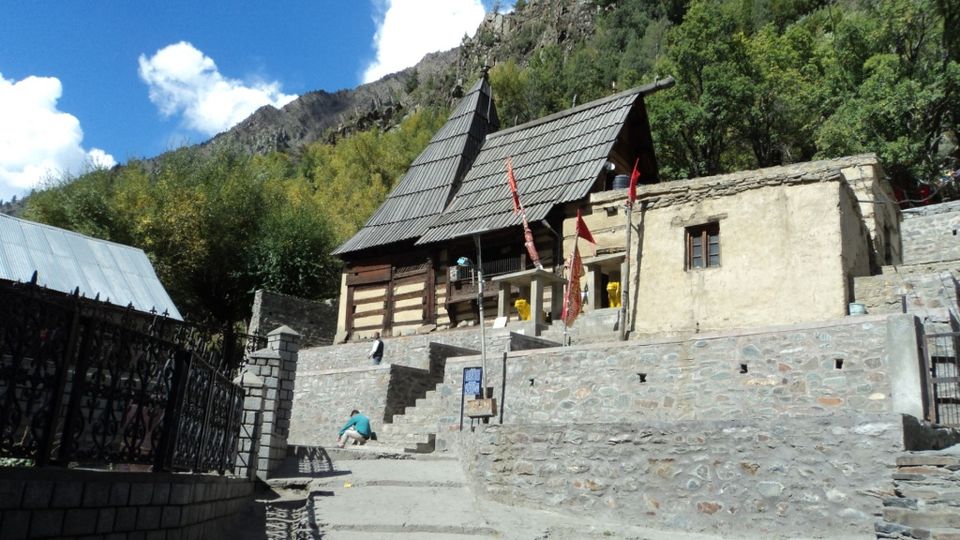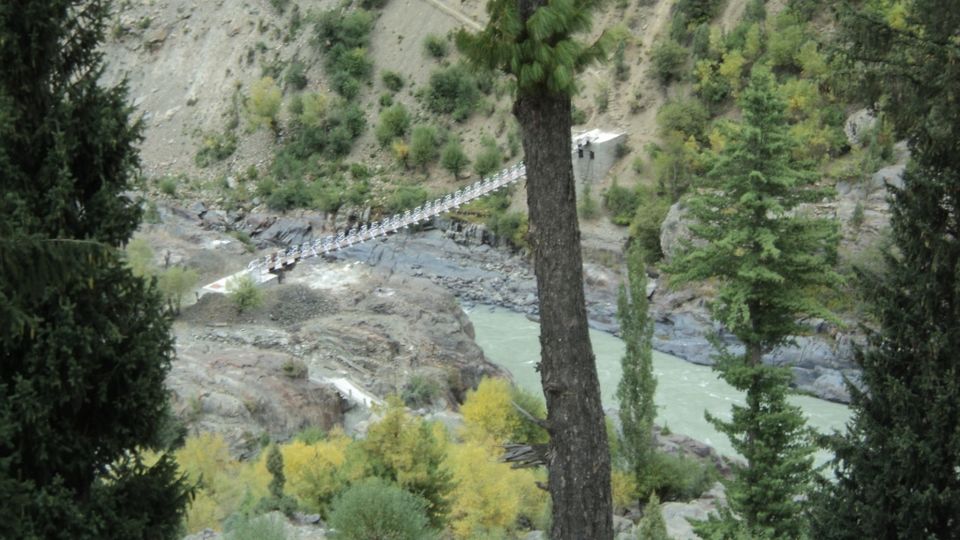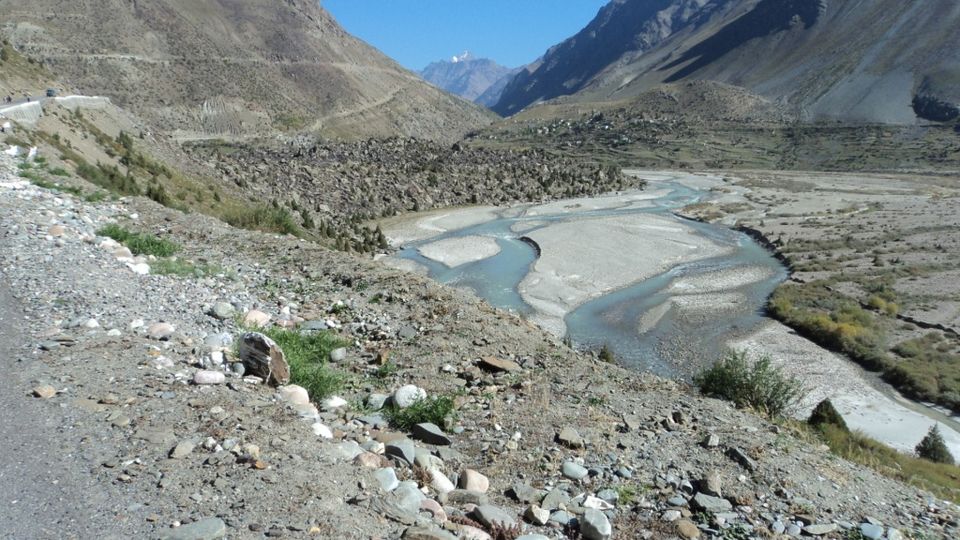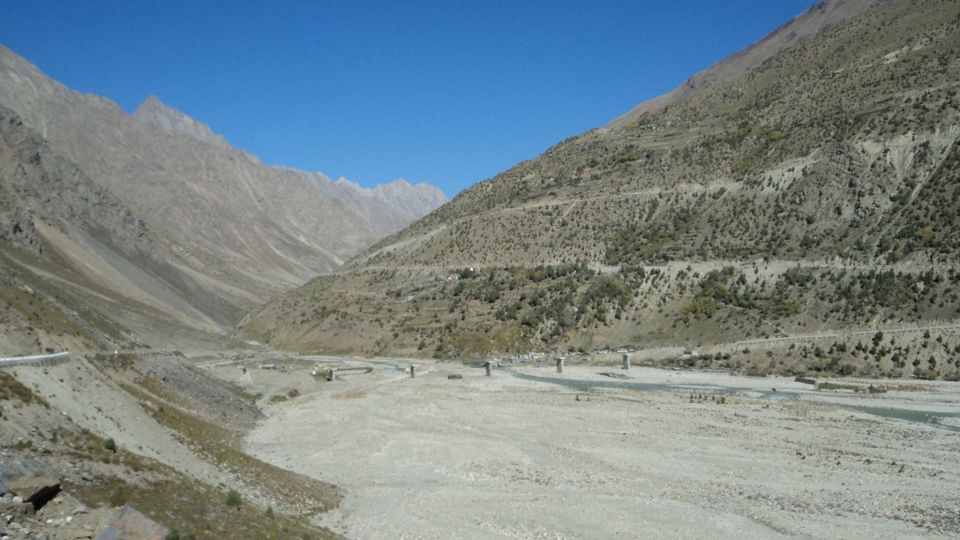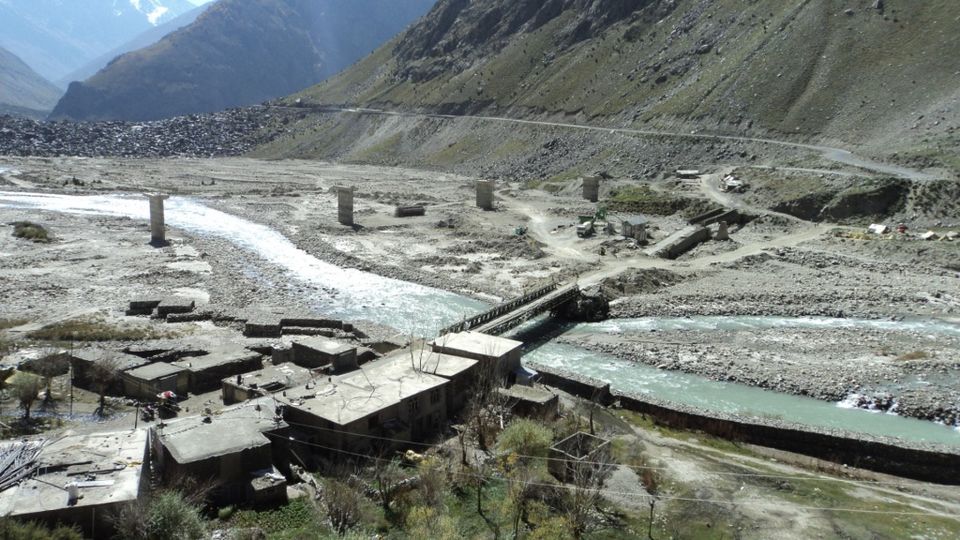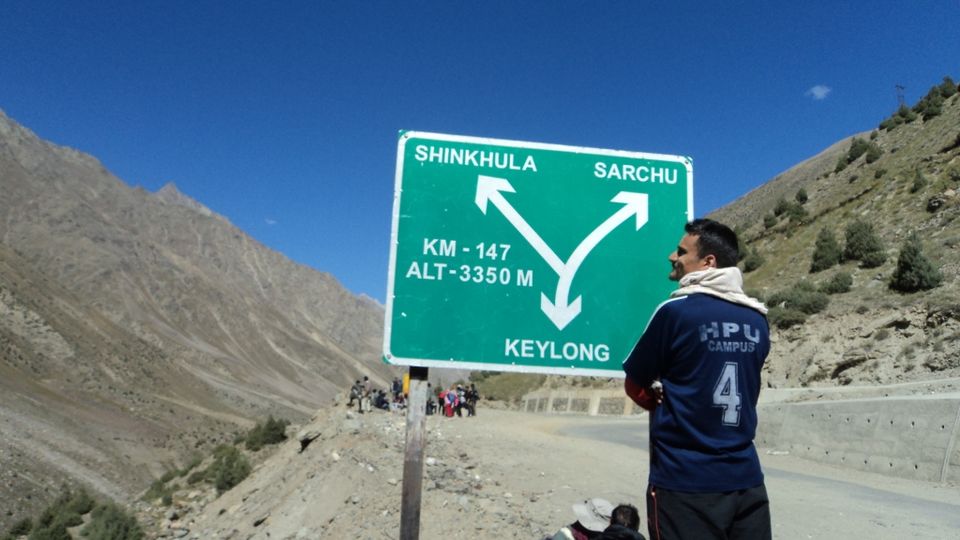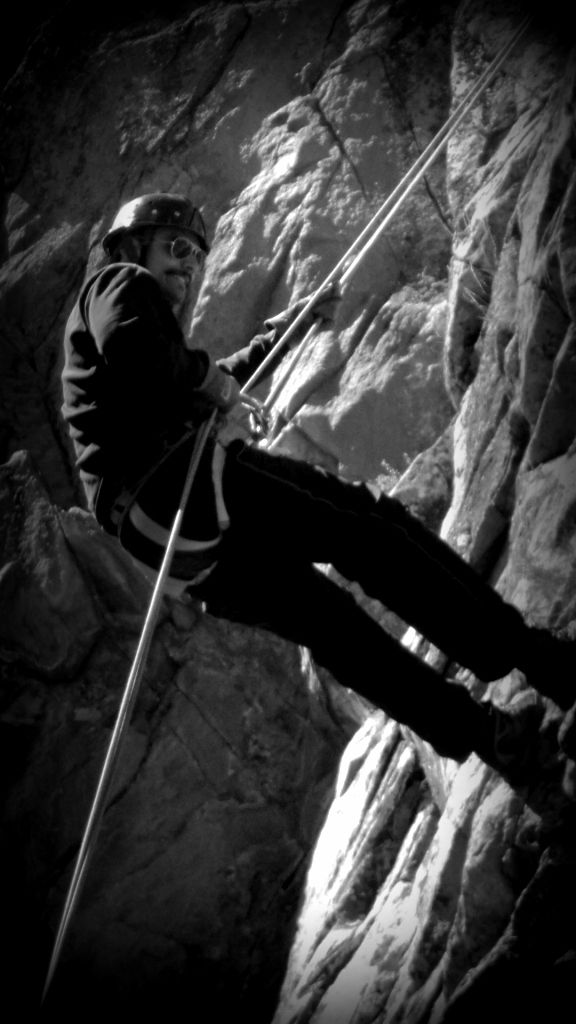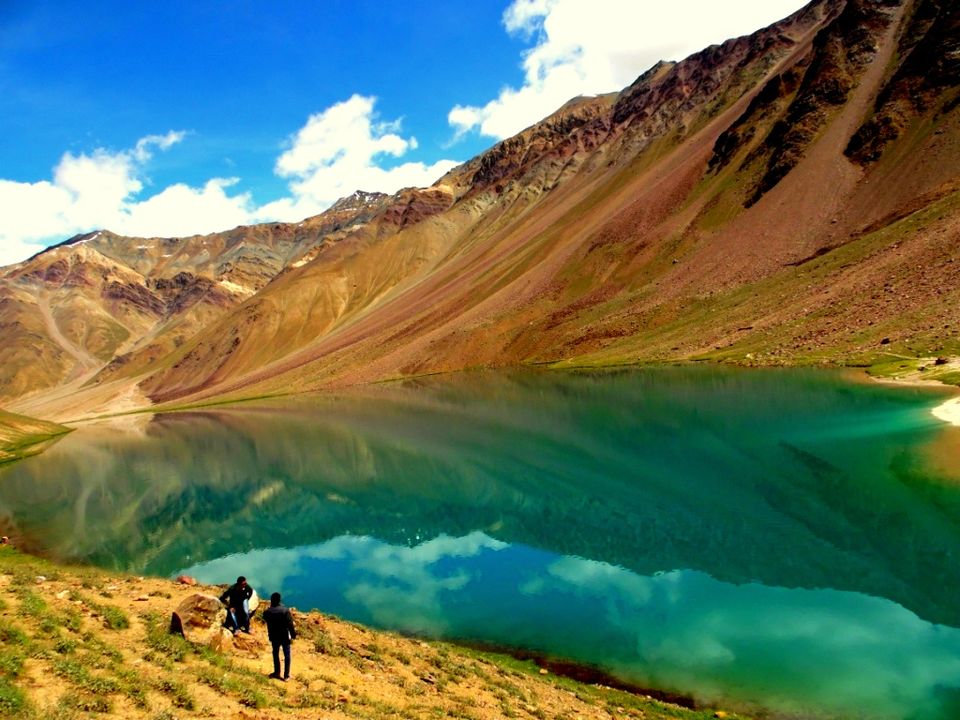 When I say Himachal the echo says me back adventure and that is what we are famous for. I waved good bye to year 2014 with 10 days adventure trip to Lahaul & Spiti which was organized by Atal Bihari Institute of Mountaineering and Allied sports (ABVIMAS). You must be thinking why I am mentioning the name here, just for those people who are new to this area and need someone to arrange their travel.
This trip was lot different from the other travels because of the combined package of adventure, excitement, thrill, friends and hell amount of enjoyment.
How to Reach: Mostly for Himachal travels my base is Shimla. So from there you can take a bus which runs very frequently or a cab.
When to visit: May to October
Itinerary:
Shimla To Manali:
We took a bus from Shimla and checked into a hotel in the evening at Manali. Already we felt caught into some kind of majestic aura.
The splash of green, white and orange was playing with our minds. After checking in we threw our bags in excitement and went for a walk on mall road. Next day we visited Hadimba Devi Temple. It is famous for the architecture and the stories attached. The long pine tress and the sunlight pouring through them gives a very scenic view.
Manali to Jispa:
After taking blessings of Maa Hadimba we started our journey to JISPA which was our base camp. To mention we took a HRTC bus and the reason for the same is they have more experienced drivers. The journey was long so the first halt was ROHTANG. Rohtang is a very renowned tourist place because of snow covered peaks, beautiful valleys and adventure the area provides. It is about 51 km from Manali. This was our first exposure to the cold climate and warm people of hills.
After spending some time there we resumed our journey to JISPA. After few kilometers lies KOKSAR which is an entry point to Lahaul & Spiti.
Important: There is a check point at Koksar where each and every tourist has to register before entering Lahaul & Spiti.
After Koksar, Rohtang's specifics continued and roaring river Chandra enhanced the traveling feel. River Chandra originates from Chandra tal which is also a famous tourist destination. So if you have time I will suggest a visit to Chandra tal lake which as her name gives magnificient view of glaciers and peaks around. Chandra tal lake also comes under famous treks which in itself is a must do.
While traveling to Jispa from Koksar we experienced Sissu fall which refreshed every vein inside. Our next halt was Tandi; it is a confluence of two rivers Chandra and Bagha. After 7 km from Tandi came Keylong which is also the district headquarters of Lahaul & Spiti.
Tip: Just don't rush towards the destination, be smooth, be slow, stop where ever you find something interesting and enjoy the travel. The beauty of Himachal lies in experiencing it.
From Keylong you can see the famous Lady of Keylong peak. It got its name from the shape of lady created by the snow on this peak. The shape is so clear sometimes that it may give you goose bumps. From here we could see ourselves reaching Jispa in no time as it is just 22 km from Keylong.
Jispa:
Jispa is situated on the bank of river Bagha. There is a sub-centre of ABVIMAS where our stay was planned. If you visit in a group they define the duties to avoid any kind of confusion.
In our 10 days trip we visited Darcha, Zanskar Sumdo, Markula Devi Temple, and Trilokinath Temple. Trilokinath temple is one of the famous temple of Himachal Pradesh. It's a common worship place for both Hindu's and Buddhist's. Inside this temple you will find an idol of Lord Buddha on the head of Lord Shiva.
This place offers a lot of adventure activities like River crossing in Bagha river, Rock climbing, Jhumaring, Rappelling and Trekking.
We did all and would suggest the same to everyone. Just a tip it's very cold out there. So watch out for your health. You can also visit Surajtaal, Udaipur and later can head to Leh and Ladakh.
For more information please visit- http://hplahaulspiti.nic.in/tourism.htm
And you can also visit website of ABVIMAS- http://www.adventurehimalaya.org/