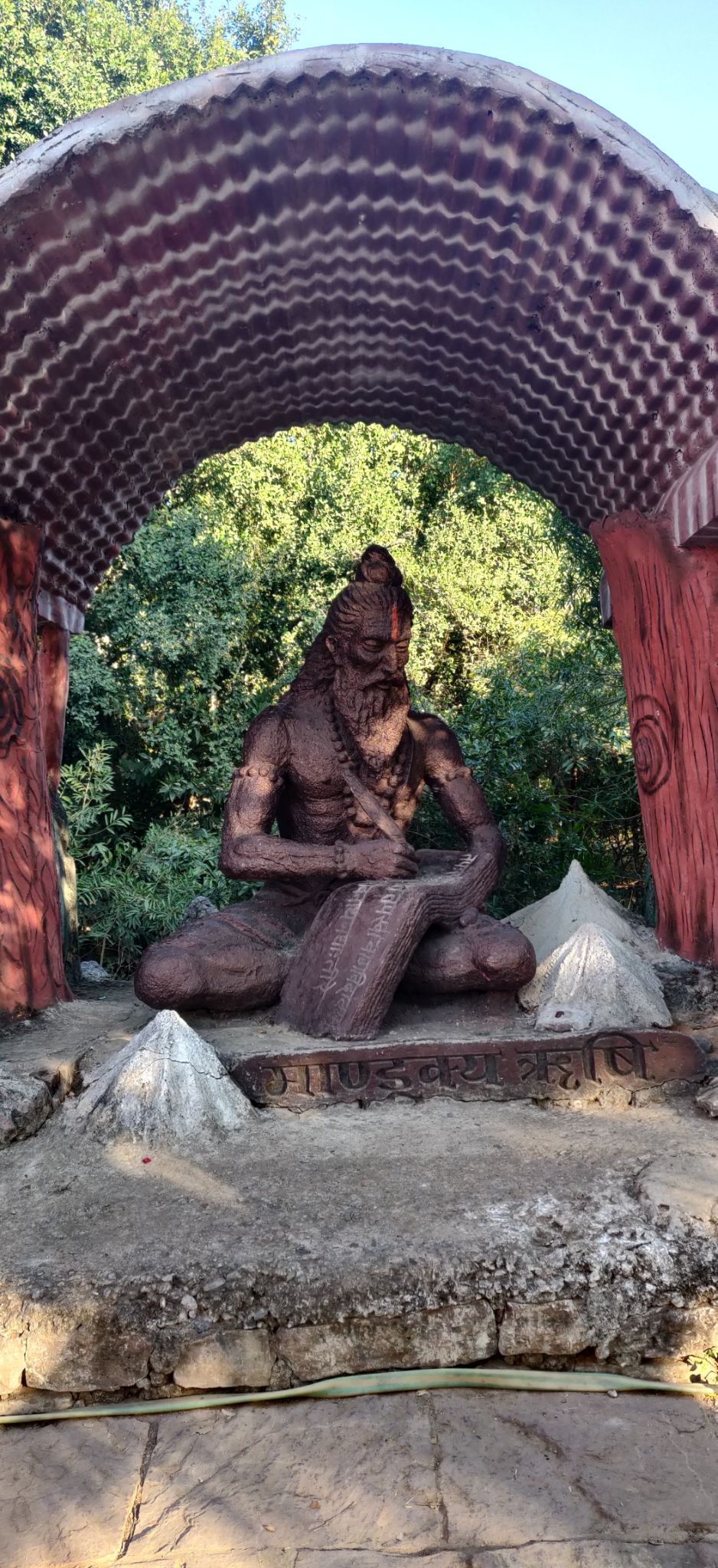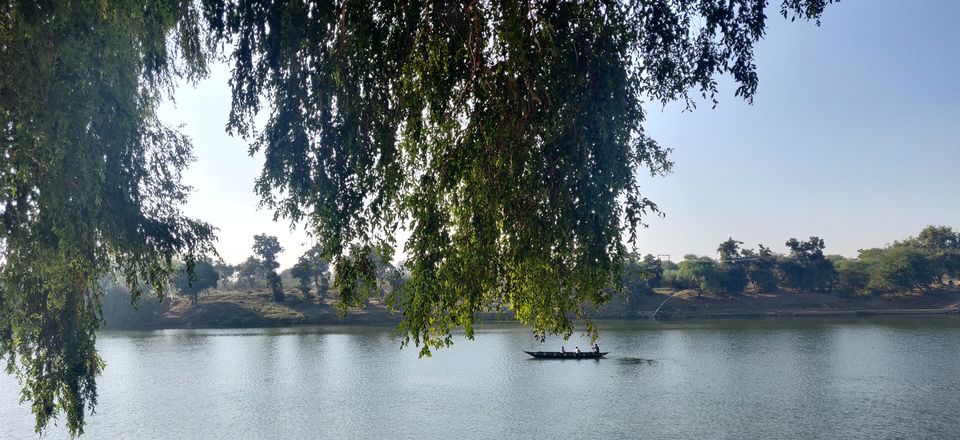 "The gladdest moment in human life is a departure into unknown lands."
It's a kind of adventure to explore new places and engross in its saga. Every place on this earth has a restored beauty in the form of its land, culture, picturesque, people and antiquity.
Exploring a place dwells a serene vibes and enthralling experience, adding with the mesmerizing folktales.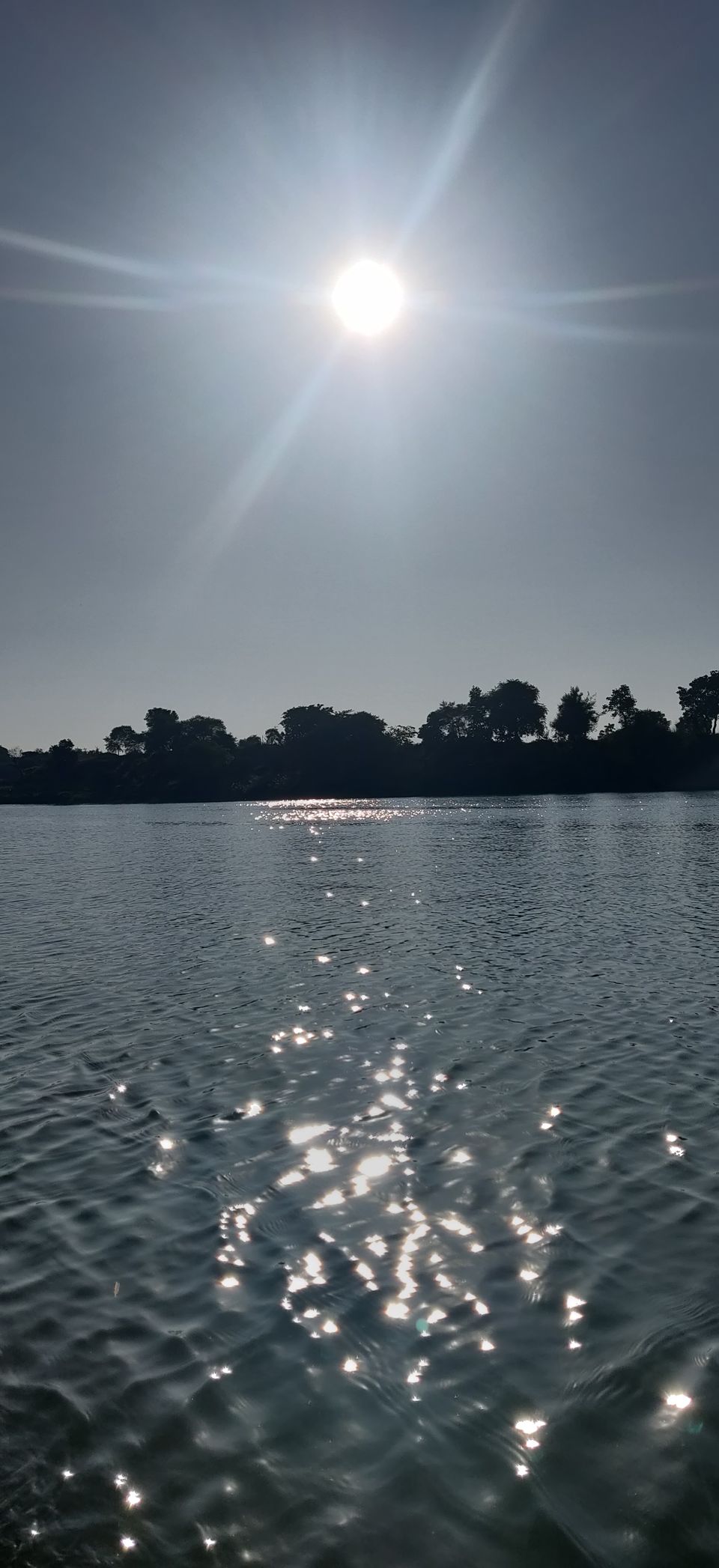 I came across an island in Chhattisgarh known as Madku Dweep. It is a fascinating place with a great historical prominence. It is situated 30 km away from the Bilaspur district of Chhattisgarh.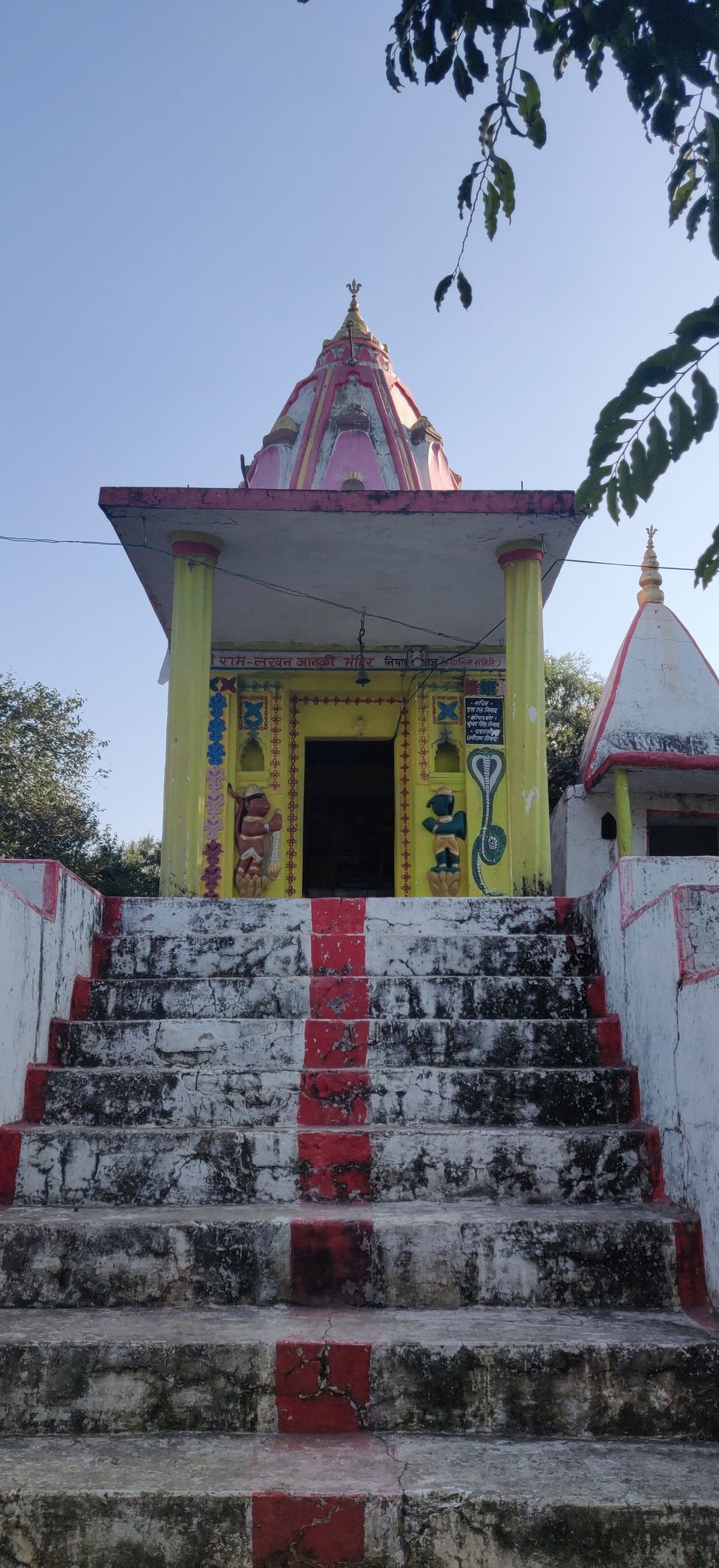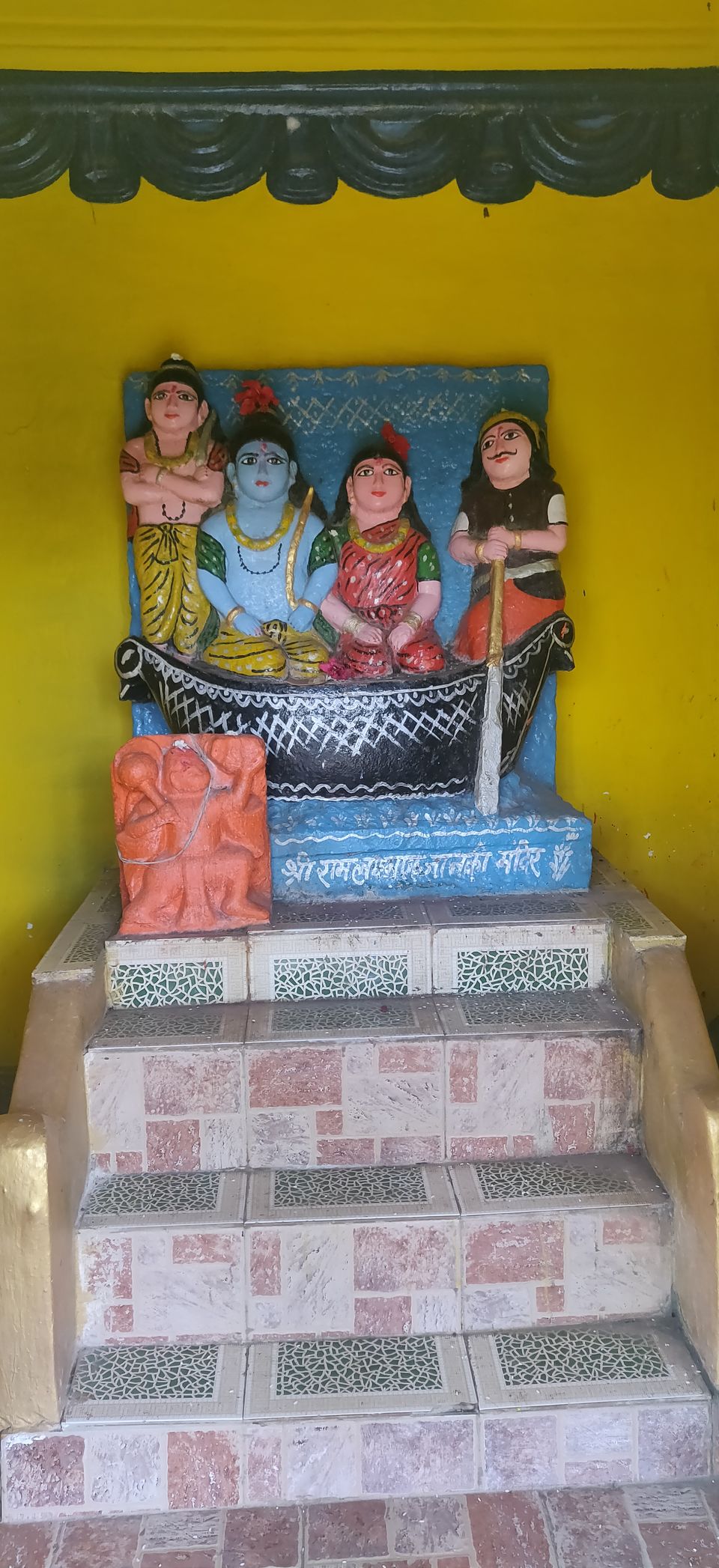 This island is surrounded by Shivnath River , embracing lush green mountains and splendid waterfalls. This place even nurtures two religions together; here you can find church of Christians and excavated temple of Hindu. It is the holy place of both Hindu and Christians who witness many devotees .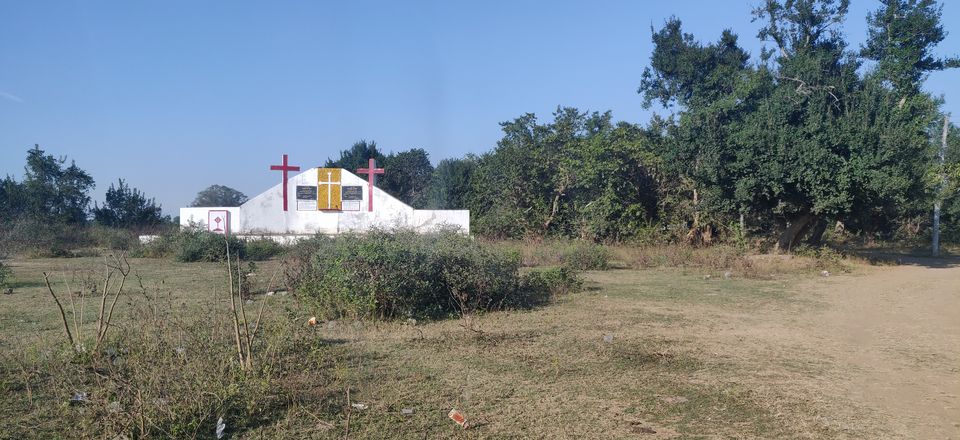 In an excavation at Madku Dweep nineteen temples and various idols were excavated . then archaeologists found that these temples are of kalchuri era, as many coins and seals dated back . all the temples are in a row but one temple faces west and other 18 faces towards east. Isn't it mysterious?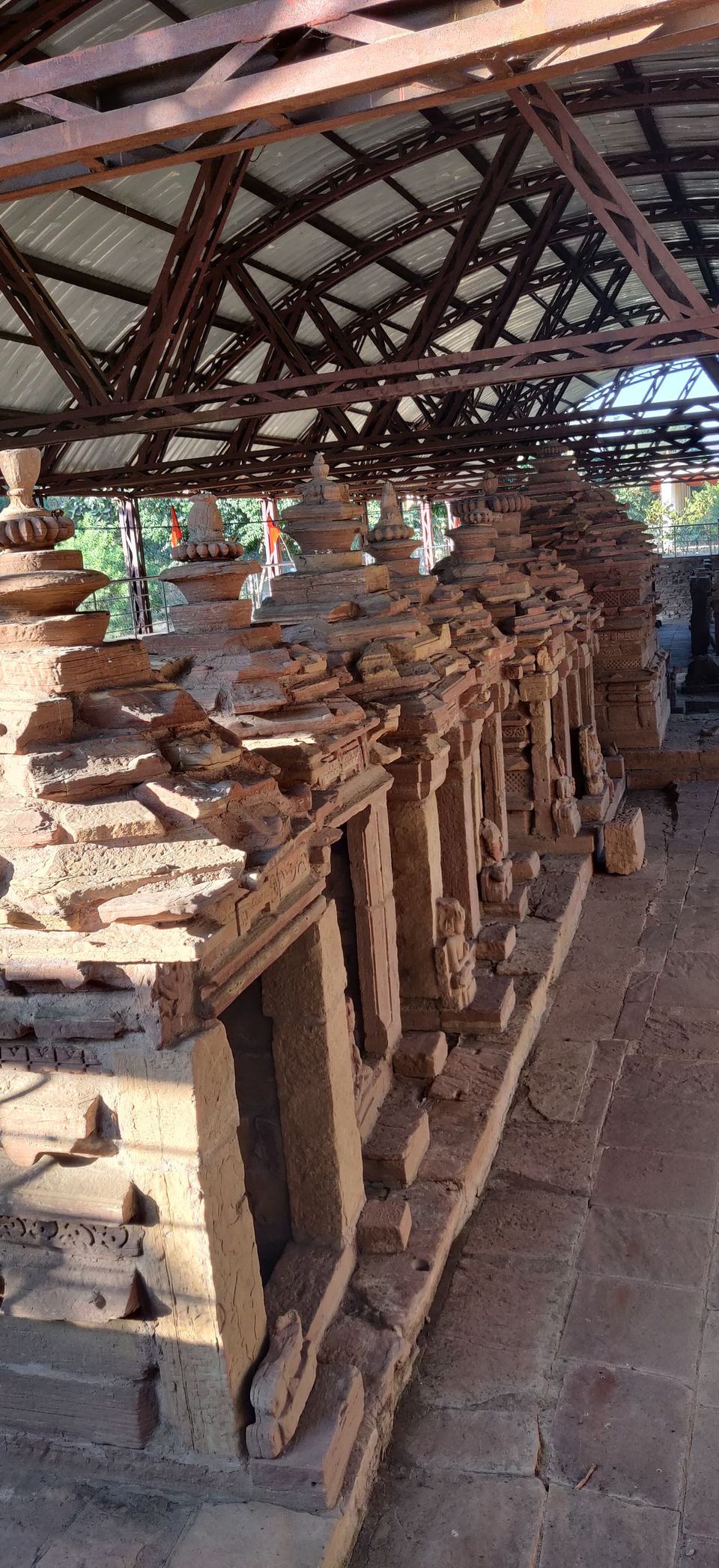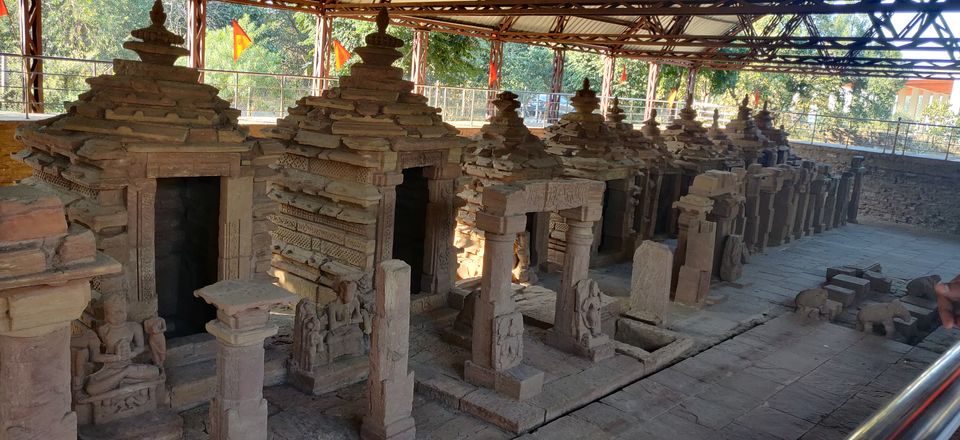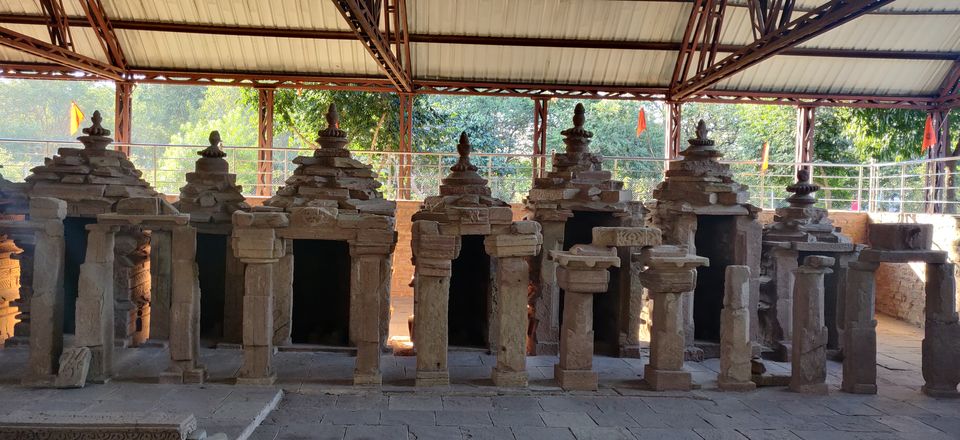 It has other colossal which are still unexplored. The archaeological team is trying hard to find every details of each ruins.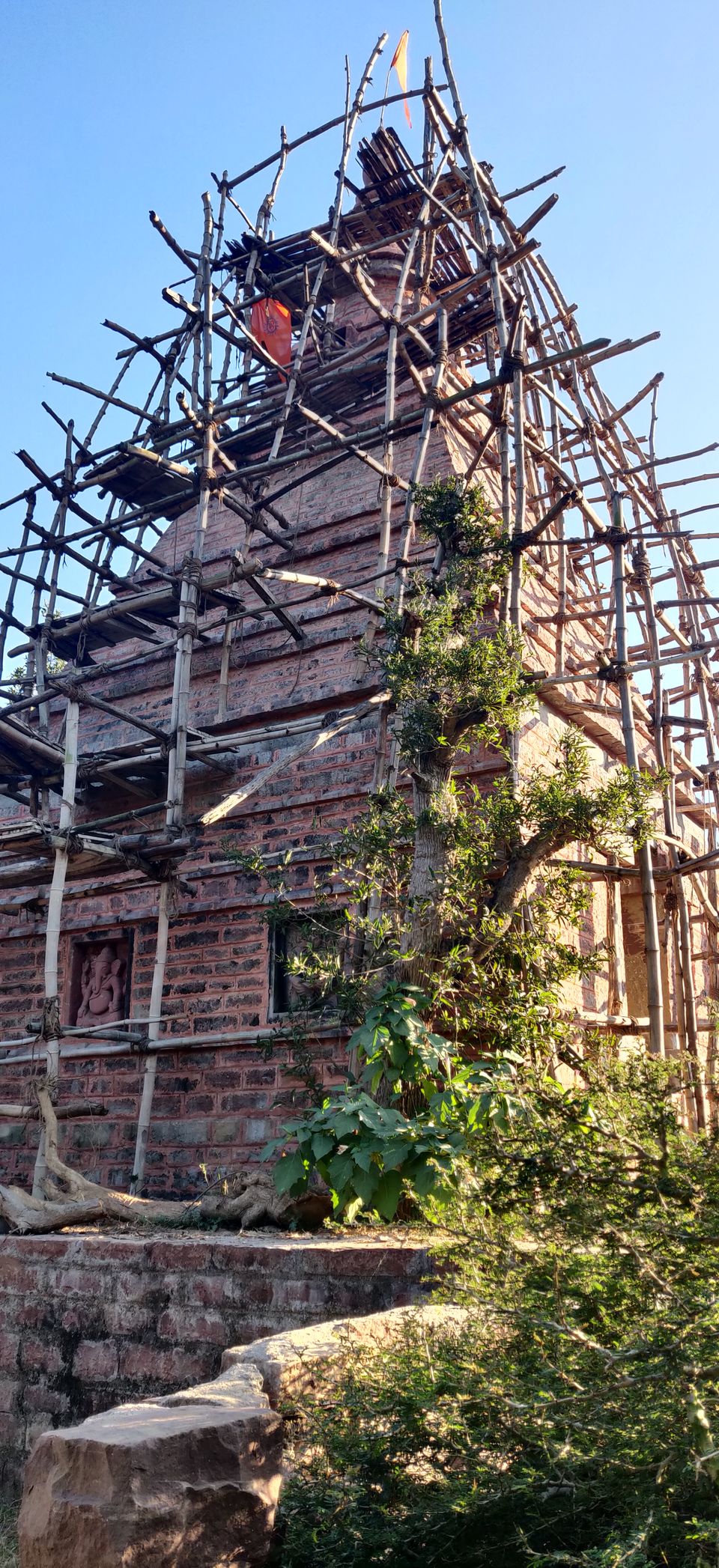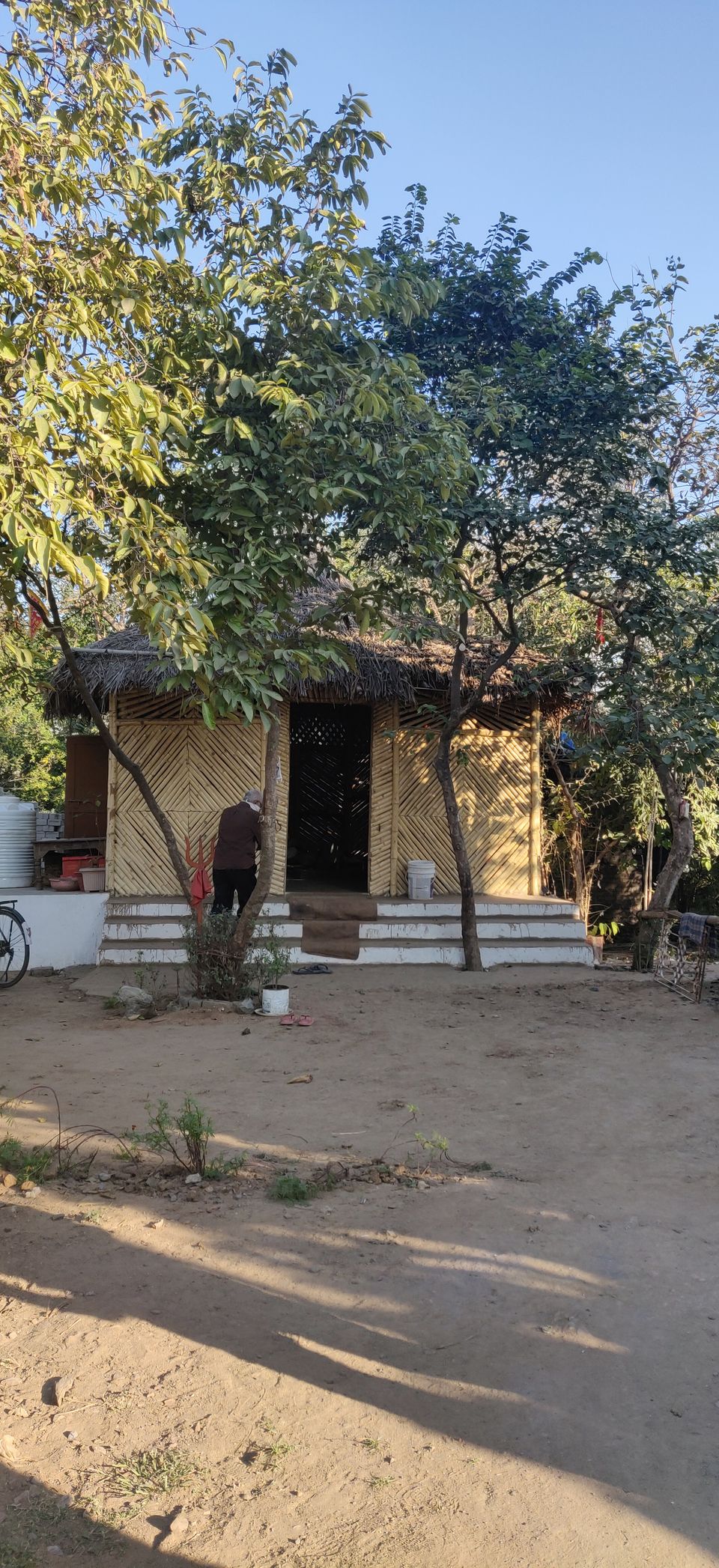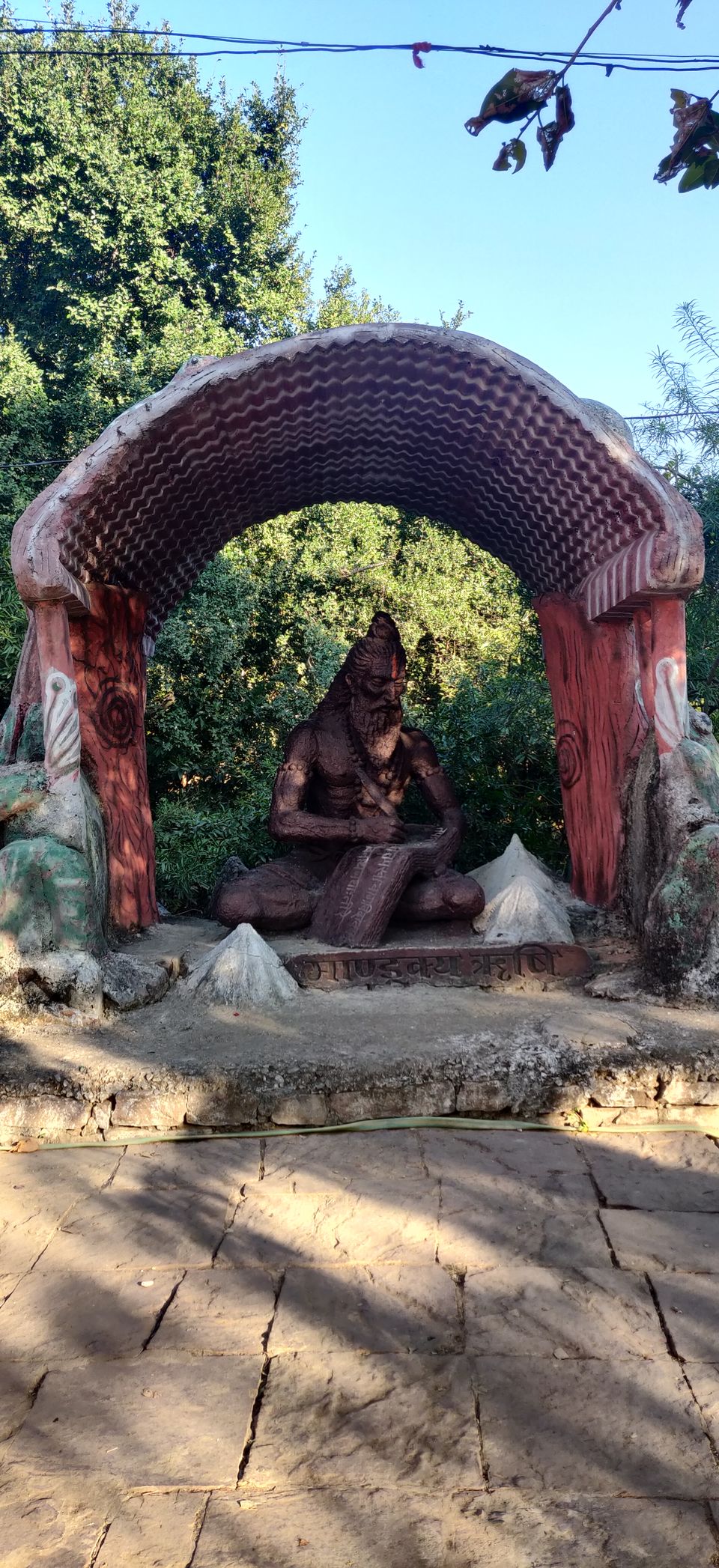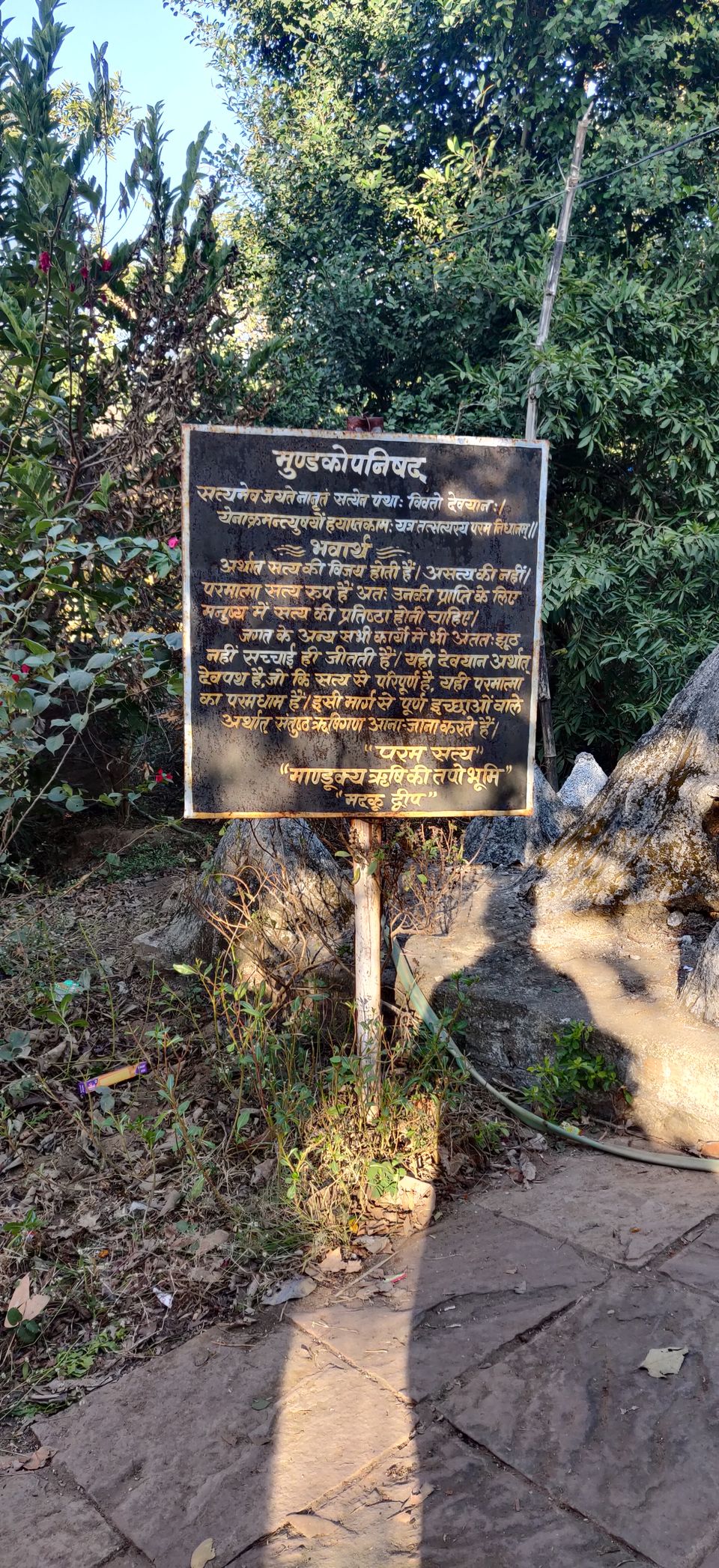 Other than this every year this place witness a Christian fair in which all the monks and nuns gather and worship together.
While exploring through this historic trivia, I had scrumptious moongodas. Moongodas are the famous Chhattisgarhi snack made up of moong dals and served with red chutney. It was really delicious.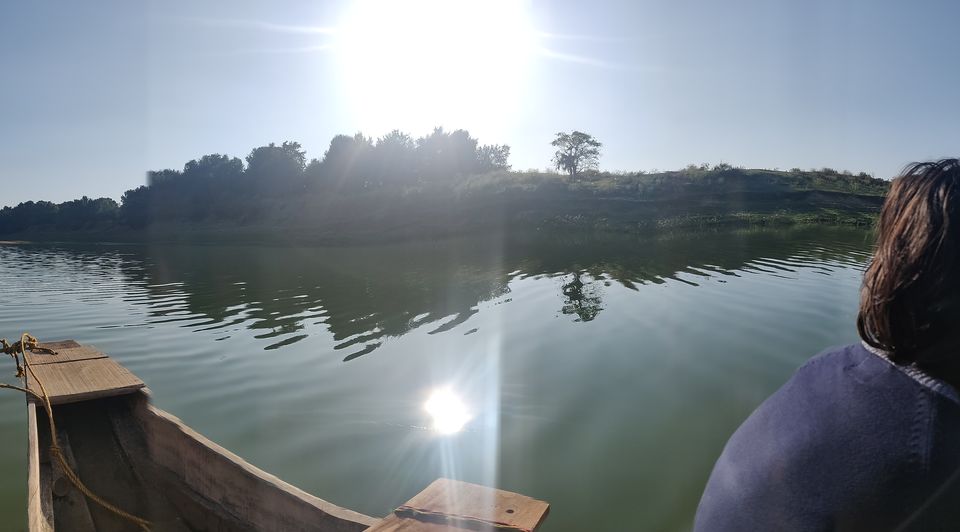 Meanwhile I sat on a boat to return back to shore, experiencing every shade of sunsets. And imagining that how, once genteel city turned into ruin and again flourished by new generation.
One should visit this place at least once in a life and abide into the marvellous beauty of nature. Here one can absorb in flora and discover the olden times.
Explorers need an excuse to travel and pack bags for an adventure. This was an adventurous historic place where you can reach by train or bus, for which you can visit Bilaspur city of Chhattisgarh and plan a day trip to Madku Dweep. One can go by bus or hire a taxi and go to Bailtalpur village, from where you have to sail by boat to arrive on your destination.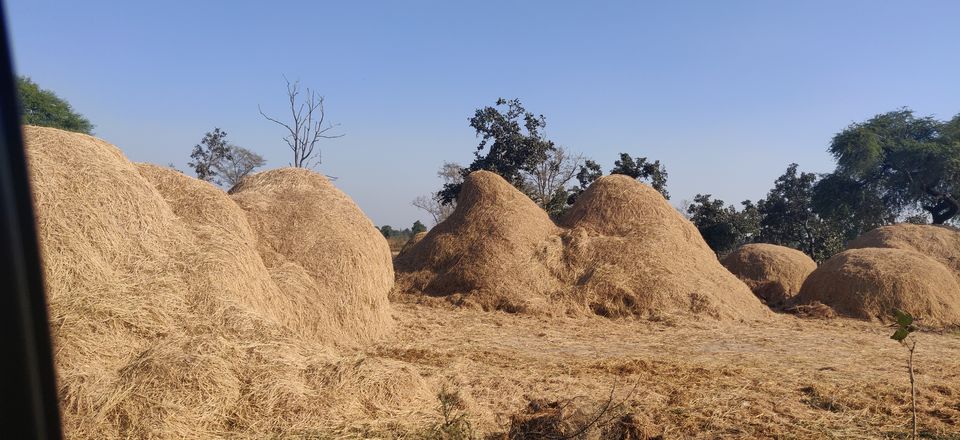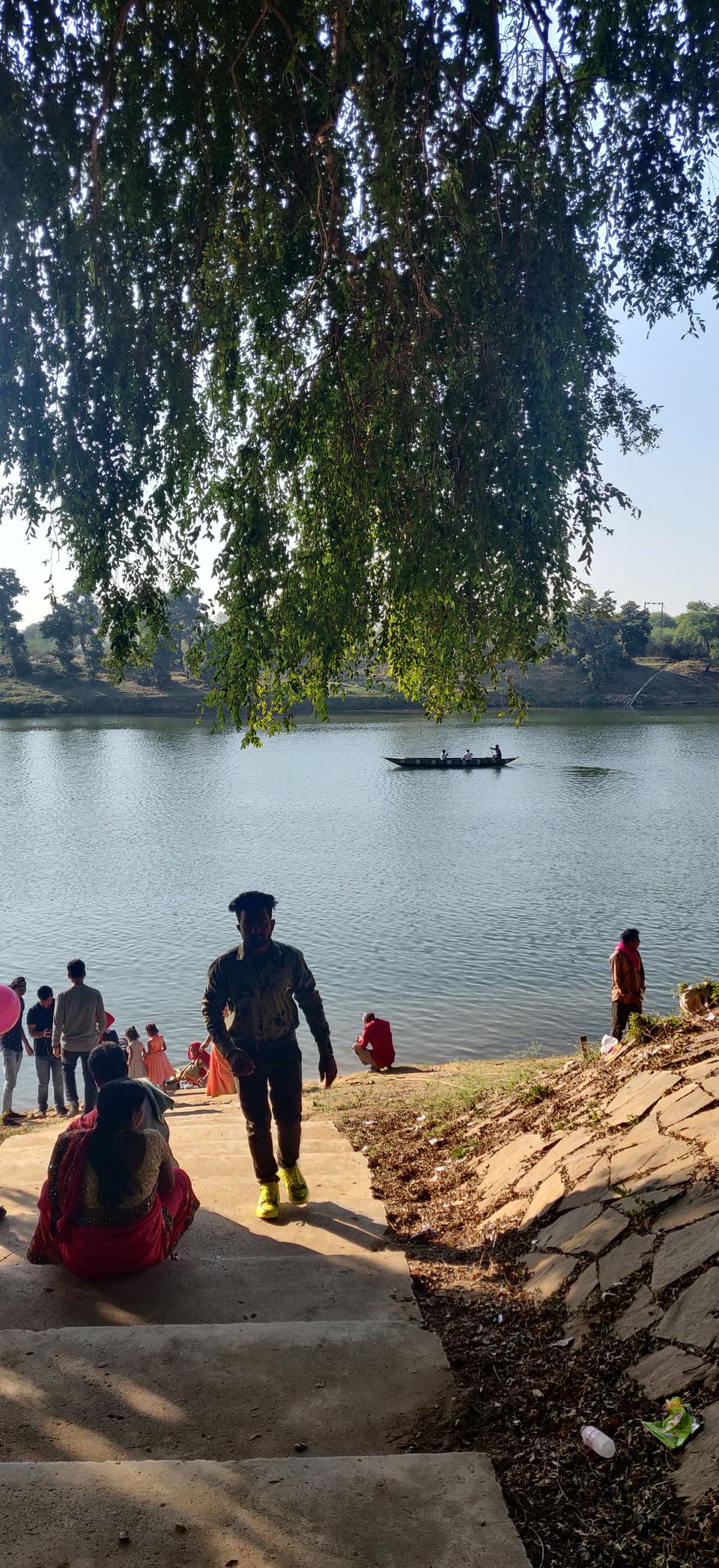 It was a delightful experience to go off road and live through the antiquity and nature. This place is a true example of fraternity where both the religions share their holy places harmoniously.