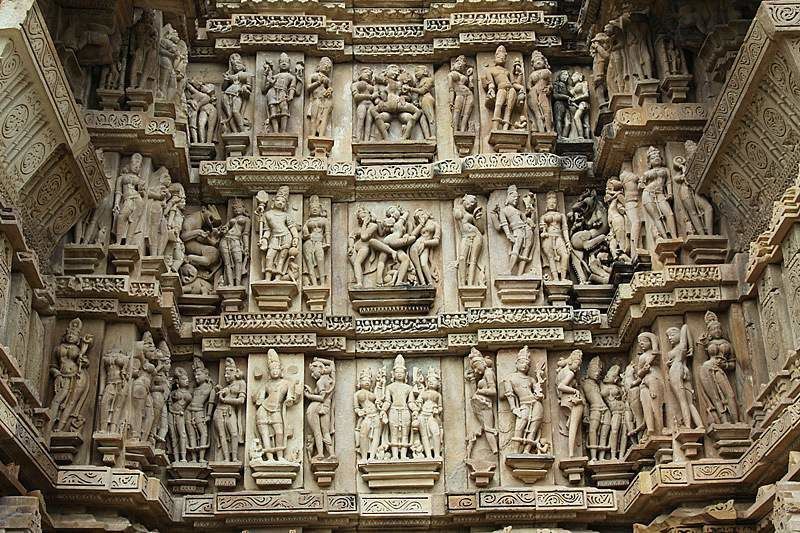 Looking for a blend of antiquity, beauty, and marvelous art? Planning a short and crisp tour to take a break from your tiring work?
Make it immensely worthy. Here is a place which perfectly makes your trip antique yet memorable. The place Khajuraho reminds you of beautiful, artistic temples in the marvelous city of Madhya Pradesh. It is one of the most visited historical sites and one of the best tourist places in Madhya Pradesh occupying a spot on every foreign traveler's list. Let's explore more of this heavenly historic beauty...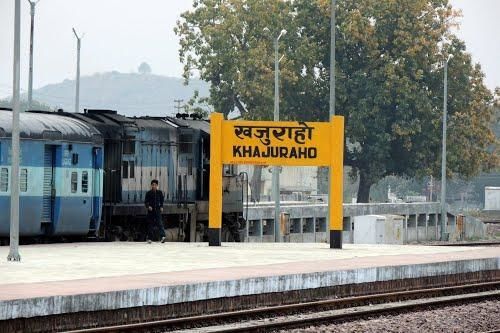 Want to know about the Glorious Past of Khajuraho?
This place got the name 'KHAJURAHO' from the Khajura date palm which is seen commonly all over the place. The place came into lively existence in the middle of 950-1050 AD by Chandela Dynasty. The marvelous temples in this place are divided into 3 giant sized divisions Eastern, Western and Southern based on the geographical features. The temples are full of beautiful and stunning sculptures making them stand out amongst all the tourist temples worldwide. And the most predominant attraction to be noticed here is that the temple is visited by both Hindus and Jains showcasing the blend of the two communities.
Antique Temples of Khajuraho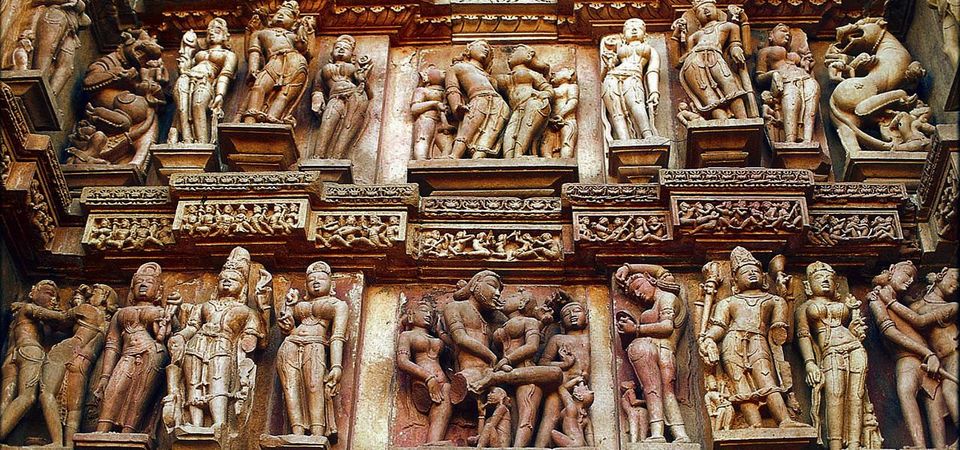 There were total 85 temples in the very beginning but unfortunately due to the destruction caused during those times most of the temples were destroyed and only 20 among 85 have survived the terrible attacks. The survived temples were discovered after a delay of a long duration of 9 centuries, in 1850's.
What exactly these Sculptures depict?
The sculptures on the temple narrate about the living style of the women at the time of construction of these giant temples. There are few erotic sculptures which define about the purity about a women's virginity. Few temples have them related to Hindu god - the most important of all gods, the TRIO- lord Vishnu, Shiva and Brahma and also shows the women power with the sculptures of goddess like Devi Jagadamba. And the remaining rest are mostly related to the Jain Religion. The rooms inside the temple are interconnected with each other and have an entrance and a hall for each one of them. The Sculptures are built with sandstones. The sandstones which are used are mainly of a pink, buff and yellowish colors.
This place is jam-packed with beautifully carved temples that will make your trip remarkably memorable. Additionally, you can also gather knowledge about our glorious past generations. Enjoyment while gaining knowledge is a rare thing to experience that too in a short duration trip, hence, this place is for sure to make your time and money worth a visit.