Manali is India's one of the most famous travel destinations. Among Indian Travelers and Travel Content Creator, Manali is no less than paradise. Its snowcapped mountains, lush green forests, and numerous hidden gems make it North India's best hill station.
Manali is in the Kullu district of Himachal Pradesh State. This place is best known for its stunning apple orchards, riverside cafes, hippie culture, and the confluence of Hinduism and Buddhism culture.
According to Mythology and local stories, Manali gets its name from the Rishi Manu, who is known as the creator of the world and the writer of Manusmiriti.
If you are also planning to visit Manali, your one-day Manali itinerary should be like this;
Start Your Day with a delicious breakfast
Make sure you take a good amount of calories, as you need to travel more. In mountains, you need more energy and calories, so make sure you order something healthy and fresh. For the latter purpose, you can carry some fruits like Banana and other seasonal fruits. You should also carry some energy bars along with you.
1. Seek Blessing of Sage Manu at Manu Temple, Old Manali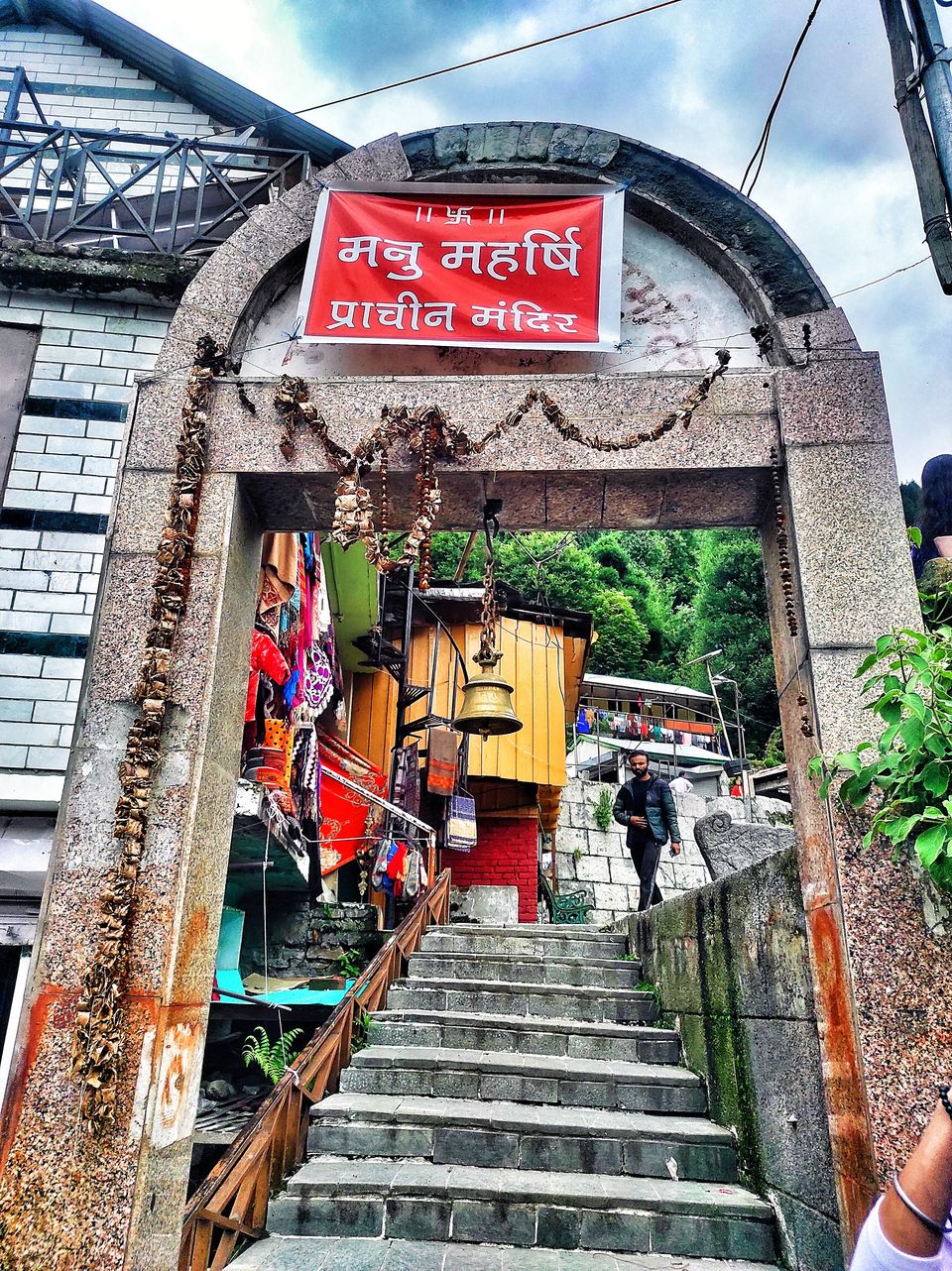 Old Manali is the gem of Manali. The place is calm and least explored by visitors. Manu Temple is the only temple in the world that is dedicated to Sage Manu. The structure of this temple is so mesmerizing. If you're in Manali, you must visit the Manu Temple and feel the divine vibe of the place.
2. Visit the Maa Hidimba Devi Temple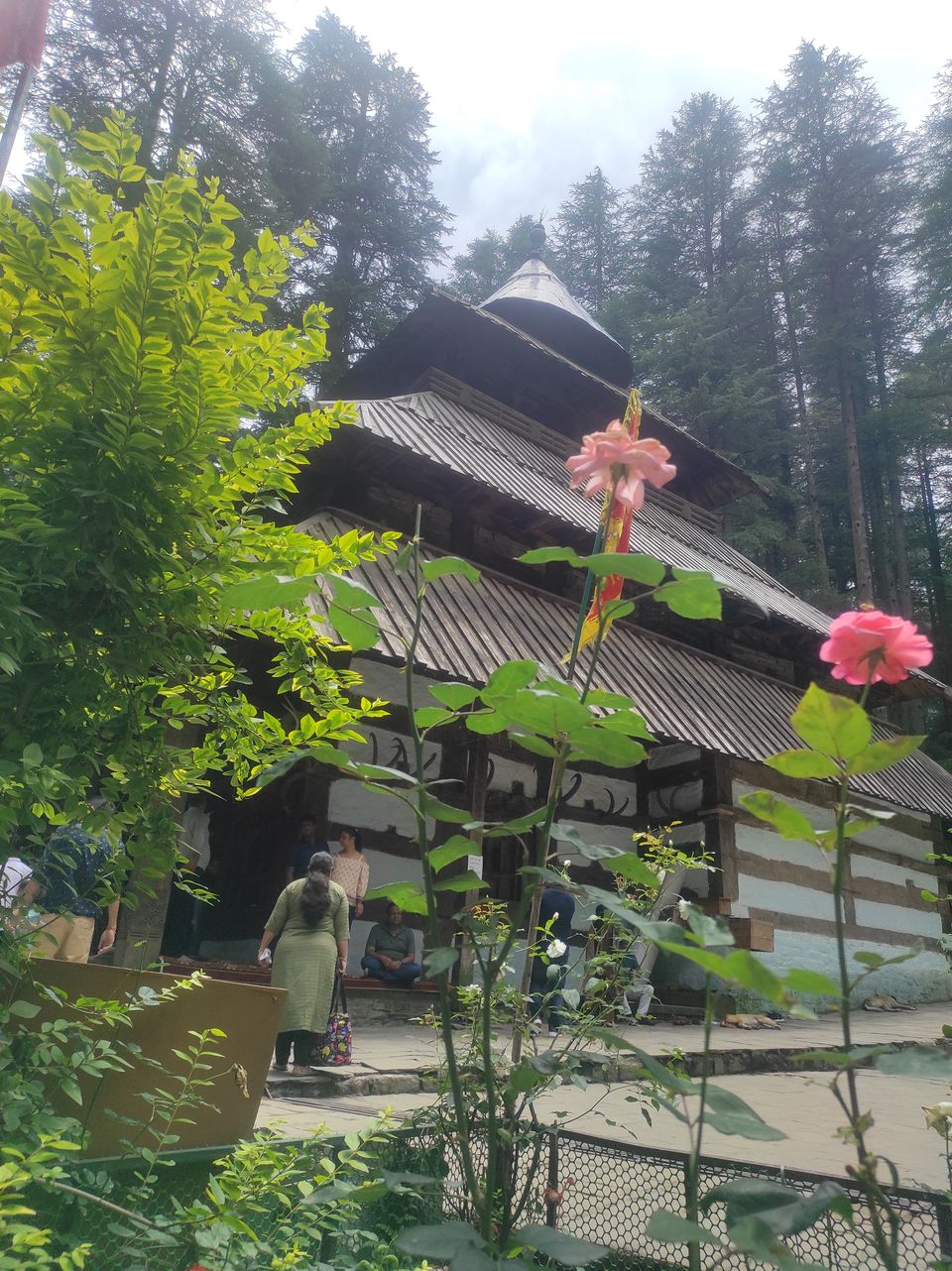 Hidimba Devi Temple is the iconic temple or landmark of Manali. It is just 2.2 km away from the HRTC Manali Bus Stand. The temple is dedicated to Devi Hidimba, who was the wife of Bheem (Pandav's brother) and the mother of Ghatotkach. Temple is surrounded by lush green forest and the structure of the temple depicts the rich culture and heritage of Himachal Pradesh.
3. Trek to Jogni Falls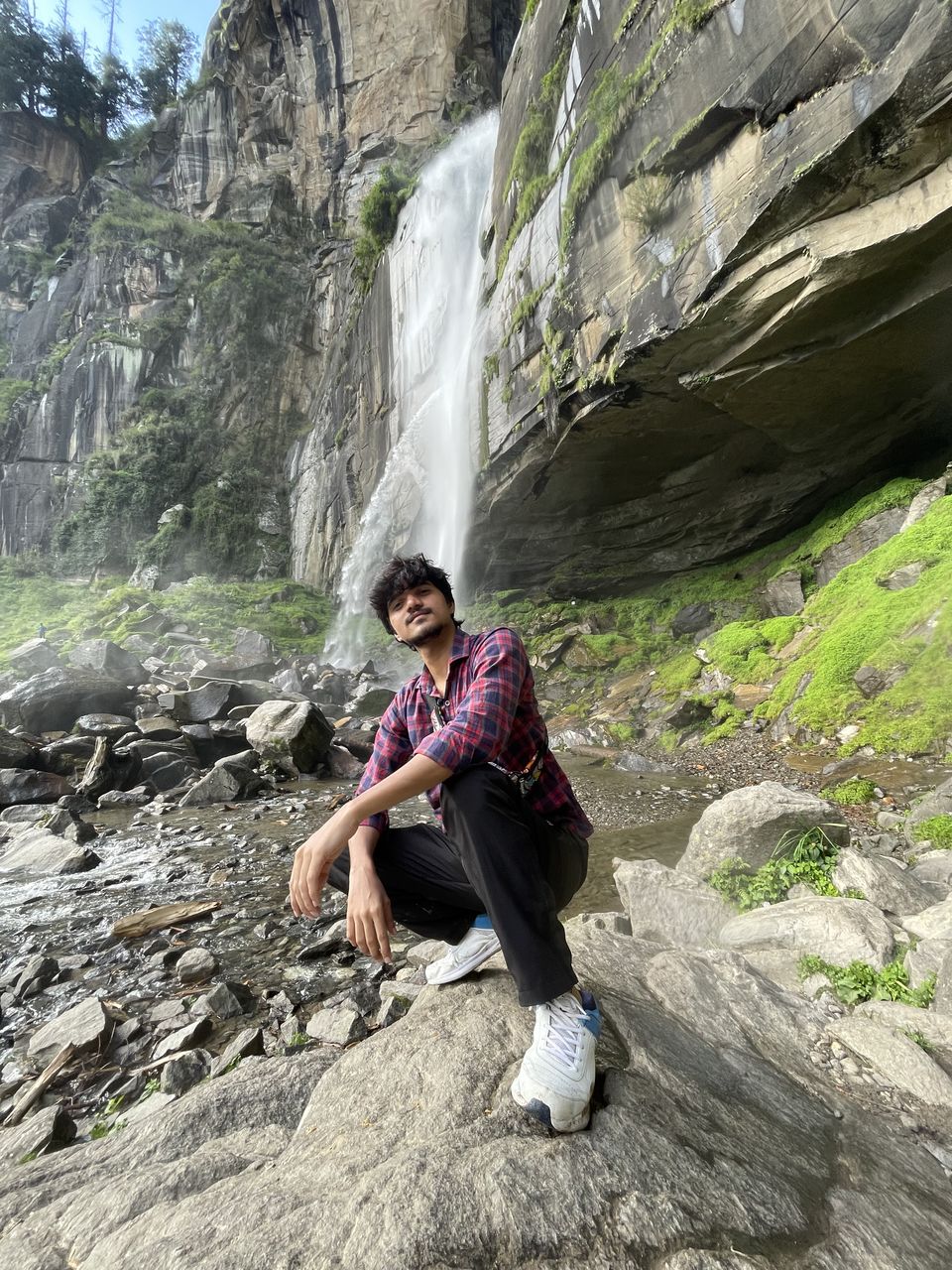 Jogni Falls is a magical and picturesque place that you might never see in your life. To reach the fall, you need to do a small trek, which takes around 30 to 60 mins (well, the rest depends upon your stamina). The best way to reach the starting point of the fall, rent a bike and reach here. You can either take the help of Google Maps or ask the locals.
4. Drive to Atal Tunnel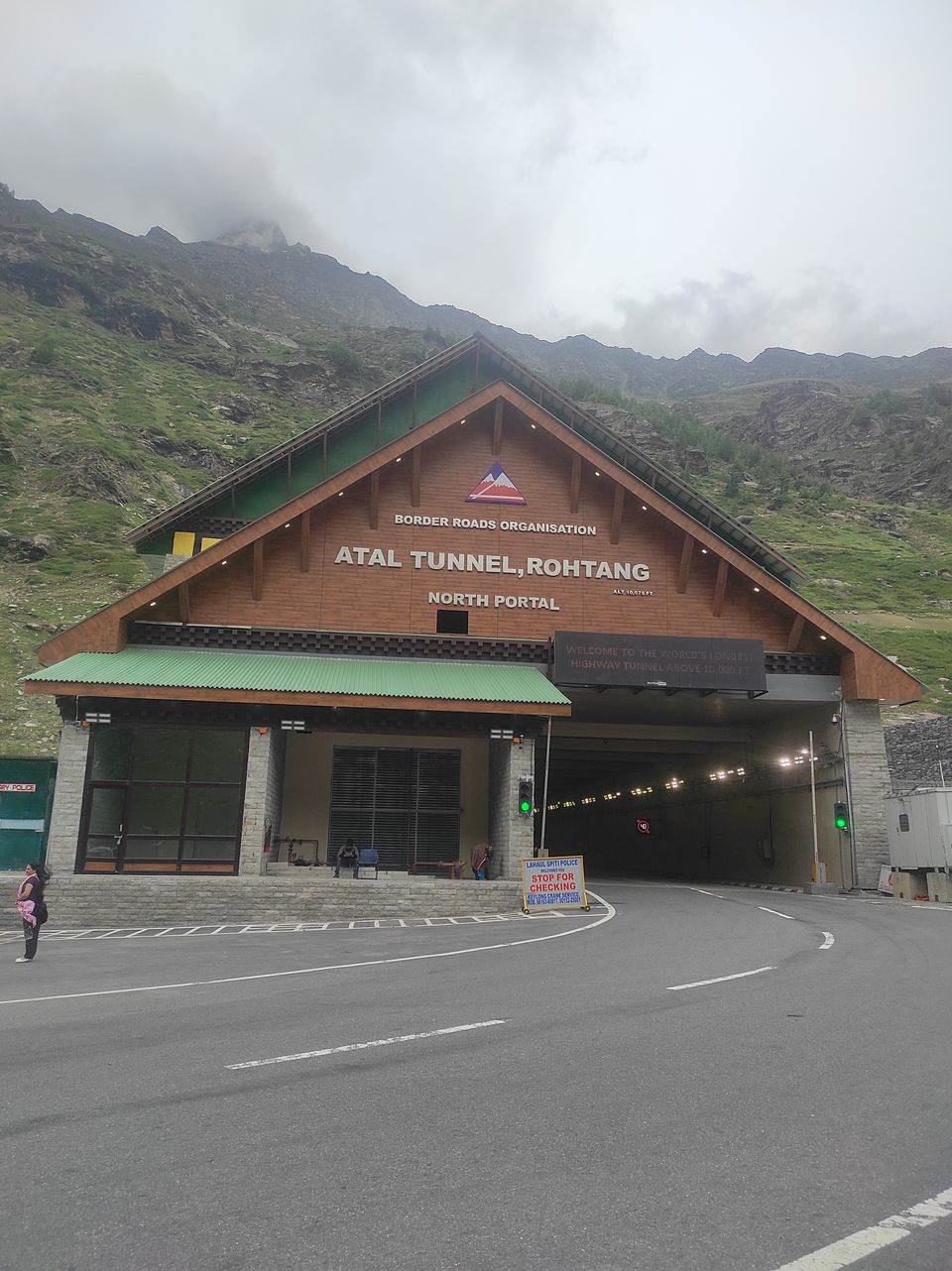 Atal Tunnel is the new landmark of Manali. This tunnel is on the Leh-Manali Highway and is a gateway to the Lahul district. Take a bike or scooter from Manali and enjoy the scenic ride by crossing the Beas river, Solang Valley, and much more. Do you know, ATAL Tunnel is the world's highest Tunnel above 10,00 ft from sea level?
5. End Your day by shopping at Mall Road Manali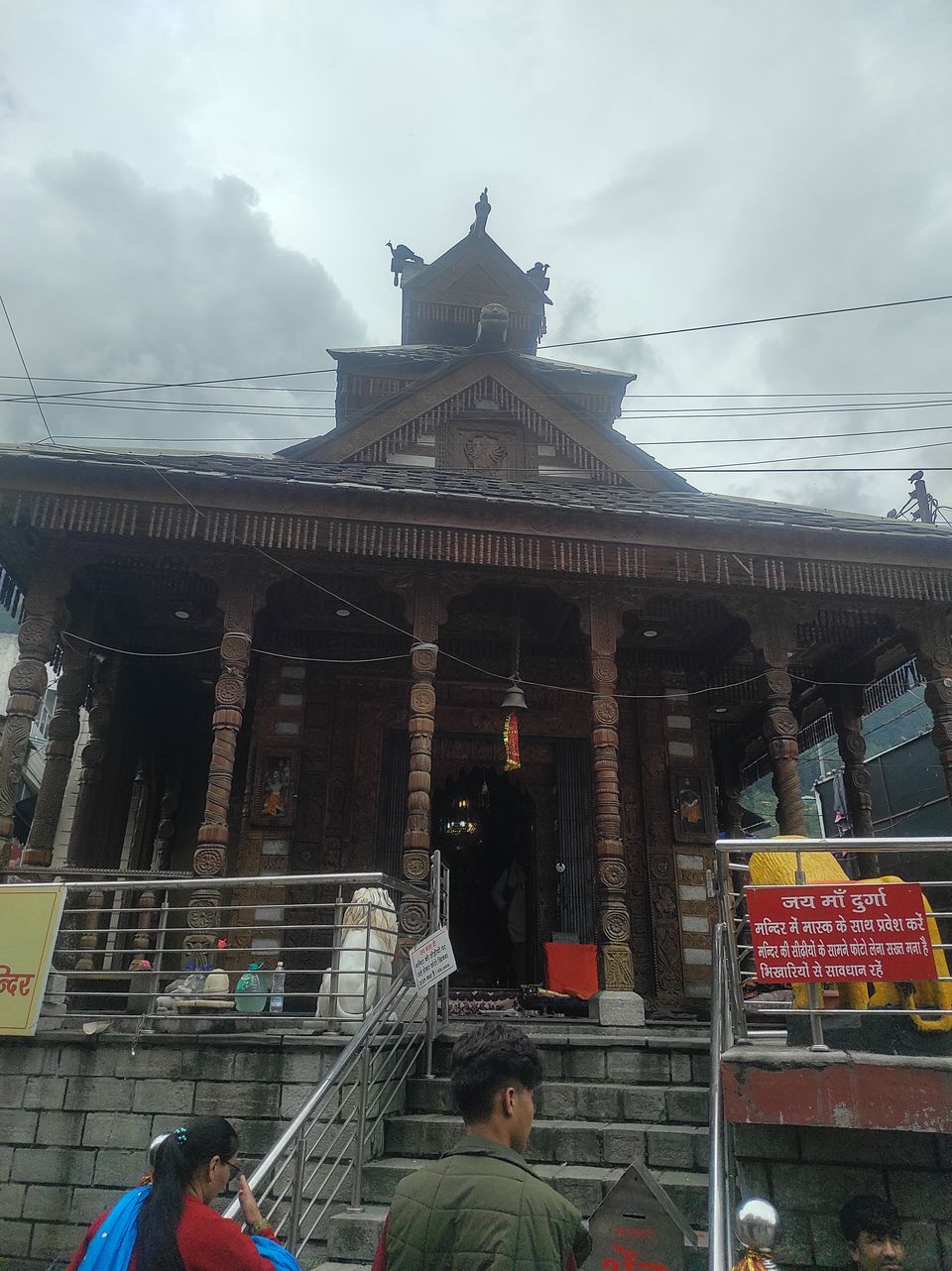 When you're in Manali, you can't miss Mall Road. It is the pride of Manali. Packed with tons of shops, food stalls, and temples, Mall Road is always glowing with happy faces. Here you can eat Momos, Siddhu(Local Himalayan Food), and much more. Don't forget to shop for some local stuff for your friends and family.
This one-day itinerary basically comes from my own experience, and I found it the best way to explore Manali's major attractions in one day. You can add and subtract your choice of place according to your comfort.