On 20th December 21 morning at 9 AM checked out hotel Sagar House, Chandigarh. Parked our car at common parking area at sector 7 and by rental car (Desire) went to Shimla. Distance is 114 KM. Leaved Chandigarh at 10 AM had breakfast on the way and reached Shimla at 2.30 PM.. Checked in hotel Sunshine and after half an hour went to Jakhu Hanuman Mandir. Car driver dropped us at lift entry point from where we have to take 2 lifts for going upto the mall road. Ticket is Rs. 10/- per head for going and Rs.10/- per head for coming. From mall road we walked to Christ Church from where we were thinking to go by rope way but found ticket rate is Rs. 550/- per person so cancelled and hired a alto at Rs. 500/- But pickup and drop location is far away. We have to walk @ 1.5 km. Alto dropped us at fun and adventure park, where we enjoyed dhadak gadi ride. My Papa get slightly injured in the ride. Then we have to climb some steps to Jakhu Hanuman Mandir, we took darshan and went to huge statue of Hanumanji. Jakhu Temple is an ancient temple in Shimla, dedicated to the Hindu deity Lord Hanuman. It is situated on Jakhu Hill, Shimla's highest peak 8,054 ft above sea level.[A 108 ft. tall statue situated in the temple premises and is one of the tallest in the world. The cost of construction was Rs 1.5 crore. The temple is accessible by foot, horse, taxi or ropeway. It is said that according to the Ramayana, Hanuman stopped at this location to rest while searching for the Sanjivni Booti for Laxmana.
After darshan we had tea, bhaji at nearby hotel and came to pickup point, Alto dropped us near rope way, from where again you have to walk upto the lift. On the walking way there is a Christ Church, where 3 Idiots shooting is done. On the mall road we had dinner, came down by lift and then by our rental car come to hotel Sunshine.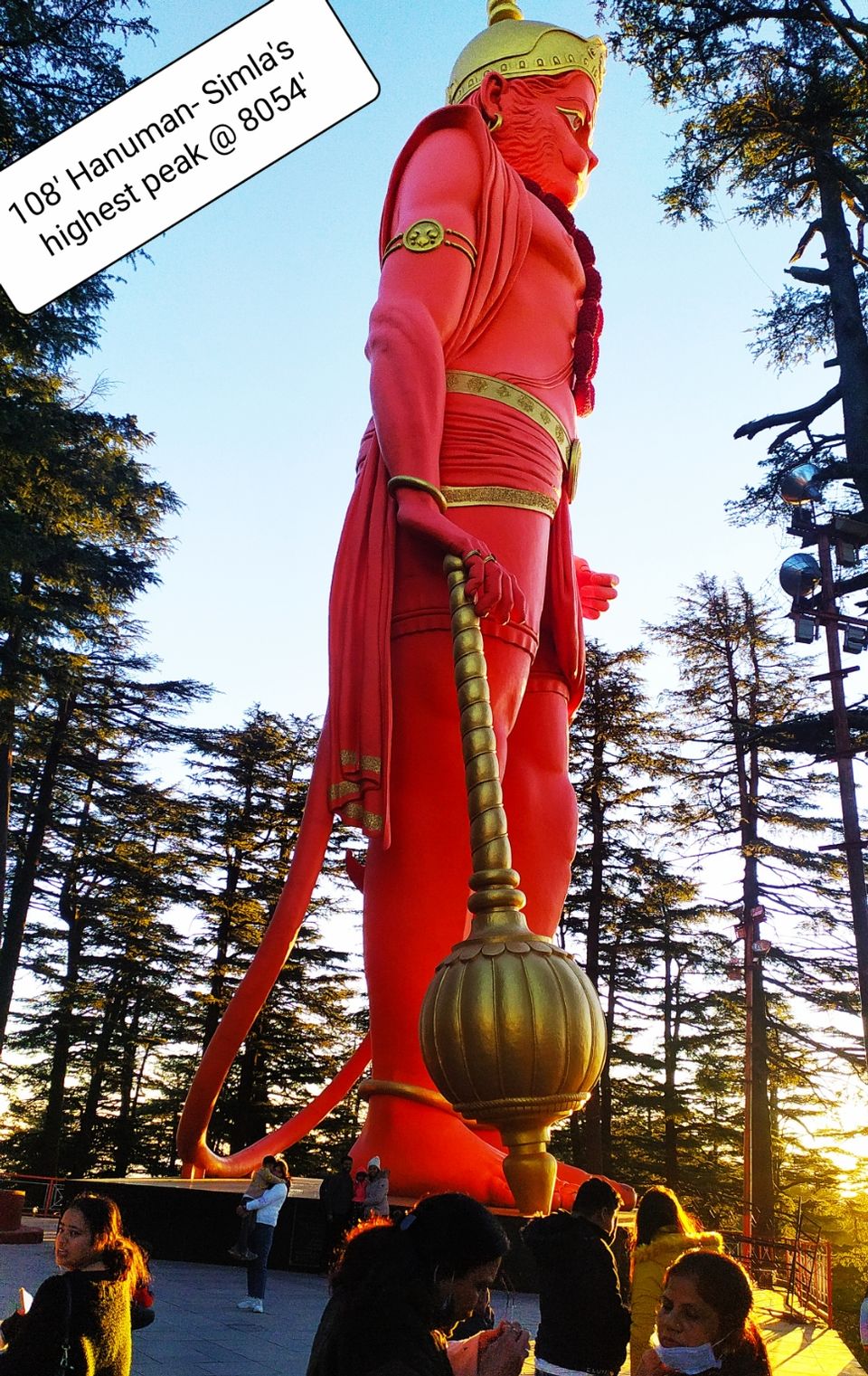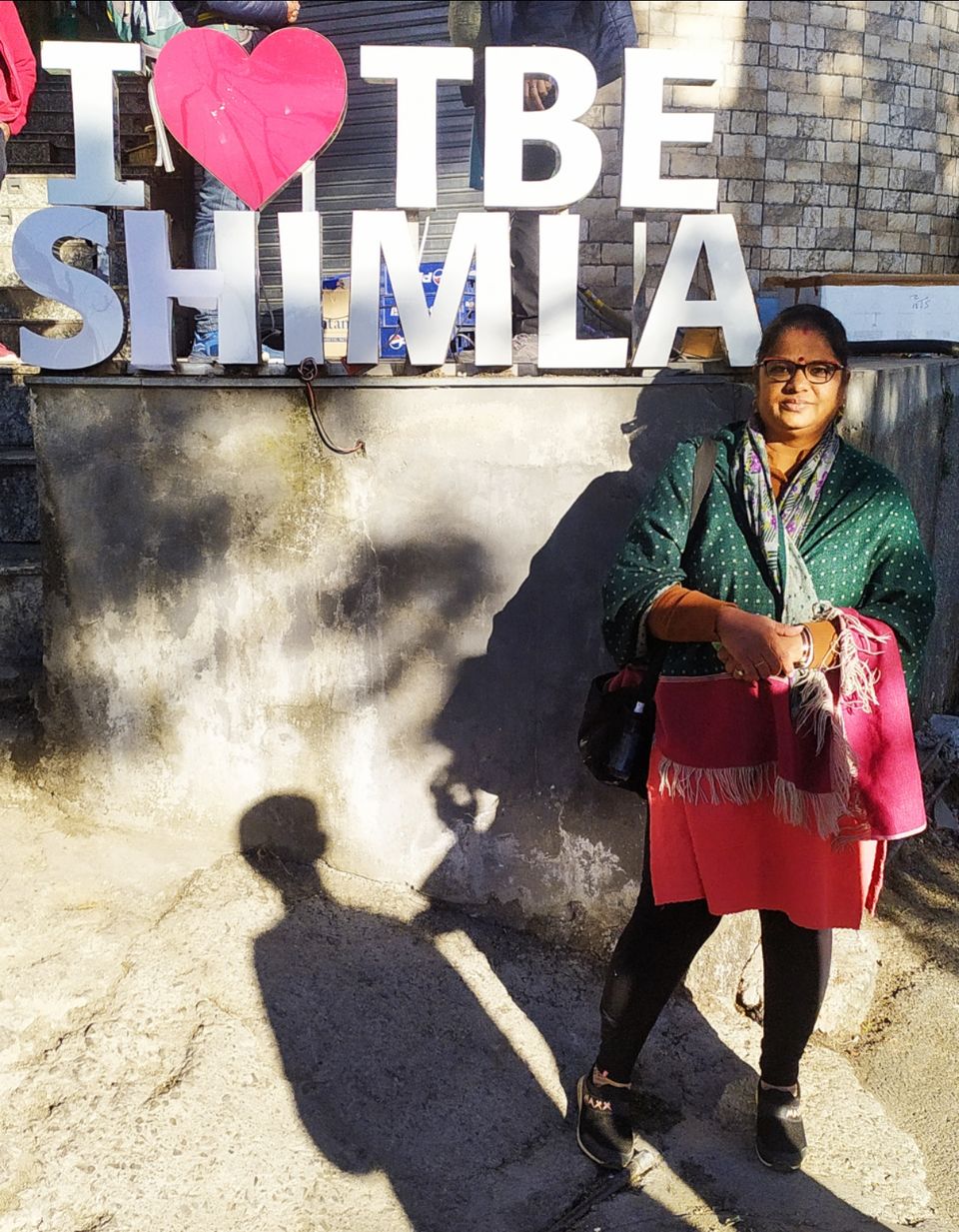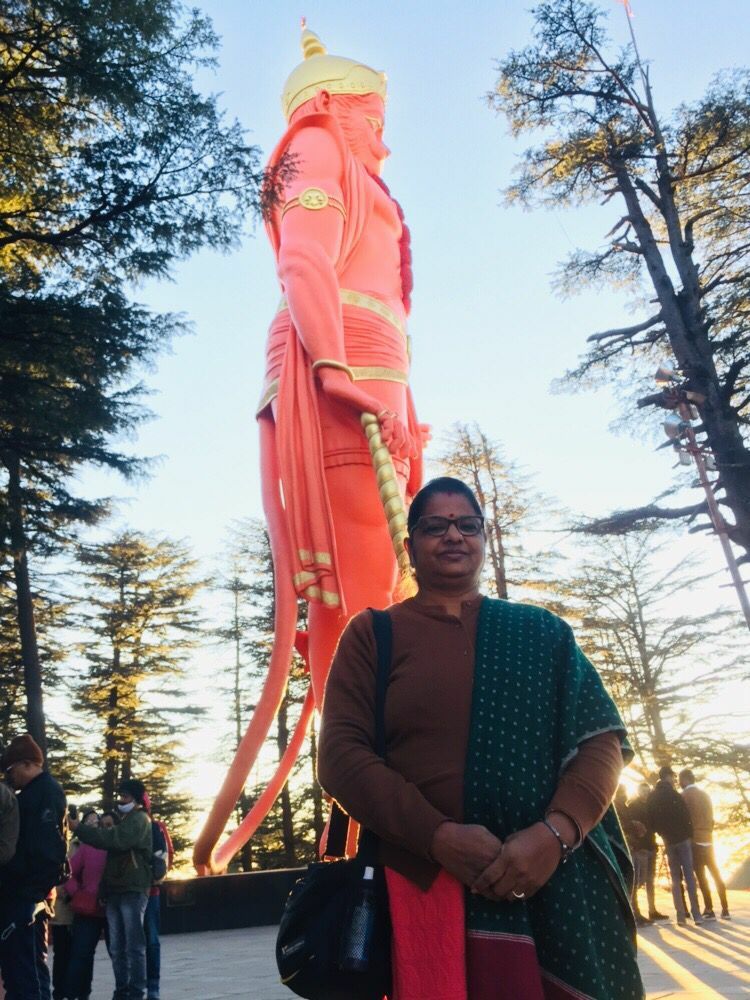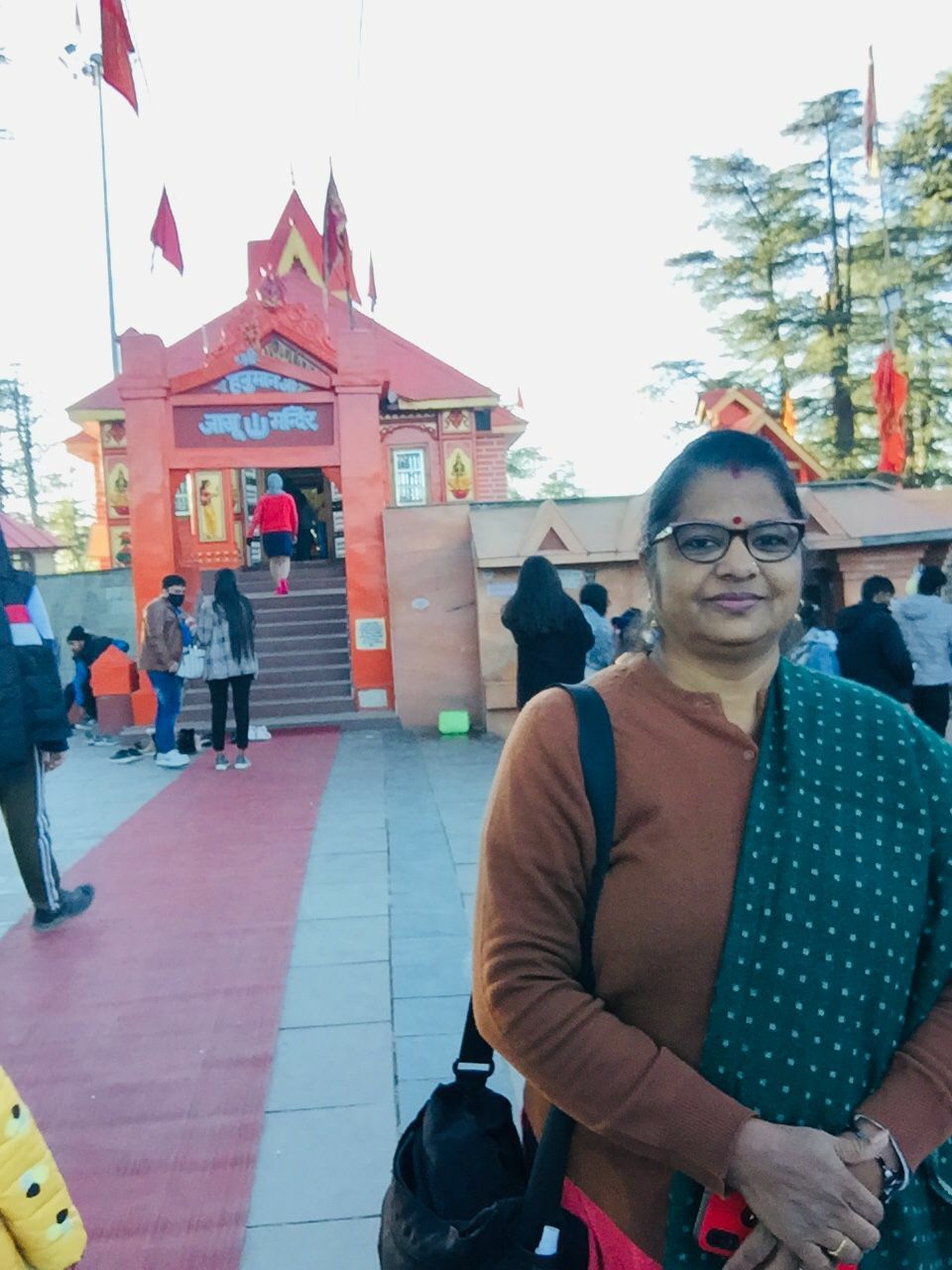 On 21 Dec 21 at 9 AM by Desire car we went to Kufri. Kufri is a hill station in the district Shimla located 20 km from the state capital Shimla and is highest point in the surrounding region. Kufri Fun Campus has an amusement park to enjoy the whole day. This park is equipped with various rides, pools and world's highest go-kart track.
There is only way to go up is Horse ride. Fix rate per person is Rs 500/- We did horse riding to the Mahasu Peak. This is the highest point in Kufri, so great views are. On a clear day you can even see the Badrinath and Kedarnath ranges but as sky is not clear we saw through telescope at Rs. 100/-. You can see thick forest of deodar. We took darshan of Nag Devta temple (the Snake God is Kufri's local deity) at the top of the hill. Then we had breakfast - Momos, tea, biscuits. My Mom, wife and daughter wore dogri dresses (Rs.100/- per person) and clicked some photographs. Also me, dad and my daughter clicked photos on Yak with gun and hat (Rs.50/-) After site seeing you have to call on the number which is given on the backside of the receipt, then after 15-20 minutes horsewala comes to take you down. We came down at 1 PM and soon started for Manali but took halt at hotel Balgopal, 7 miles near Mandi. Had biryani in dinner and rested.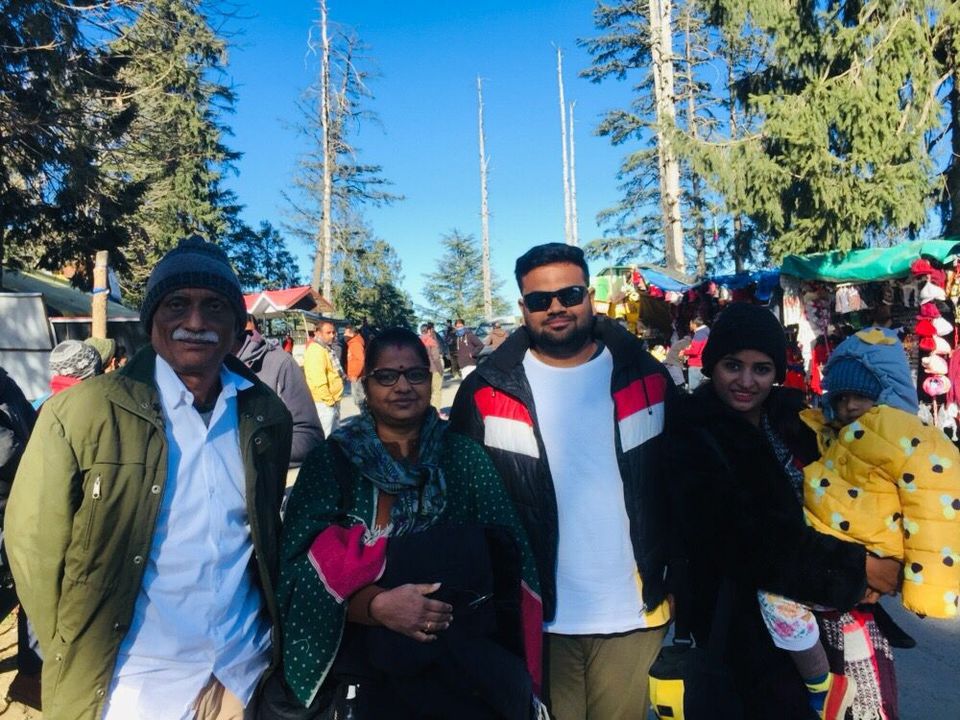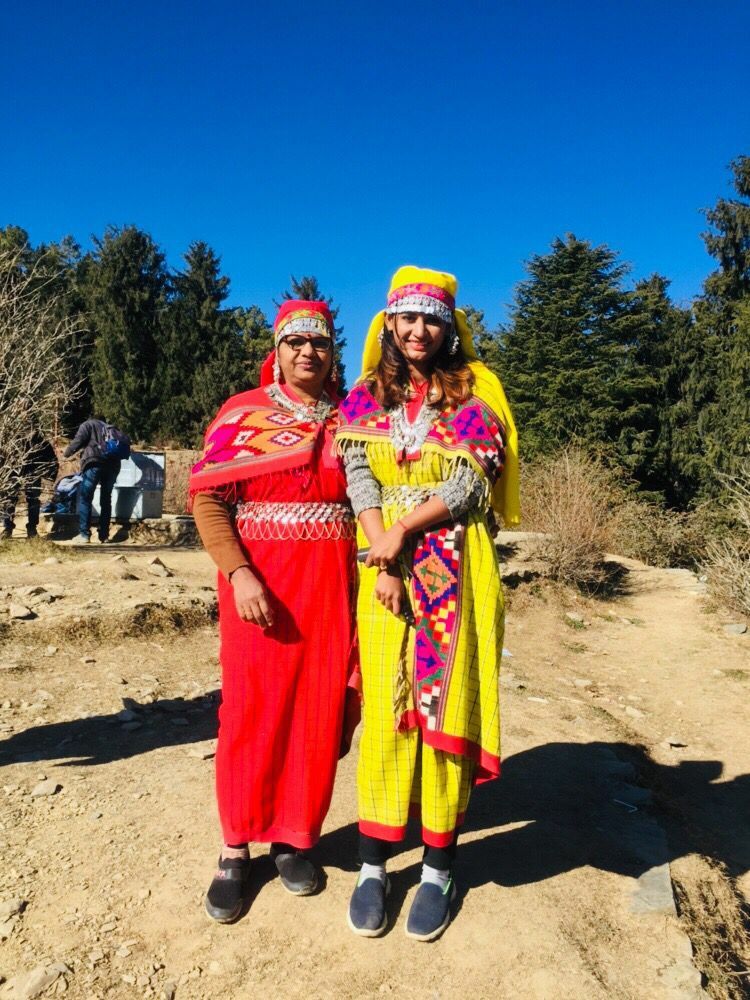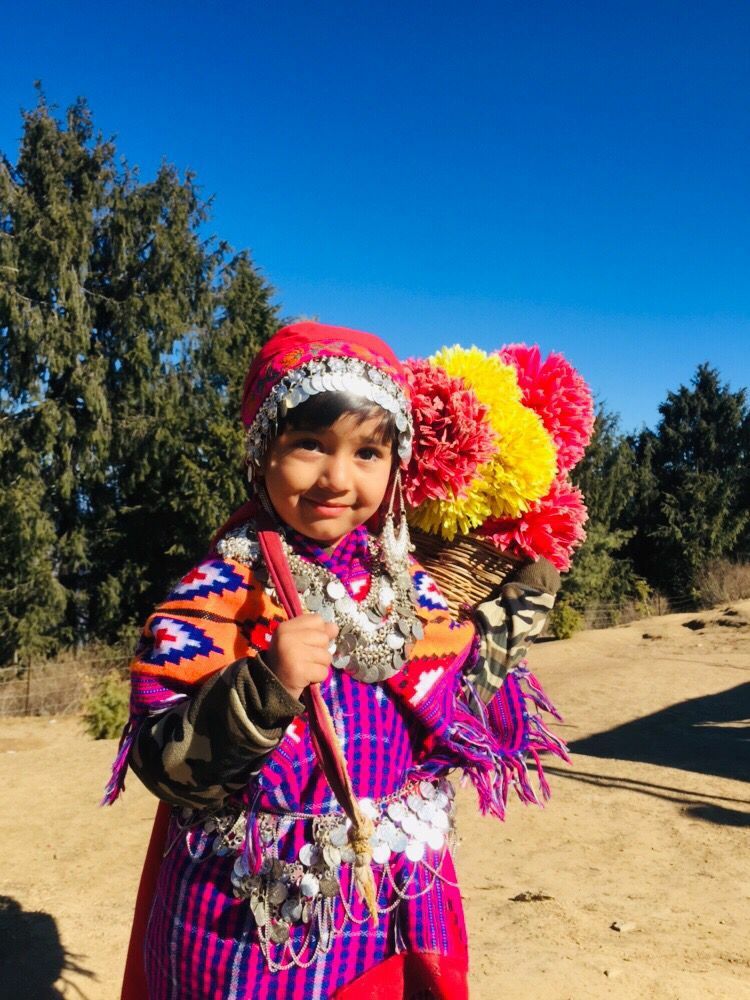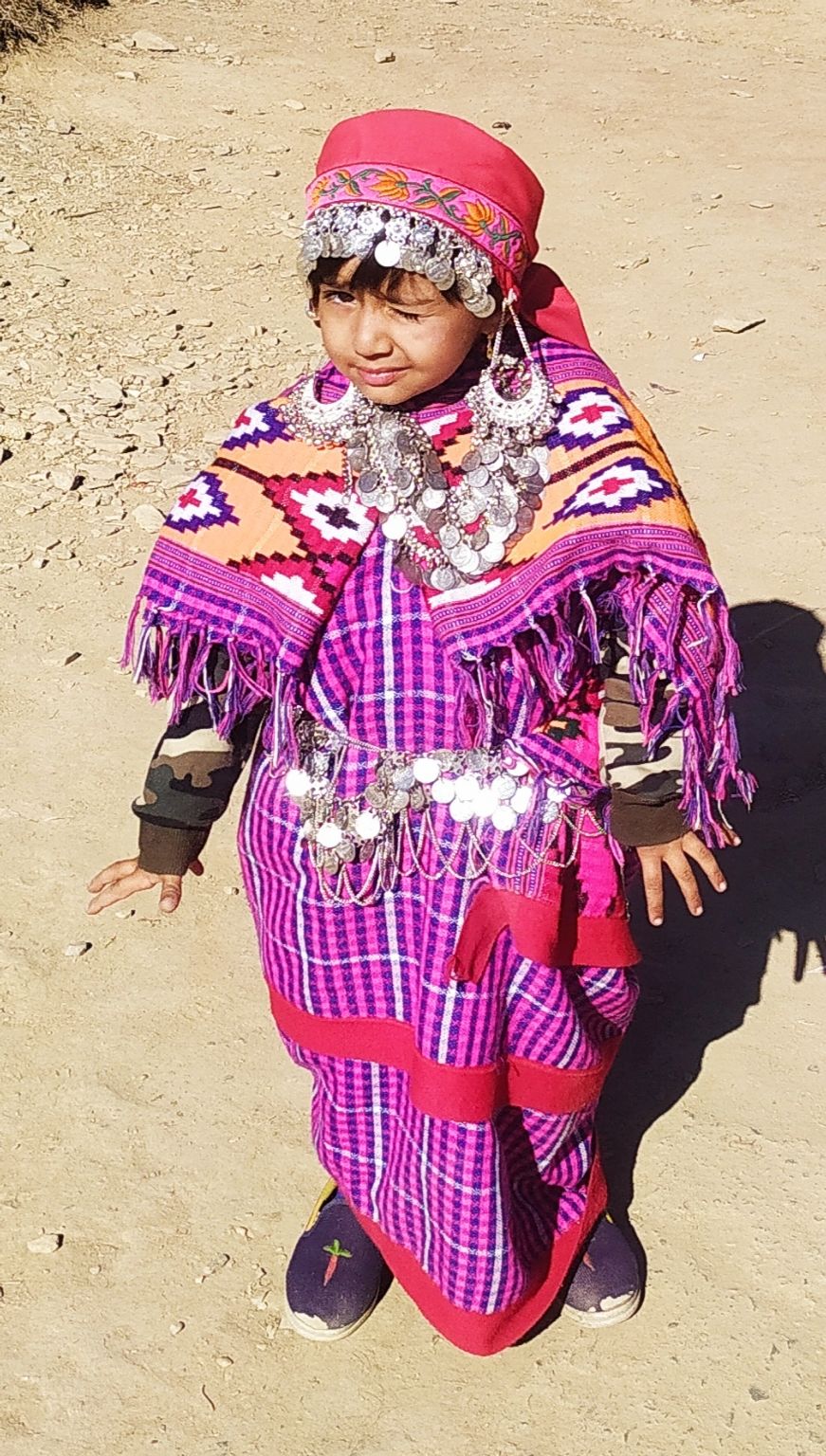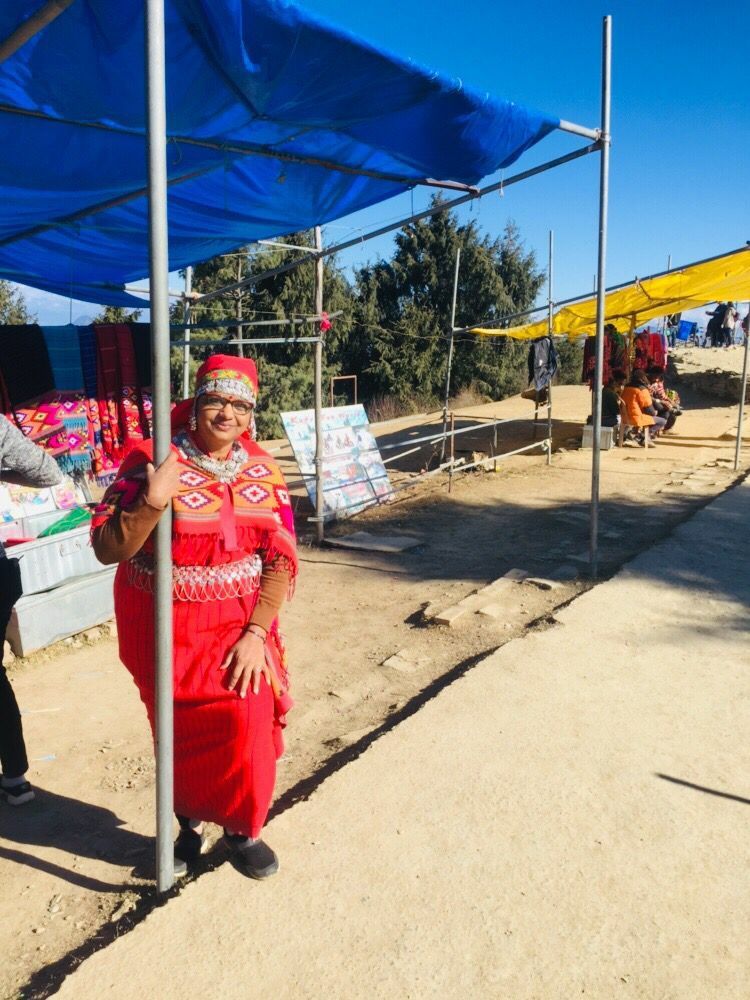 22 Dec 21 morning at 9.30 started for Manikaran. Manikaran is located in the Parvati Valley on river Parvati, 4 km ahead of Kasol in the Kullu district. This is a small town which attracts tourists visiting Kullu and Manali to its hot springs and pilgrim centres. An experimental geothermal energy plant has also been set up here. The legend of Manikaran states that Lord Shiva and Goddess Parvati, spent eleven hundred years here. During their stay here, Goddess Parvati lost her mani (precious stones) in the waters of a stream. Lord Shiva commanded his attendant to find the mani but when they failed, Shiva was extremely angry and opened his third eye, a tremendously inauspicious event which led to disturbances in the universe. An appeal was made before the serpent god, Sheshnag, to pacify Lord Shiva. Sheshnag hissed thereby giving rise to a flow of boiling water. The water spread over the entire area resulting in the emergence of precious stones of the type Goddess Parvati had lost. Hence the name Manikaran. The water is still hot and is considered extremely auspicious. It is also believed that there is no need to pay a visit to Kashi after visiting this place. The water of the spring is also supposed to have curative powers. The water is so hot that rice can be cooked in it. We took darshan of Gurudwara and had lunch at langar. Then we reached Manali at 6 PM. Checked in hotel Neelkanth. In the evening went to mall road ate Pavbhaji, momos, moong halwa etc.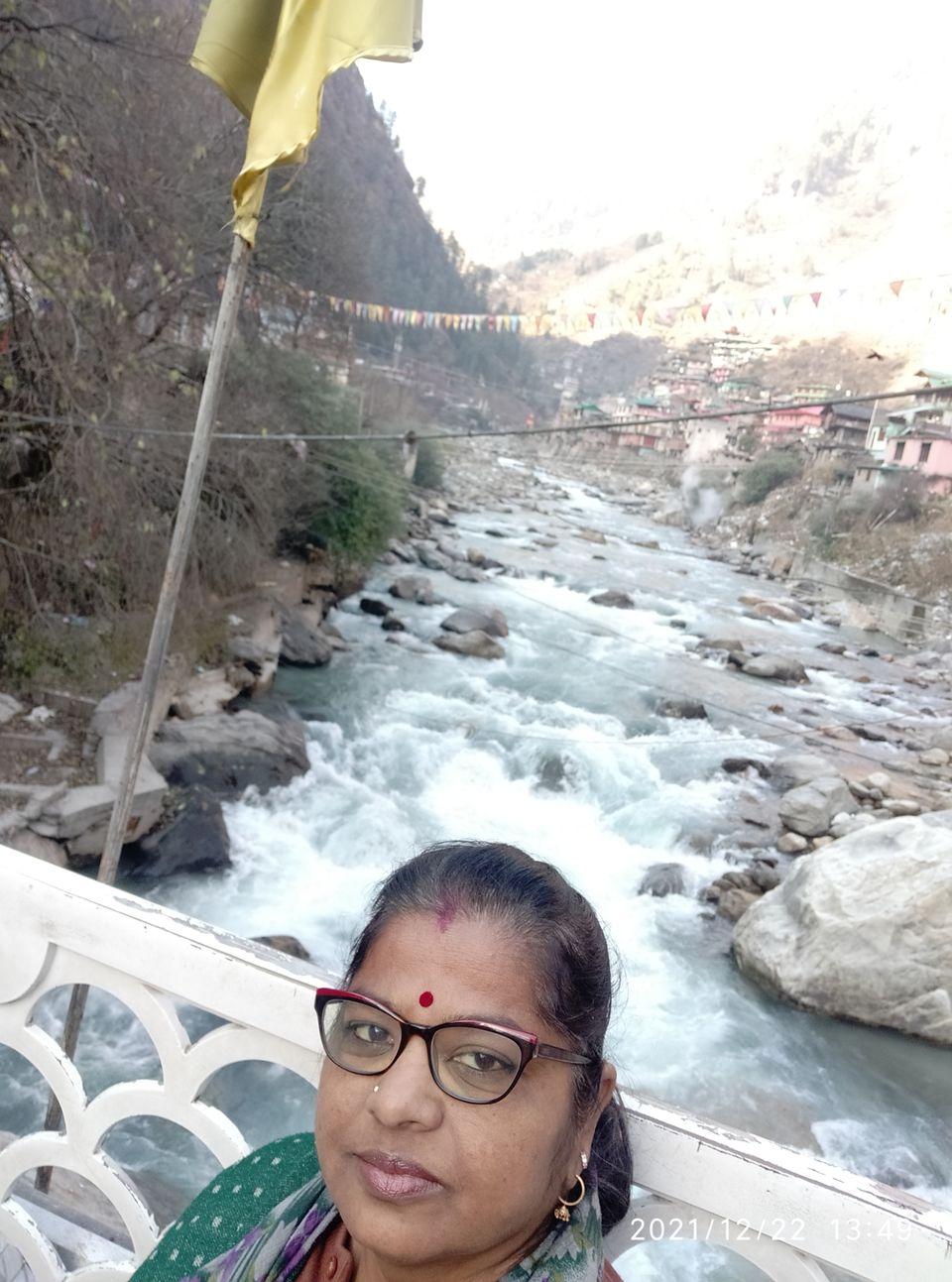 On 23rd Dec 21 morning at 8.00 started to Solang valley, on the way took dresses and shoes on rent at Rs. 250/- per head. Baught hand gloves and socks at Rs.100/- each. but when reached at Solang Valley get disappointed as there were not too much ice. Want to go to Atal Tunnel but Police Man stopped and asked to wait till 10 AM. So for timepass we had breakfast and tea over there, at 9.40 vehicles are allowed to visit Atal Tunnel. Atal Tunnel (Rohtang Tunnel) is a highway tunnel built under the Rohtang Pass in the eastern Pir Panjal range of the Himalayas on the Leh Ladakh highway in Himachal Pradesh. At a length of 9.02 km, it is the longest highway single-tube tunnel above 10,000 feet in the world when completed and is named after former Prime Minister of India Atal Bihari Vajpayee. It is a engineering marval. The tunnel reduces the travel time and overall distance between Manali and Keylong on the way to Leh. Then we went to Sissu. Sissu (Khwaling) is a small town in the Lahaul valley of Himachal Pradesh in India. It is around 40 km from Manali and located on the right bank of the Chandra river. It is 10,235 ft above sea level. It is worth visiting place accessible via Atal Tunnel. The best picnic spot. Sissu Lake in Lahaul Spiti freezes over as several areas in the state experience sub-zero temperatures. Several tourists were seen having fun in the snow at the tourist hotspot. We enjoyed Zorbing ball which was a thrilling experience. Also we hired a photographer at Rs. 750/- who clicked our family photographs (32). Then we played in snow for an hour had some snacks and returned. Returning way went to Vashisth Rishi Mandir. a very narrow road, faced traffic jam, tough for driving. From parking we have to walk for 15-20 minutes on inclined road. It is divine and energetic Mandir. Temple has intricately carved wooden doors and a wooden "shikhar". Adjuscent Ram and Shiva Mandir. Good place to visit. Though in a crowded area, the place is neat and well maintained very beautiful holy place. In mandir complex there is kund of hot water. The ambience of this temple is so beautiful. The water from this spring is believed to have great healing powers, which can cure many skin diseases and other infections. Then we
came to hotel, at night went for dinner ate chicken Bahara and again roamed mall road and came back.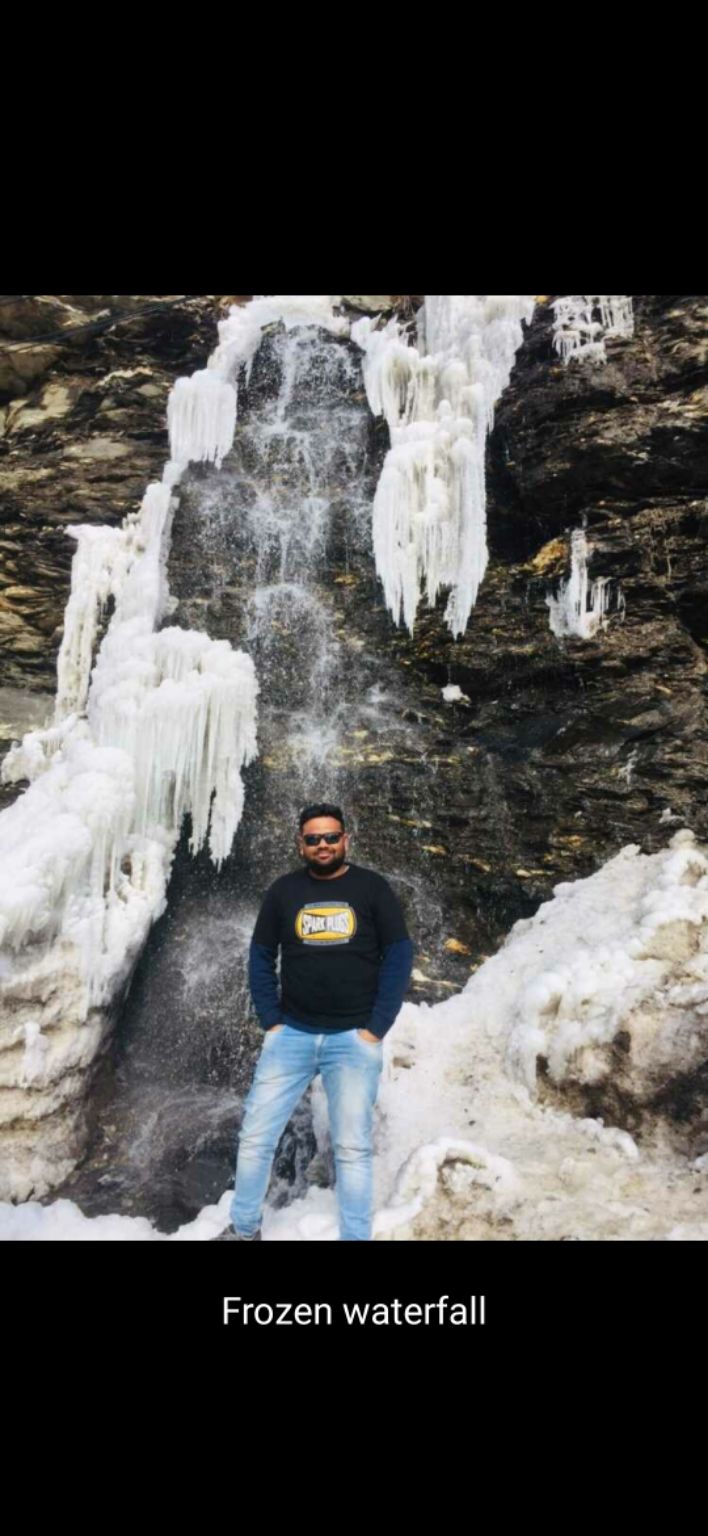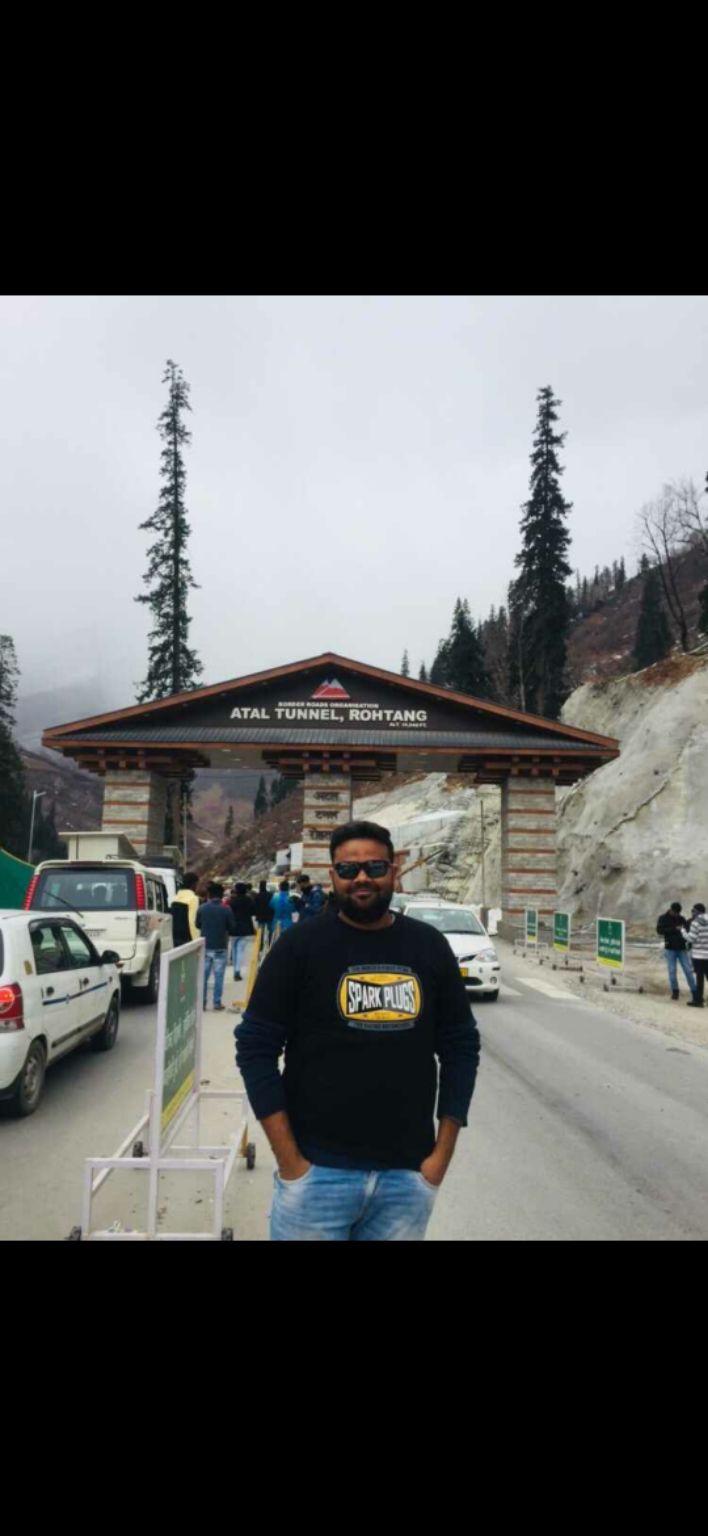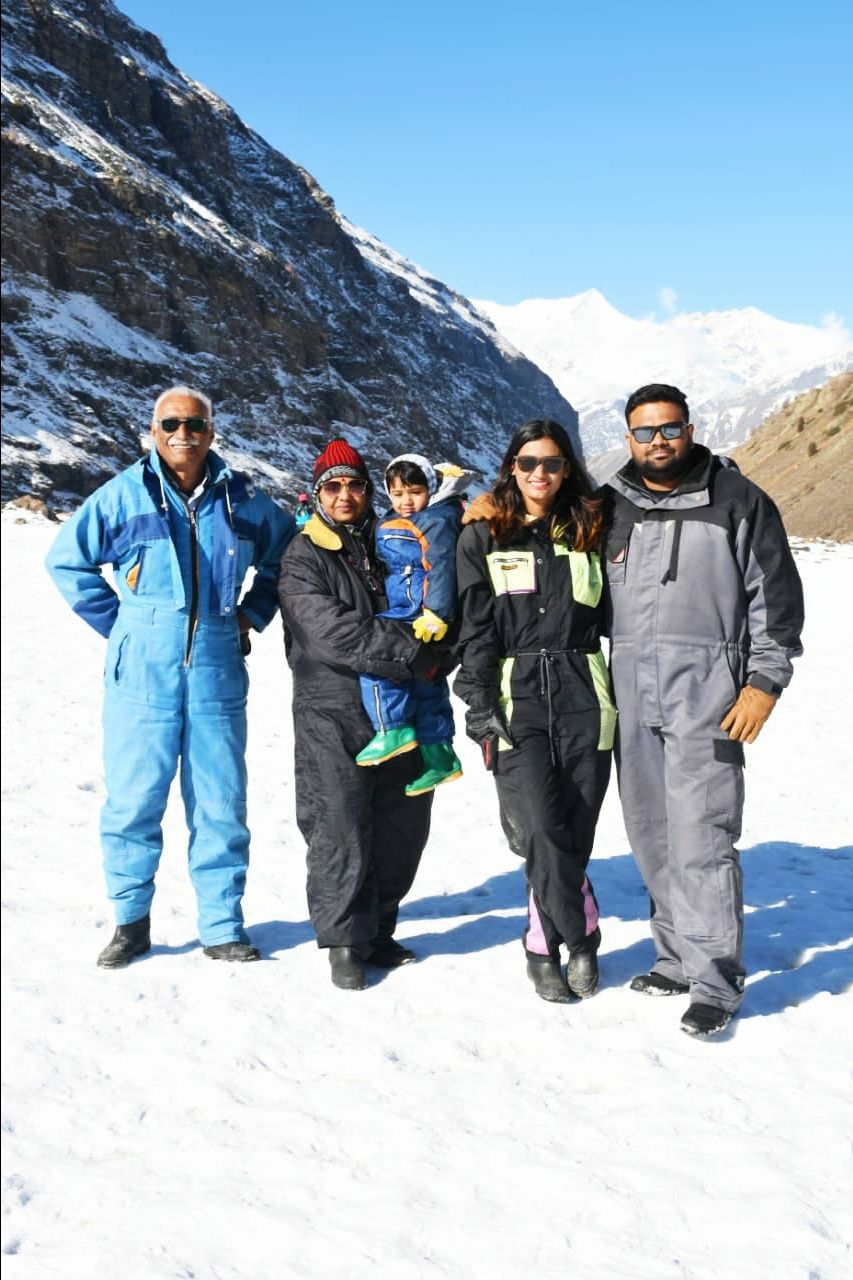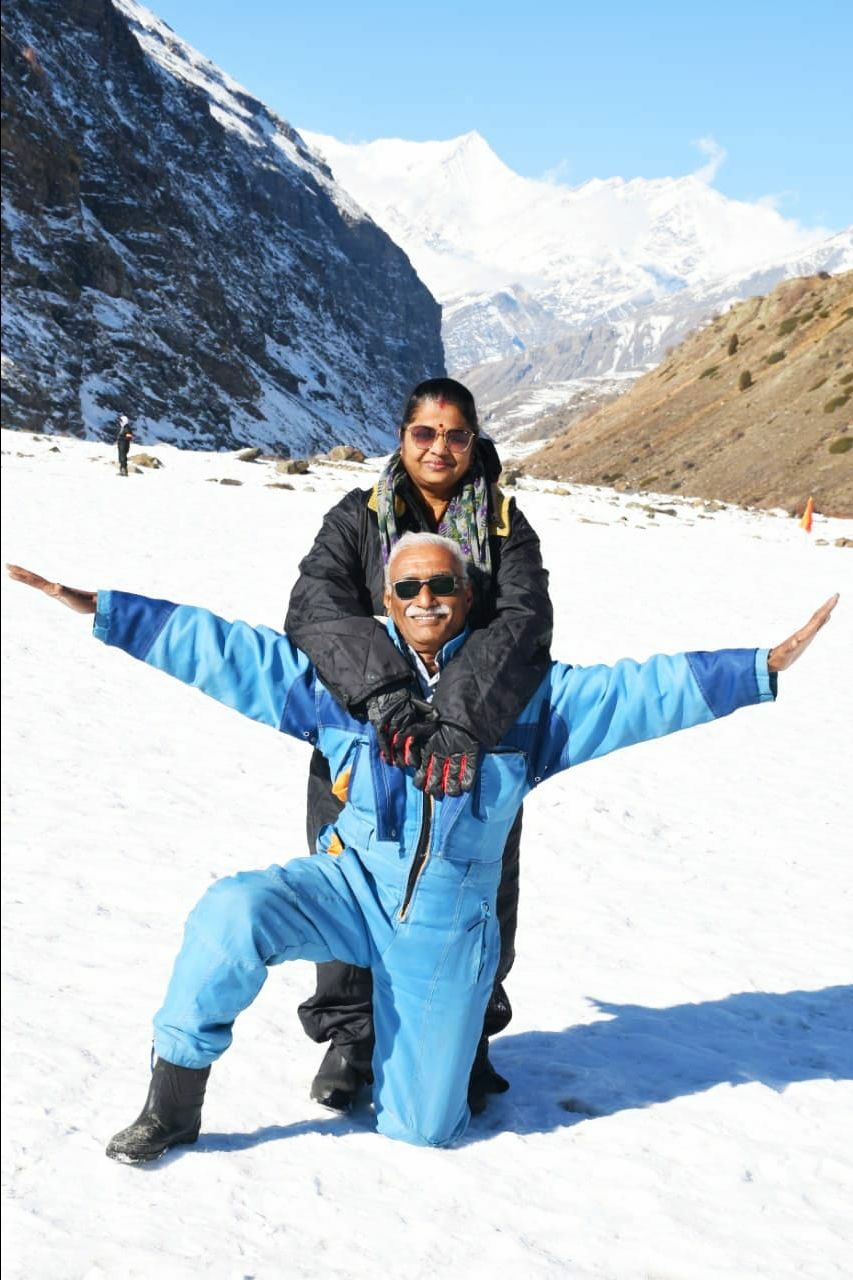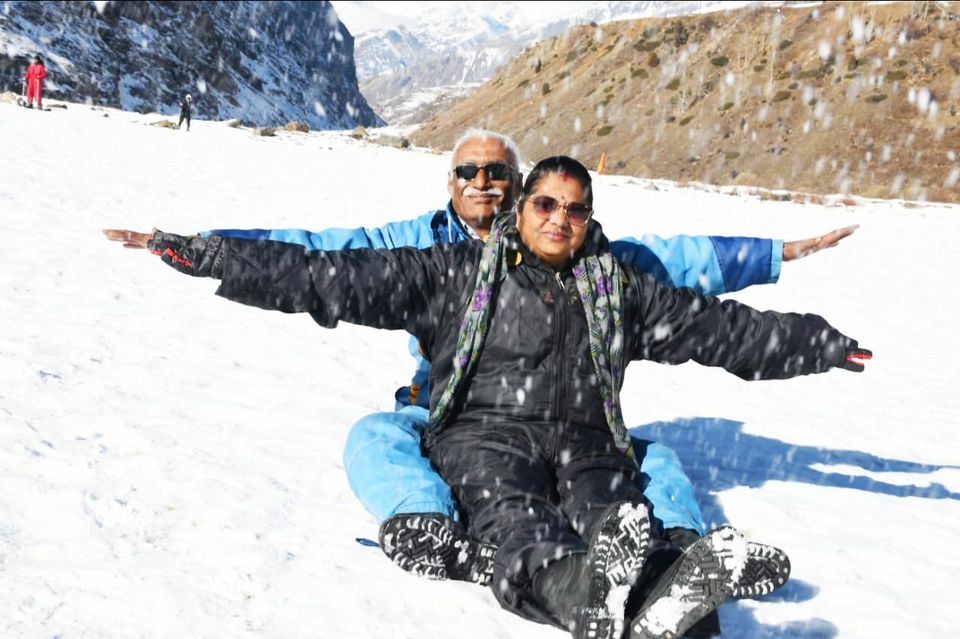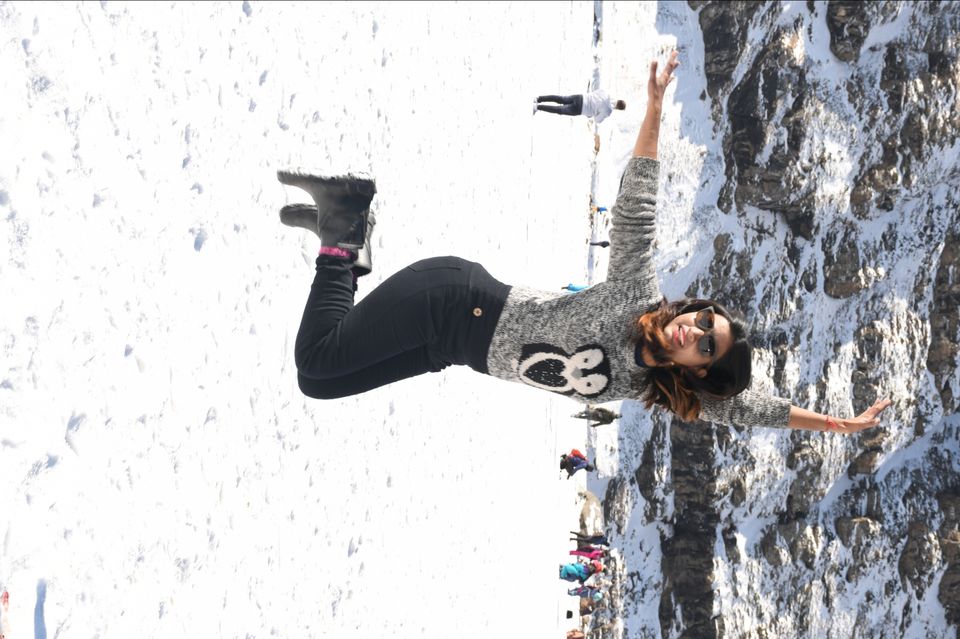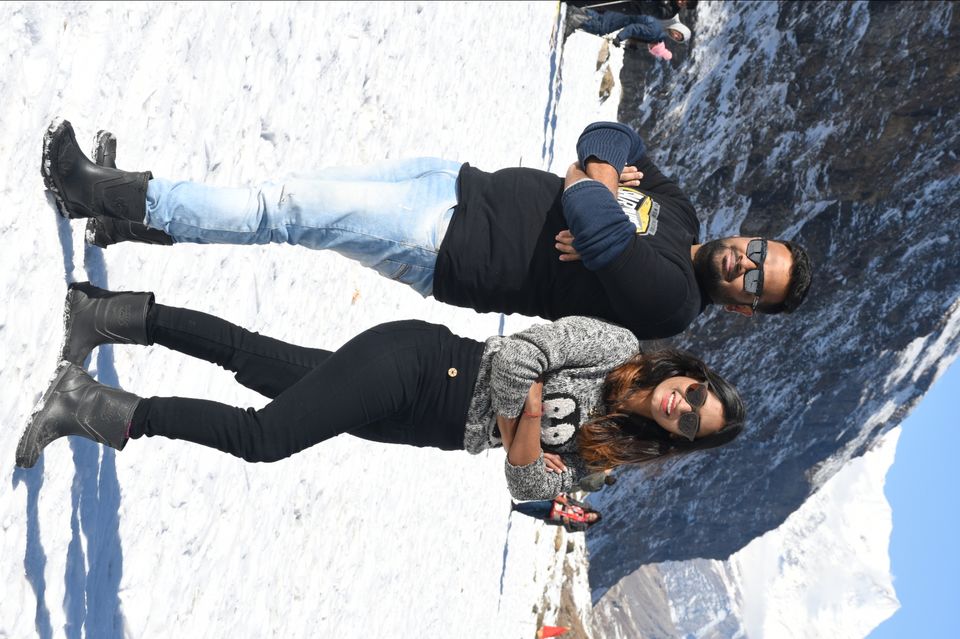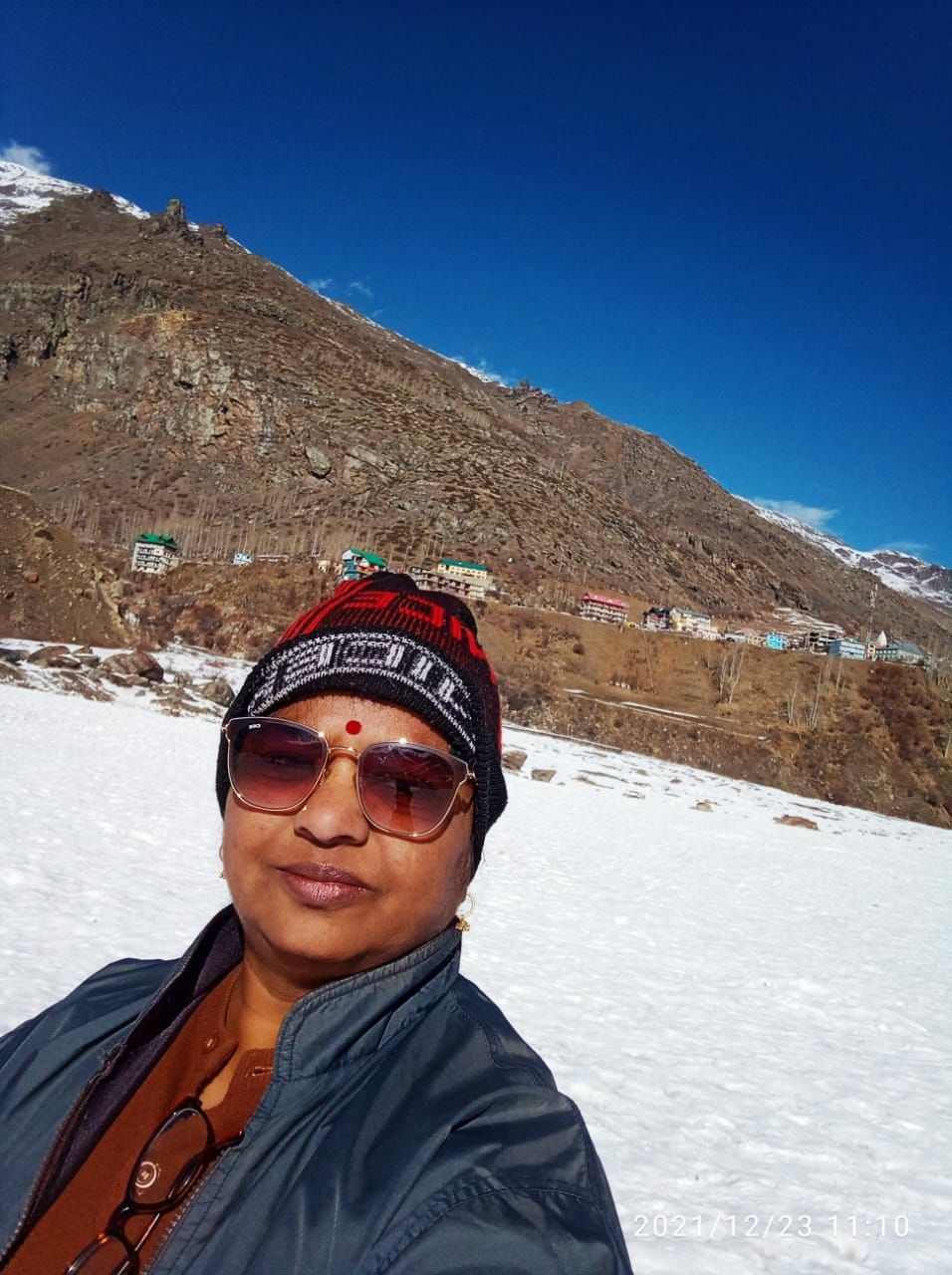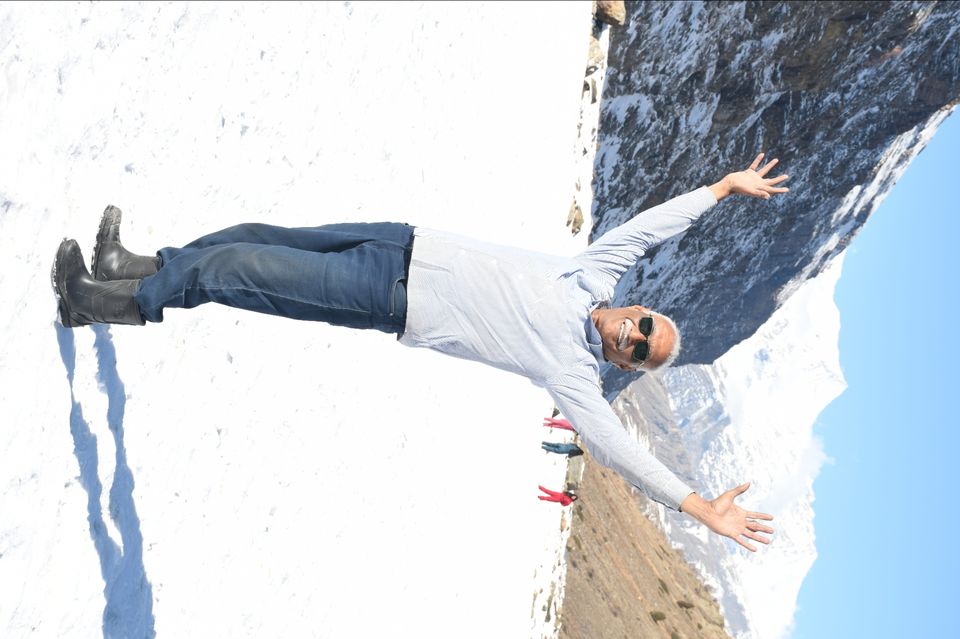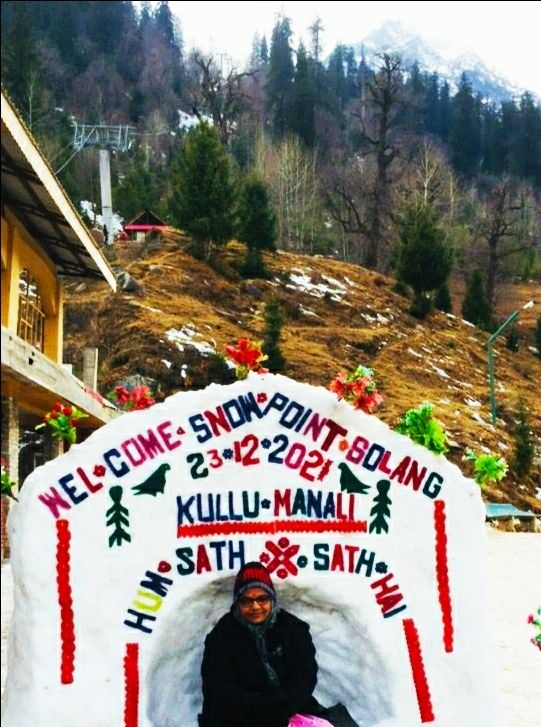 On 24th December 21 at 10 AM went to Hidimba Temple. People in Manali worship Hidimba Devi as a deity. When we went there was a queue for darshan which took 15 minutes. According to Mahabharata Hidimba, got married to Bhima and had a son Ghatotkach, who was a great warrior in the war against Kaurava. The Hidimba Devi Temple has intricately carved wooden doors and a 24-meter-tall wooden "shikhar".[6] The tower consists of three square roofs covered with timber tiles and a fourth brass cone-shaped roof at the top. Nearby there is temple of Ghatotkach. After darshan at 12 noon we started from Manali.. near Mandi Village there was tree cutting was going on, so it led to traffic jam. We stuck more than half an hour in traffic jam reached Ghagas, vilaspur at 6 PM and checked in hotel Kumar. Went hotel Bahadur for dinner, ate Makai ki roti and Kali dal with Desi ghee, which we liked too much.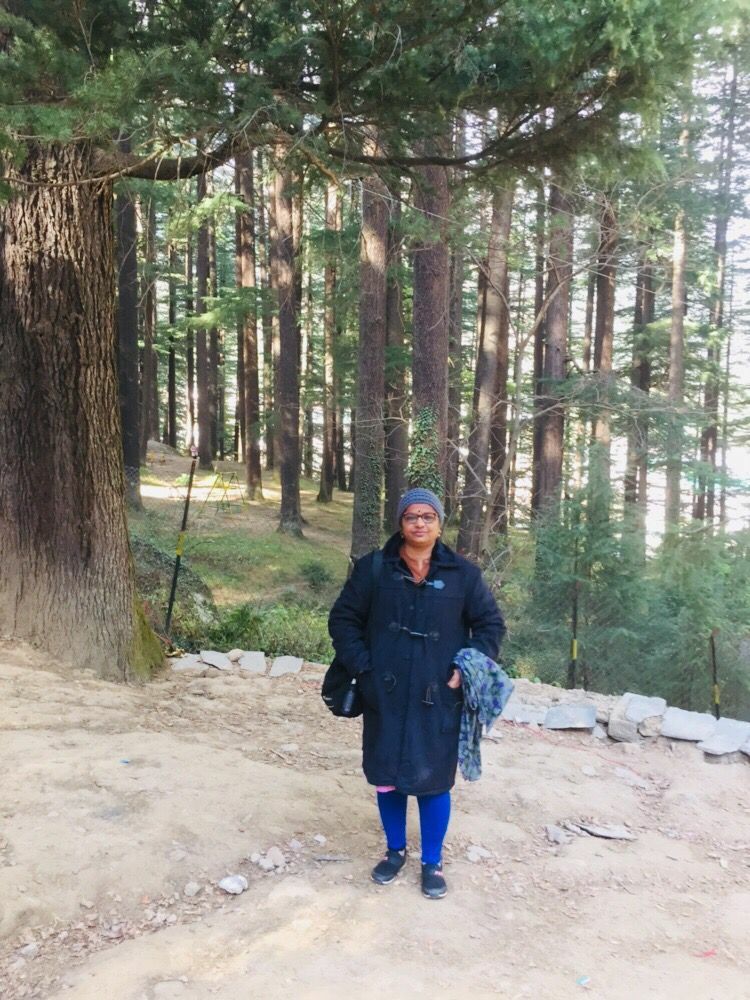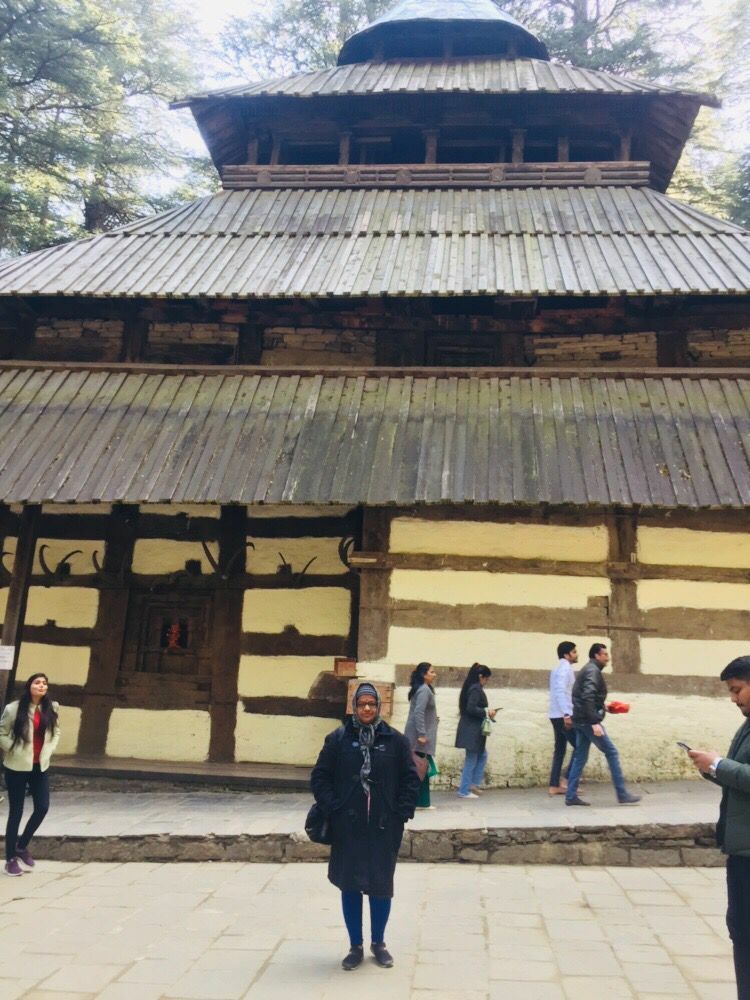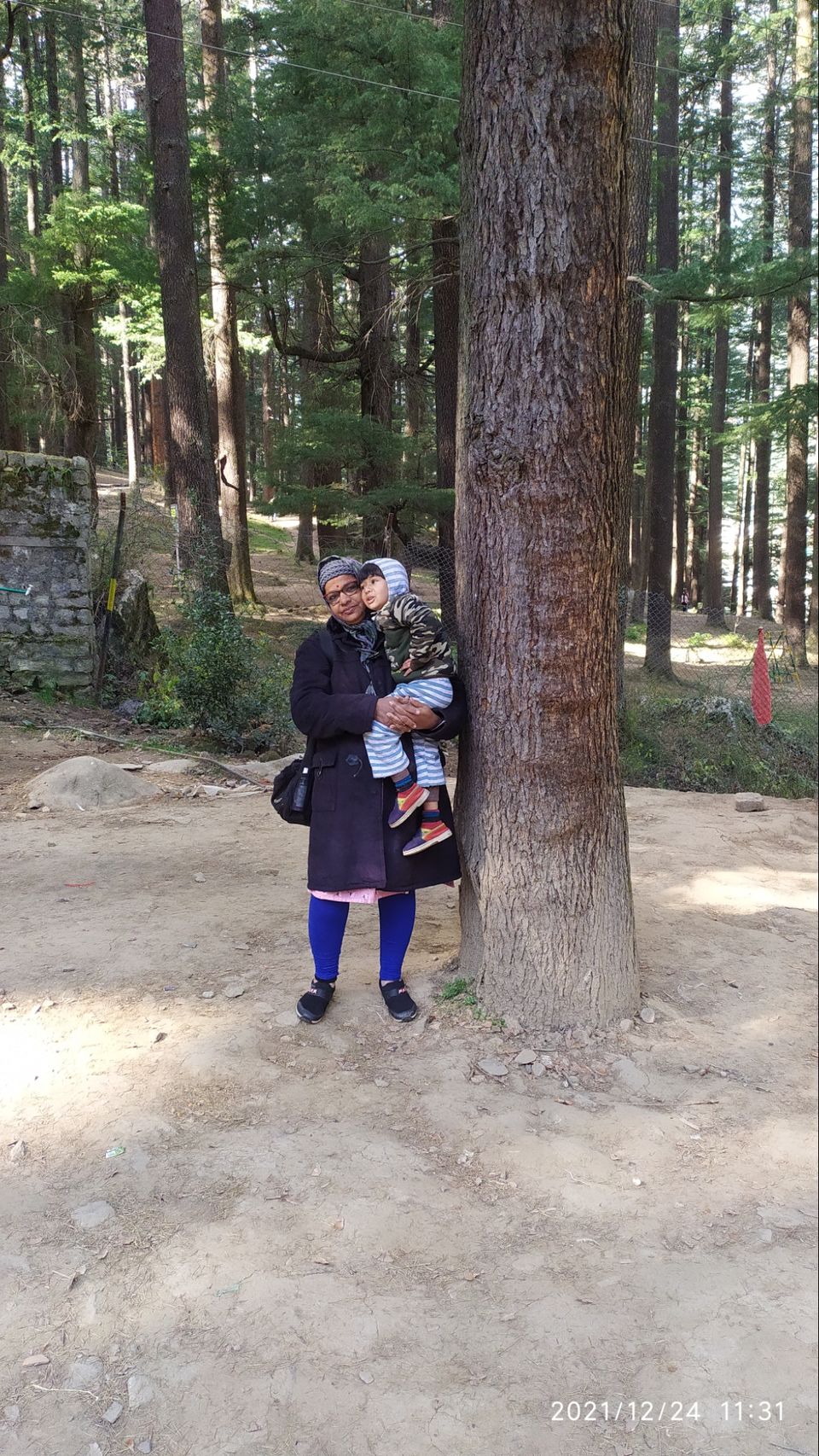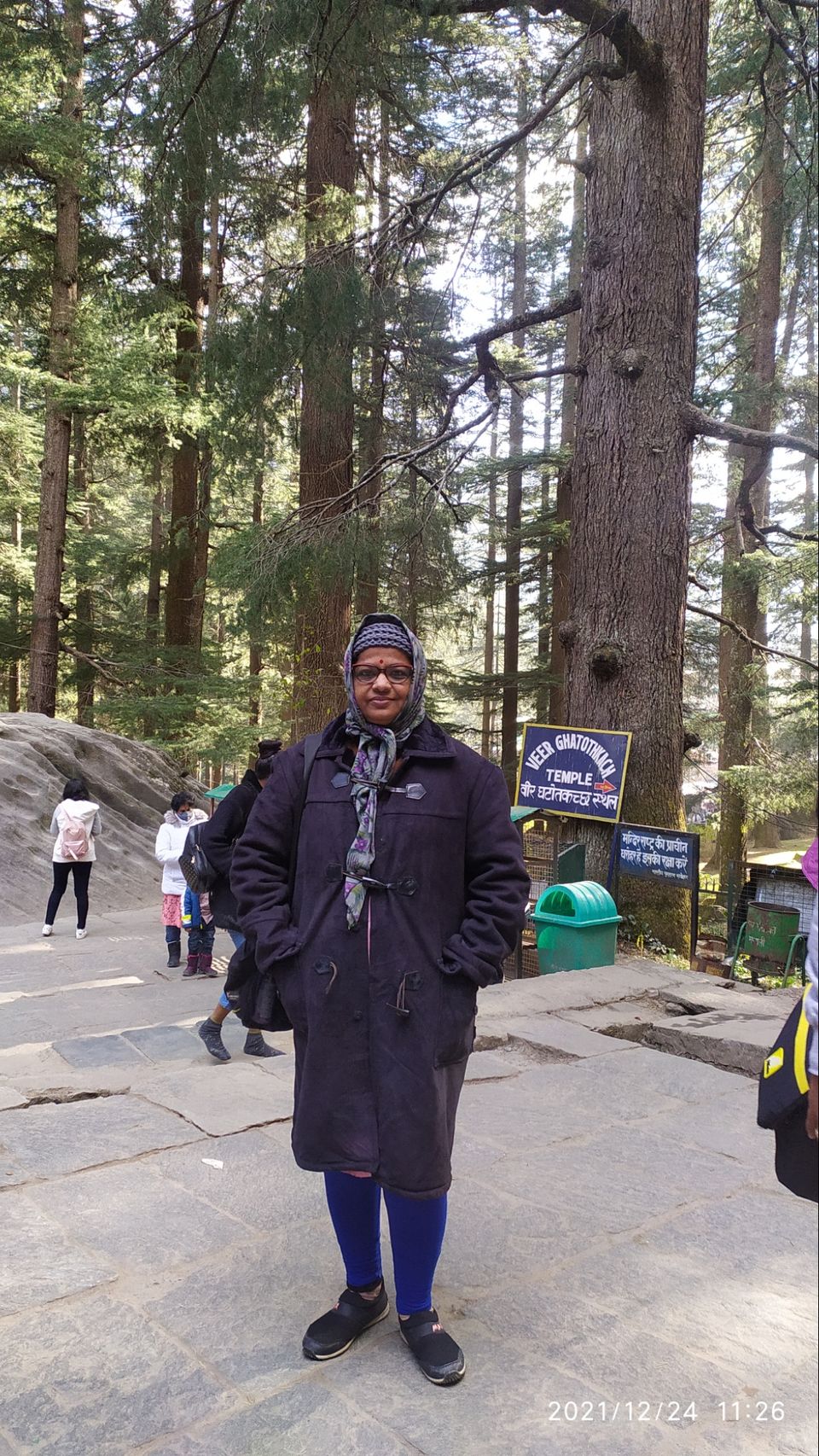 On 25 Dec morning at 9 AM we started from Kumar hotel, Ghagas nr Vilaspur for Chandigarh. On the way had tea,milk, toast butter and reached Chandigarh by 2PM. Car driver dropped us at sector 26D, where we have parked our car, we put our luggage and soon started from Chandigarh. and reached Jalandhar at 6.30 PM. Checked in hotel Gulshah, Pathankot road, Jalandhar. On 26th Dec we took rest at same hotel and on 27th we started for Katra.