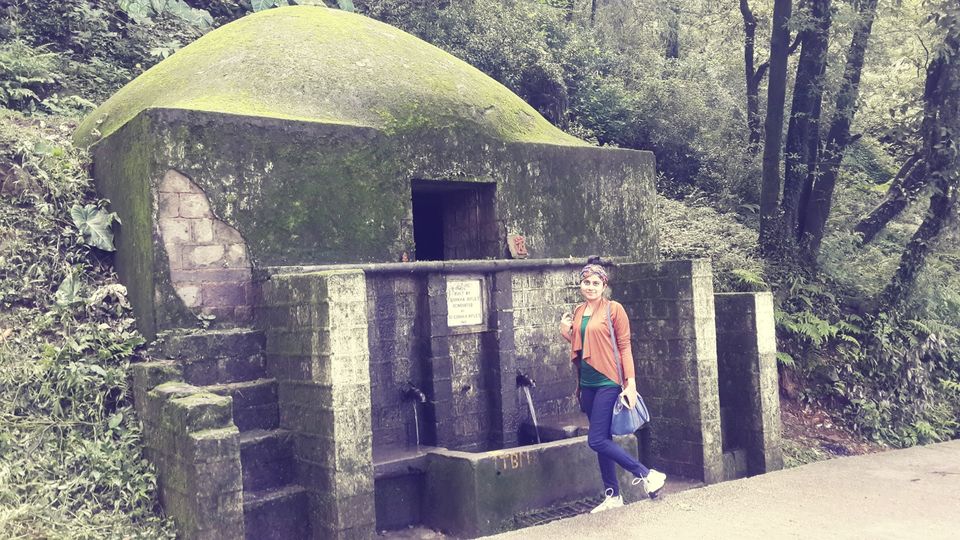 Pictures are nothing but collection of beautiful memories… the memories that we never want to forget. This article will tell you five picture perfect places in Dharamshala. So if you are passing by any of these places…Just wait and first get yourself clicked. This blog is especially written by me for my poser friends especially girls. Hope you enjoy.
1.Pong Dam Lake:
This is beautiful a place in Kangra, about 62 Kilometers from Mclodganj. It has got vast never ending green fields on both sides of the way made to reach the place. At the end you will find a lake with animals, birds, boats and that's where you have to pull your camera out and capture beauty. Have a look at my favorite picture near Pong Dam.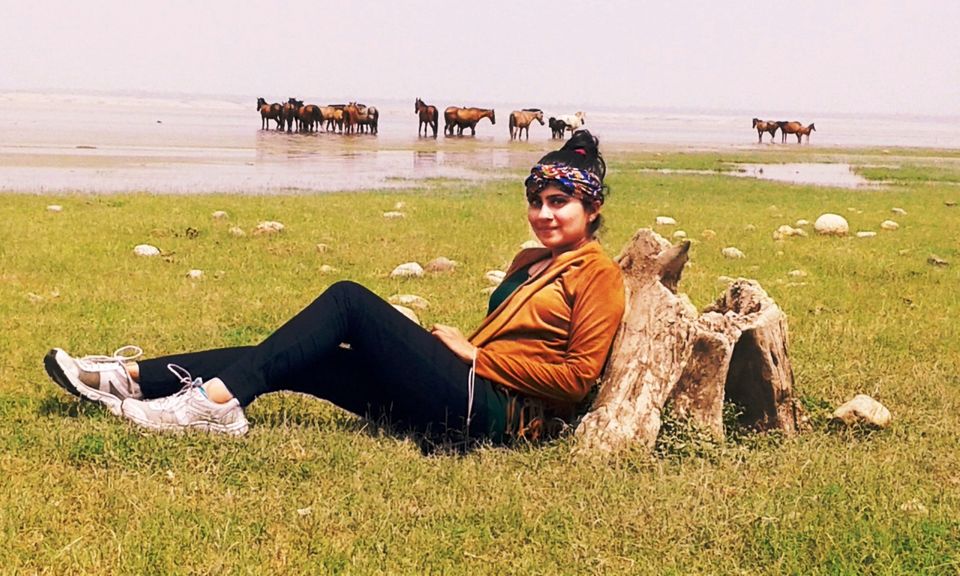 2. Bridge:
I saw this bridge on the way back from Kangra Fort. It looked beautiful and I was lucky to be here in the monsoons around July which made it look even filmier. I have taken the pictures of the bridge, got myself clicked and also clicked the name and address of the bridge for you guys. Enjoy.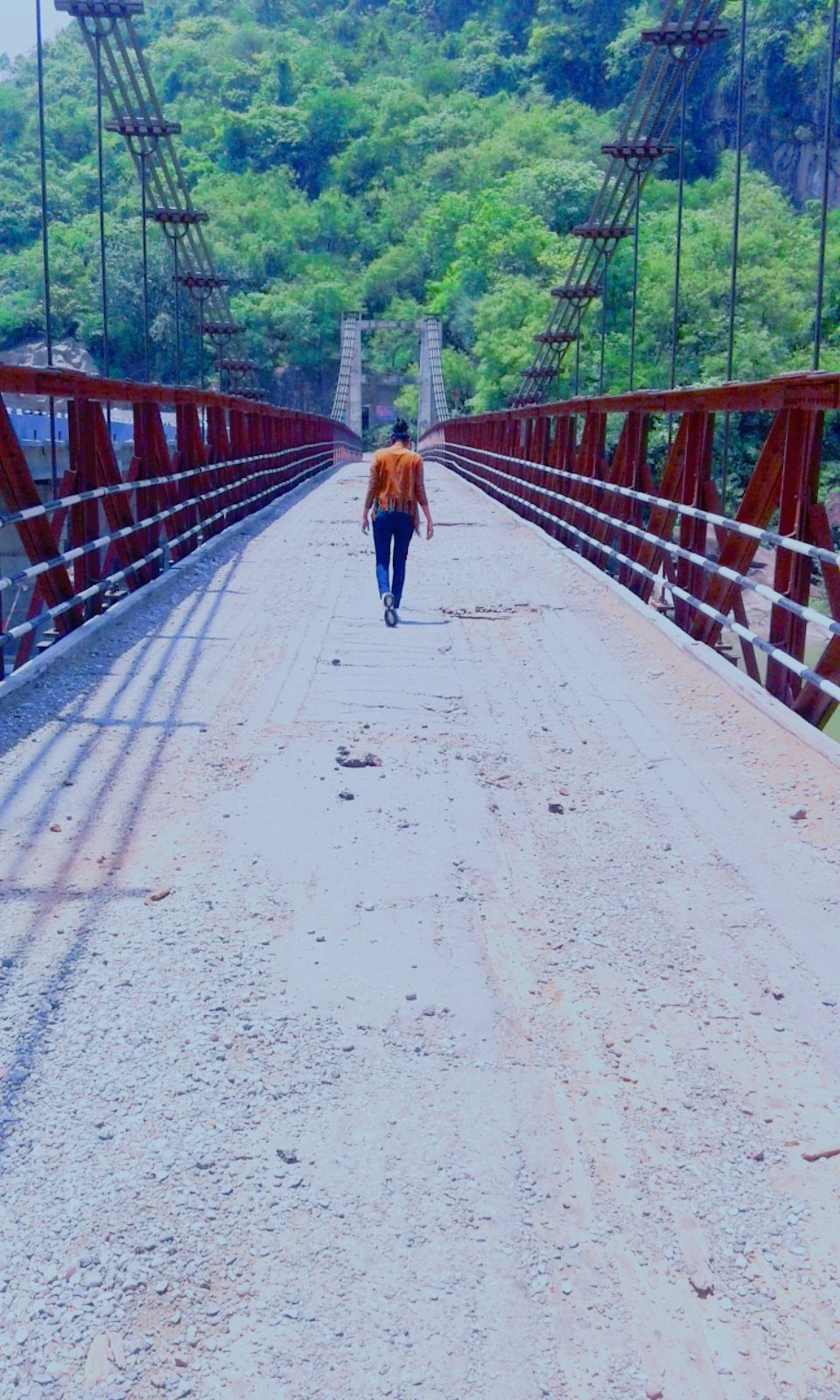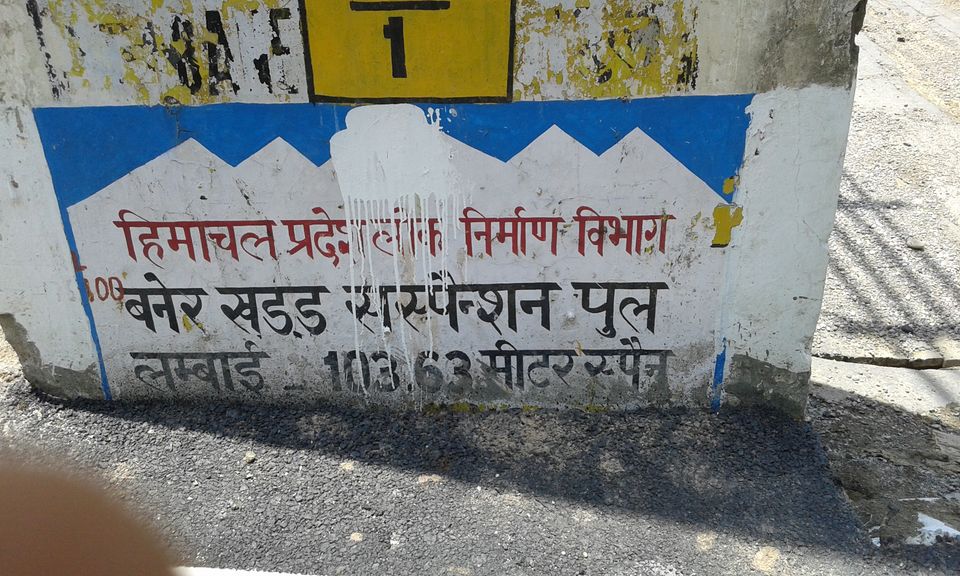 3. Norbulingka Monastery:
Heavenly place it is, for pictures and otherwise. It is a monastery with beauty unmatched in terms of Tibetan culture. Have a look at one.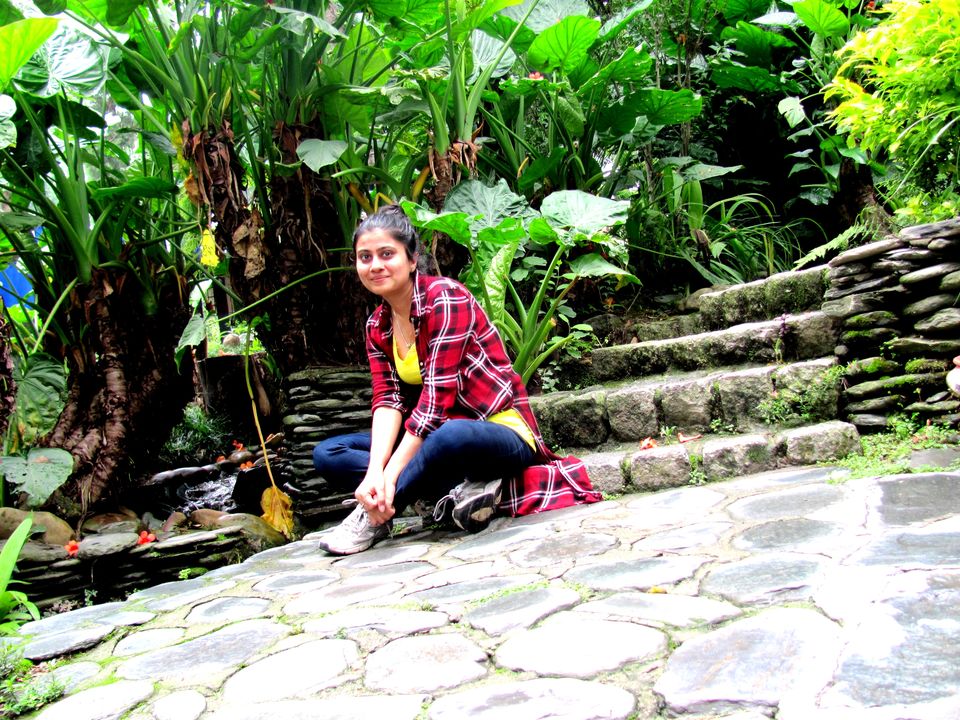 4. Tea Garden:
Ok so Tea gardens are in Palampur, Dharamshala in a good stretch of 3-4 kilometers. But if you are in Mclodganj, then the closest tea garden you will find is on the way to a place called Gaggal from Mclodganj. You will find these gardens just in 20 minutes' drive. And these tea gardens are one of my favorite places to have a feel of serenity and nature and to be clicked of course.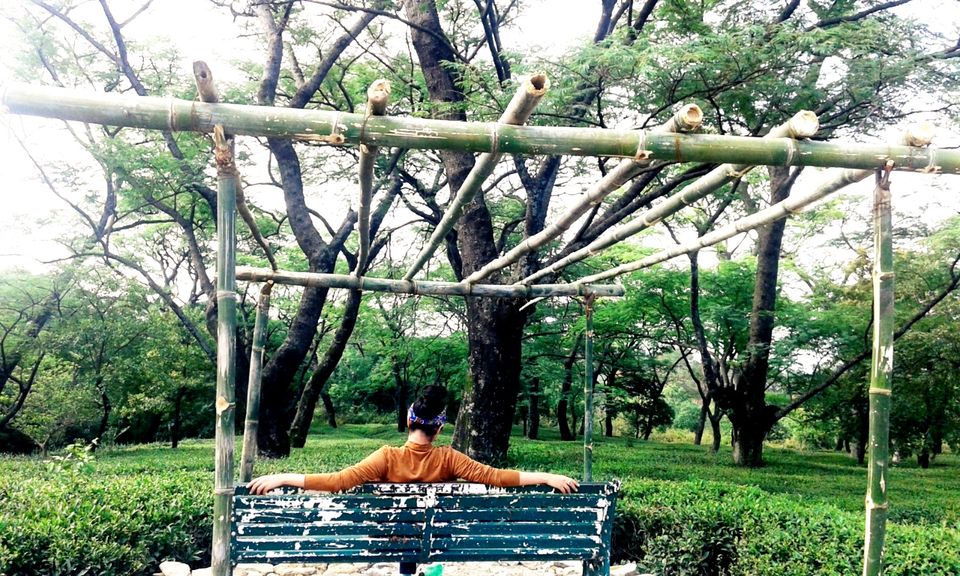 5. Taxi Stand Road- Mclodganj:
This place has nothing special; I have quoted this as I walked on this road during my stay in Mclodganj. You can take any road in any hill station; you will find it equally picture perfect in terms of scenic beauty. All you need is an eye to recognize the potential of that place. I was on a walk to this road in Mclodganj and found few beautiful lonely paths and have got myself clicked without wasting a second.Have a look.